Recycling Paper for Handmade Planters, Creative Craft Ideas from Italian Designers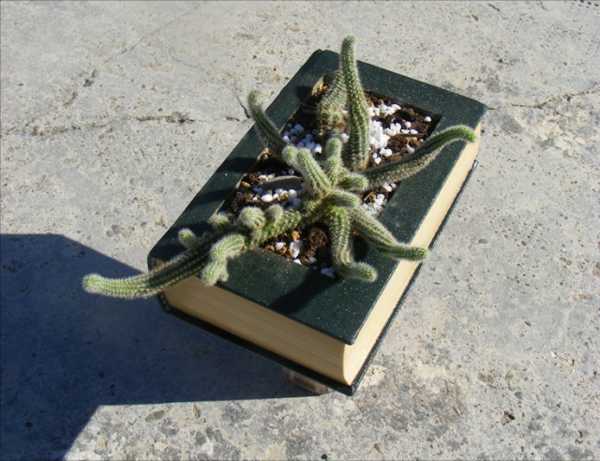 Small indoor plants in a pot created of an old book, recycling paper craft idea
eco gifts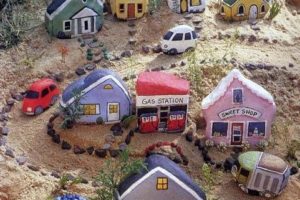 Recycling paper is a popular topic. A wonderful Italian company Gartenkultur offered a creative way of recycling paper for mini planters for indoor garden. Their designs give great inspirations for DIY design projects and craft ideas that will make your home more beautiful and eco friendly.
Recycling books for planters creates eco friendly home decor accessories and allows to declutter your home. Gardenkultur, Italy suggests to use large and small books for creating unusual and interesting planters for your indoor garden.
Thick books make wonderful planters naturally. Also you can use a bunch of thin books, old magazines or newspapers. Glue them together and recycle old paper for attractive and creative planters, Italian designers say.
Recycling paper ideas
Handmade lanterns recycling old paper for charming lighting design
Recycling paper and cardboard for chair, unique furniture design idea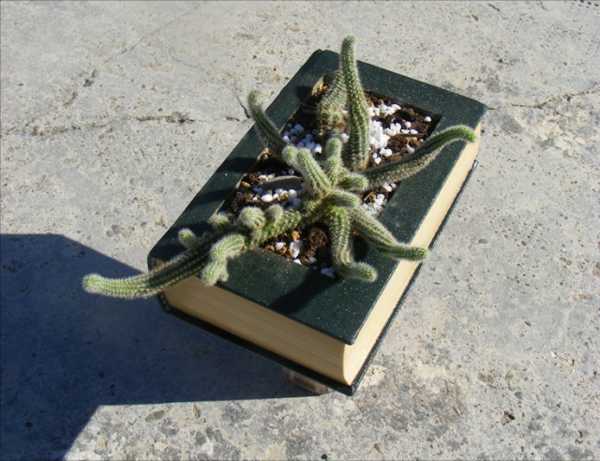 Create a hollow space inside a thick book. Place a plastic bag and a mesh on the bottom of your new planter and add soil. Plant your favorite flowers or indoor plants and enjoy these creative craft ideas.
Handmade planters make great home decorations and very special gifts that will surprise and delight your friends and loved ones. Great for birthday, Mothers Day, Fathers Day or any other holiday, these planters turn old books into amazing eco gifts.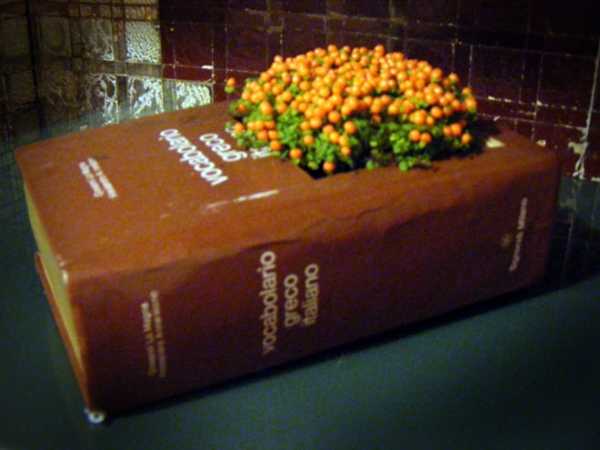 Beautiful mini planters look fabulous with few small indoor plants, flowers or bonsai trees.
20 ways to recycle shoes for planters, cheap decorations and backyard ideas
Recycled crafts, old shoes for plants

Recycling is a creative, Green, modern way to create something new, exciting, original, stylish for your home interiors. Do-It-Yourself projects are...
and enjoy free articles sent to your inbox