Recycling Christmas Trees and Natural Holiday Decorations, Green Christmas Ideas

Decorating Ideas

Holiday Decor

Outdoor Living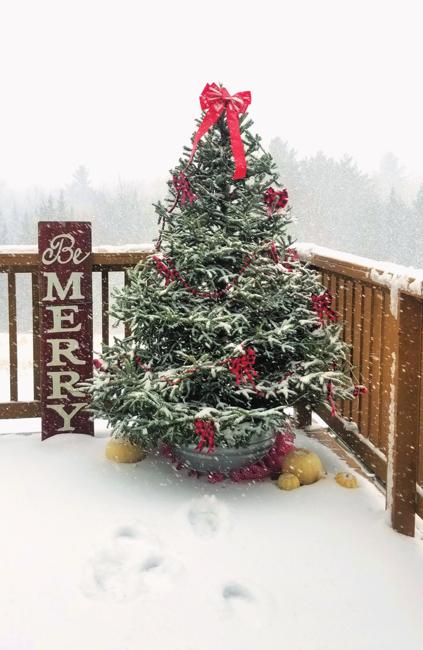 Merry Christmas tree, outdoor home decorating
christmas tree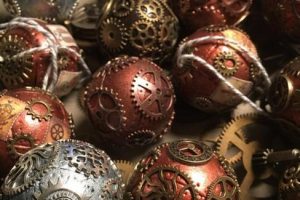 Recycling makes the winter holidays guilt-free for all who like to reuse and recycle natural decorations and Christmas trees. Putting them in your backyard gives a second home to holiday leftovers and helps support wildlife. As the holiday season winds down, people can provide a new life to natural Christmas trees that add joy to the celebrations. Instead of throwing pinecones, berries, fruits, nuts, evergreen branches away, consider leaving them in your backyards to support the environment.
Many bird species try to tough it out and hack winter cold. By reusing your natural holiday decorations, like Christmas trees, winter flowers, and wreaths,  you can provide shelters for small animals and birds over the coming winter months. You can put branches and wreaths on the ground or hang them off your deck. They provide wind protection and a source of warmth for small wildlife.
Cinnamon stick Christmas decorations, Green holiday decor ideas
Rustic Christmas ideas add a natural touch to winter holiday decor
Eco-friendly Christmas decorating trends
Green Christmas ideas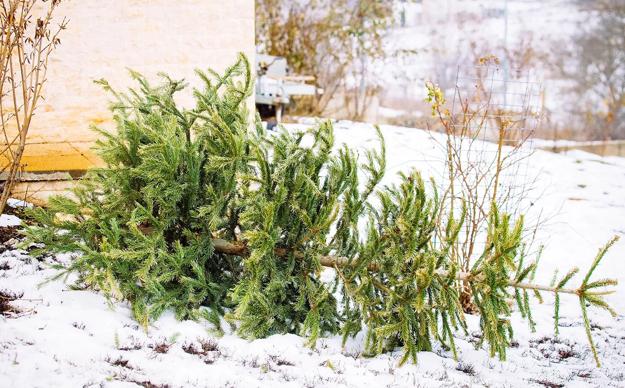 By keeping natural Christmas decorations out of the landfill system, you can help save the planet. Over the last 50 years, Canada and the United States lost near three billion birds. Although it happens for various reasons, putting Christmas trees and holiday decorations in backyards can help birds find safety and shelter in cold temperatures and winter storms.
Eco-friendly Christmas decor, recycled crafts, edible decorations
Winter decorating with pinecones
Natural Christmas trees, Green holiday decor ideas
Recycling eco-friendly holiday decor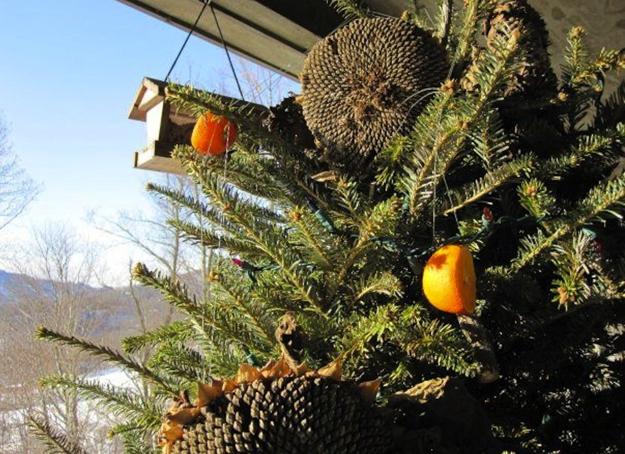 You need to use native Christmas trees and eco-friendly decorations and put the branches up against a tree, fence, near a bird feeder or lie them down in your garden beds. Evergreens offer a safe place for birds to rest while they visit your yard. Another benefit is that if you leave the holiday tree in your garden over the summer, it will continue to provide habitat for small wildlife and improve your soil as it slowly decomposes.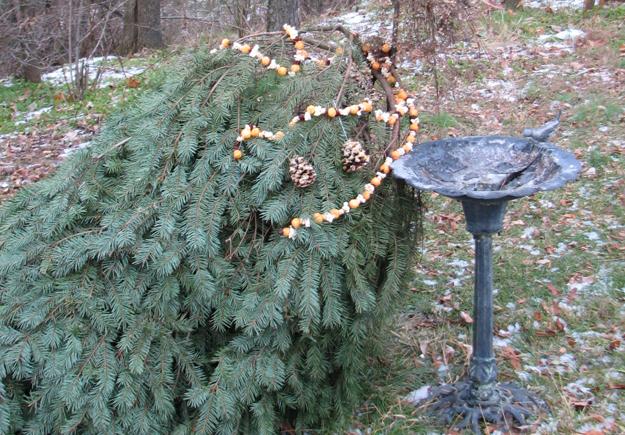 In spring, you can cut branches and place the trunk of a Christmas tree on the soil. Tree branches make perfect shelters for wildflowers, hold moisture, and build the earth the same way trees enrich it on a forest. Todds and insects, including pollinators such as carpenter bees that burrow into the wood, benefit from decomposing Christmas decorations.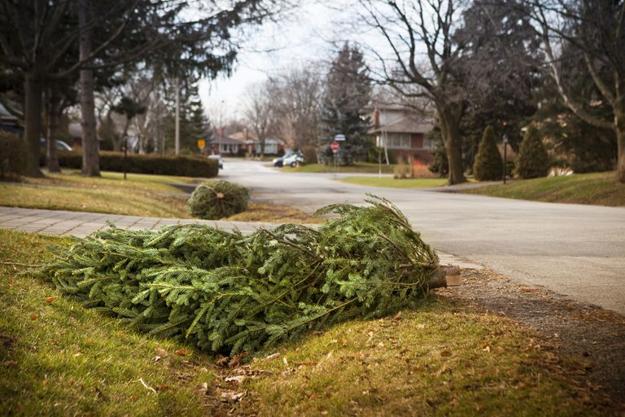 Recycling Christmas trees and natural holiday decorations are great ideas for those who have the space, bought a natural Christmas tree, and used eco-friendly holiday decorations. Recycling a Christmas tree is a fantastic project that can benefit the environment and be a fun activity for everyone, old and young. Parents can make this an exciting family activity and set a new Green tradition by including their children and redecorating the tree with peanuts, berries, pinecones, strings of popcorn, and suet for the birds to enjoy.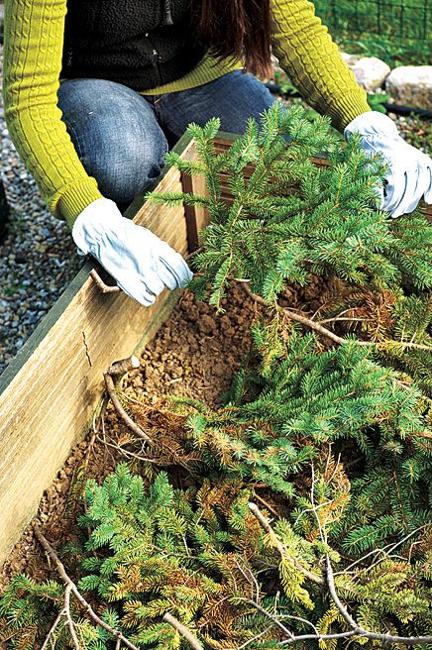 A small act of backyard conservation can dramatically help nature. Natural Christmas trees, stripped of all plastic and metal, make excellent donations to local wildlife or nature conservation charity. Natural surroundings and outdoor home spaces became very important for people during the pandemic. The natural environment is perfect for clearing our heads and improving our moods. Let's use Green Christmas decorations and help nature after the holidays.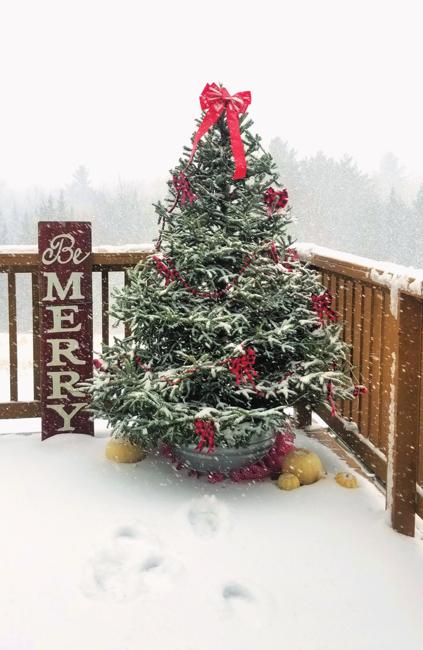 More from holiday decorations

Creative Easter ideas offer many quick and easy techniques for spring eggs decoration. Instead of dyeing eggs, try decoupage turning Easter...
and enjoy free articles sent to your inbox