Paint Roller Wall Lamp, Designing Modern Wall Decor with Colors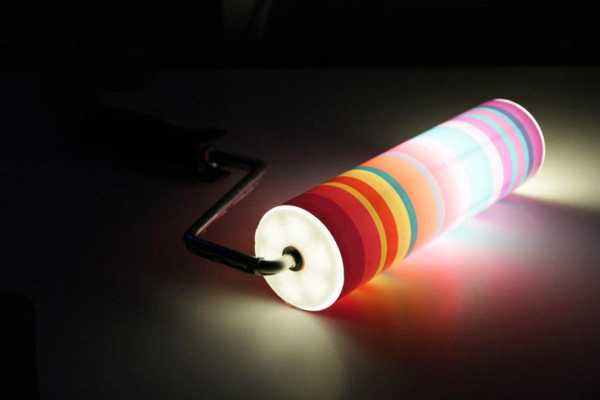 Colorful wall lights re-purposing paint rollers into unusual and beautiful wall decorations
Paint Roller Wall Lamp is an awesome lighting fixture. Original and striking, functional and bold, the wall light is designed by Natalie Sampson using an ordinary everyday object. Paint rollers can be not just functional but very decorative, the designer says. Lushome presents the handmade wall lamps which are inspiring and amazing.
The lighting fixtures in bright colors look gorgeous on black and white walls. These wall lights are perfect for creating fabulous accents. They bring unusual shapes and colorful designs into interior decorating offering creative decorations for empty walls.
The amazing wall lights turn ordinary paint rollers into artworks, combining the functional design with an unexpected interpretation of simple elegance of the everyday objects. The innovative blend of various decoration patterns, bright colors, and wonderful simplicity of lamp shapes create beautiful wall lights, perfect for modern wall decoration.
Re-purposing paint rollers for modern wall lights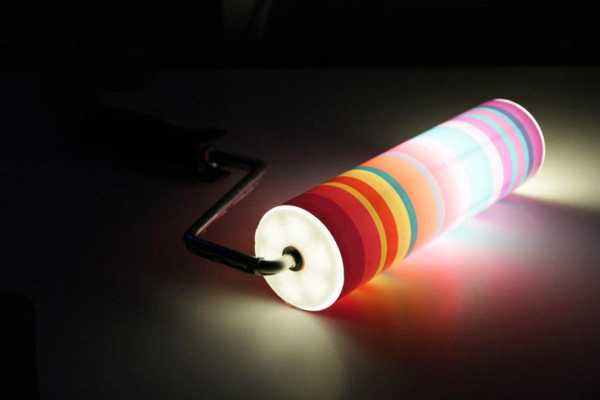 The Paint Roller wall lamps by Natalie Sampson reinvent these objects turning them into fabulous, surprising and stylish lighting fixtures. The roller lights make a strong statement and can change the atmosphere in the room.
The designer believes that every object has a purpose beyond the practical one. She re-purposes ordinary things into something extraordinary, meaningful, and unique. The lighting fixtures made with paint rollers in different styles, sizes, and colors are fantastic accents for interior decorating. Each lighting design is charming, surprising, and creative.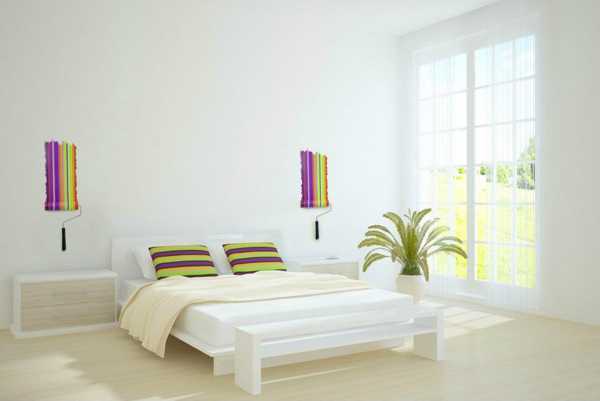 Paint Roller Wall Lamps are inspiring. The unusual wall lights offer numerous great DIY projects for those who appreciate personal interior decorating and unique lighting design ideas.
Dresses for lights, a la mode lighting design
Wall lights and table lamps, 6 modern lighting design trends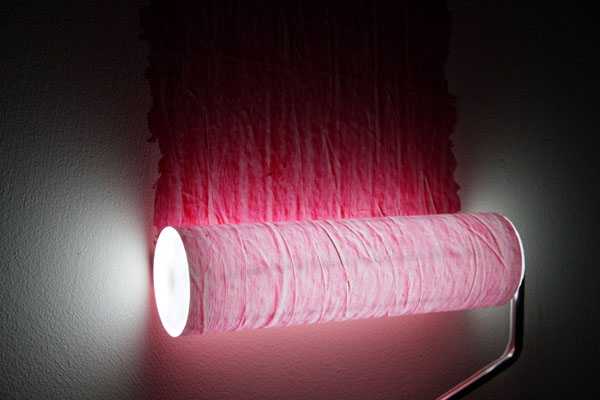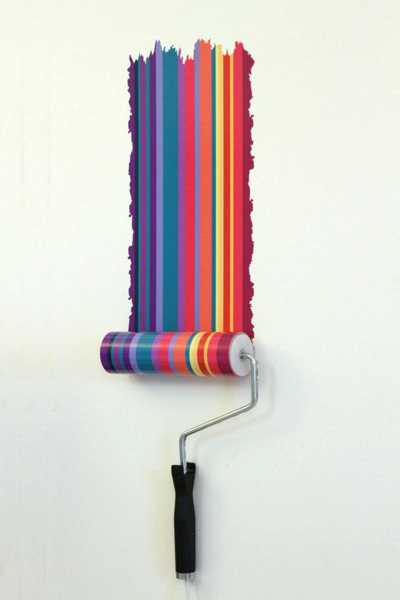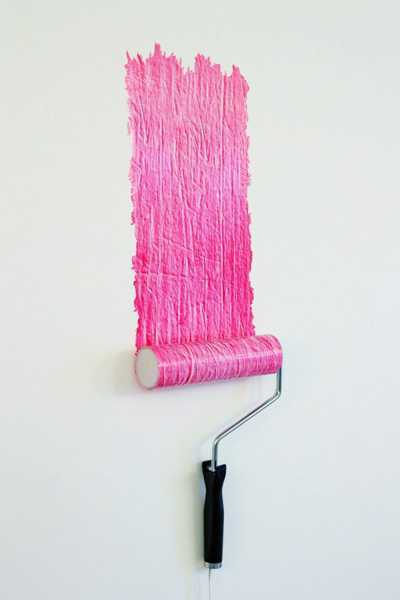 Christmas color schemes can blend traditional and fresh hues and give a stylish twist to your holiday decor. Whether you decide...