Original Wood Dining Chair Highlighting Japanese Veneer Technique

Decorating Ideas

Furniture Accessories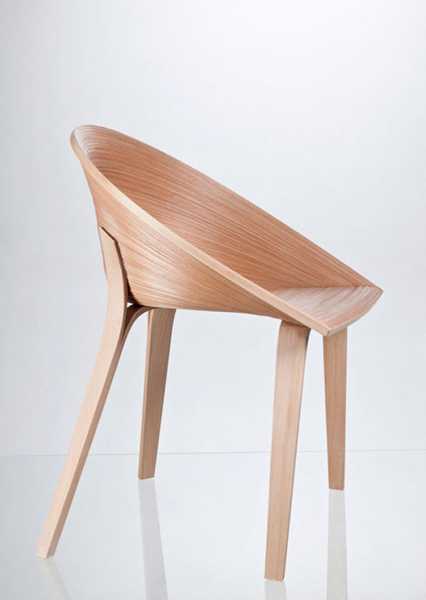 eco friendly products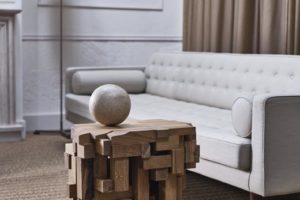 Tamashii is a wood dining chair, which round form illustrates the detailed woodworking art of of Japanese veneer technique that features layering thin strips of wood and creating beautiful furniture design. The wood dining chair is designed by Czech student Anna Stepankova.
The design goal was to discover all possibilities this unique technique offers and apply gained knowledge in an innovative way to dining chair design, the design student says. She wanted to emphasize the attractiveness of handmade experimenting with wood.
This original and stylish dining chair harmoniously blends a traditional Japanese technique that reveals the natural beauty of wood and a modern design idea. The attractive combination of them produces innovative and very decorative modern furniture.
9 dining furniture design trends
Plastic and wood combination in modern furniture design
Modern chairs, transformer ideas in wood furniture design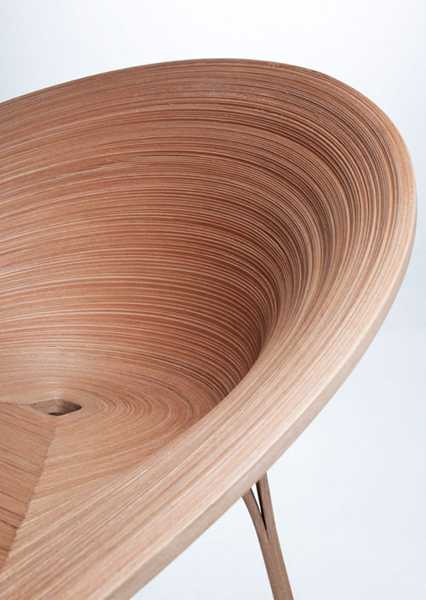 The Tamashii chair reflect the concept Buy a chair, get a tree. Its gorgeous look is a manifestation of responsibility towards environment and a life cycle of eco friendly products.
This modern chair design tells its own story, bringing the grace of wood and its warm energy into furniture design. Mixing traditions and contemporary design ideas gives an attractiveness to functional, stylish and eco friendly products which offer comfortable and modern furniture to surprised and delighted customers.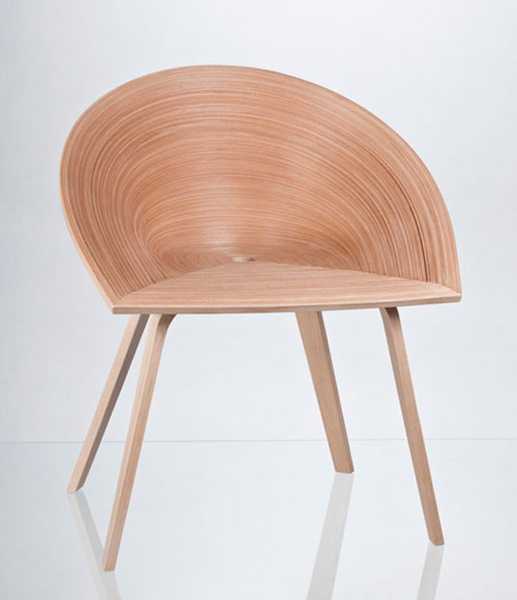 More from modern furniture

Weave furniture design blends traditional techniques and modern trends in decorating with handmade items. Using natural ropes and twines, you can...
and enjoy free articles sent to your inbox