Original Birdhouse Designs, 30 Unique Yard Decorations

Decorating Ideas

Outdoor Living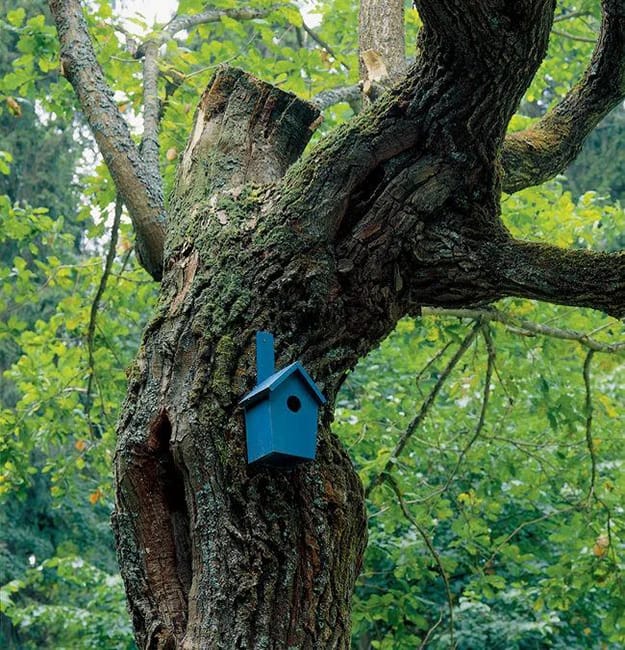 DIY yard decorations, blue birdhouse
garden decorations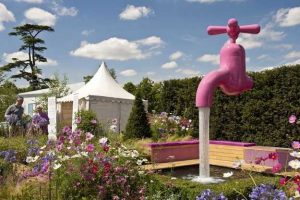 Beautiful birdhouses are perfect yard decorations to refresh and decorate your lacking-interest, boring yard. Unique designs and bright painting ideas add a twist and attractiveness to backyard ideas. There are many different birdhouse designs in local stores, offering various choices. Tiny, large, wooden, painted vibrant colors, traditional, creative birdhouses make beautiful seasonal yard decorations that look fabulous all year round.
If you can make a birdhouse, the design always depends on you, your yard, and your preferences. Also, you can combine birdhouses with various yard decorations, like flags, lighting, garden art, water features, and holiday decor, and create a bright and eco-friendly outdoor space. A birdhouse is an excellent addition to traditional yard decorations many people use according to their interests.
Recycling boots for birdhouse designs
Creative ways to make unique birdhouses
Colorful painting ideas for handmade birdhouses
Unique birdhouses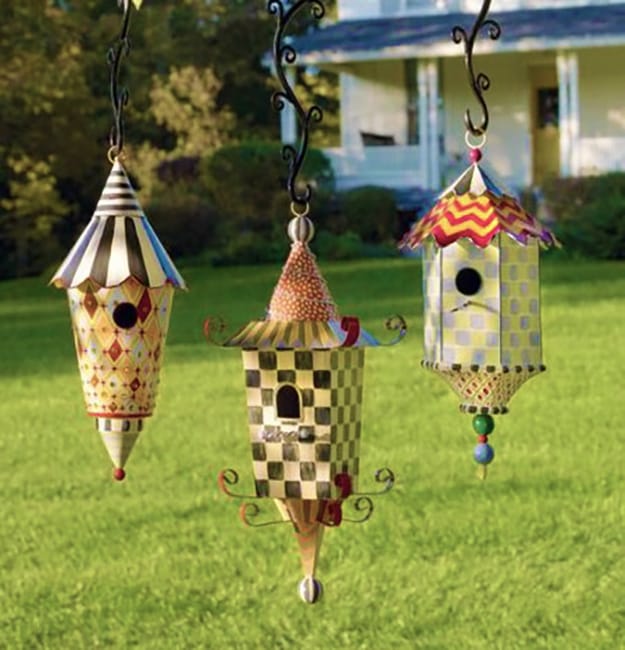 Birdhouses provide shelters to cavity-nesting species, which eat insects and berries instead of seeds. Little houses for birds add to backyard diversity, inviting various birds to hide from wind and snow in winter and early spring. Creative birdhouses are perfect shelters for flying friends and attractive yard decorations.
Creative birdhouse designs by Google Maps
Outdoor home decorating
Birdhouses look beautiful with string lights, adding an eco-touch to the functionality of yard landscaping. Creative lighting design adds attractiveness to yards and serves safety purposes. Garden art pieces and birdhouses work well together when they reflect the personality of a house design. Floral designs and birdhouses create welcoming, wildlife-friendly, and beautiful backyards.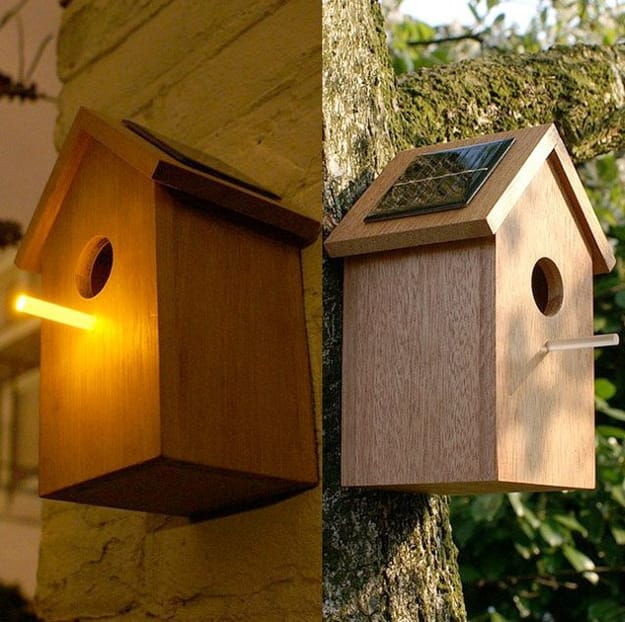 Unique yard decorations
Original birdhouse designs make yards look unique and appealing. Bright colors and creative design ideas add character to playful or peaceful spaces while offering a perfect meditation atmosphere in the yards. Featuring a fresh, contemporary, or playful design, birdhouses are lovely yard decorations that turn backyards into inviting spaces for feathered friends.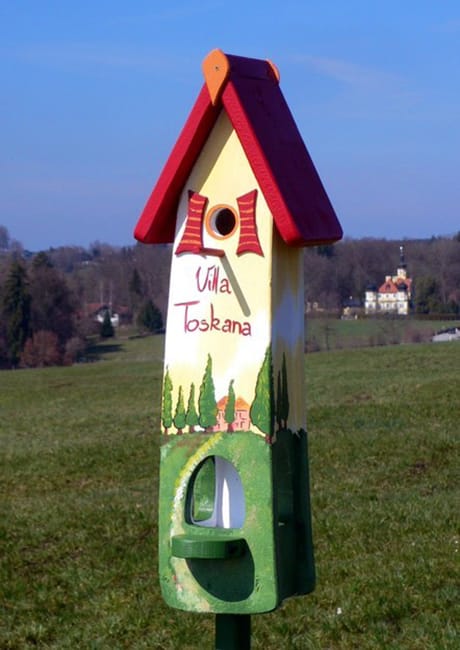 Unique birdhouse designs are excellent ways to create beautiful accents for holidays and special events. Crafty yard decorations help to make an outdoor event unforgettable. In backyards, colorful birdhouses hanging on branches or garden structures set a festive mood and beautifully decorate outdoor living spaces.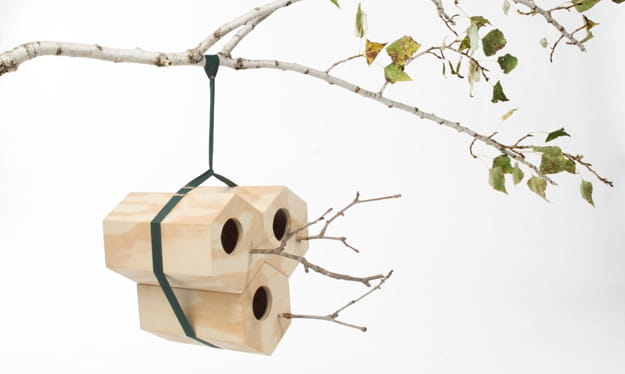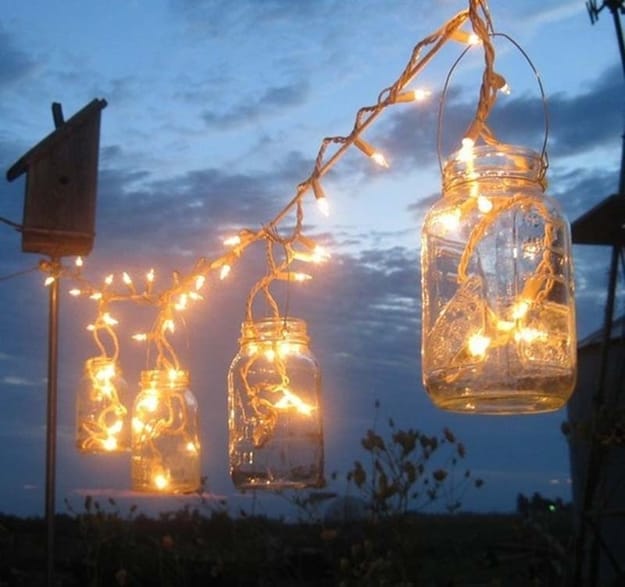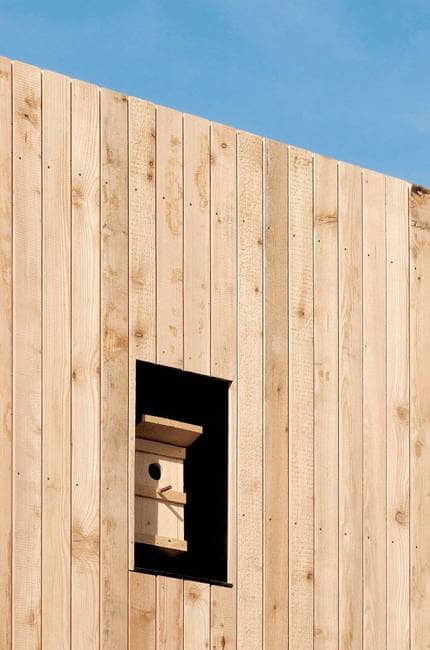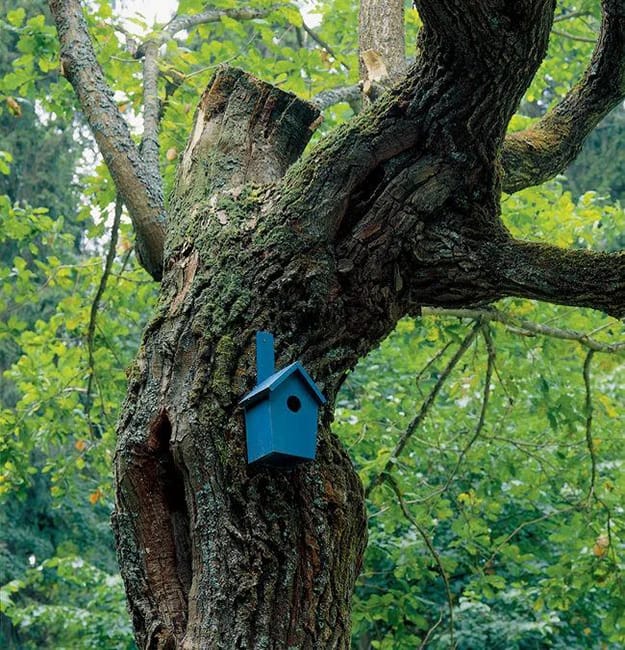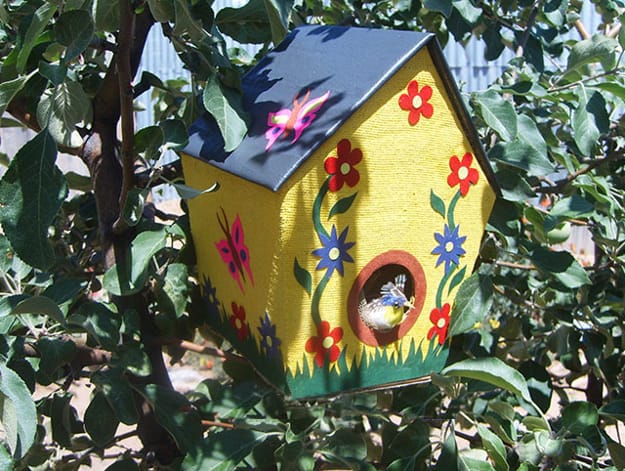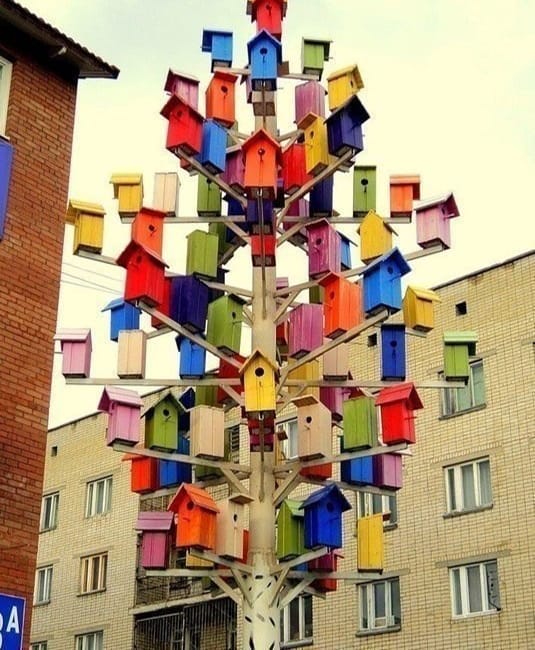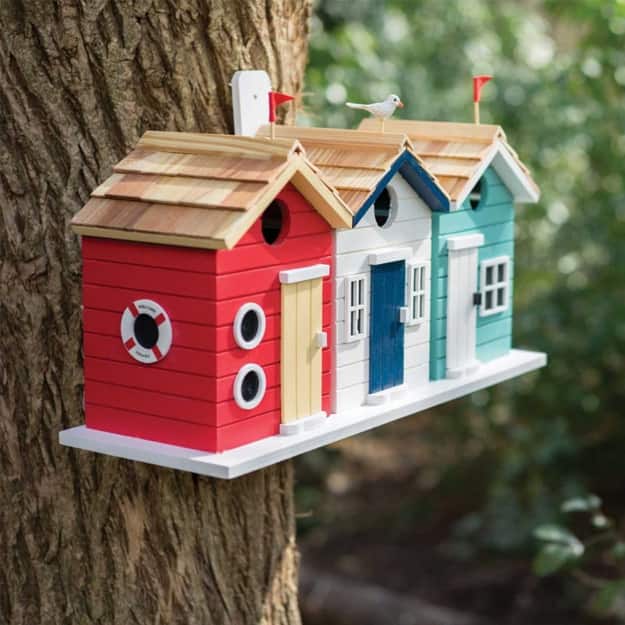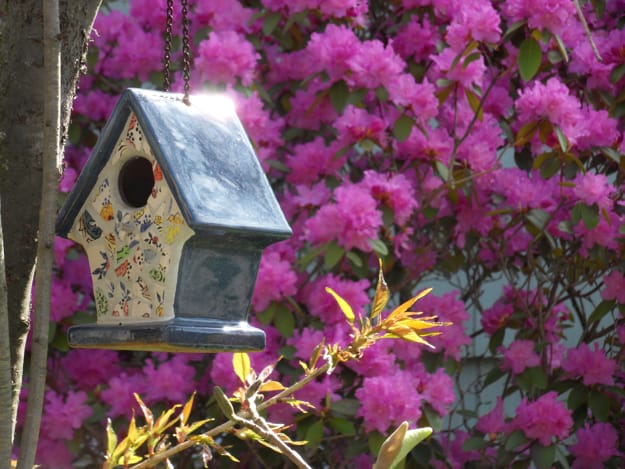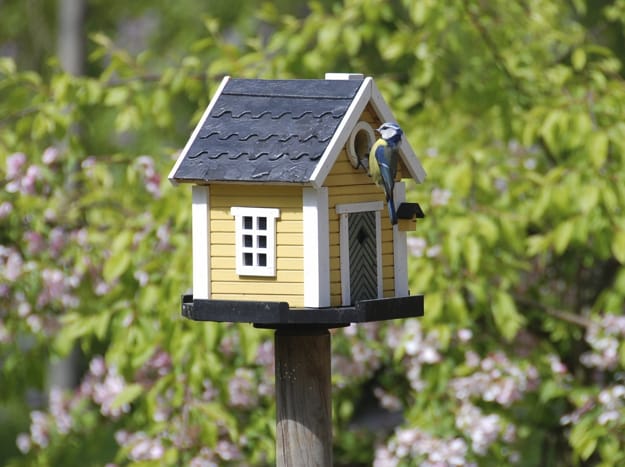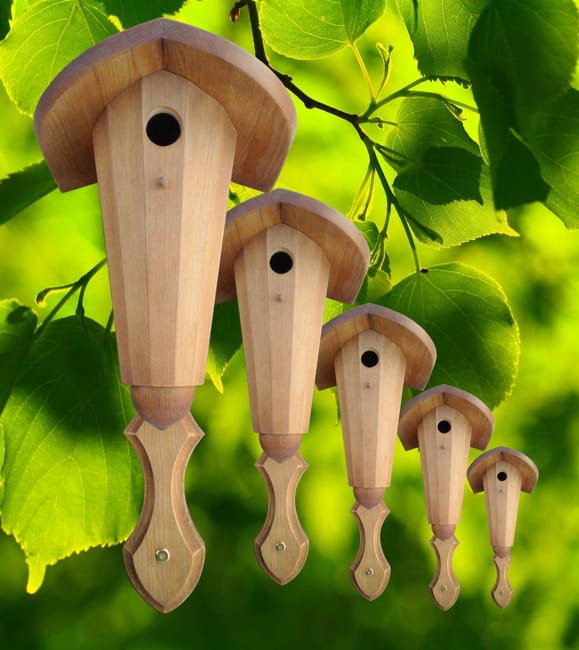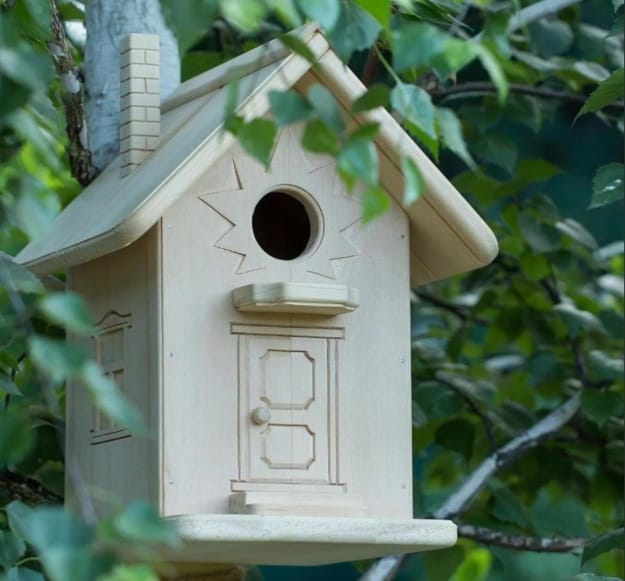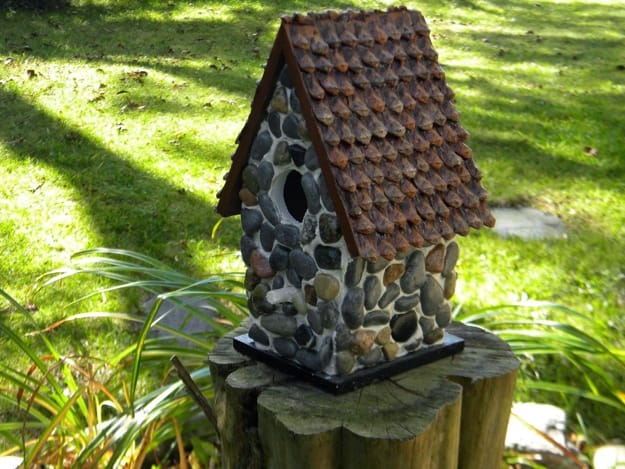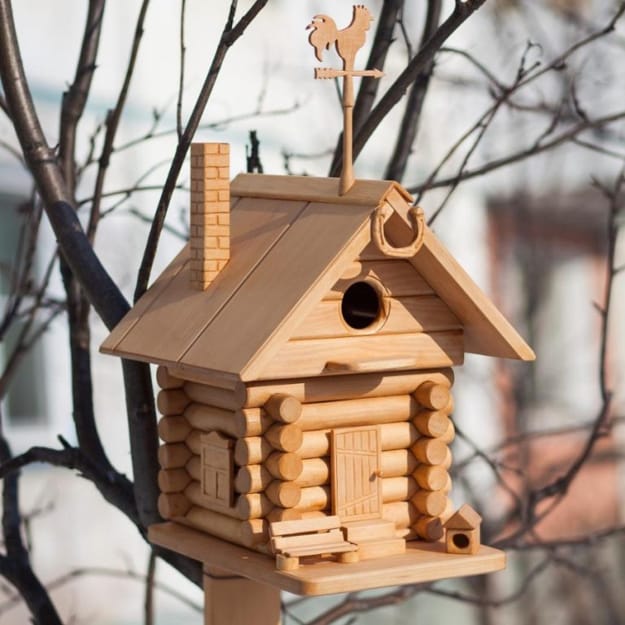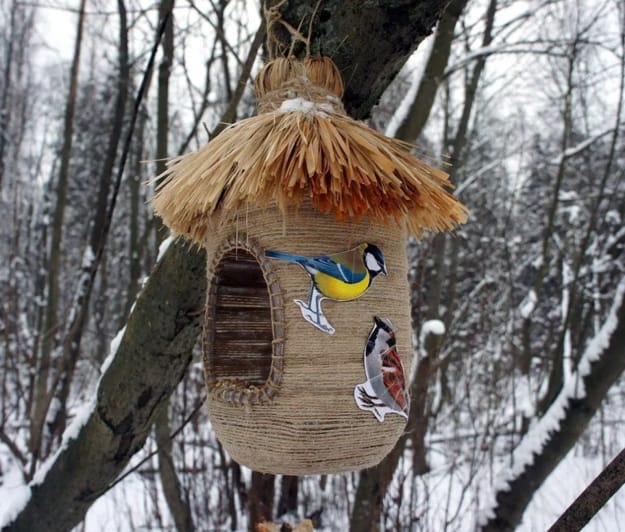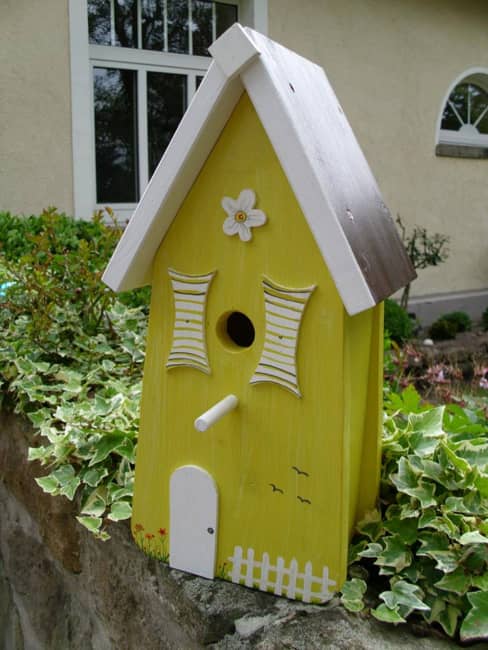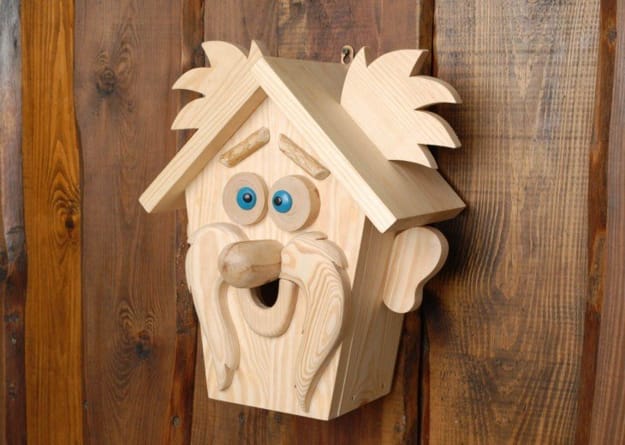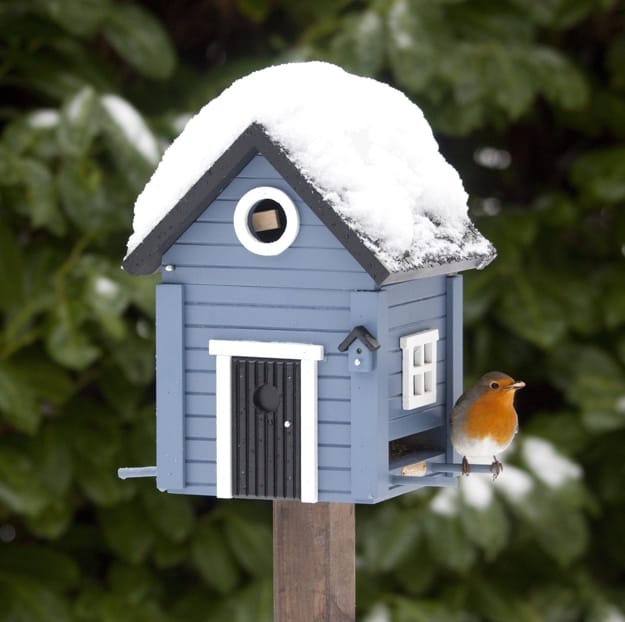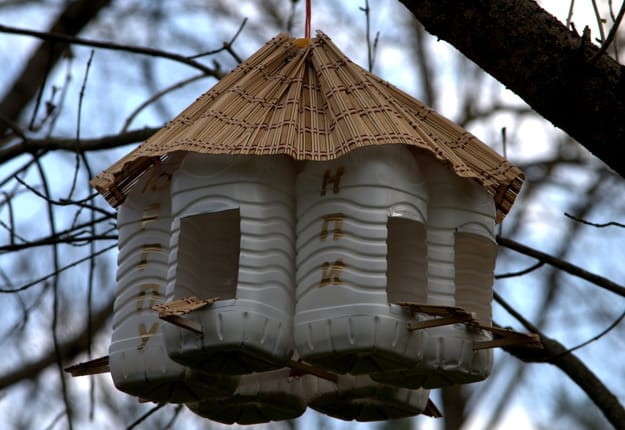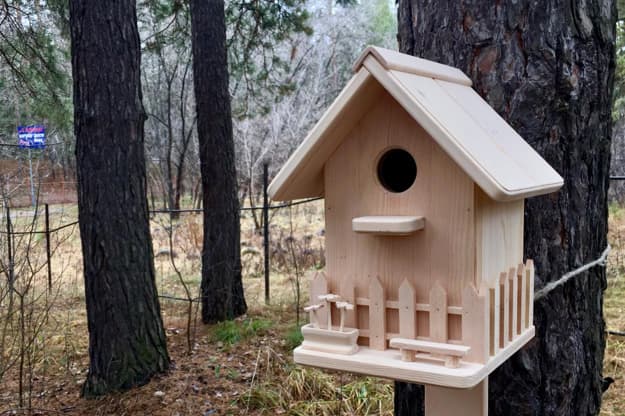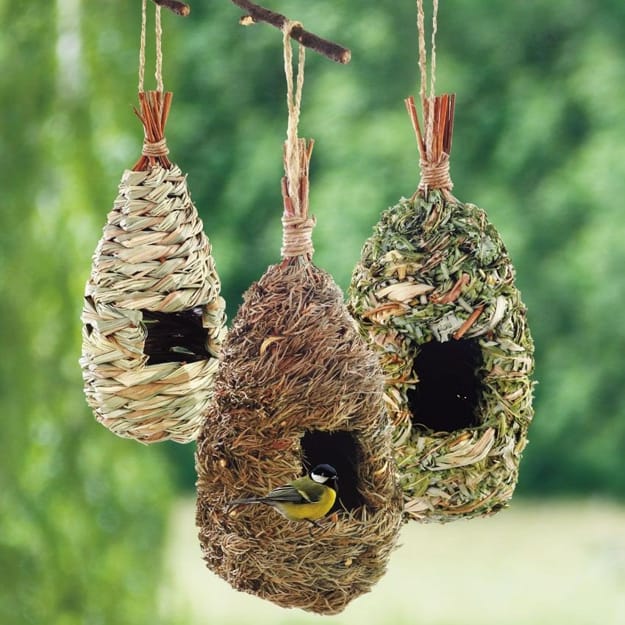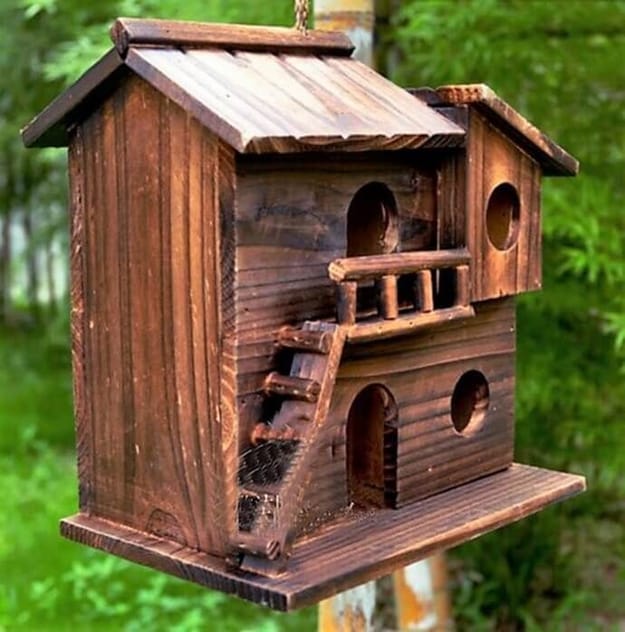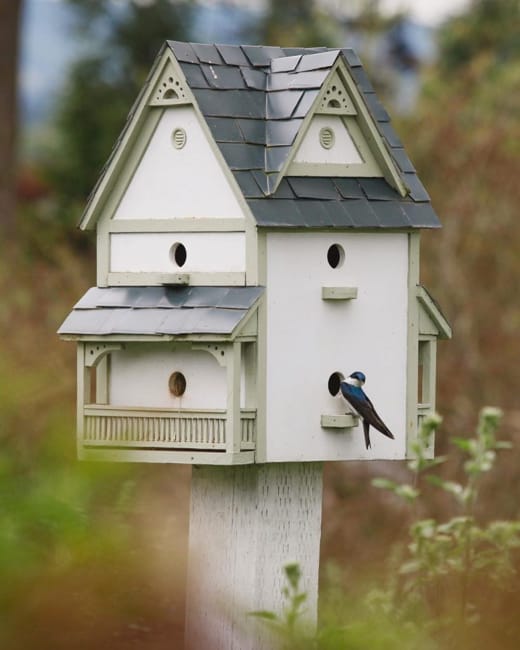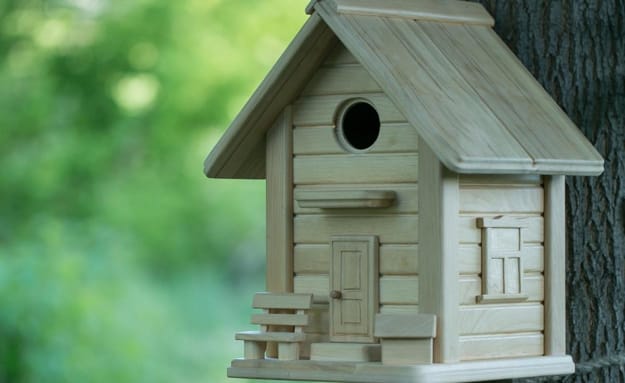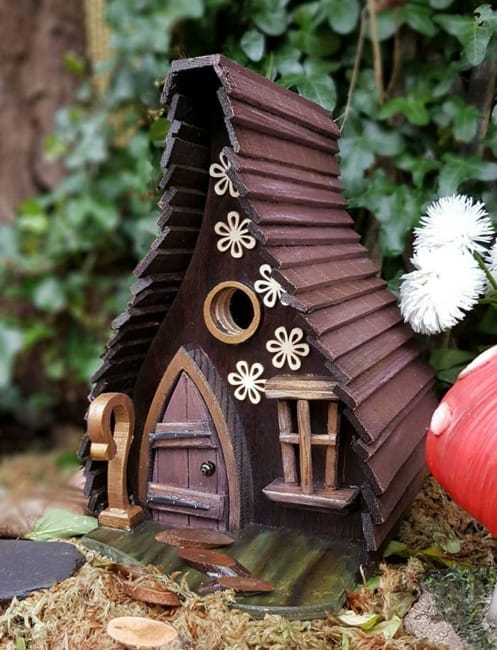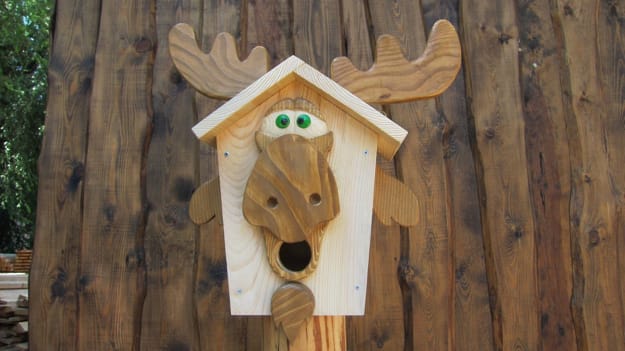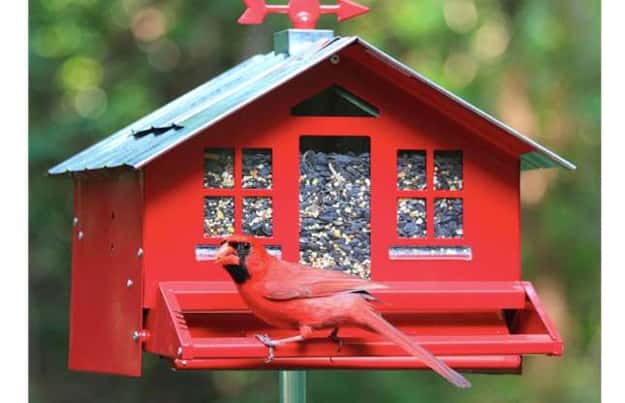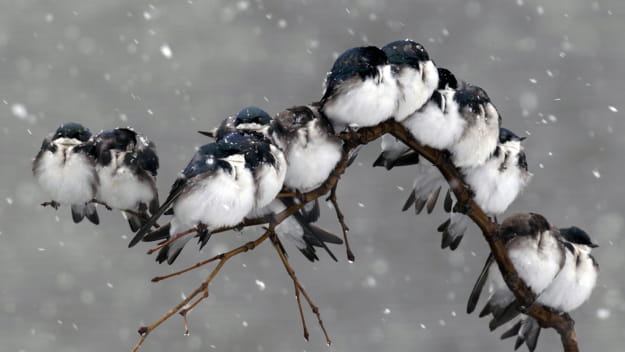 There are hundreds of reasons to recycle metal parts, old cookware, wires, tools for creating unique designs and decorating your office...
and enjoy free articles sent to your inbox