Multifunctional Interior Design Trends and Contemporary Home Decorating Ideas

Decorating Ideas

Interior Design Ideas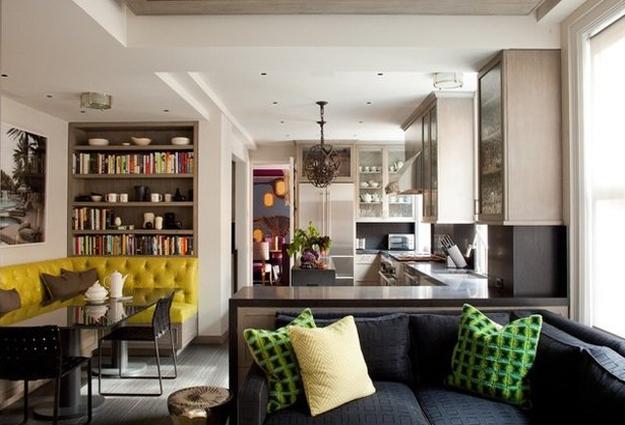 Open living spaces in contemporary style
trends in decorating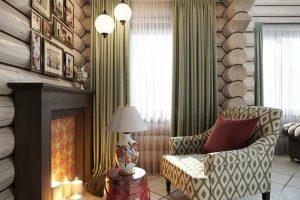 Multifunctional interior design in contemporary styles are one of the latest trends. It influences lighting fixture and furniture design ideas and bring changes into home decorating in contemporary styles. Smaller homes and apartments call for multifunctional, stylish and comfortable modern interiors. This means less space should provide functional rooms which looks attractive and inviting.
Multifunctional interior design brings many innovative and interesting solutions that you can incorporate into your small living spaces, improving their functionality and appeal. Here is a collection of home decorating ideas with multifunctional room furniture and open layout that create multifunctional interior design in contemporary styles.
Formal living room designs and dining room decor are forgotten. Modern families seek out open floor plans that incorporate the living, dining and kitchen areas into a single large space, changing home decorating ideas and bringing new interior design trends. Selecting multifunctional room furniture and arranging furniture pieces in accordance with functional zones define multifunctional interior design trends  and creates visually separated areas in contemporary style.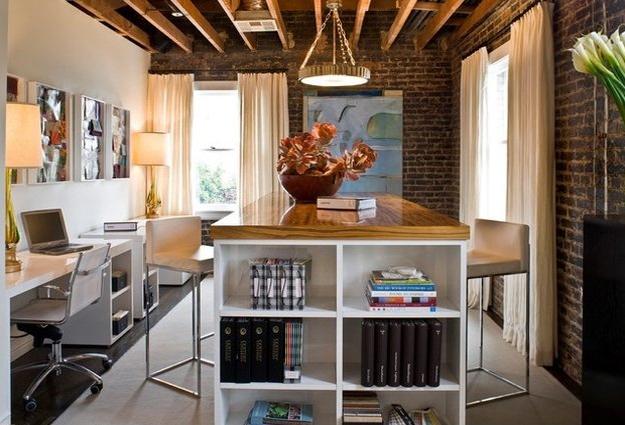 Improving functionality of modern interior design in contemporary style
Home decorating ideas that improve functionality of home design create comfortable and contemporary living spaces that change their functions or feature different functional zones, allowing to use rooms for different tasks.
Built-in furniture and smart furniture design ideas, transformer furniture, space saving furniture design ideas, like folding, stackable and convertible items, are great for improving functionality and maximizing small spaces.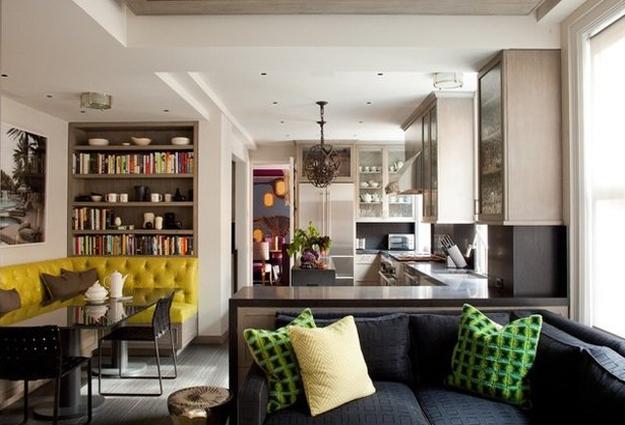 Space saving furniture design
Built-in furniture or contemporary designs for space saving, raising beds and loft beds, transforming furniture pieces and modern furniture with hidden storage are modern interior design trends, which offer smart and attractive ideas for decorating small apartments and homes in traditional and contemporary styles.
Top 10 modern interior design trends and stylish room colors
Multifunctional wooden stairs define amazing modern house design
To make cramped small spaces feel larger, you may use a single color palette for the entire space and your furniture. By painting the entire space in a single hue, you pull the entire room together and create more spacious, bright and modern interior design.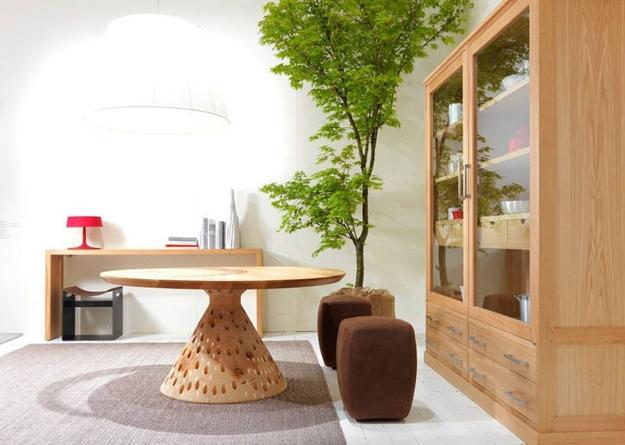 Downsizing your home does not mean you have to sacrifice appeal, function or style. Multifunctional interior design can be extremely beneficial in a number of ways, especially when it is beautified with contemporary lighting, home decor accessories and other decorative details.
Raising bed design turns small spaces into multifunctional and spacious home interiors
3 small apartment ideas creating multifunctional and modern home interiors
Multifunctional interior design does not mean small and hideous, it can be bright and beautiful, very comfortable and elegant.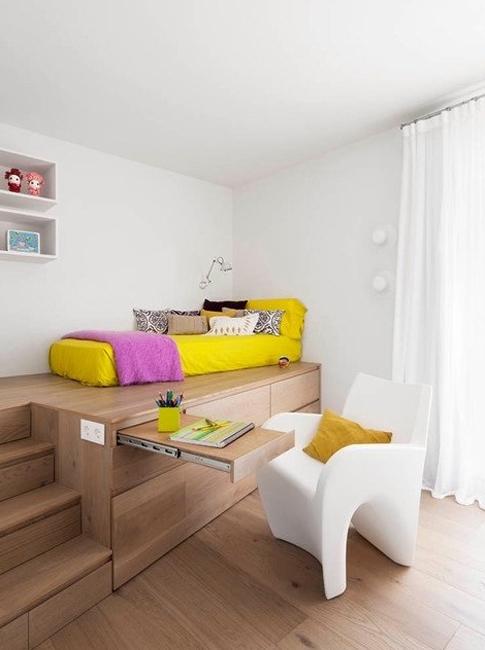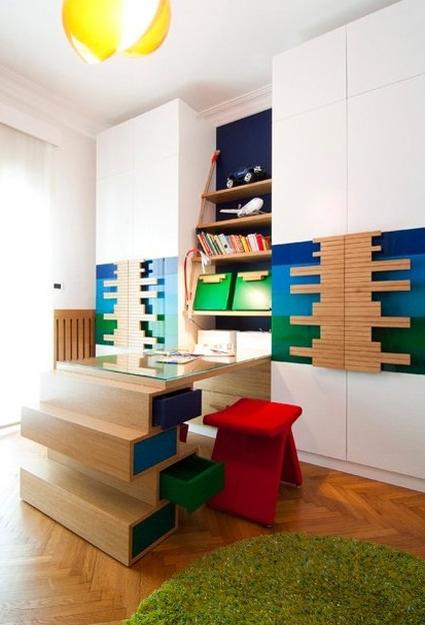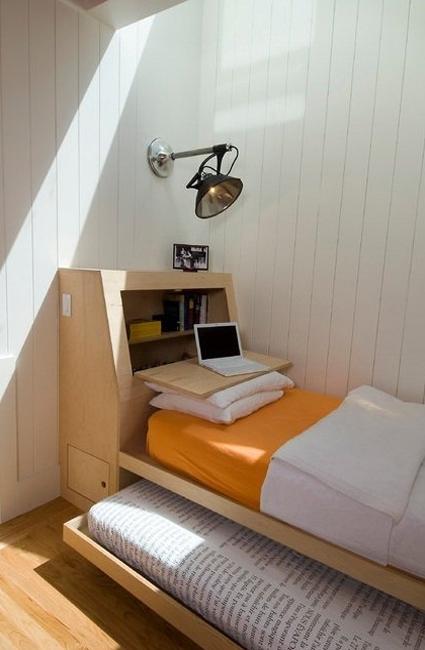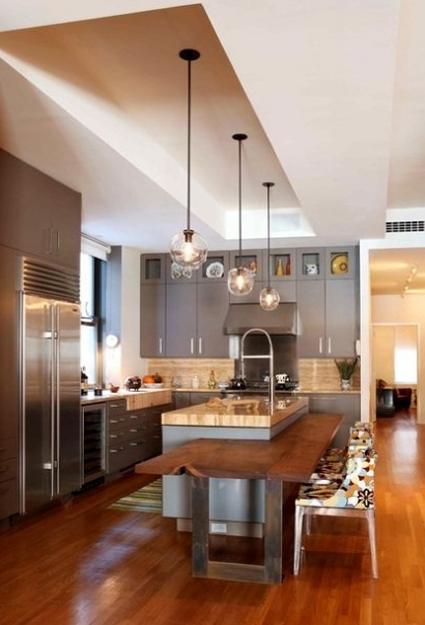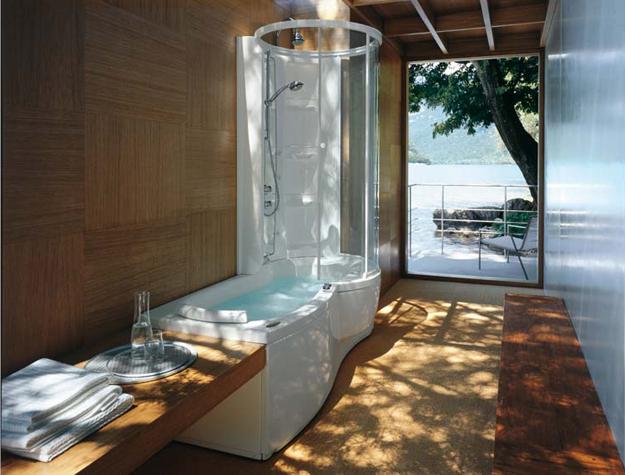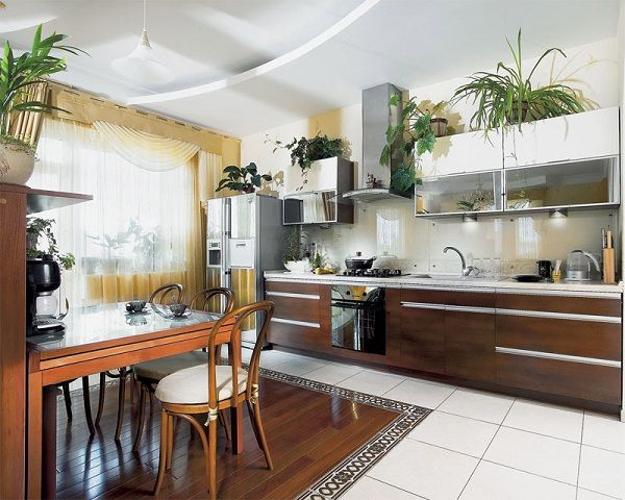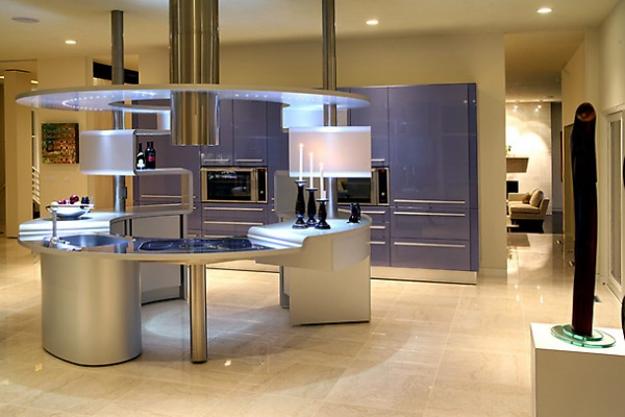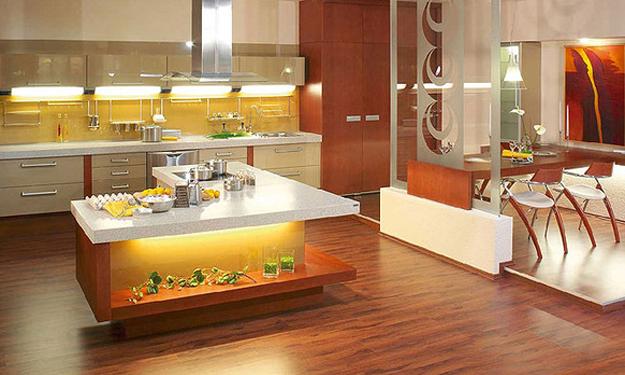 It is possible to find enough space for a small bedroom even in a tiny apartment or home. Here are smart...
and enjoy free articles sent to your inbox