Modern Pavilions Adding Visual Interest to Functional Backyard Designs

Decorating Ideas
Outdoor Living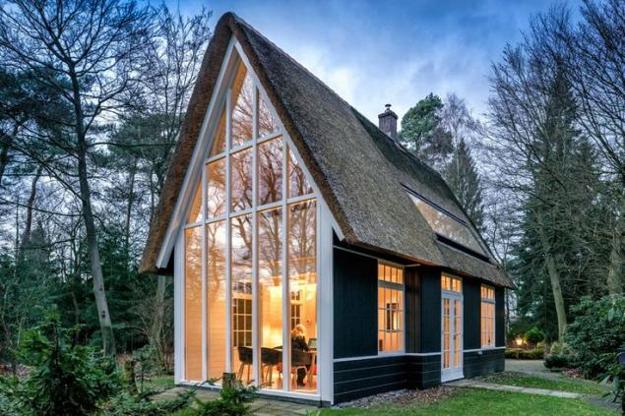 Beautiful garden house with glass wall and inclined roof windows
CHRISTMAS TREE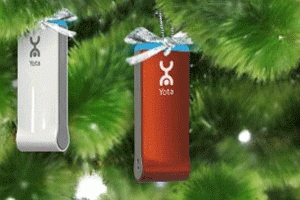 Contemporary garden pavilions blend a futuristic and romantic design ideas creating a surreal effect with glass. Playful elements, new and salvaged materials create unique and fabulous backyard designs. Salvaged wood and steel, concrete and glass inject originality into traditional garden buildings turning them into spectacular and Green architectural designs in a contemporary style. Vivid colors of plastic materials, beautiful wood stains, and brilliant exterior paints add character to modern pavilions brightening up garden designs.
A perfect setting and an unusual but functional and comfortable pavilion design create charming, intimate and warm gardens. Some outdoor structures are too complex for DIY projects, but they provide fabulous inspirations for building unique pavilions for beautiful gardens. DIY pavilions and professional architectural designs in all styles are lovely additions to the outdoor living spaces. The multifunctional structures with endless glass designs bring creativity, comfort, and originality into backyards, and emphasizing the graceful elegance, functionality, and a modern look of beautiful homes and gardens.
Pavilions are impressive features that offer brilliant opportunities to enjoy outdoors, entertain, relax, make crafts, create artworks, and sleep. Garden pavilions come in many different styles and can be playful and romantic or functional and elegant. Perfect for a summer party, a garden pavilion can become a private sanctuary for a reading fan or a playground for kids.
Glass designs adding spectacular accents to modern interiors
Creative garden houses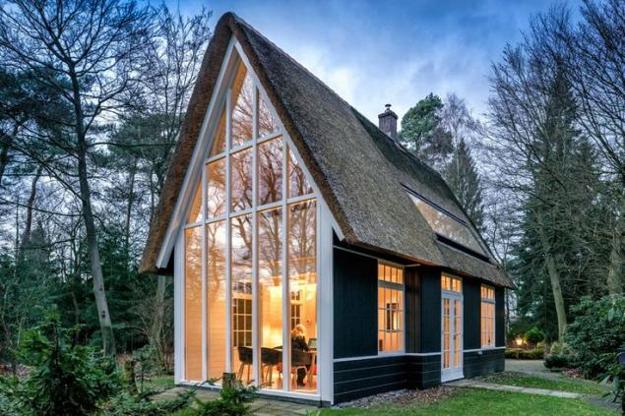 Pavilions add multifunctional outdoor rooms to yards and gardens. Offering excellent ways of creating the additional space for guests, they bring fantastic and luxurious designs inspired by traditional garden sheds entirely transformed by using new material combinations and endless glass panels. These modern garden buildings re not for storage but entertaining and rest. The structures with glass walls and ceiling designs connect people with nature and serve as art studios, craft rooms, guest bedrooms and spaces for summer parties.
The glass pavilions protect swimming pools, outdoor kitchens, and patios. The outdoor rooms work as home offices and offer private, pleasant, and quiet retreats. Bright, well lit, and inviting plenty of natural light, the comfortable outdoor rooms stretch home interior and blend them with the surroundings. Salvaged wood and metal take the recycling to the next level creating beautiful wooden structures and turning shipping containers into beautiful garden pavilions.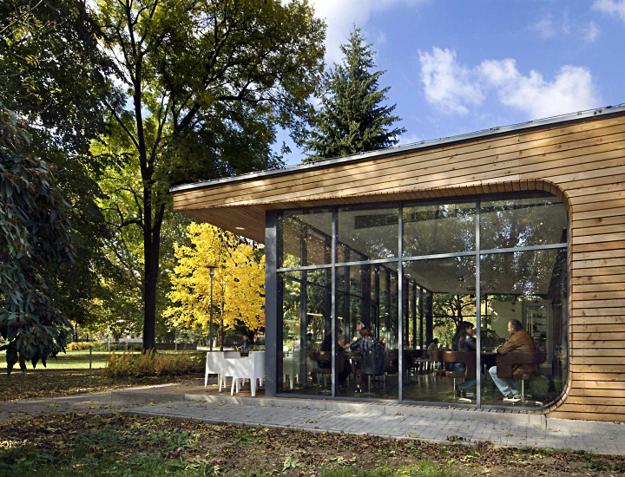 Safe and durable construction creates excellent additions to modern homes. Garden pavilions are multifunctional outdoor spaces that are perfect for a huge variety of purposes. Relaxing guestrooms, reading rooms, home offices, playrooms for kids, swimming pool houses, exercise rooms, summer kitchens and dining rooms, saunas, and art studios, – their functions are endless, and their appeal is universal.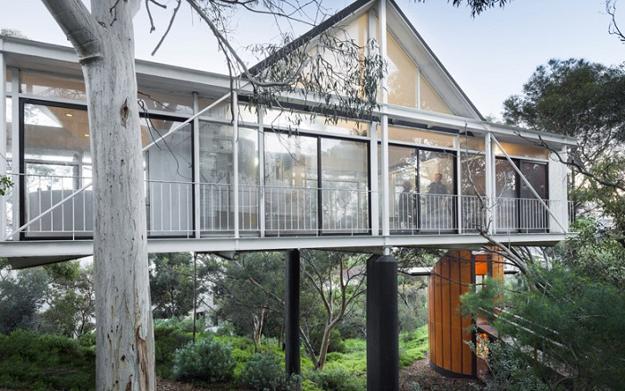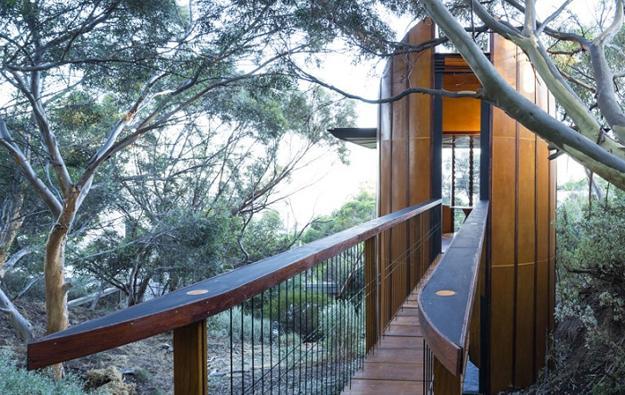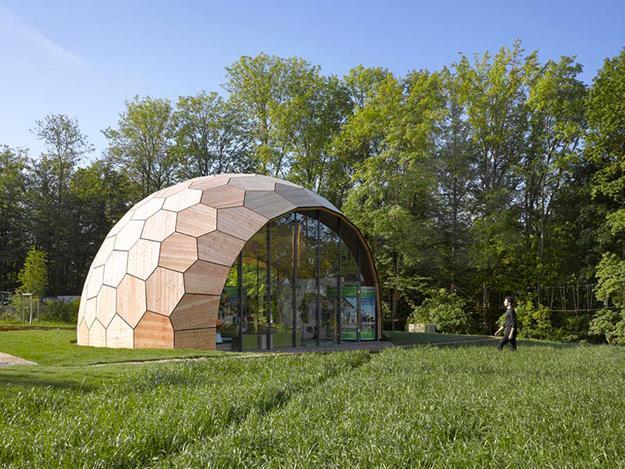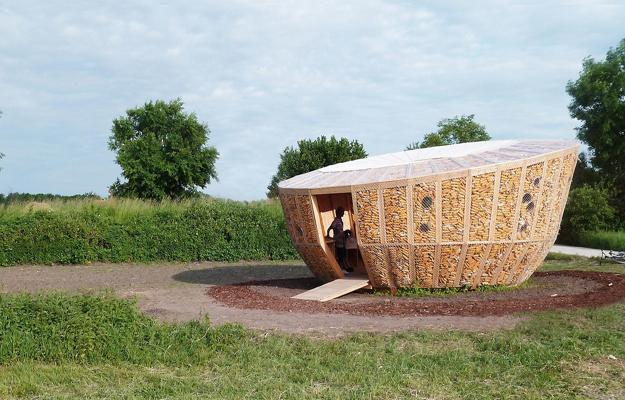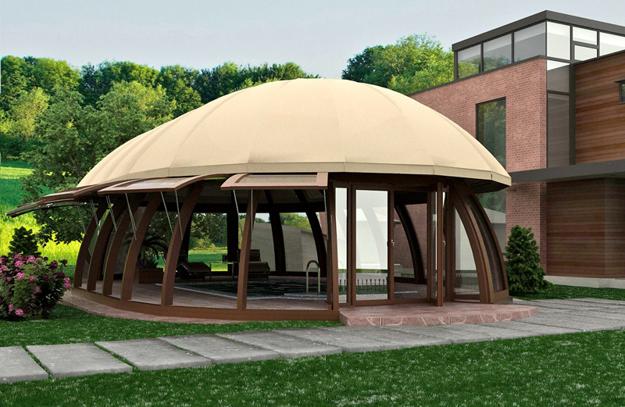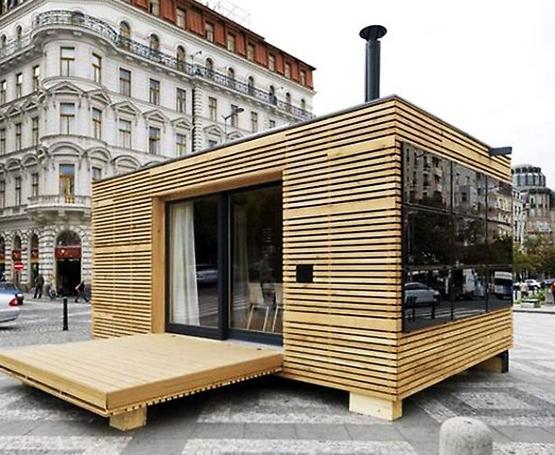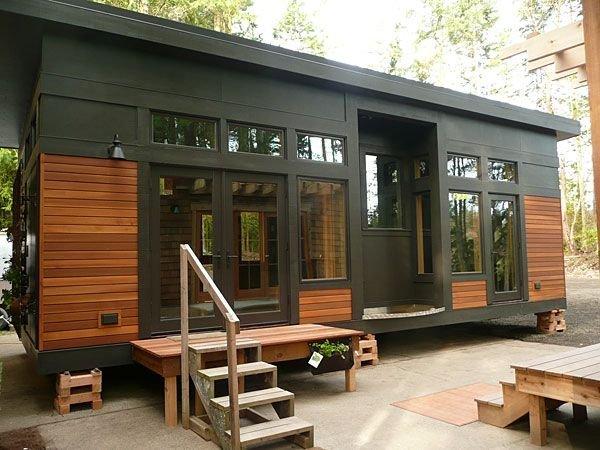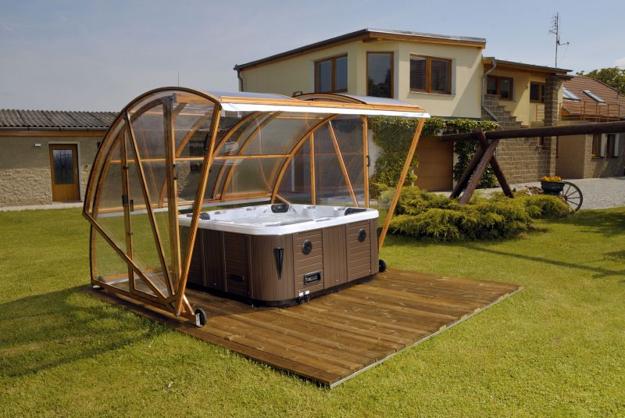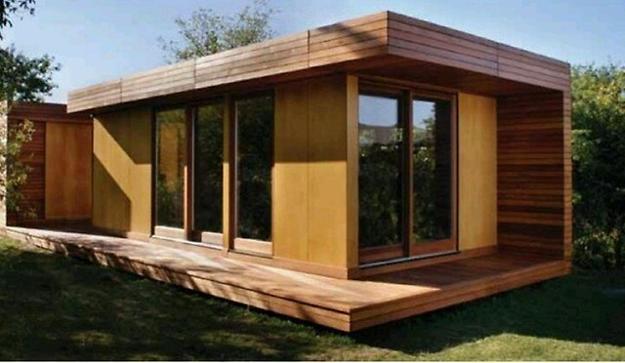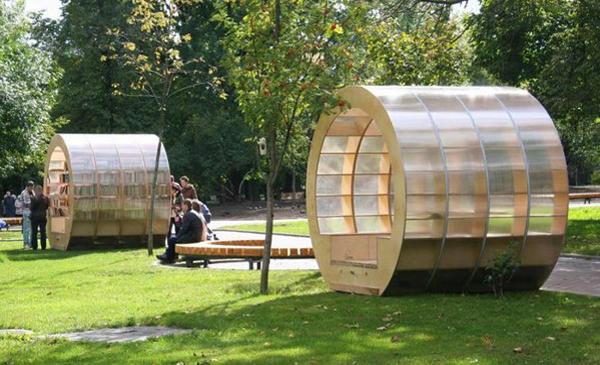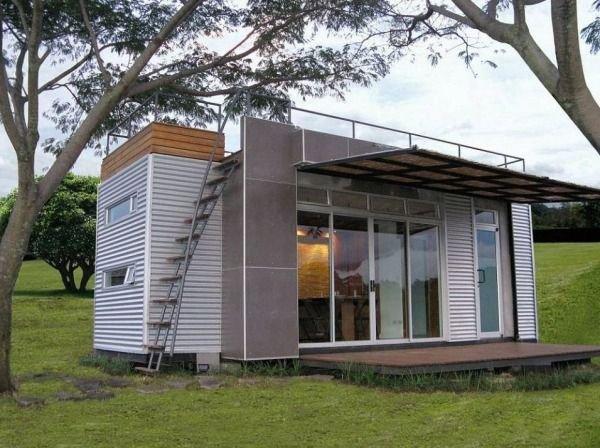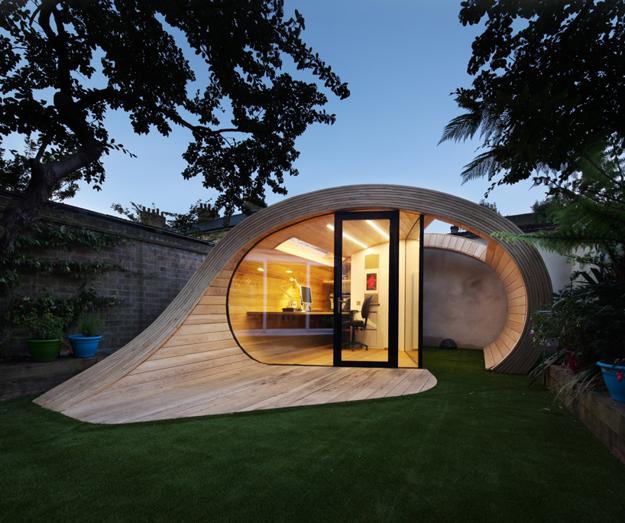 Green ideas influence traditional and contemporary home decorating. Green ideas come in various forms, and a miniature garden with edible herbs...