Modern Interior Design with Legandary Togo Sofa and Playful Bubble Chair
---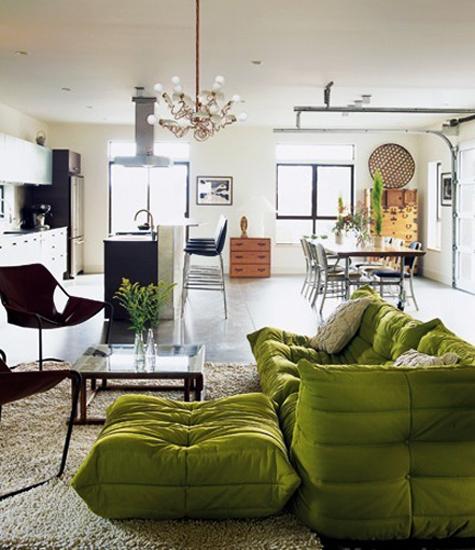 Modern interior design with unique furniture in retro styles looks amazing. Beautiful classy furniture design adds chic to traditional and contemporary interior decorating. Legendary Togo sofas and playful Bubble chairs are retro-modern furniture pieces that can change the mood in the rooms and give unique character to modern interior design.
Lushome collecti of of modern interior design ideas, which include Bubble chairs and Togo sofas, give great inspirations for fans of unique furniture in retro styles. Blending these unique furniture pieces with home furnishings in vintage style or contemporary furniture pieces creates truly personal, elegant and interesting modern interior design ideas in retro styles.
The Bubble chair is one of the most unusual chair design invented in 1966 by the famous Finnish designer Eero Aarnio. Made of acrylic resin, transparent and playful, the Bubble Chair is suspended from the ceiling on a metal chain. Unique, innovative and stylish Togo sofas were created in 1973 by French designer Michel Ducaroy. The retro-modern sofas have several layers of polyurethane foam and feature sophisticated upholstery in bright and neutral colors.
20 hanging hammock chair designs, stylish and fun outdoor furniture
7 modern interior design trends reinventing classic luxury, versatility and functionality
11 modern furniture design trends and new home decorating ideas
Modern interior design with Bubble chairs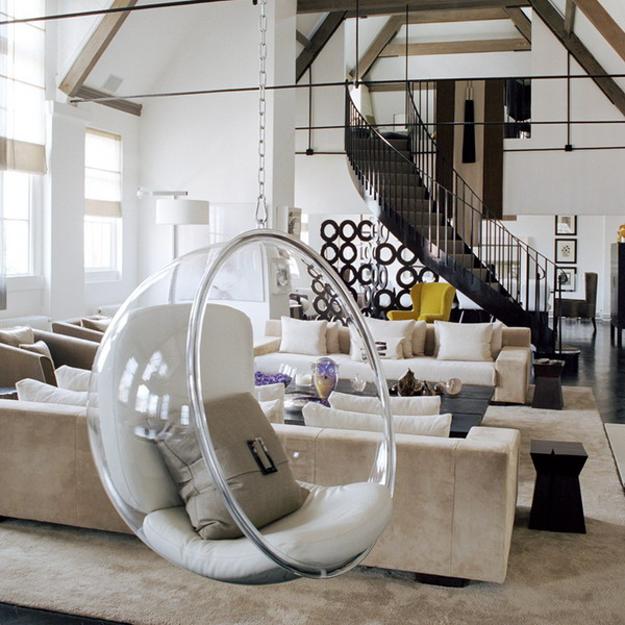 Light and elegant, the Bubble chair represents freedom of action and innovative approach to modern interior design, winning the hearts of customers and designers. From romantic interior decorating to office designs, the retro-modern chairs create beautiful spaces.
Despite lightness, the modern chairs are durable and practical. These furniture items were designed to old the weight up to 120 kg.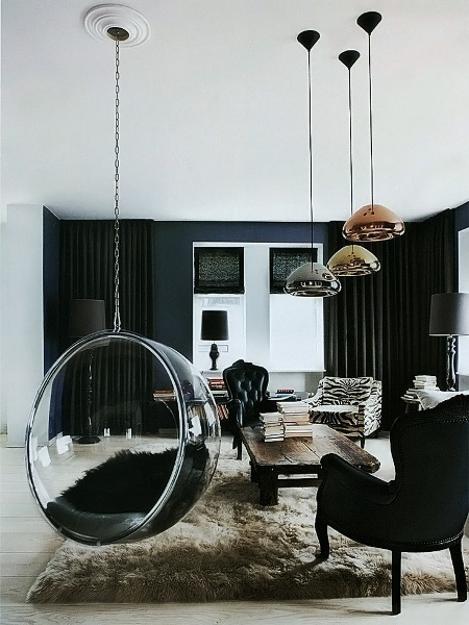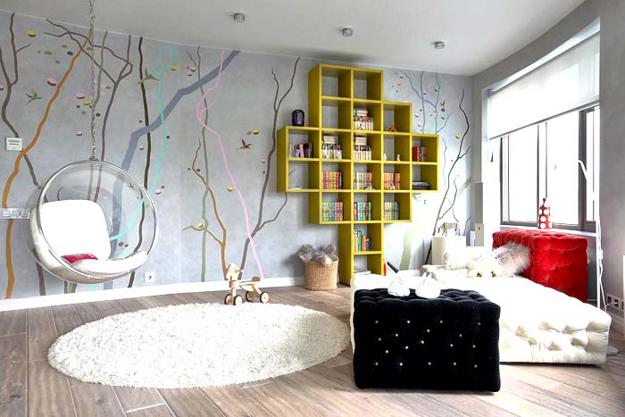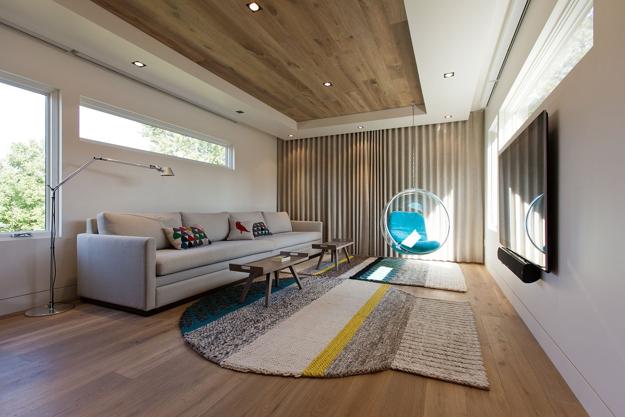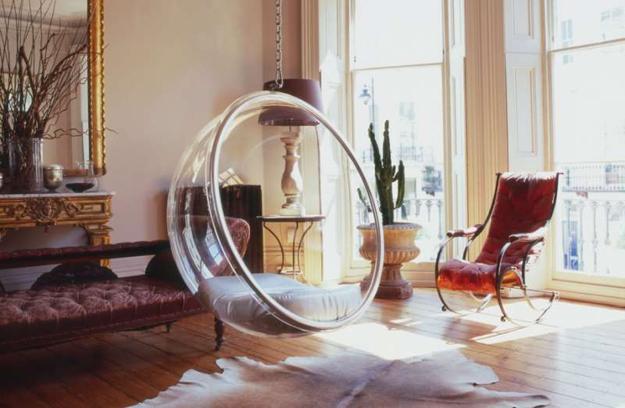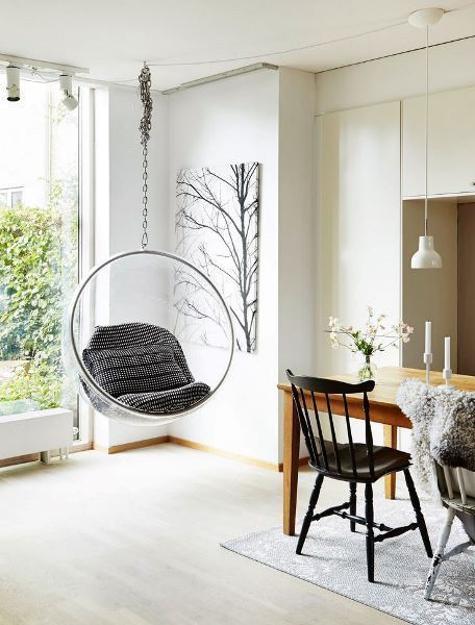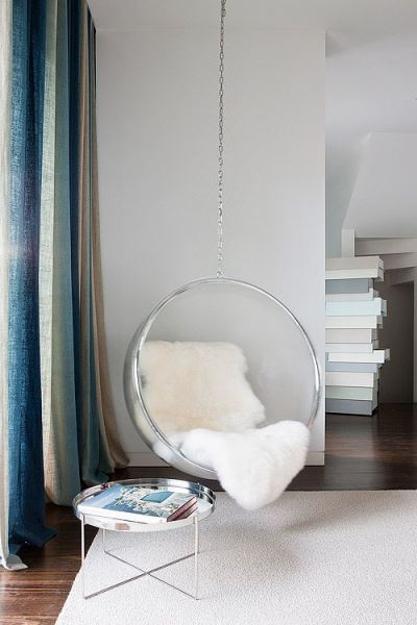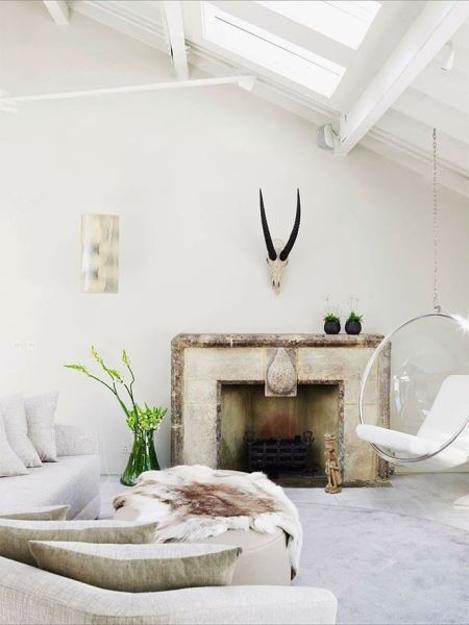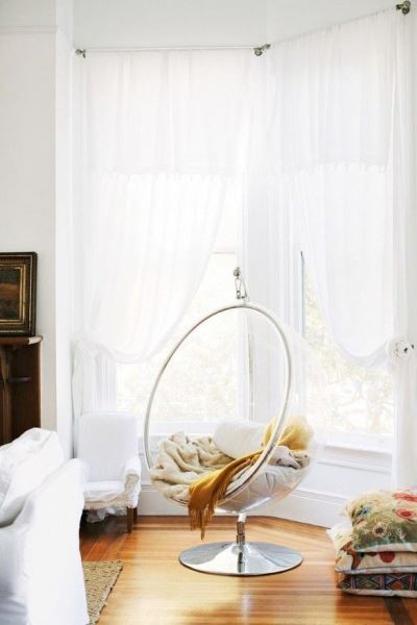 Modern interior design with Togo sofas
These modern sofas look simple and bulky, but in spite of its appearance, these legendary and unique furniture pieces are the result of blending new technologies with convenience and ultimate comfort. Togo sofas are favorite choices for many modern living rooms and family room designs.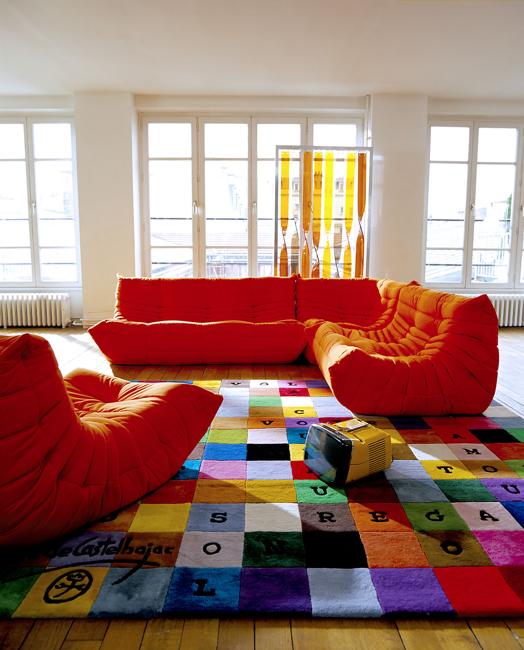 These modern sofas offer more that 900 upholstery colors, which helps create personalized and modern interior design with such unique and bright accents in retro styles.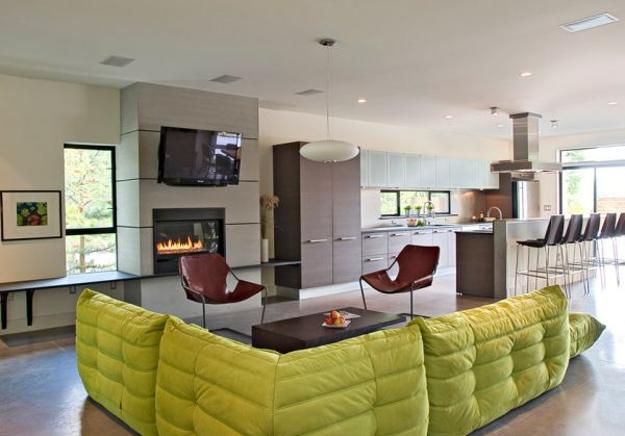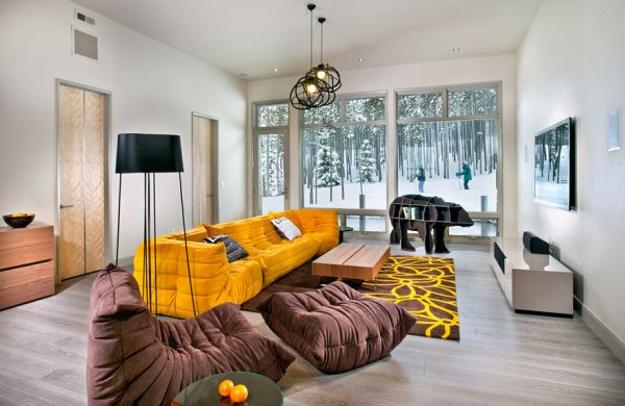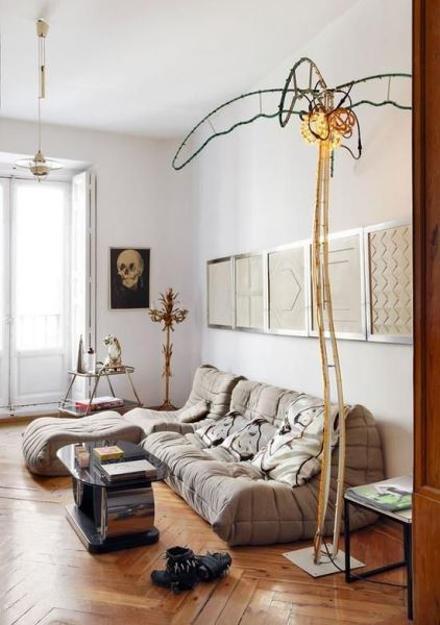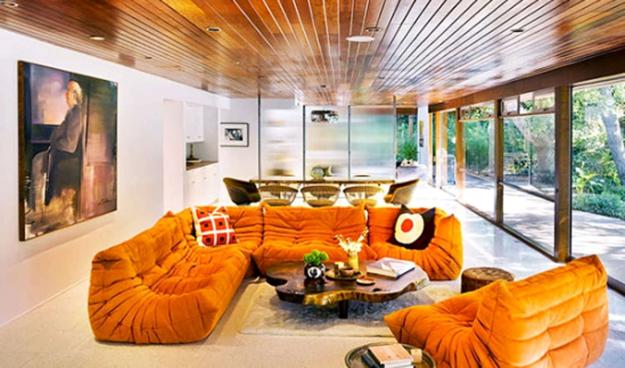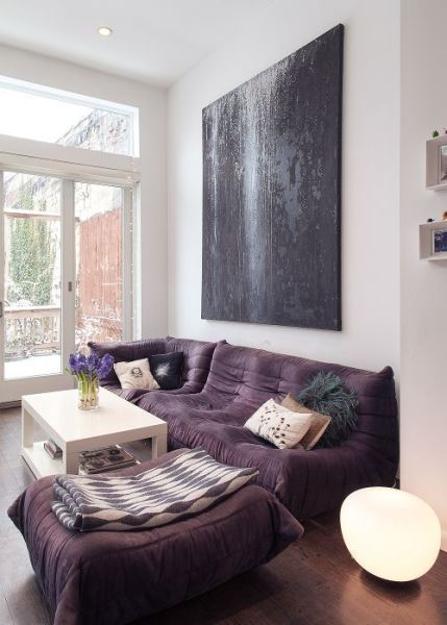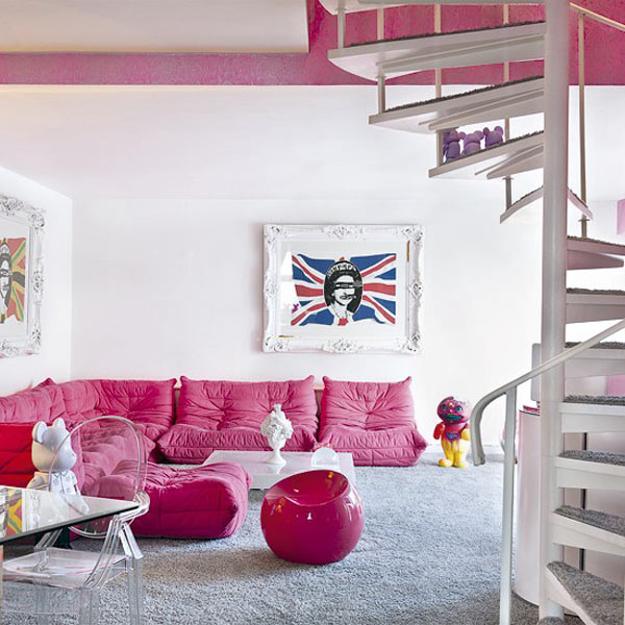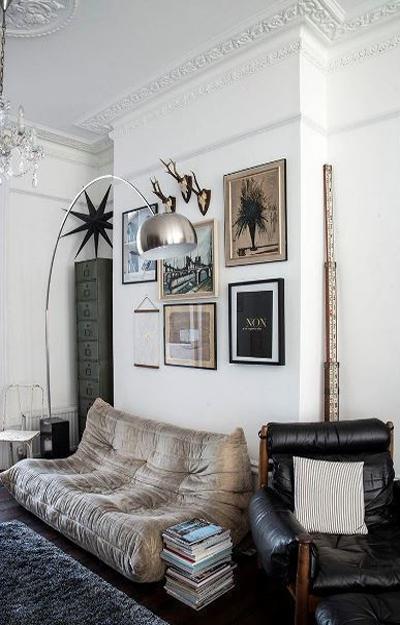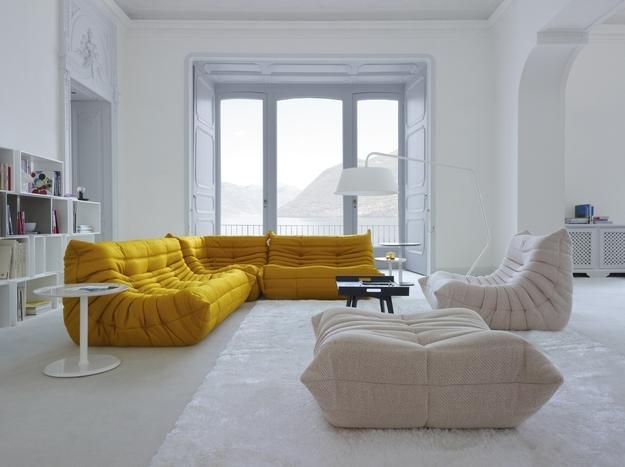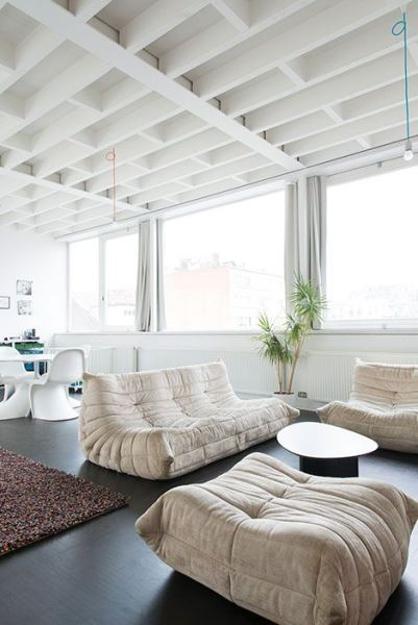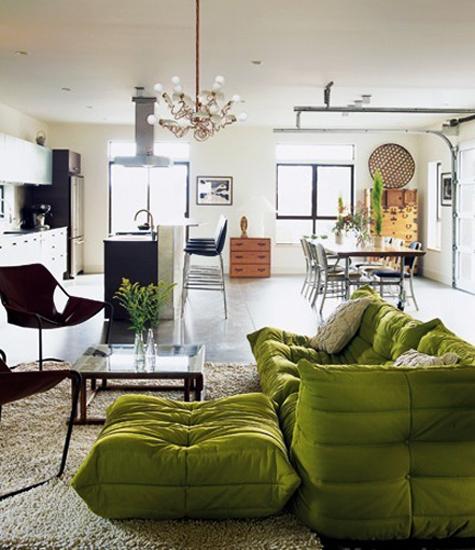 More from modern interior design

Modern interior design trends come and go, and it is impossible to change your home interiors fast enough following them. To...