11 Modern Furniture Design Trends and New Home Decorating Ideas

Decorating Ideas

Furniture Accessories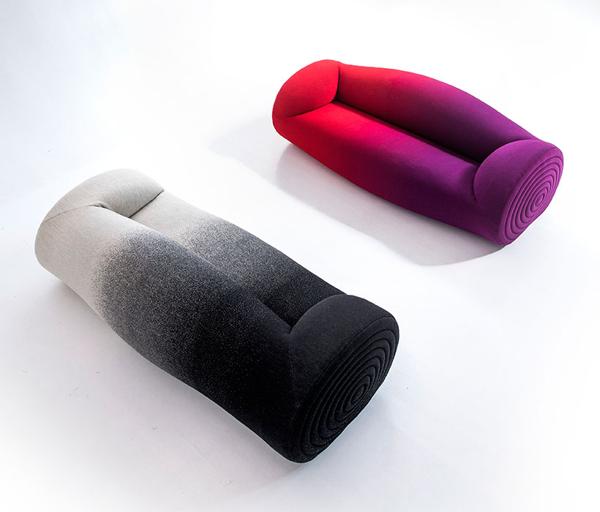 interior trends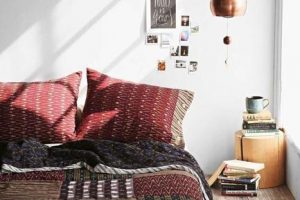 Modern furniture design trends include innovative ideas in structures and materials, space saving and exotic forms, multifunctional design, practicality and bright upholstery fabrics. The modernist furniture design offers a blend of beauty and uniqueness, which influence home decorating ideas and allow to design spectacular and original rooms.
Modern furniture design trends introduce contemporary materials, bright upholstery fabrics and innovative frames that revolutionize the industry and offer beautiful, multifunctional and practical home decorating ideas. Modern furniture design trends change home furnishings from visually heavy to light and bring bright hues to enhance stylish room colors.
Modern furniture design trends blend traditional, oriental and ornamental styles into unique contemporary furniture pieces. Modern furniture design is focused on comfort and functionalism, adding a modernistic approach to home decorating.
Modern sofa, top 10 design trends in furniture for living rooms
Furniture design trends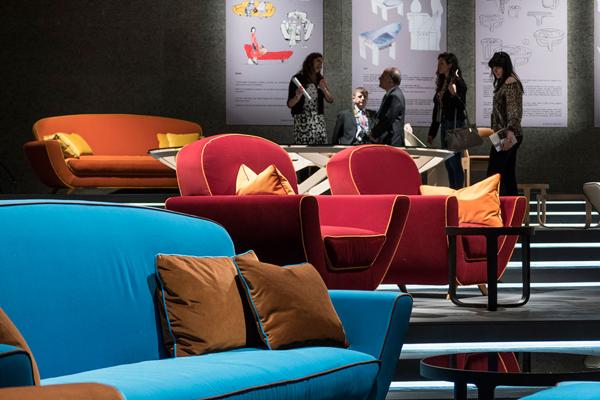 1. Multifunctional design and versatile forms, suitable for many home decorating ideas and styles. Modern furniture design trends started to break away from old rules and offer innovative home decorating ideas for creating multifunctional living spaces which allow enjoying new experiences.
2. Modern furniture design trends emphasize new technology that creates a new level of excellence in eco-friendly products. Recycled materials and handmade furniture designs that add rustic chic and relaxing feel to home decorating are one of the latest trends in home decorating.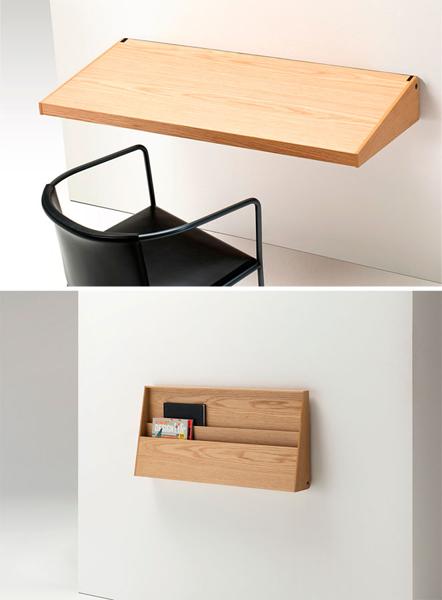 3. Exotic designs from African and Asian interior decorating, and from other parts of the world are modern furniture design trends. Many exotic designs from Africa and Asia and the elegant simplicity of Scandinavian designs bring unique accents into traditional and contemporary furniture design.
The art of design, futuristic furniture and modern furniture design trends
4. Art Nouveau and Art Deco decor styles bring the myriads of beautiful room furniture items to the market. Unique furniture design ideas inspired by vintage style create the diversity in home furnishings that dazzle the world.
5. Furniture design materials allow to experiment and create amazing home furnishings. Modern furniture designers turn their attention to the latest trends in decorating with contemporary materials and Green technology. Aesthetics of eco-friendly products for home decorating is one of the modern furniture design trends.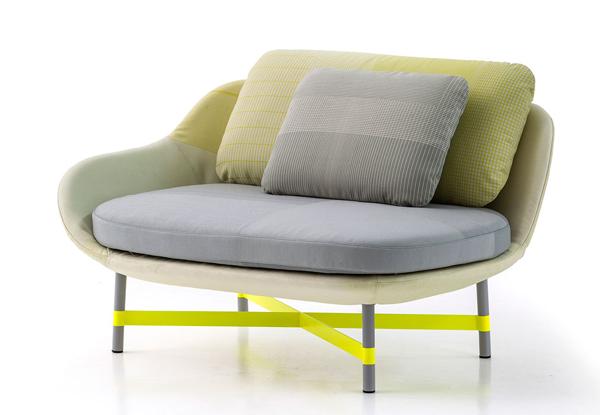 6. The practicality of using metal alloys, concrete, plastics and fiber, and incorporating fresh materials into traditional furniture design create stunning modern furniture pieces made of wood, natural stone, metal, and plastic.
Latest trends in design and home decorating with modern furniture
7. New juicy and bright colors, textures and shapes, blended with various materials and technological methods of creating eco-friendly products add fresh feel and gorgeous look to modern home decorating.
8. Straight and soft curvy lines of modern furniture, various materials combinations, decorating with glass and metal turn modern furniture into artworks, perfect for unique and beautiful home decorating.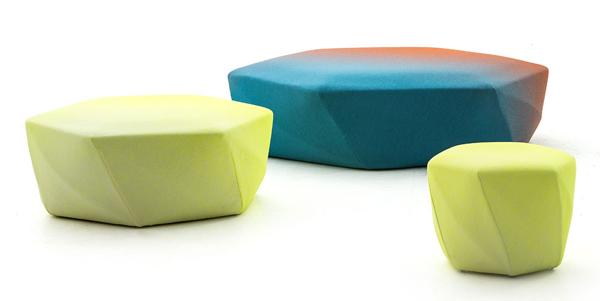 9. Modern furniture design calls for smooth upholstery fabrics, especially decorating fabrics made with natural fibers. Linen, cotton, wool, their blends,  silk, and high-quality leather, as well as synthetic fibers in beautiful neutral colors or bright hues, can be combined with man-made durable and attractive fibers in modern home decorating.
European furniture design trends and modern home decorating ideas
10. Space saving furniture design which blends simple geometric shapes and straight lines create versatile contemporary furniture pieces, ideal for small spaces and suitable for spacious living spaces.
11. Lightweight furniture made from reclaimed wood, metal, glass and other materials is one of the most practical trends in decorating. Convenient, easy movable and light furniture pieces are excellent for modern home decorating.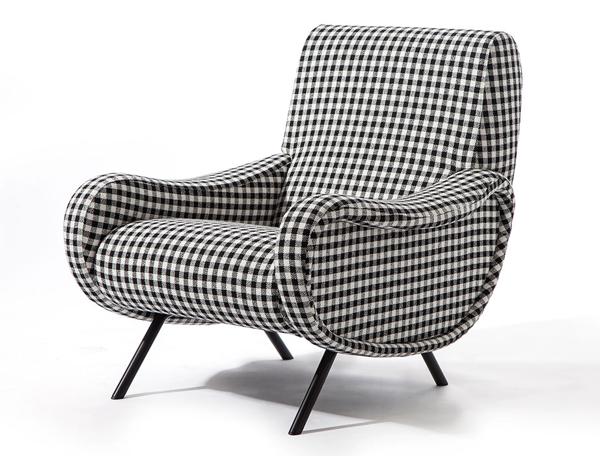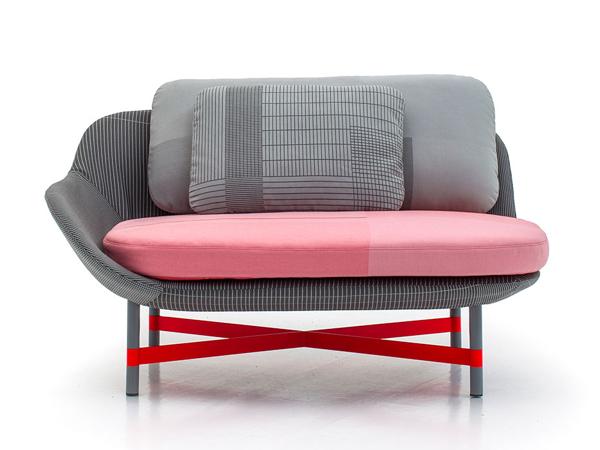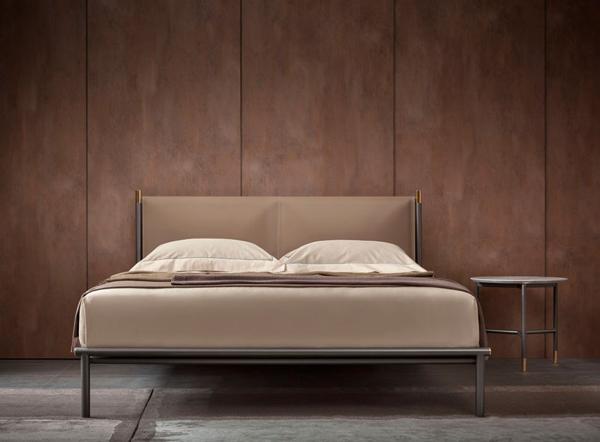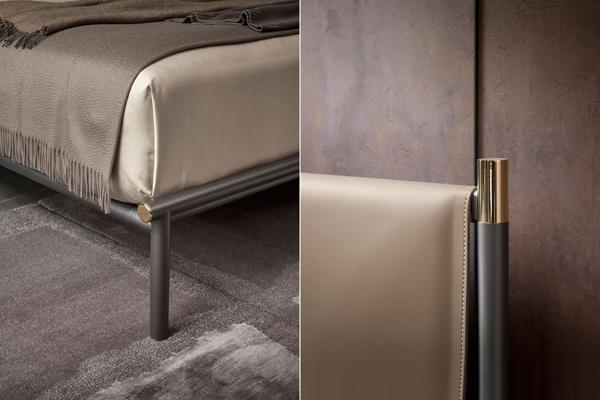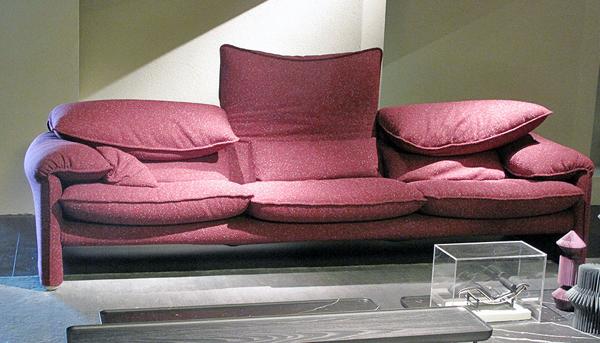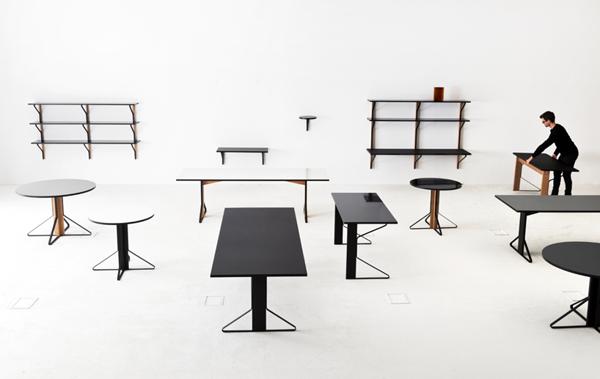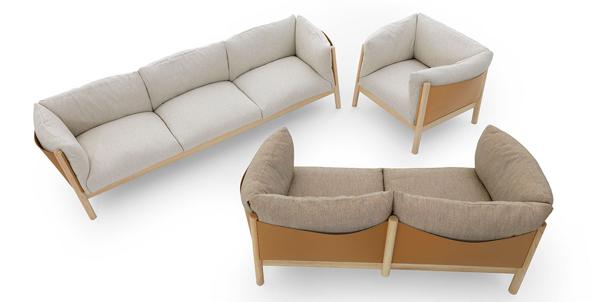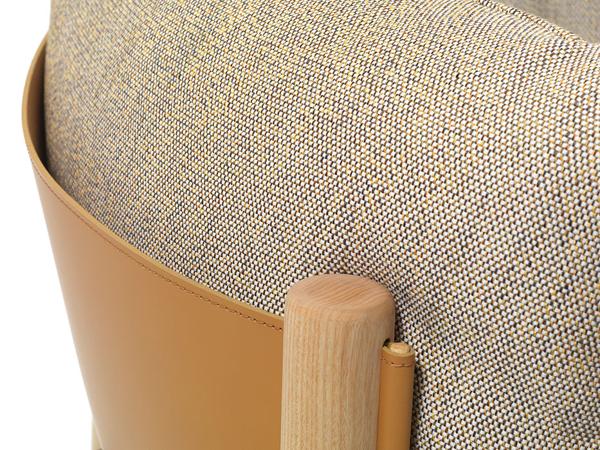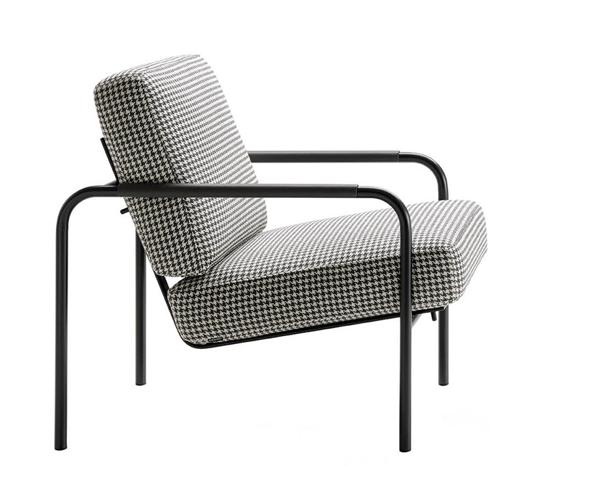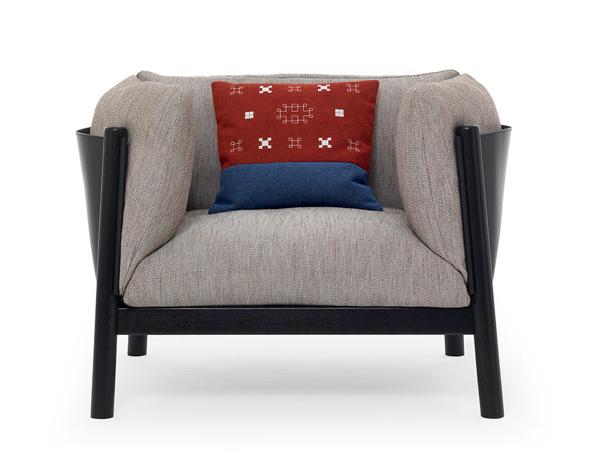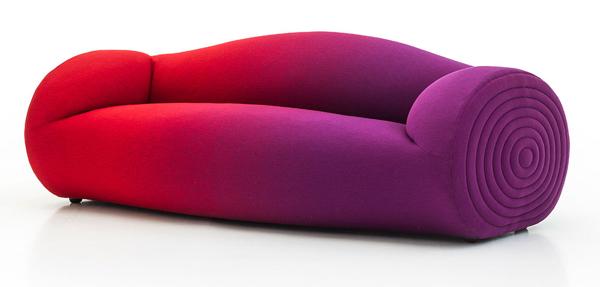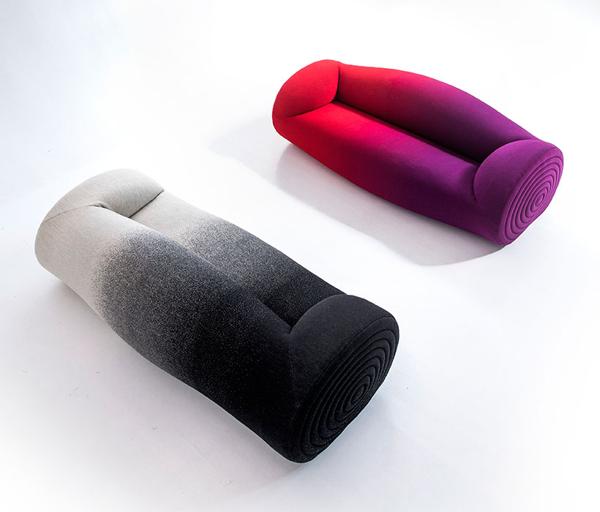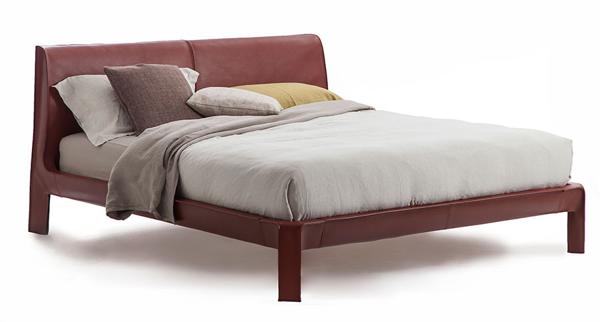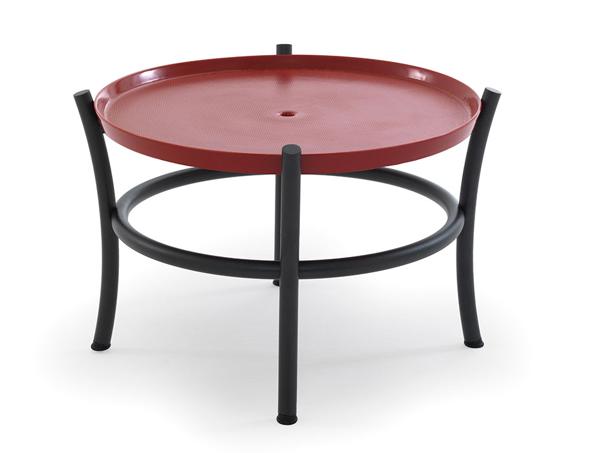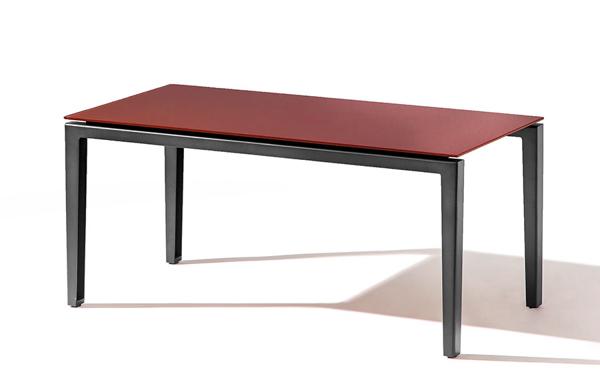 More from home decorating ideas

Bright home interiors and amazing views of the ocean make this beach house a dream place. Large windows, light, neutral room...
and enjoy free articles sent to your inbox