Modern Interior Design Ideas from New Generation Hotel in London
---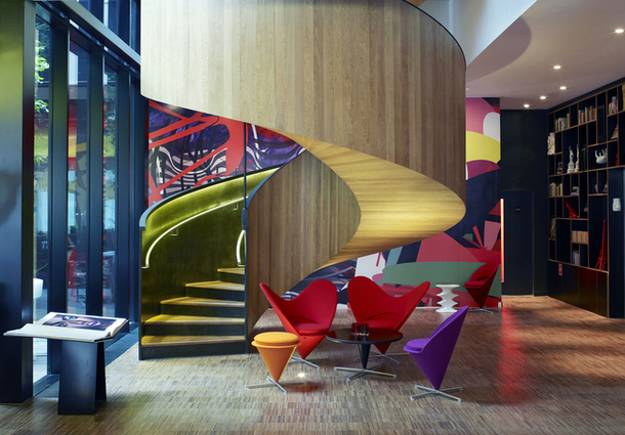 Bright interior design ideas, wooden spiral staircase and colorful chairs
Modern interior design that is space saving and functional, but comfortable and stylish is one of trends. Inexpensive rooms that look bright and interesting are a big bonus. A new generation of large city hotels offers these great, inviting and colorful rooms for affordable prices.
Lushome presents Citizen M London hotel to demonstrate interesting, fresh and colorful interior design ideas that give inspirations for decorating offices and modern home interiors. Affordable and cheerful, these middle budget rooms look creative, happy and welcoming.
People come to a hotel to sleep, and often luxury with expensive chairs, sofas and large TV panels is not needed. Good quality mattresses and fresh linens, calming atmosphere, pleasant neutral colors with bright accents and comfortable interior design ideas create perfect rooms for rest.
Hotel experience in redesigned old planes
Modern interior design ideas and inspirations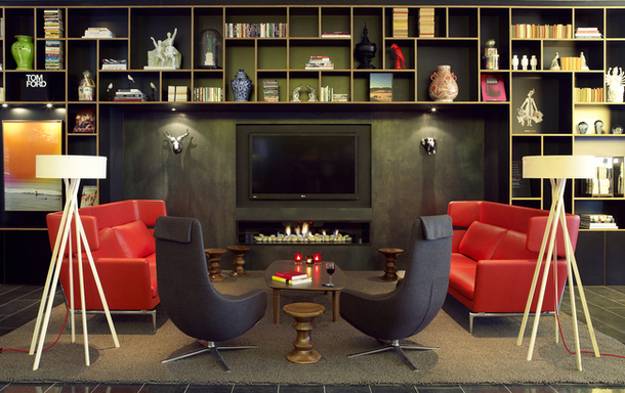 Simple and elegant interior design, functionality and simplicity create beautiful and elegant rooms. Interesting details, bright color accents, unexpected textures, surprising artworks and stylish color combinations enhance interior design and decorating.
This new hotel in London offers beautiful rooms and public spaces that look artistic and expensive blending classic design and innovative ideas. Rich colors, contemporary interior design ideas and interesting lighting create fabulously attractive spaces.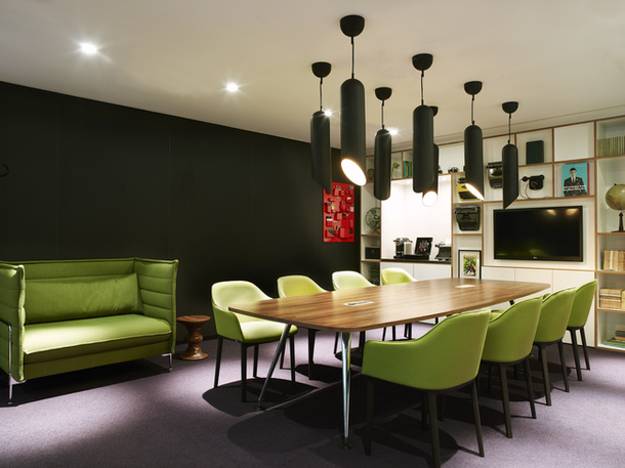 This wonderful new hotel is surprising and delightful, and its rooms cost from £ 90 per night.
Spectacular hotel room design and decor, Fletcher Hotel in Amsterdam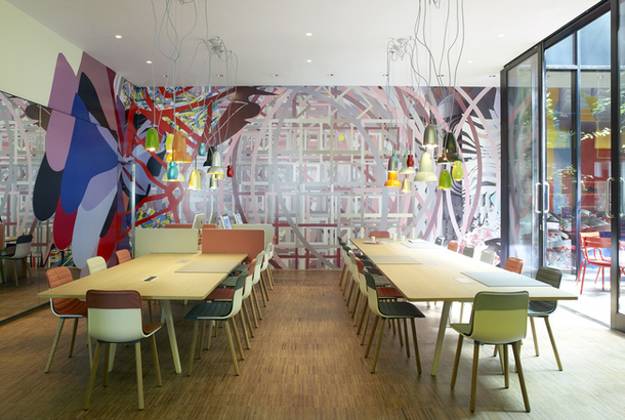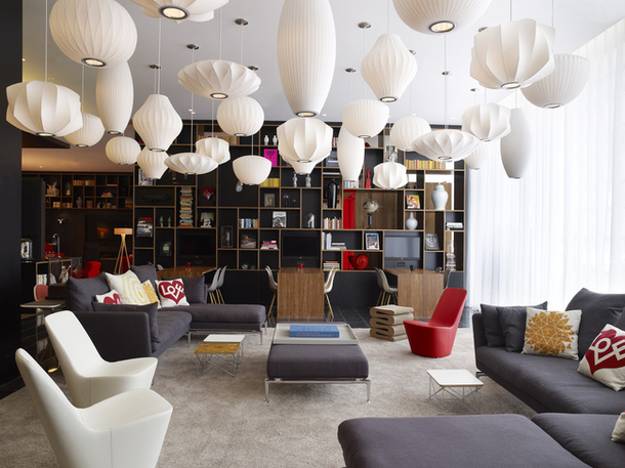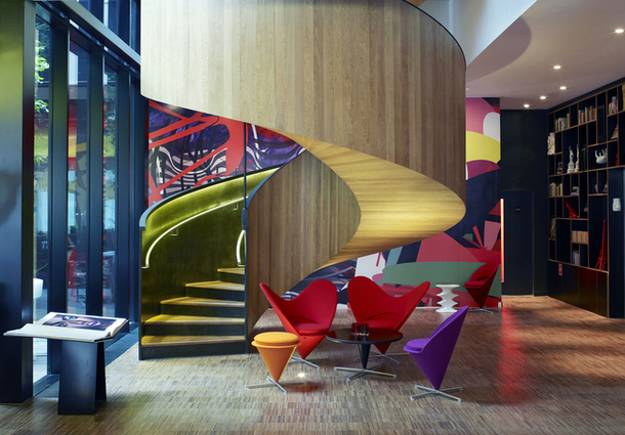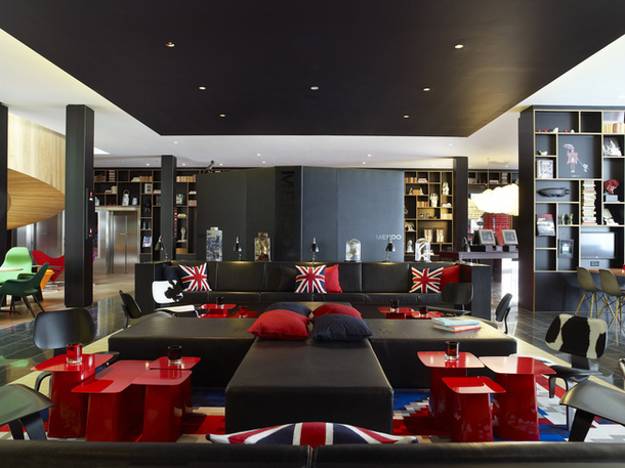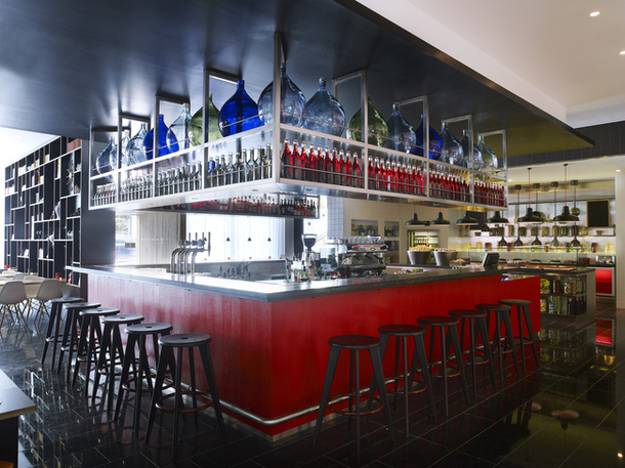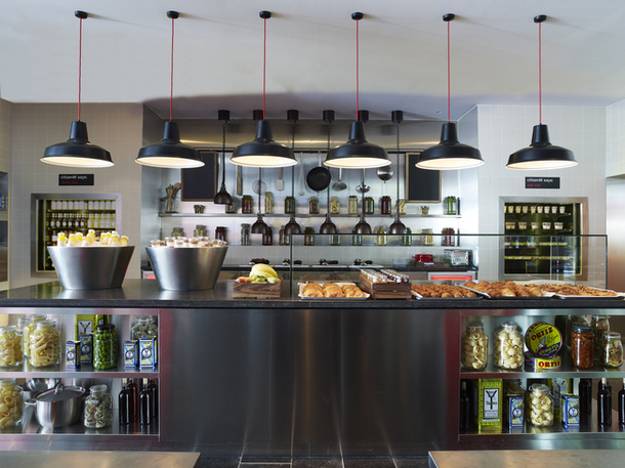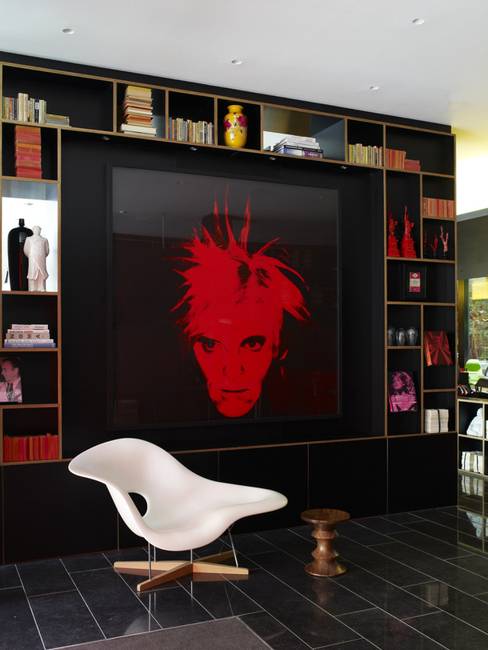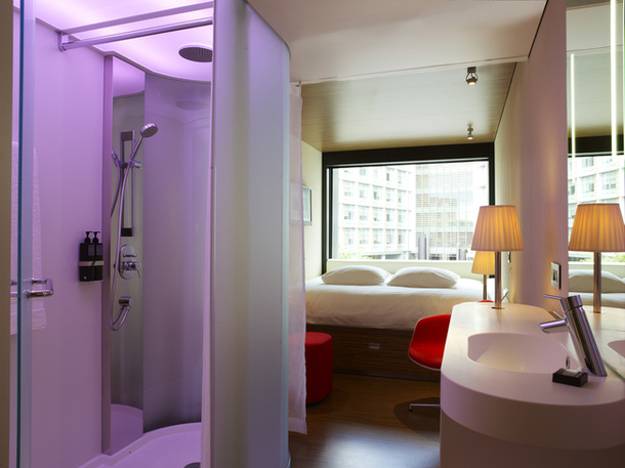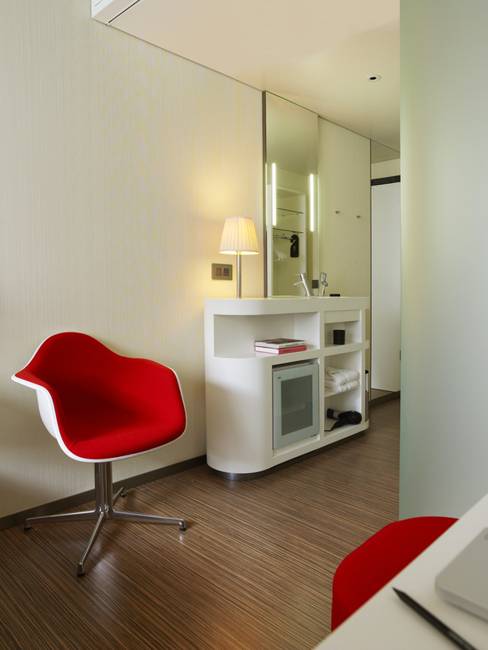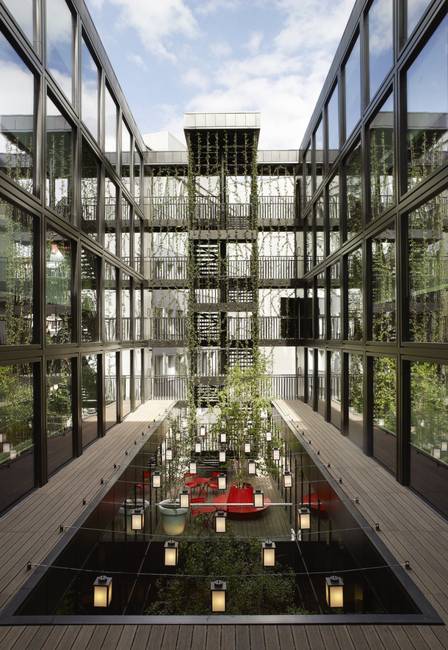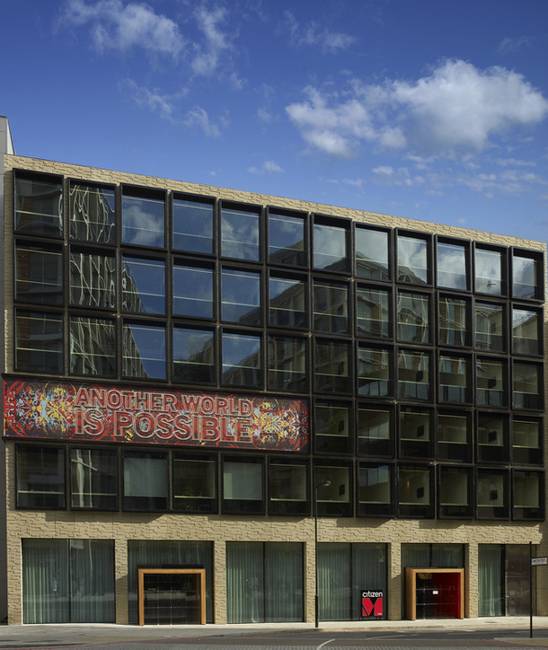 by Ena Russ
last updated: 13.05.2014