Modern Interior Design and Decor Ideas Inspired by South African Themes
---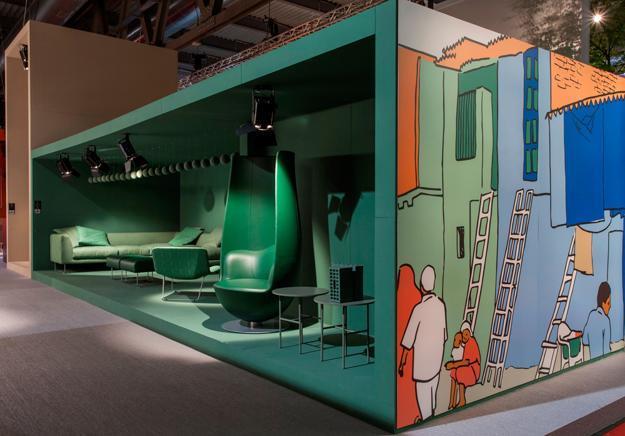 Modern wall decor, painting ideas and bright room colors
Lushome presents modern ideas and trends in home decorating from Italian company Cappellini, inspired by South African villages. Modern interior design and decor, enriched by street art, give great inspirations for creating unique, bright and interesting rooms that feel youthful, comfortable, exotic and happy.
Street artworks impress, delight and encourage to experiment with modern wall decorating ideas, stylish room colors, contemporary lighting and furniture compositions. Here is a collection of interior design and decor photographs that demonstrate the CAP TOWN theme.
CAP TOWN themed decor ideas are provocative and interesting. Modern interior design that connect streets with home interiors bring stylish color schemes and fresh forms reminiscent of village architecture in the southern hemisphere.
Wall mural and painting ideas for modern interior decorating
Modern interior design and decor with South African vibe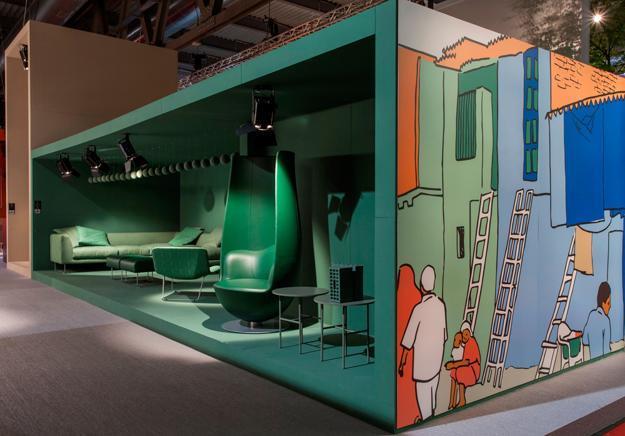 Simple interior design and decor materials, paired with bright color combinations that are inspired by local art are great ideas for creating inviting, but novel and contemporary interiors.
Bright color schemes create beautiful contrasts with monochromatic combinations and add elegance to modern interior design and decor, allowing to create very original, but functional and welcoming bedrooms, living rooms and dining areas.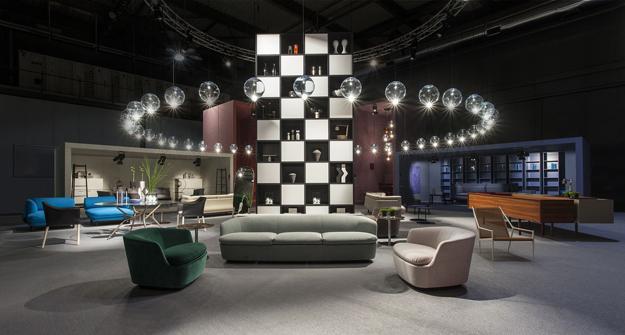 Colorful painting ideas for modern wall decorating are innovative and attractive. Contemporary furniture with unique details look fabulous in modern interiors that blend traditional and new, classic and innovative.
Modern house design and interior decor ideas with South African touch
Writable wall pain and functional painting ideas, modern trends in home decorating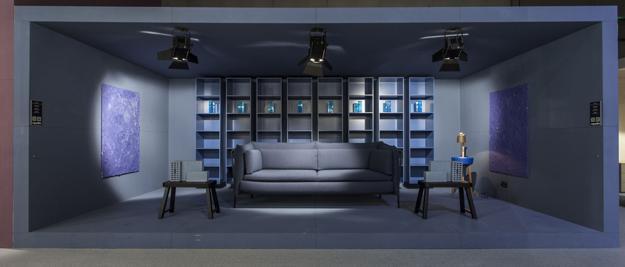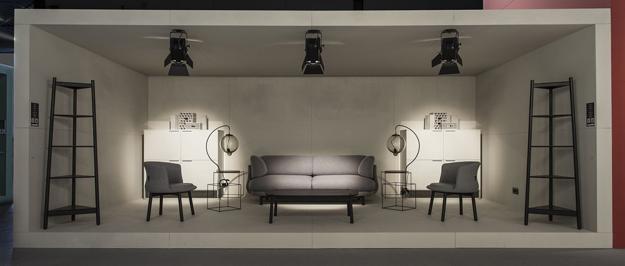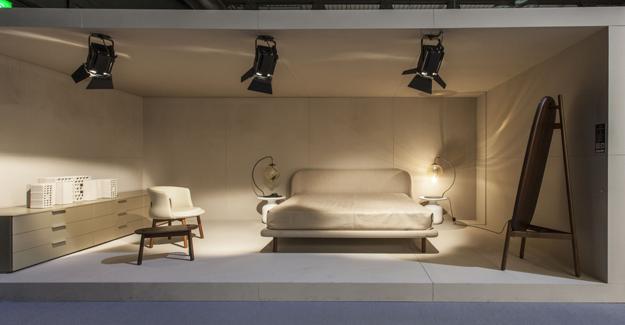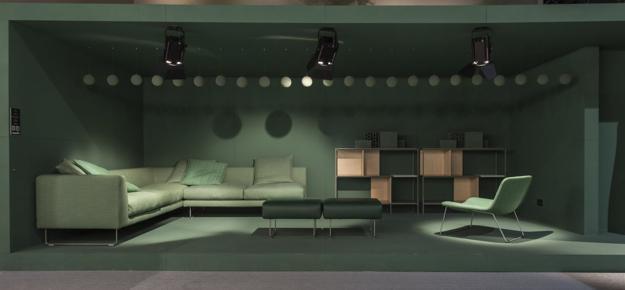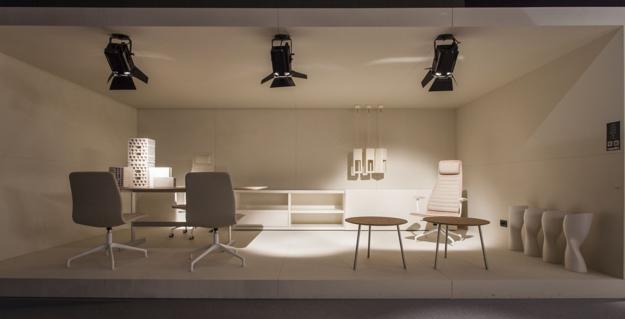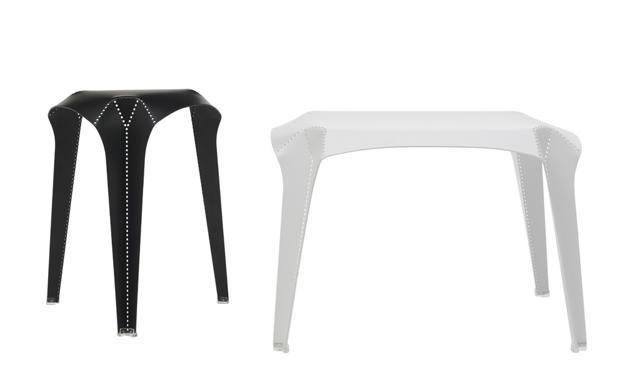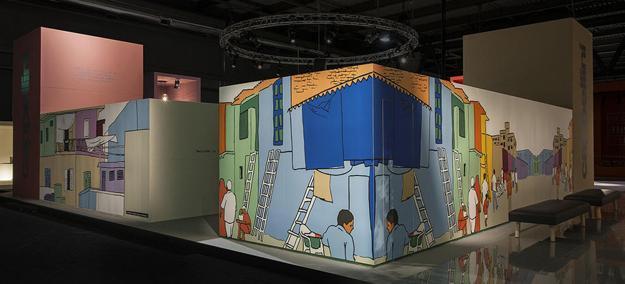 by Ena Russ
last updated: 28.04.2014