Modern Ideas to Spice up Interior Design with Spectacular Rustic Wood Accents

Interior Design Ideas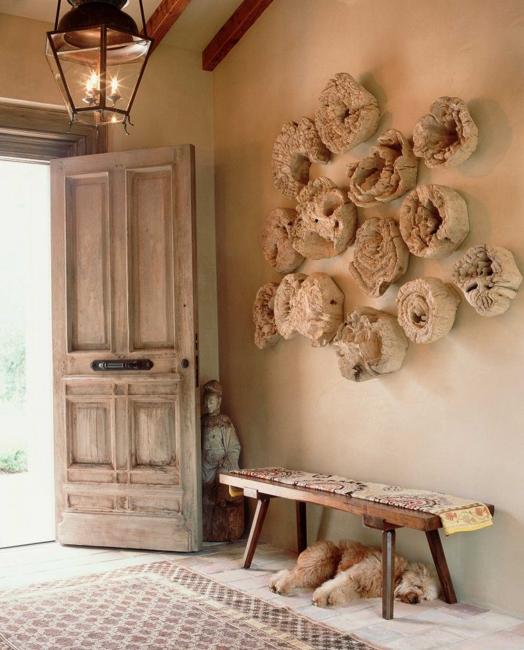 Unique wood wall decorations, wooden bench, front door, entryway ideas
VALENTINES DAY IDEAS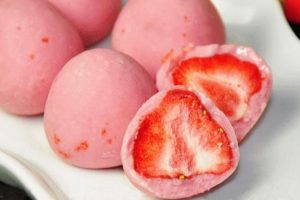 Rustic wood brings coziness and adds originality to modern interior design. Contemporary bedrooms, living rooms, entryways, and bathrooms look fabulous with rustic wood accents. Architectural elements, room furniture, wall decorations, and accent wall designs are just a few stylish, cozy, and modern ideas to spice up your interior design and give a unique touch to room decorating.
Rustic wood defines a distinct style that is inspiring and looks beautiful in a mix of interior design styles. Rustic wood is one of the latest trends that work for contemporary home interiors, wabi-sabi designs, eco styles, coastal cottage decor, and mountain chalets. The material is excellent for country home decorating and apartments in a minimalist style. Rustic wood accents are modern, warm, and cozy. They add personality to modern interior design.
Reclaimed wood and rustic decor ideas
Unique office design with a rustic wood vibe
Rustic wood accents in modern interiors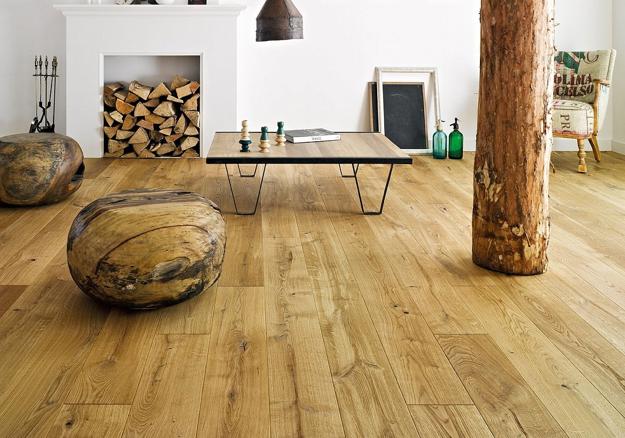 A stylish accent wall or a stunning rustic fireplace made with rustic wood gives character to contemporary spaces. The natural colors of wooden walls, high ceilings, and wooden floors are attractive and pleasant. Rustic wood furniture, creative wall decorations, and accessories made of rustic wood emphasize an elegant style of interior design and make rooms feel inviting and informal. Minimalist style room decorating and shabby chic wood decorations find their fans blending unique properties of rustic wood into modern interior design.
Modern interiors with rustic wood details and a shabby chic vibe
Spectacular interior design in eclectic style
Contemporary design celebrating wood textures and colors
Here are fabulous, original, and modern ideas for integrating rustic wood into modern home interiors. Enjoy the gallery below and get excited about how beautiful and organic rustic wood room design may look and feel. A blend of natural materials, creativity, and innovative designs turn rustic wood rooms into design masterpieces. Brick, natural stone, contemporary wood materials, leather, and metal, combined with decorative fabrics made of natural fibers, are perfect choices for creating attractive, warm, welcoming room designs with a touch of rustic style.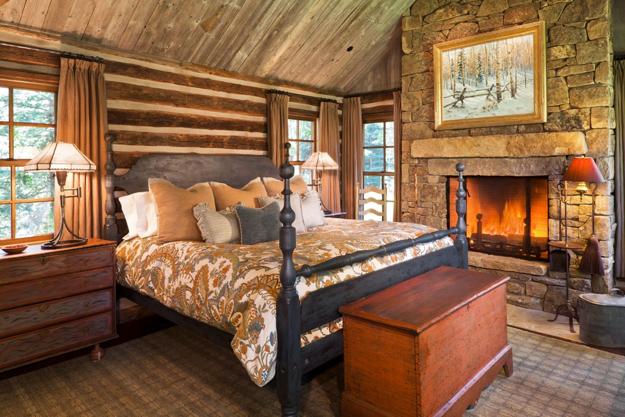 Wooden walls and flooring ideas, spectacular wooden beams on the ceiling, and rustic wood furniture transform all interiors in many ways. The wooden accents work with brick or stone designs, softening and beautifying living spaces. Leather furniture and natural fabrics work together with rustic wood accents adding a fabulous, textural touch to modern interior design. Glass and metal help create rich looks enhancing architectural designs and room decorating.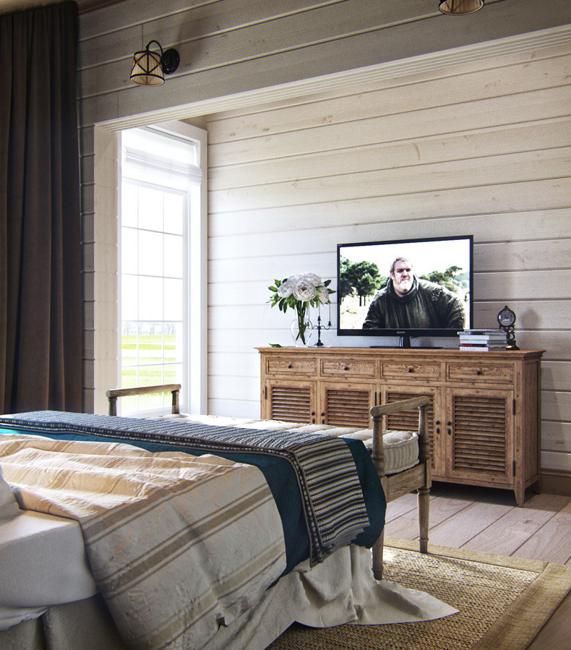 Even small touches of rustic wood turn rooms into stylish interiors. Wooden boxes for storage, wooden chests, shelves, and benches create a perfect rustic feel in modern spaces. Firewood storage and wall decorations give a unique touch to wall designs. A mix of beautiful floor rugs, natural textiles, and rustic wood accents helps create a stylish rustic mood in modern interiors.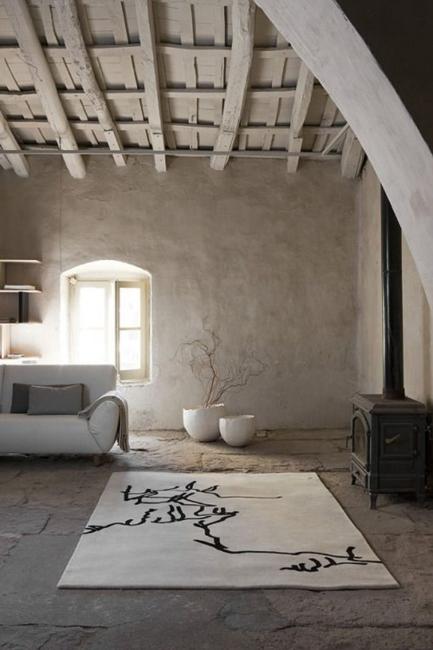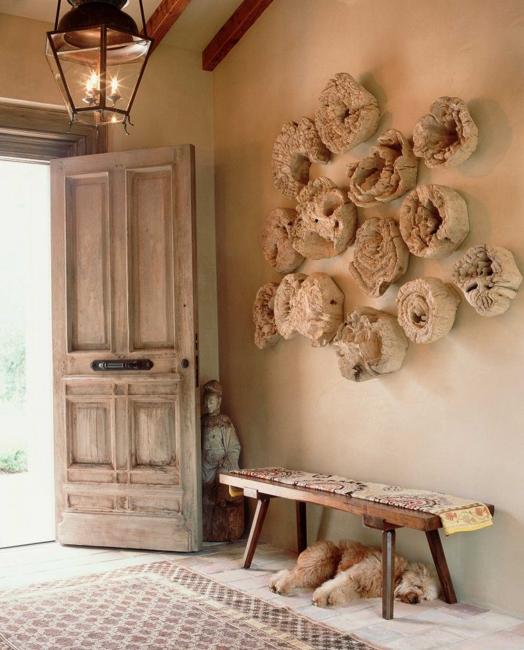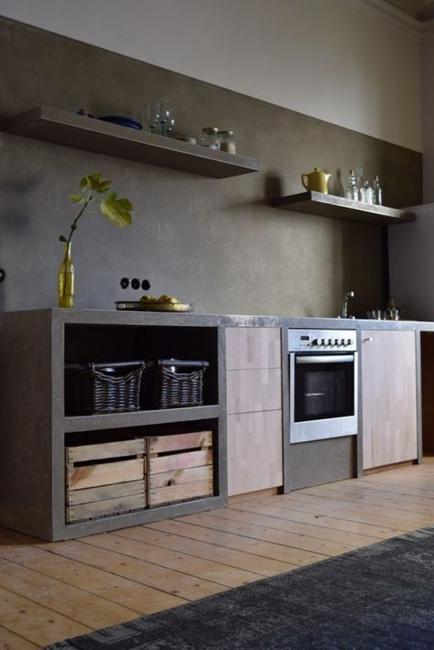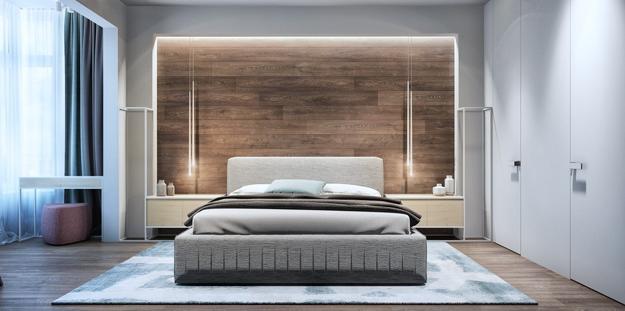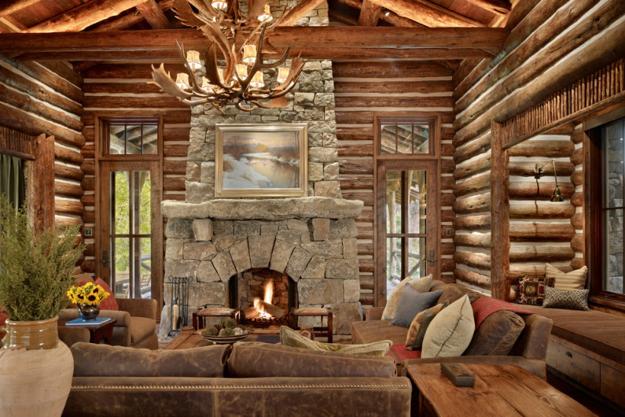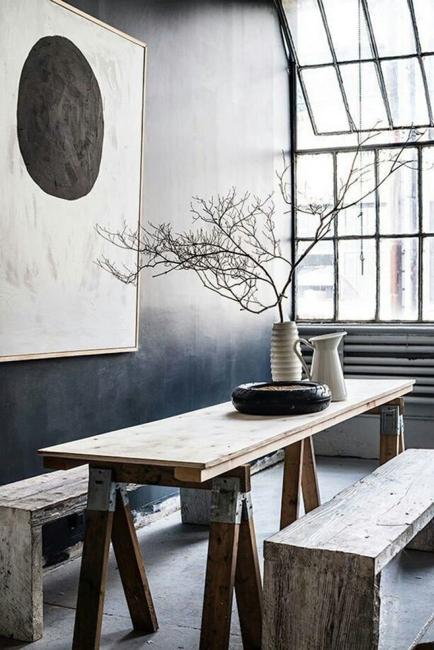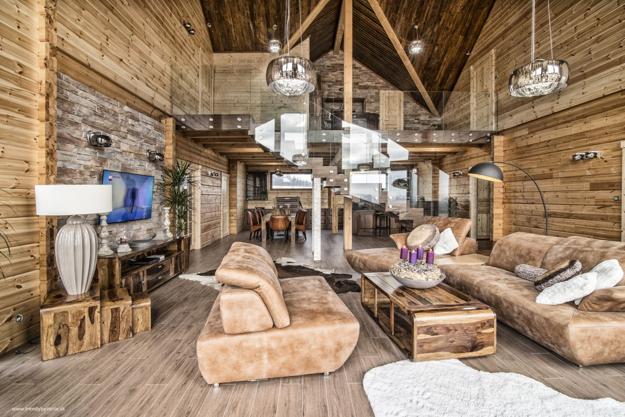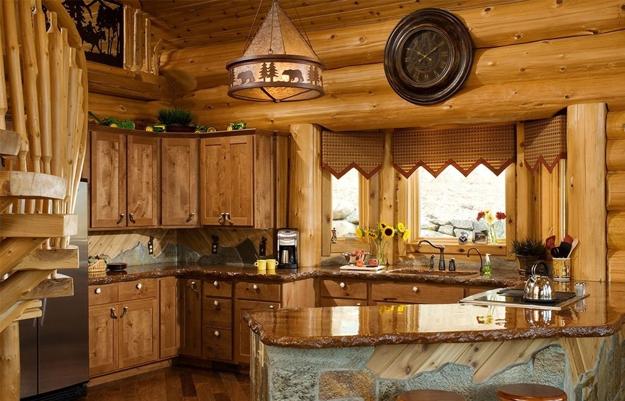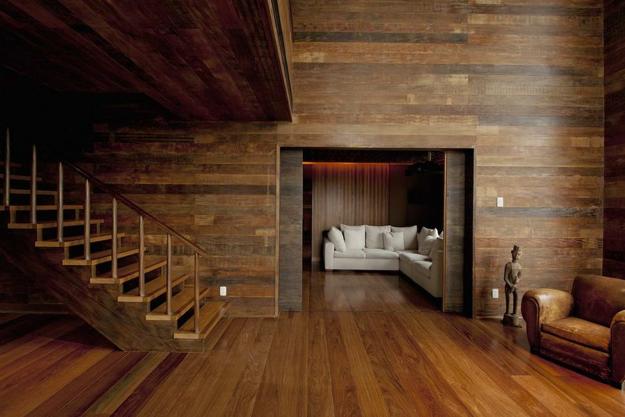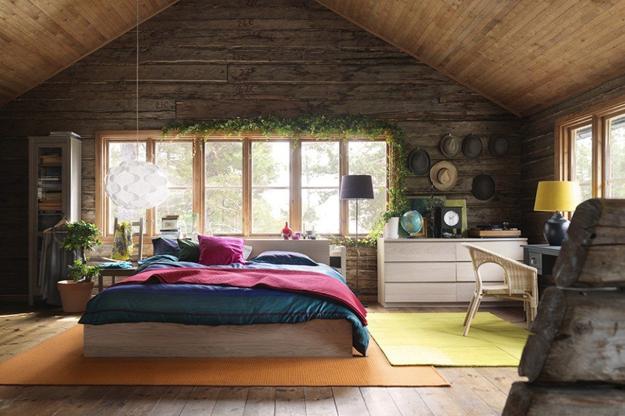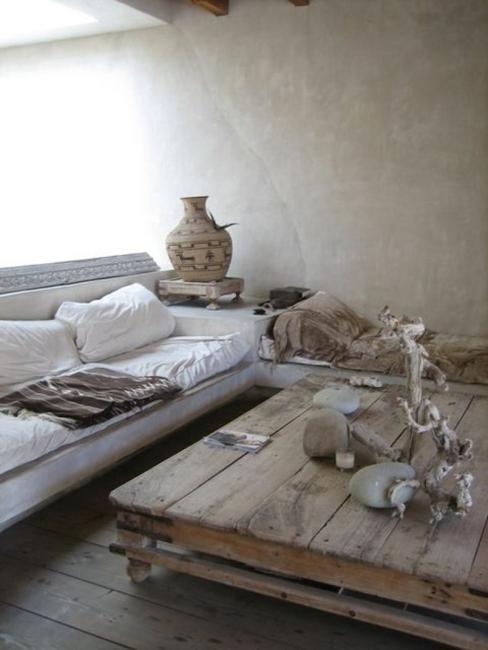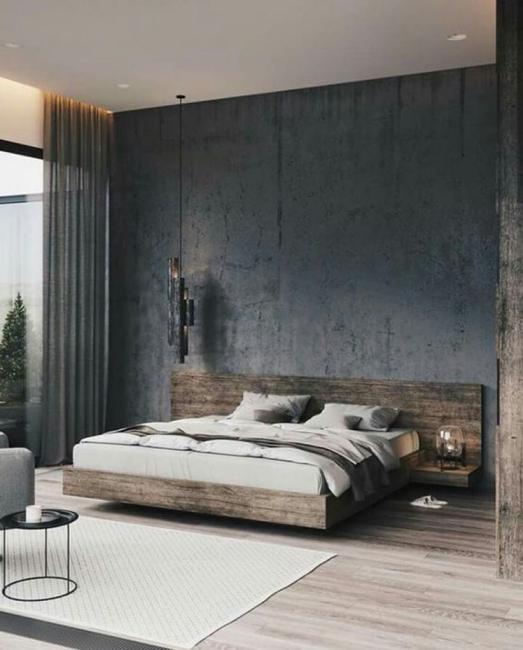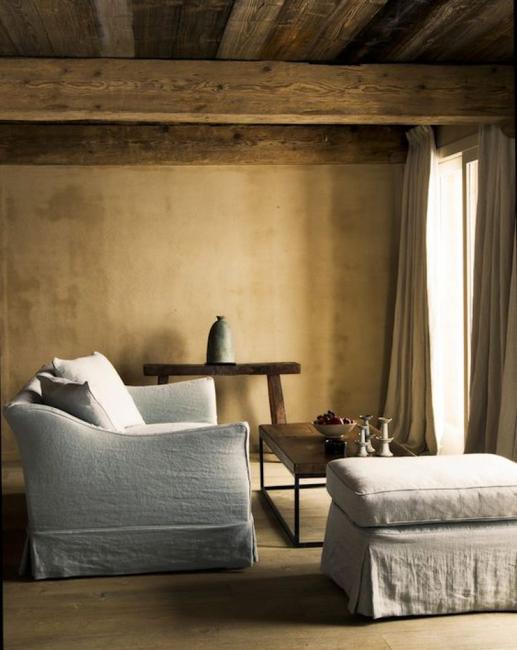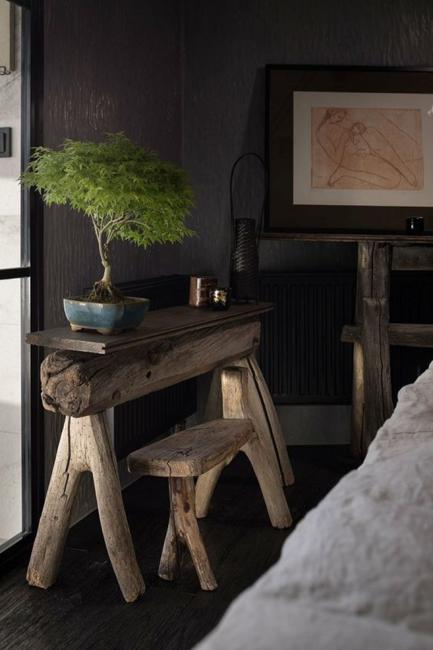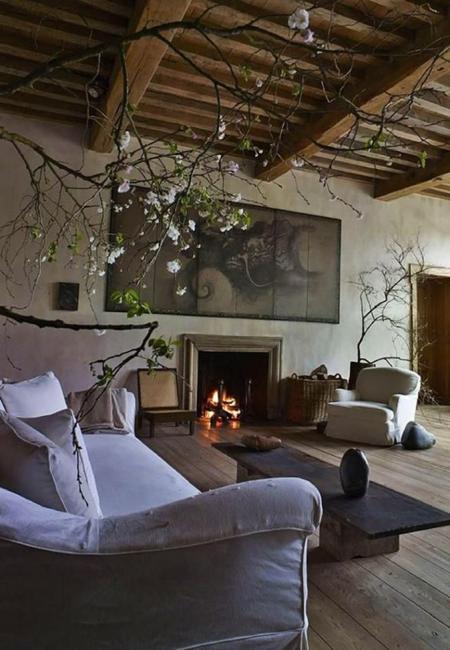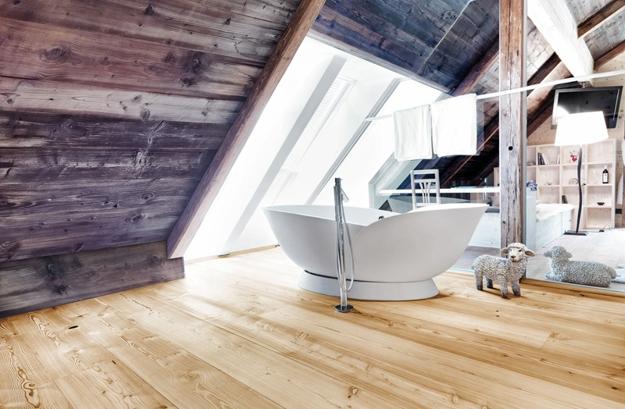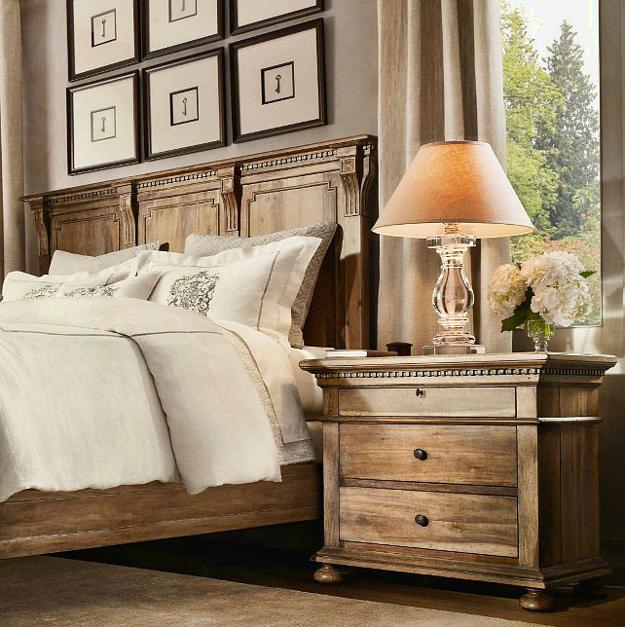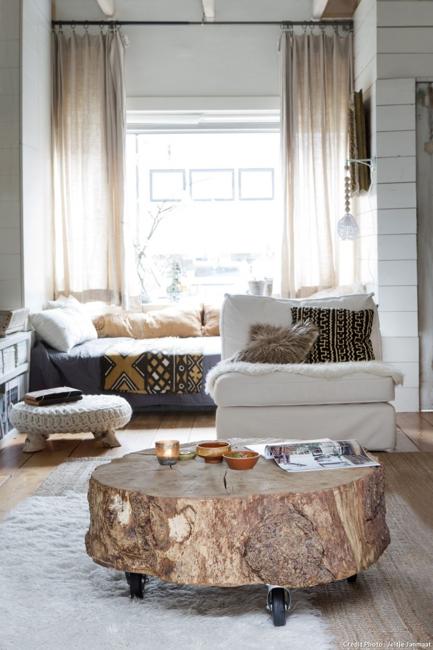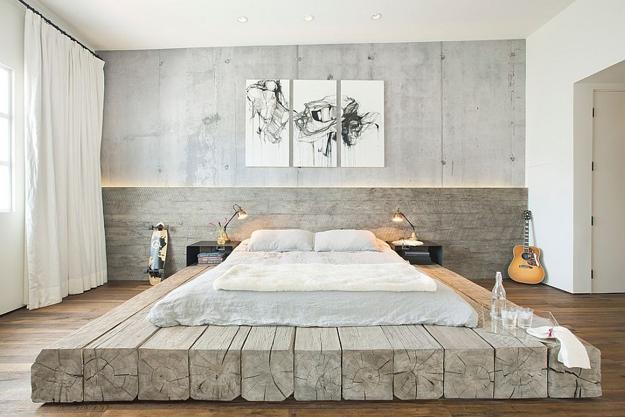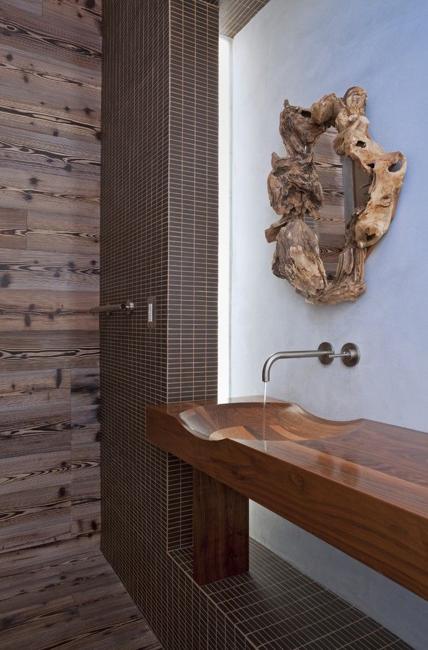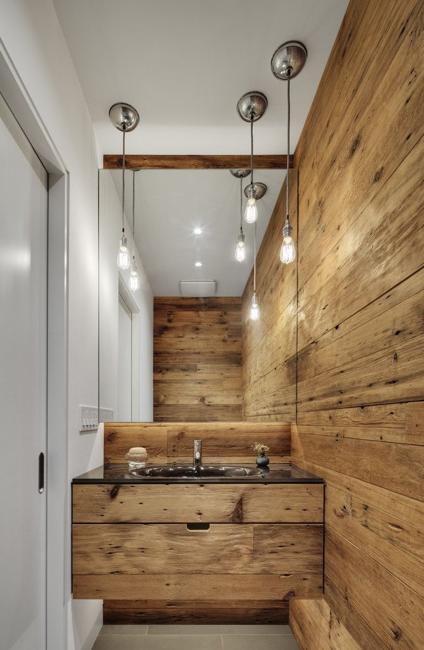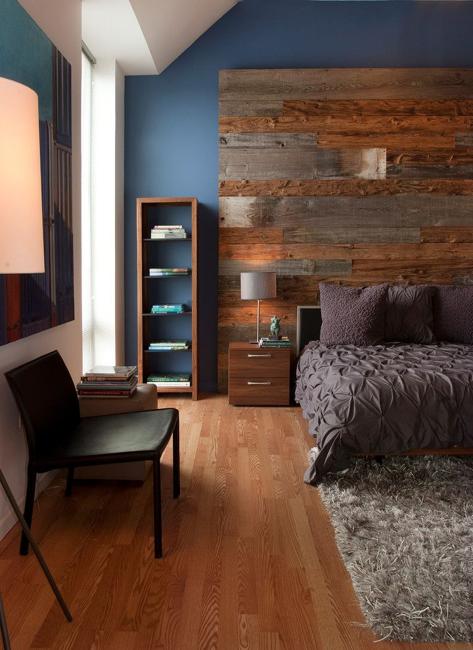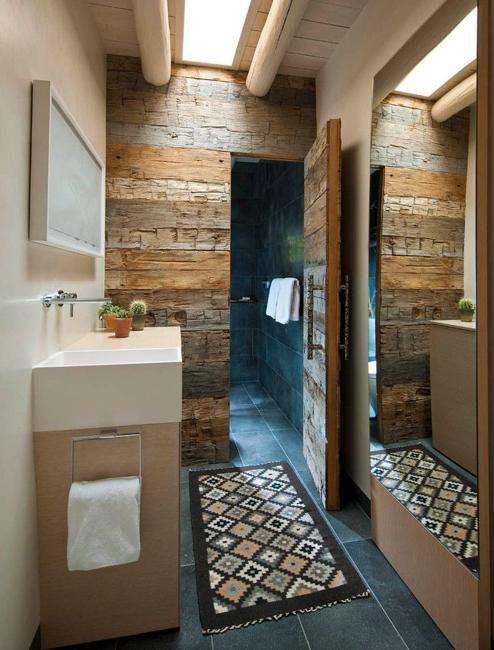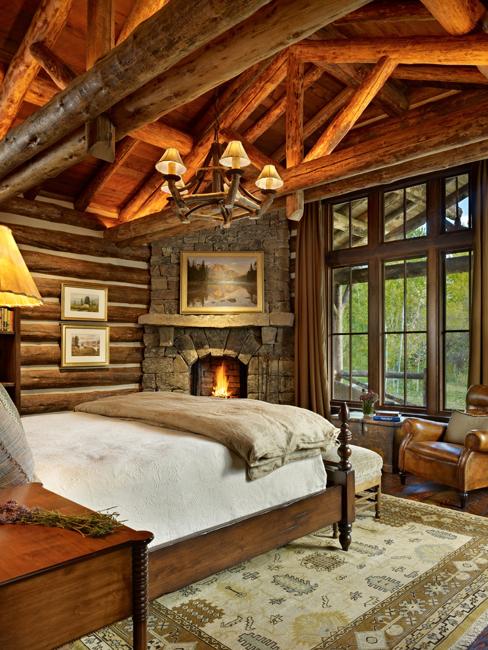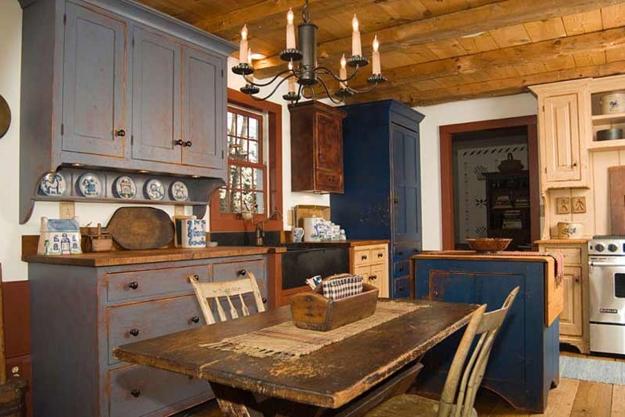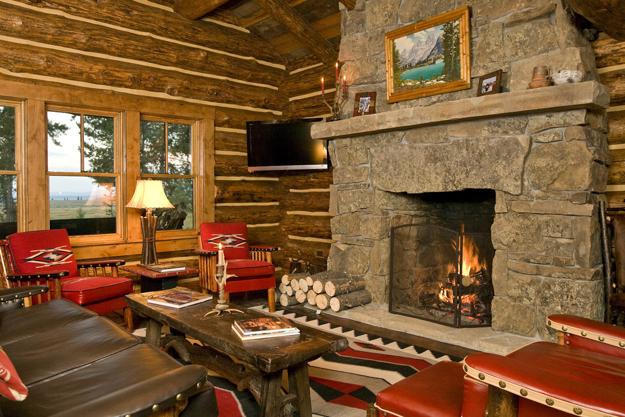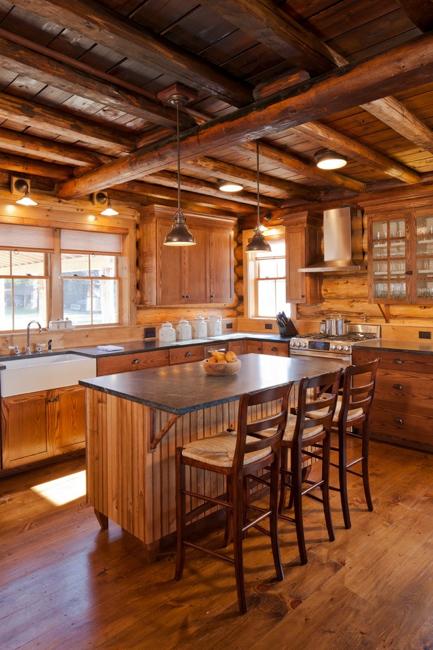 Here is a new design concept of Ibis Hotel in Sao Paulo, Brazil. The contemporary and original interior design invites everyone...