Modern Ideas for Interior Decorating in Traditional Style
---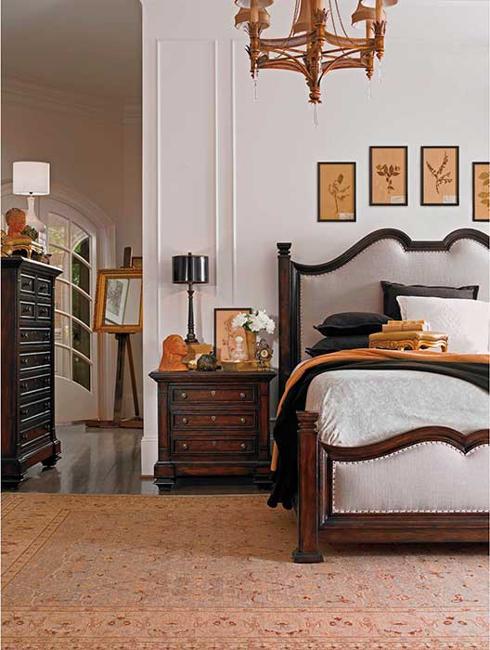 Modern bedroom decorating with wooden furniture
Modern ideas for interior decorating in traditional style include beautiful combinations of materials, simple and curved lines, geometric patterns and straight lines, neutral colors and rich hues. Spring decorating allow to experiment, personalize and beautify modern interiors in unique and creative styles.
Lushome shares a few modern ideas for interior decorating in traditional style that help refresh rooms and add American chic and comfort to living spaces. Stanley Furniture, Vanguard Furniture, Hooker Furniture offer attractive modern furniture pieces for spring decorating from American designers, which are ideal for creating light and fresh interiors in traditional style.
New York style reflects a dynamic lifestyle in the city that is created with a lot of contrasts and blends numerous different cultures. Modern interior decorating in traditional style, especially New York apartment decorating ideas demonstrate the universally appealing blend of eclectic and classic items with interesting and fresh details.
Black color elegance and classic style create gorgeous masculine interior design
7 modern interior design trends reinventing classic luxury and versatile functionality
Modern ideas for interior decorating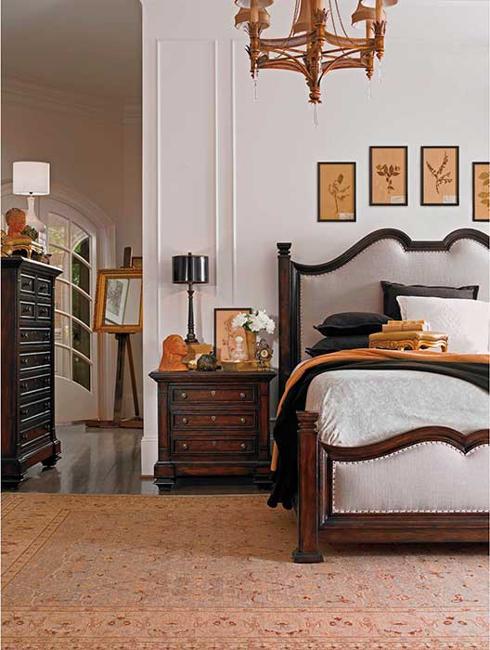 Modern interior decorating trends show how to create spacious and airy living spaces. Home furnishings feature contrasts, combine straight and simple with smooth and curvy lines. Interesting mixes of styles, room colors, shapes and sizes add character to large and small spaces.
Modern interior decorating with glass and metal furniture or decor accessories, that feature geometric shapes and smooth surfaces are the latest trends in decorating that influence all styles, including classic or traditional style. These materials and decoration patterns look great with light and dark neutral colors and are suitable for both traditional and modern interior decorating.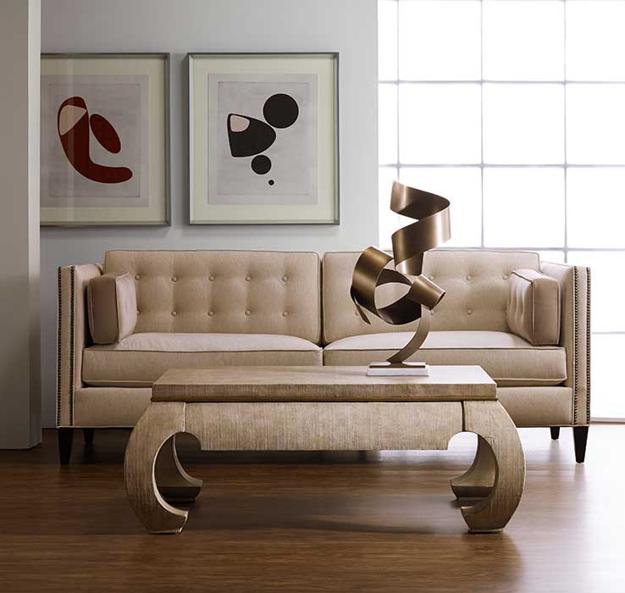 Classic interior decorating ideas are easily combined with modern designs and contemporary details. Comfortable furniture in traditional style and American hospitality are weaved into modern interior decorating, bringing relaxing feel and attractive look into modern homes which can easily turn into places for entertaining guests and family.
Classic interior design and home staging with modern vibe
Modern interior design with classic arches and vintage stone walls
Neutral color background and bright room colors add interest and elegance to New York interior decorating and traditional style. Neutral colors and bright accents create beautiful, universally appealing and modern interiors which are comfortable and pleasing.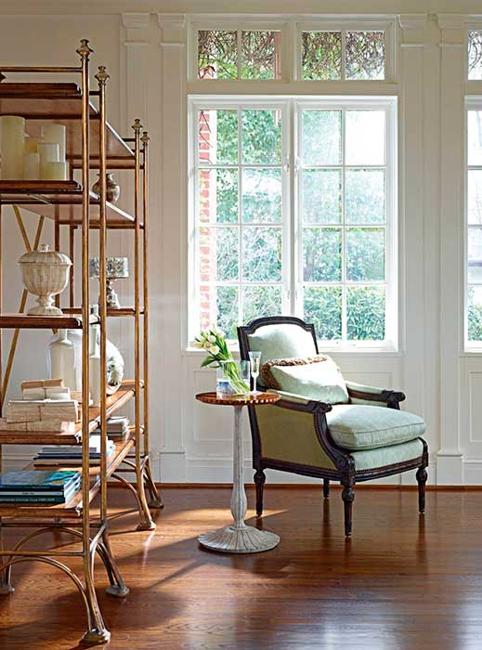 Wood and glass, polish metal and ceramic materials, blended with high quality fabrics and neutral colors are great ideas for modern interior decorating in traditional style.
Elegant house with vintage stone walls and colorful interior decorating
Modern furniture in classic style for elegant and modern interiors
Multifunctional room furniture pieces and space saving ideas help create truly contemporary, but classy and comfortable living spaces and beautify stylish small rooms.Folding tables and wall shelves, room furniture with storage and room dividers with shelves are great for decorating apartments and small homes in traditional style while creating visually spacious and comfortable interior decorating.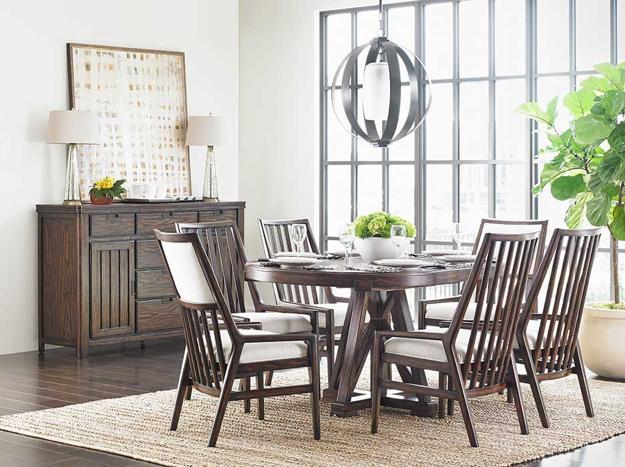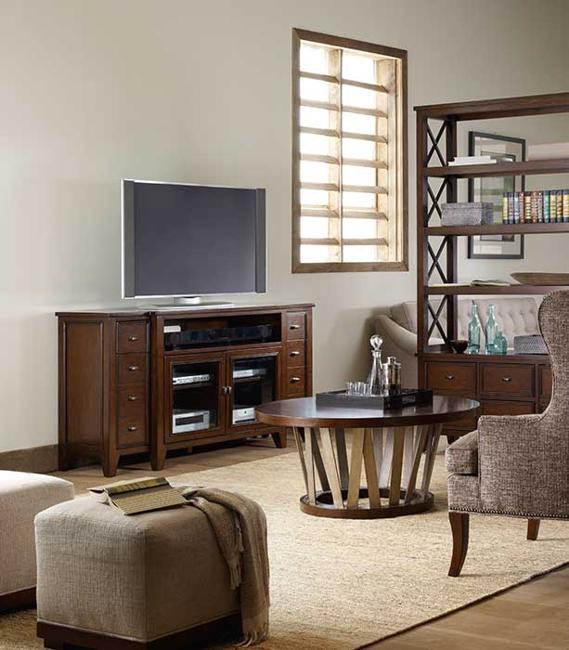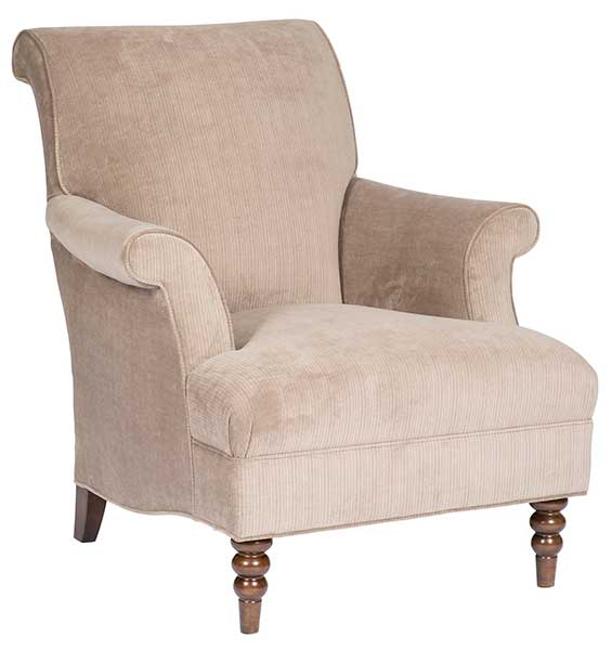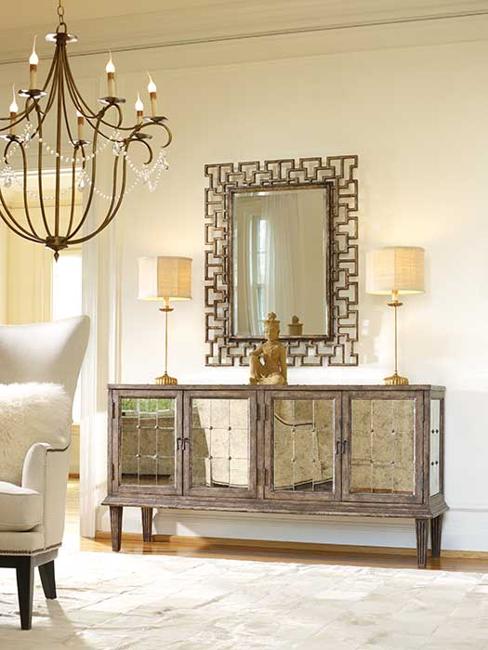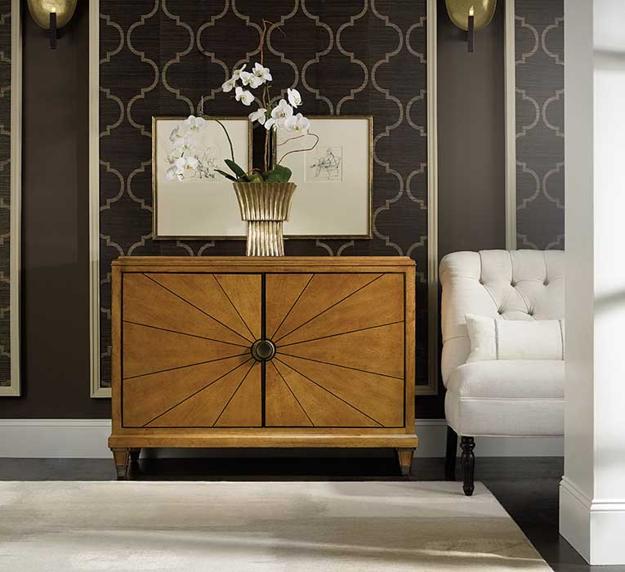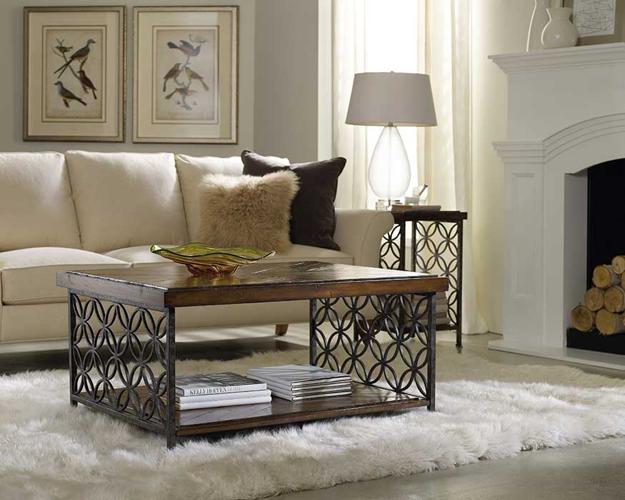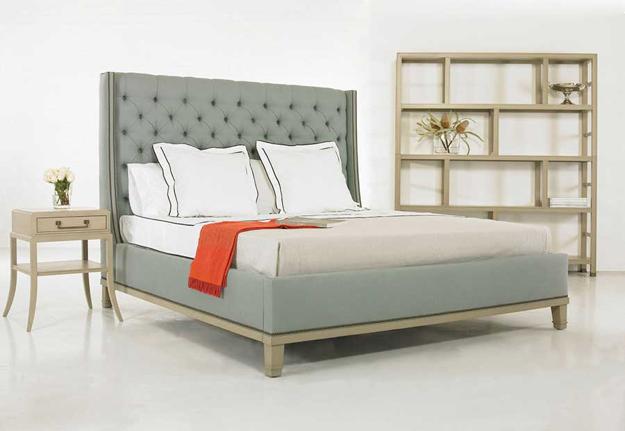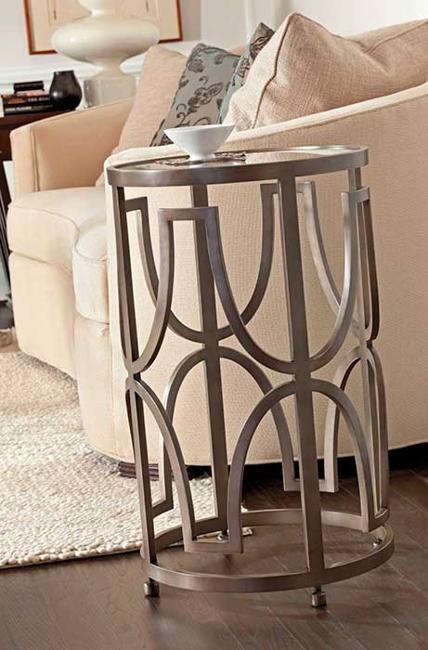 by Ena Russ
last updated: 05.10.2017