Modern House Featuring Original Wood Terraces and Minimalist Interior Design

Interior Design Ideas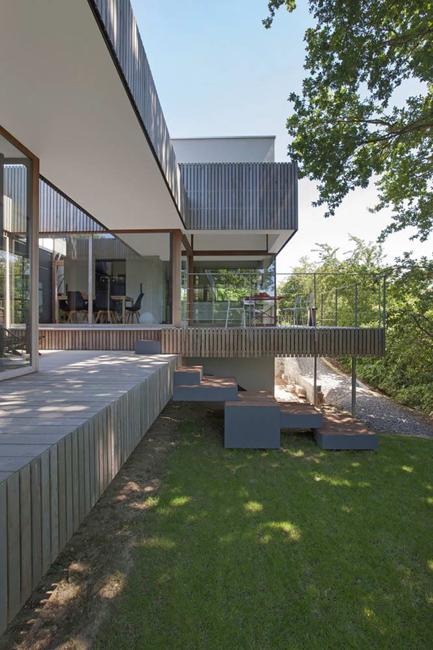 Modern house with wooden terraces
CHRISTMAS TREE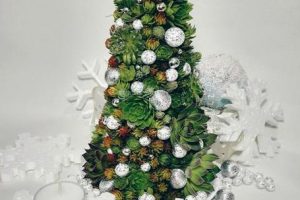 The modern house design creates a beautiful, spacious, functional, and elegant living spaces in a minimalist style. Crahay & Jamaigne architects envisioned the GOVI house in Belgium. This contemporary home features 100 square meters divided into two parts. A two-story concrete block with a basement and the second part built with wood and glass balance the sizeable geometric design.
The contemporary house design with large glass elements functionally blends modern interiors and outdoor rooms. Extensive terraces connect the rooms with glass walls with the surroundings, merging boundaries and creating a pleasant illusion of spacious and airy home. Gorgeous views of the valley increase the spectacular effect of glass wall designs.
Minimal Kitchen design, minimalist style solution
Modern design trends for modern bathrooms in the minimalist style
Masculine interior design, apartment ideas in the minimalist style
Contemporary home interiors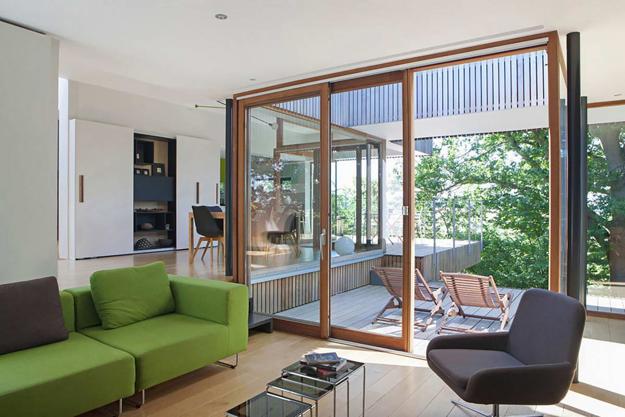 The minimalist interior design creates a functional, warm, comfortable, stylish dwelling for a small family. The contemporary home has a guest room and an additional bathroom. The pottery workshop, located on the top floor, delights with a magnificent views of the valley. The office is the beautiful space to work, dream, and design.
How minimalist interior design make people happy
Small house design; functional and modern small spaces
Contemporary apartment ideas in minimalist style
Sliding wood doors, modern furniture, wood flooring, and contemporary lighting work well with white colors and bright accents. The color palette is peaceful, warm, and comfortable. The modern interior design looks elegant and functional.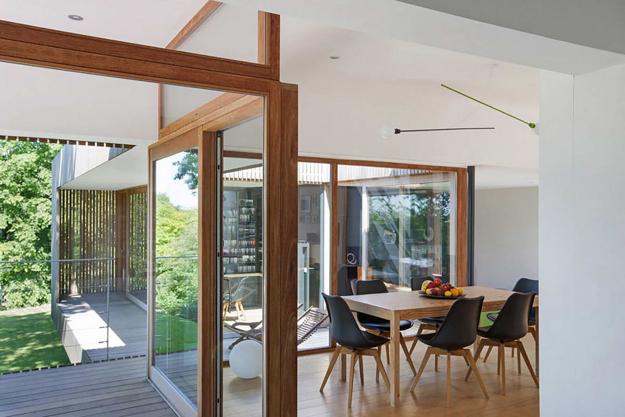 The contemporary interior design in minimalist style is an excellent solution for small homes. Clutter-free rooms feel airy and inviting. White painting ideas and brown shades of natural wood are the perfect color combination accentuated by fresh green accents and gorgeous views of the lush greenery which surrounds the modern house.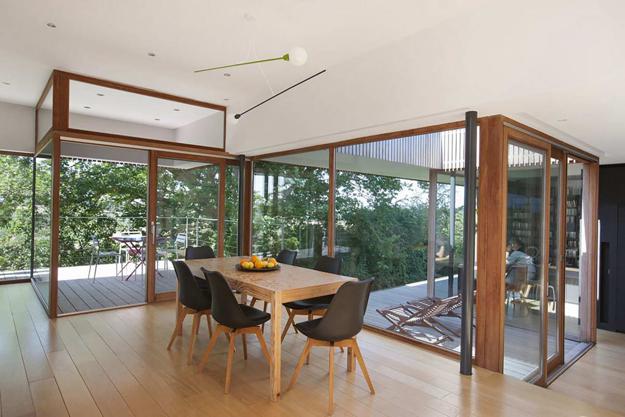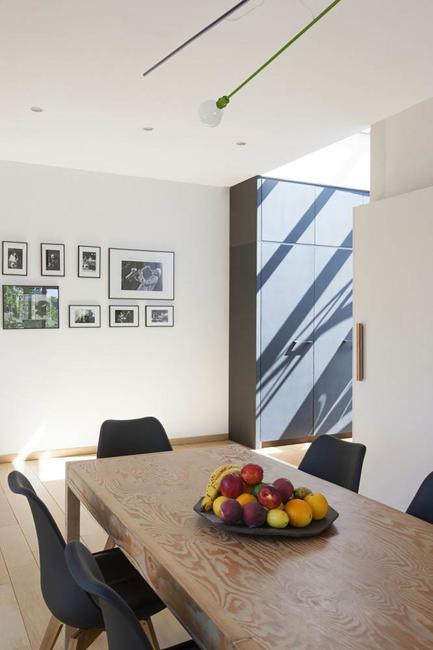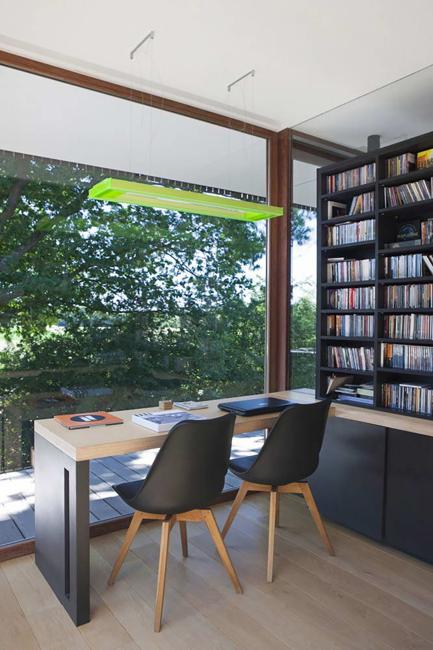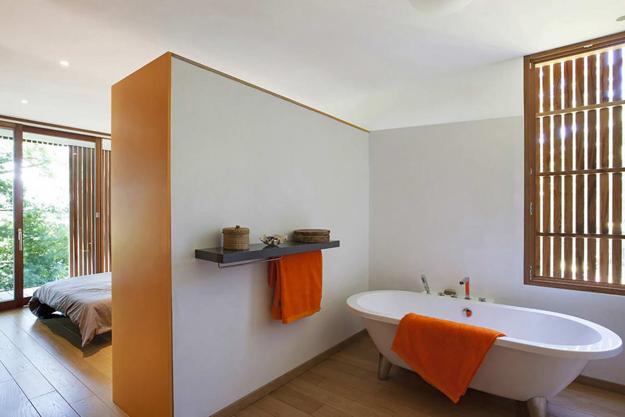 Outdoor living spaces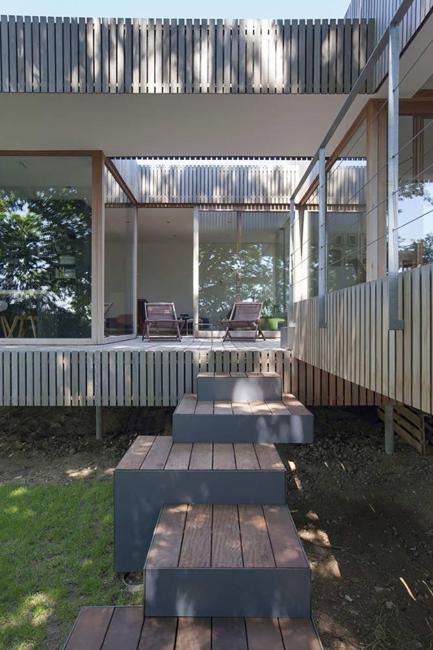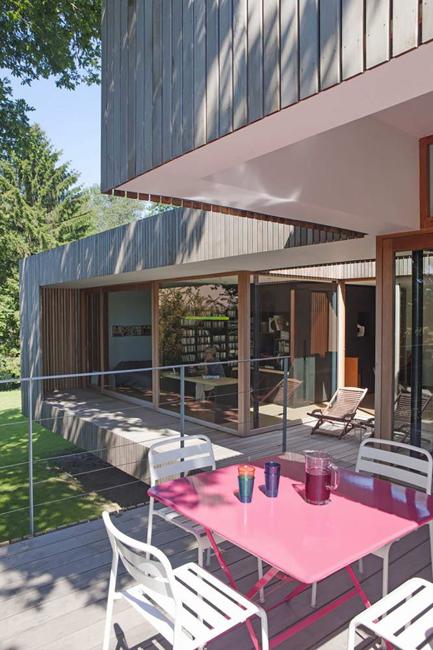 House exterior design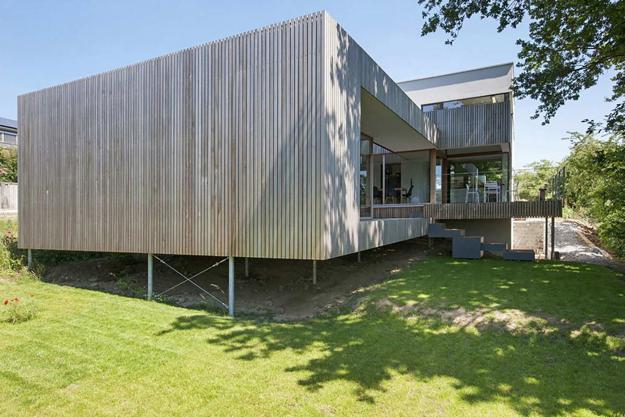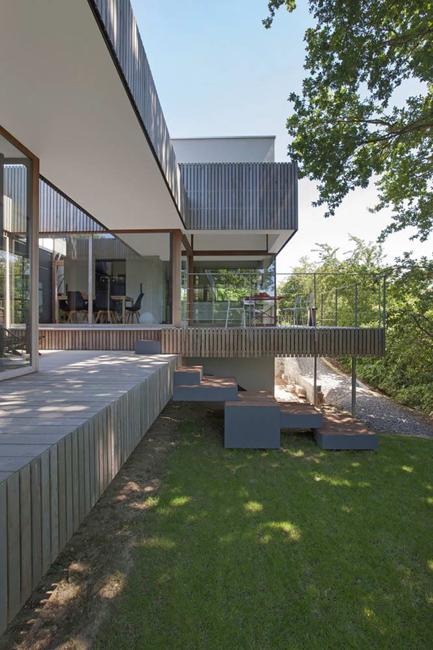 Bright home interiors and amazing views of the ocean make this beach house a dream place. Large windows, light, neutral room...