Modern Hotels for Dogs Impress with Luxurious Interior Design Ideas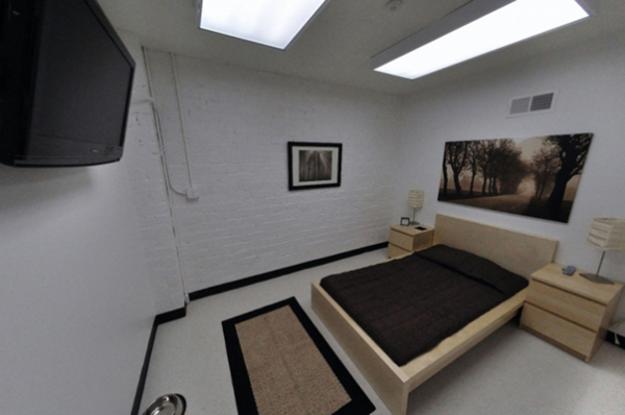 Modern hotels for dogs and cats make pets and their owners feel very special offering luxurious rooms and exclusive services. Tasty and healthy food, nice interior design,  fur styling, massage and pedicures turn staying in these expensive hotels for dogs into a true vacation. When traveling with pets is difficult, modern five-star hotels for dogs and cats are an excellent solution. have to leave .
Pets of rich people enjoy hotels limousines and private caregivers, healthy organic meals and stylish grooming. Suites in luxurious hotels for dogs come with LCD screens, full-length beds, similar to those designed for humans, offering comfort and pleasure to pets. Five-star hotels offer spa services for pets, including grooming and fur styling, aromatherapy, massage and swimming facilities to make dogs and their owners happy.
The owners do not worry about their pets, as rooms in expensive hotels feature comfortable interior design and in-room webcams allowing to observe the animals 24 hours a day. Lushome shares pictures of 10 luxury hotels for dogs that demonstrate modern interior design ideas and outdoor spaces for pets.
Luxury boarding hotel for dogs
Modern hotels and interior design ideas for dogs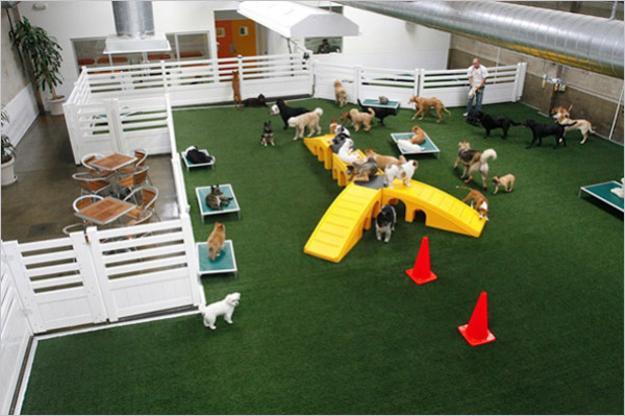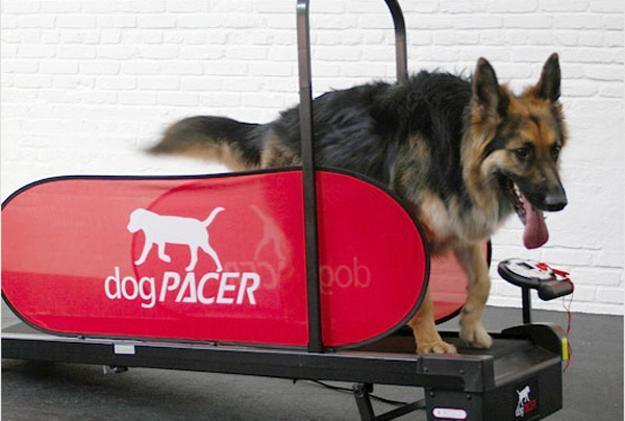 A room in the hotel LA Dogworks is available for $ 70 a night. The hotel offers ​​230 sq m area for dogs. Pets can watch TV show on the Animal planet channel. Dogs can move freely on the site, communicate and play with each other. At night they return to their rooms that feature inviting  interior design and comfortable bunk beds.
A room on the Pet Resort Australia is available for $ 95 per night. Located in the Sydney suburb, this five star hotel for dogs offers a huge swimming pool. The large suites have human-size beds for pets, spacious interior design and private patios for walks. Warm decorating and floors with heating turn these suits into luxurious retreats.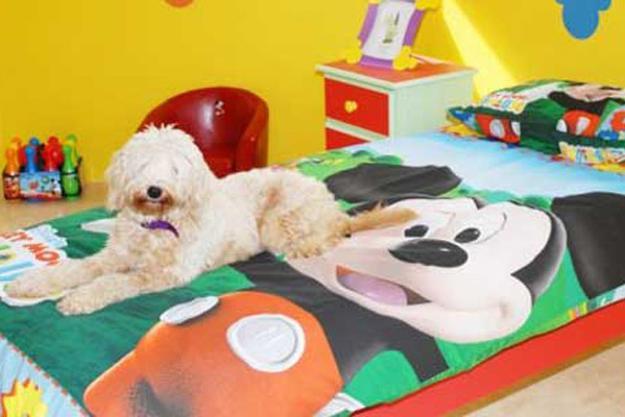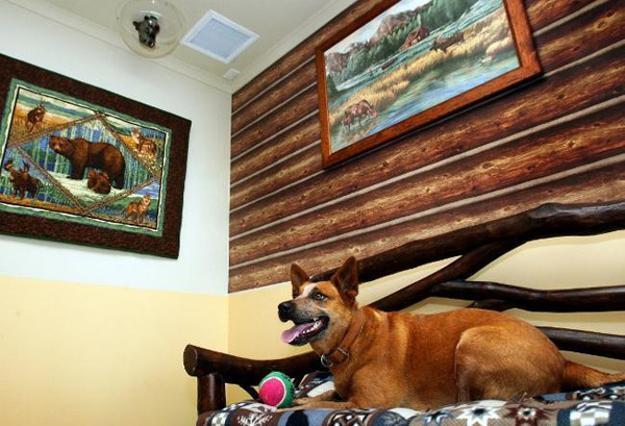 Hotel Urban Tails offer rooms for dogs for $ 105. The hotel is build in Dubai and offer the most luxurious amenities for pets. The Royal Suites with limousine services and personal butchers, huge beds and large TVs, healthy food and stylish grooming create fabulous experience for dogs.
Creative grooming design ideas for furry pets
Modern pet design ideas and services add luxury to pet vacation packages
The hotel features a gym, an air-conditioned interior, equipped with treadmills. The gym floor is covered with a special protective coat to reduce stress on dogs joints during training.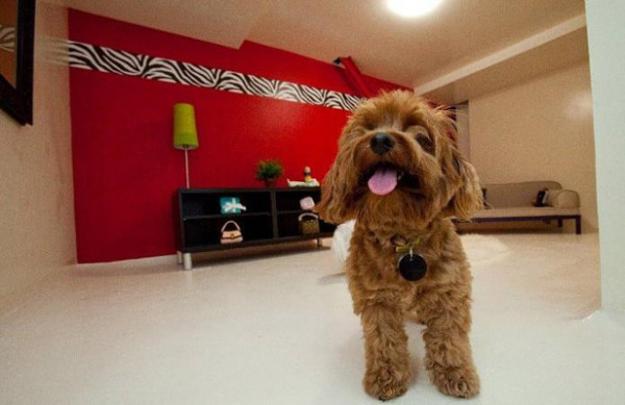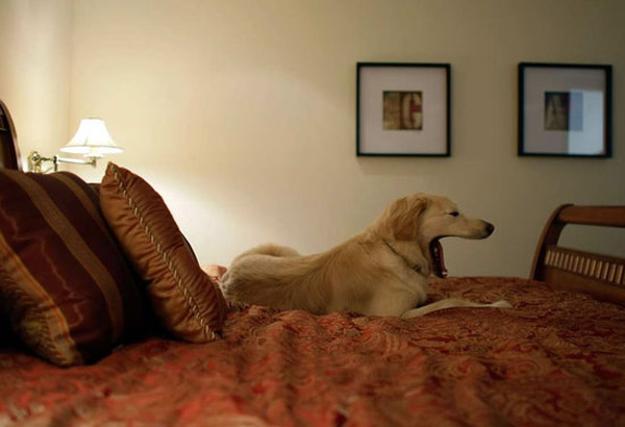 Hotel Canis Resort in Germany offers rooms for pets for $ 113. Dogs stay in beautiful rooms, and can spend the whole day playing with other guests. Animals have a choice to be alone in their rooms or enjoy a dog park, spa treatments, grooming and physiotherapy.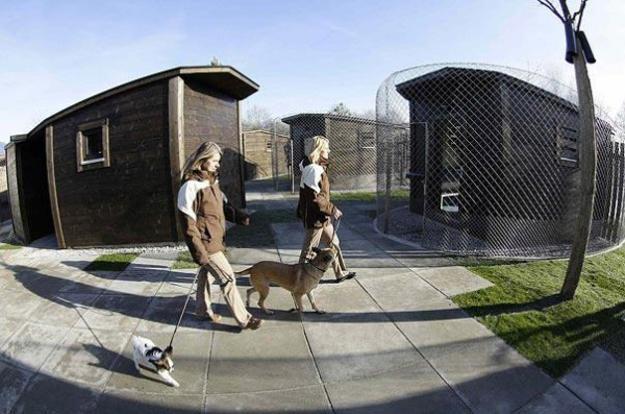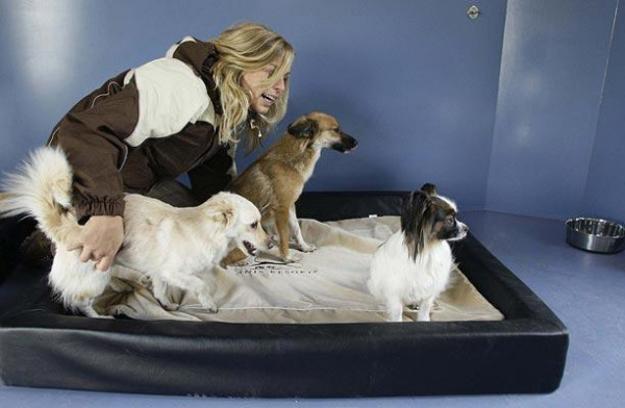 A night at Pooch Hotel for dogs is available for $ 125. The hotel is located in California's Silicon Valley. Royal Suites allow all dogs to feel like VIP guests There are TVs, huge pet beds, webcams and comfortable interior design in this hotel. Every day the dogs can go for massage and enjoy exercising in a pool or gym. Spa services, grooming and fur styling are available for pets also.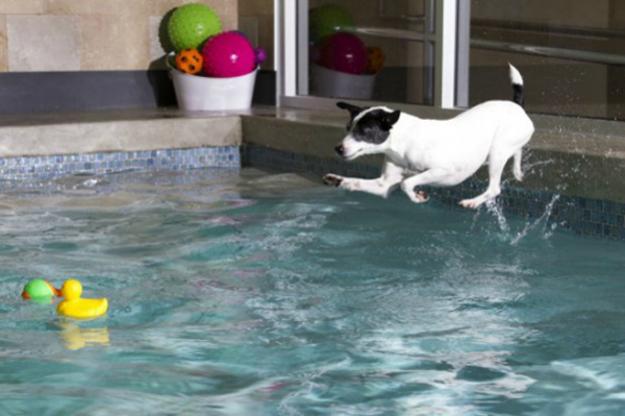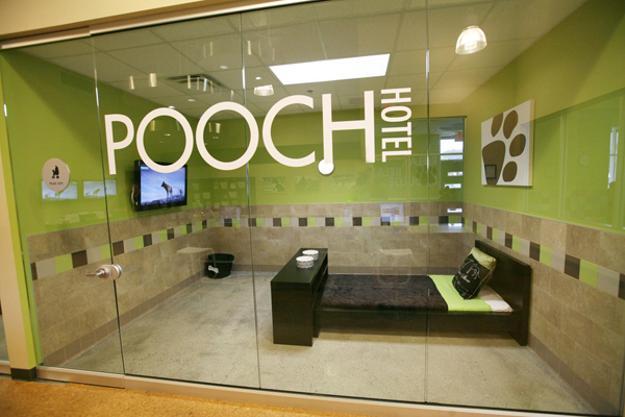 Rooms in Jet Pet Hotel cost $ 129 per night.  The Jet Pet Hotel is located in Vancouver, Canada. It conforms to the status of a five star hotel . The rooms overlook the garden , if you want to watch TV or go to the water treatment with massage. Hosts can conduct persistent surveillance pet.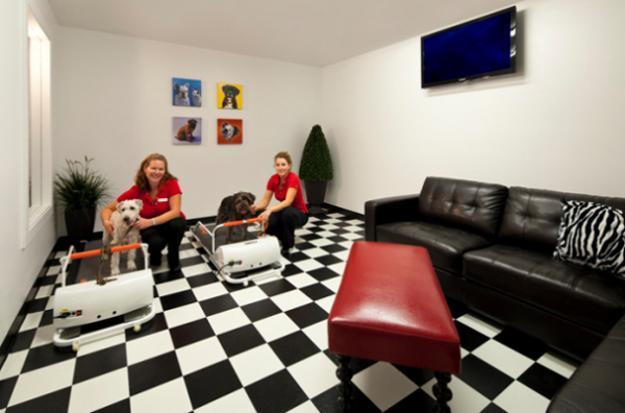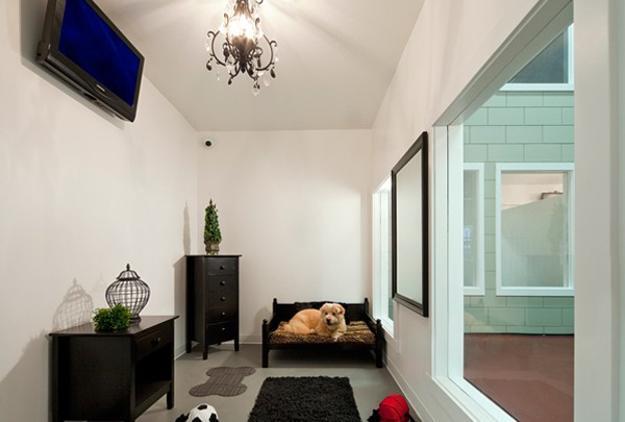 Hotel Chateau Poochie offers rooms for pets for $ 135 a night. The hotel for dogs is located in Florida, and provides limousine services for rich guests. A few walks a day, three meals that include expensive treats, created by the amazing hotel chef, this hotel is a perfect blend of complete relaxation and luxury.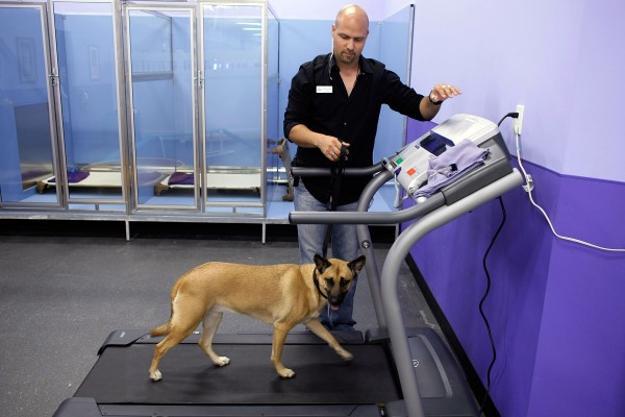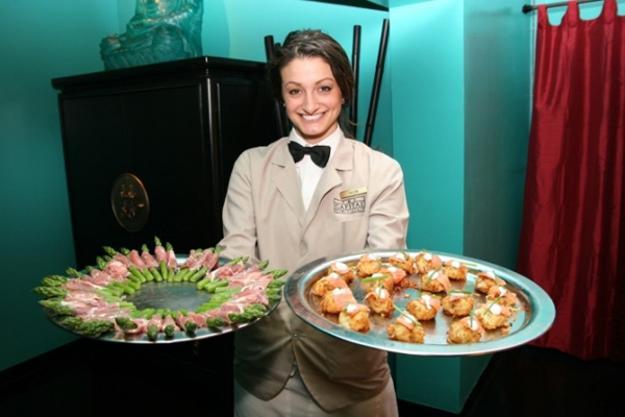 Rooms at Wags Hotel cost $ 150 a day. The Hotel for dogs is located in San Francisco. Its Golden Gate Suite is designed for larger dogs  and provide exclusive luxury and comfort. Each room has a plasma TV with a 42-inch screen. The luxury hotel has ten thousand films for dogs entertainment. Huge pet beds with plush linens, pleasant music and comfortable interior design are excellent for total relaxation.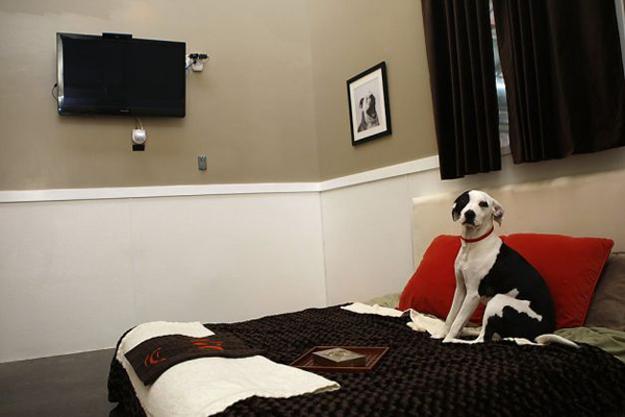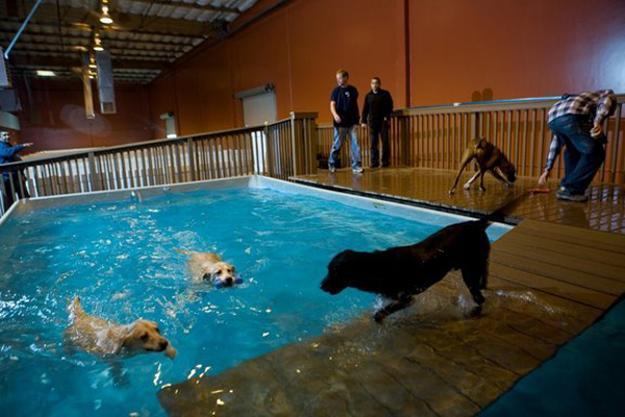 Located in New York, the hotel Chelsea offers exclusive luxury. The rooms have huge pet beds, 48 inch plasma TVs, DVD players and huge selections of movies. Their list of services is enormous, – from traditional grooming services to nail varnishing and boutiques offering designer clothing, jewelry and modern accessories for dogs.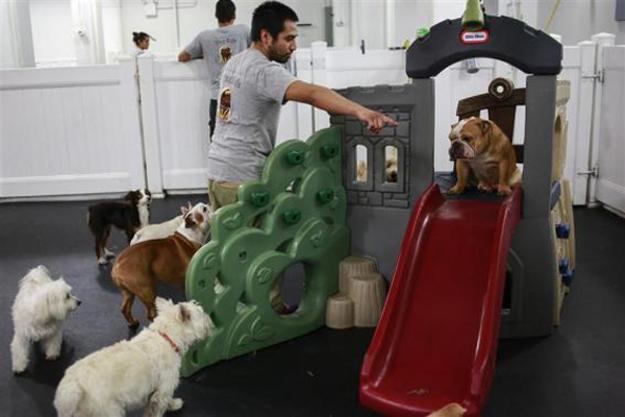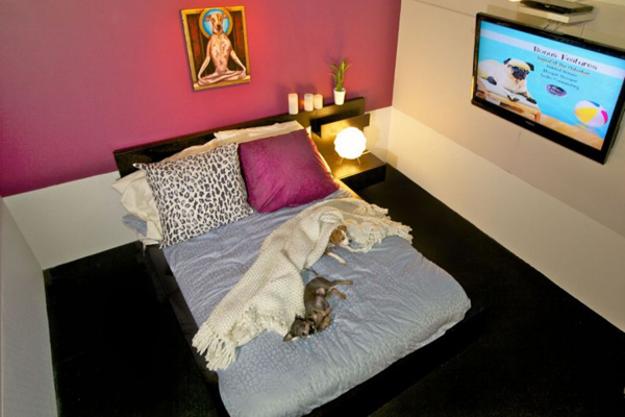 Hotel Hollywood offers rooms for $ 225. This luxury hotel for pets has three dog parks and spacious rooms where pets can watch cartoons and Animal Planet channels. The more expensive rooms feature very large pet beds, unique interior design and room decorating with comfortable furniture that reflect different dogs preferences and tastes.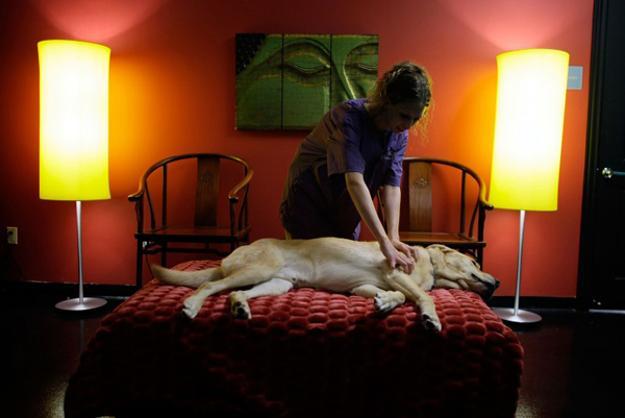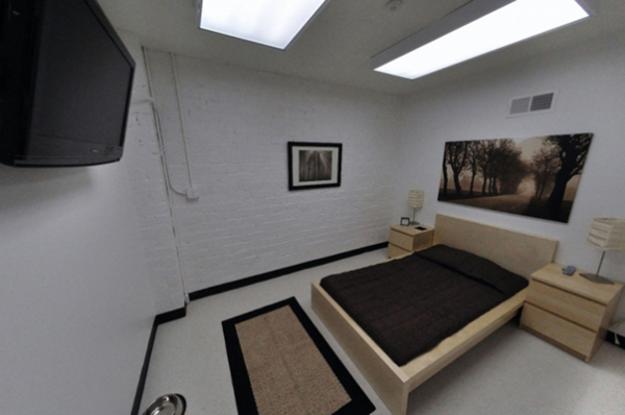 There are hundreds of reasons to recycle metal parts, old cookware, wires, tools for creating unique designs and decorating your office...