Modern Furniture Design Helping Hide TVs and Harmonize Interior Decorating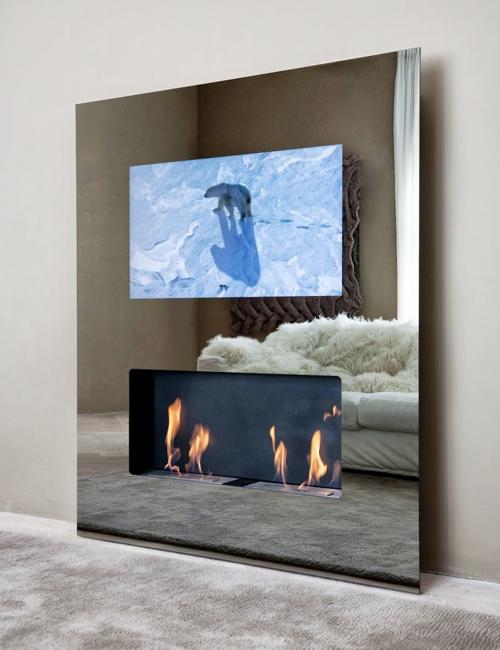 Modern wall decor hiding TV panel
Lushome shares furniture design ideas for hiding the TV sets in living rooms and bedrooms. Flat screens are boring black rectangles, and it is an excellent idea to create visual interest with colorful, unique accents or modern furniture pieces that can house the TV in a room. Attractive cabinets, decorative screens, and sliding wall panels are elegant and stylish solutions for modern living rooms and bedrooms.
Sliding panels are one of the simplest ways to hide the TV and create modern wall decor. Cabinets with doors and rotating panels to hold the TV are other functional ways to create more beautiful interior decorating. Mirrored panels, artworks and cabinet doors with mirrors can hide the TV while bringing a stylish flair into modern rooms also. Framed photography art hung with brackets or modern furniture with open tops to store the TV are unique, stylish and creative ideas to store contemporary black panels in living rooms or bedrooms.
There are dramatic changes in the ways people watch the TVs today; they transform living room designs blending functionality and aesthetics. Today durable TV brackets, which allow moving up and down and rotating television screens, replace traditional TV stands. Advanced technology creates thin panels which change interior decorating, and modern furniture design offers original, new ways to hide the TV in an elegant style.
Gorgeous fireplace designs, modern interior decorating around fireplaces
21 modern interior design ideas for displaying and hiding flat TV panels
Modern storage ideas for TV sets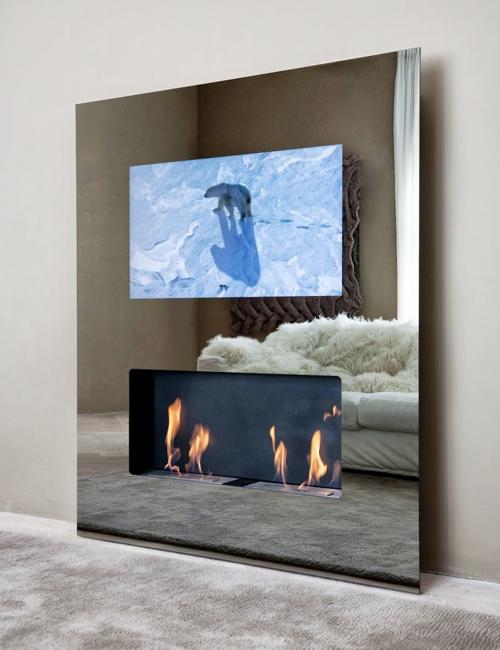 While modern furniture keeps TV sets inside, contemporary TV brackets allow adjusting the TVs positions which improve the experience and creates simple and sleek interior decorating with a contemporary vibe.
Modern furniture design offers many different brackets, cabinets and decorative screens in various sizes to hide the TV and add an attractive accent to interior decorating. Retractable and swivel mechanisms improve the flexibility of room designs while bringing more comfort into living rooms and bedrooms. Check out ideas below to find inspirations for your next decorating project.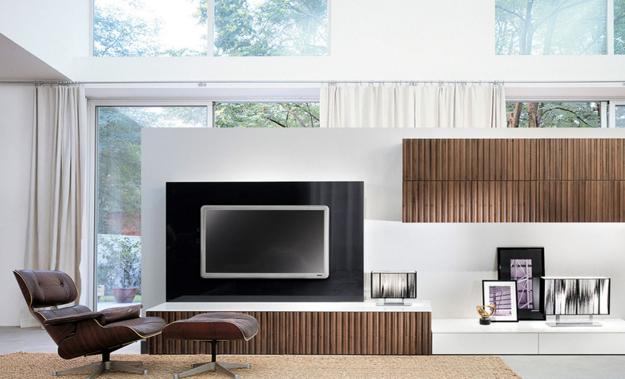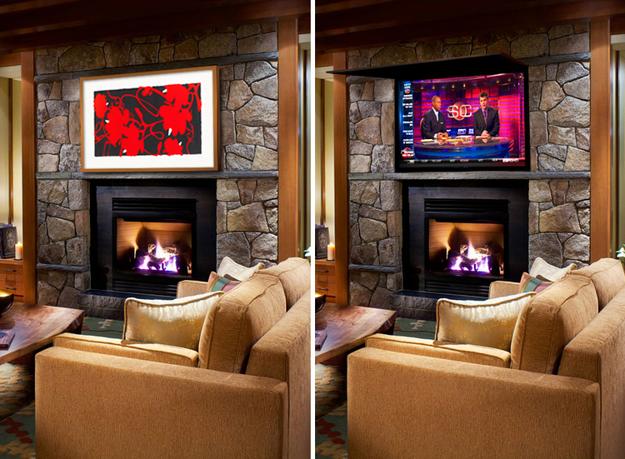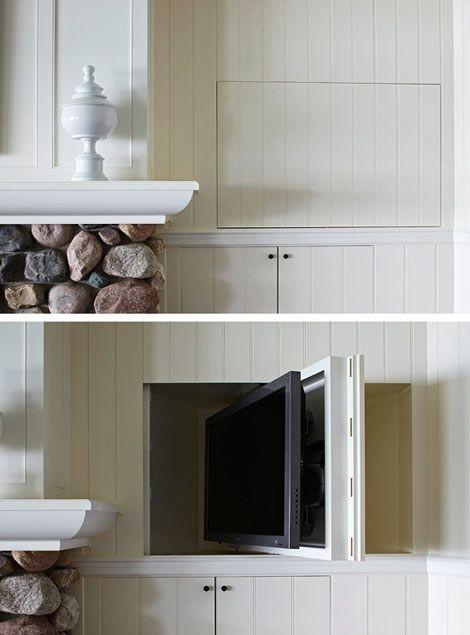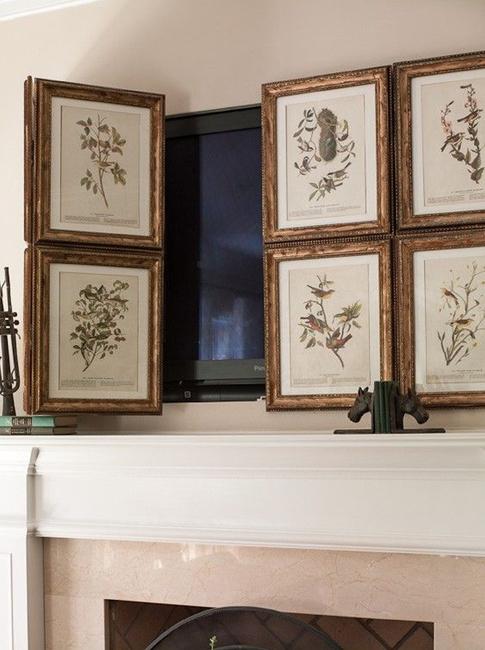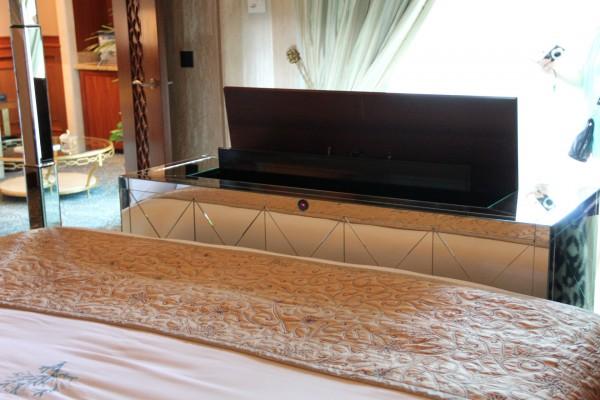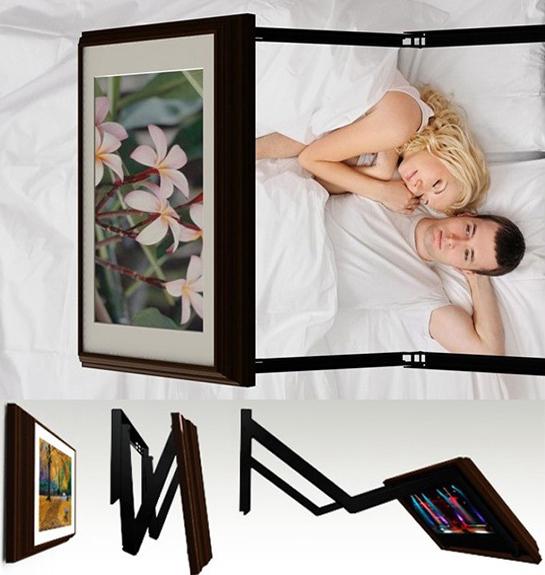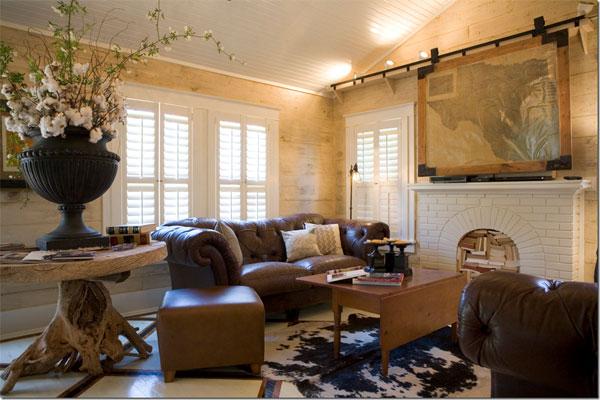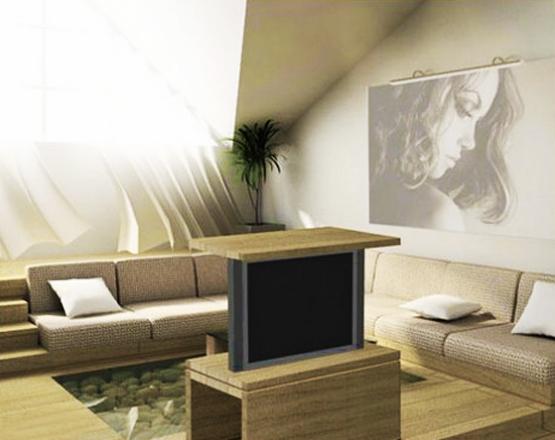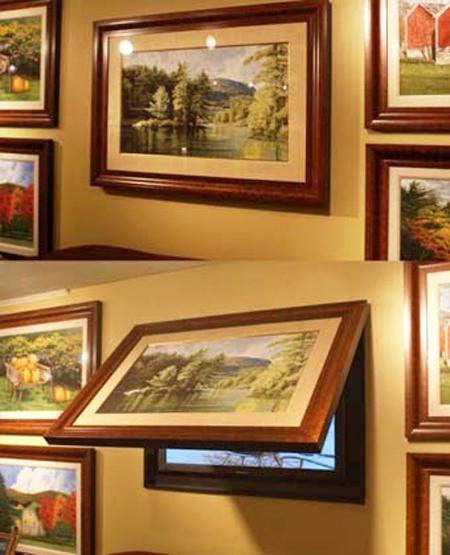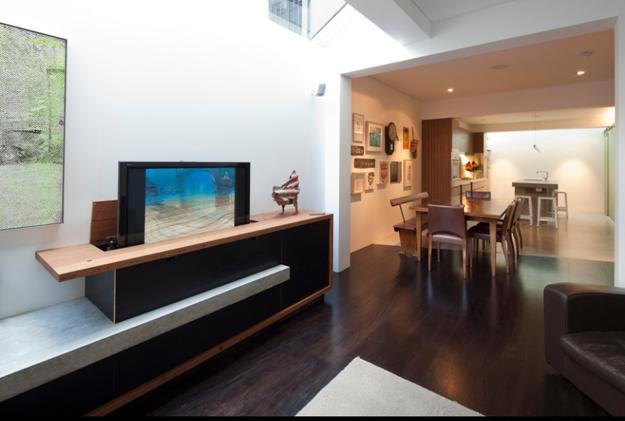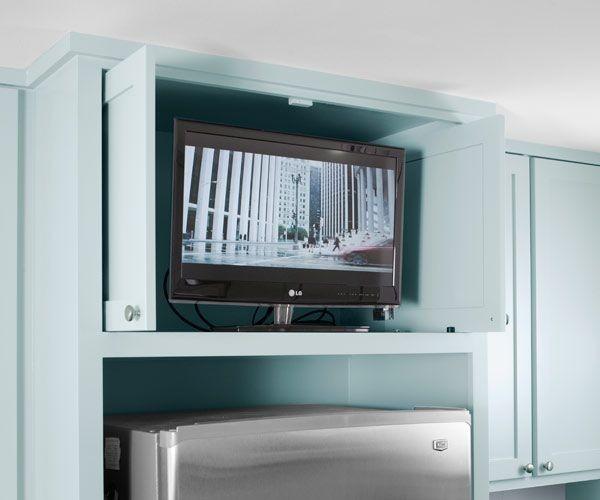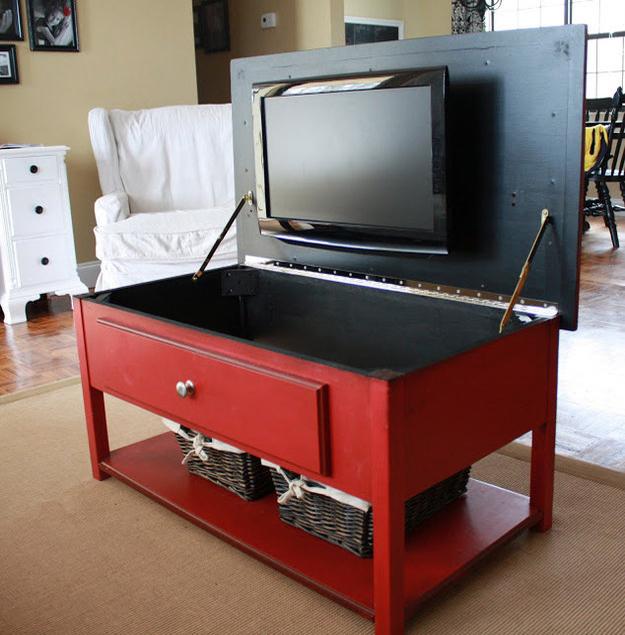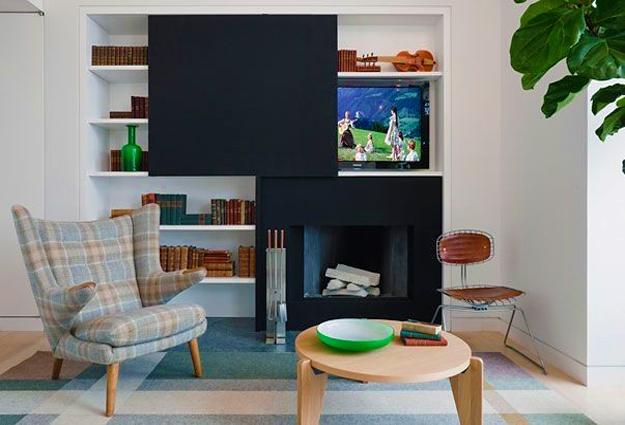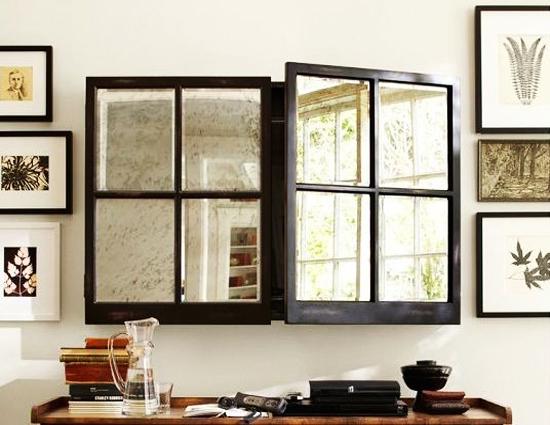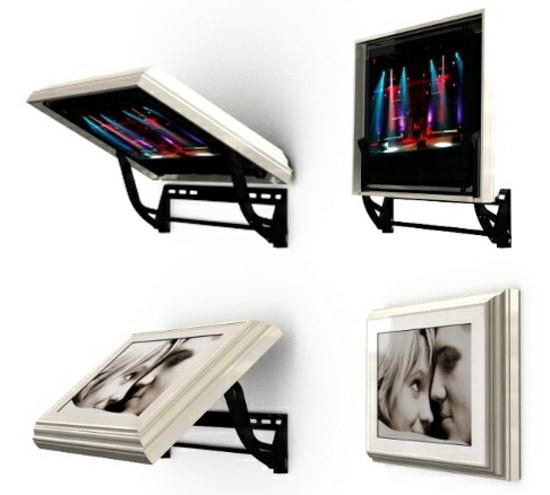 Warm metal accents are easy to incorporate into modern kitchen designs. Metal lamps, hardware, metal tiles, elements of kitchen designs will...