25 Modern Chandeliers and Ceiling LIghts to Brighten up Interior Design with Unique Accents
---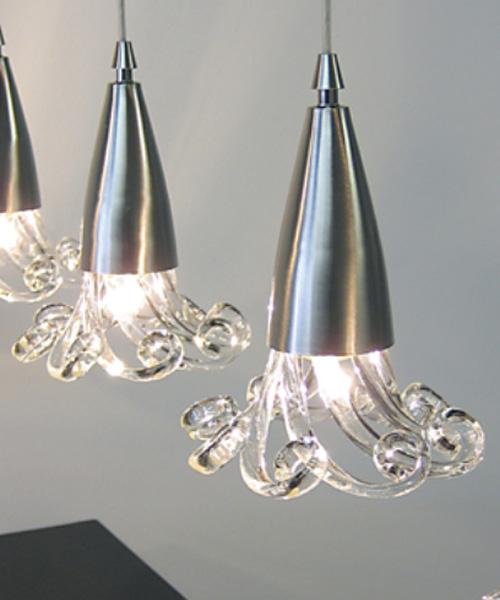 Contemporary pendant lights with crystal glass details
Modern lighting fixtures are important features that brighten up interior design and add personality to home decorating. Lighting fixtures are functional features, but they can enhance interior design style, create stunning focal points for room decorating and add character to modern home interiors.
Unique lighting fixtures are perfect for personalizing your interior design and decor. Unique lighting fixtures, ceiling lights and chandeliers, that feature charming retro or impressive contemporary design match your interior decorating in style while bringing more light to your home.
Foyer decorating, stairways, halls and entryway designs benefit from modern chandeliers, pendant lights or small ceiling lighting when you choose interesting design to brighten up your large or small spaces. A modern lighting fixture in the right size beautify interior design, providing adequate lighting for safety and comfort and adding stunning accents to home decorating in style.
Modern lighting fixtures for every room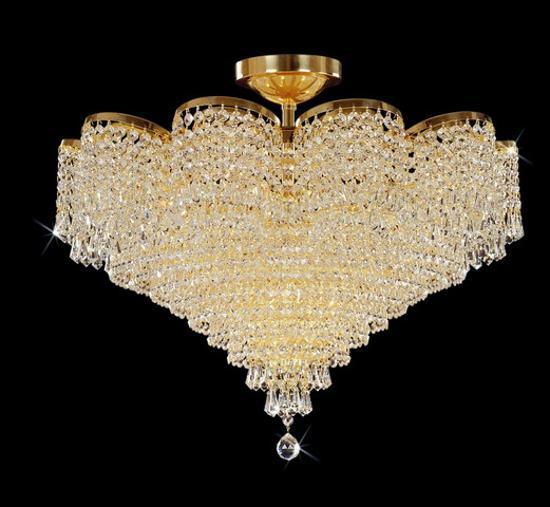 A modern chandelier or a smaller ceiling light are a nice way to create a centerpiece for bright and bold dining room decorating. The lighting fixture will be a focus of the room, so lighting design should be sufficient and very attractive, adding a personal touch to room decor and helping create stylish and festive interior design.
Sufficient and interesting lighting fixtures for kitchens help carry out cooking and cleaning duties effectively. Functional and decorative, modern kitchen lights add fantastic accents to interior design, make it easy to change mood, especially when they feature dimmers and complimented with recessed lighting.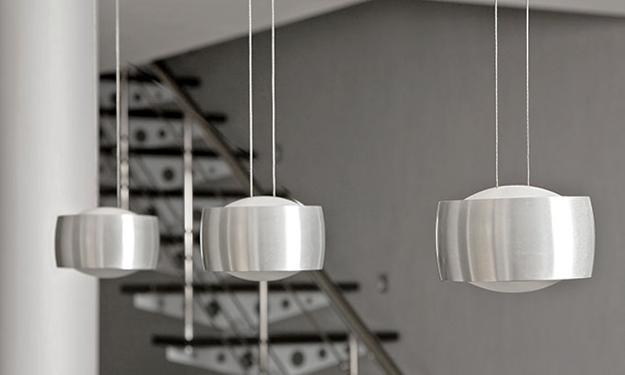 Living rooms and bedrooms look beautiful with ceiling lights also. Pendant lamps, bright ceiling lights and modern chandeliers hanging from exposed ceiling beams create amazing effects and beautify interior design with spectacular and bright lighting design ideas.
Creative home lighting design for visual comfort and beautiful interior decorating
Modern chandelier design trends
Selecting lighting fixtures for interior design and home decorating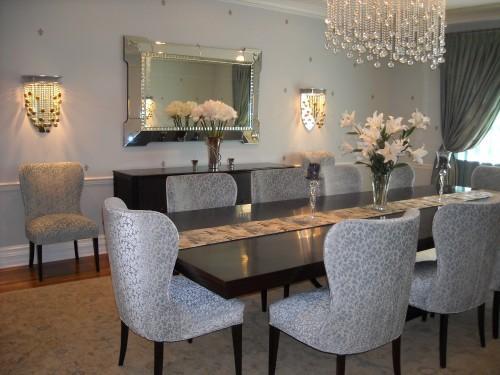 1. Make sure that there is no glare.
2. Choose bright and interesting lighting design ideas to personalize your interior decorating and create cheerful rooms in winter.
Modern lighting fixture design ideas to magnify home beauty
Unique lighting fixtures for contemporary interior decorating
3. Select modern lighting fixtures with light lamp shades. Sheer fabric lamp shades and light colors bring more light into your home and allow to save on electricity.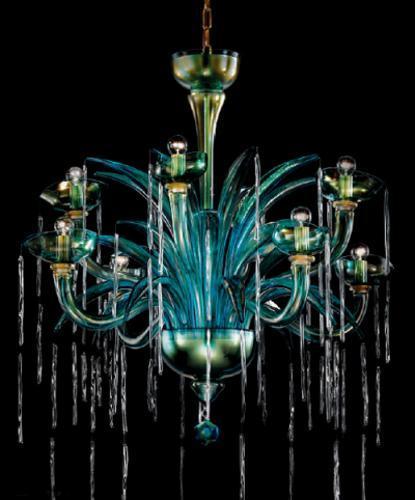 4. Consider lighting fixtures with crystals and transparent elements. Light makes your home interiors look more spacious and attractive.
5. Buy modern chandeliers in retro styles or unique lighting fixtures. Impressive and unusual lighting design ideas brighten up interior design and create interest.
Romantic interior decorating with colored glass lighting fixtures from Curiosa
Unique lighting fixtures made of charming wooden beads, pendant lights
6. Add bright ceiling lights with glass details to your contemporary home interiors for effective illumination and unique decoration. The fusion of styles in lighting design and glass elements create fabulous effects, enhancing contemporary interior design with bright and modern lighting ideas.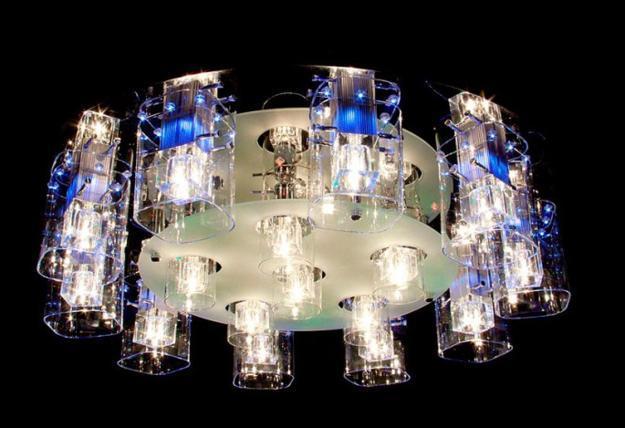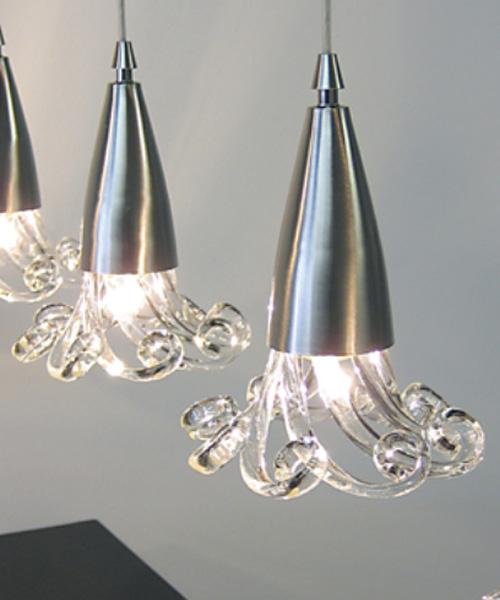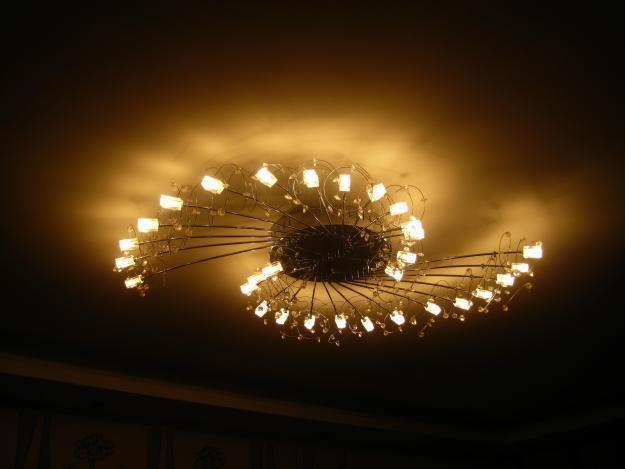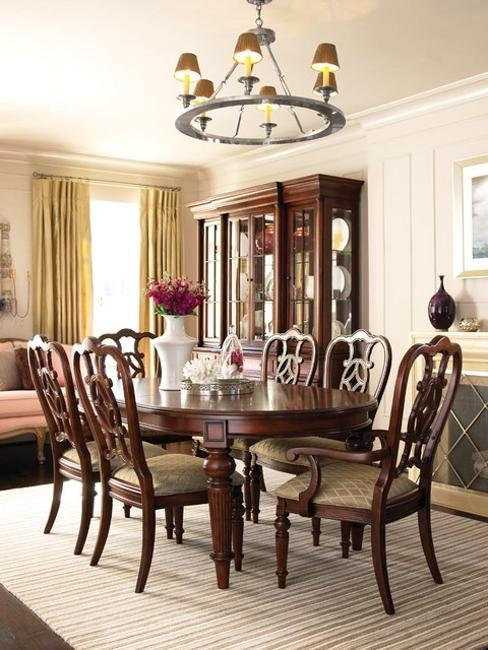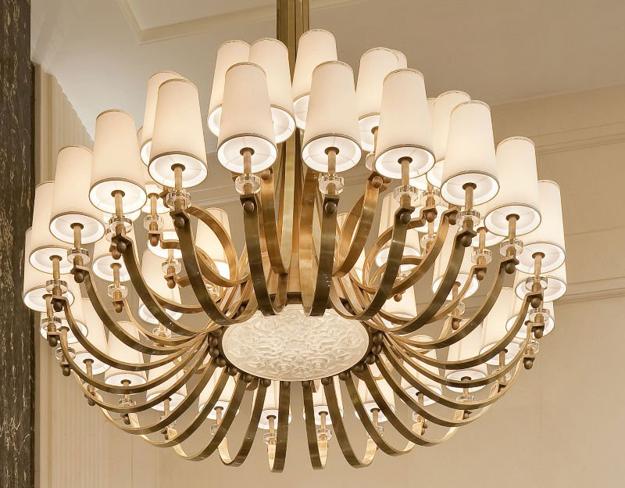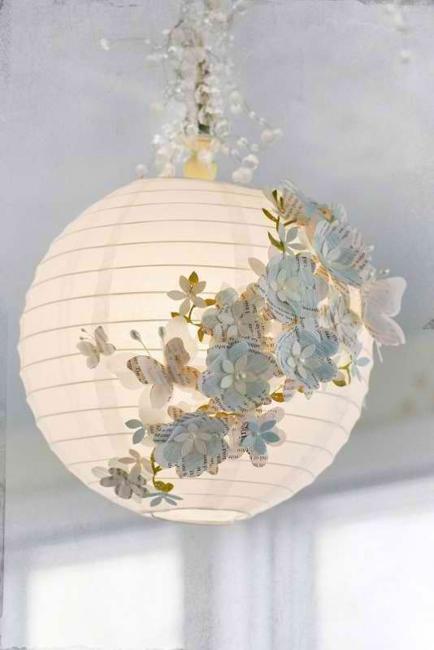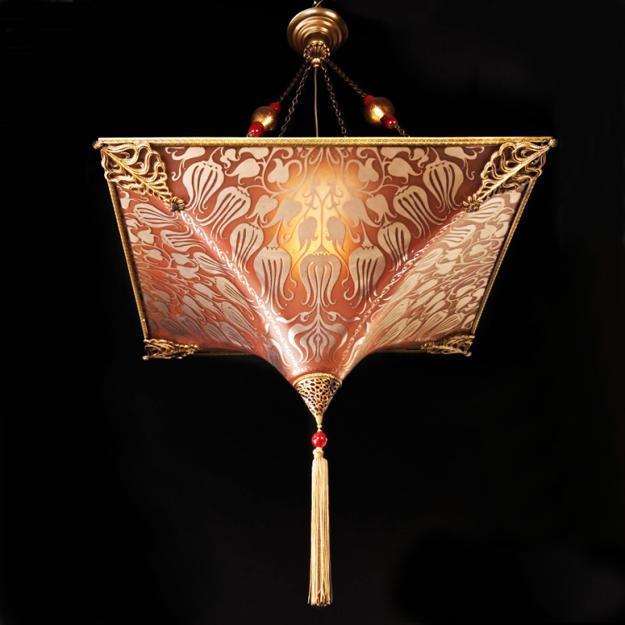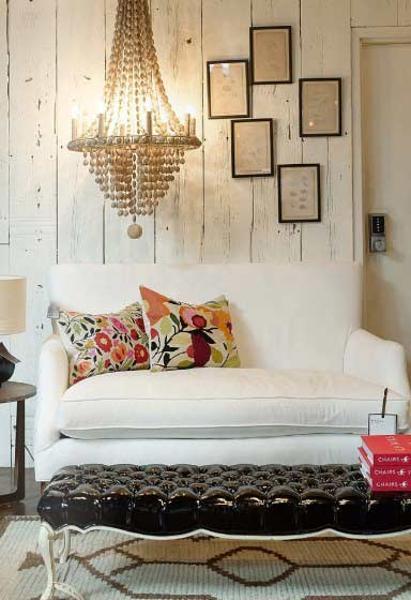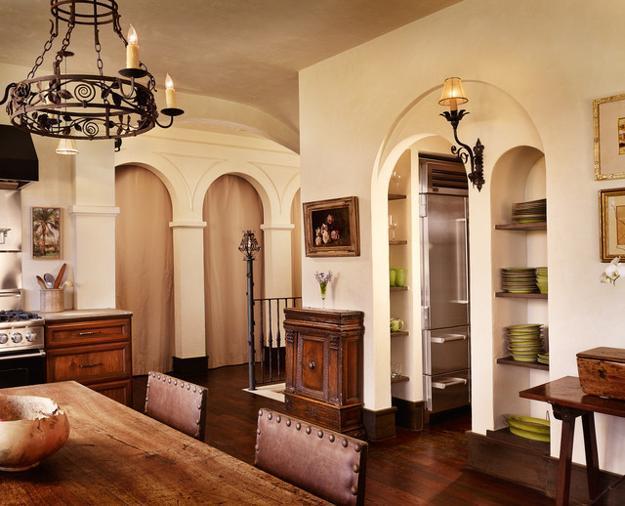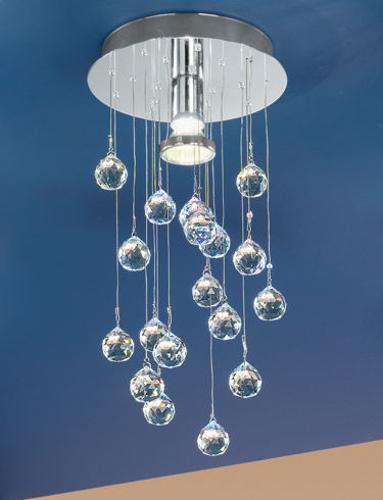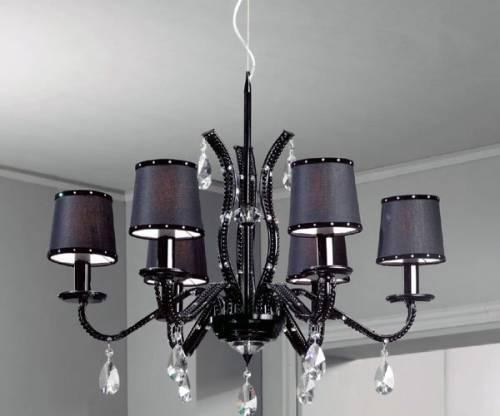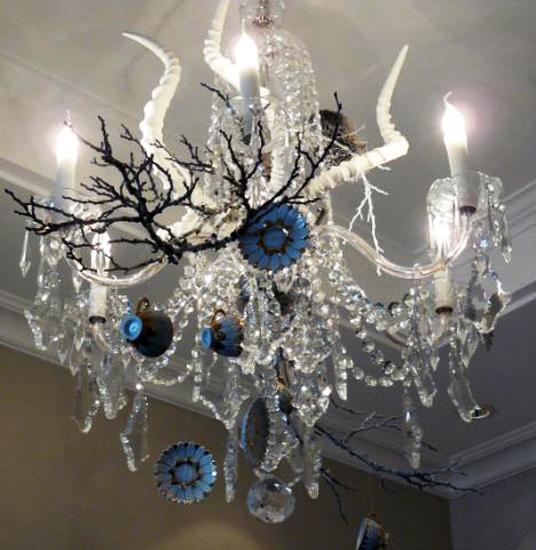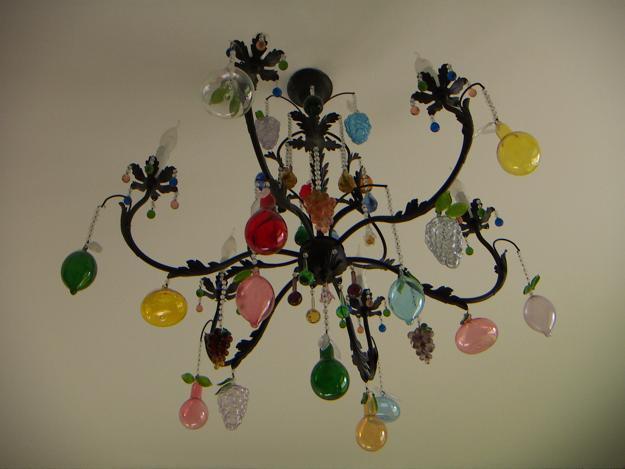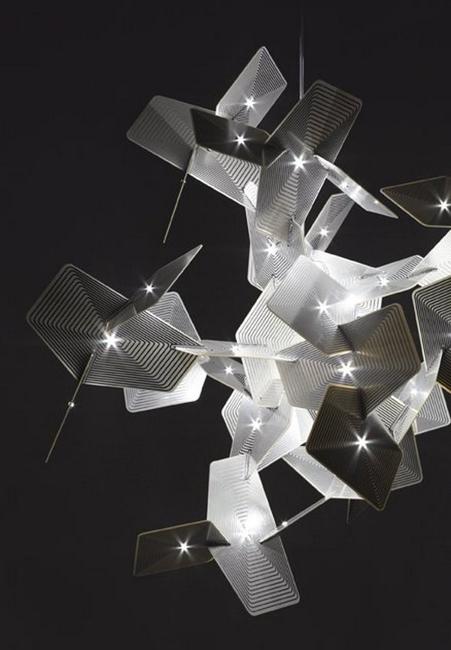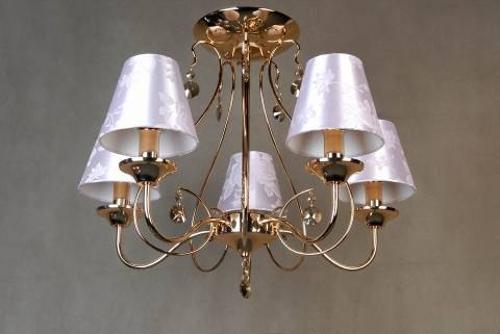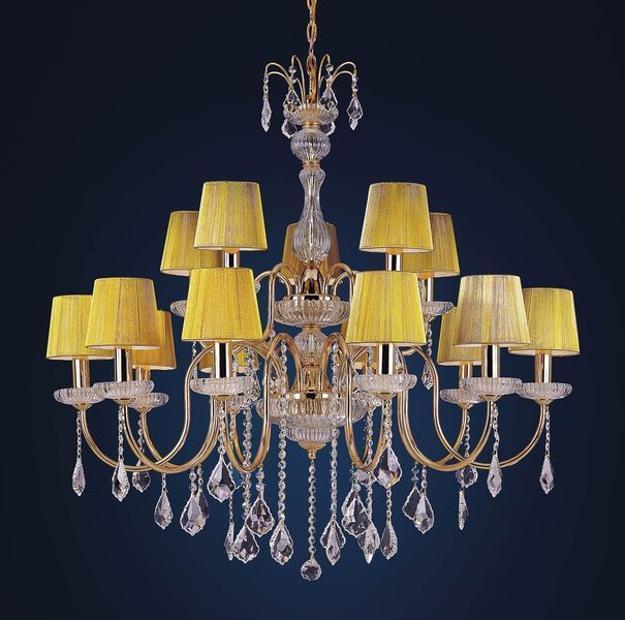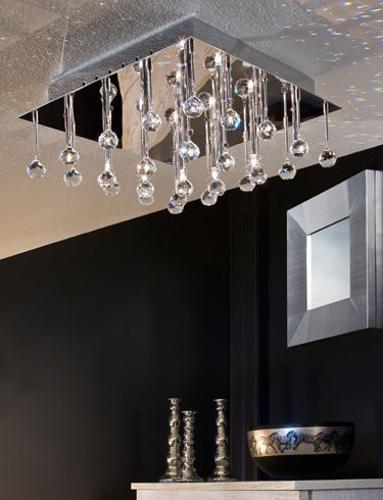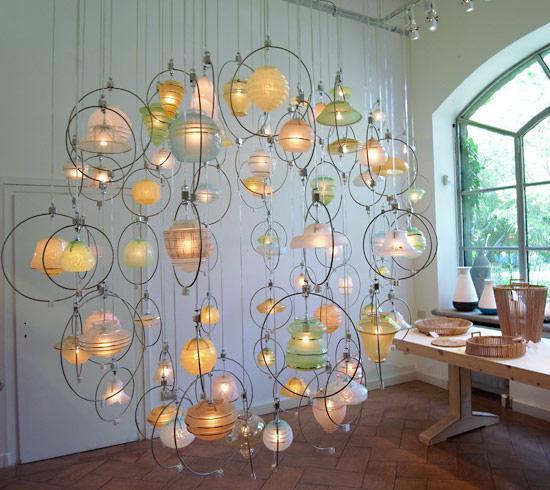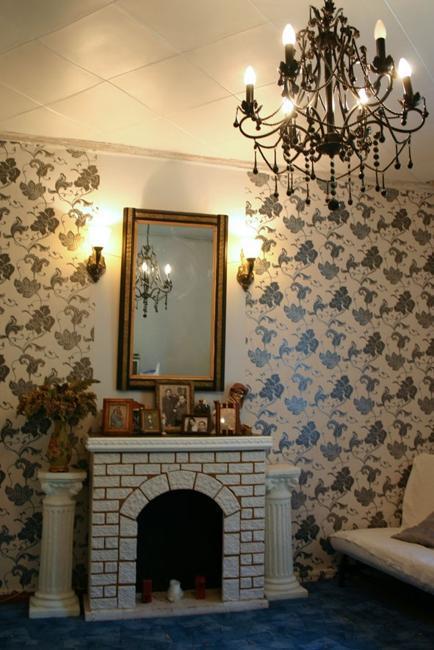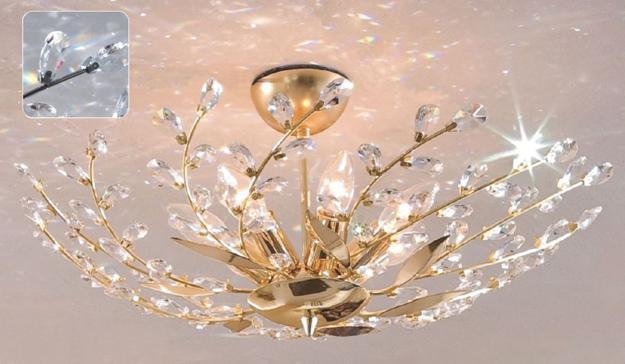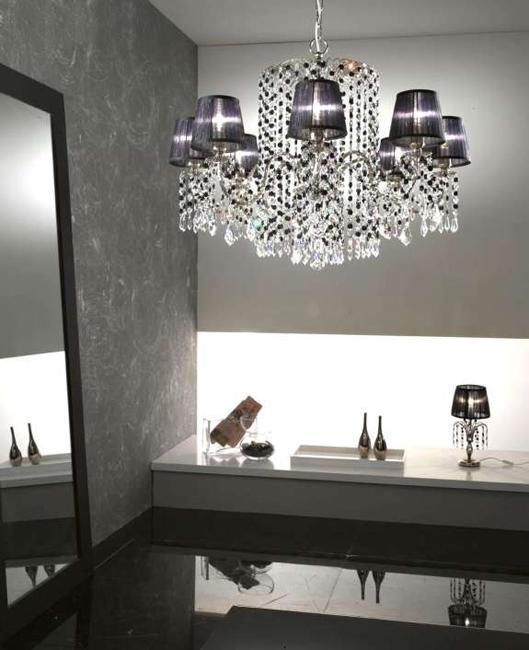 More from interior decorating

Small decorative accessories, modern textiles, and indoor plants are cheap ideas for quick and easy room makeovers. These elements are fabulous...