Modern Bedrooms, Soothing Room Design and Decorating Ideas

Bedroom Designs

Interior Design Ideas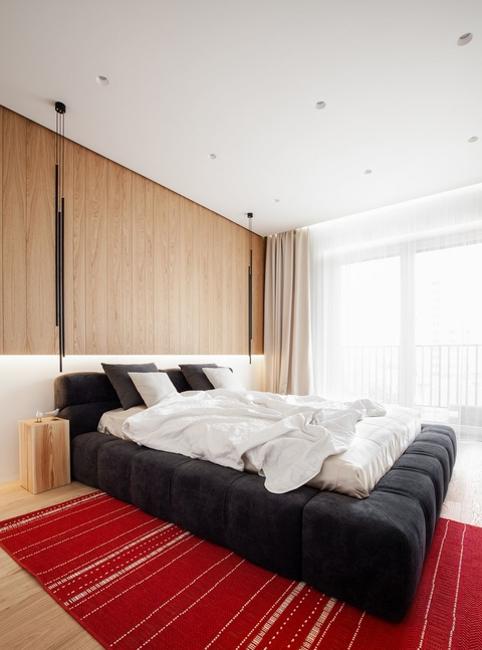 Neutral colors, red carpet, contemporary bedroom design
VALENTINES DAY IDEAS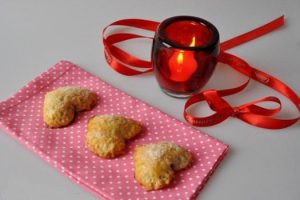 Soft bedroom designs create beautiful rooms for rest. Vintage furniture, shabby-chic interior decorating, and glamorous accents bring a feminine feel into modern bedrooms and transform spaces into cozy retreats. Minimalist style, Scandinavian designs, and an Asian Zen vibe are fabulous bedroom design trends that create a calming effect.
Bedroom colors vary, but bright accents are stylish and beautiful. Even black-and-white decorating looks exciting with vibrant accents. Softness adds a romantic feel to modern bedroom designs, and delicate details, combined with soft textiles, turn the interiors into comfortable and inviting rooms.
Spectacular black-and-white bedroom designs
Beautiful bedrooms with balconies
Delicate, modern bedroom designs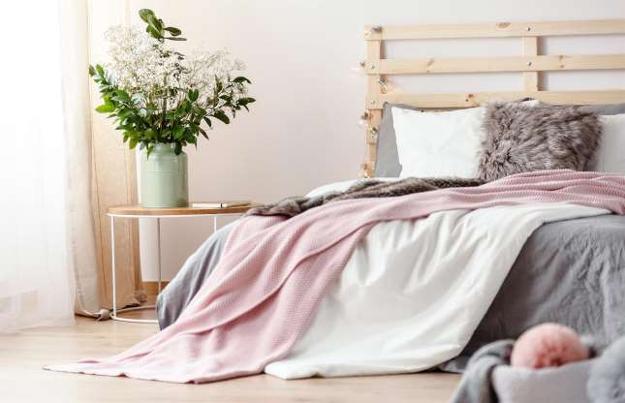 Elegant, modern bedroom furniture and curvy shapes add a romantic, luxurious chic to home interiors. Refined details, cute floral designs, crystal chandeliers, pendant lights with fabric lampshades, playful accessories, and beautiful artworks give a unique character to modern bedrooms and make the spaces look romantic, stylish, and delicate.
Serene bedroom decorating ideas, ways to refresh the interior design
Good Feng Shui for bedroom design
Tips for spacious small bedroom designs
Flower arrangements and houseplants are beautiful home decorations. A green touch gives a natural feel to modern bedroom decorating and offers an easy way to create a comfortable, attractive look.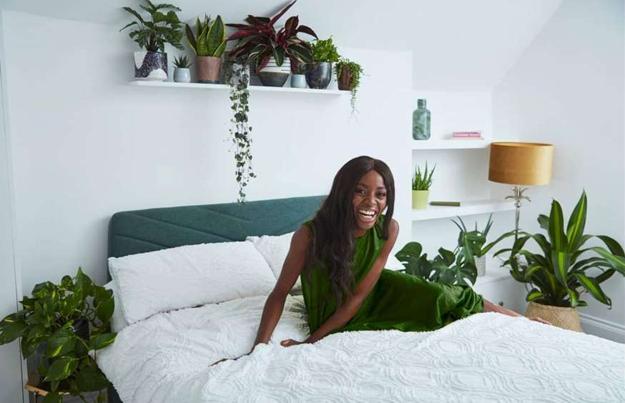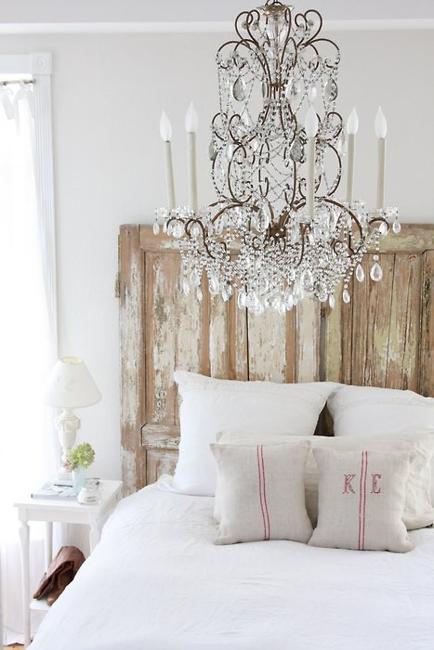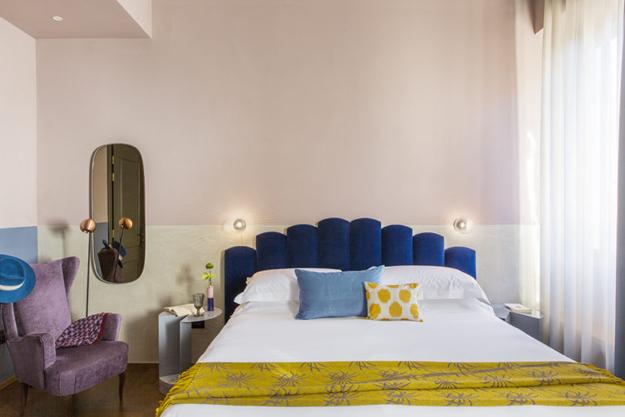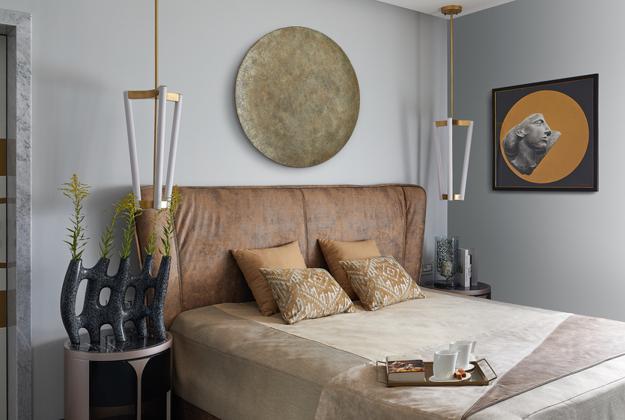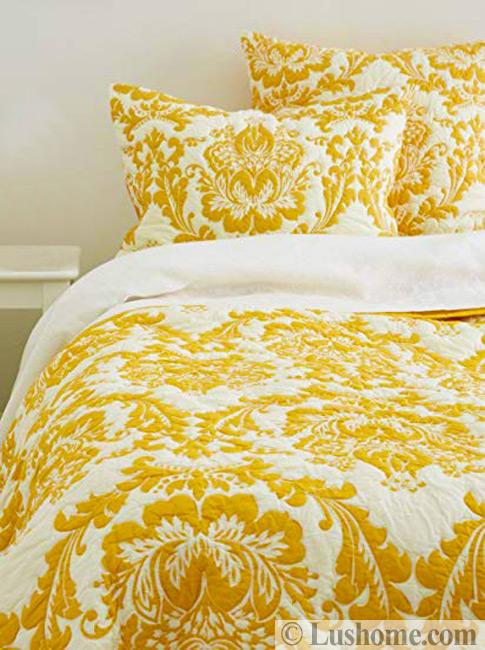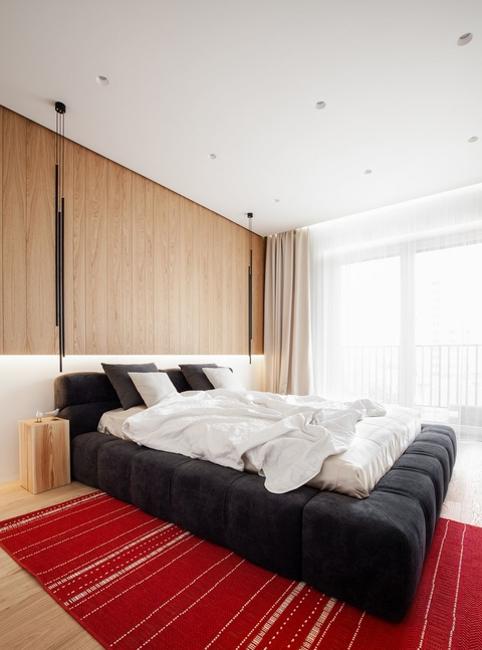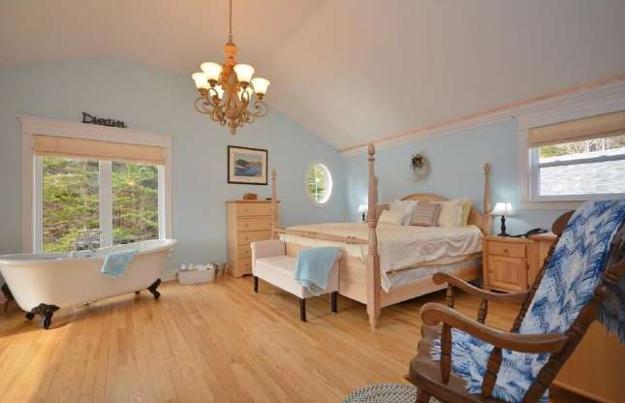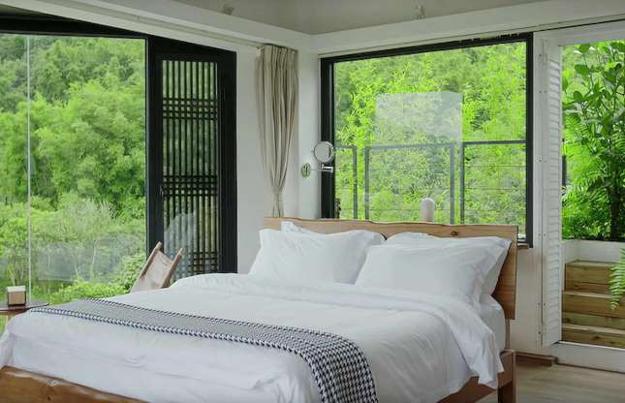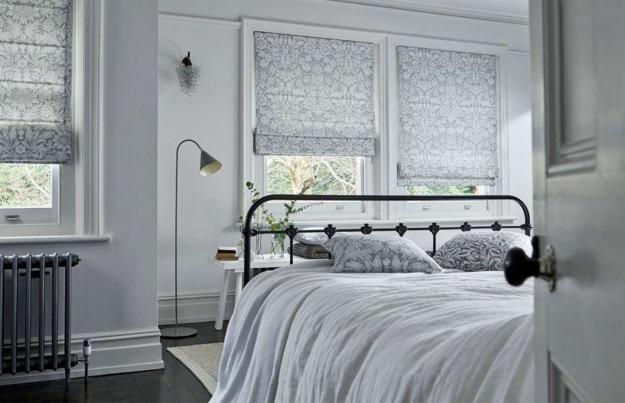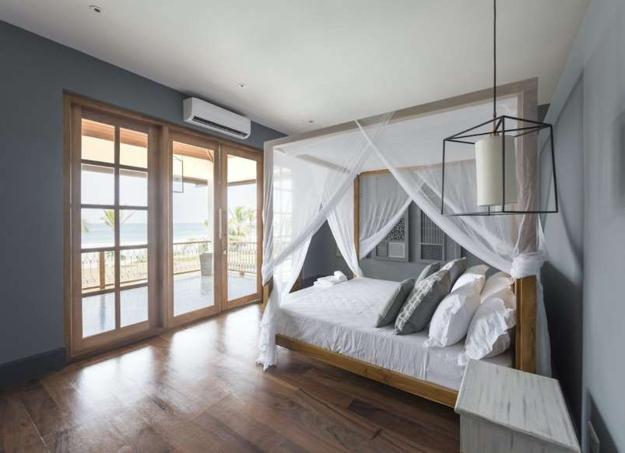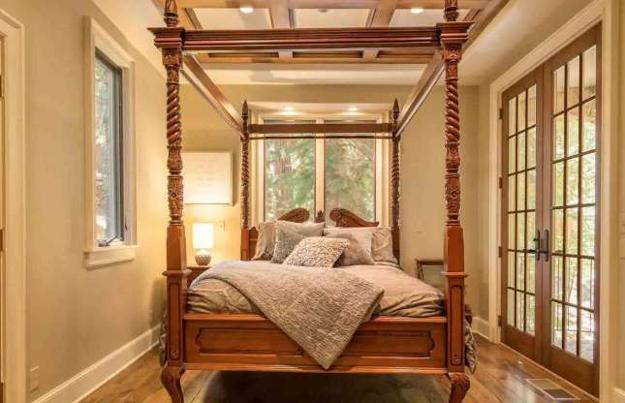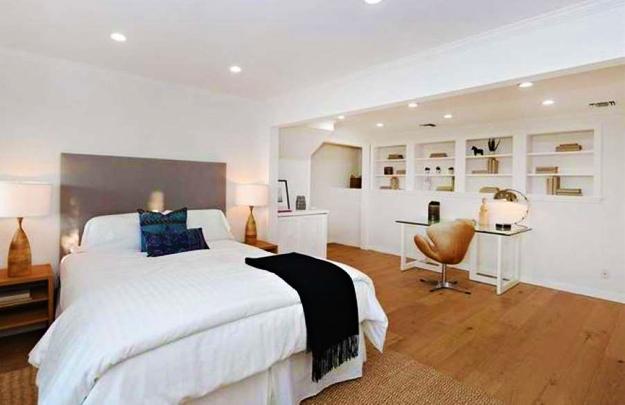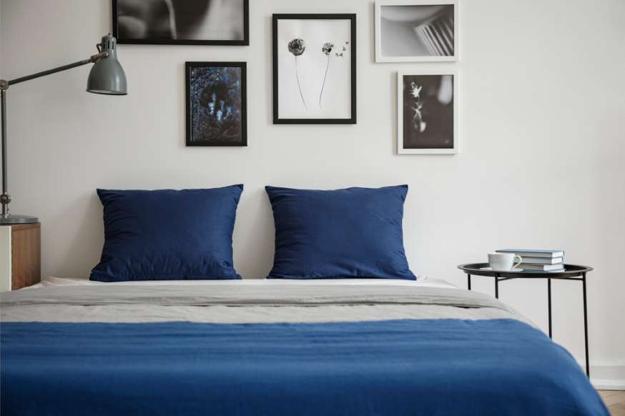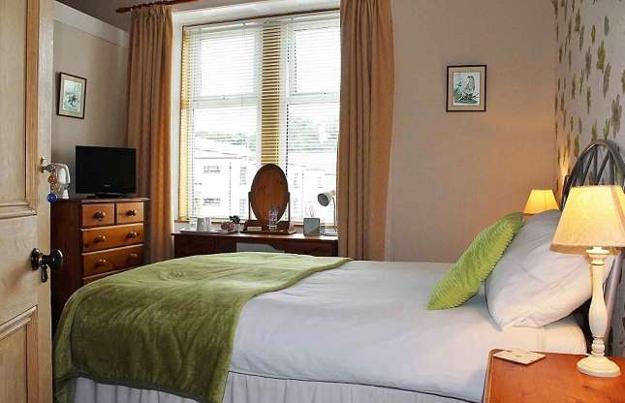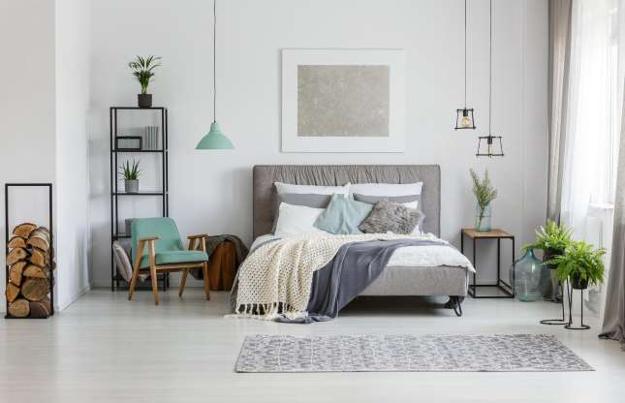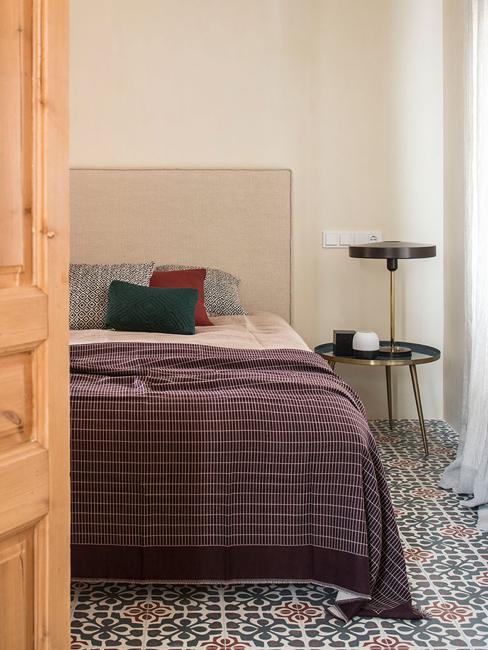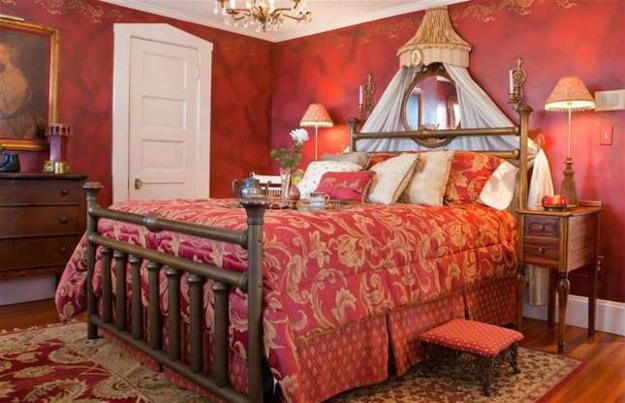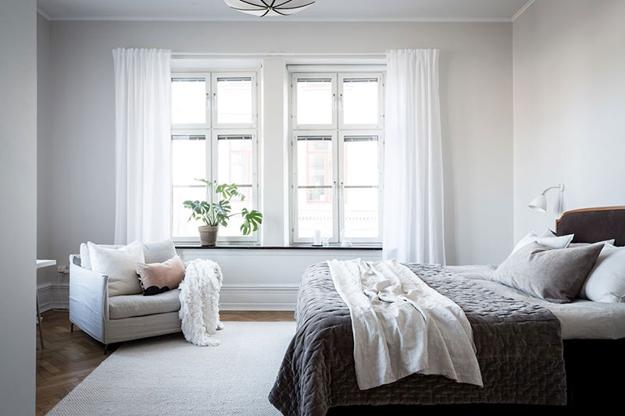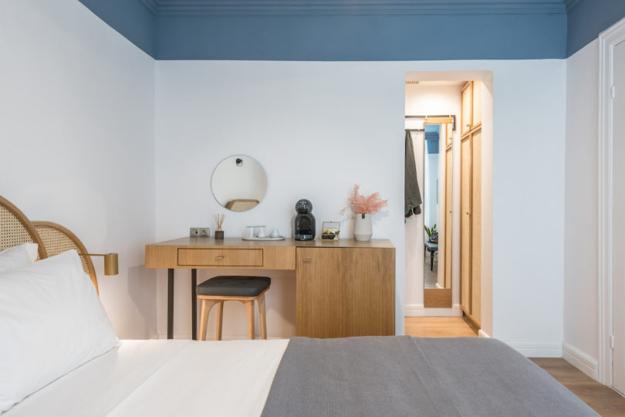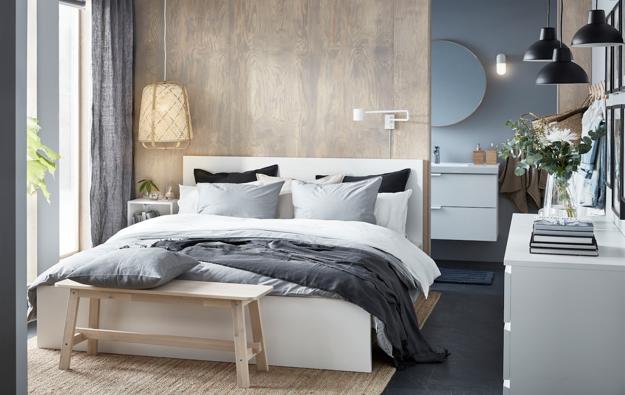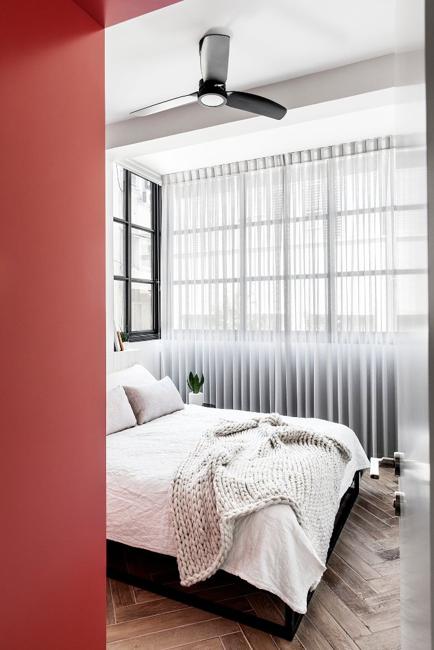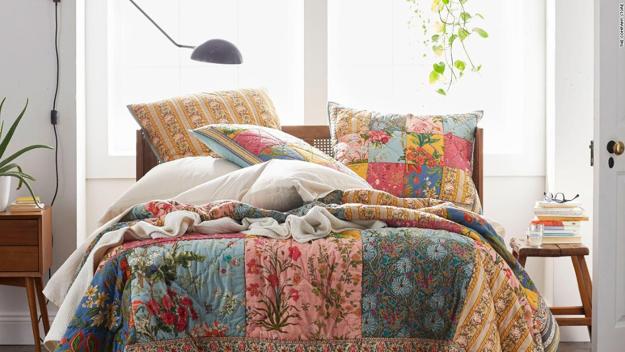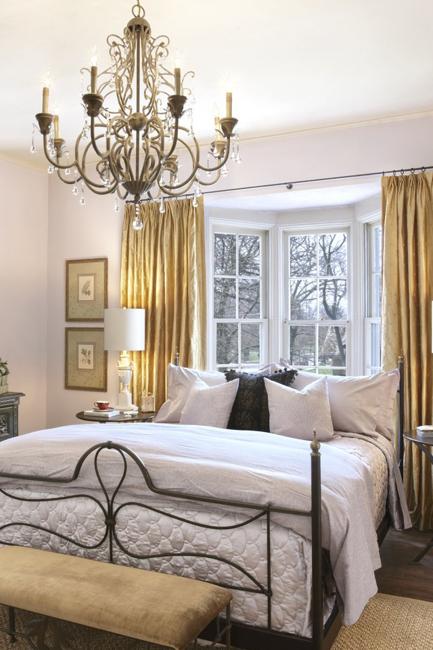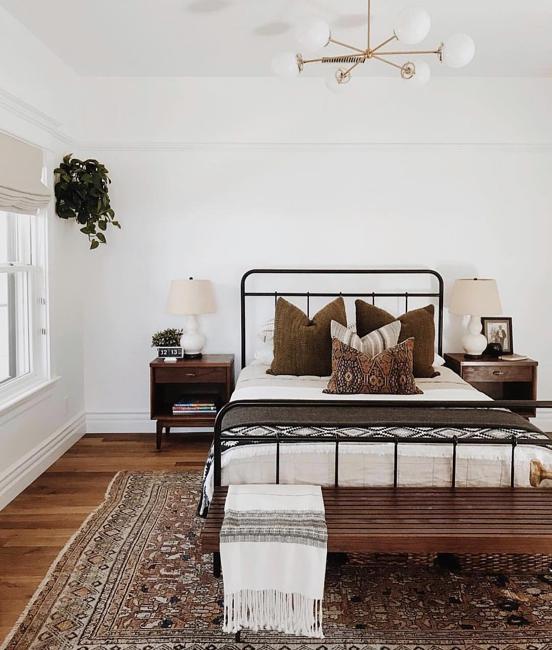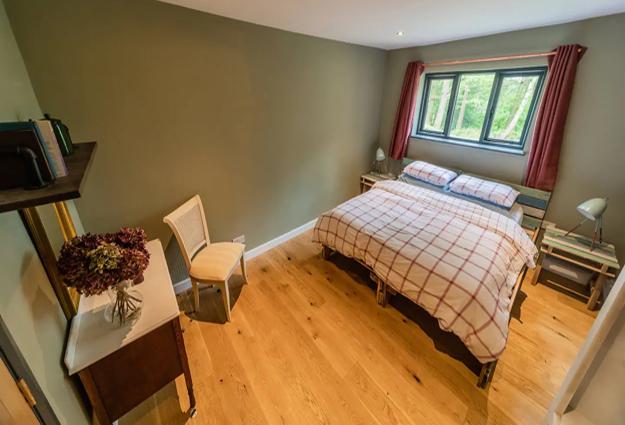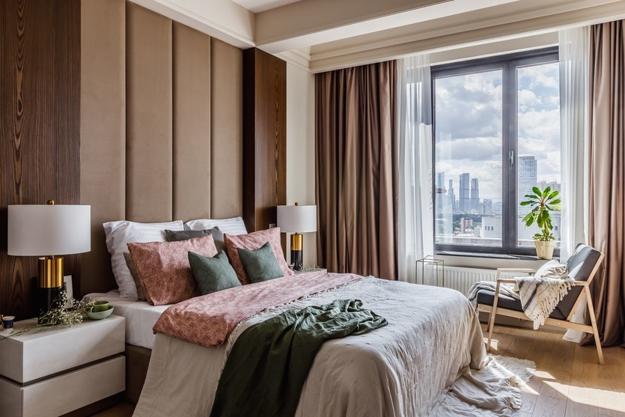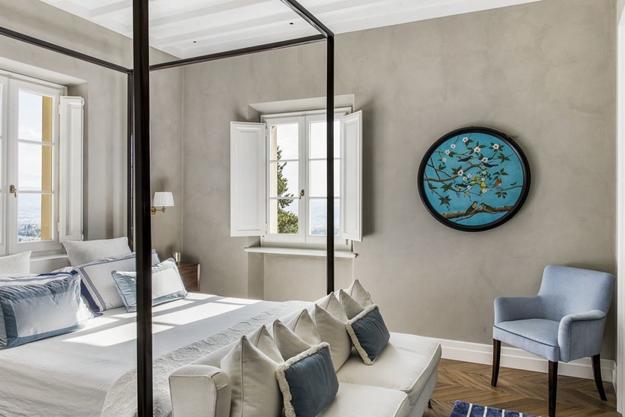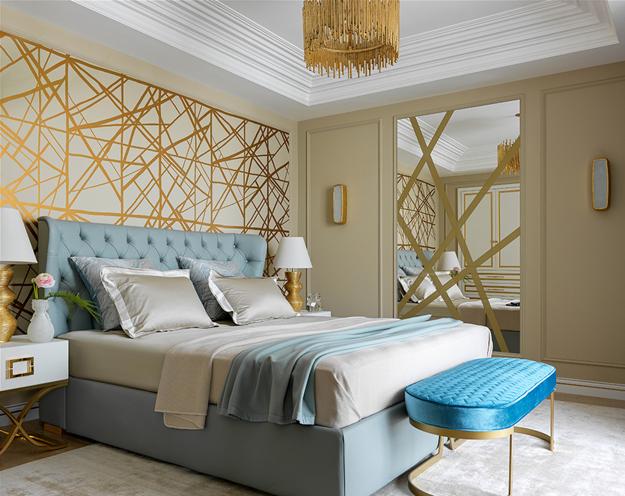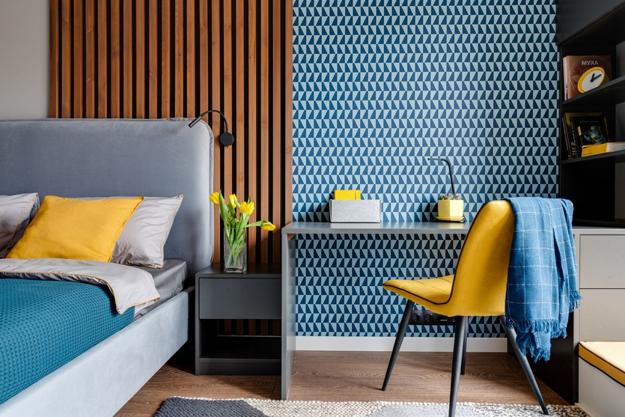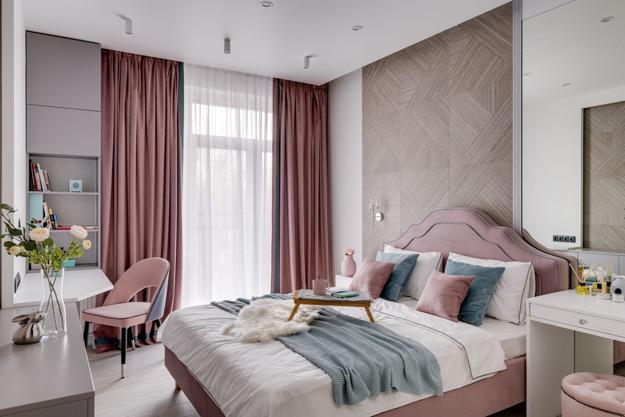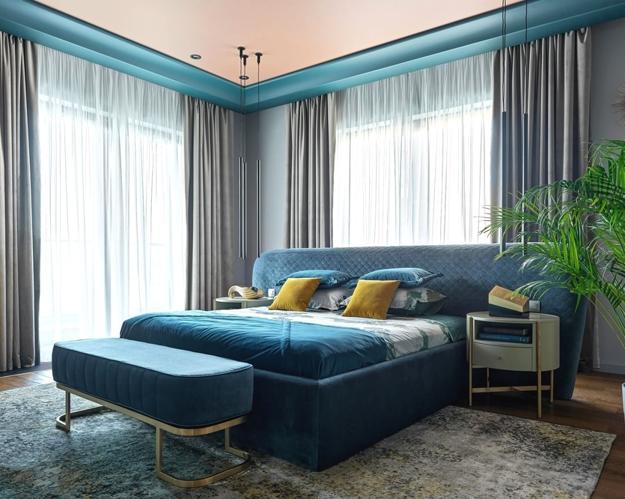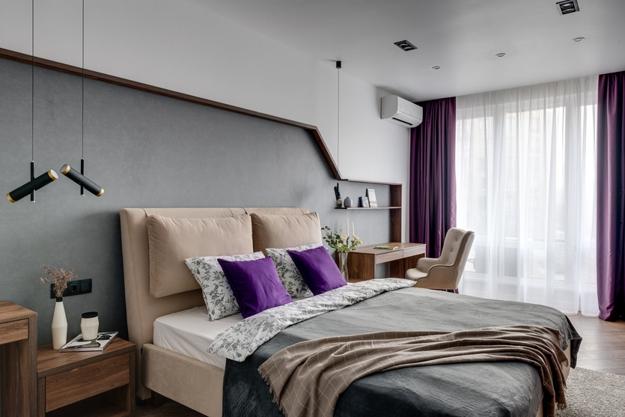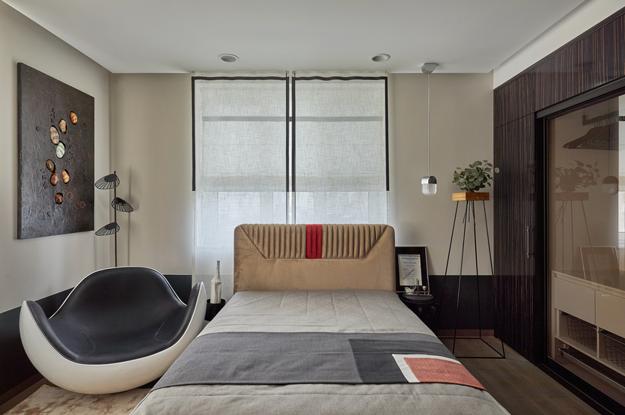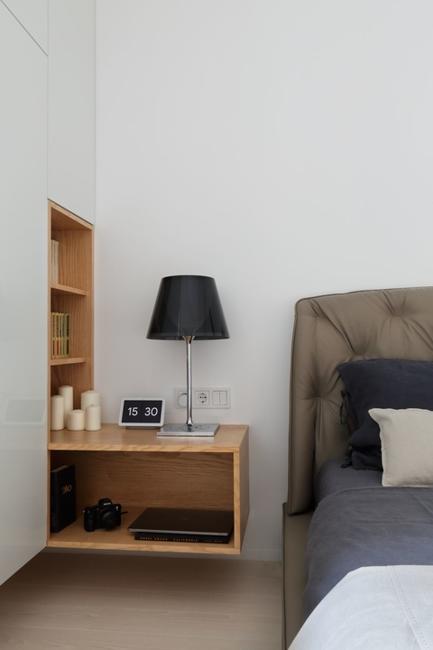 More from bedroom decorating ideas

Modern bedroom designs look elegant and relaxing when blending gray color tones and various textures with white decorating or vibrant accents....