Modern Backyard Ideas, Latest Trends in Backyard Designs

Decorating Ideas

Outdoor Living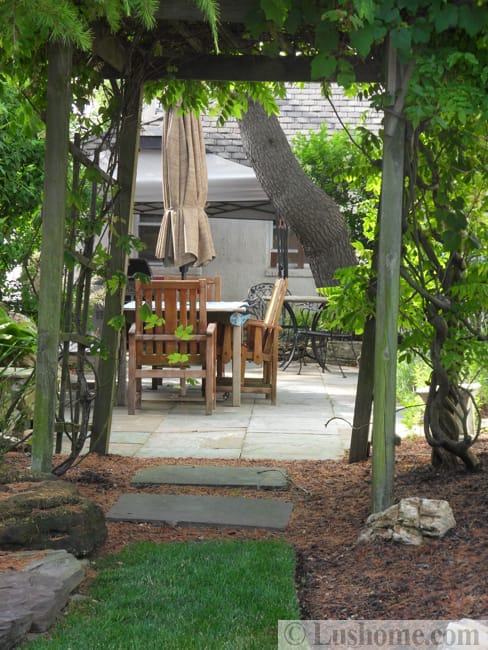 Wooden garden furniture
outdoor furniture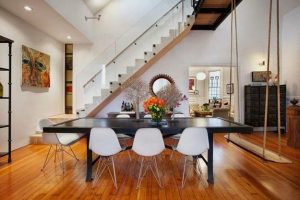 The latest trends in backyard designs help create the hottest outdoor living spaces and add a modern vibe to porches or balcony decorating, patios, and backyard designs. If you like to spend time outdoors, enjoying the sizzling spring and summer days and relaxing nights, the Lushome collection of backyard designs provides fabulous inspiring ideas.
Modern backyard design trends help create delightful, comfortable, and welcoming outdoor spaces. Quiet, comfortable, and low-maintenance backyard ideas are top backyard design trends. A minimalist approach to outdoor home decorating, natural textures, matching your home decor colors, soft lighting, and pleasant music are fantastic ways to create a beautiful ambiance.
Latest trends in outdoor furniture, great patio ideas for dining and entertaining
Latest trends in garden furniture and yard decorations
Latest trends in decorating outdoor living spaces, modern yard landscaping ideas
Outdoor kitchen design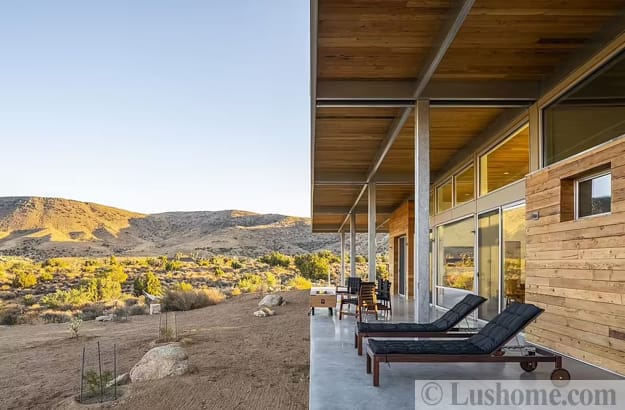 The latest trends in backyard designs bring the comfort of the indoors outside in every possible way and add coziness to seating areas. An outdoor kitchen and a dining area with storage cabinets can create beautiful outdoor spaces replicating the indoor kitchen and dining room. Place the BBQ close to the dining area for your convenience.
BBQ and outdoor kitchen island designs
Summer kitchen designs and outdoor dining areas
Modern backyard ideas, outdoor kitchen designs
Peaceful atmosphere
Fences and safety screens made of tempered glass over the rail provide a clear view and add a contemporary vibe to backyard designs. Natural materials and less technology create a natural feel in backyards and allow people to enjoy the outdoors in a relaxing and peaceful atmosphere.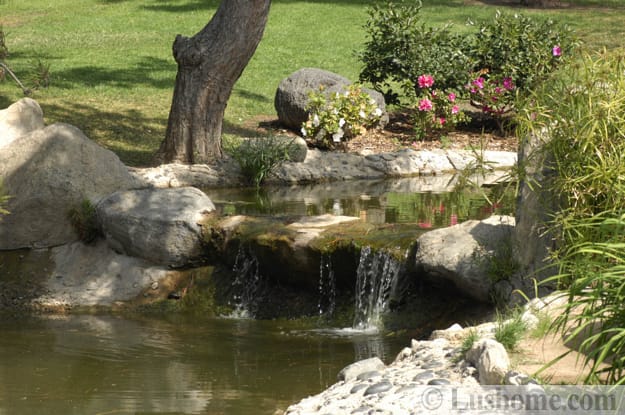 Outdoor space for entertaining
A comfortable seating area with soft lighting fixtures creates an inviting entertaining zone. Fire pits and water features add much to backyard designs and create a relaxing home ambiance. Music is a fun must.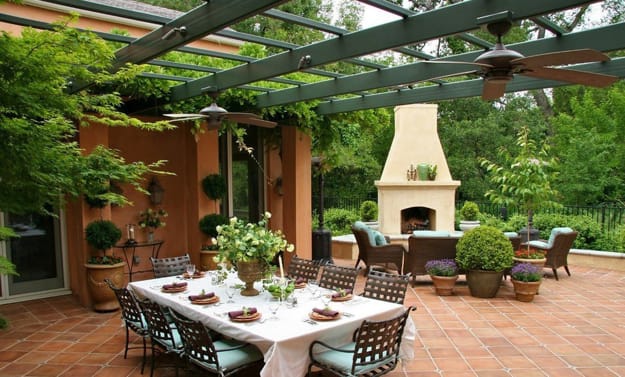 Soft textures
Incorporating different textures into your backyard designs enrich your outdoor living spaces and softens the environment.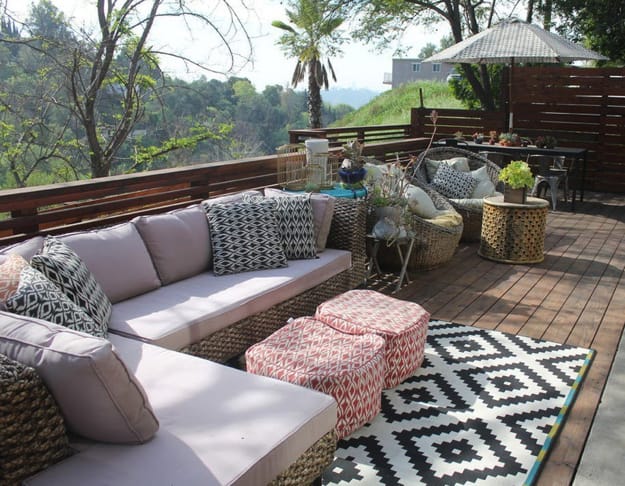 Low-maintenance materials and backyard designs
If you have a busy life, use low-maintenance decking and finishing products that do not require constant cleaning, sanding, staining, or painting. Too much maintenance can take the joy out of your new backyard sanctuary.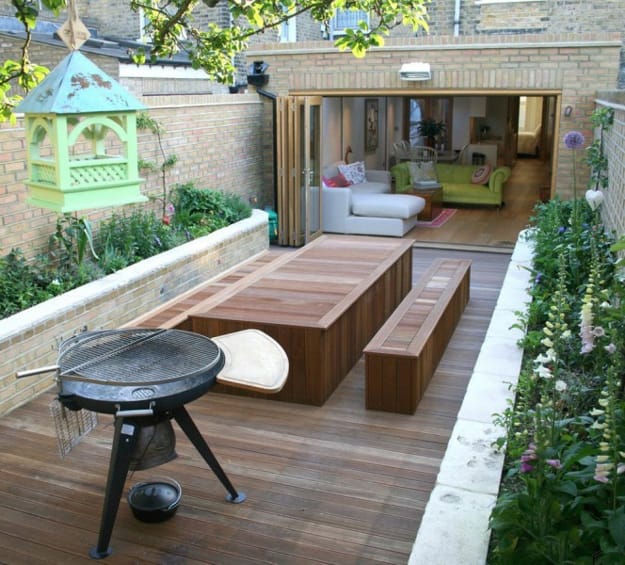 Minimalist style approach
Try to use fewer things in small spaces. Sometimes less is more, especially for outdoor home decorating. Take it easy. Attractive landscaping, comfortable garden furniture, a couple of pillows, and a strategically placed outdoor rug can go a long way in creating beautiful backyard designs.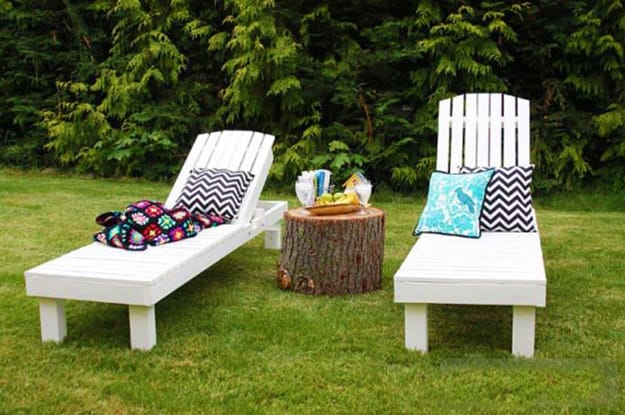 Outdoor home decor colors
Consider what colors suit your family lifestyle and harmoniously coordinate finishing touches for your outdoors. Privacy curtains, paint colors, seat cushions, and flowers in planters are great ways to fill your space with pleasant hues that harmonize backyard ideas.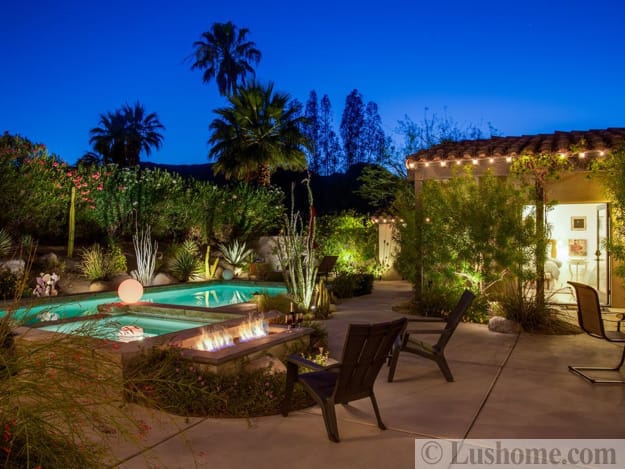 Backyard design must reflect your needs and tastes and help you use all available spaces. Your backyard will be comfortable and beautifully personalized if you try to make your space as functional and attractive as possible. What is best for you will work well in your backyard design.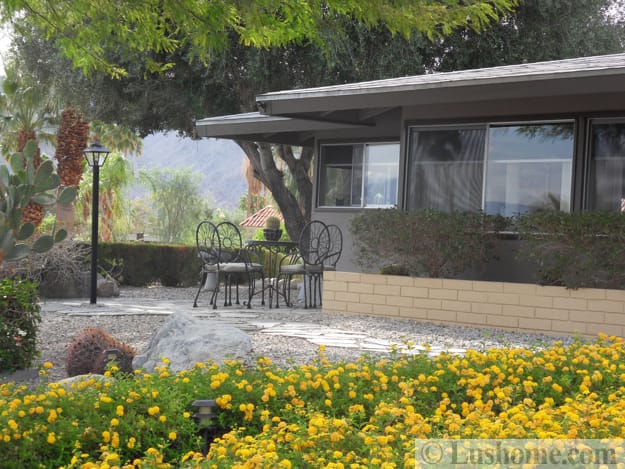 Check out these design ideas that can make planning your outdoor retreat enjoyable. Use modern backyard design trends as inspirations. Trends in decorating quickly change, but a creative and personalized approach protects your uniqueness and adds personality to your outdoor home decorating. Personal, comfortable, and functional things are timeless.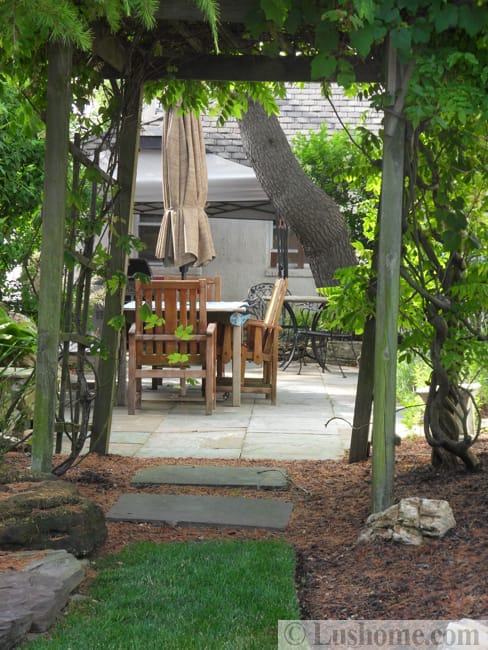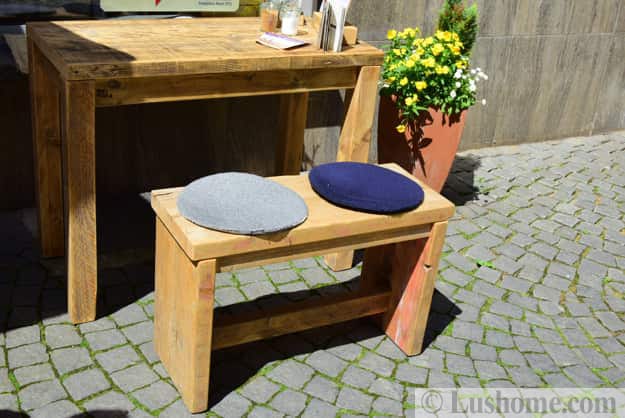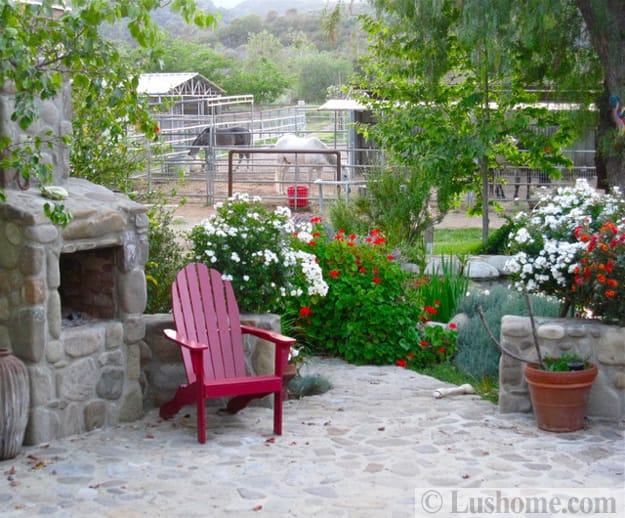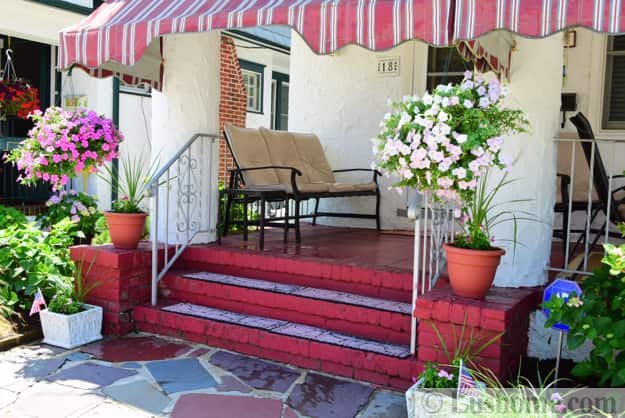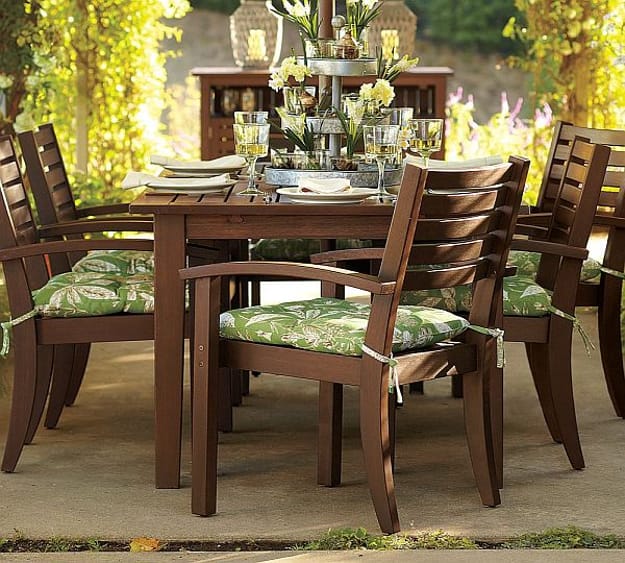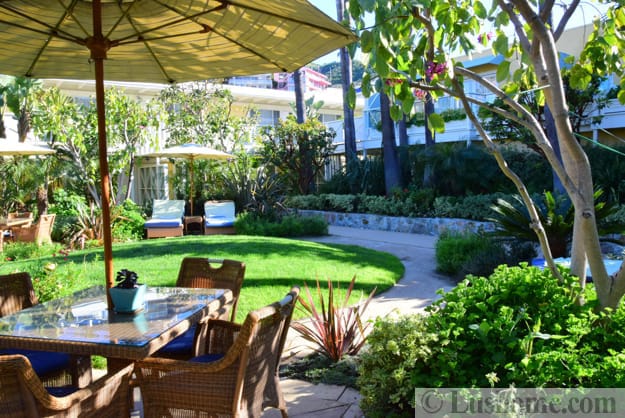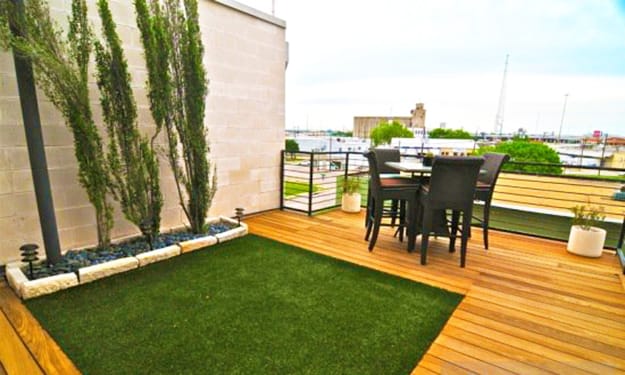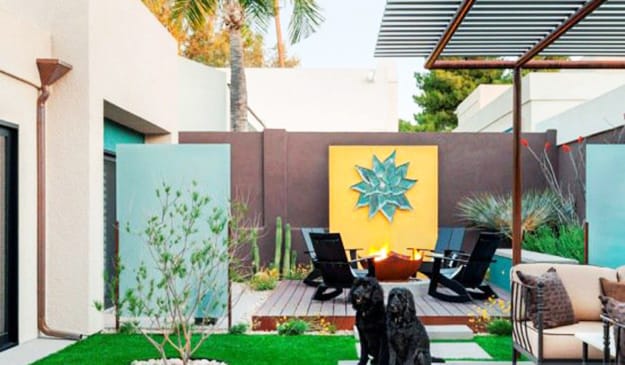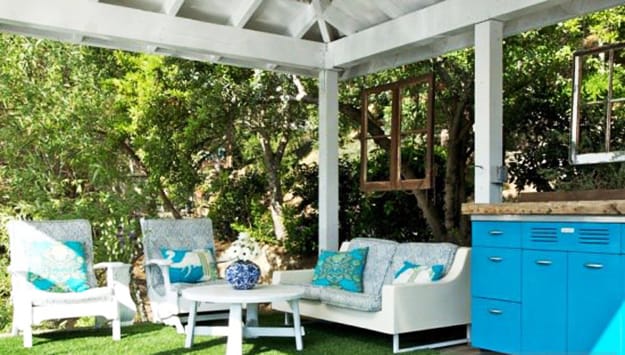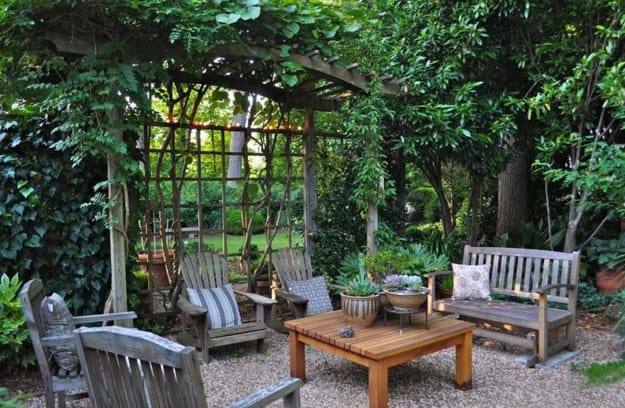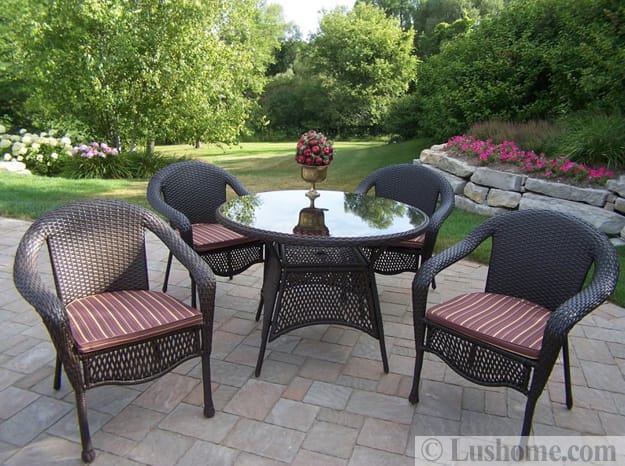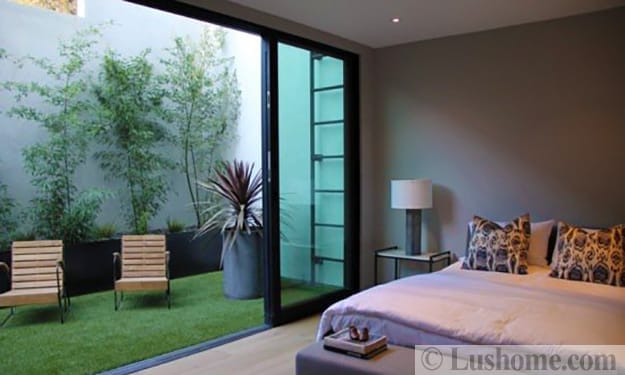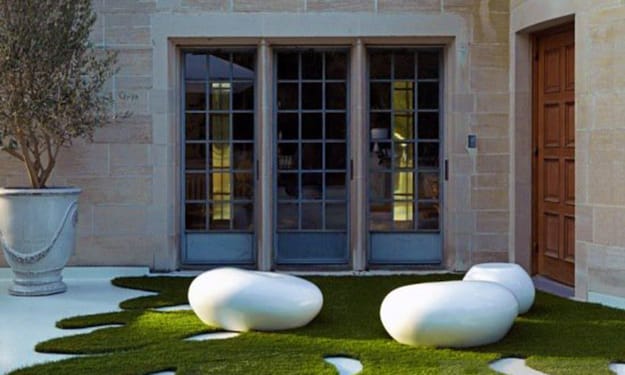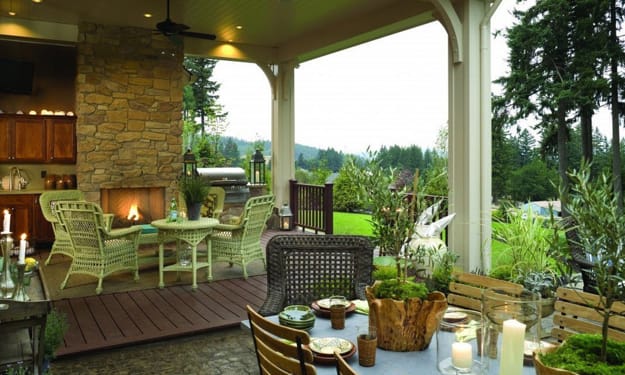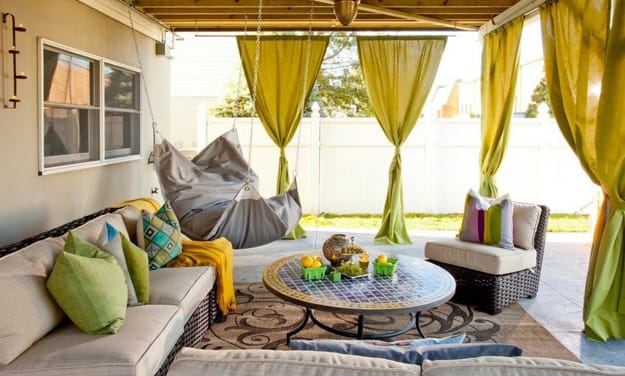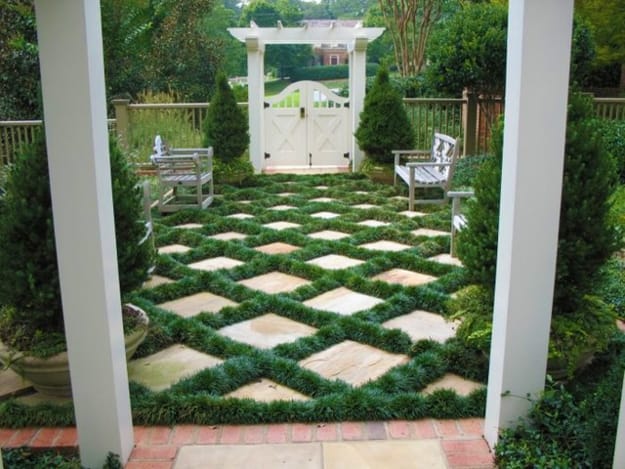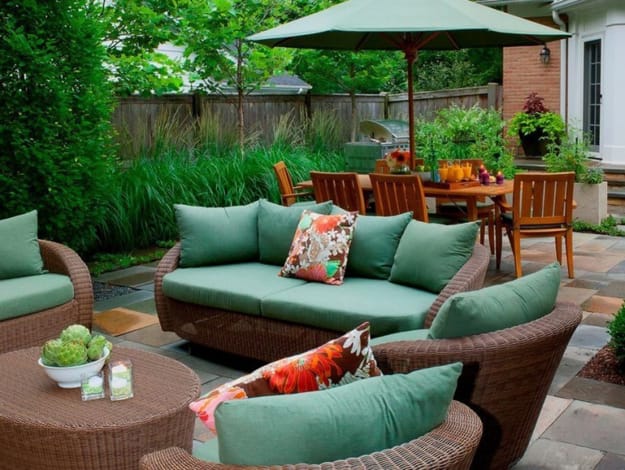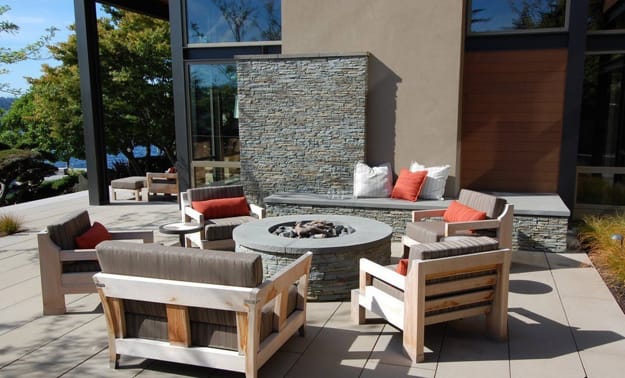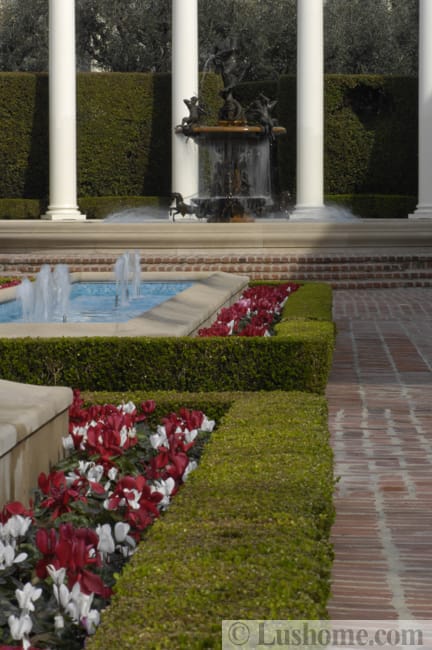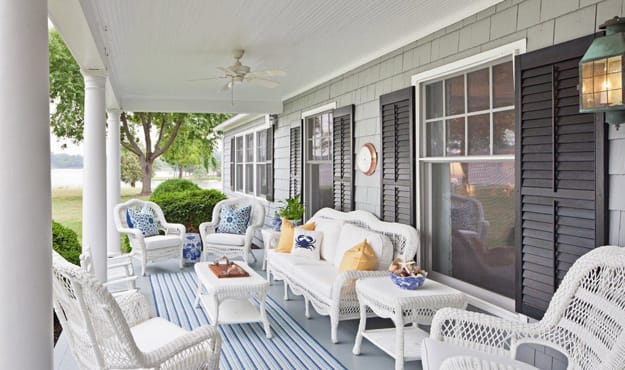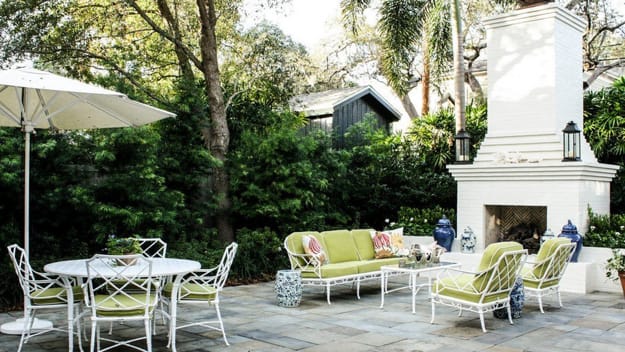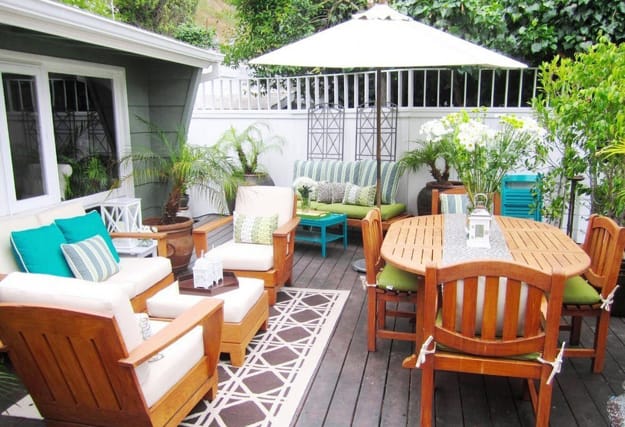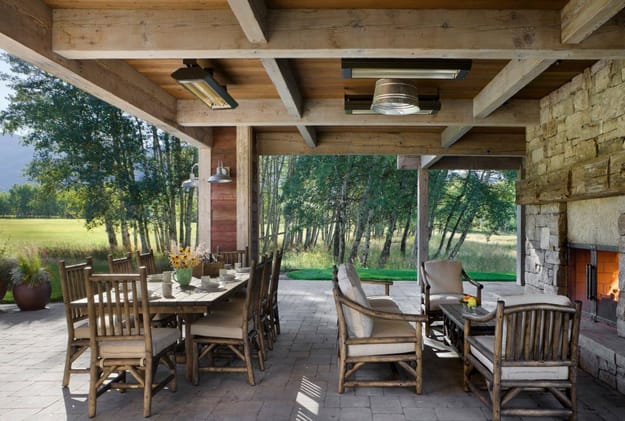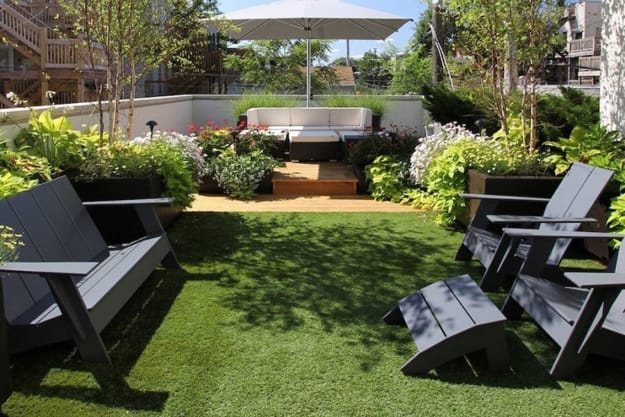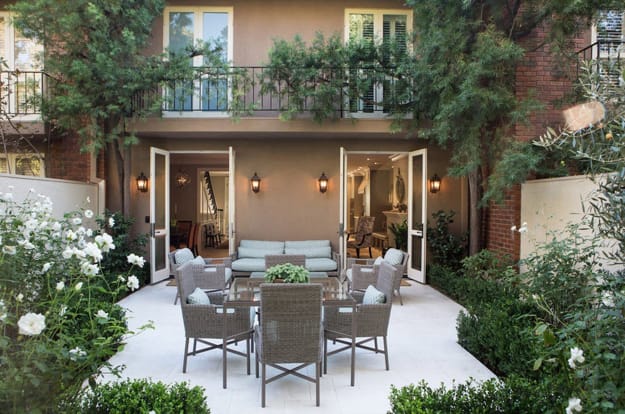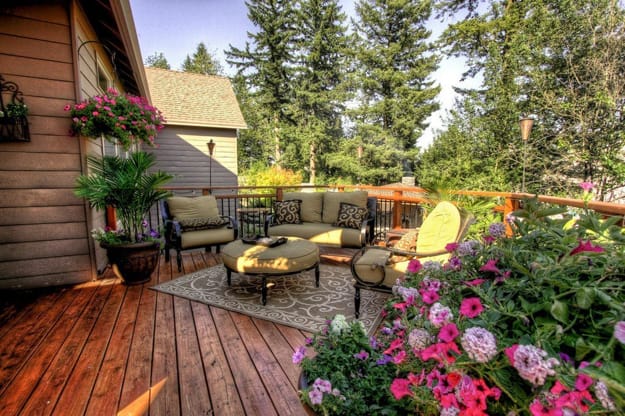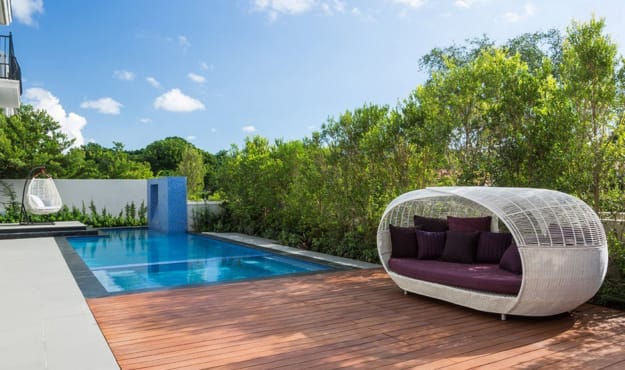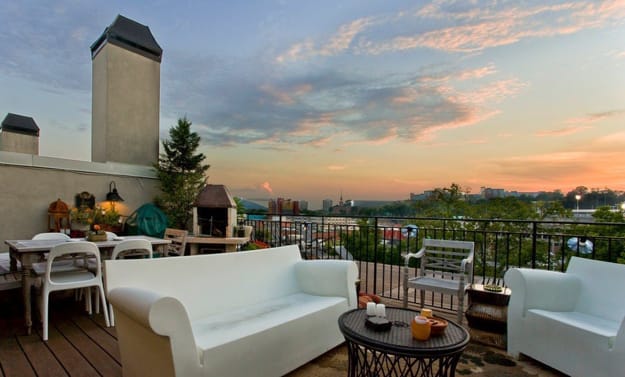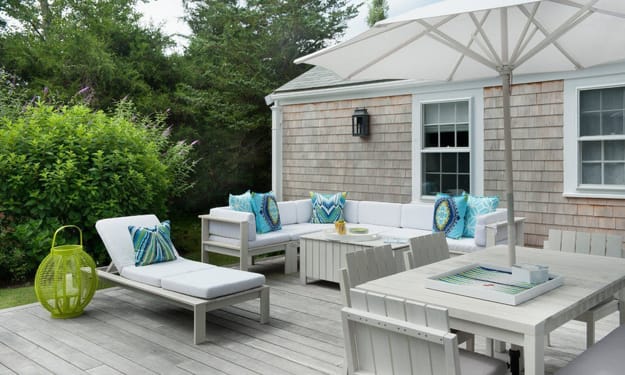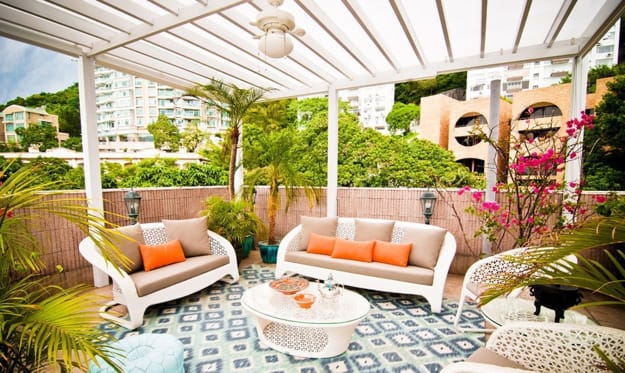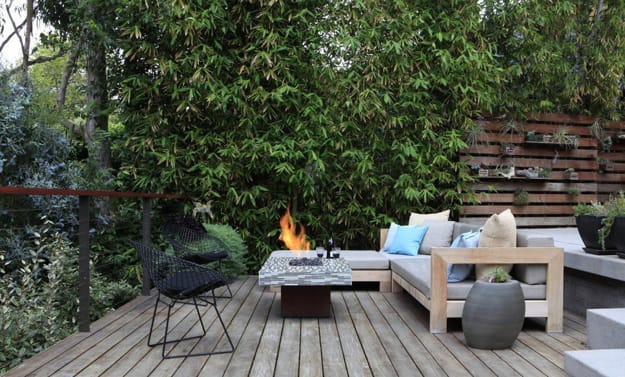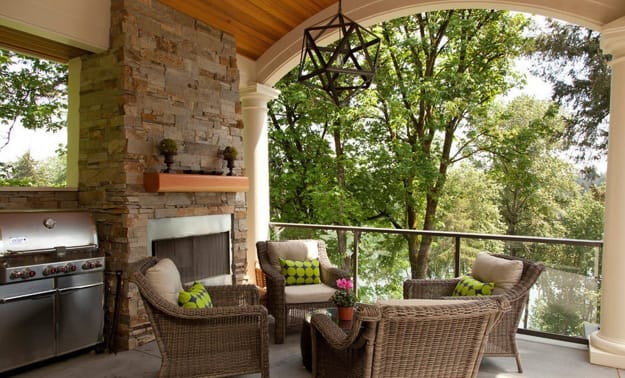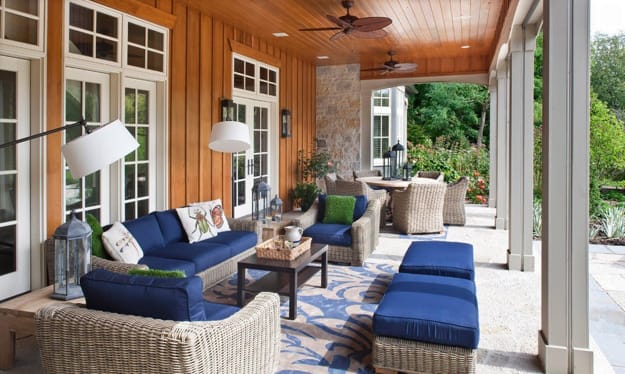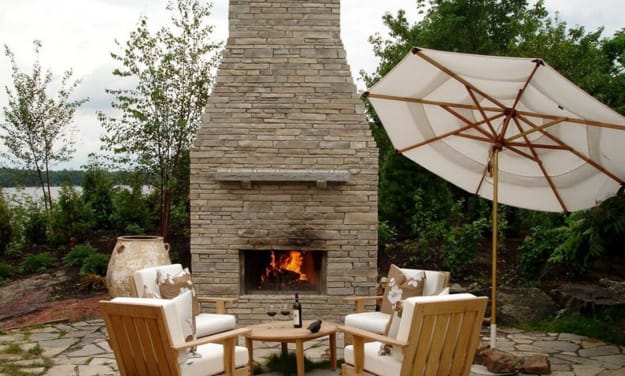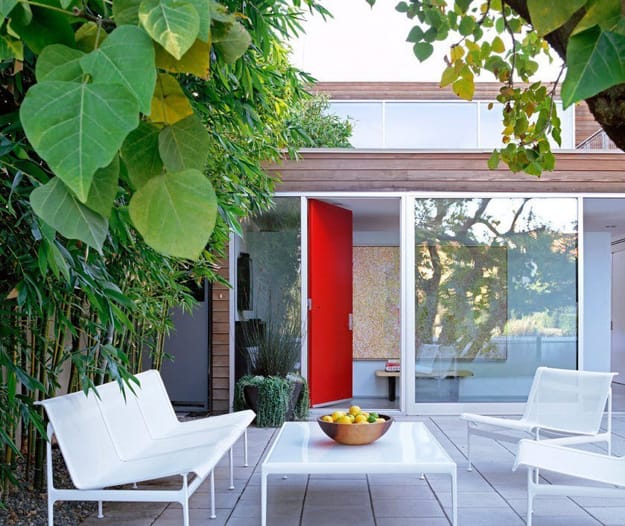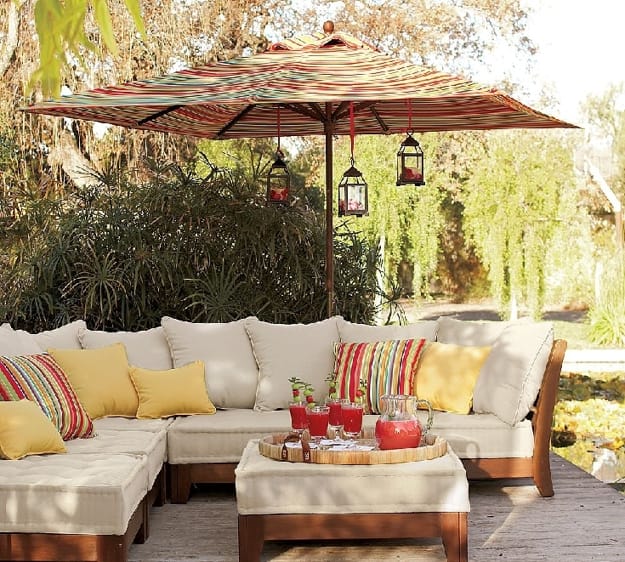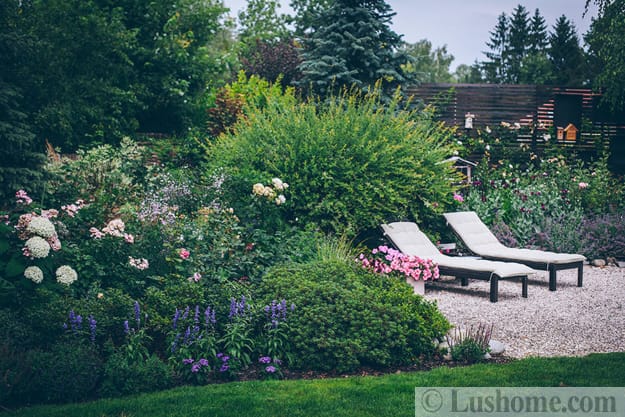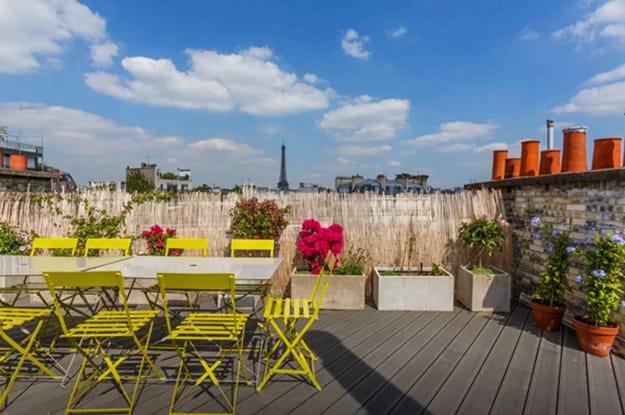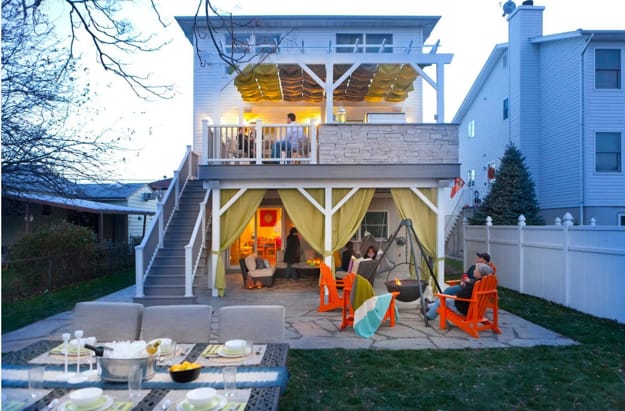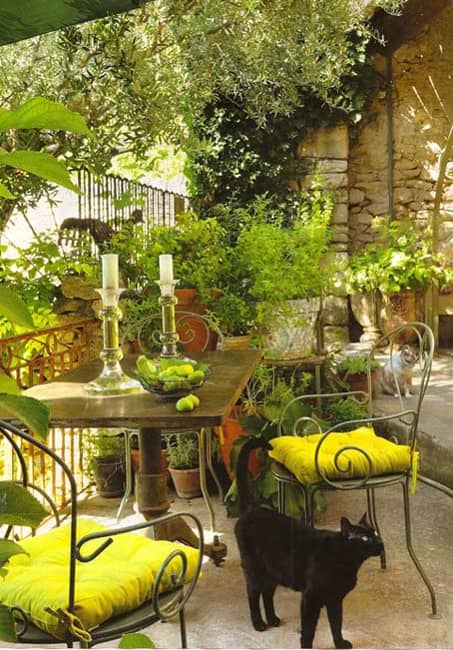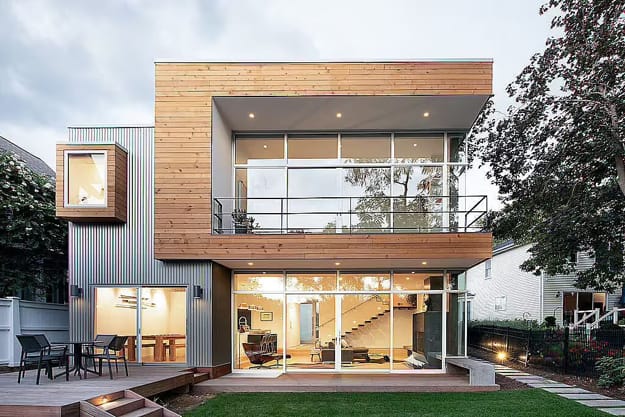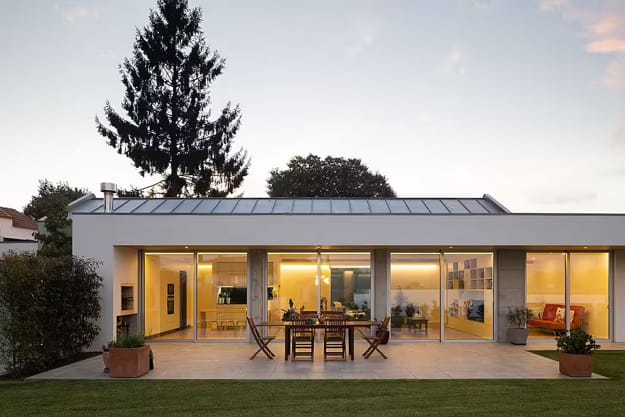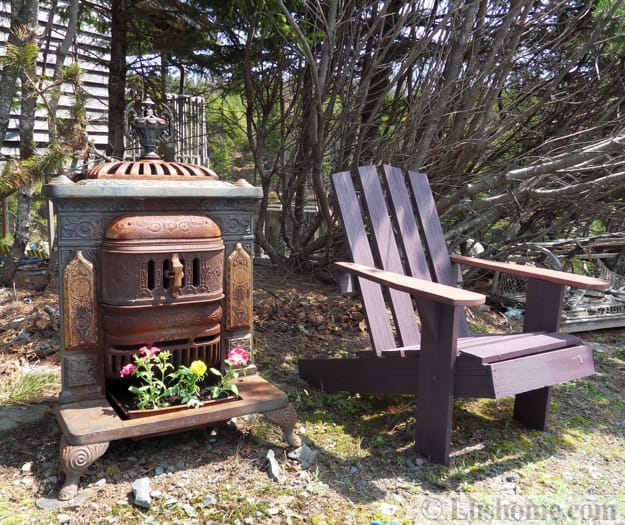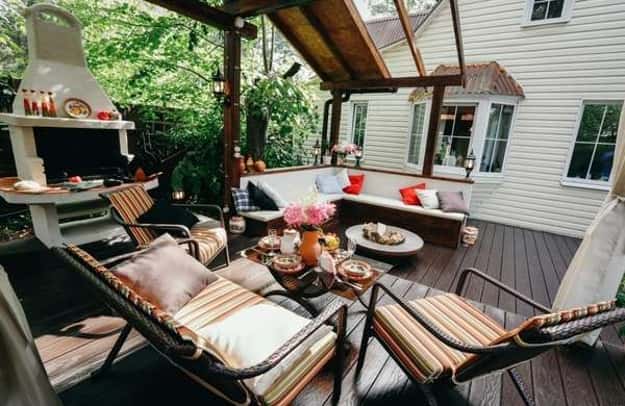 Winter backyard landscaping is about designing peaceful and beautiful outdoor spaces that celebrate natural beauty and provide a habitat to protect...
and enjoy free articles sent to your inbox