Marshmallow Cats, Fun Food Design Ideas for Feline Fans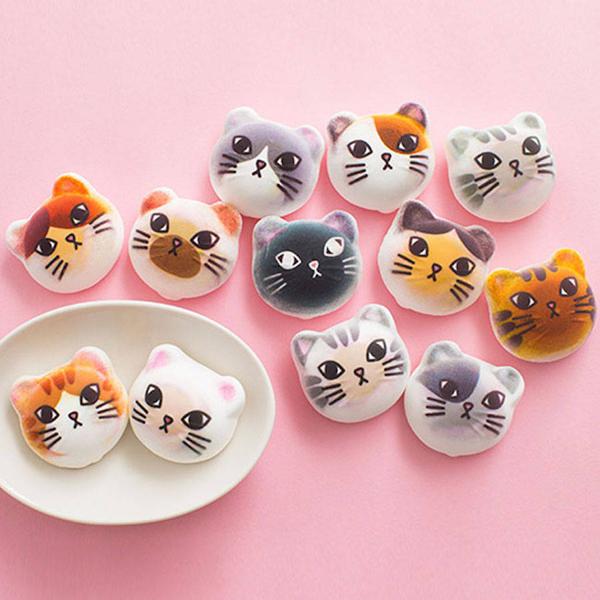 Cat inspired food decoration
DECORATING SMALL APARTMENTS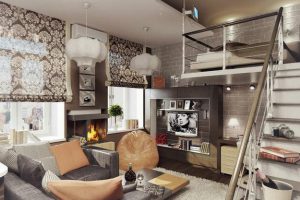 Fun food decoration is always surprising, playful, and inspiring. Creative food design ideas turn delicious desserts into spectacular and impressive table decorations. Lushome presents the CafeCat sweets from Yawahada Marshmallow Shop. The package includes two cats and four paw marshmallows, offering beautiful treats, edible decorations, and fabulous gifts for the Cat Day on February, 22.
Hirokichi is a cat with a vanilla coat, chocolate ears, and paws. Marshmallow cats come in chocolate and vanilla flavors. The cute food decoration makes delicious marshmallows taste even better, turning the sweets into unique treats for feline fans. You can enjoy the desserts as-is or place them in your favorite hot drink and decorate with them a cake.
Fun food design allows decorating your tea party table in a bold, whimsical, and original way. Your guests can watch cats melt in coffee or enjoy delicious flavor combinations while celebrating adorable, beautiful cats.
Skull and bone sugar cubes, unusual food decoration ideas
Creative food decoration and design ideas everyone loves
Creative food design ideas transforming healthy food into fun snacks
Marshmallow cats, creative food design idea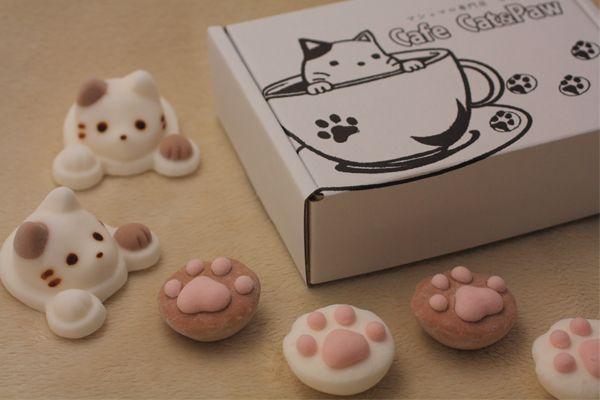 Like real cats, the marshmallows are not perfect and feature pleasing the eye, small imperfections. The ingredients: Sugar, Starch Syrup, Gelatin, Cocoa Powder, Strawberry Puree, Raspberry Puree, Coffee paste, Whiskey (chocolate only), Vanilla extract (vanilla only), – are delicious.
The Japanese love cats, and especially sweet cats. Beautiful food decoration ideas and creative design are inspiring while turning marshmallow cats into perfect gifts for animal lovers.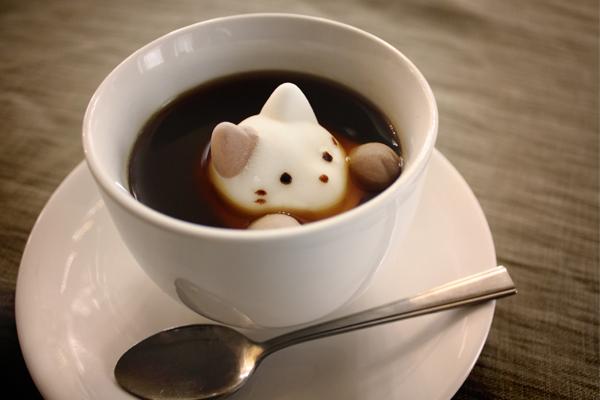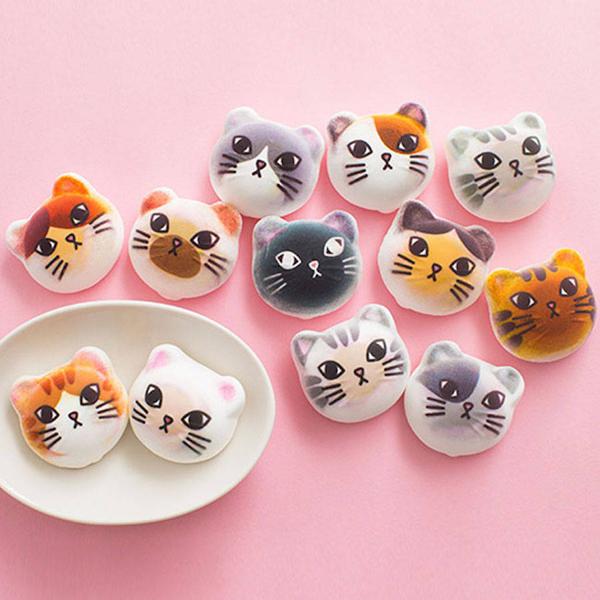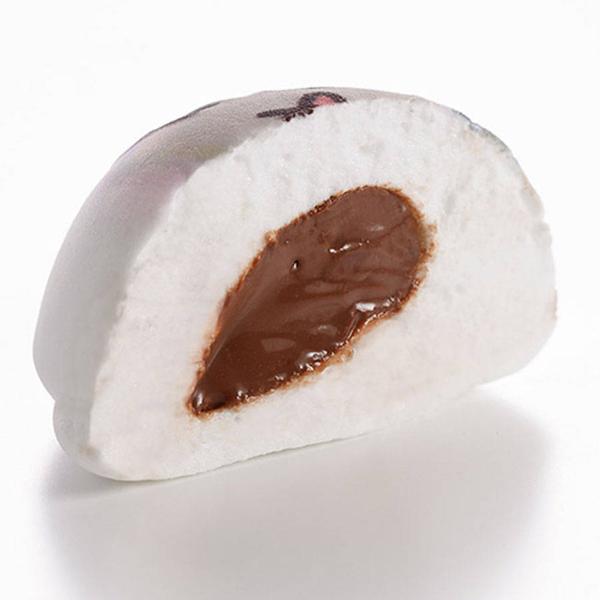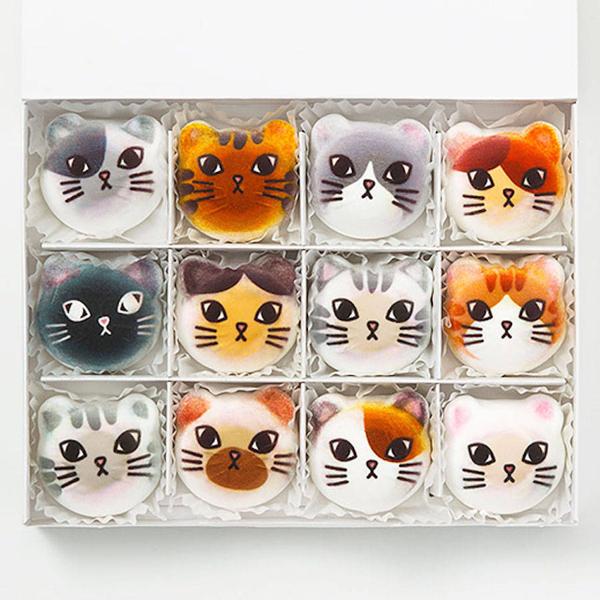 More from table decoration

Pink is one of the most ubiquitous and versatile Christmas colors that are perfect for elegant table decoration. The tender, pale...