Latest Trends in Decorating Bedrooms Saying Yes to Empty Walls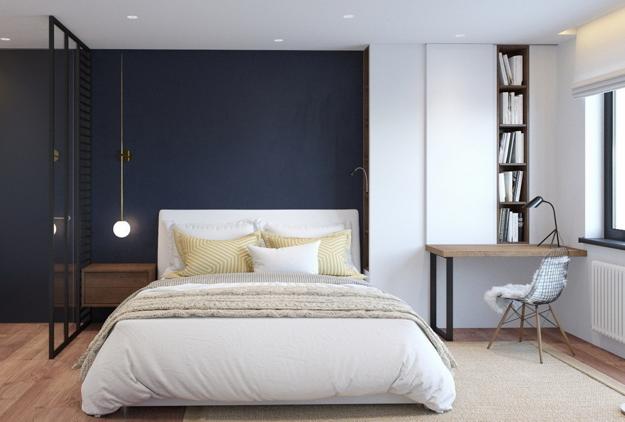 Empty walls can look unappealing asking for traditional decorations, but not in a modern bedroom. The latest trends say yes to pure bedroom walls using the surfaces as perfect backgrounds for presenting beautiful beds and lighting. Modern bedroom furniture and creative lighting ideas take the central stage, emphasizing unique architecture, large windows, inclined roofs, glass walls or other elements that give character to a room design.
Wall decorating is an exciting task providing opportunities to create an attractive and stylish room, spruce up offices and home interiors with spectacular art, and personalize the spaces with crafts and photographs. In spite of it, designers leave walls plain in modern bedrooms creating quiet and tranquil interiors which stimulate creativity and promote good rest. Lushome shares these fresh ideas for bedroom designs that reflect the latest trends and show pure walls in elegant bedrooms.
Spartan wall design is unusual, but it is a way to decorate a bedroom with textures and colors adding contrasts and patterns to other elements of room decorating. Empty walls make bedroom designs peaceful, and the most recent trends in decorating call for combinations of rustic and subtle textures, dark and light neutral colors, and bright decoration patterns. Exposed brick walls painted white or gray color, smooth surfaces in neutral colors, and wooden walls are perfect for quiet but pleasant, comfortable and beautiful bedroom designs in contemporary style. Also, modest walls can give a modern touch to classic bedrooms providing a neutral background for showing off the fabulous bedroom furniture, crystal lighting fixtures, and gorgeous vintage decor which looks luxurious and bold.
25 wall decorating ideas creating an original and modern look
25 ways to add polka dots to modern room decorating
Modern bedroom designs with empty walls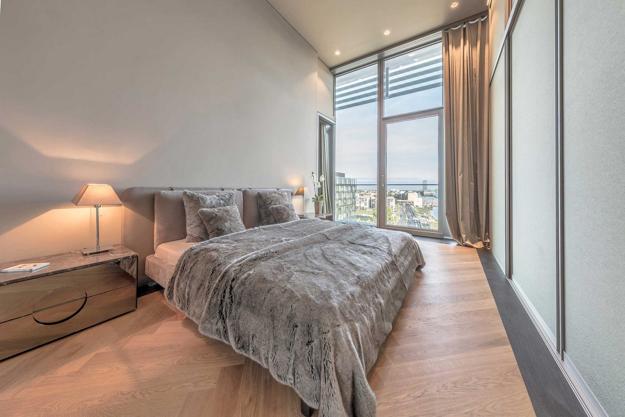 Light walls in modern bedrooms make the interiors feel spacious. Pale gray color tones, white, milky and powdery shades are ideal for painting walls in small spaces. Textured wall design, concrete, wood, bricks or drywall surfaces look modest, clean and calming while creating an elegant room, adding a light color and a spacious feel. Bright lighting fixtures and light bedroom colors for matching decor just increase the effect.
Empty wall colors and textures
No decorations mean more space and less dust in a bedroom. Stylish simplicity and versatility of uncomplicated walls bring sophistication into modern interiors. The right paint color becomes essential for harmonizing room decorating, creating a pleasant and comfortable space for rest in style and comfort.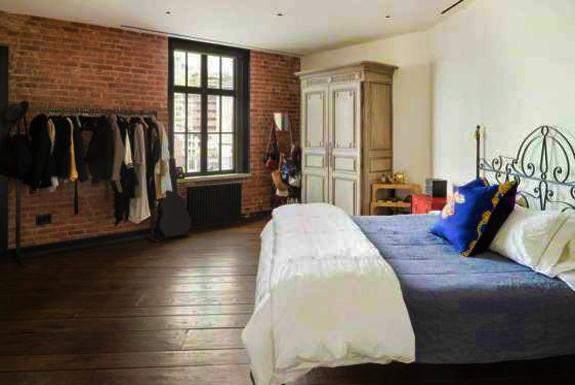 White wall paint colors are stylish and classy choices that brighten up small rooms and work well with modern textures and all colors. Gorgeous and soft tones of white are versatile, easy matching any bedroom decor, bringing gentle and attractive contrasts into modern bedroom designs, and stretching spaces visually.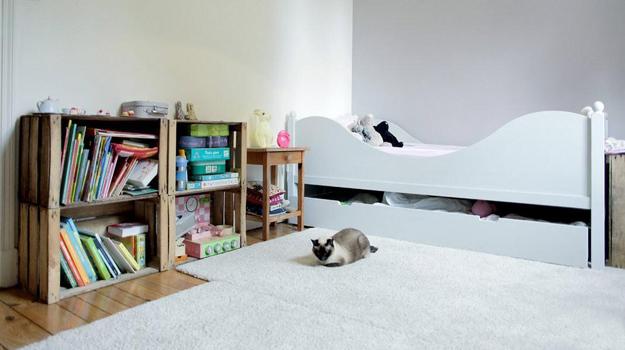 If you think that a plain wall is unappealing, add a large bed headboard to your bed, bring more lighting fixtures, but have no decorations on the bed wall. Instead of decorating it, spruce up the interior design with color, patterns, and different textures that enrich floor decoration and bed accessories. Beautiful bedspreads, pillows, throws, floor rugs, and window curtains are functional accessories which can balance the room with pure walls.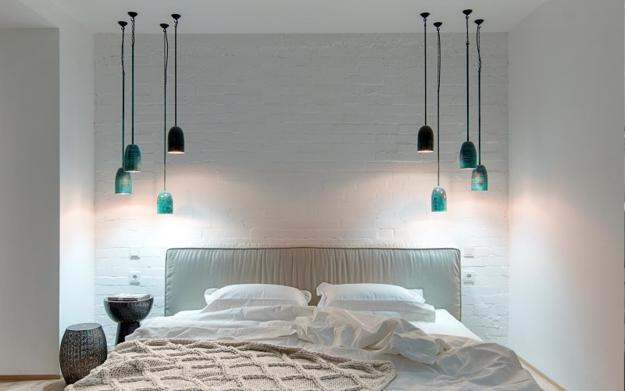 Lighting fixtures
Bedroom lighting, as well as beds, become the most important pieces for interior decorating. While creating visual comfort and beautiful decor, the modern lights bring dazzling accents for beautiful bedroom designs. The elegant simplicity of a bare wall and quiet paint colors ask for intelligent, spectacular, and efficient lighting design which brightens up a modern bedroom and gives it a unique character. Playful reflections and shadows, illumination at different angles and multilevel design bring mystery into modern bedrooms while adding depth to the interior decorating.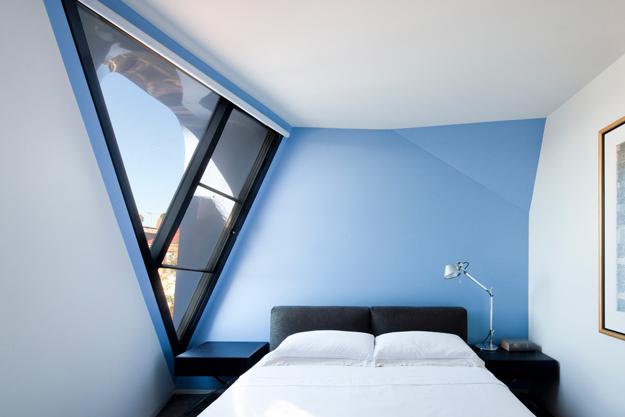 Bed designs and modern bed headboard ideas
A bare wall and brilliant lighting ideas turn a bed into a spectacular centerpiece for the interior decorating. Designer beds featuring unique frames and details, original bed headboard ideas, and attractive materials create striking focal points for modern bedroom designs. Something different, sometimes surprising and extravagant, something elegant, unique, and eclectic can transform the pure room, brings an exclusive style, and offer inspiring ideas for bedroom decorating with patterns, shapes, and textures.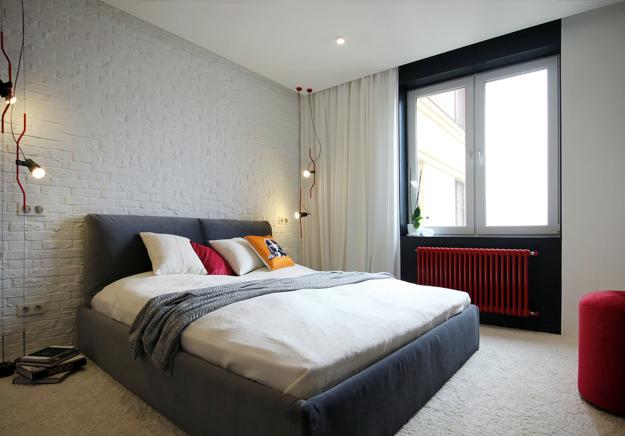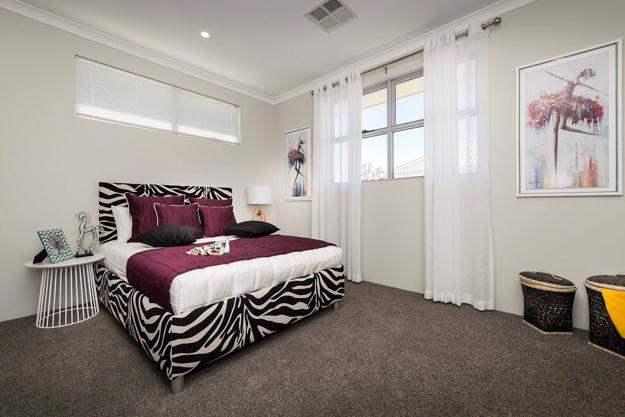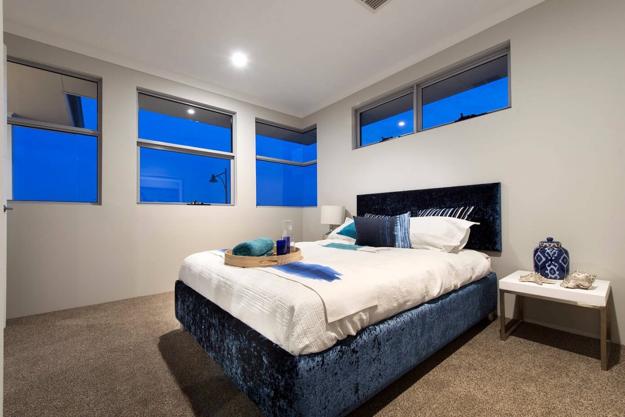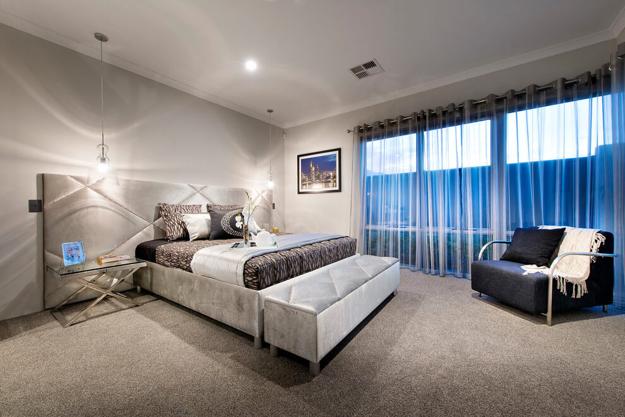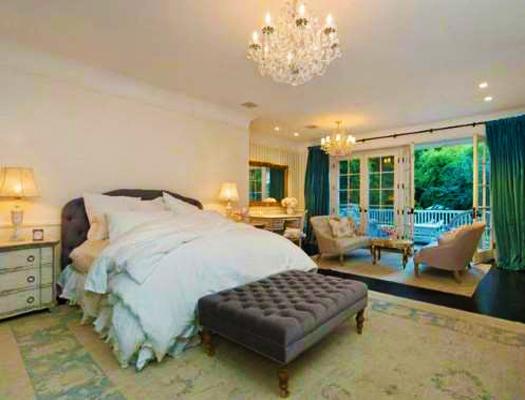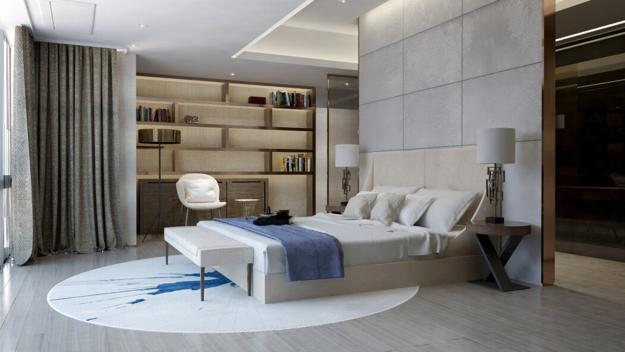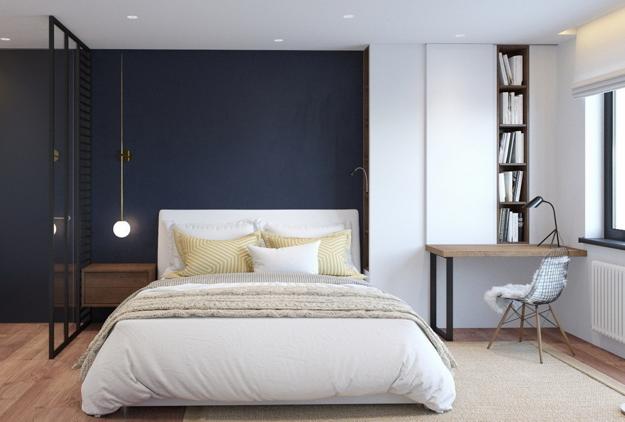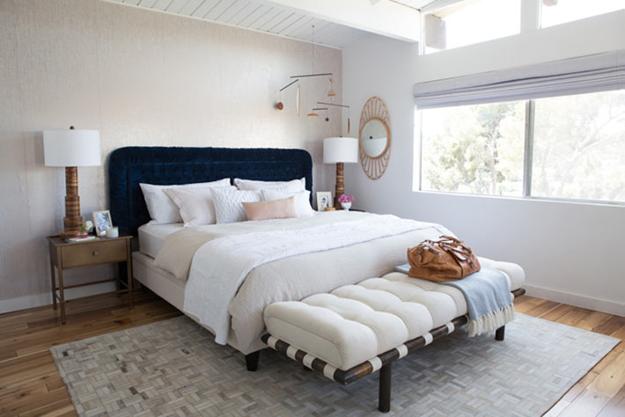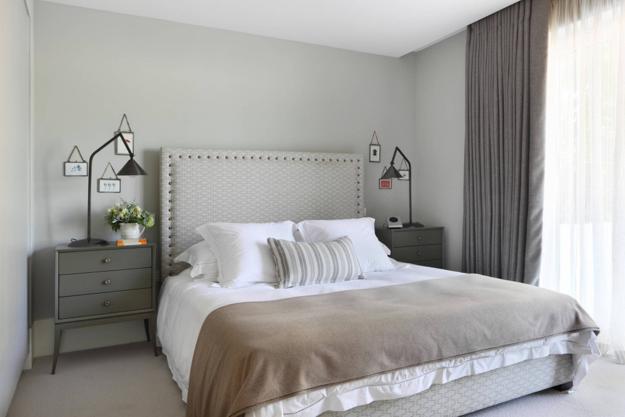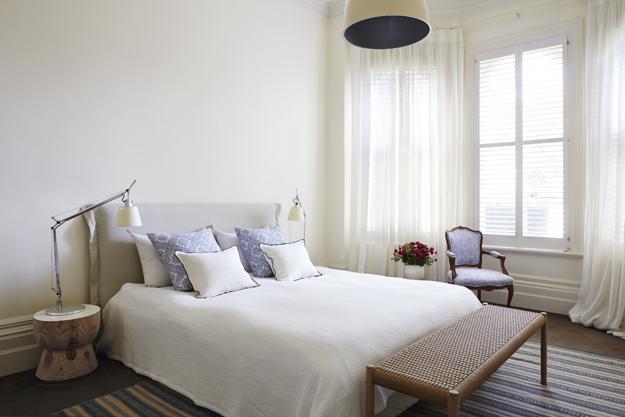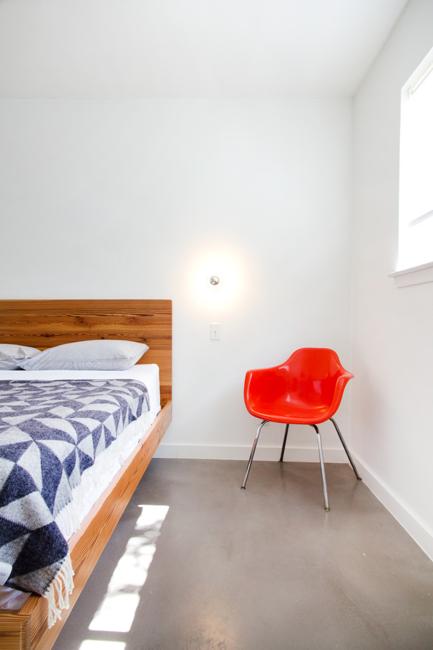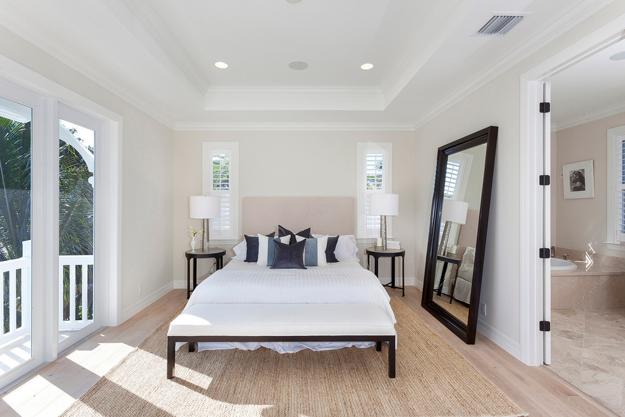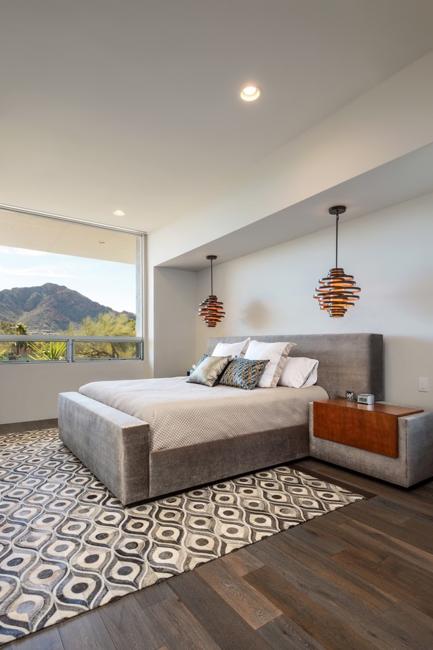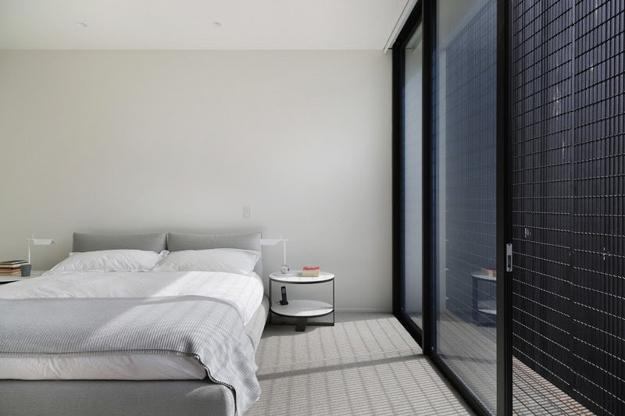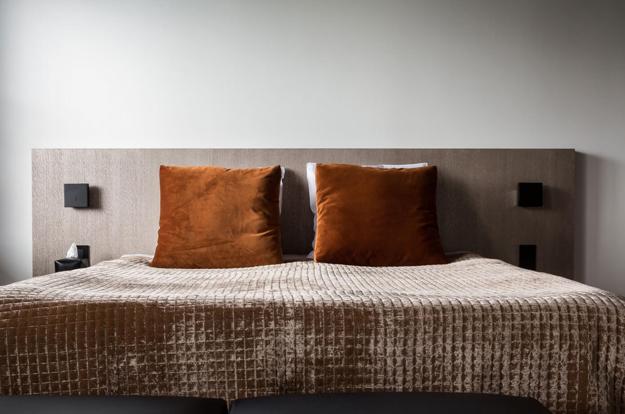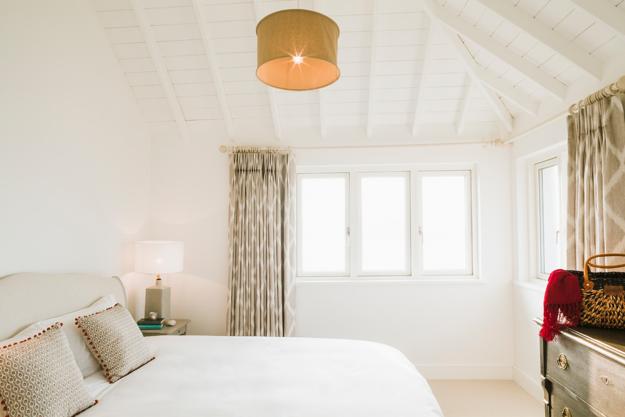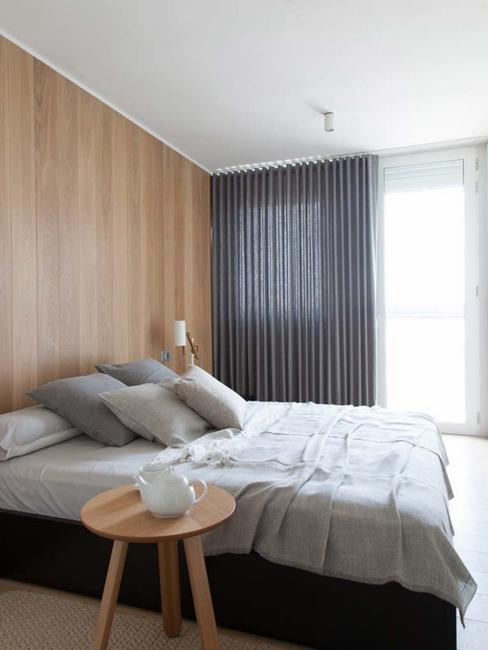 Modern house design in Japanese style celebrates the functionality and elegance of minimalism. Airy, bright rooms look inviting and comfortable. Natural...