Inspiring Interior Design and Decor Ideas Blending Modern House Exterior with Luxurious Rooms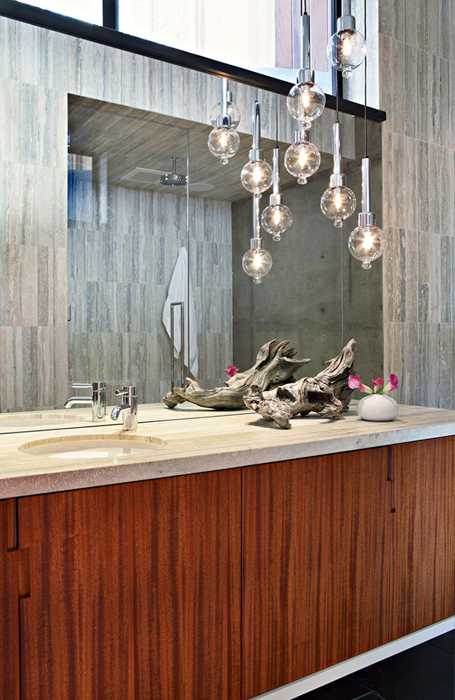 Clear glass bathroom lighting and driftwood decoration, nature inspired room decor in eco style
DECORATING SMALL APARTMENTS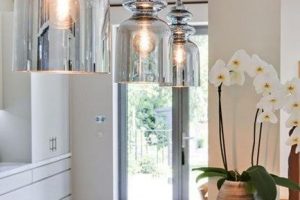 Modern house design attractively blends wood, steel, stone and glass into this amazing home with spectacular surroundings and luxurious rooms. Inspiring interior design and decor ideas enhance  this architectural design by Jamie Bush, www.jamiebush.com/, bringing the nature inside.
This modern house is located in Los Angeles,  at the foothills of spectacular Sierra Madre. Embracing the wonderful landscape, La Cañada Mid-Century is a project that focuses on harmoniously blending the exterior with architectural interiors and room decor.
Modern interior design and decor ideas feature natural materials and a gorgeous, nature inspired decorating theme. Luxurious room decor is a creative mix if natural textures, neutral colors with exciting bright accents that create a visual appeal and a sense of surprise.
Modern interior design and decor ideas in eco style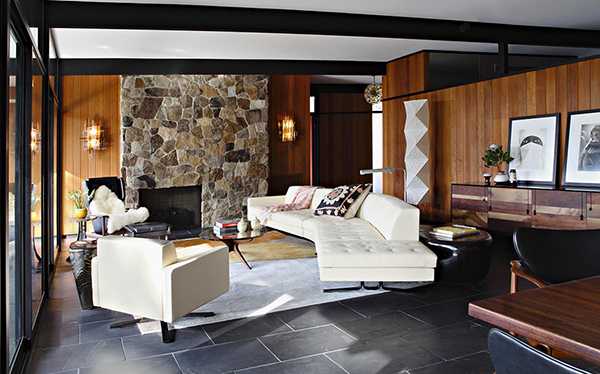 Colorful, functional and modern interior design ideas are jazzed up with luxurious and stylish room decor. Carved wood vases and driftwood decorations create exclusive room decor with an artistic touch of eco style. The burst of rich colors, such as yellow in the kitchen or deep red in the living room, give an exclusive and contemporary look to this spectacular house design and decorating.
The large, floor-to-ceiling windows invite the beautiful landscape inside, creating a smooth transition between the environments, house exterior design and architectural interiors with lush room decor. Warm and welcoming, this modern house is a perfect retreat from the hectic lifestyle that overwhelms people.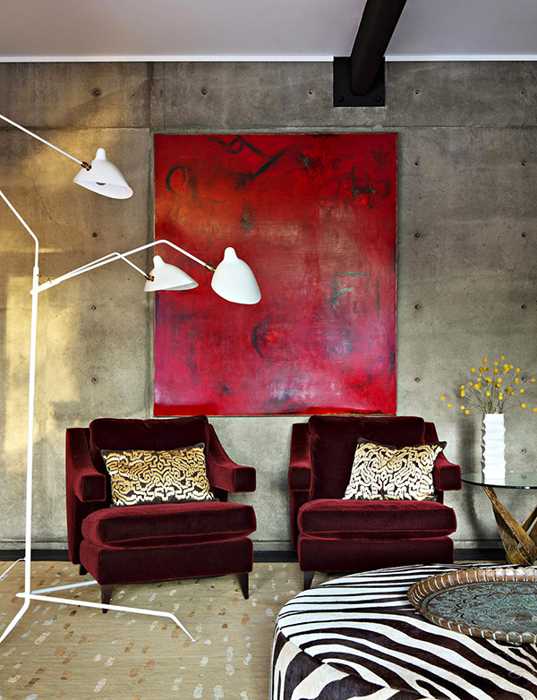 The surroundings add charm to modern house design, enriching interior design with an amazing views. The fireplace adds coziness to pleasant room decor that creates a comfortable, peaceful and luxurious atmosphere  for enjoying the beautiful views.
Modern interior design and decor highlight gorgeous waterfront house design by TMS Architects
Contemporary house design with rooftop gardens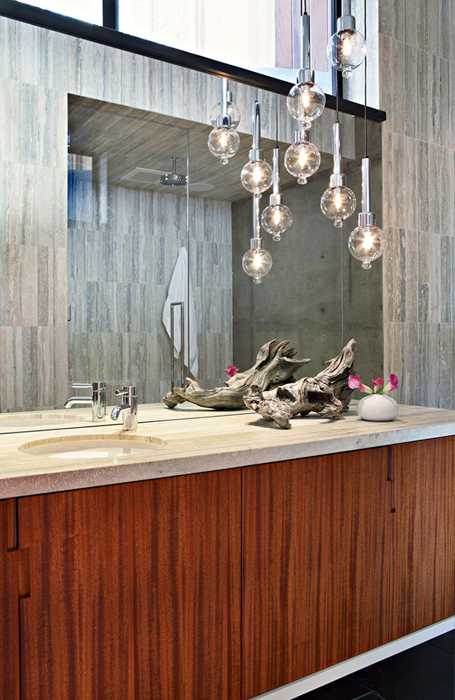 Bright home interiors and amazing views of the ocean make this beach house a dream place. Large windows, light, neutral room...