Inexpensive Modern Lighting Fixtures Increasing Home Values
---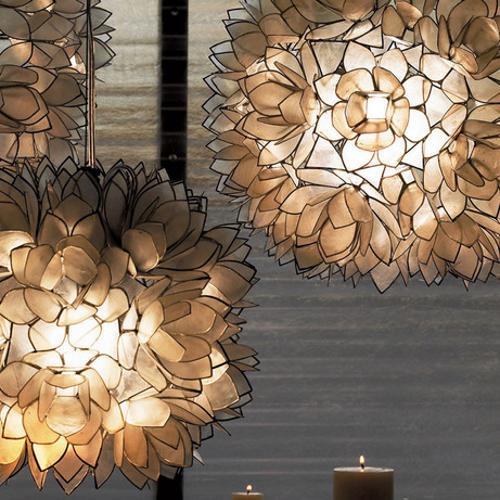 Bright lighting fixtures are an important part of modern interior design and home staging. Retro modern lighting fixtures, contemporary lamps, industrial-style lighting ideas or lighting fixtures in vintage style offer wonderful lighting ideas for every home decorating style.  Creative and unique lighting fixtures shaped like cans and hats, chandeliers made of kitchen utensils, copper wall lights, geometric lamps and pendant lights with exposed bulbs bring modern lighting ideas reflecting the latest trends in decorating.
Lushome collection of simple, elegant and affordable modern lighting fixtures demonstrates the trends in decorating and ways to increase home values with beautiful and cheap ideas for stylish, functional and unique lighting design. There are many attractive and cheap ideas for modern lighting design which can emphasize your unique home decorating style. Creative or classic, contemporary and retro modern lighting fixtures make home interiors brighter and more interesting. Vivid colors and unusual shapes, spectacular shapes and elegant simplicity help personalize interior design and visually expand even small spaces.
Lighting fixtures make rooms more comfortable and stylish. Do not be afraid to experiment, recycle or try creative combinations of various lighting ideas in several color shades and forms. Selecting modern lighting for your interior design is like selecting modern art works, it is always very personal, surprising and exciting.
Modular hood lamp blending flexibility and modern lighting design
Modern lighting fixtures for low budget decorating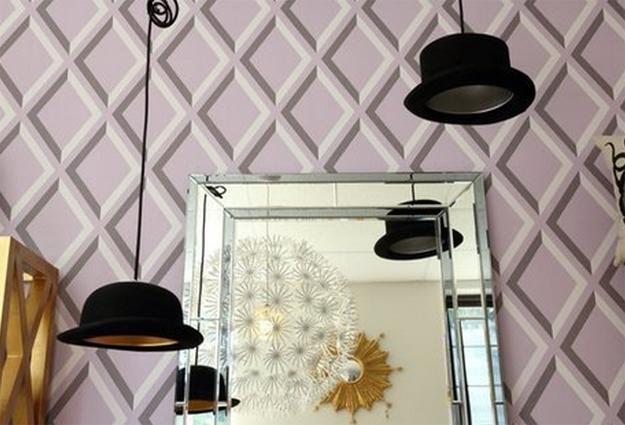 Cheap ideas can be stylish and attractive. Inexpensive modern lighting fixtures define new trends in decorating and design. Good lighting design and arrangement are a great way to add character, comfort and style to modern interior design and accentuate home decorating.
Modern lighting fixtures can be beautiful and inexpensive. Lighting design can add happy mood to interior design and generate relaxing mood in home interiors. Buying some affordable modern lighting fixtures allow to change lights and transform rooms more often.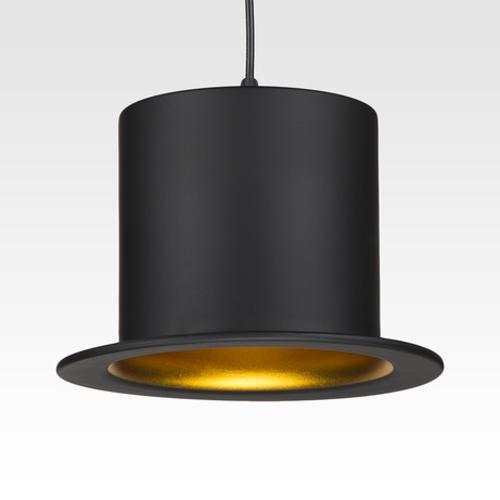 Cheap ideas provide more options. Be it home staging, decorating or new interior design, interesting and affordable modern lighting fixtures are simply wonderful lighting ideas.
Bringing modern lighting design into your living room
Cheap ideas for modern lighting design are much in vogue. There are plenty of options available when the matter relates to affordable modern lighting. the perfect lighting design compliments your dwelling places and to satisfies your taste.
Some lighting fixtures can merge with a table, floor or wall lamps you have to harmonize your living spaces. Other cheap ideas for lighting design can add stunning details to modern interior design, decorating or home staging, creating attractive contrasts and adding fabulous shaped or textures to your rooms.
Modern lighting fixtures, table lamps and torchiers to brighten up interior design and decorating
Modern interior design ideas to brighten up rooms with LED lights
Affordable modern lighting fixtures simply increase home values and create more appeal with fabulous effects. Cheap and modern lighting fixtures are one of the most important home decorations.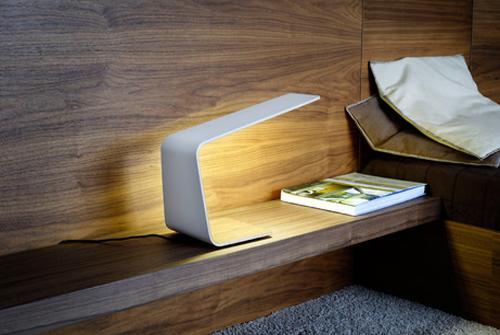 Modern lighting fixtures in unique shapes and sizes
Cheap ideas for modern lighting design offer attractive lighting fixtures in various unique shapes and sizes. Creative lighting design adds a refreshing change from the conventional and outdated rooms to modern interior design, decorating and home staging.
Plastic recycling ideas turn glasses into modern lighting fixtures
Cheap decorations in bright colors
Affordable modern lighting fixtures can be found in different bright colors unlike traditional lighting design which comes in white, black or bronze colors. Modern lamps in bright colors can spruce up home interiors, bringing energy-efficient, functional and beautiful lighting design into rooms.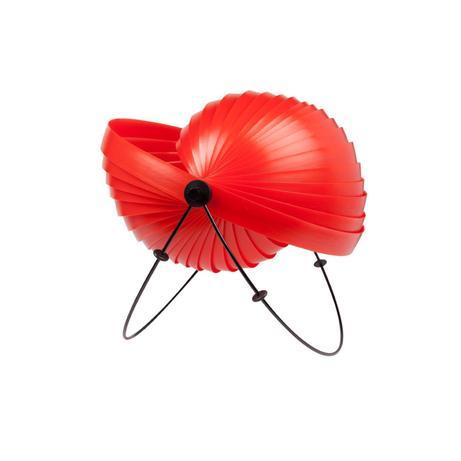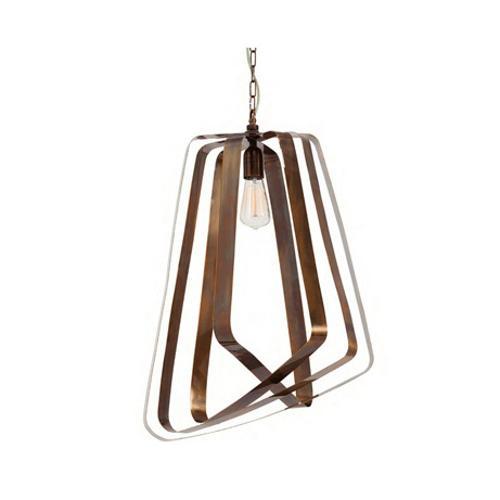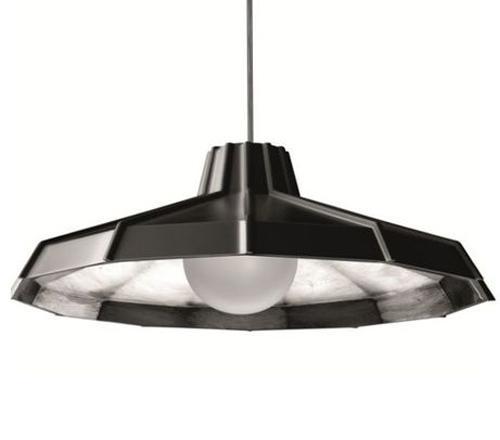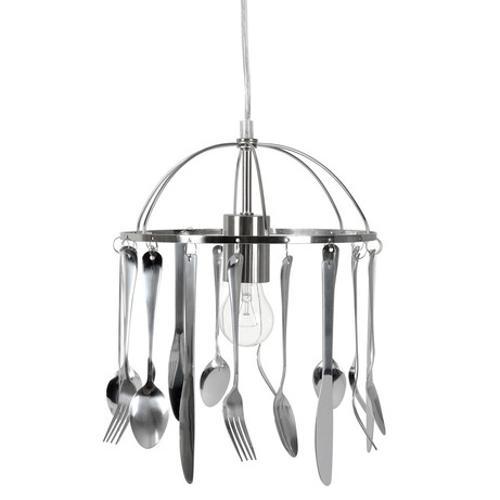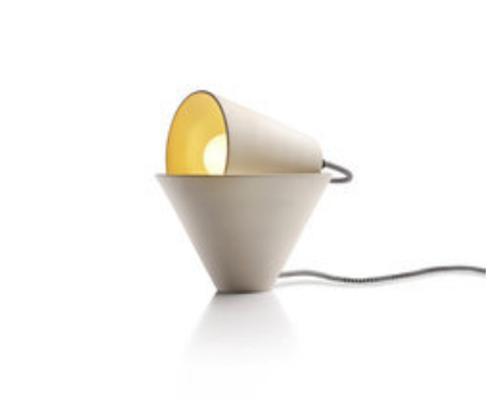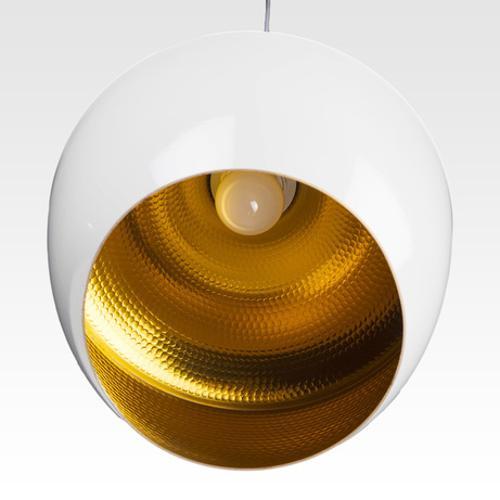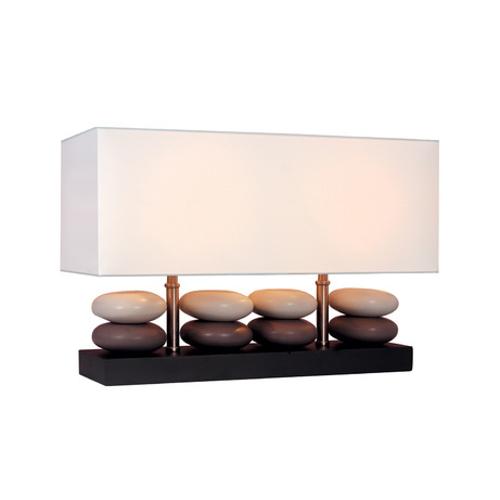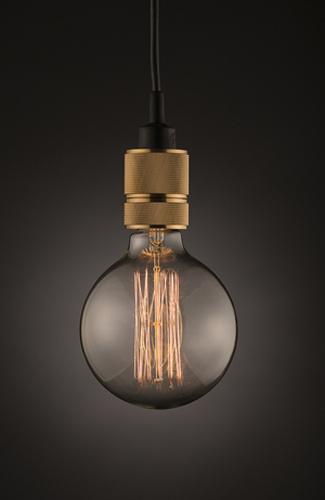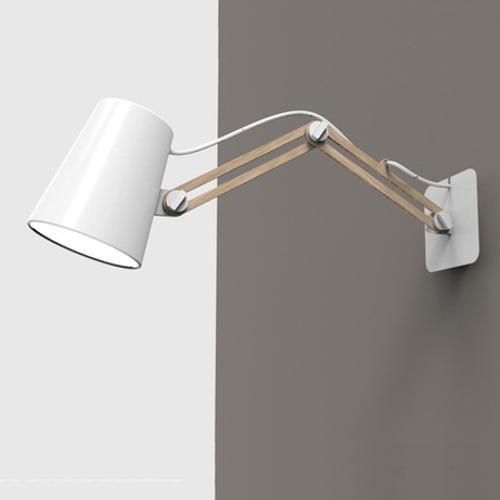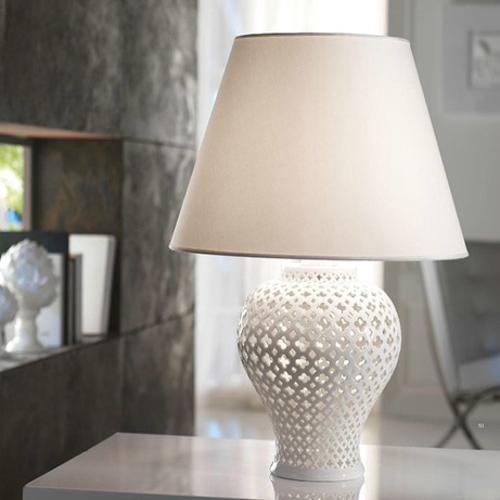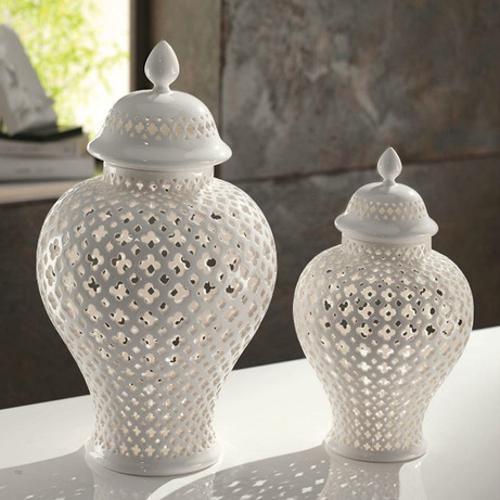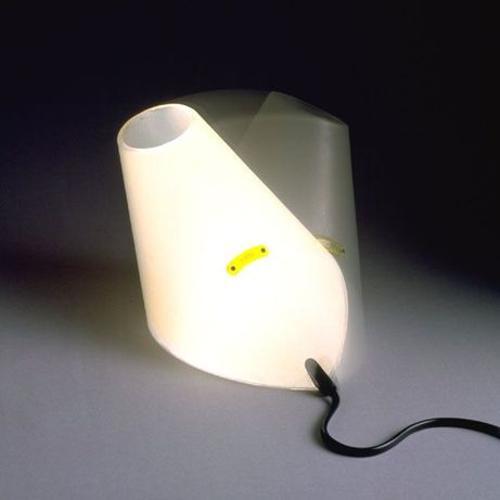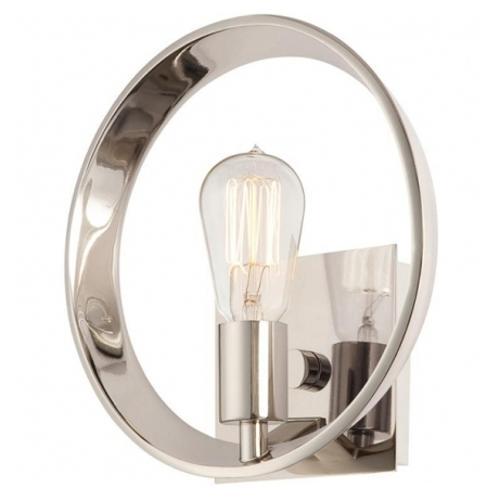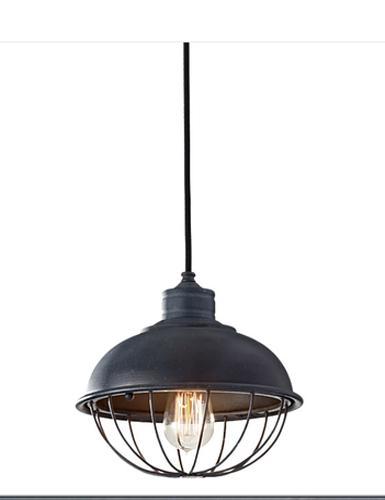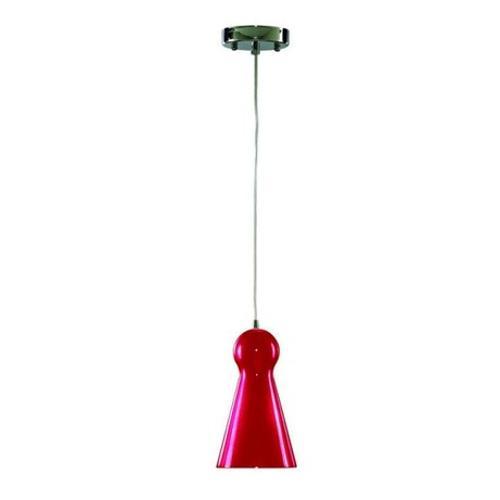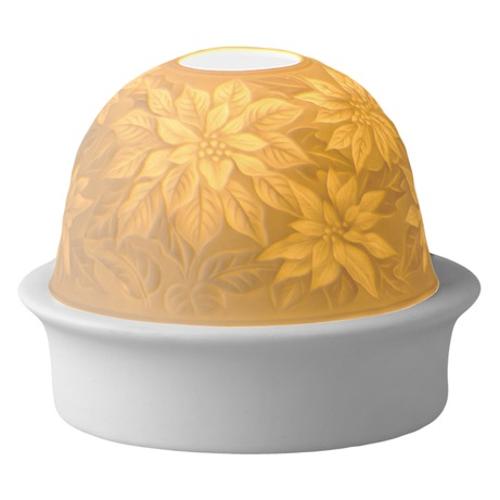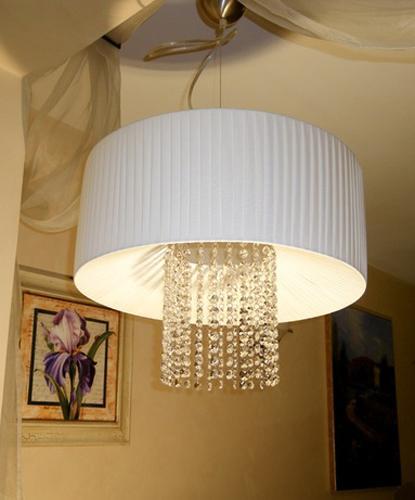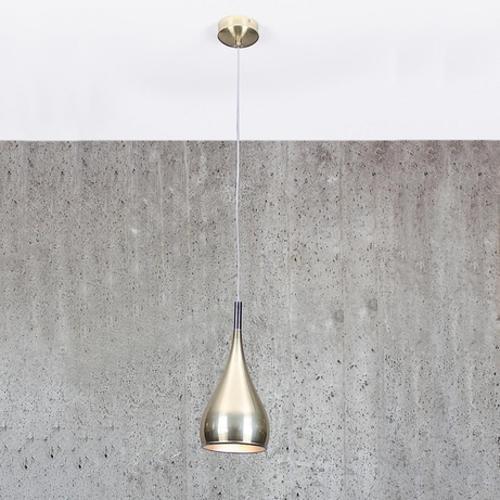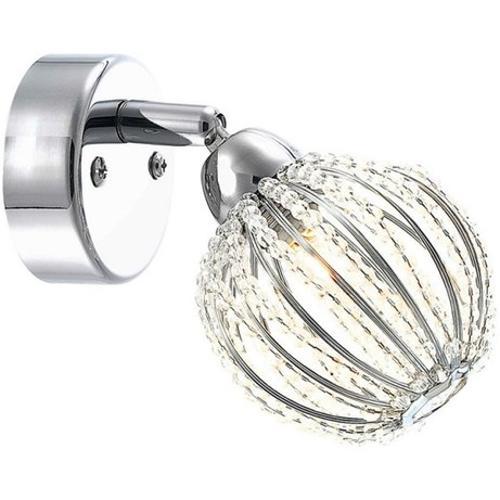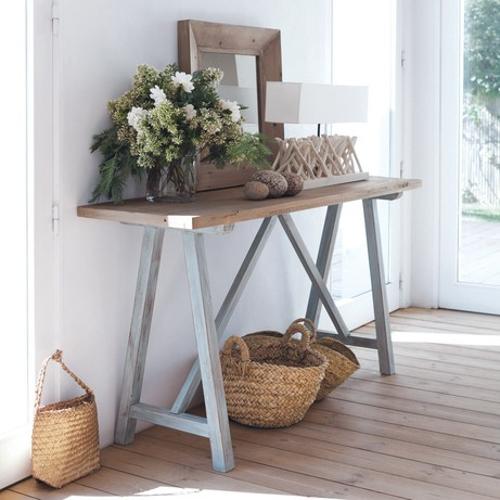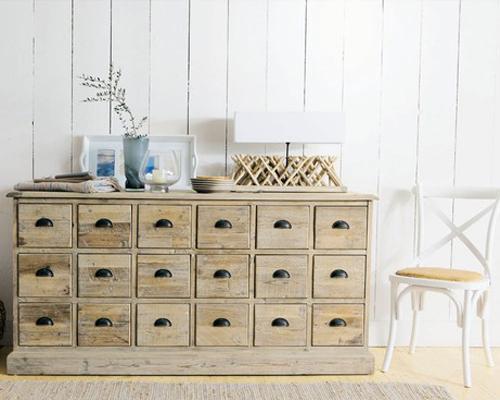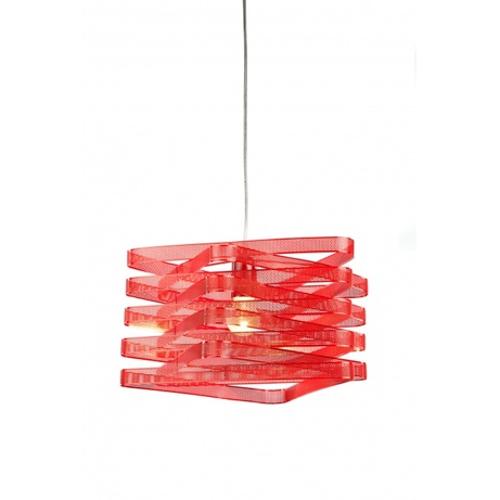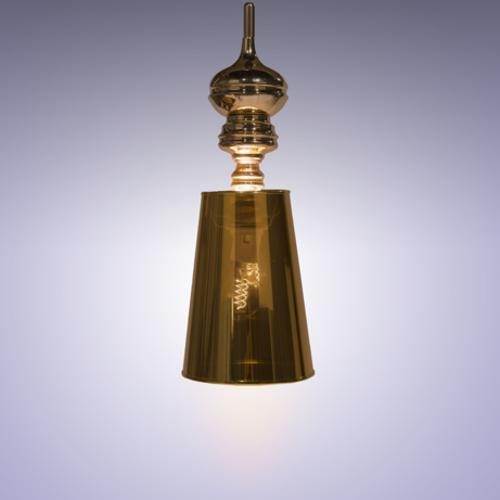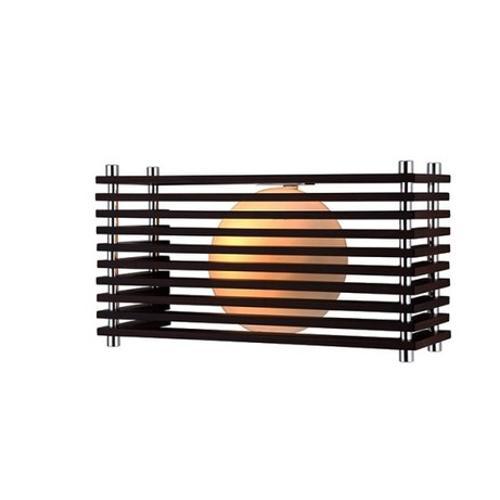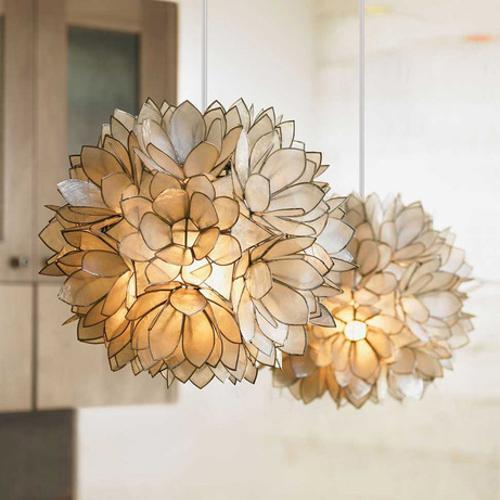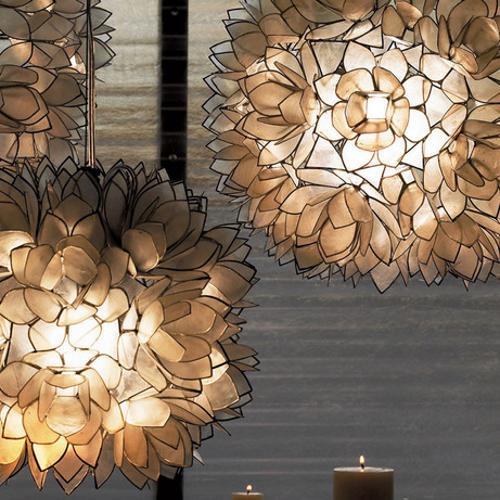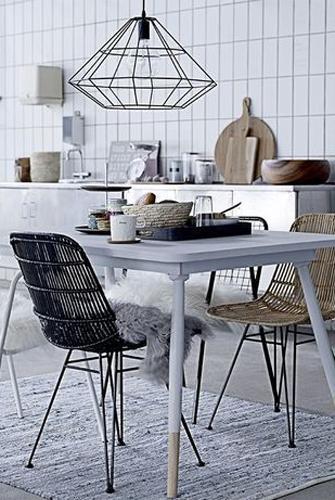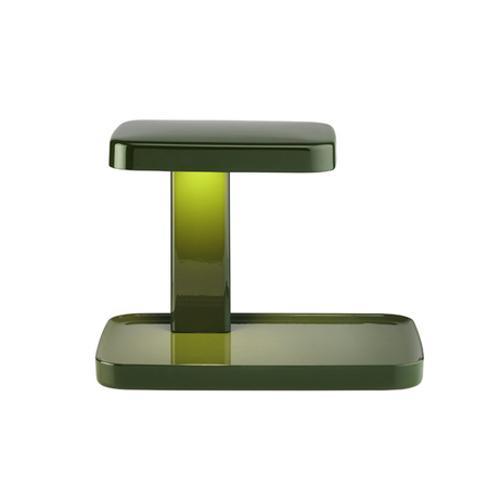 More from interior design

Gorgeous pastels define the color trends for 2019. Benjamin Moore Metropolitan AF-690 is their paint color of the year. Bright colors...