Inexpensive and Bright Interior Design and Decor Ideas from German Designers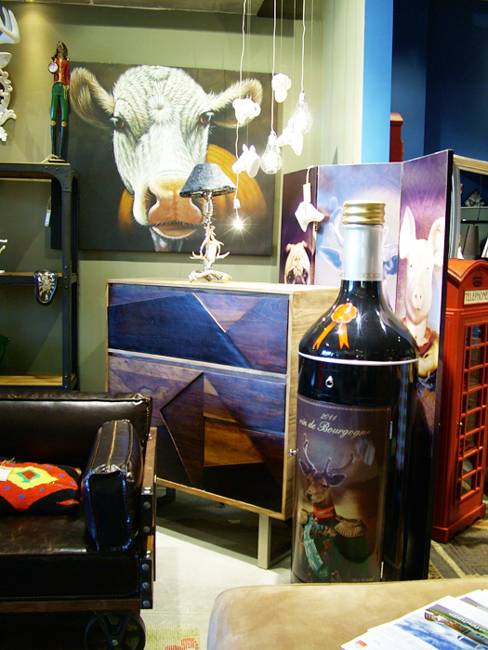 DECORATING SMALL APARTMENTS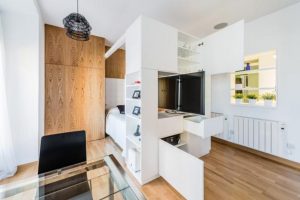 Colorful interior design and decor ideas can be inexpensive, but bright, optimistic and stylish. German designers from KARE Design show how to create modern interior design and decor  with bright room colors and creative ideas. Lushome presents some modern ideas that can be used for creative, personal, colorful and inexpensive home decorating.
Bright color combinations, unique furniture pieces, original lighting design and bizarre forms look exciting and inspiring. Vivid room colors and a fusion of styles create amazing, comfortable, interesting and modern interior design and decor that can not leave anyone indifferent.
Warm and inviting country home feel is blended with colorful furniture upholstery fabrics and furniture design ideas in Baroque style. Poster pop artworks mix retro styles with vintage decor, creating unique home interiors. A lot of vintage decor accessories, – wooden frames, piggy banks, candlesticks, add charming touch to modern interior design and decor ideas.
Contemporary apartment ideas and colorful interior design with accents in retro styles
Colorful interior design and decor ideas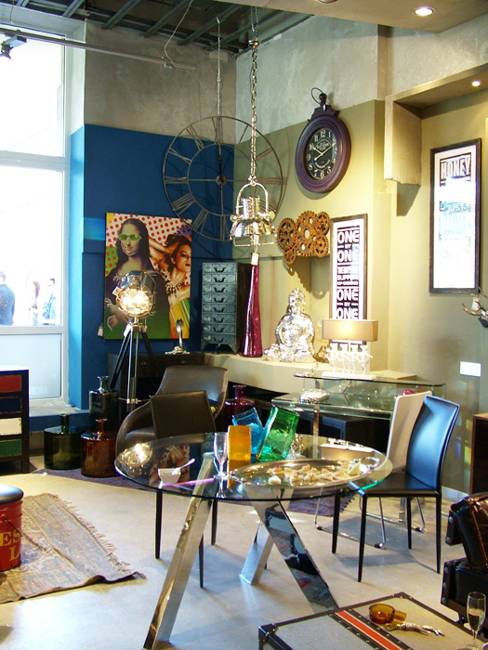 Lushome collection demonstrate interesting and modern ideas for stylish and inexpensive interior design and home decorating with fresh, innovative and attractive accents. More style and taste than money create beautiful, comfortable, energizing and modern interior design.
Inexpensive and bright decor ideas transform homes. Selecting the right things that stay in your rooms helps create more style and personalize your interior design. Home decor ideas from KARE Design offer more than just beautiful home furnishings. Designer suggest to create different attitude to life and consider your interior design and decor as an extension of your inner world.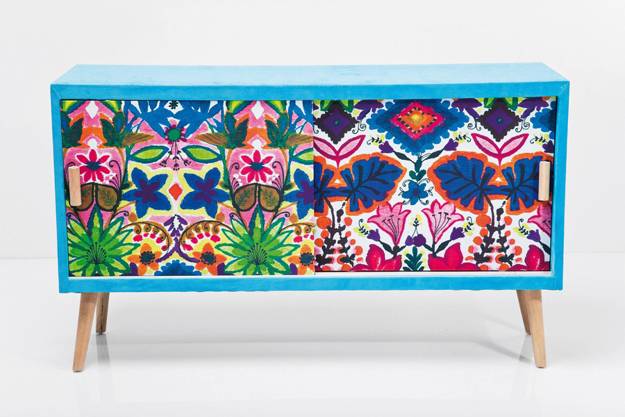 KARE Design is a brand created in 1981 in Munich, Germany. Unique furniture and decor accessories, envisioned by German designers create modern interior design and decor in many houses from Portugal to India, blending novel ideas, bright room colors and surprising solutions into fabulous, stylish and comfortable decorating.
Modern interior design playing with bright room colors and contrasts
Bright interior colors and modern interior design ideas with masculine vibe
There is always something new for modern interiors. Colorful and unique furniture pieces, small details and bright room colors reflect latest trends in home decorating and delight with gorgeous, impressive and modern ideas for interior design.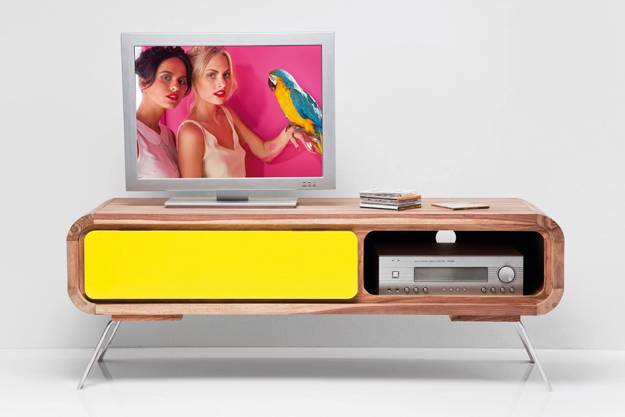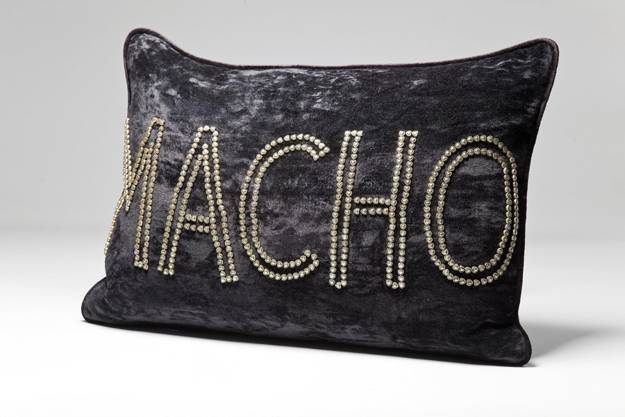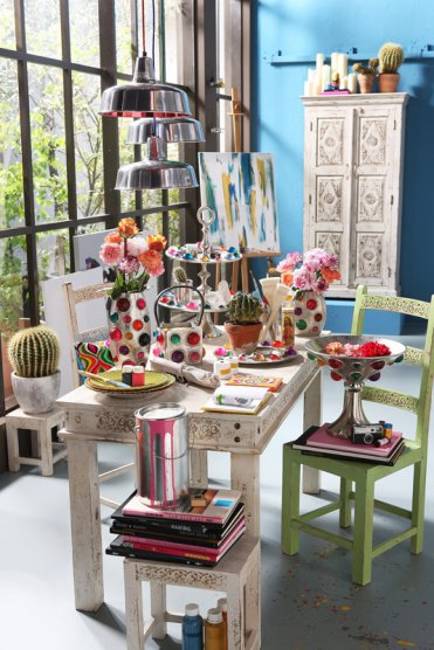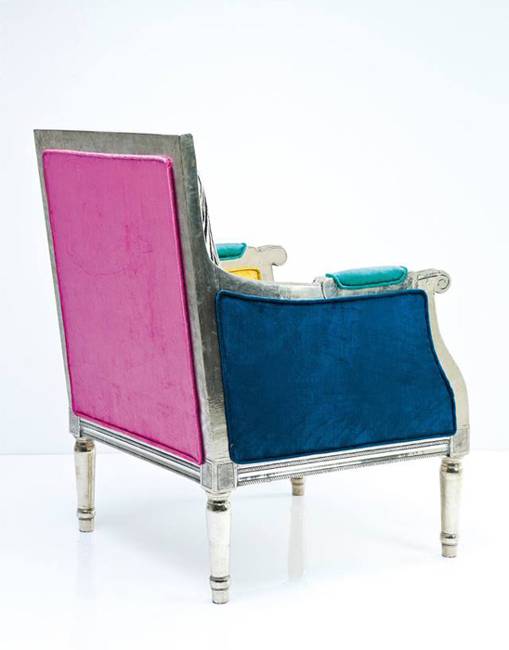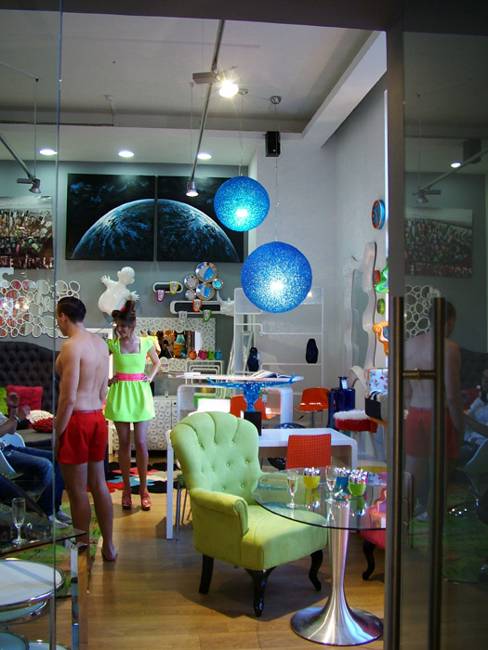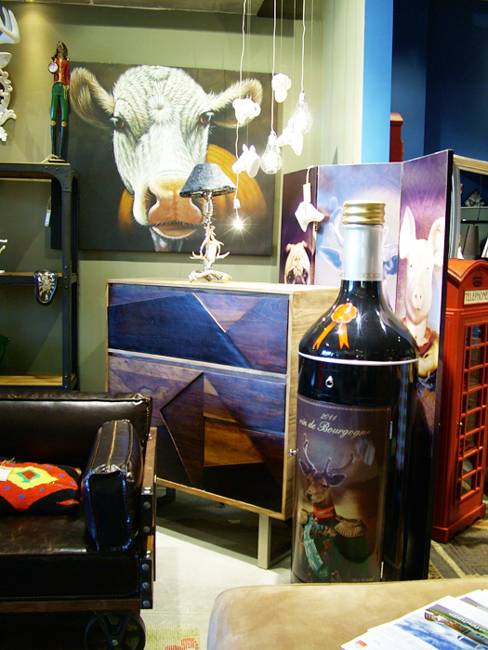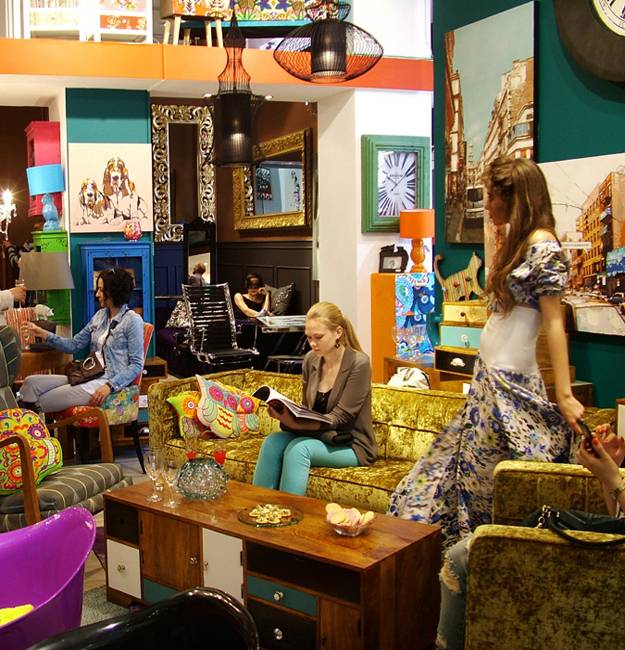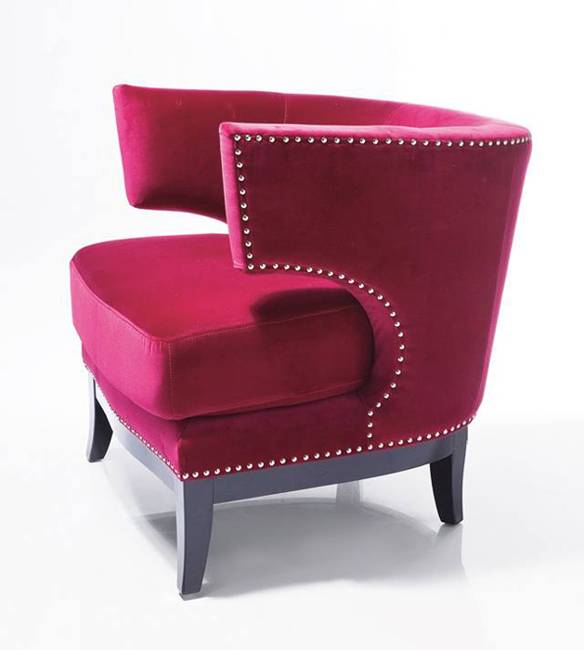 More from home decorating ideas

Bright home interiors and amazing views of the ocean make this beach house a dream place. Large windows, light, neutral room...