How to Use Marble in Modern Interior Design

Interior Design Ideas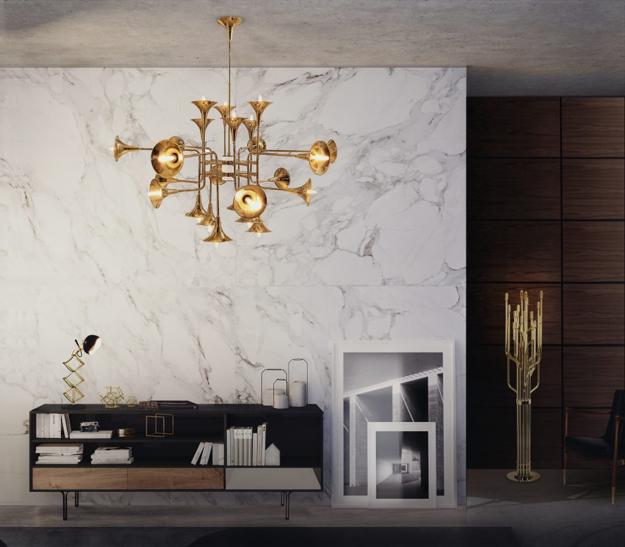 Marble accent wall design, modern tiles
flooring ideas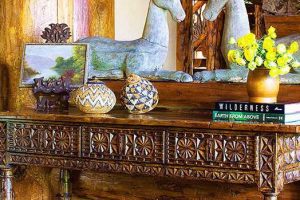 Marble is a beautiful interior design material that is versatile and stylish. Marble floor and wall designs, fireplaces, and room furniture look chic. Marble comes in many different colors and brings a distinct texture with attractive, elegant, natural patterns. It is a soft stone that allows the creation of geometric and curvy designs. Here are examples of using marble in modern interiors. Check them out and get inspired to give an exclusive, chic touch to your home.
Marble beautify kitchen backsplash ideas and modern tables. The material is perfect for all interior design projects that blend luxury with a natural charm into expensive and affluent homes. Small marble details or large surfaces decorated with marble tiles enhance modern kitchen designs and give a sophisticated touch to all other room design projects.
Modern tile designs with marble-like patterns
Wood and marble home organizers, contemporary small storage ideas
Fabulous latest trends in decorating creating beautiful and modern interiors
5 ideas for using marble in interior design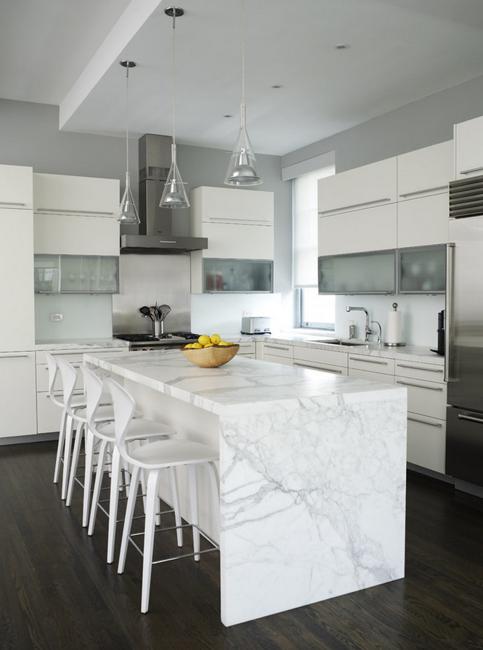 1. Modern kitchens
– wall designs, kitchen islands, backsplash designs, dining tables, window seats.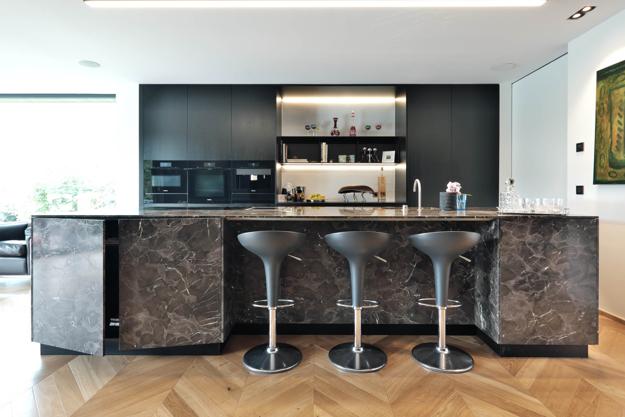 2. Bathroom designs
– floors, wall designs, vanities, shower designs.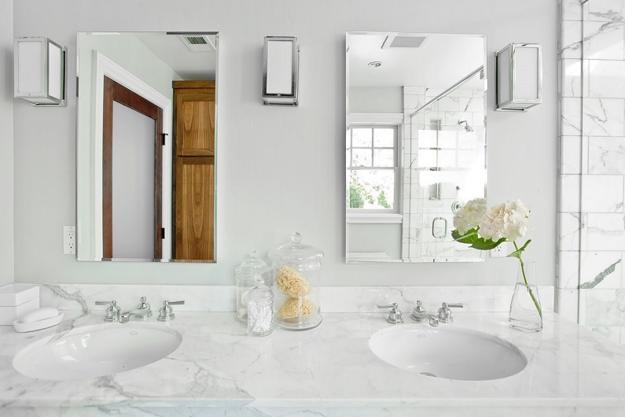 3. Fireplace designs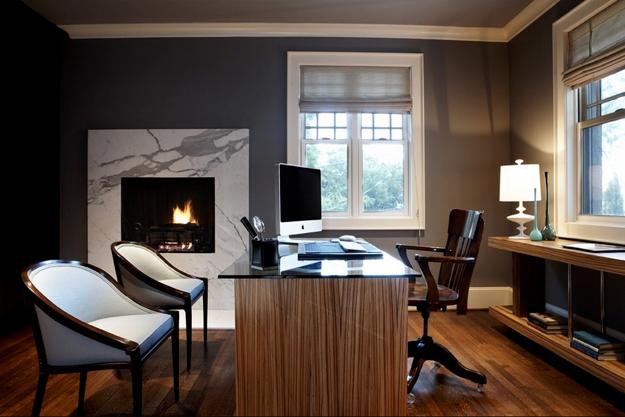 4. Marble floors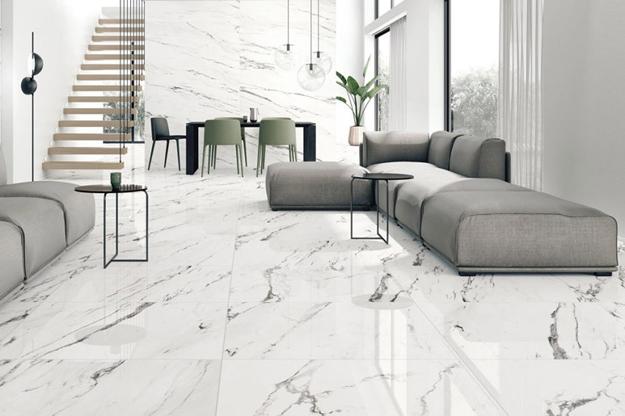 5. Marble accent walls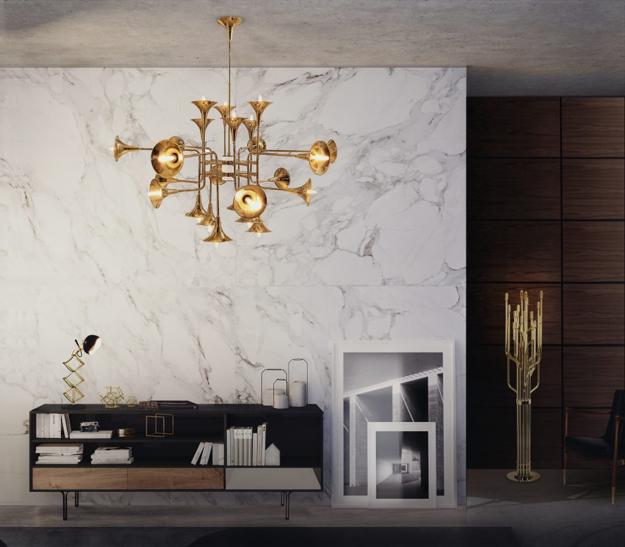 Marble requires special care. Not aggressive cleaning solutions and waxing protect the beautiful material and keep it looking great for years. Water and oil-repellent impregnation seals protect marble surfaces from stains. The seal fills the stone pores preventing liquids penetration into them.
Modern interior design ideas bringing the natural beauty of stones into elegant rooms
Wood and marble combination in unusual interior design
Modern tile designs, trends in decorating floors and walls
Despite some difficulties in care for marble surfaces, interior design elements made of this gorgeous material look spectacular and worth the effort and money. If you want to decorate one of your home areas with marble tiles, you can bring fabulous patterns and richness of the natural stone and create modern and spectacular interiors. Marble will not disappoint you.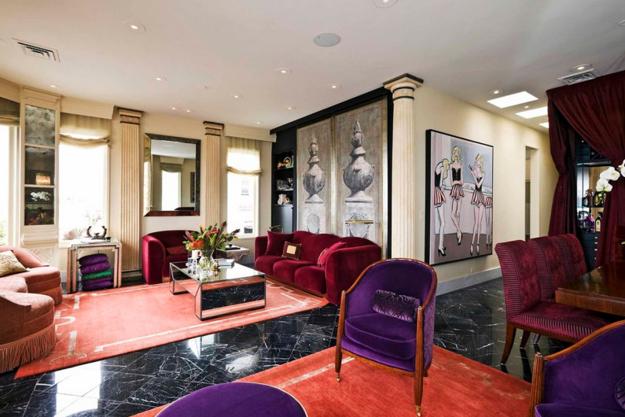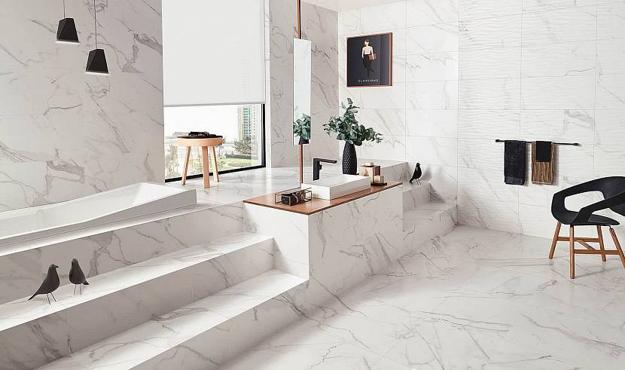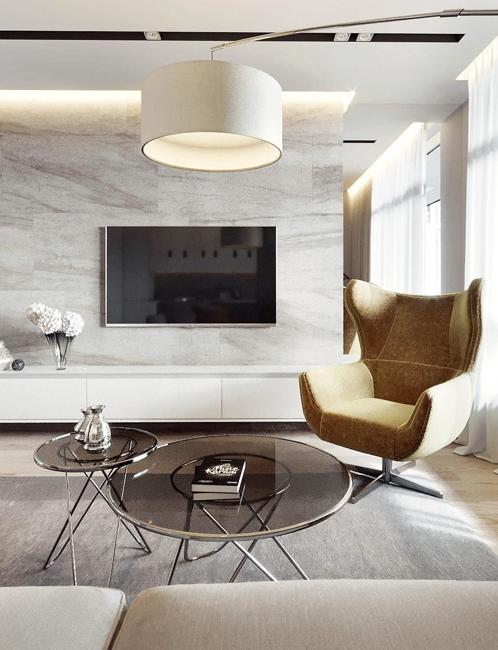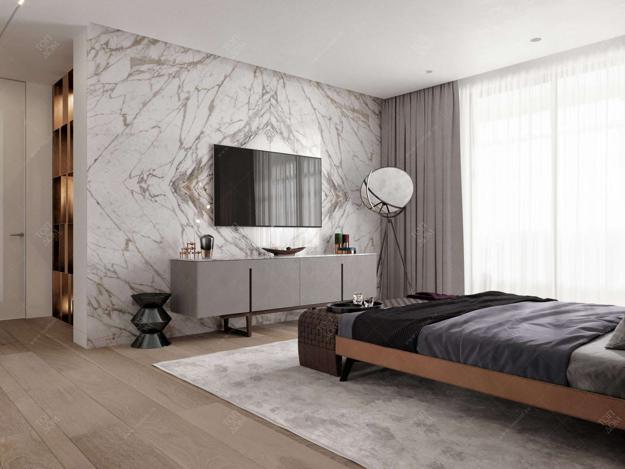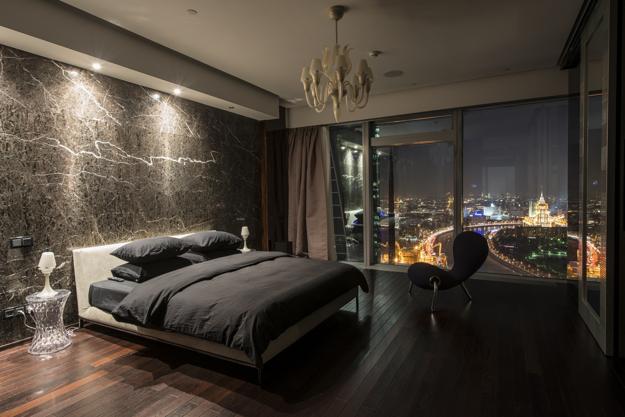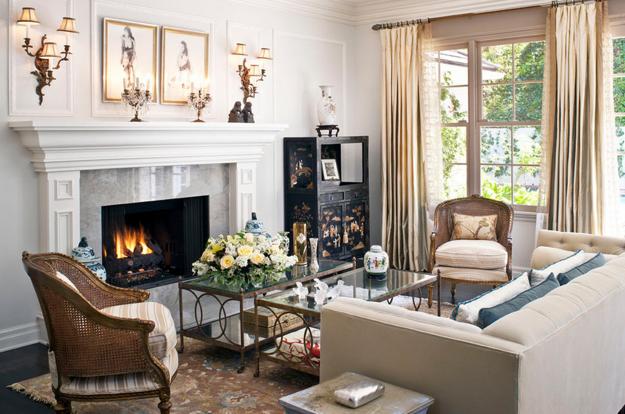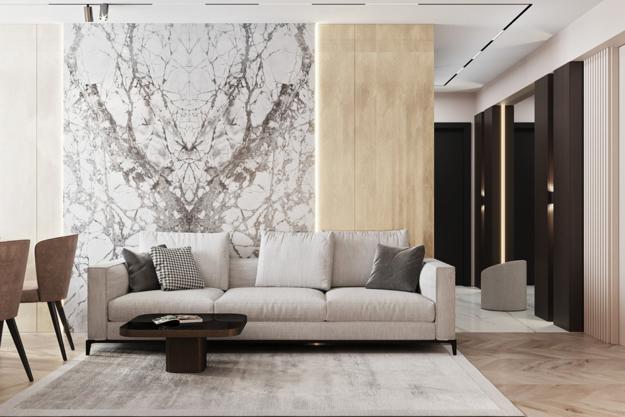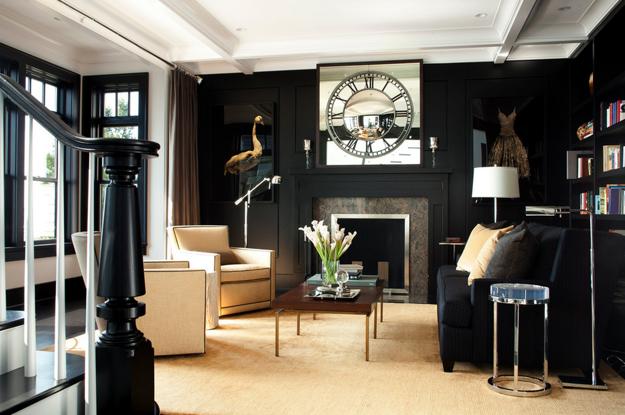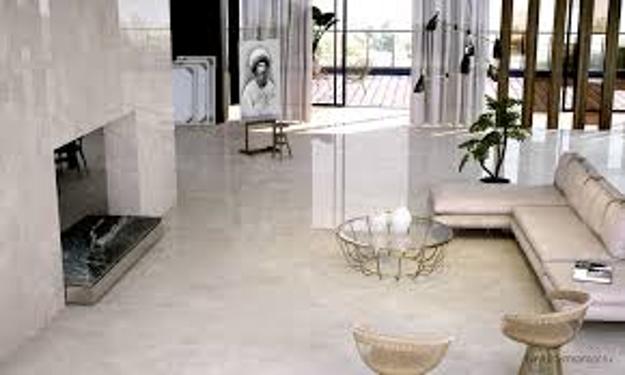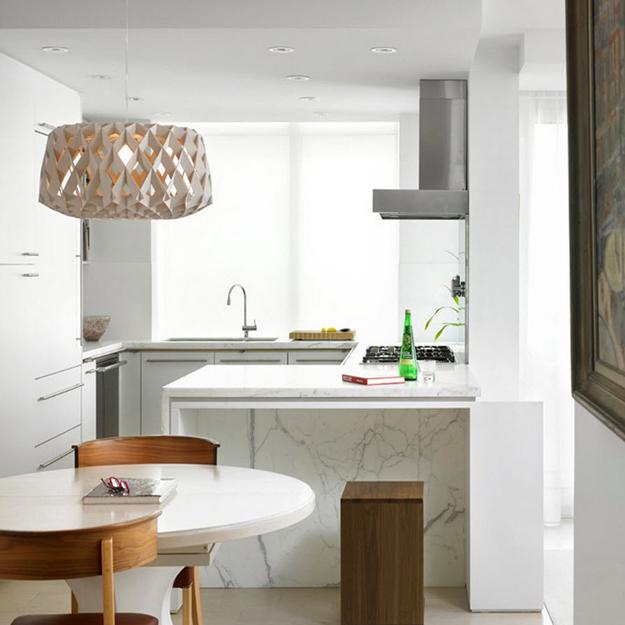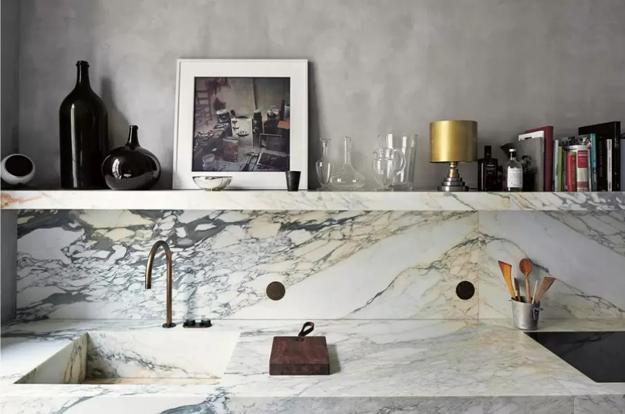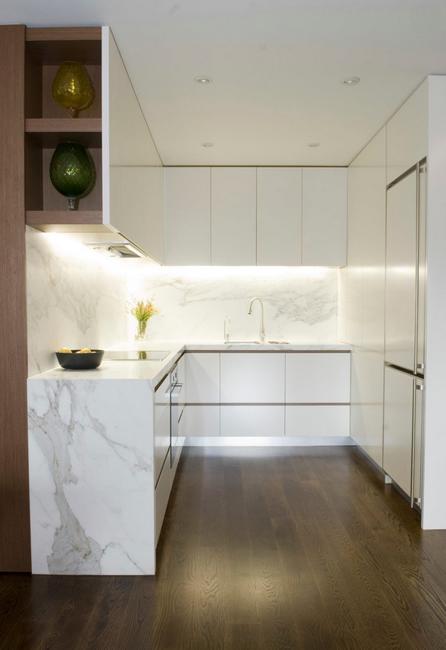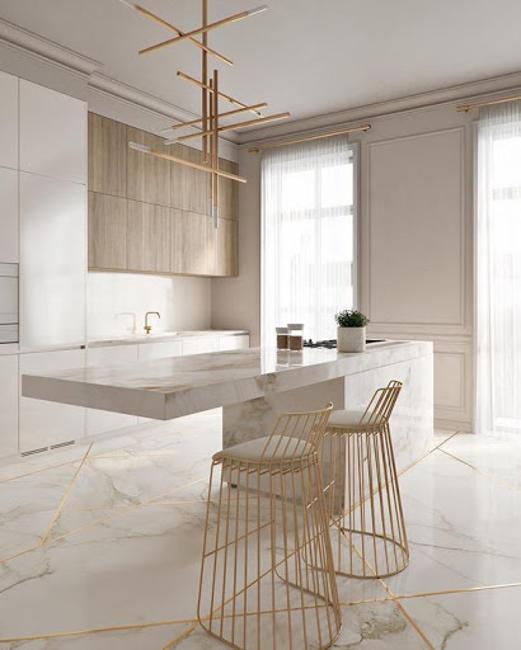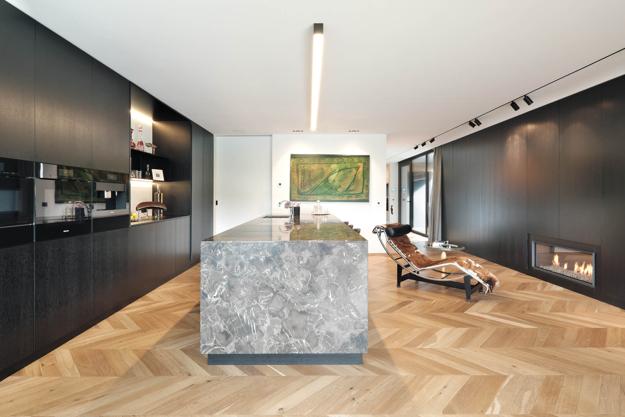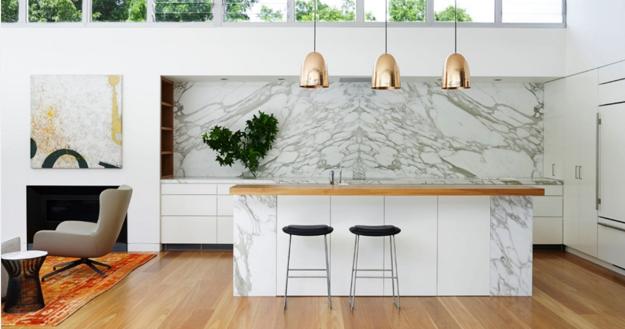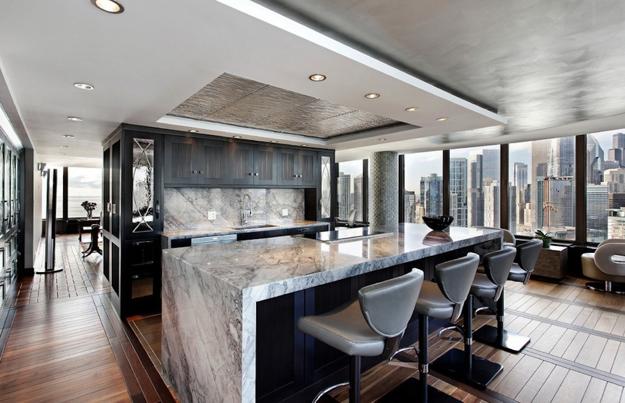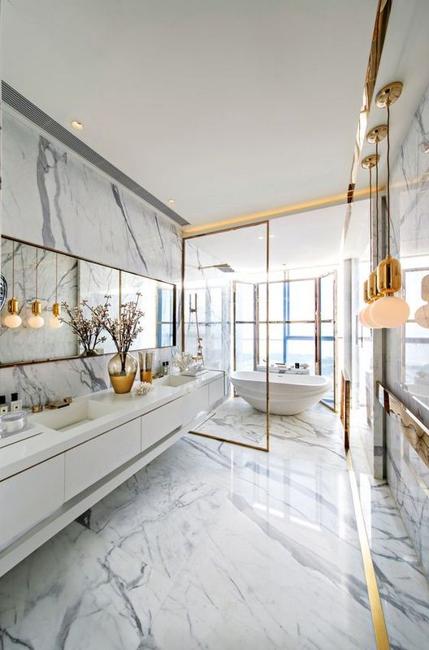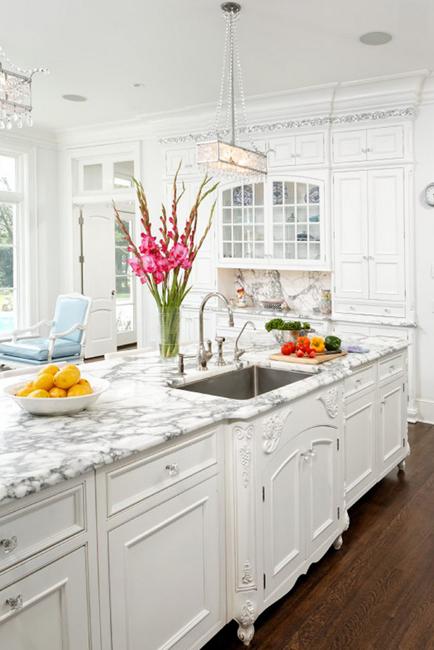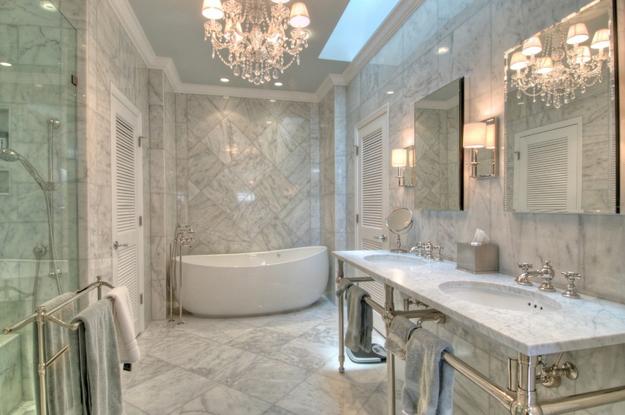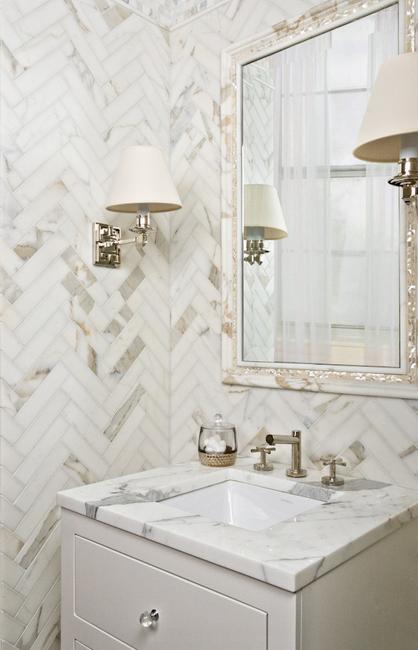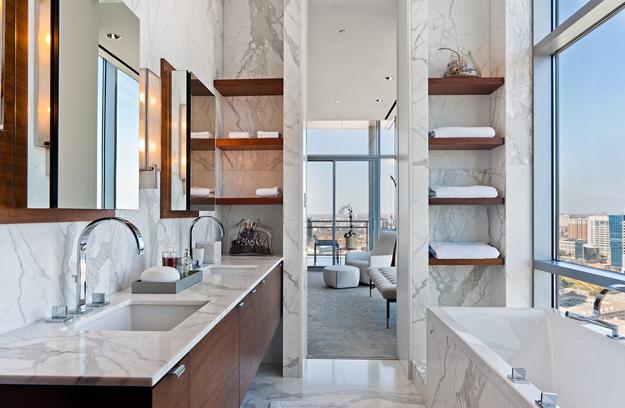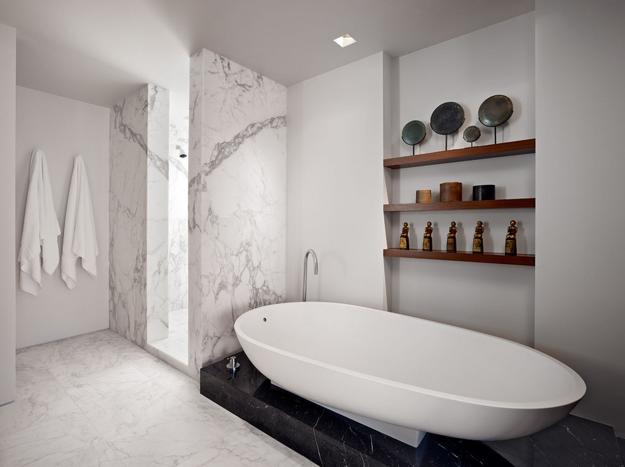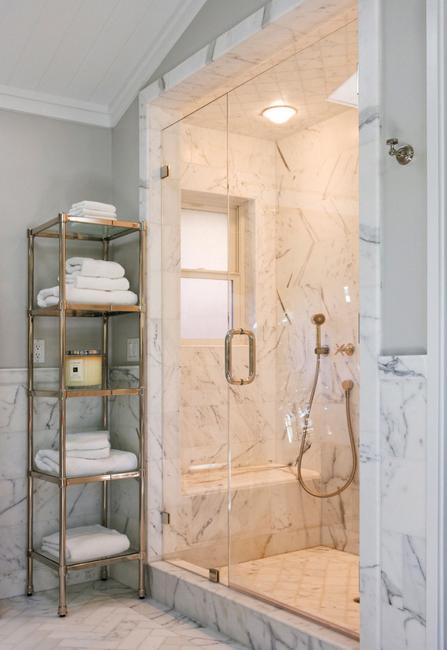 Warm metal accents are easy to incorporate into modern kitchen designs. Metal lamps, hardware, metal tiles, elements of kitchen designs will...
and enjoy free articles sent to your inbox