How to Decorate Tree Stumps Creating Bright Play Areas for Kids and Adults

Decorating Ideas

Outdoor Living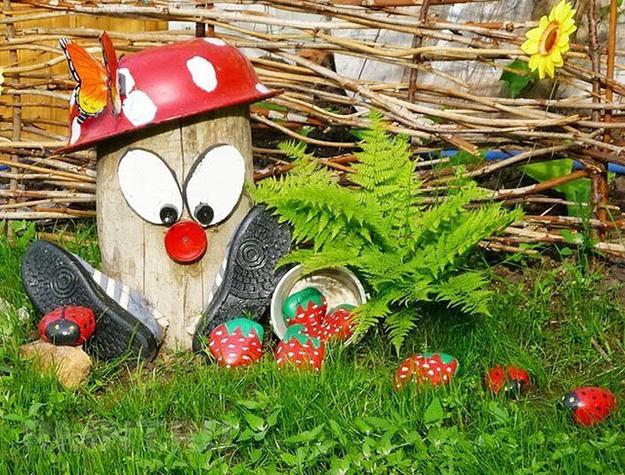 garden decorations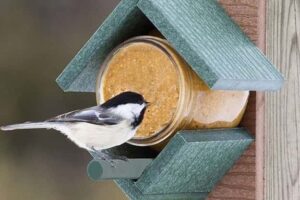 Decorating stumps keeps your yard attractive and functional while you are waiting for the tree trunks and roots to decay. When trees removed from your property, you can get rid of stumps right away or leave them to disappear naturally. Tree stumps often have large roots which are not easy to remove. Stump decoration is a cheap and practical option. Bright paint combinations and creative decorating ideas help you add appeal to your yard and design a beautiful playing area for your kids.
Painting a stump or decorating it with an old wash bowl or pan can be the best option that allows recycling your clutter and creating something exciting in your yard. You can think of these eyesores as potential yard decorations, and come up with creative ideas to transform stumps into fun characters. Making tables and stools for kids is another excellent idea.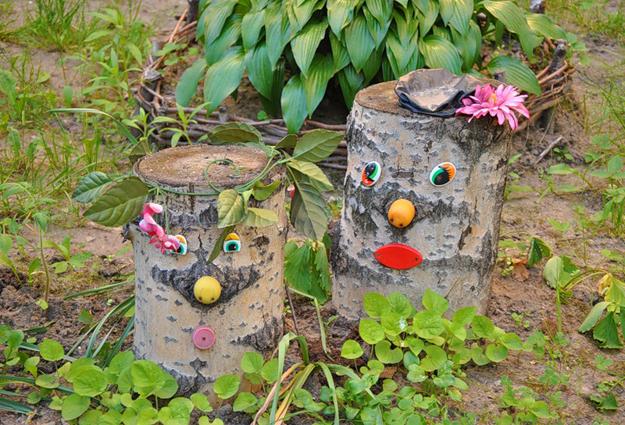 A natural method of tree stump removal is recycling. Decomposition is a simple, eco-friendly way to get rid of tree stumps while recycling them for unique yard decorations. Choosing natural rotting allows nature to do all of the work, but because it takes the time you want to incorporate the stumps into the yard landscaping. Stumps can be carved into comfortable chairs or used as a flower pot stand.  A trunk can become a flower pot stand also.
Recycling tree stumps for yard decorations to remove them naturally
Here are super creative ideas for decorating rotting stumps. Carving sculpture, adding clothes and hats or painting them bold colors are ideal options to beautify your yard and enhance the natural removal process in style. You can decorate the stump with flower designs recycling plastic bottles, or add details made of wood. There is no limit for imagination. Anything works for kids who like to create surprising designs and use unusual colors.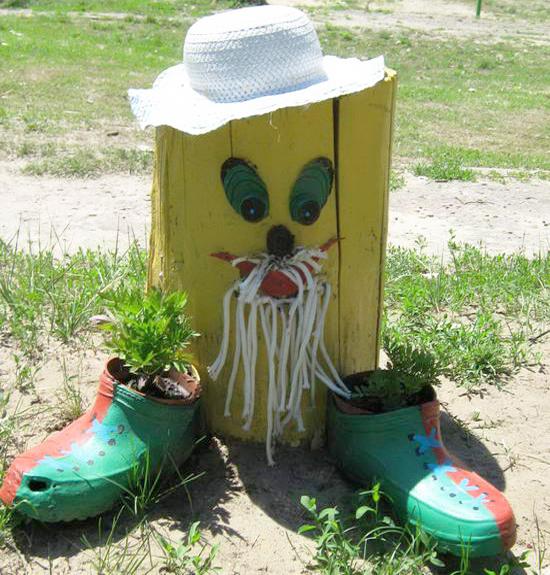 Fungi and bacteria will slowly decompose woo, but you still have some time to enjoy your handmade garden decorations. Check out the ideas, get inspired, and surprise your kids with your fun designs.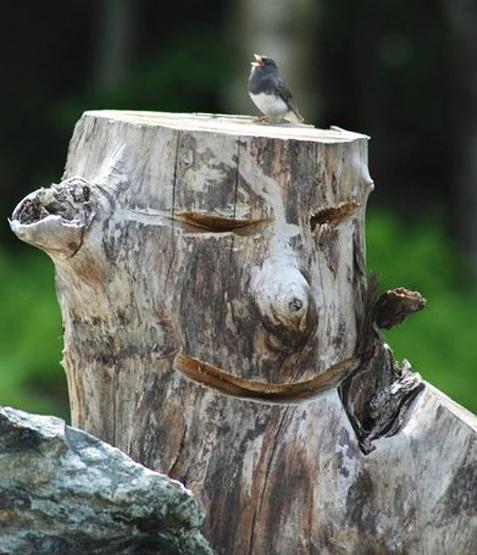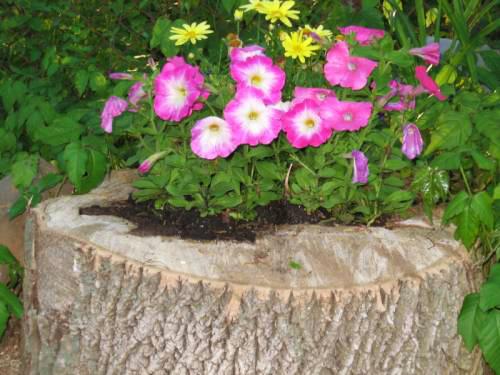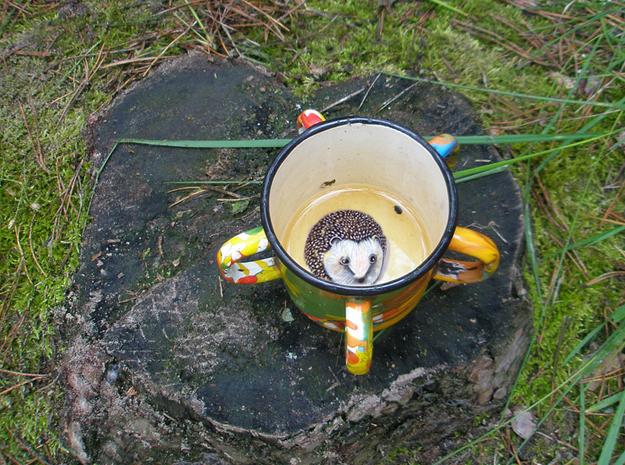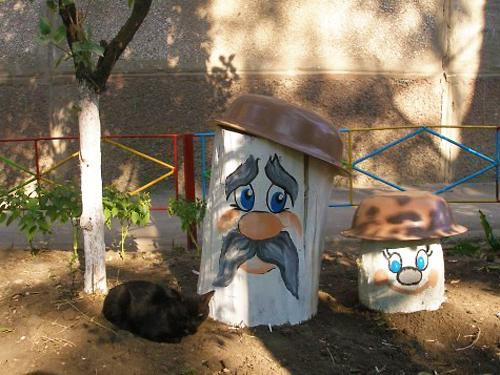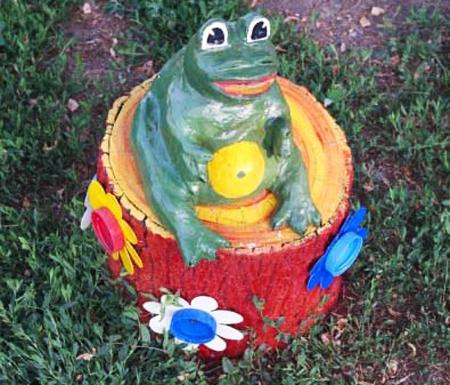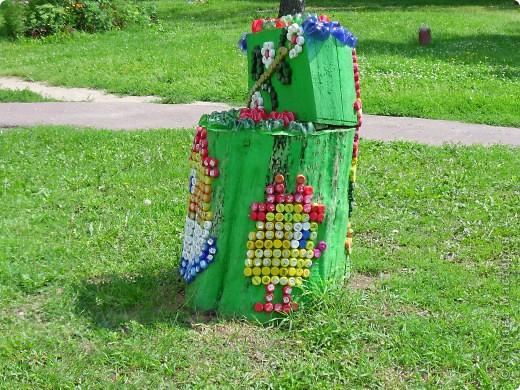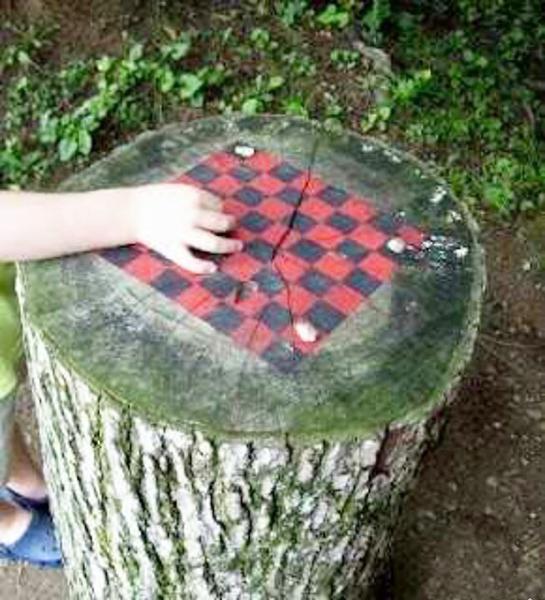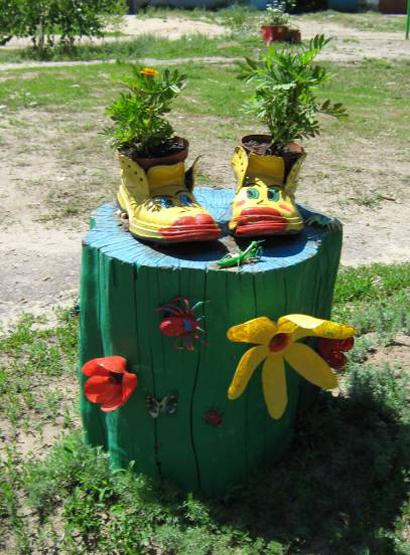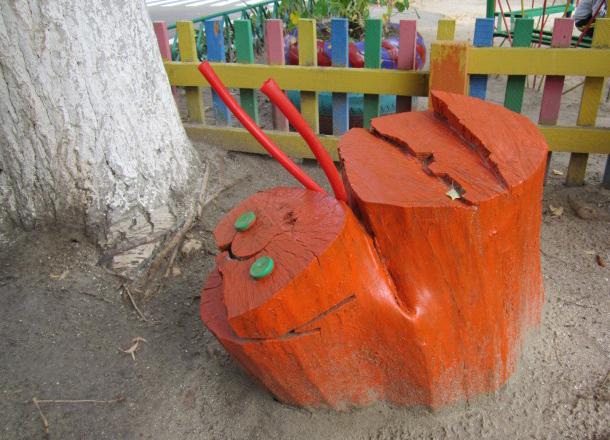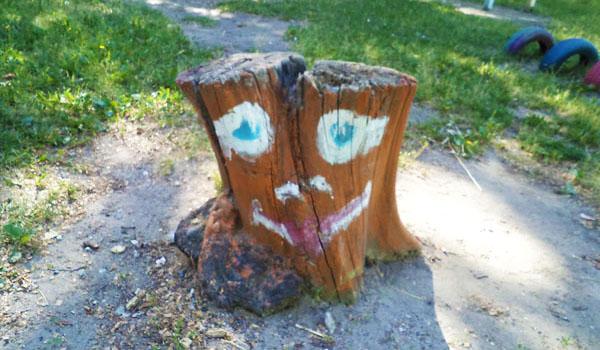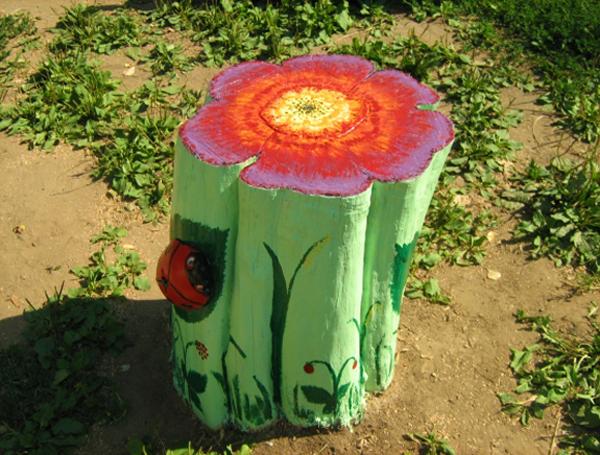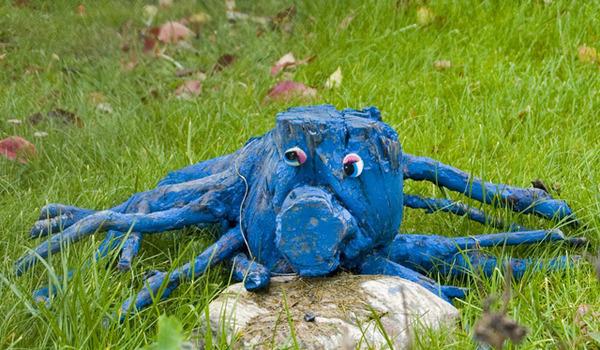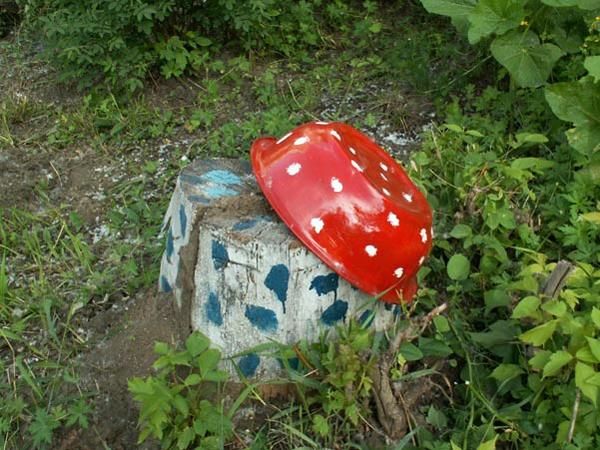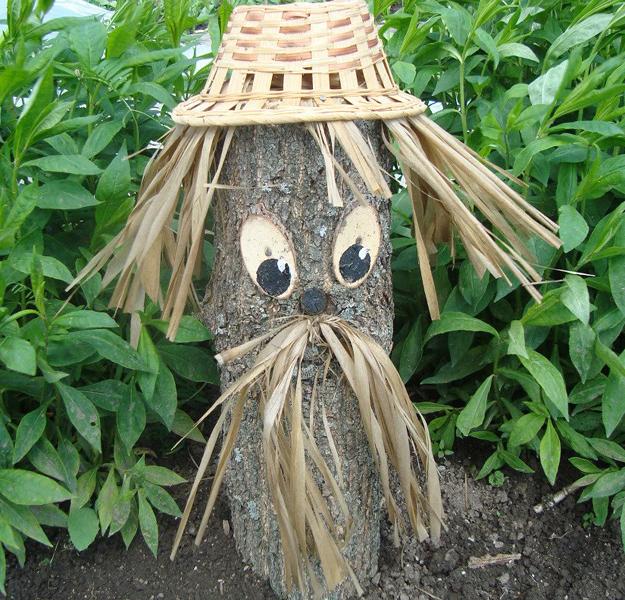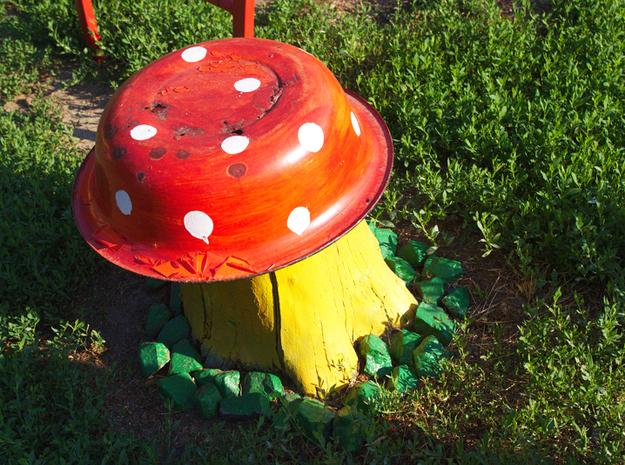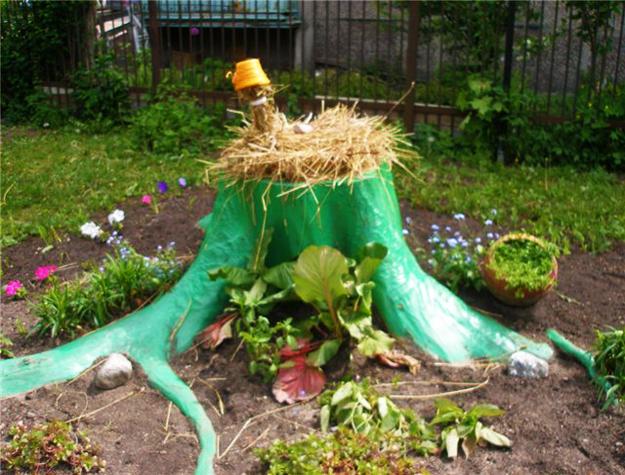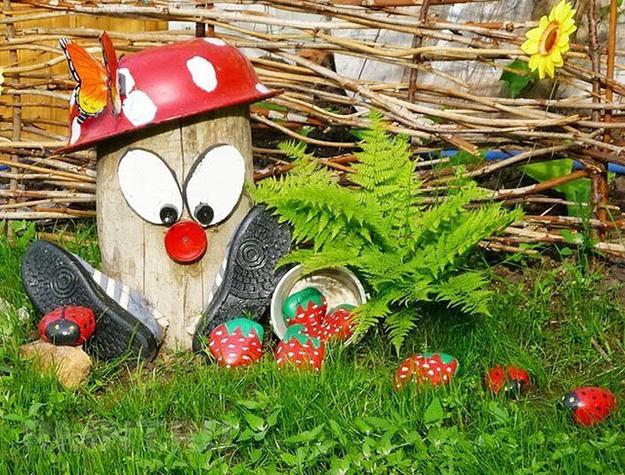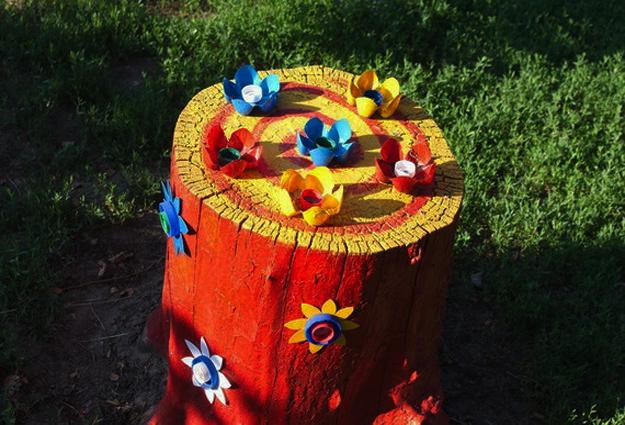 Modern house design in Japanese style celebrates the functionality and elegance of minimalism. Airy, bright rooms look inviting and comfortable. Natural...
and enjoy free articles sent to your inbox