How to Create Functional Game Room Design, Modern Decorating Ideas

Fun Rooms

Interior Design Ideas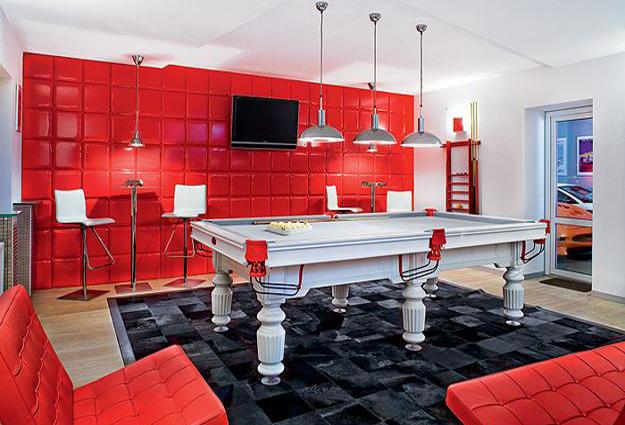 Modern game room design in white and red colors
furniture placement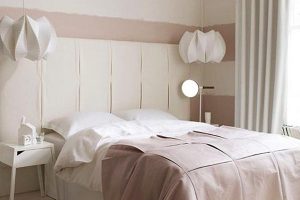 Functional game room design organizes home furnishings around the chosen theme. A focal point adds interest to a game room design and defines the style of decorating ideas. Think about creating functional zones first, then decide on furniture placement. A well-organized, clutter-free, elegant room design makes all decorating ideas look beautiful and modern.
Practical, exciting, and beautiful game room design fits any home and lifestyle. If you have a den or a finished basement you can add a game room to your home. A game room provides lots of fun and offers a beautiful place for home parties. Whether you are into classic pool hall games and card games or the latest video games, you want to have a lovely room to go with friends and family members where you can forget about all but having fun.
Home bar furniture and decorating ideas
Graffiti art for room decorating, modern ideas for decorating empty walls
Classy home bar furniture, design ideas in classic style
Game room design ideas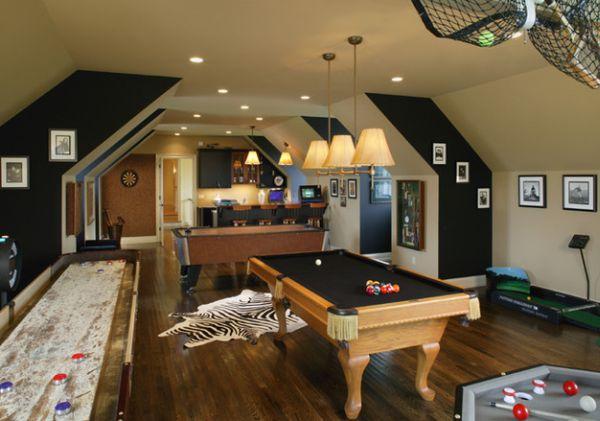 A pool table is the symbol of modern game rooms. You can use it for numerous table games, but a pool table is a large piece, and you have to decide if you want to have it before starting your room design. Combining a pool table with a table tennis set is one of the space-saving ideas that are common in game room design.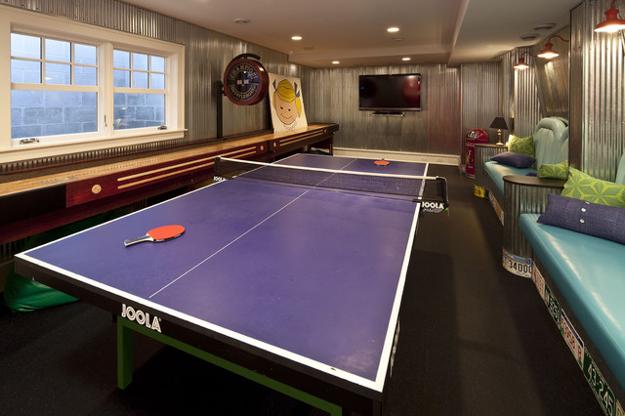 You can add small scale games and a dart board to the fun space. Think about turning small areas into multi-purpose spaces for a play. Setting up a pool table next to a home bar creates an ultimate game room everyone will appreciate.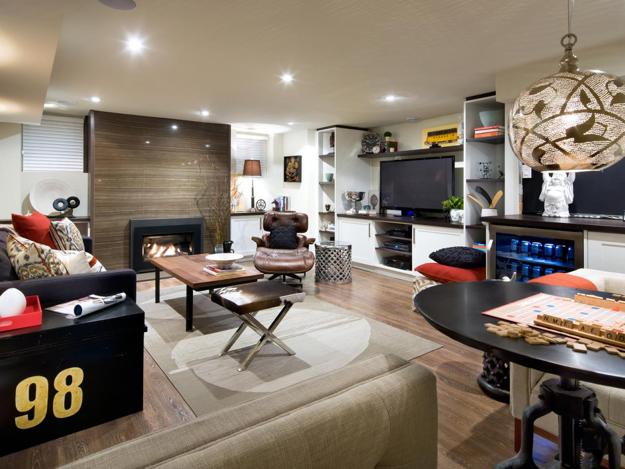 Themed decorations and room colors are another aspect of game room design and decorating. Consider interior design styles that match your house design. The minimalistic style simplifies the room design and requires no decorations. Classic game room design and decorating ideas call for right accessories and traditional interior colors.
Multifunctional family room design and decorating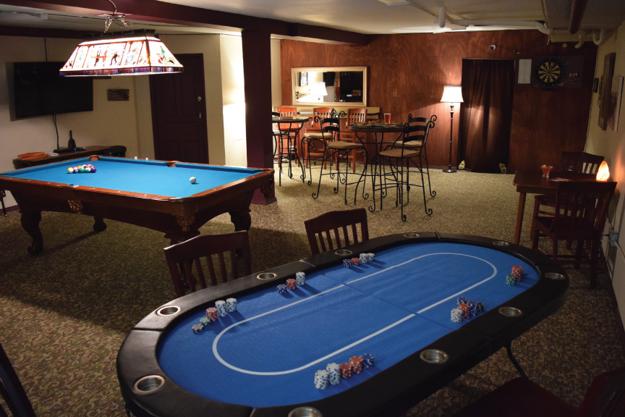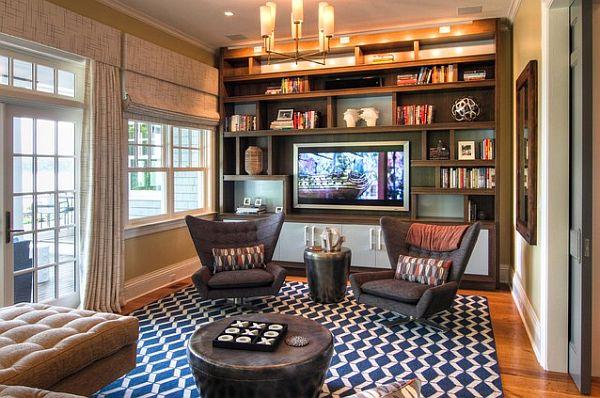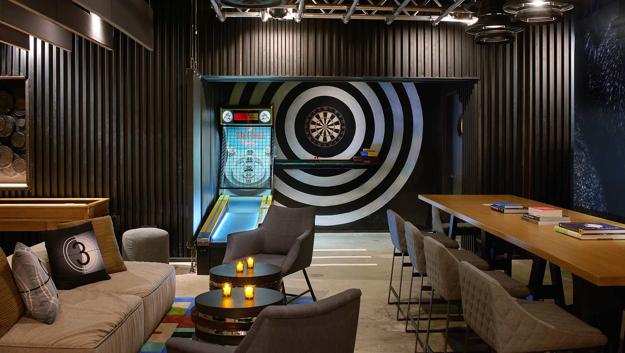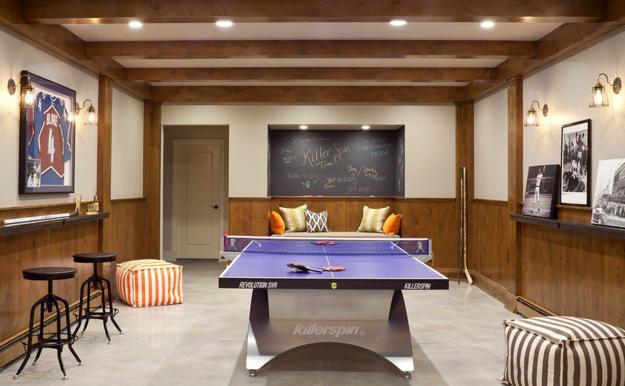 Video game room design and decorating ideas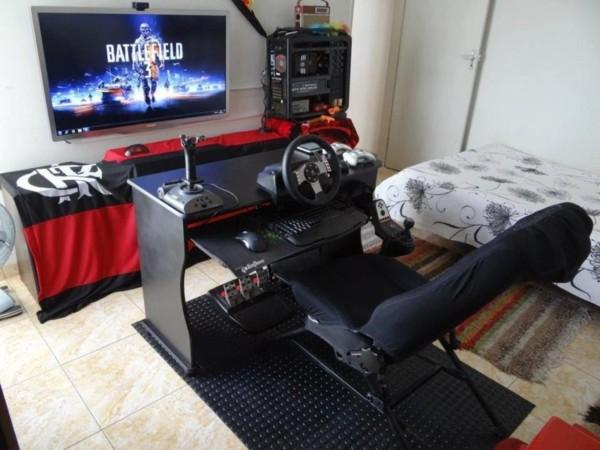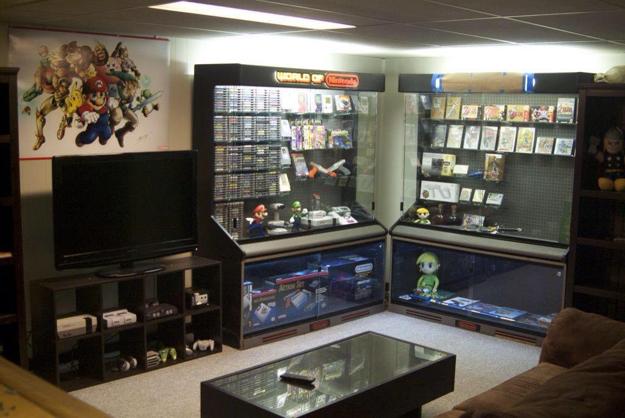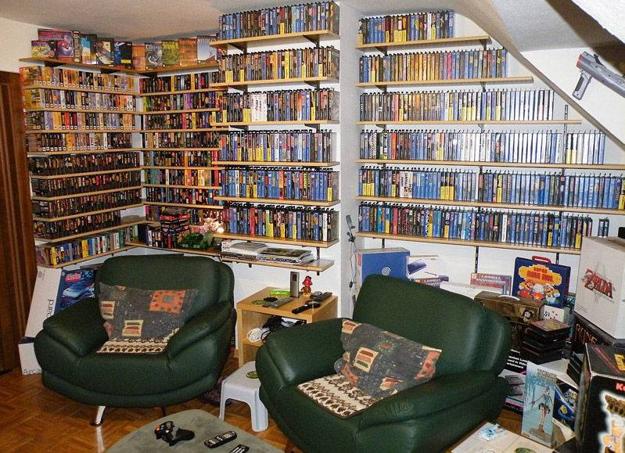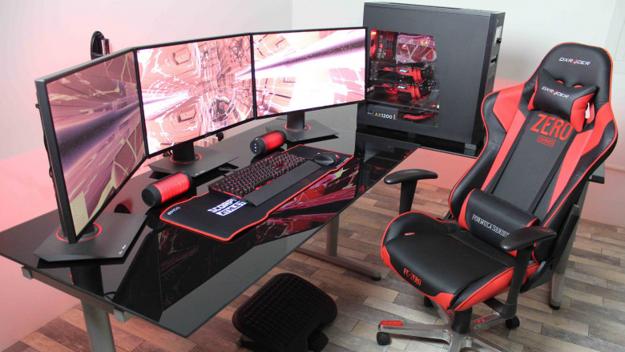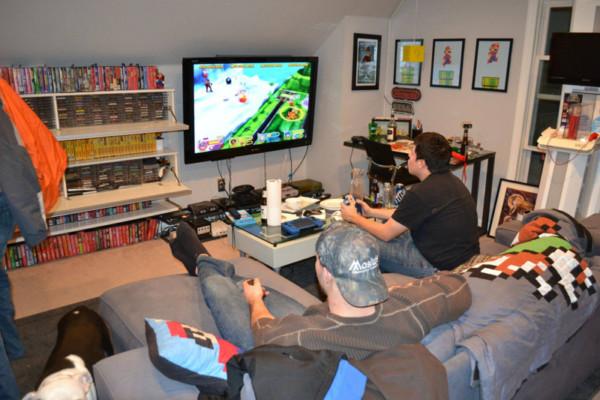 Billiard room design and decorating ideas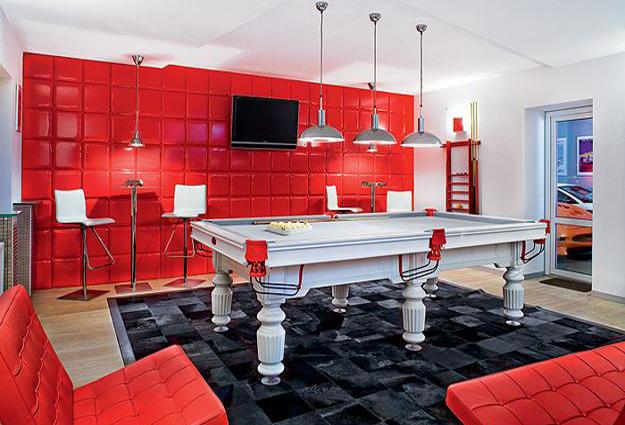 Billiard room design can look classic, retro, or contemporary. Rich textures and elegant lighting fixtures, combined with a particular pool table style define your game room look which reflects your interests and preferences. A pool table creates a focal point of the game room decorating, and all additional game accessories are arranged around a prime game table.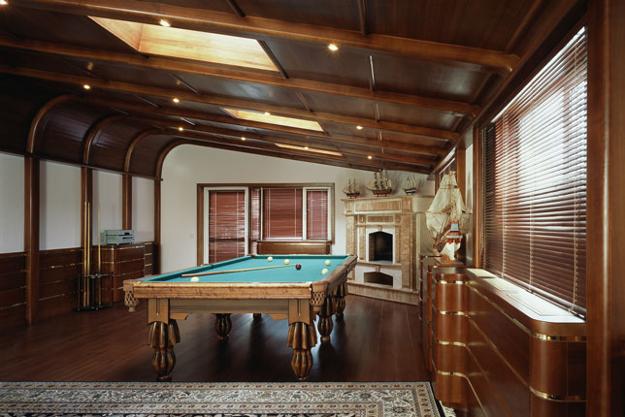 When it comes to a billiard room design, you need to select one or two most significant game furniture pieces which become a focal point for room decorating. A pool table in the center of the room sets the mood, and the lighting fixtures, wall accessories, as well as a seating area or a home bar design, are organized around this focal point. You can add a big screen TV or game machines if you have enough space, but the main piece defines the game room design and the decorating supports the chosen theme.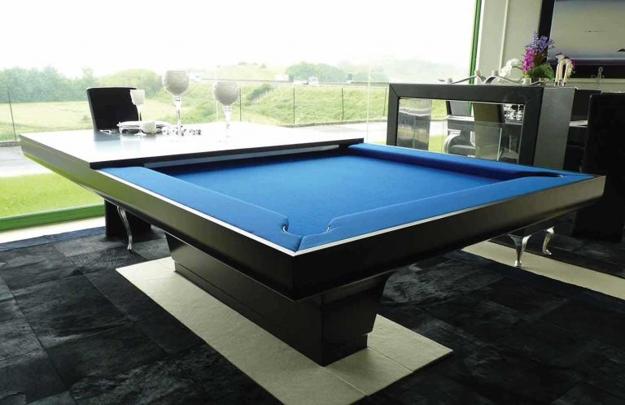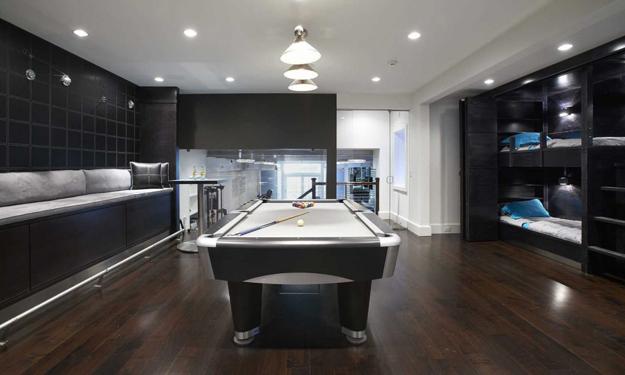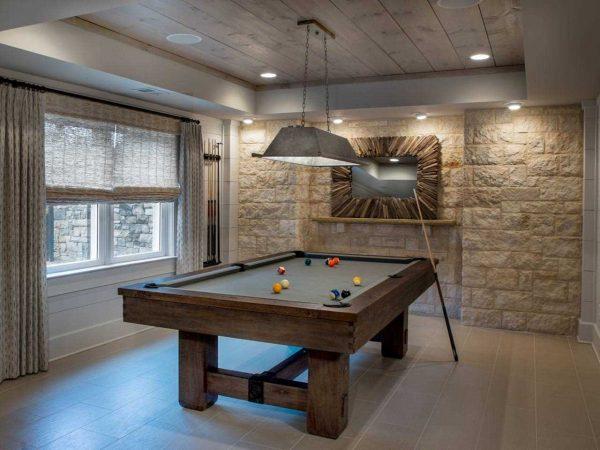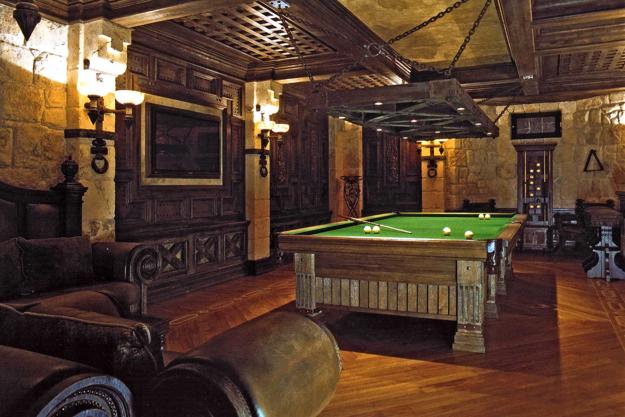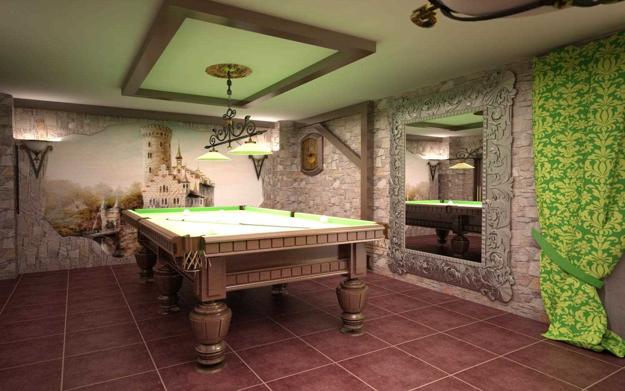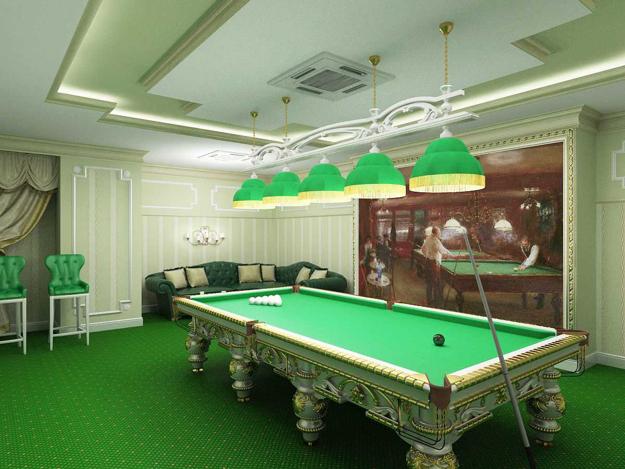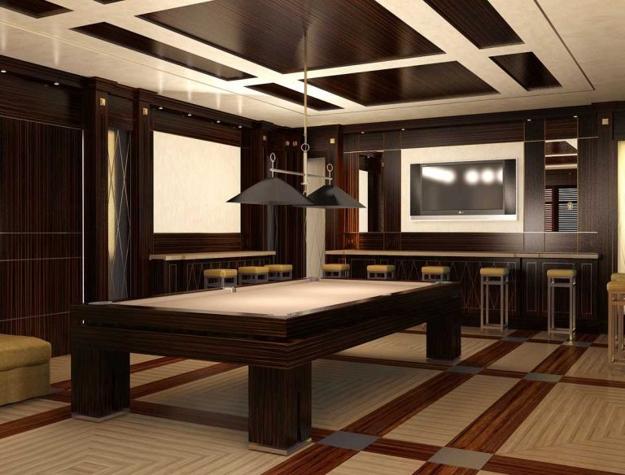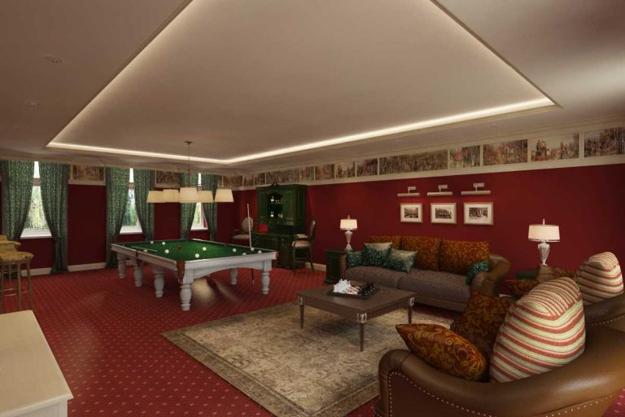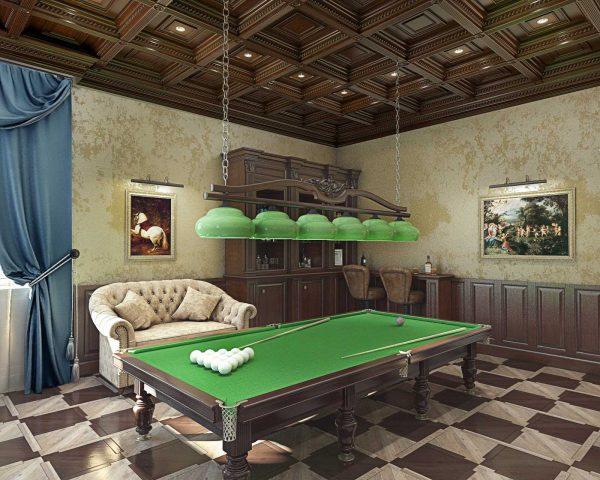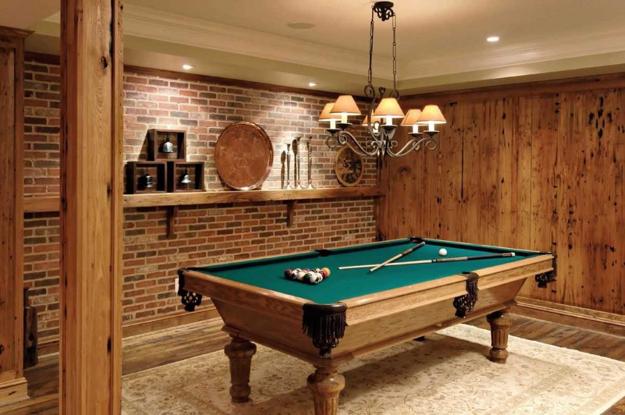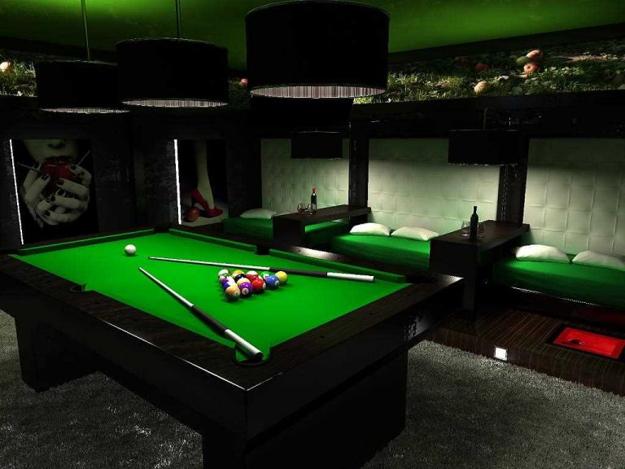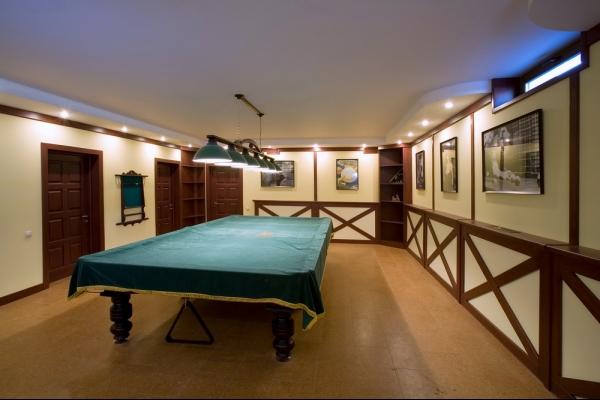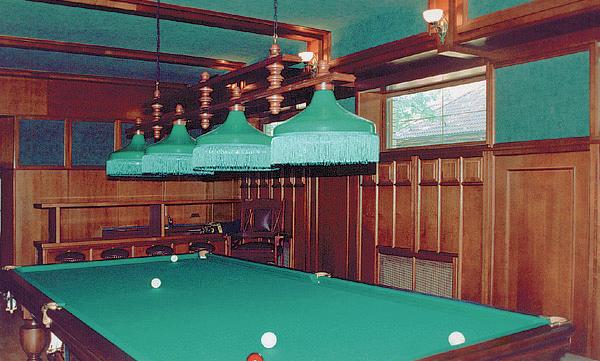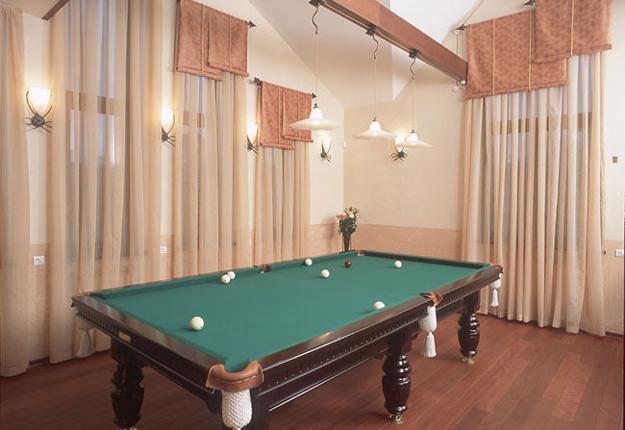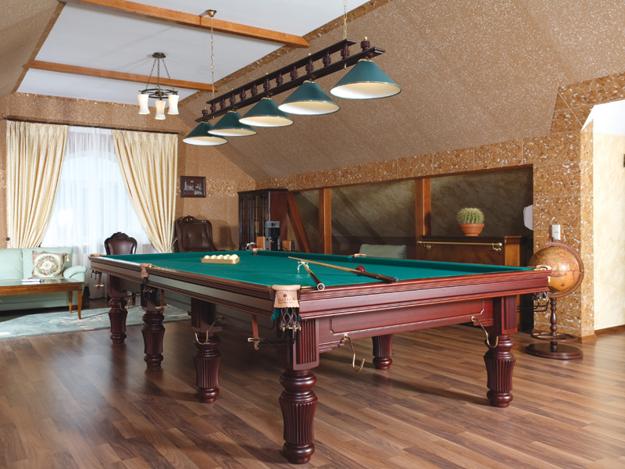 Warm metal accents are easy to incorporate into modern kitchen designs. Metal lamps, hardware, metal tiles, elements of kitchen designs will...
and enjoy free articles sent to your inbox