How to Choose Matboards for Wall Art and Enhance Interior Design with Modern Wall Decorations

Decorating Ideas

Furniture Accessories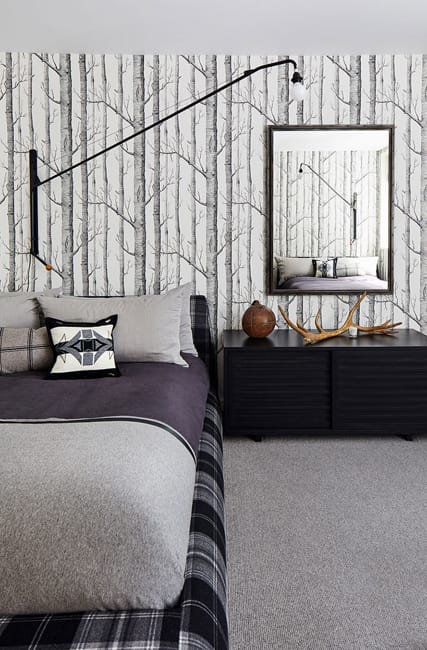 Black and white wall decorating ideas, bedroom decor
empty walls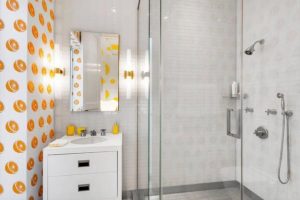 Matboards give framed artworks a finished, refined, and pleasing look. Proper matboard amplify the beauty of the artworks and bring elegant style into interior design. Here are Lushome tips to help you choose DIY matboard materials, colors, and design and transform your paintings or photographs into sophisticated and modern wall decorations.
Matboard is a durable paper-based layer positioned between the frame and artwork, providing an excellent background and adding personality to the piece. You can use a few original design ideas to create beautiful framed wall decorations using solutions that will transform and enhance your interior design.
Framed photographs in modern interior decorating
Empty picture frames, bold wall decorations
Framed wall decorations that stand out in modern interiors
Matboards for framed wall art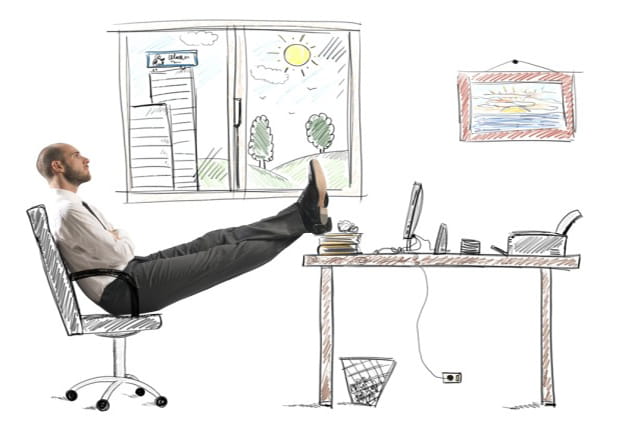 Wall decorating is one of the essential parts of modern interior design. Paintings, posters, tapestries make fabulous wall decorations. However, framed images and artworks with matboards bring sophisticated and elegant style into interior design.
How to refresh wall decoration and add a modern vibe to home interiors
Original wall decorations, DIY ideas
Modern wall decorating ideas, creative artworks arrangements
1. Framed photographs
Photographs of family members and favorite vacation spots are popular wall decorations. Also, framed landscapes, abstract drawings, children's art, engravings make beautiful accents that personalize the interior design. Framed artworks give a lovely touch of comfort.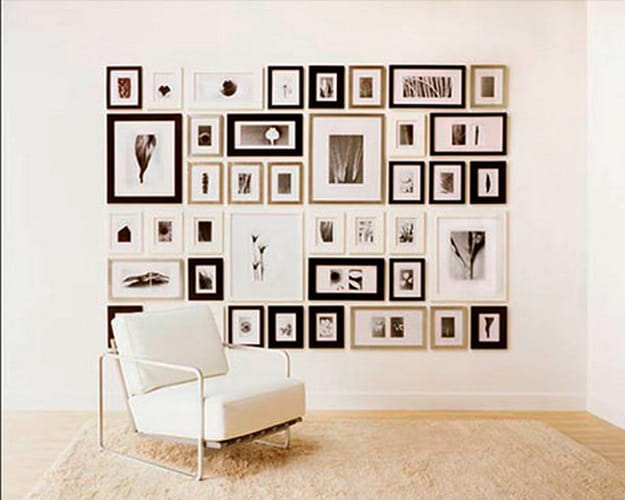 2. Passepartout technique
Passepartout, a picture or photograph mounted between a piece of glass and a sheet of cardboard (or two pieces of glass) stuck together at the edges with adhesive tape, is a great secret of expressive interior decorating. This simple technique of displaying your photographs creates a delicate edging in a contrasting color and beautifies the look of the framed artwork.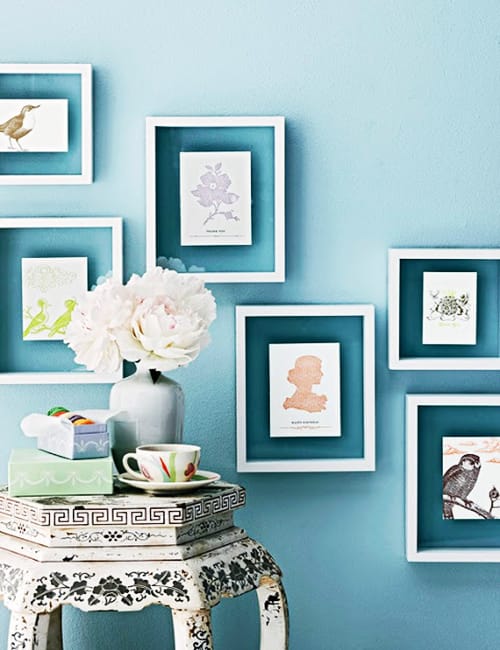 3. How to choose a matboard design
You can use a mat board design with the same width on all four sides around the artwork. Also, an original solution adds interest to the wall decoration. If a Passepartout is wider at the bottom, it adds a creative, advantageous vibe to your image presentation without distorting the perception.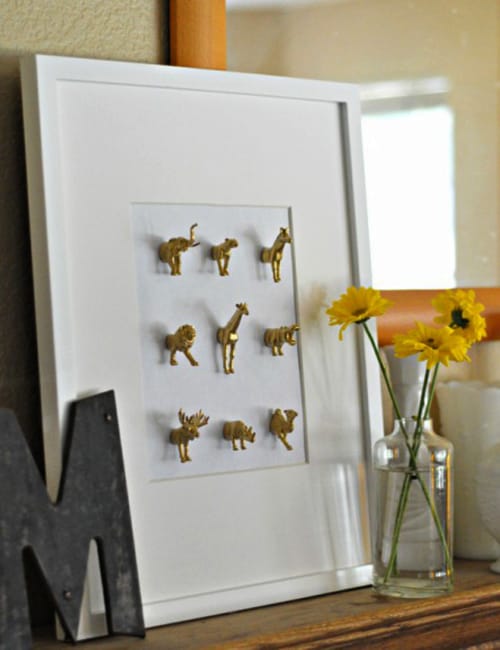 4. Matboard's color
It would help if you created a contrast between the frame and the image, so a matboard color makes a pleasant, attractive, and harmonious look. You can use two matboards in contrasting colors to increase a surprising and creative effect.
Matboards attract attention and affect the perception of images. Contrasting colors refresh frames and energize wall decorations, amplifying the impressive effect. However, you risk hiding the image with strong contrasts and unusual matboard design in many cases.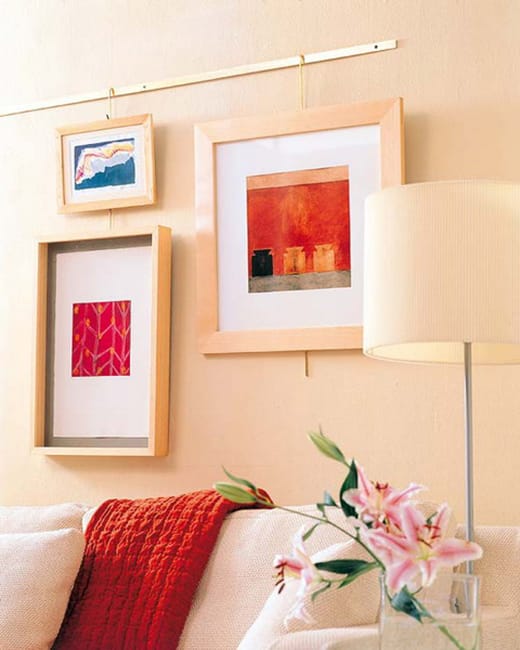 5. Transparent matboard
Transparency is a contemporary design idea that offers an unconventional solution for creative wall art. A mat board in the same color as a frame, for example, white or light gray, tricks the eye and works as a transparent matboard.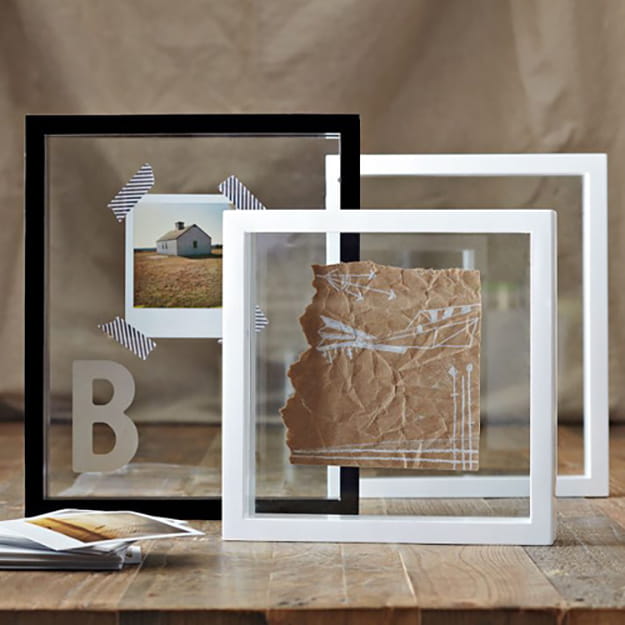 6. Original cutting design
Experimenting with diagonal cutting or free-shape designs can add a lot of originality to a matboard and an entire artwork. It is worth adding unique designs to your wall decorations, turning them into one-of-a-kind accents that enhance modern interior design.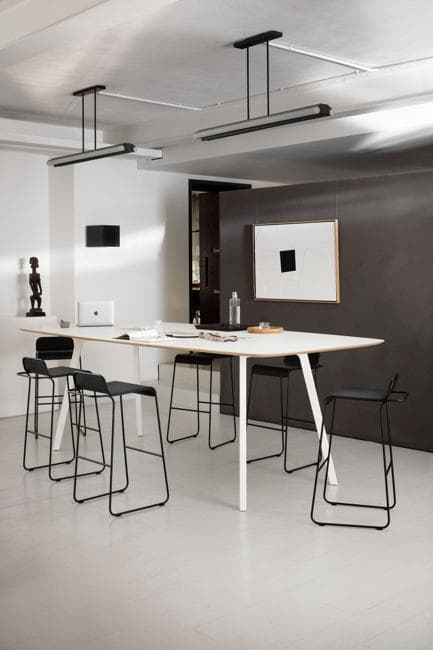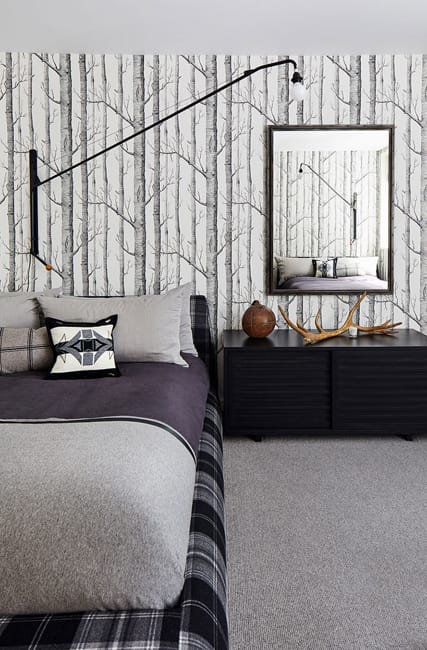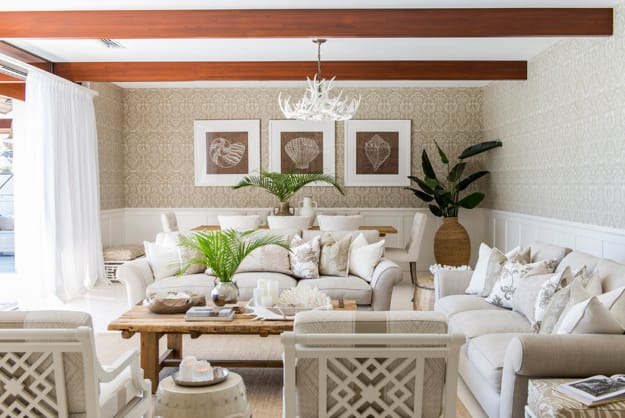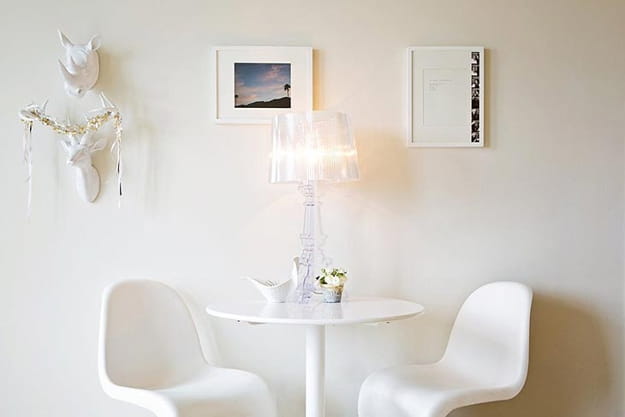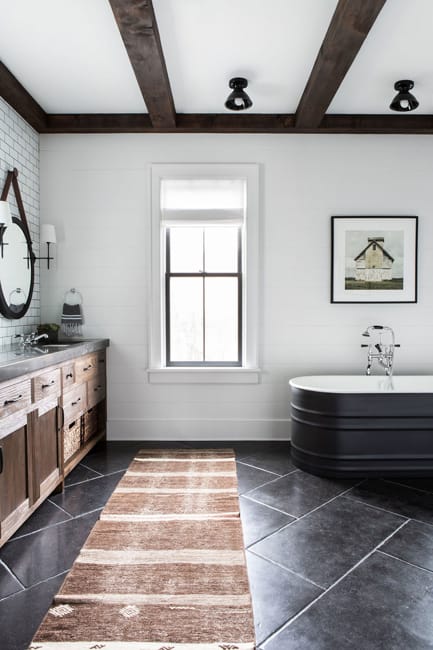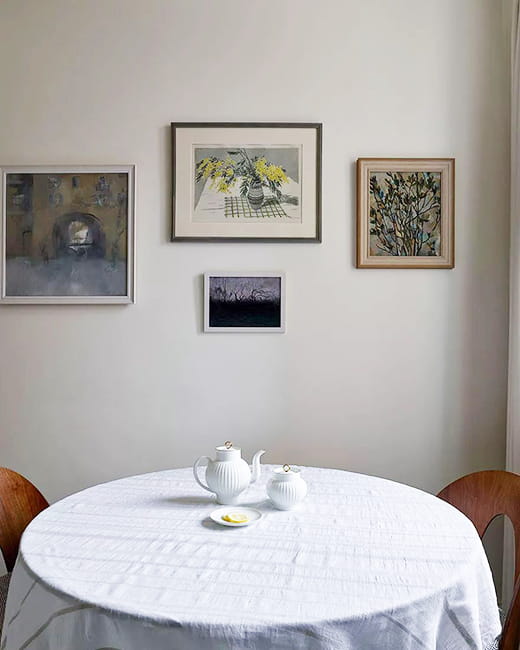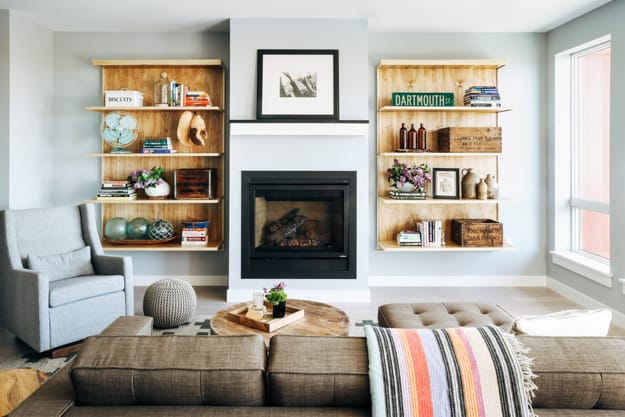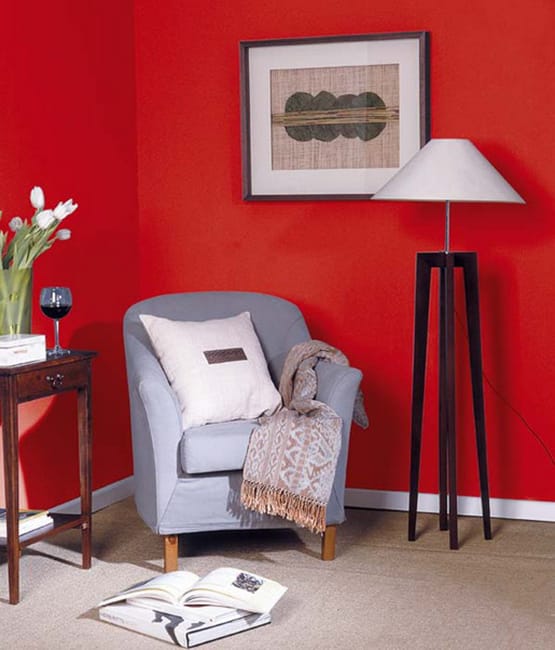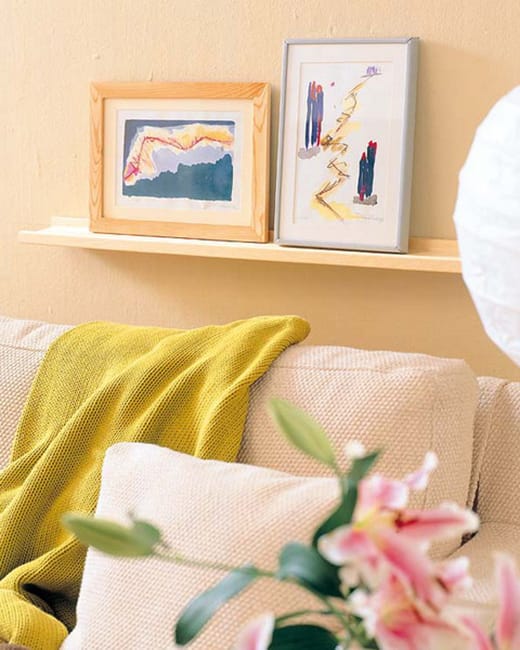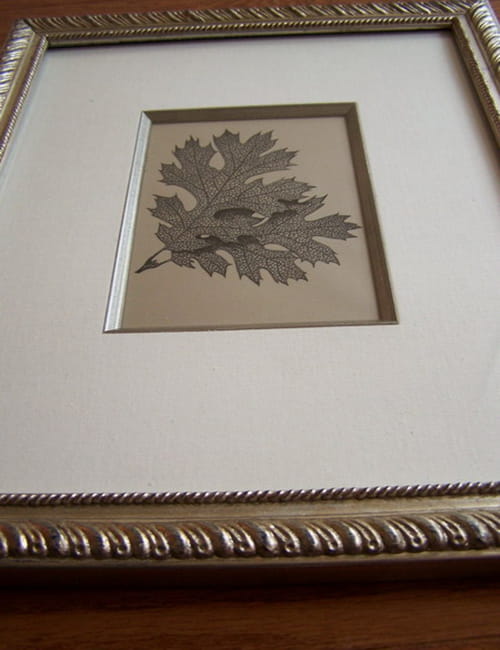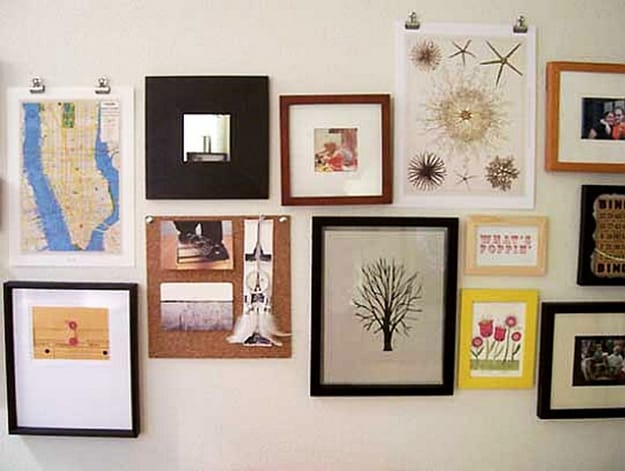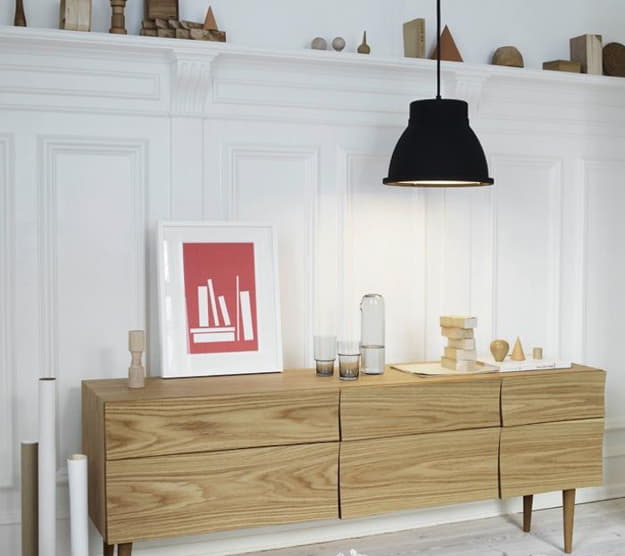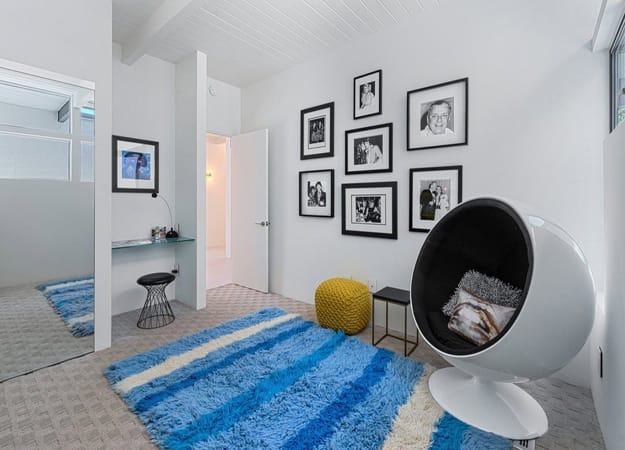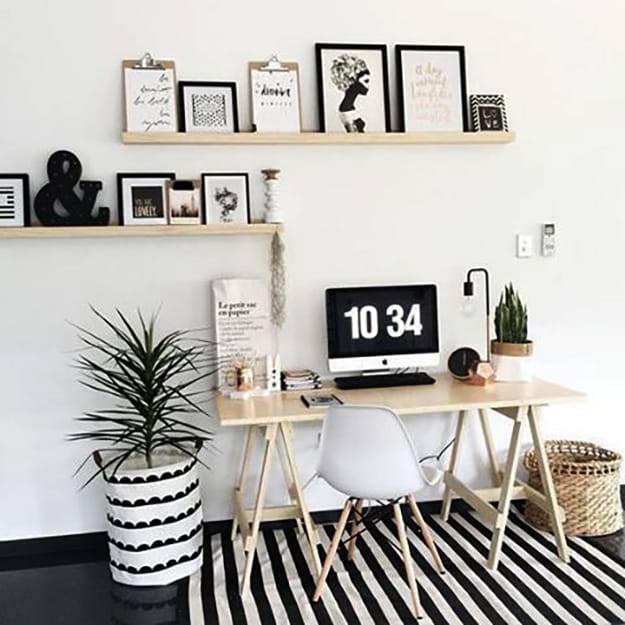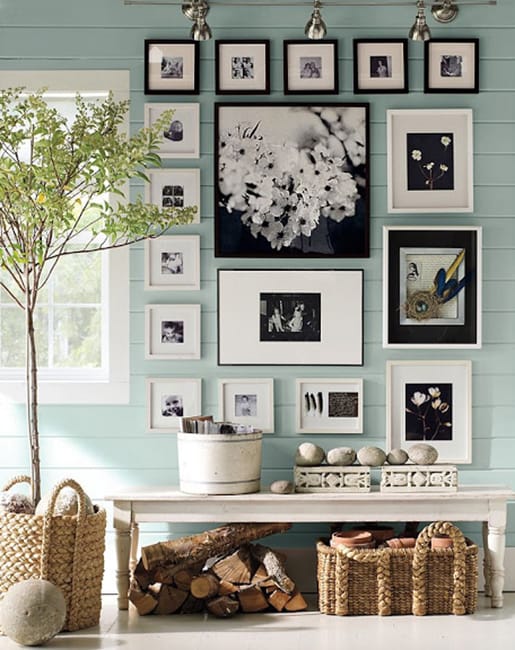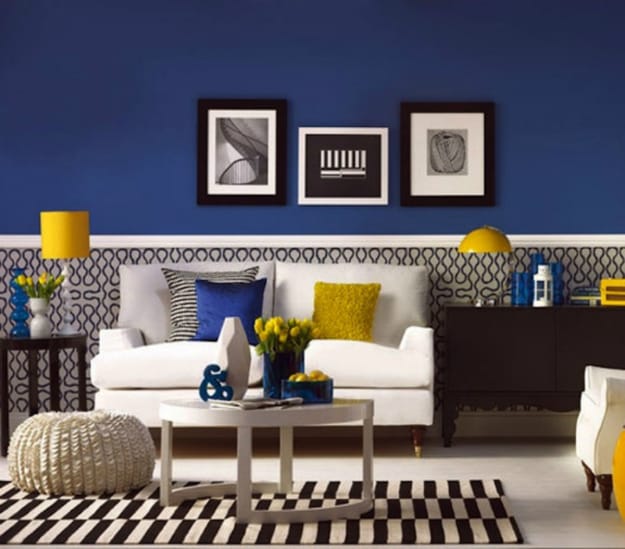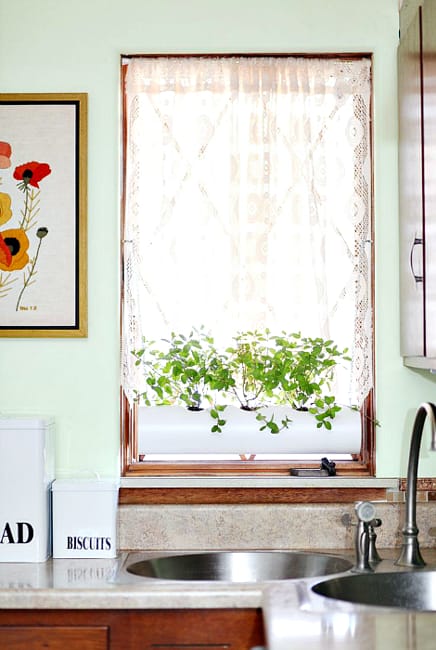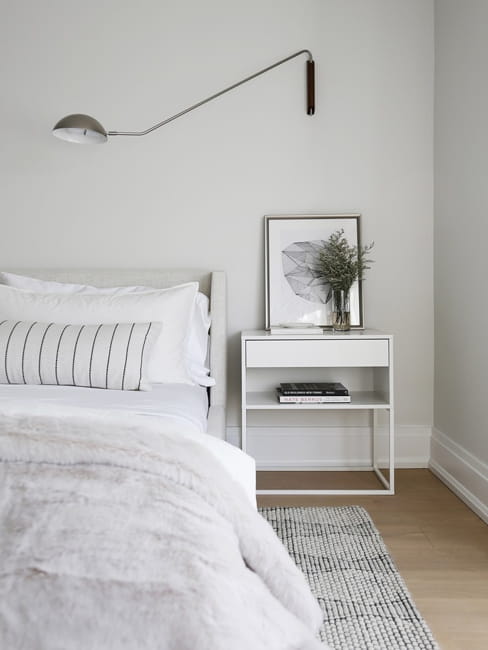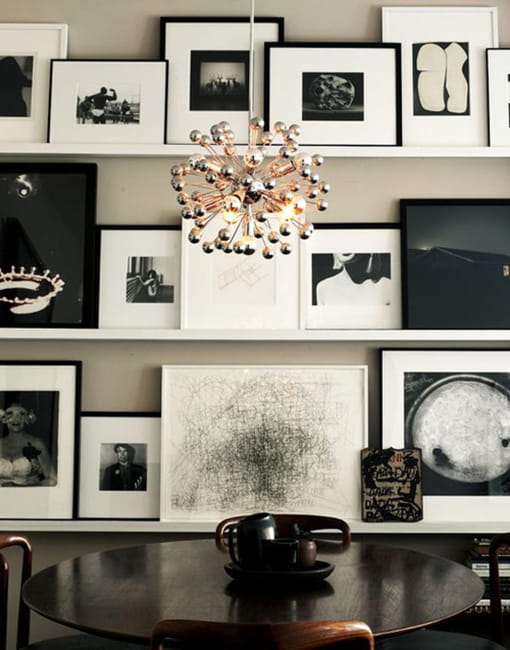 Warm metal accents are easy to incorporate into modern kitchen designs. Metal lamps, hardware, metal tiles, elements of kitchen designs will...
and enjoy free articles sent to your inbox