How to Bring Creativity into Bathroom Design, Original Ideas for Modern Bathrooms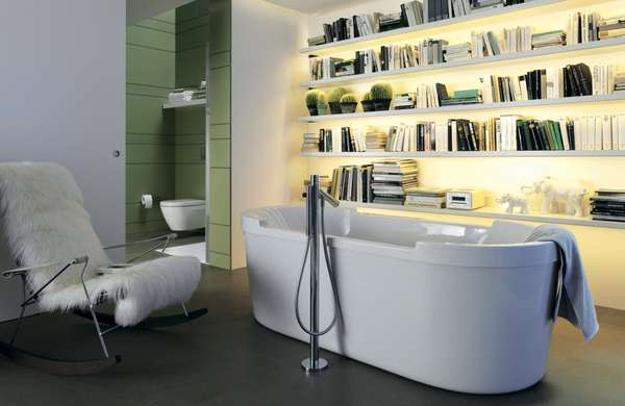 Contemporary bathroom with bookshelves
A modern bathroom is a place where we can wash, relax, and unwind after a busy day. Original design ideas add interest to this functional room and personalize the small space. If you want to turn your bathroom into a stylish and tranquil place, check out the Lushome collection of modern ideas and get inspired by unique designs. Unusual, creative bathroom designs offer a fabulous experience and an aesthetic appeal.
Water-resistant laminate on the floor or a practical and affordable self-leveling floor, exciting tile designs on the walls or original painting ideas for your bathroom can give character to your interior design and brighten up space in style. Stylish paint colors, a combination of matte or glossy finishes, and creative color schemes create attractive and unique bathroom designs on a dime.
Spectacular bathroom wall designs with modern tiles
Modern bathroom fixtures challenging traditional design
Wood and stone in contemporary bathroom design
Bathroom design trends creating unique spaces
Add houseplants to bring freshness of the unusual accessories into your bathroom. Bring a comfortable chair or a wooden stool to improve the functionality and overall appeal of your bathroom design. Consider buying elegant and spectacular bathroom lighting, a gorgeous crystal chandelier, or glass wall lights. Think of unusual bathtub placement, like in the center of your room or by the window. A bathtub in the center of the room change the bathroom design. Curved lines and elegant legs look stylish and beautiful, giving a romantic vibe to this functional room.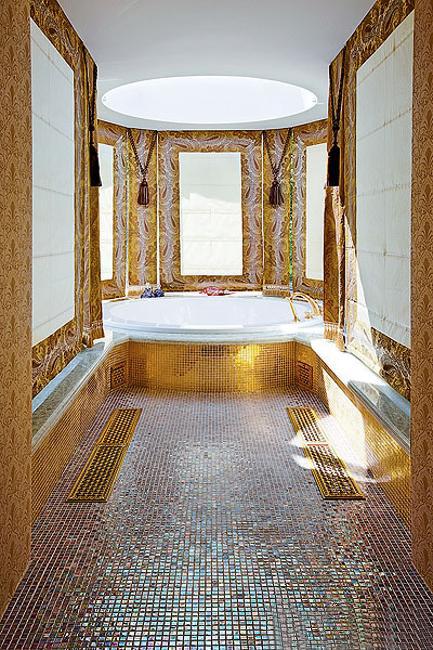 To bring more creativity into your bathroom design, you need to imagine that your bathroom just another room and decorate it accordingly. Think of alternative solutions for everything and turn an ordinary room into extraordinary. Remember to use water-resistant materials for the interior decorating, but try to change the rest. Brake the rules, challenge traditional design ideas, experiment, and create a fantastic bathroom design to enjoy and admire for years.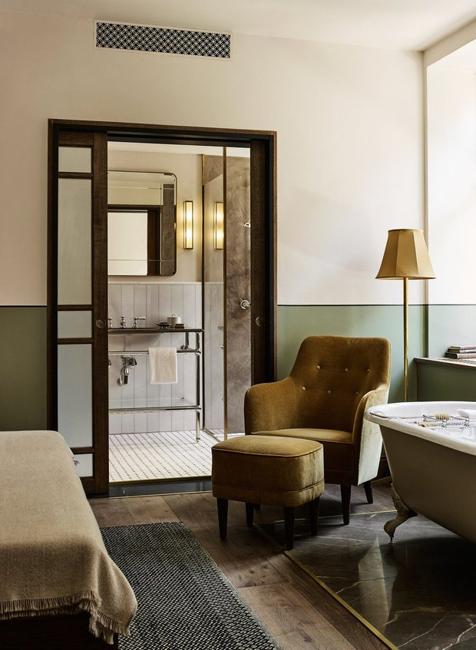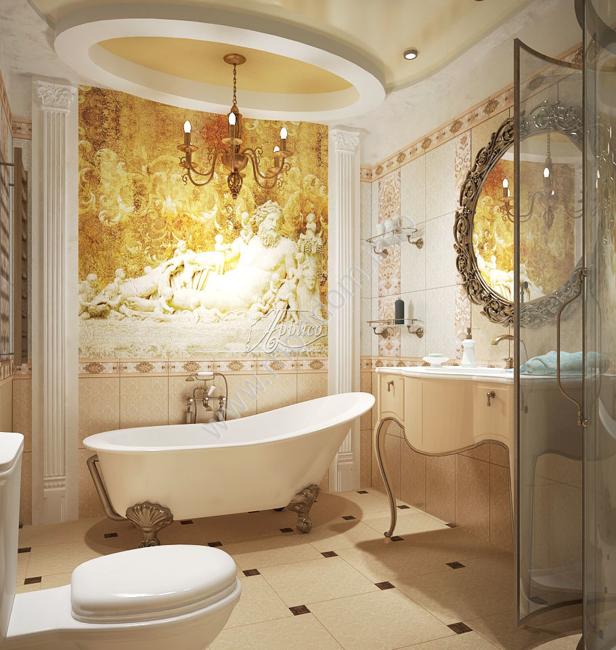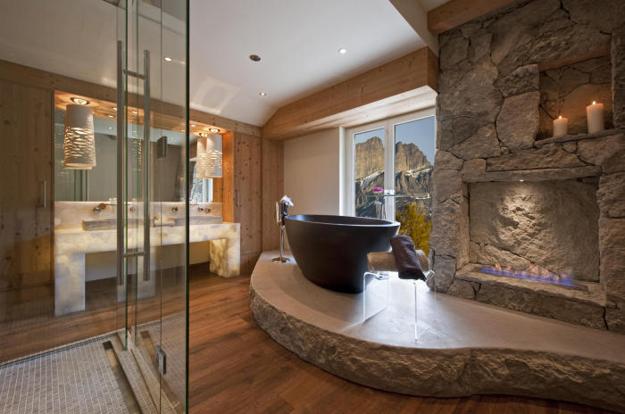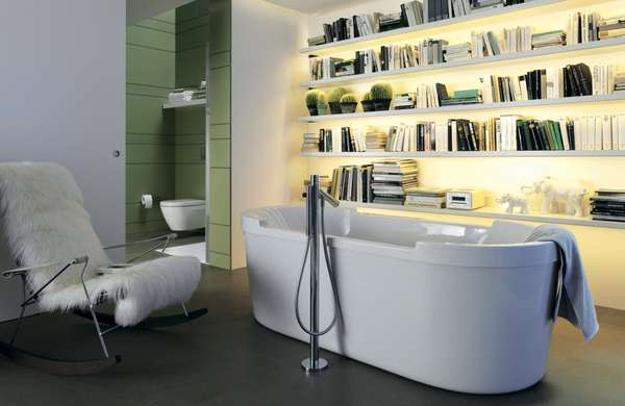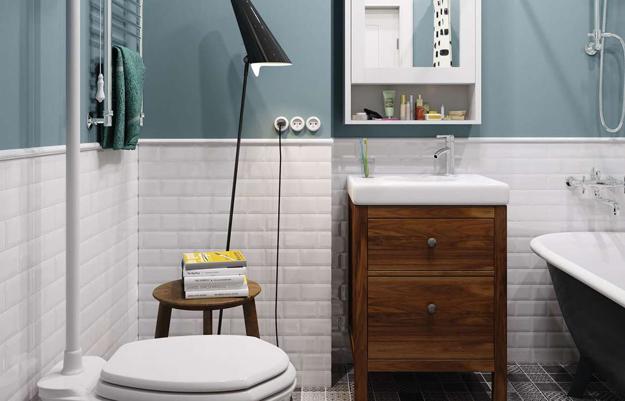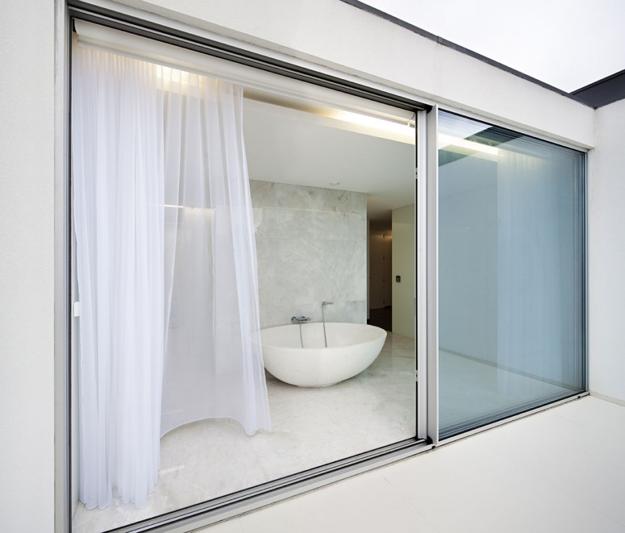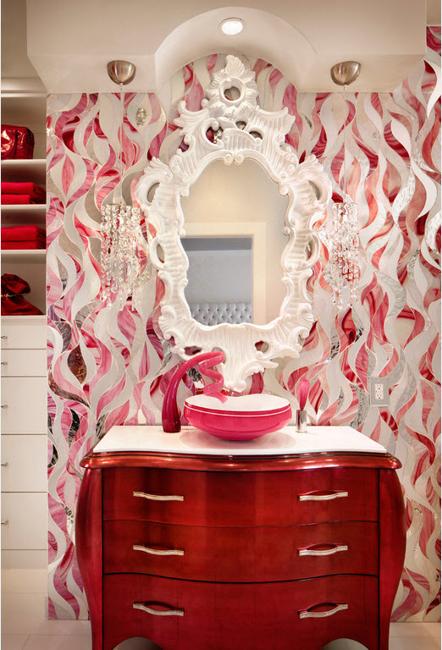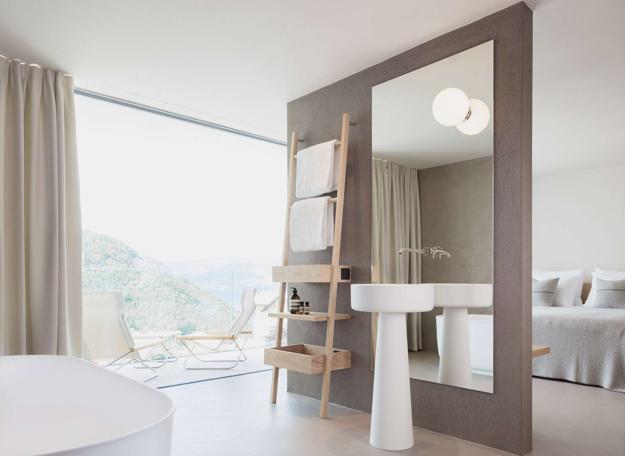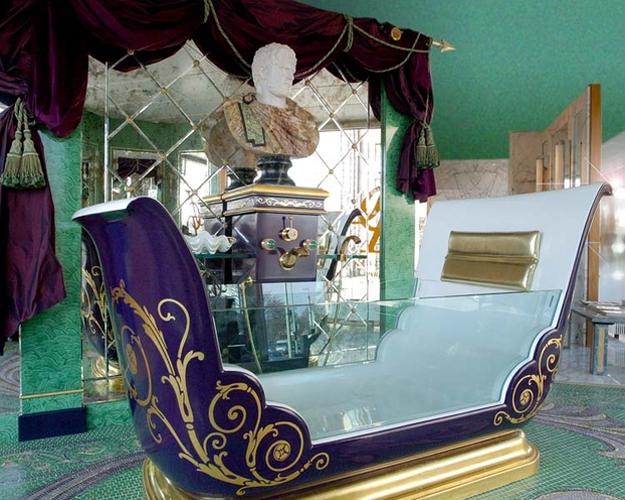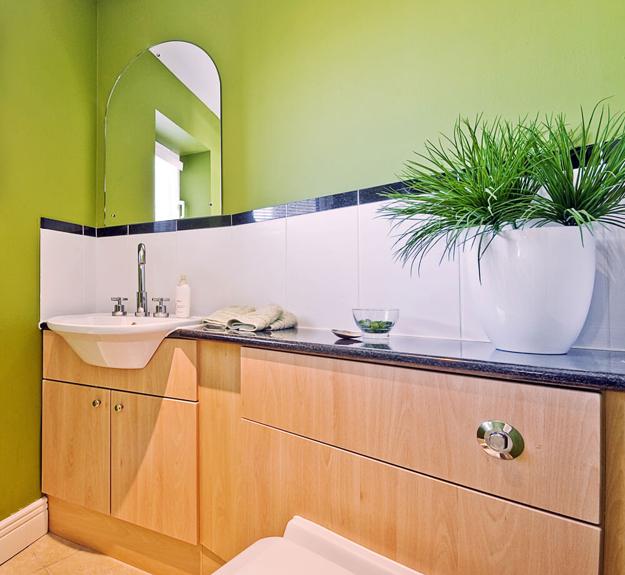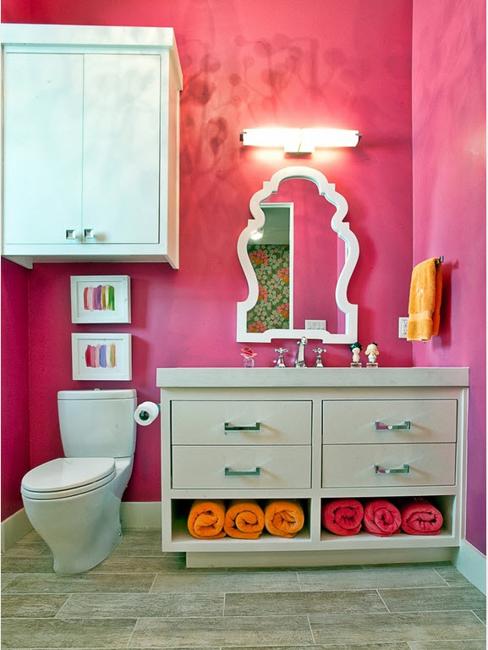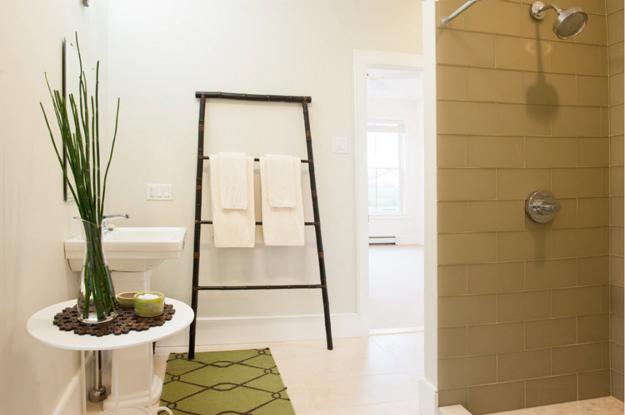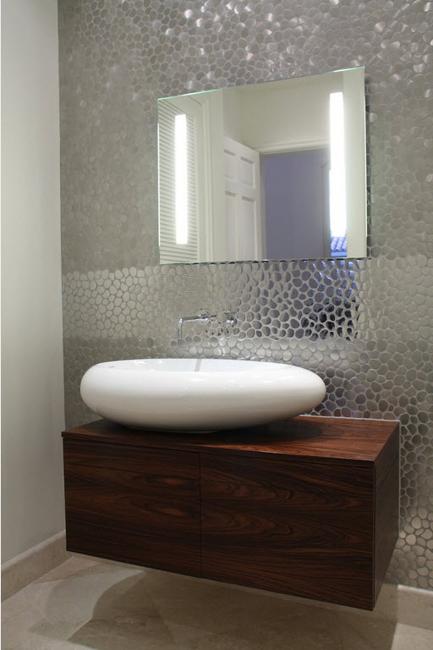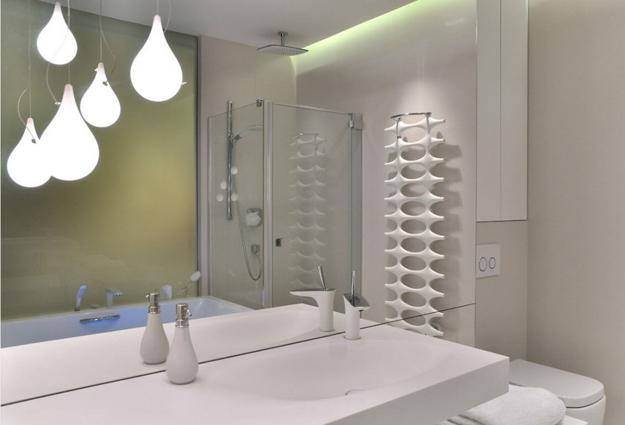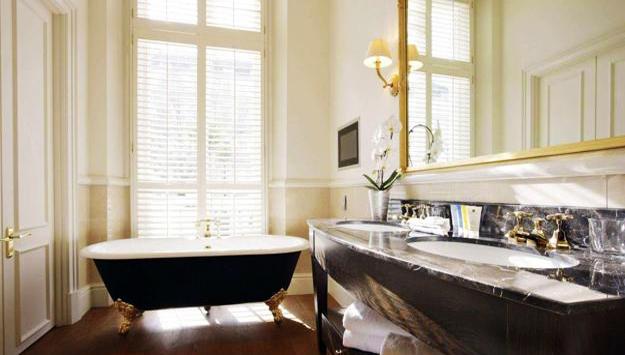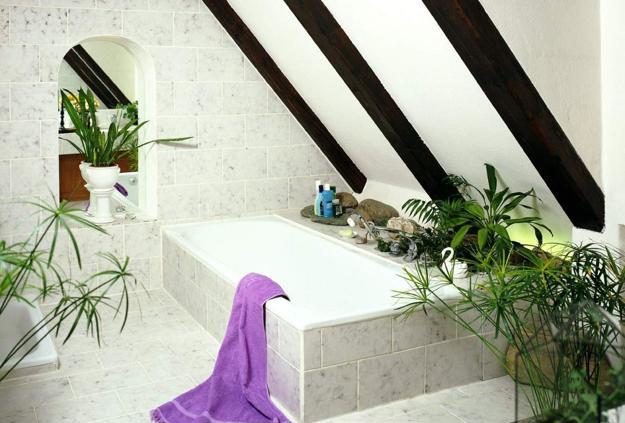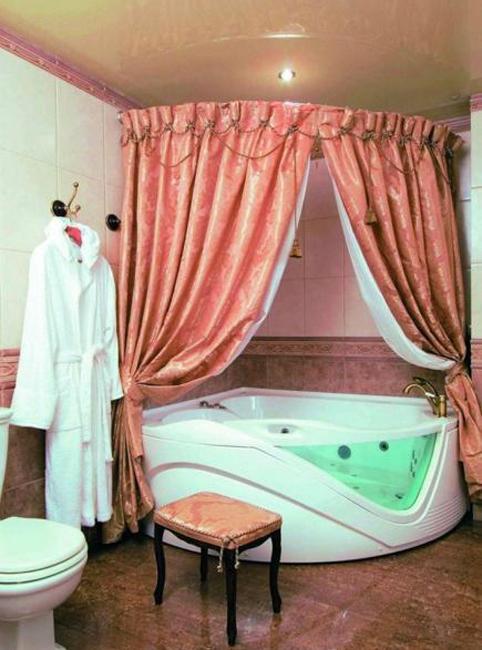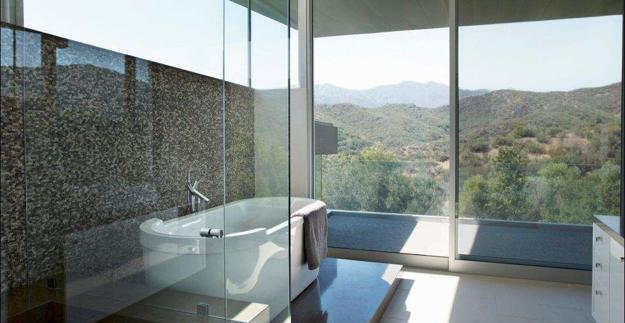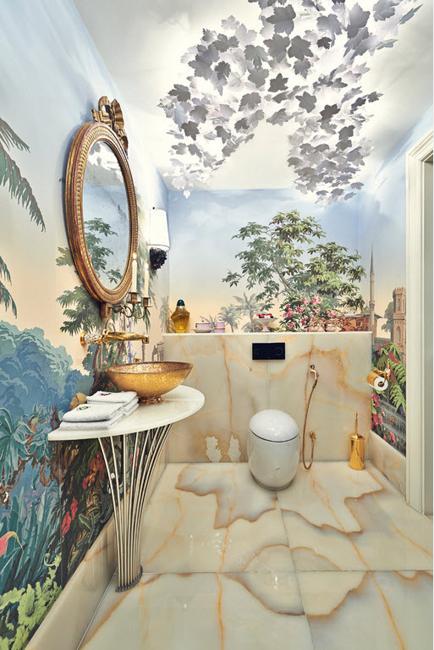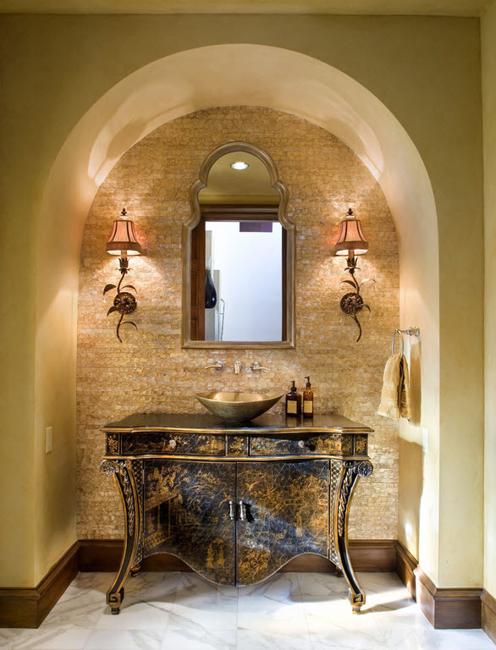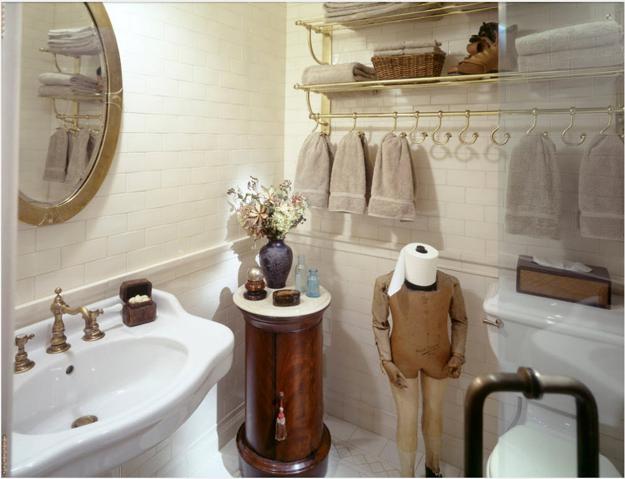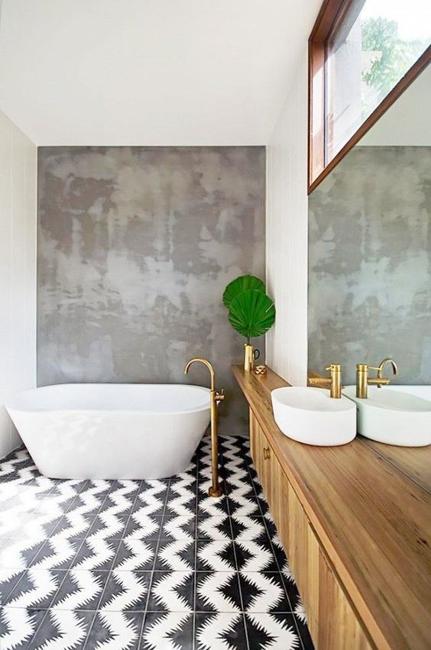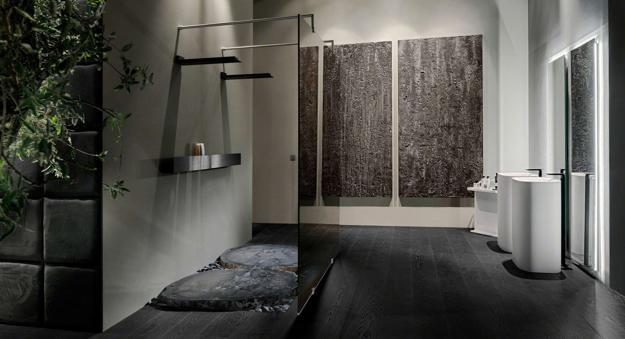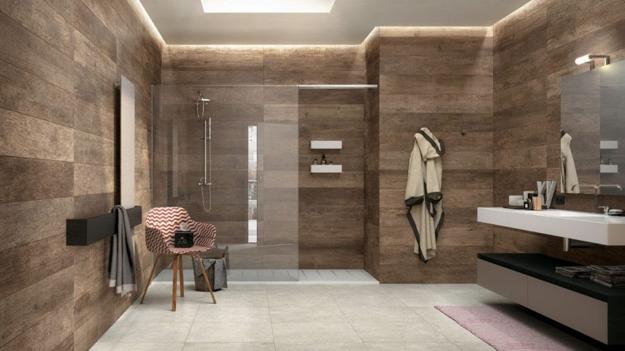 More from trends in decorating

Throw pillows in various colors, designs, and patterns are one of the easiest ways to refresh your room design and inject...