Modern Bathroom Features Stretching the Boundaries of Traditional Designs

Bathroom Ideas

Interior Design Ideas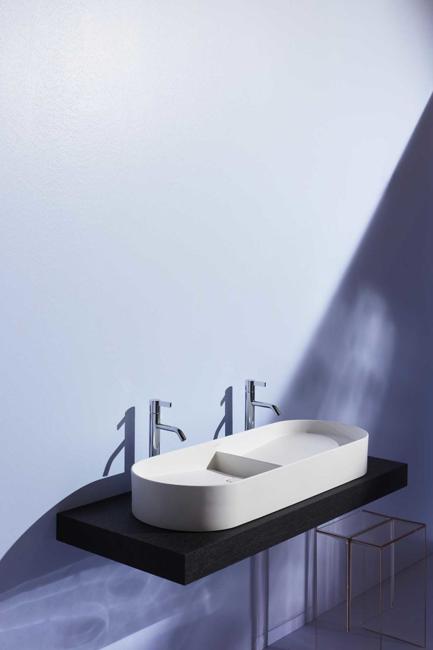 Innovative contemporary bathroom fixture, double ceramic sink
MODERN WALLPAPER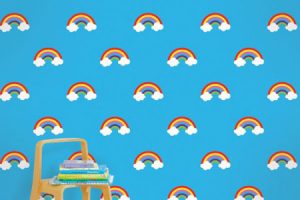 Modern bathroom features from LAUFEN show innovations that beautifully mix with traditional designs.TheSwiss company uses a new, revolutionary, high-tech material which allows thin and light designs without sacrificing the strength. SaphirKeramik is designed with the addition of the colorless element found in sapphires and providing extraordinary hardness and durability. The modern bathroom features made from this state-of-art material push the boundaries of traditional bathroom ceramic design.
Sonar bathroom fixtures are beautiful and elegant. Washbasins, bidets, bathtubs and bathroom furniture are something more significant than traditional features. New bathroom designs show contemporary concepts and original forms which are inspired by the high-tech material and vintage style. The resulting collection is characterized by a ceramic surface with a ribbed texture and a slimline profile that lends the modern bathroom fixtures an attractive lightness.
Super light contemporary bathroom sinks and tubs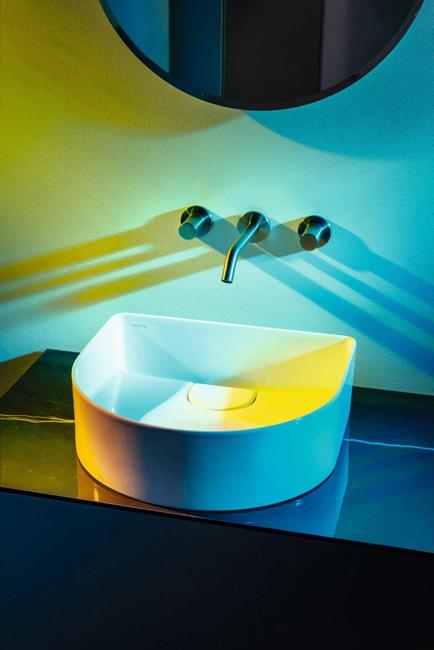 The modern bathroom sinks made from SaphirKeramik show unique and original forms that did not exist before. The contemporary bathroom fixtures maximize small spaces presenting the elegantly light and functional designs. The double bowl washbasins are no wider than a large single bathroom sink. Double bowl washbasins can now be installed in small bathroom interiors without affecting the urban bathroom layout and functionality.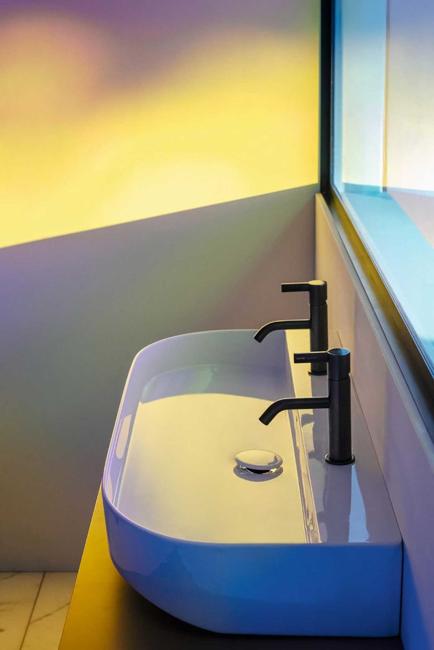 The distinctive D-shape and slim design make the modern bathroom sinks look unusual and original. Rounded corners are ideal for small spaces. 3d textures create attractive details inspired by sound waves propagating in water. These innovative, avant-garde sinks bring pleasant lightness into contemporary bathroom design and beautifully accentuate the small spaces. These bathroom features are revolutionary in terms of material, shape, textures, weight, and appearance.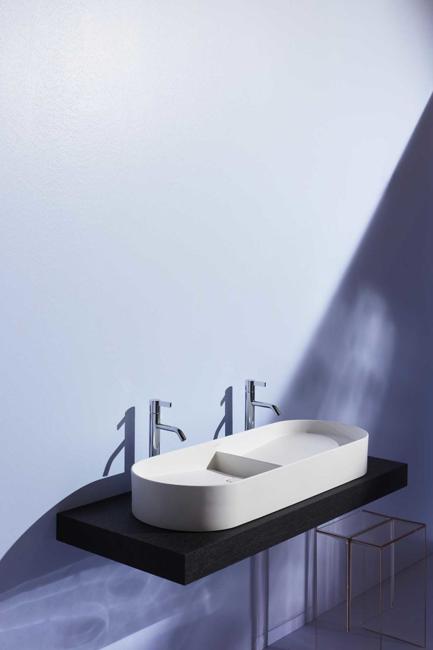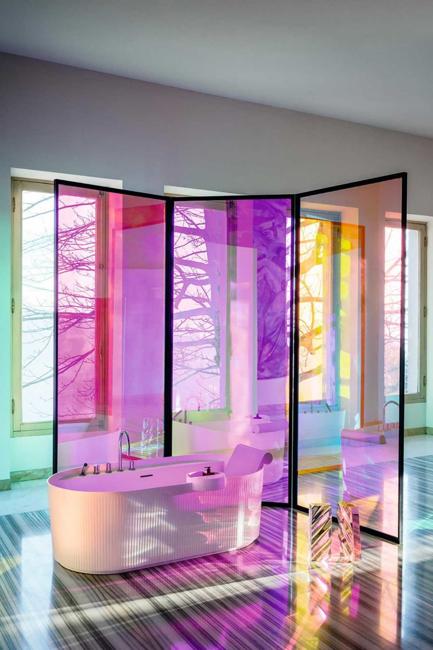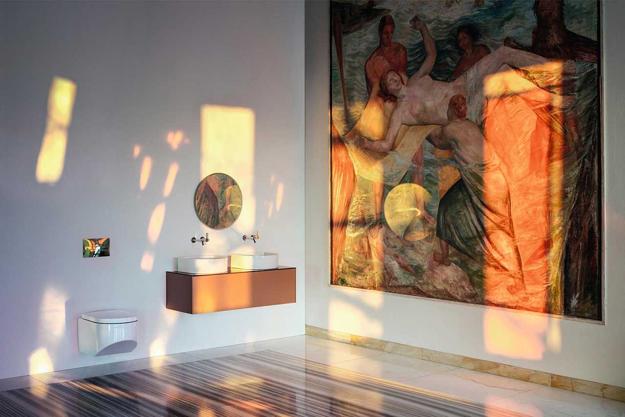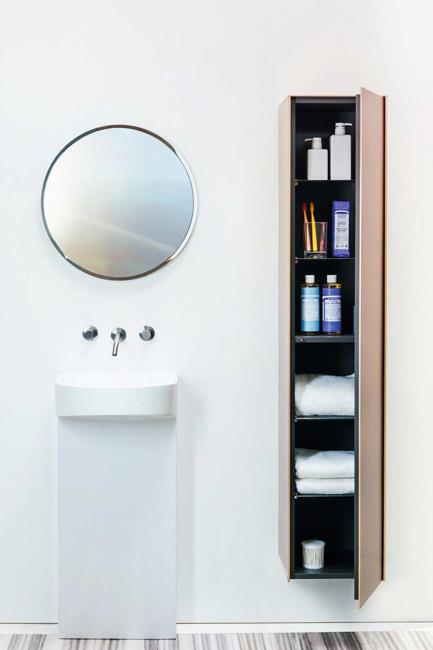 More from modern bathroom

Remodeling bathroom interiors is an essential part of creating a modern home. A beautiful, functional, well-planed, and modern bathroom design affects...
and enjoy free articles sent to your inbox