Healthy Food and Decoration Ideas for Kids Summer Party

Food Design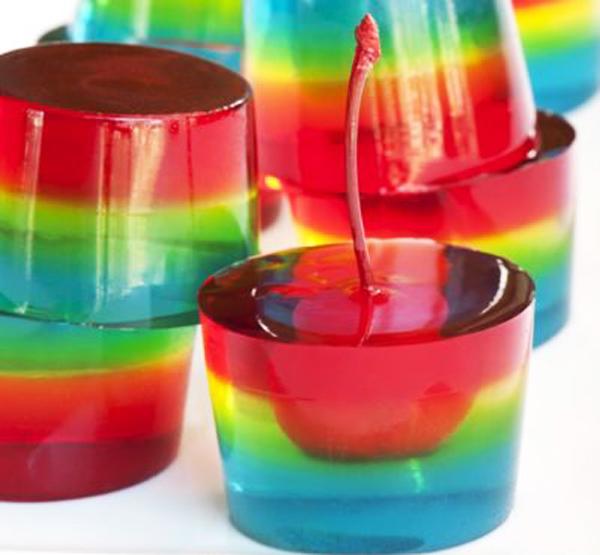 Bright jello treats with cherries
summer party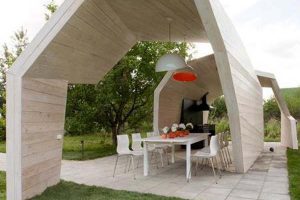 Healthy snacks and attractive food decoration are the best ways to amplify summer party fun, to make kids eat, play, and learn about healthy eating and lifestyle. Vegetables and fruits readily turn into yummy snacks and delicious desserts with creative food decoration techniques and imagination. Summer picnics are great times to try new ideas. Here are beautiful, surprising edible decorations for summer party tables to make your healthy food look colorful and inviting.
Creative food art and decoration ideas
Edible decorations for spring holidays
Colorful food design ideas for kids party, pencil cookies for bright table decoration
Transforming healthy food into fun snacks
Brilliant ideas for summer picnic snacks and drinks
Fruit skewers and honey or sweet yogurt dip turn berries into beautiful desserts. Any fruit pieces work for tasty skewers, and you can make a chocolate or caramel dip to sweeten things up. Fresh vegetables are delicious also. You need to find an attractive way of food decoration to surprise kids and make them happily eat healthy snacks. Turn your ingredients into favorite characters or animals. Kids love to play while eating.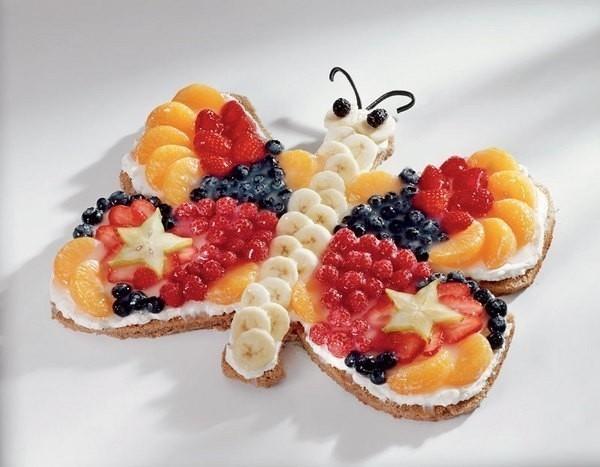 Add colorful bags and ribbons to bring more color into summer party table decoration. Snacks for kids picnic need to be easy to make and easy to eat, and creative food decoration is the key to get kids interested. Fresh vegetables and fruits taste good, especially when they look like birds, snakes, caterpillars or butterflies. A rainbow or bouquet-like bright arrangements of fruit pieces look amazing and taste delicious.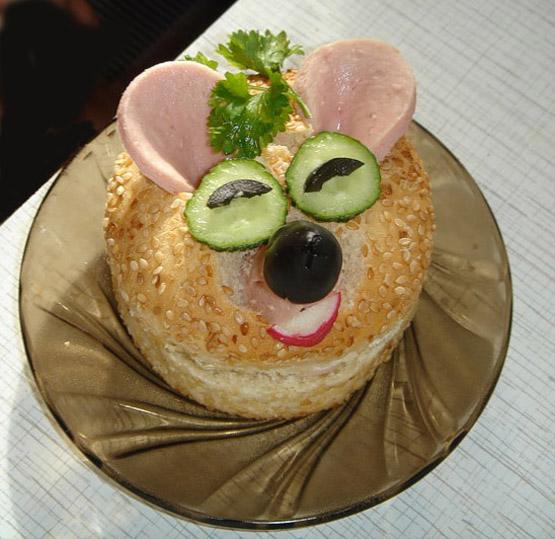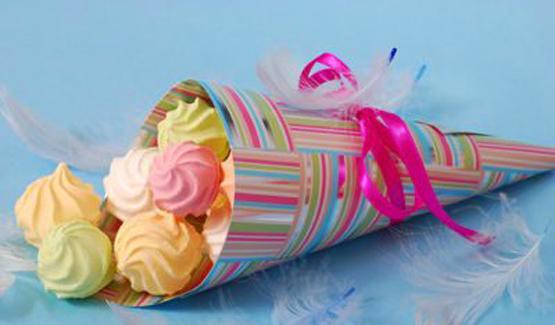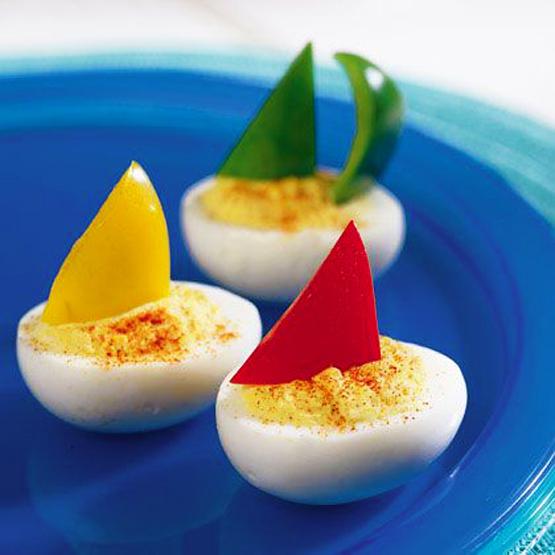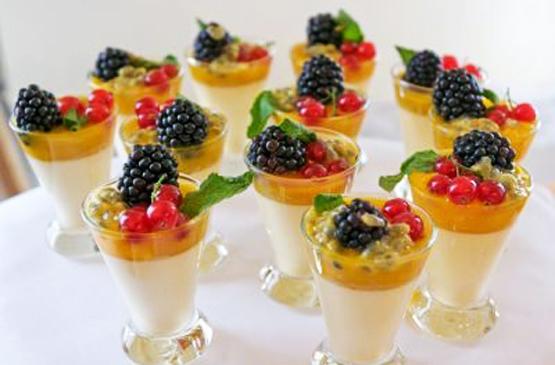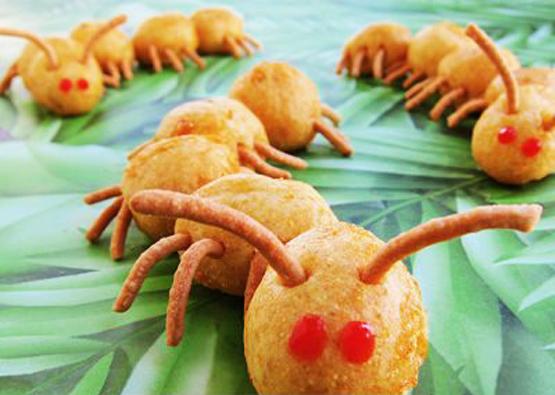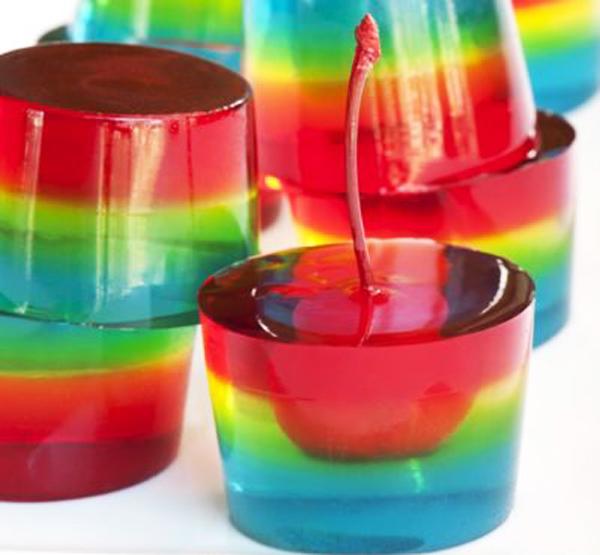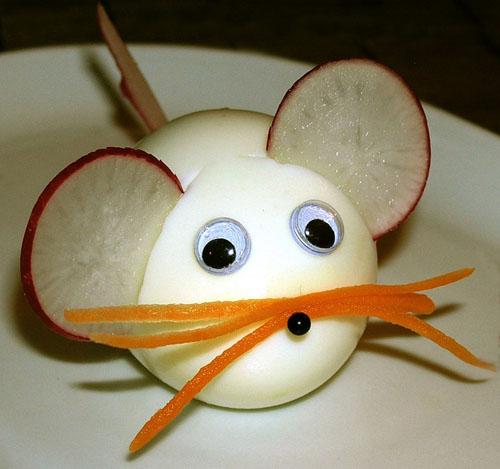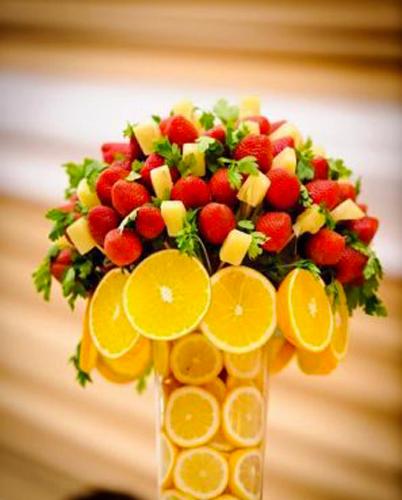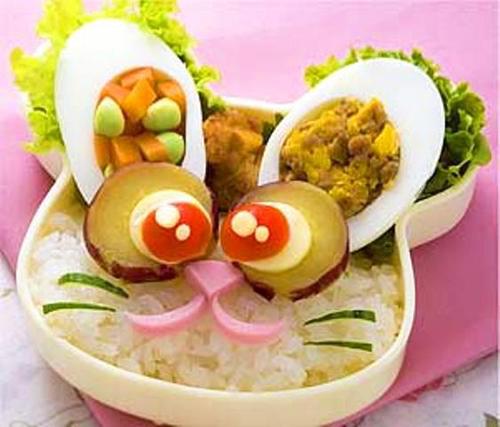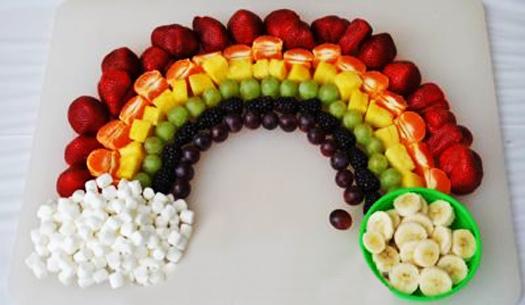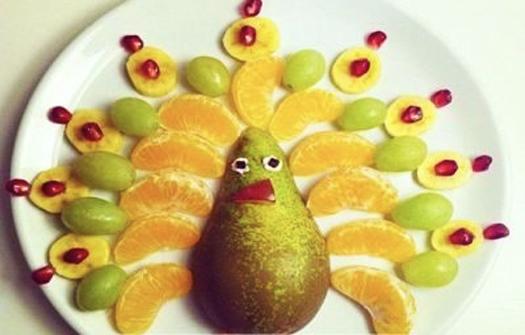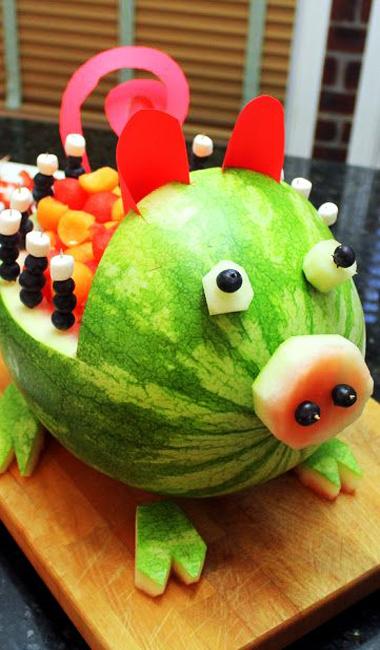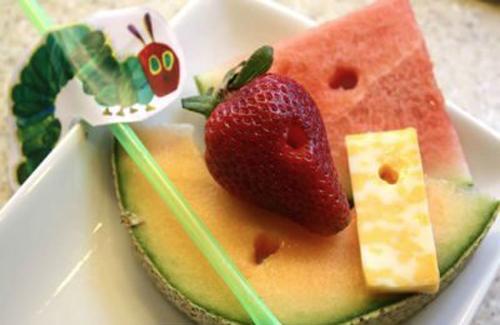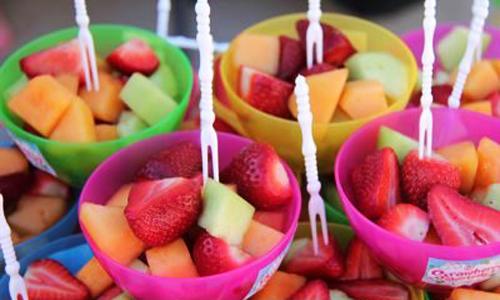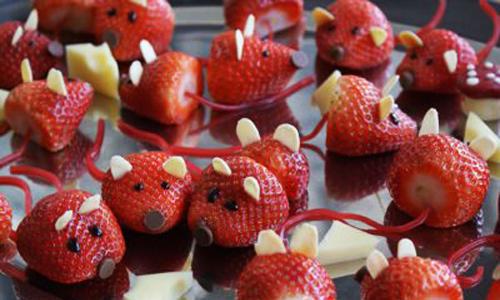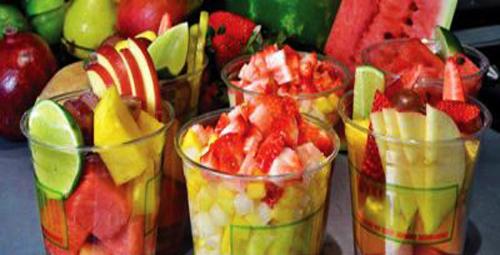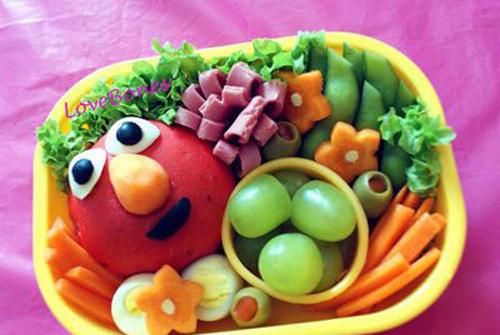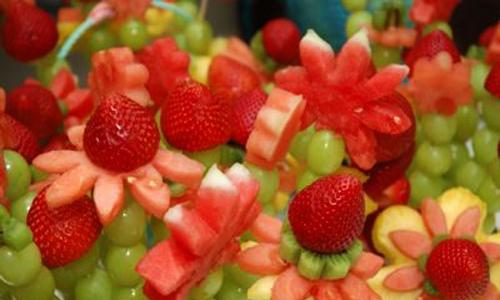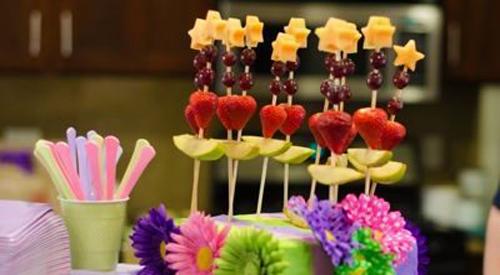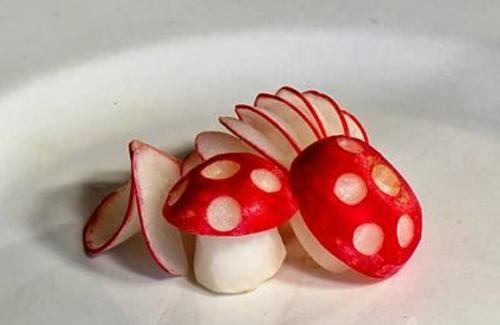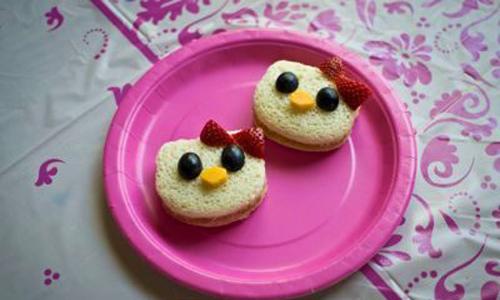 Here are great ideas for kids toys storage and wall decoration with small cars that everyone would love. DIY organizers, like...
and enjoy free articles sent to your inbox