Halloween Decorating Ideas for Party Tables, Stunning Displays in Black

Decorating Ideas

Holiday Decor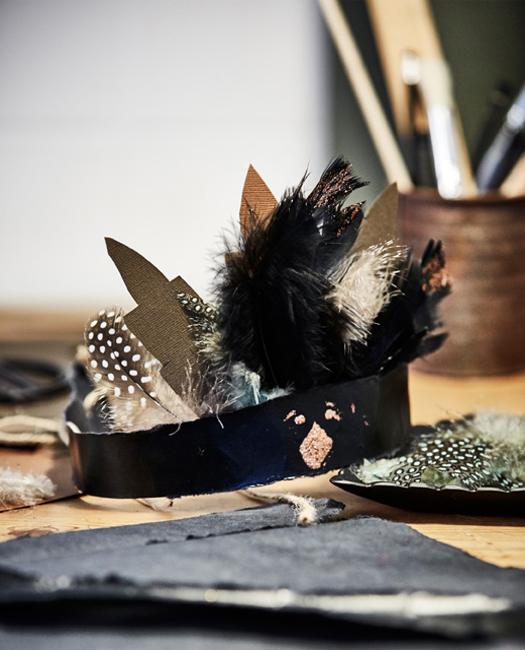 Black feathers, table centerpiece idea for Halloween party
candles centerpieces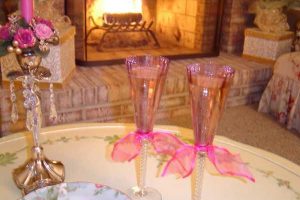 Spooky and elegant Halloween party tables are a part of fun holiday decorating. Delicious treats need to look unusual, and table decorations have to mix black, gray, and deep purple colors for creating the scary spirit of Halloween. Halloween decorating ideas offer numerous designs and table setting themes. The holiday tables can have a spooky vibe or look stunning and bright. Check out impressive Halloween table decorating ideas that can delight and excite all your guests. The Lushome collection of table decorations bring fabulous, inspiring, and creative ideas for your Halloween.
Scull planters with succulents or vases with small pumpkins the options for Halloween holiday tables are endless when you are creative and resourceful in your decorating. Black and dark gray color tones, traditional Halloween decorations, like spiders, webs, bats give a Halloween twist to any decorating idea and create the classic spooky element which enhances the holiday spirit. Deep purple and green colors are modern color trends in Halloween decorating. They work perfectly with black, white and traditional orange color shades. Choose your favorite hues and work it in with Halloween decorations.
Creepy Halloween ideas, 15 table centerpieces and edible decorations for your party tables
25 black and white decorating ideas for Halloween tables
Unique edible decorations, skull treats, Halloween party table centerpieces
Halloween decorations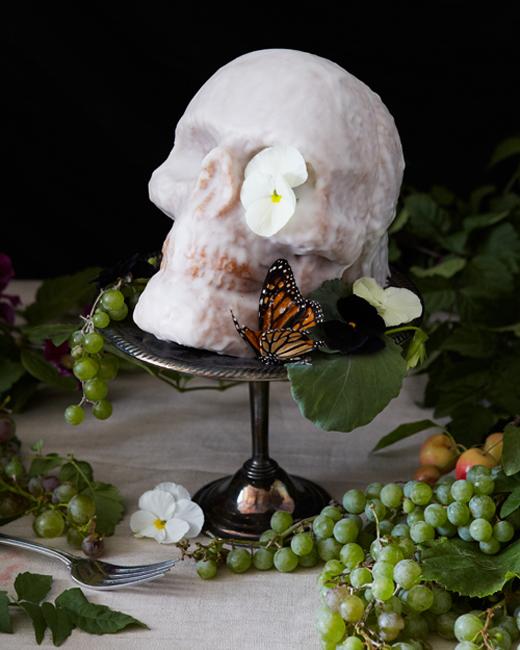 Skulls are the scariest additions to your holiday table decoration. Also, they can be quirky when you decorate them in multiple colors. Heads are prominent classic Halloween decorations that create eye-catching displays and pair with all other elements of contemporary and traditional Halloween elements.  You can paint a skull, turn it into a vase, decorated with fabrics, beads, or natural materials. Adding small branches, fall flowers, moss or tiny houseplants turns the skull into a sophisticated Halloween table centerpiece in eco style.
Halloween colors turn creative drinks into party table decorations
Edible decorations for Halloween tables
35 Halloween ideas for fabulously simple and creative edible decorations
Burlap, pearls, glass beads or feathers are beautiful materials that add unique accents to Halloween decorating. Unusual combinations of lace, wood, and metal and modern color combinations take a spin on traditional Halloween decorations. Deep purple and green shades are the excellent decorating ideas which give a modern twist to the black and orange holiday decor. Also, black and white decorating ideas with a touch of gray color tones are ideal for contemporary Halloween decorating. Black creates a mysterious atmosphere, gray color tones add a mystical look to Halloween decorations and work magic with traditional elements, – skulls, ghosts, spiders, black cats, bats, pumpkins, orange, black and white candles.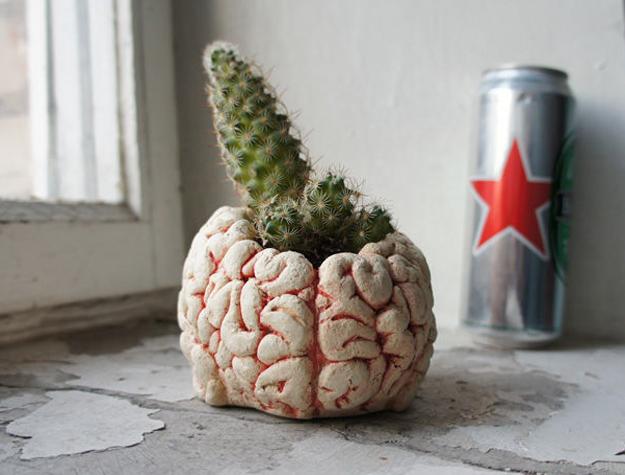 Witches are legendary Halloween characters, and they bring magic into Halloween decorating. Using black caldrons, vases or bowls as part of your table decoration creates a  unique tablescape with visual aesthetics that reflect the spirit of the spooky holiday. Dripping candles centerpieces and painted black branches are another great ideas for Halloween party tables. Candles and branches add texture and dark colors to holiday tables, giving a warm or natural feel to the setting while enhancing a romantic vibe of the special night.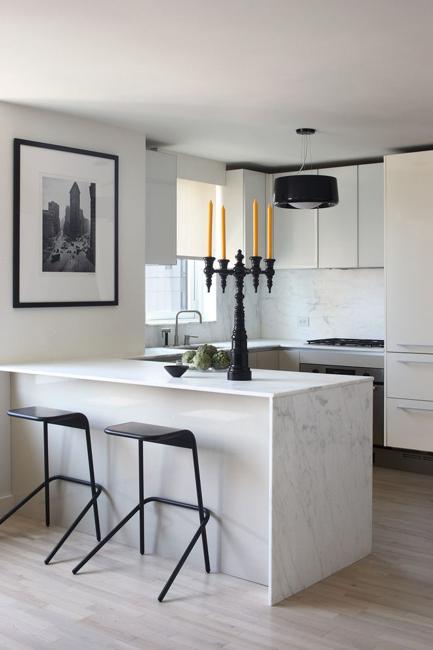 Black and orange, black and purple, black and green, black and golden yellow color combinations help integrate the signature color into Halloween decorating and make holiday tables look bright and impressive. White accents, silver and golden decorations, a touch of metallic colors add sophistication to Halloween table decorations. Black and gold or silver make elegant color combinations. Pair your black Halloween decorations with metallic accents to enhance the table setting and create stunning displays.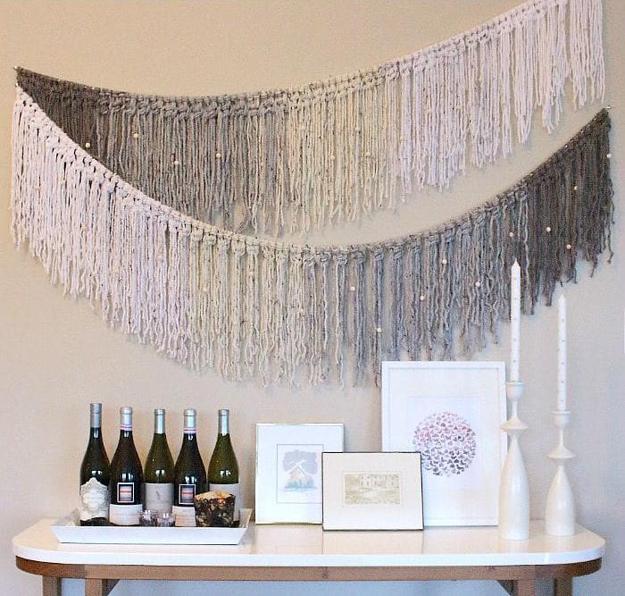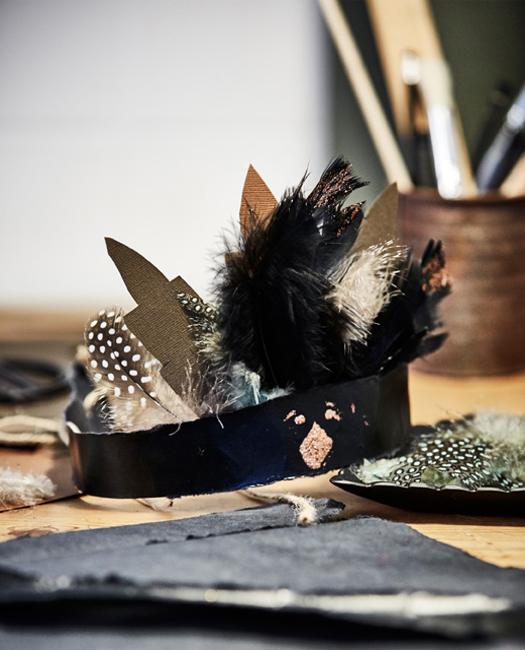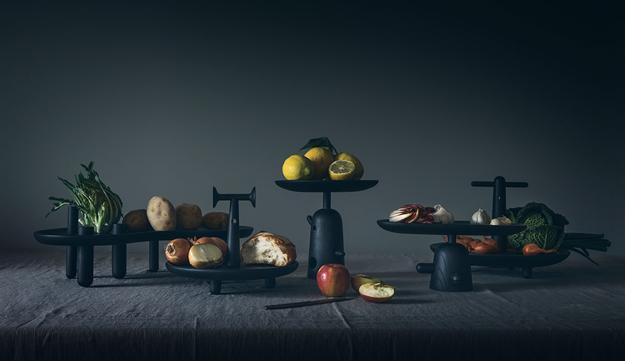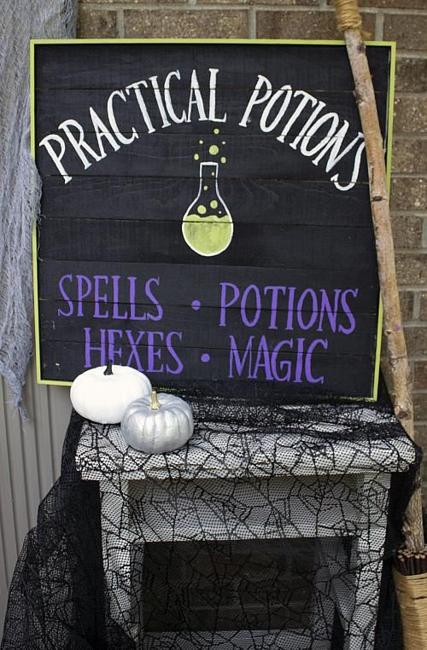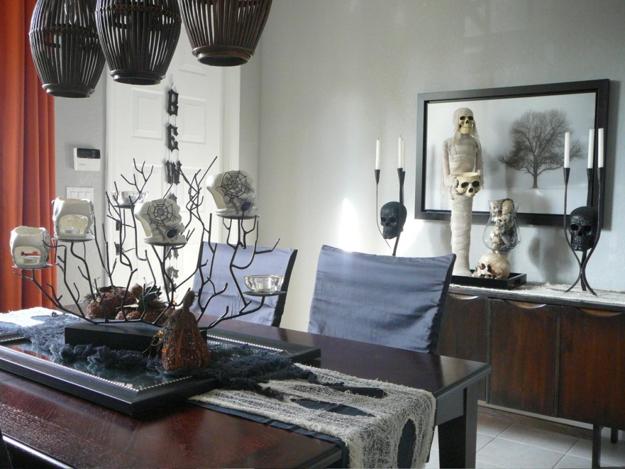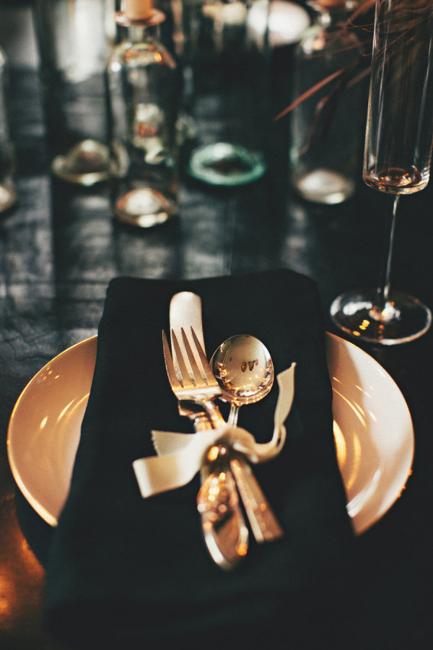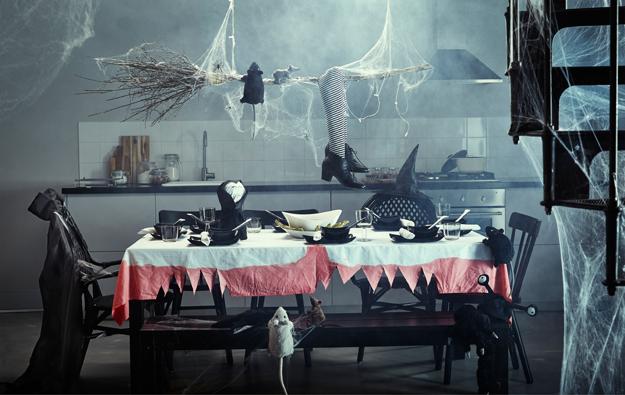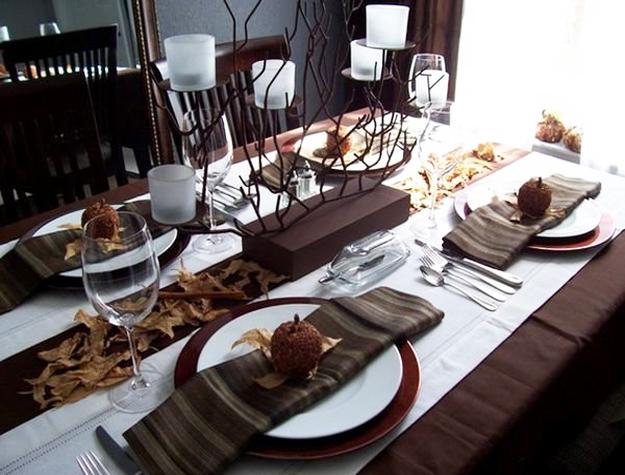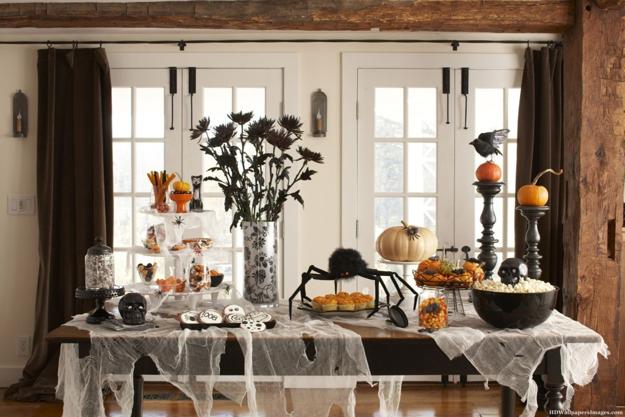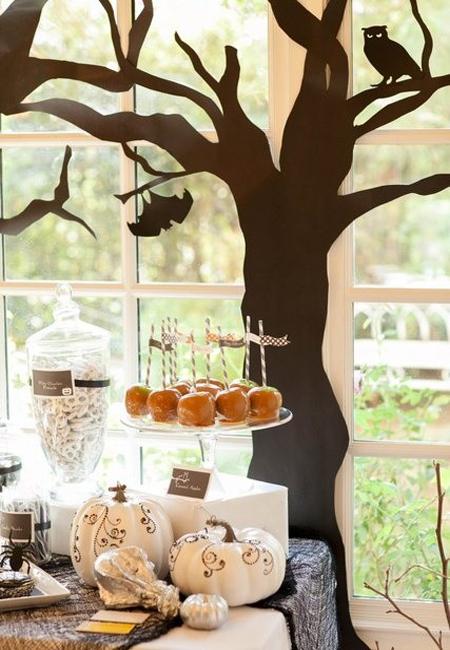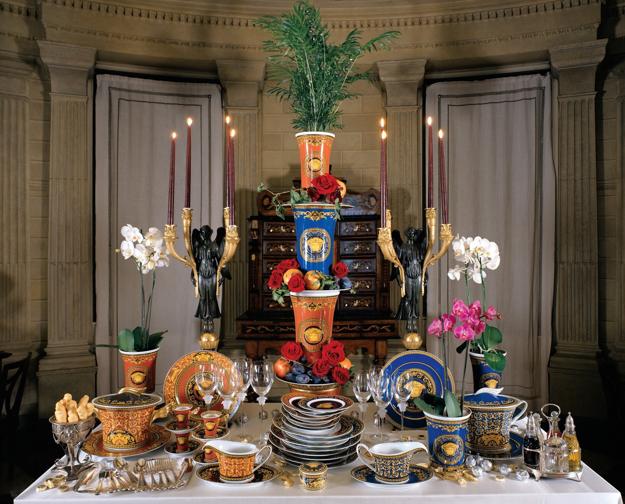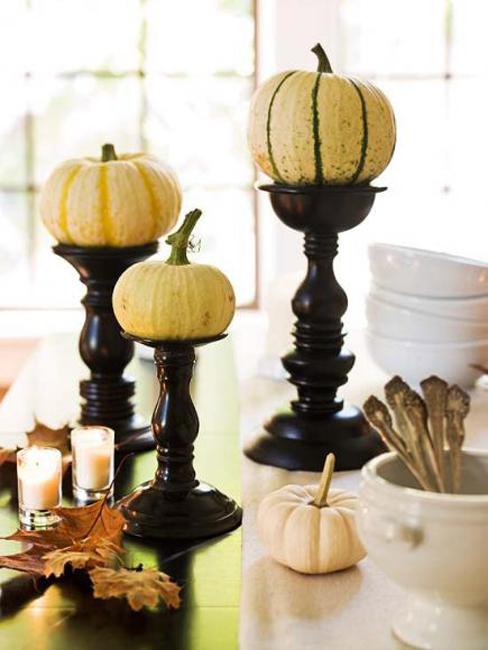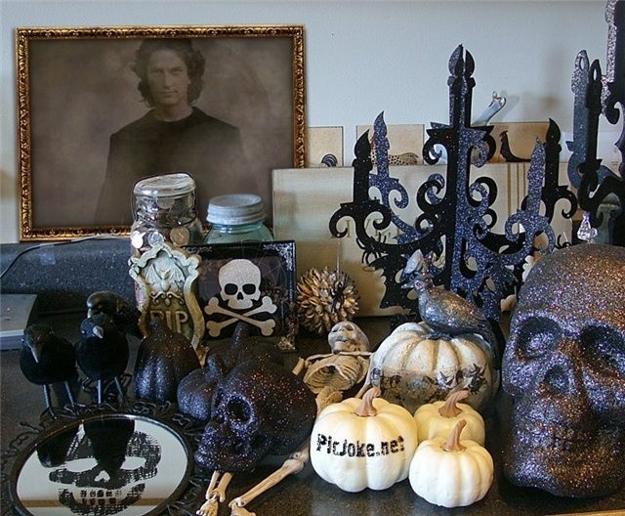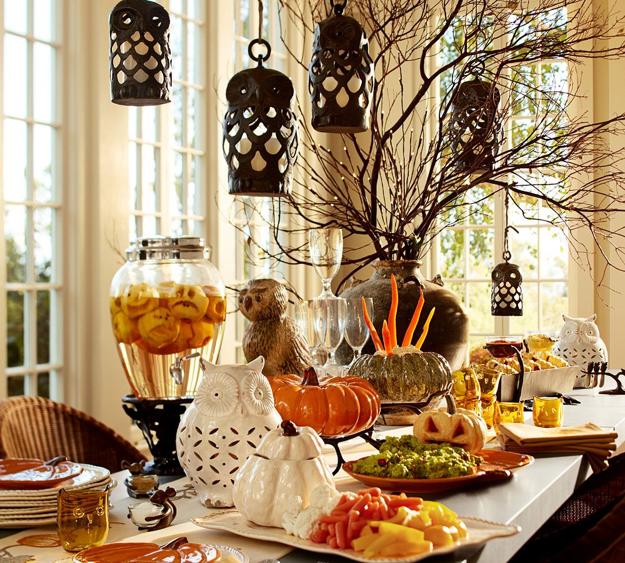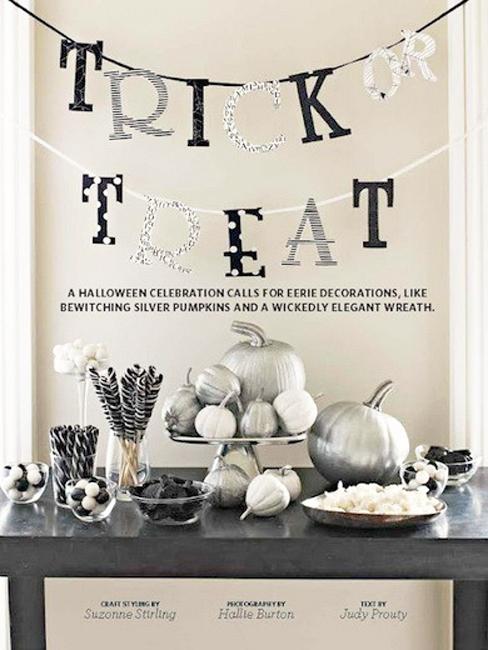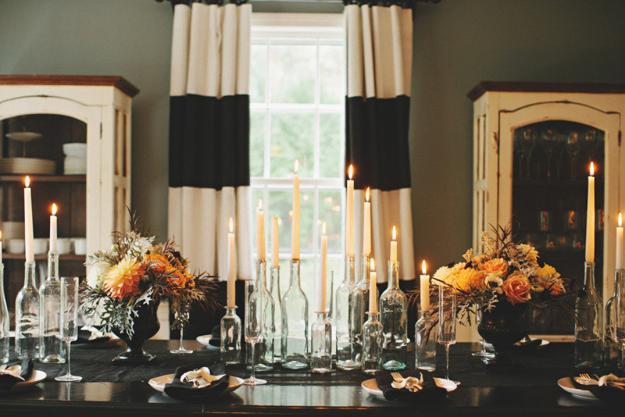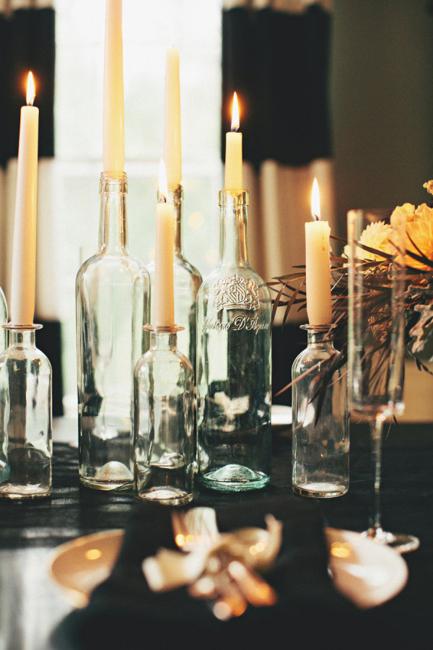 Pink is one of the most ubiquitous and versatile Christmas colors that are perfect for elegant table decoration. The tender, pale...
and enjoy free articles sent to your inbox