Green Wall, Modular Geometric Design with Houseplants

Decorating Ideas

Plants and Flowers
Modular system for wall decoration, Green wall design
indoor plants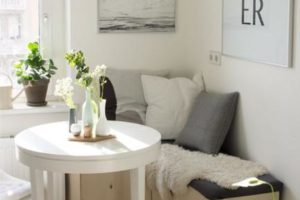 Accent wall design offers many attractive solutions, including decorating with houseplants. Beautiful indoor plants add the freshness of green colors to interior design and connect dwellers with nature. Lush greenery gives a luxurious touch to modern interiors and livens up home decorating.
The UK-based design studio Horticus envisioned a modular living system that brings geometric planters' elegance and the vitality of nature into any abode.
Modular system with transforming planters
Modular hanging planters, space-saving ideas, contemporary design
Original planters, winter decorating ideas for empty walls
Modular vertical garden design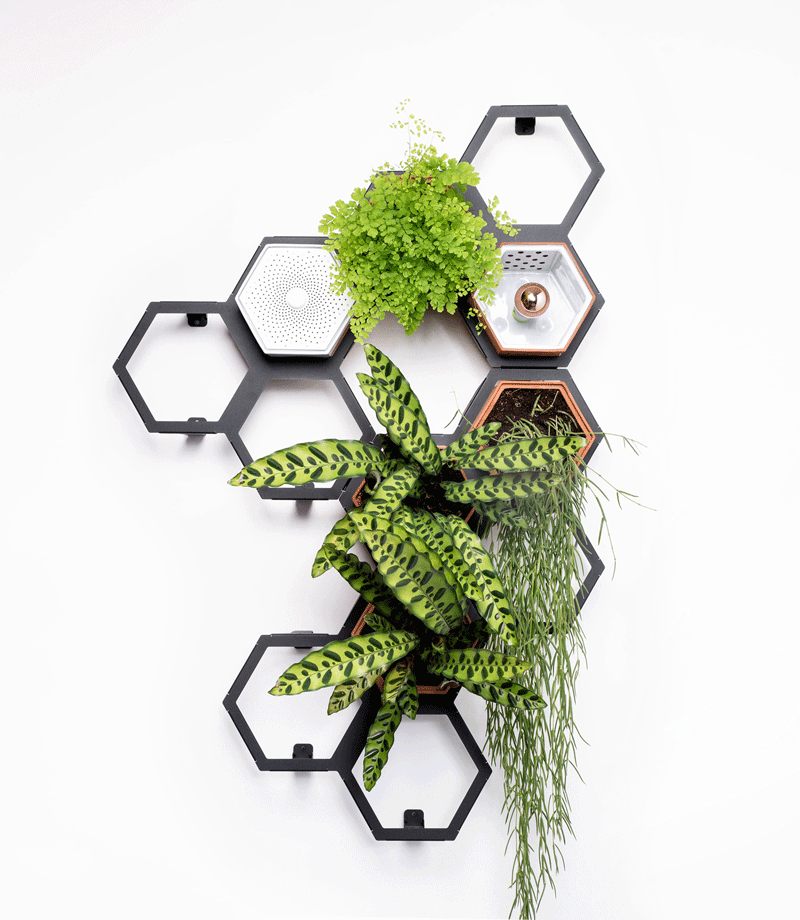 Anna Lisovskaya combined the space-saving ideas of living wall designs with the convenience of container gardens. The modular system is modular and flexible. It allows tweaking the layout as you please, creating unique floral arrangements.
Space-saving ideas for beautiful balcony decorating
Modular furniture for small spaces
Contemporary concrete planters, modern wall decorations
The Green wall design comprises a hexagonal frame made of powder-coated steel and terra-cotta planters. The geometric containers feature holes for watering and easily move from the frame and into the cells.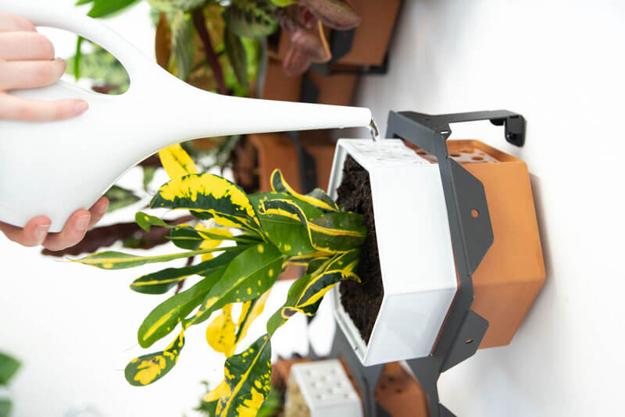 Even without houseplants, the modular cell system is visually appealing. It is functional and works as a shelf for little odds and ends. You can start with Horticus' Small Kit that includes one steel frame and three terra-cotta planters, and add more elements as your wall garden grows.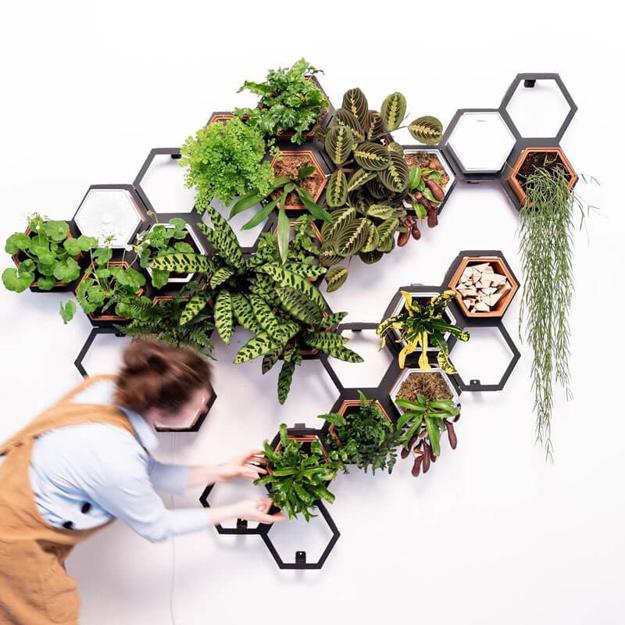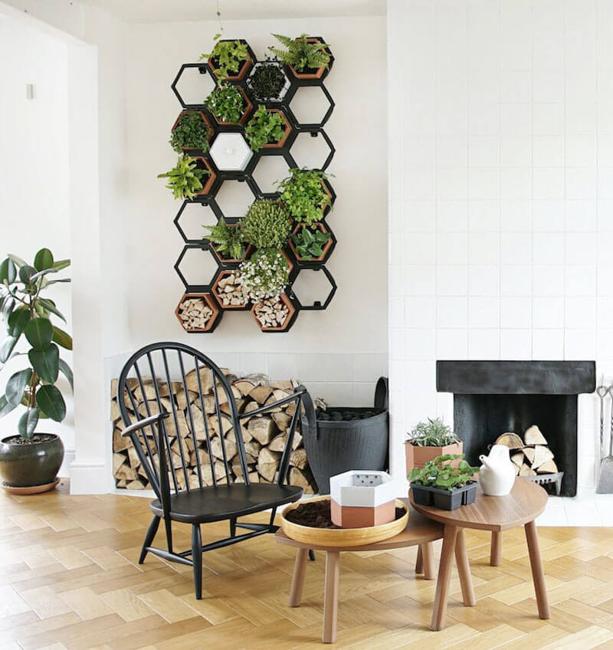 From traditional ceramic tile designs to trendy wood-like, shiny metal, and mesmerizing glass, there is seemingly unlimited ways to brighten up...
and enjoy free articles sent to your inbox