Granite Countertops Adding Practical Luxury to Modern Kitchen Designs
---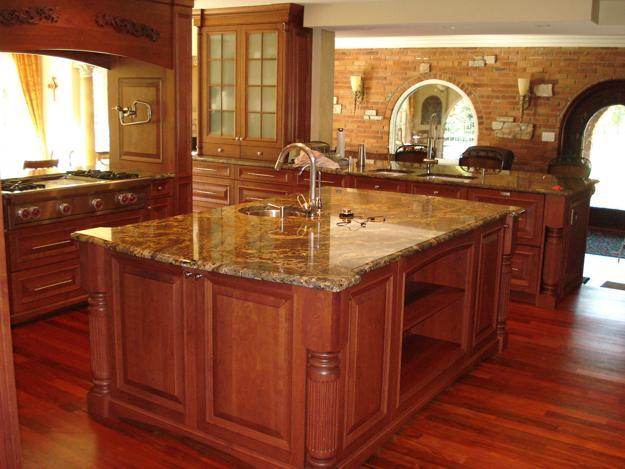 Granite kitchen countertops bring elegance and beauty created by nature into your home. These attractive, luxurious and durable stone countertop designs are wonderful, practical and optimal choices for modern kitchen. In additional to the kitchen, granite countertop designs are great to use in your bathroom or dressing room, adding chic details to your home interiors and creating very unique and special rooms.
Granite kitchen countertops are the hardest among stone countertop designs. Made of natural stone slabs, they are eco friendly and very decorative. Granite countetops are made of very tough stones, so diamonds are used to cut and polish their surfaces.
Granite kitchen countertops are popular with designers all over the world. These countertop designs are versatile and can be made in many various color shades and combinations. Granite kitchen working and dining surfaces look fabulous and easily suit into traditional and classy or contemporary and creative decorating schemes beautifying kitchen designs.
Stylish kitchen countertop materials, 18 modern kitchen ideas
Top 16 modern kitchen design trends, kitchen furniture and decor
Granite kitchen countertops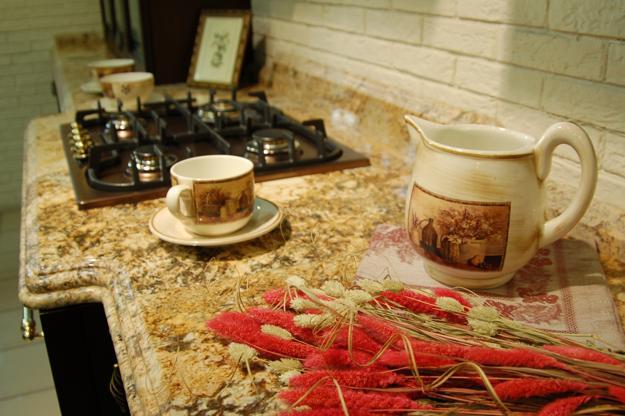 When properly sealed, granite countertops designs are great for pots and pans, adding stain-resistant surfaces to functional, convenient and stylish kitchen designs.
Granite countertops designs are unique. There are no two pieces that are the same. Granite kitchen countertops are a gorgeous way to bring richness and texture of natural stone into your home and add chic to your kitchen design. By using this material, you can create an elegance only found in nature.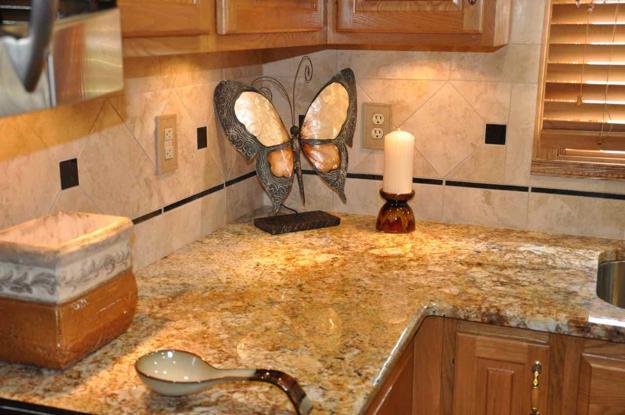 Granite kitchen countertops designs bring unique color combinations into homes, and can blend with any type of wood, tile, metal or glass materials used for traditional or contemporary kitchen designs. Its unsurpassed style and elegance add character to kitchen interiors and personalize working and dining areas.
Stylish kitchen countertop materials, modern kitchen design trends
40 great ideas for modern kitchen countertop design and materials
Whether you are building a new home or remodeling, adding granite countertops to your kitchen can be a bit expensive, but this natural stone keeps it value better than other working surface materials. The timelessly elegant, very decorative, durable and luxurious, granite countertop designs are excellent for your home. Granite countertops will look fresh and attractive for years to come. Many people say that the durability of these stone countertop designs makes the costly investment worth it.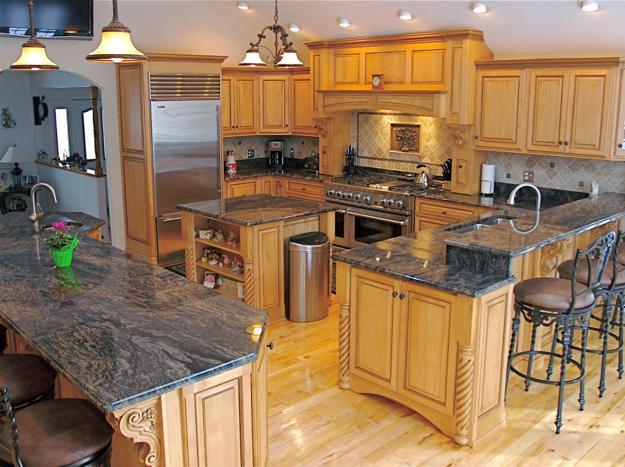 Installing granite kitchen countertops can be one of the best decisions that you made, because it increase your home values and create comfortable and attractive kitchen design. Granite slabs make perfect kitchen surfaces, made of the most resilient natural stone behind diamonds.
Modern kitchen color trends, elegant white kitchens
35 kitchen island designs celebrating functional and stylish modern kitchens
No stone is absolutely indestructible, and even the best granite kitchen countertops require special care. Granite slabs receive a polished finish for kitchen design or honed finish for decorative surfaces. A polished finish is easy to maintain with regular care, including proper cleaning and the use of sealers to protect against stains. Granite kitchen countertops are sealed during the original installation, and they ought to be resealed at least once every year to maintain the gorgeous look.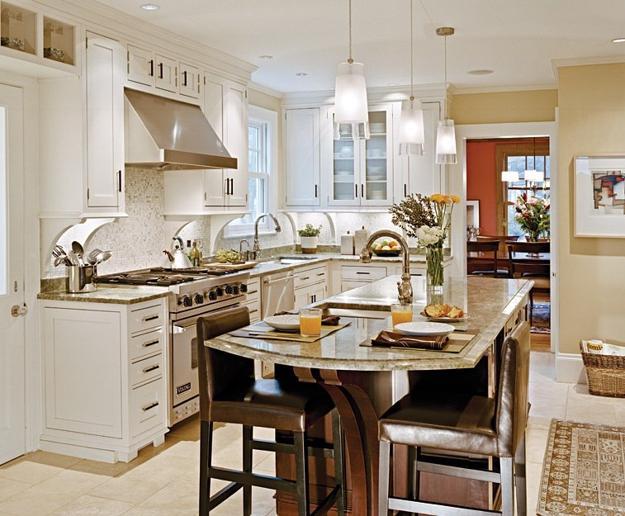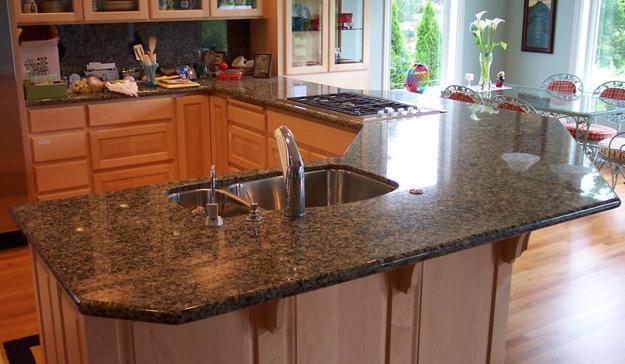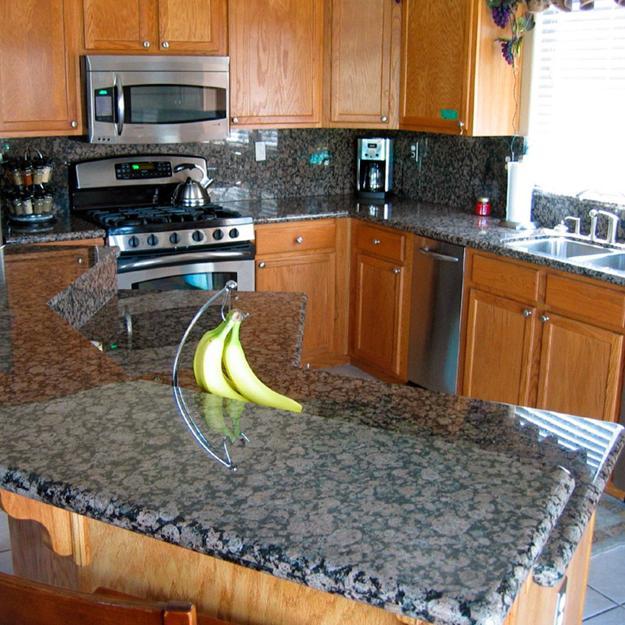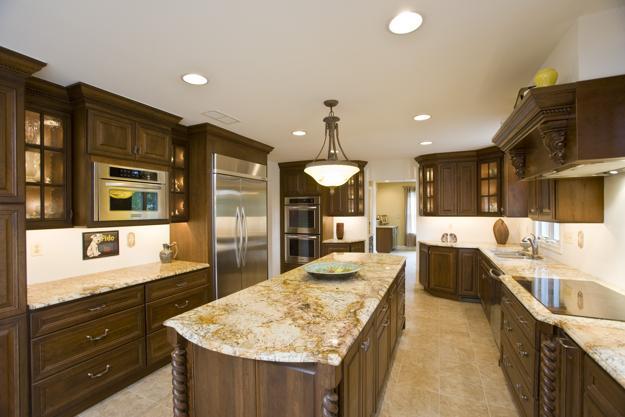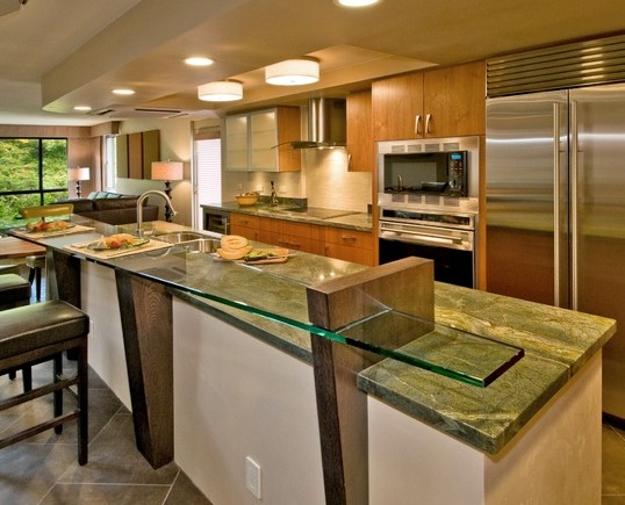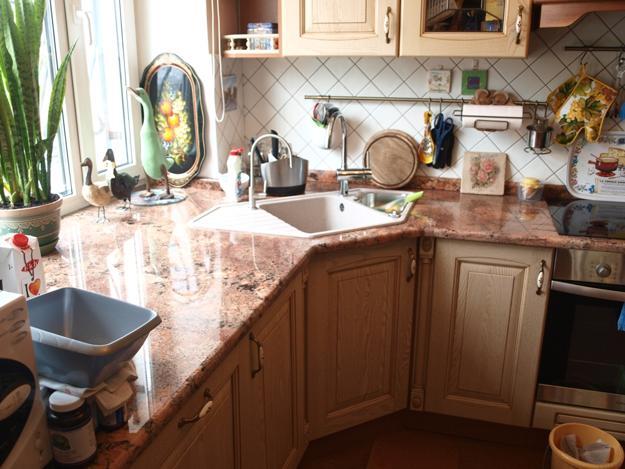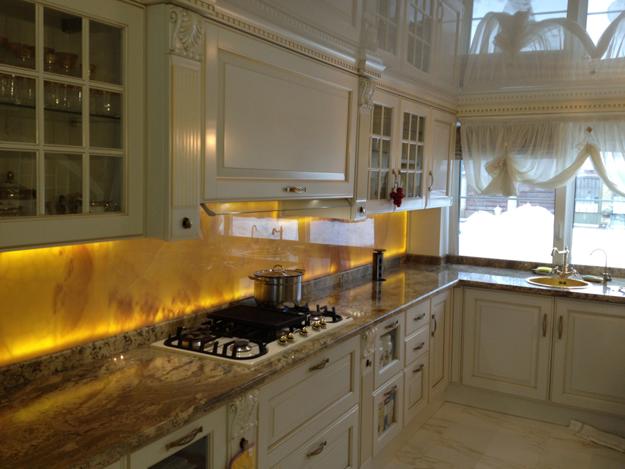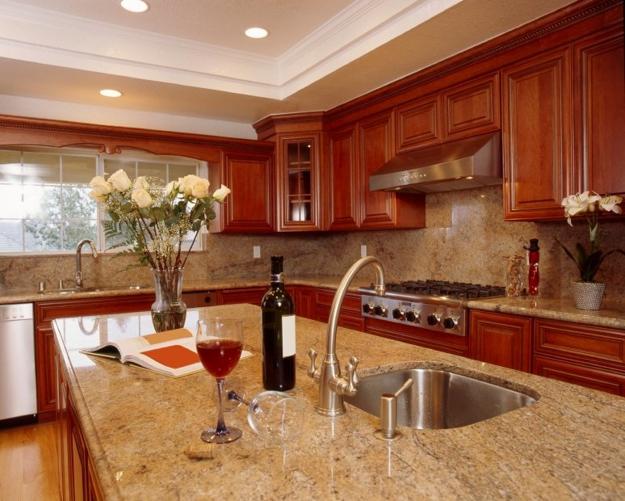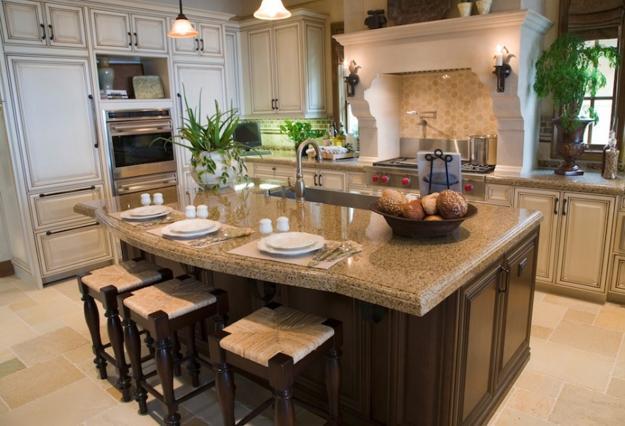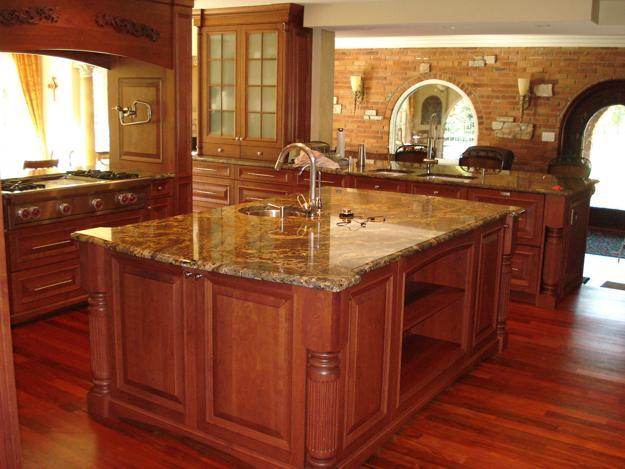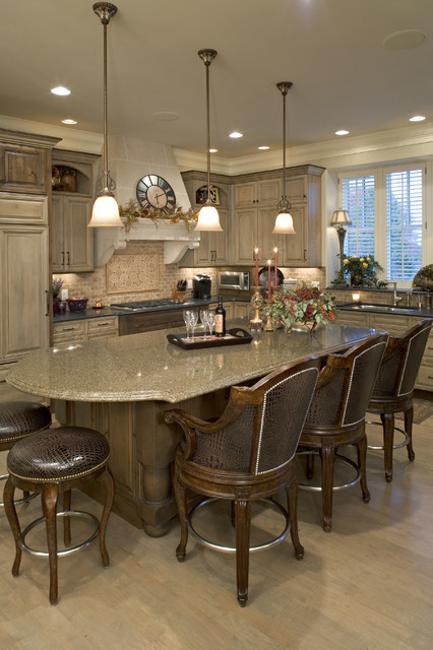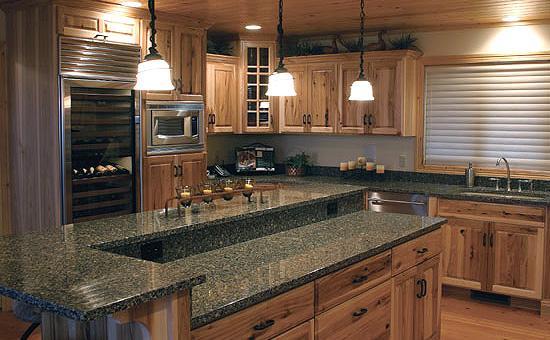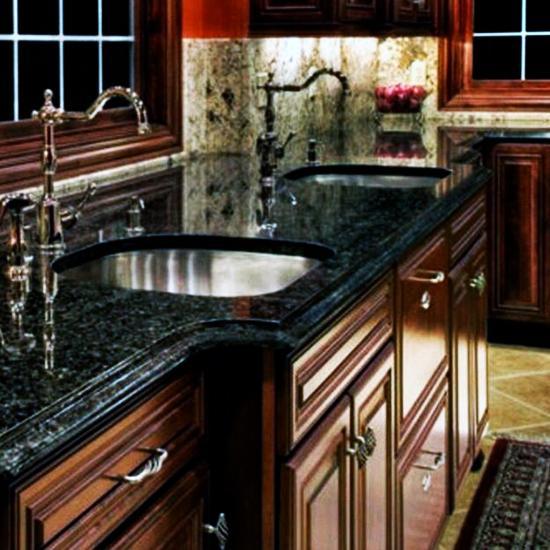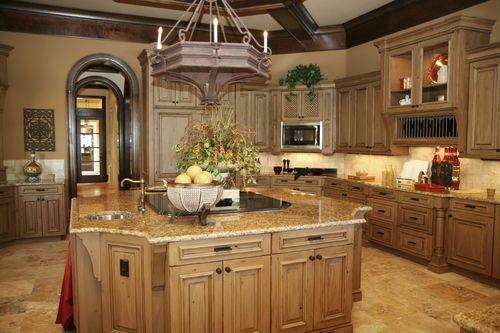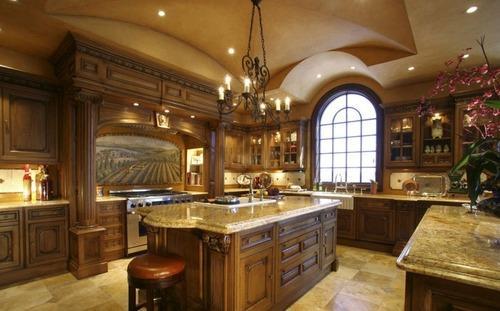 Space saving kitchen trends bring innovative cabinets and islands which transform modern kitchen designs. Modular elements, hiding tables, sliding surfaces allow...