Golden and Blue Color Combination Adding Elegance to Modern Apartment Ideas

Decorating Ideas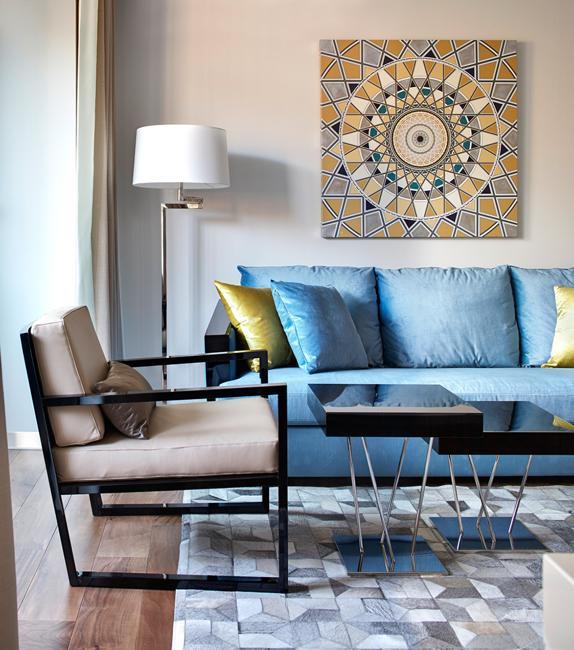 Original wall artwork and geometric carpet pattern, modern living room design in light blue and golden colors
decorating small apartments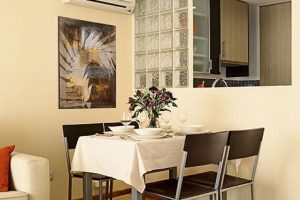 Golden and blue color combination brings chic, fresh feel and elegance into modern interior design, adding beautiful room colors to modern apartment ideas and turning this small flat in Moscow into a functional and stylish home. Designers Taras Bezrukov and Stas Samkovich envisioned these beautiful home interiors, blending pleasant blue and golden colors with creative interior design ideas and unique decorative details.
The one-bedroom apartment offers 52 square meters of spacious, bright and stylish living spaces, adorned with pleasant blue and golden colors, warm brown color shades, soft purple and bronze accents. Elegant apartment ideas help to convert the flat into a cozy residence.
Designed and decorated by TD Design, www.ts-design.ru/en/, the apartment accommodates a living room, kitchen, bedroom and bathroom with separate dressing room. Spacious and airy interior design creates modern open space, functional and very pleasant.
Modern apartment ideas enhanced by golden and blue color combination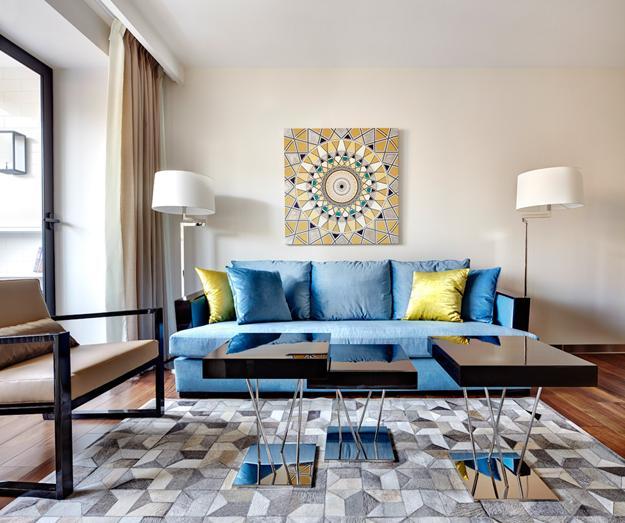 Modern apartment ideas are enriched by introducing luxurious and warm golden colors, complimented with peaceful and cool light blue. Very attractive, comfortable and modern interior design and pleasant room colors define this beautiful and inviting home interiors in the capital of Russia.
The open plan living room design is bright, spectacular and spacious. The living room sofa in light blue color, paired with two contemporary floor lamps, creates a centerpiece of interior design, adding an exciting contrast to home furnishings in neutral colors.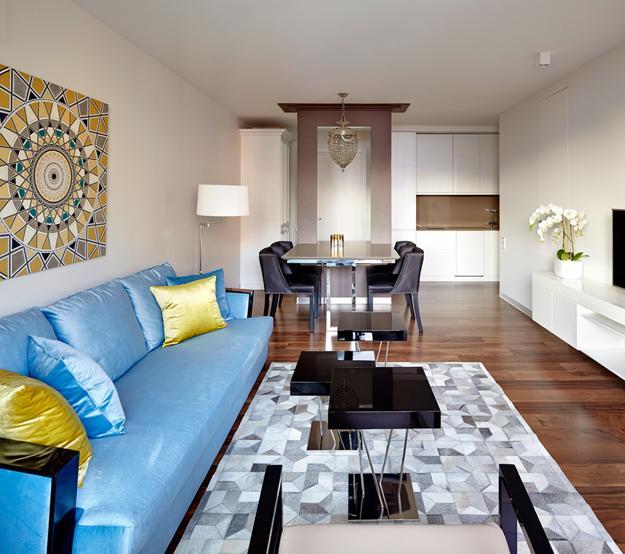 Thee coffee tables in black color improve functionality and comfort of the seating area. White lamp shades, decorative pillows in golden and blue colors, a geometric carpet pattern and a mosaic painting above the sofa contribute to an interesting and inviting social zone, adding a comfortable seating area to creative, elegant and modern apartment ideas.
Breathtaking interior design and decor in luxurious apartment in Moscow
Decorating small apartment with light cool colors, contemporary apartment ideas
Happy ideas for decorating small apartments and homes
The rest of the apartment looks calm and relaxing. Quiet room colors, especially neutral color tones, keep rooms welcoming and peaceful. A small balcony, converted into a home office stretch living spaces adding another functional zone to this small apartment.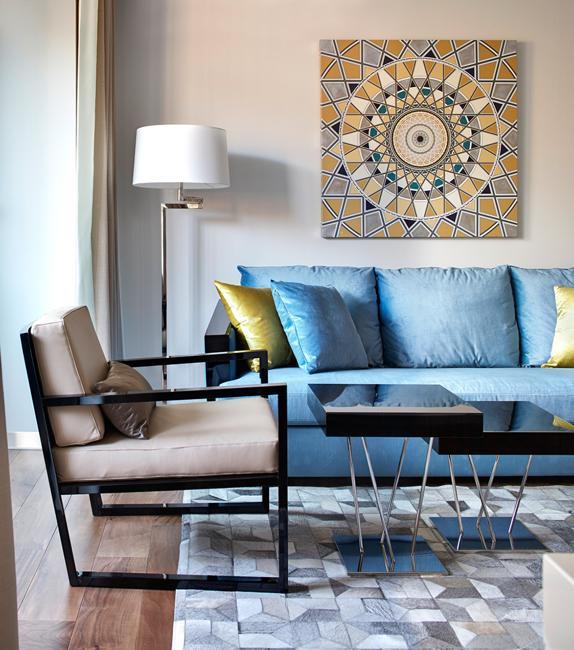 Impressive lighting fixtures and opulent decor accessories add up to the stylish atmosphere, noble feel and aesthetic appeal of the apartment, creating comfortable and modern home interiors for living in Moscow in style.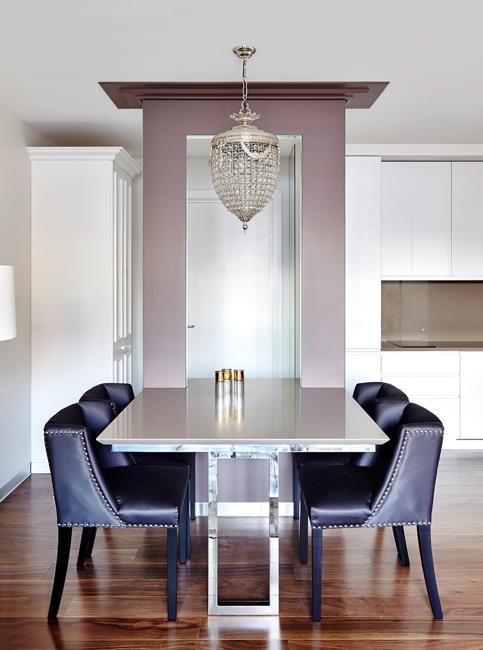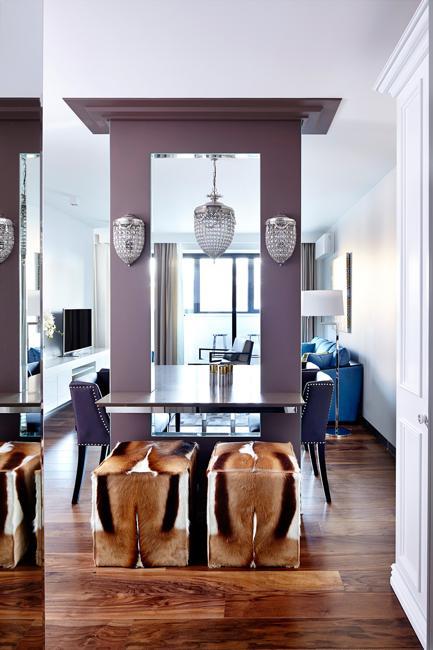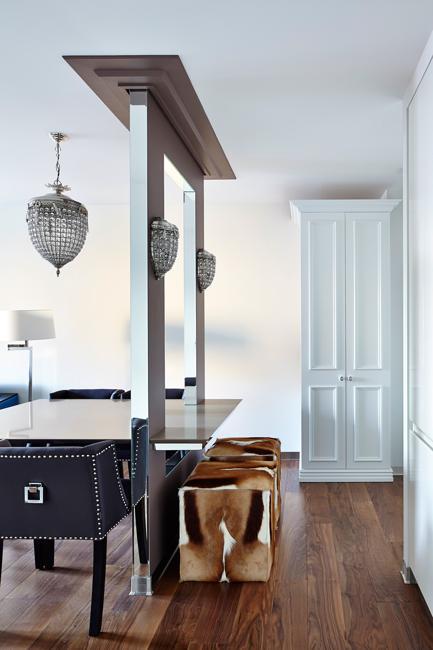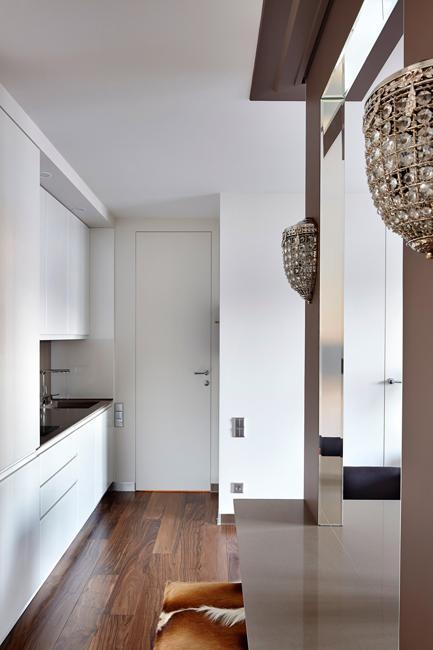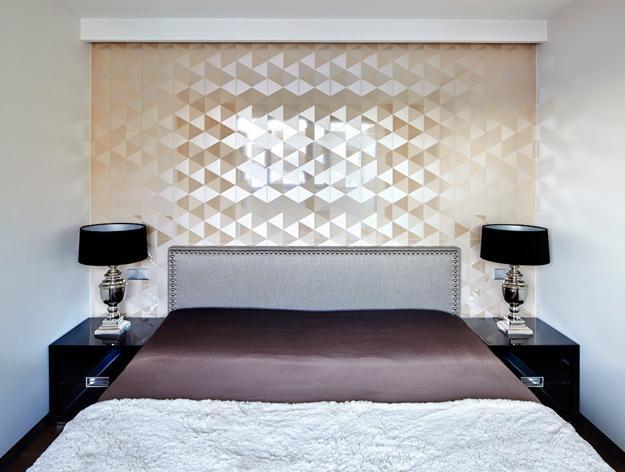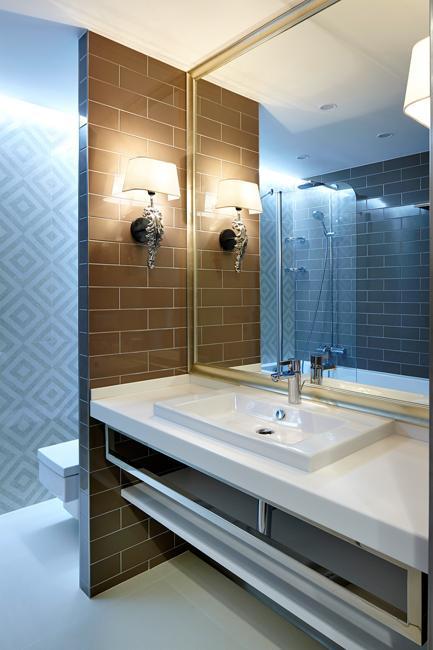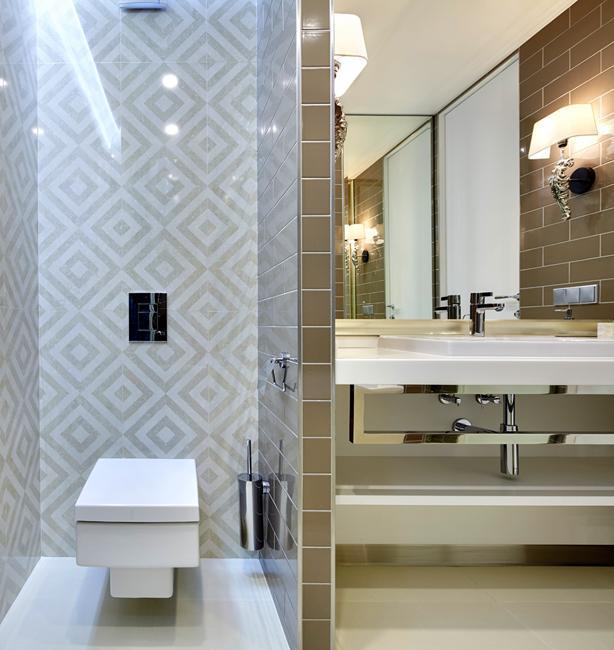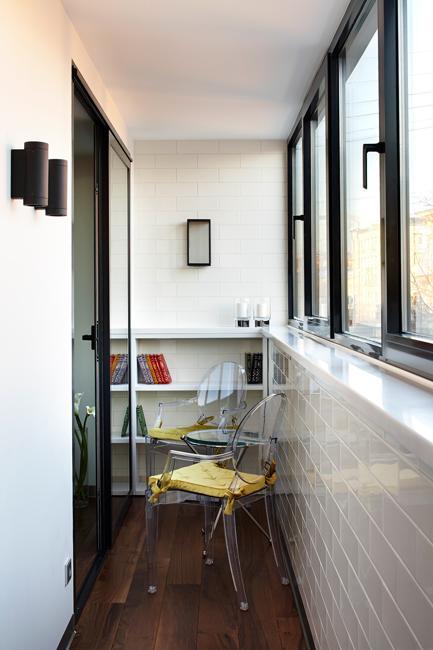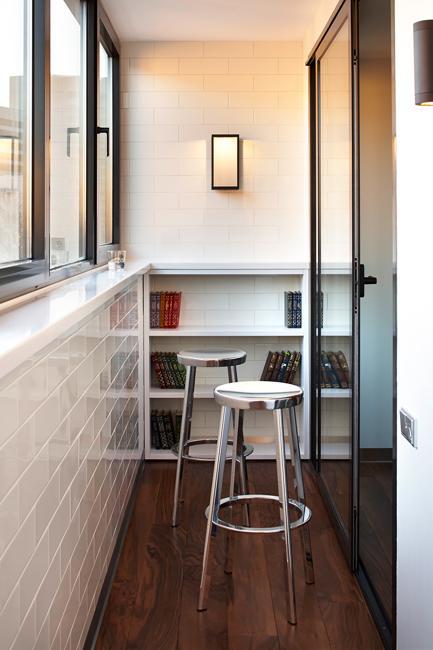 More from room decorating

Throw pillows in various colors, designs, and patterns are one of the easiest ways to refresh your room design and inject...
and enjoy free articles sent to your inbox