Fusion Chair Design Idea, Space Saving Multifunctional Outdoor Furniture Piece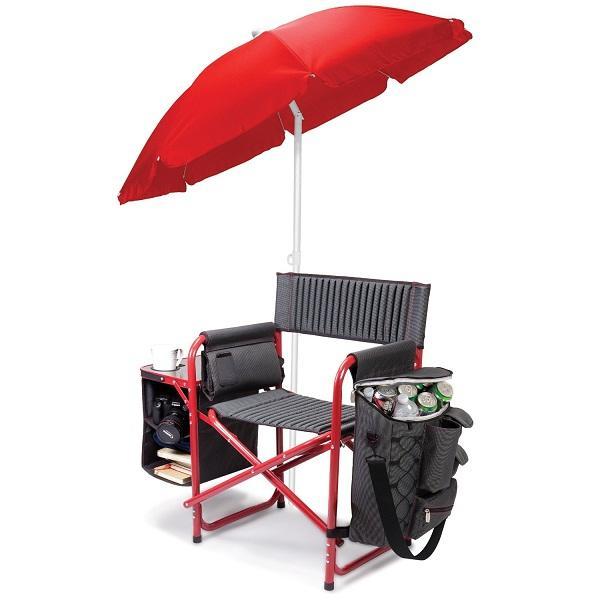 Multifunctional chair design for small outdoor living spaces and hikes
Modern outdoor furniture that is portable and multifunctional bring excellent items that make staying outdoors more comfortable and enjoyable. The Fusion Chair design idea that Lushome shares with its readers is a great example of beautiful, multifunctional and creative outdoor furniture for active lifestyle.
The chair design features all items you will need for a pleasant hike and a picnic. Designers made the outdoor chair comfortable and multifunctional, perfect for a relaxing break while connecting to the nature. This chair design is ideal for small spaces and can create a comfortable seating area anywhere you go.
The foldable outdoor chair is a true gift for real nature lovers. The Fusion Chair provides a nice seat, a sun shelter, a shelf-table and a fridge. Perfect for small spaces and backyard designs, the tourist chair create unforgettable outdoor experiences and offer wonderful outdoor furniture item for relaxation in style.
3 small apartment ideas creating multifunctional modern home interiors
Raising bed design turns small spaces into multifunctional spacious home interiors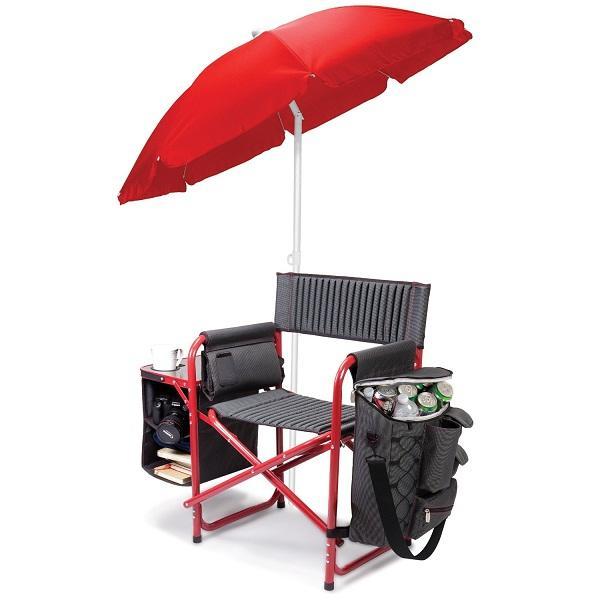 Outdoor chair design
These outdoor chairs can be folded into a backpack. Its design features a fridge for 24 cans of cold drinks. Multifunctional side pockets with flaps provide enough of practical storage spaces for all you need. The umbrella and shelves create a fabulous impromptu table and sun shelter.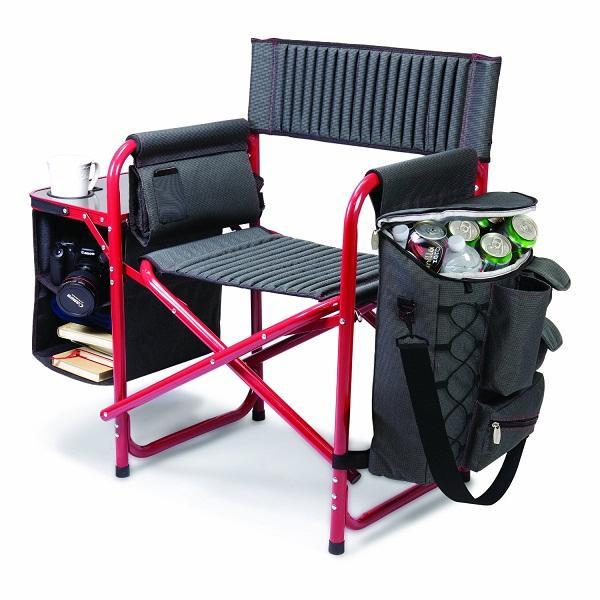 The compact and relatively light, this multifunctional chair is made with durable canvas. Its armrest has a pocket for a smartphone, and the back pocket hides an umbrella.
Multifunctional furniture design reinventing home furnishings for small spaces
Multifunctional furniture design transformed into 9 unique furniture pieces
The multifunctional chair design features a lightweight metal frame that can withstand the weight of a person up to 160 kg.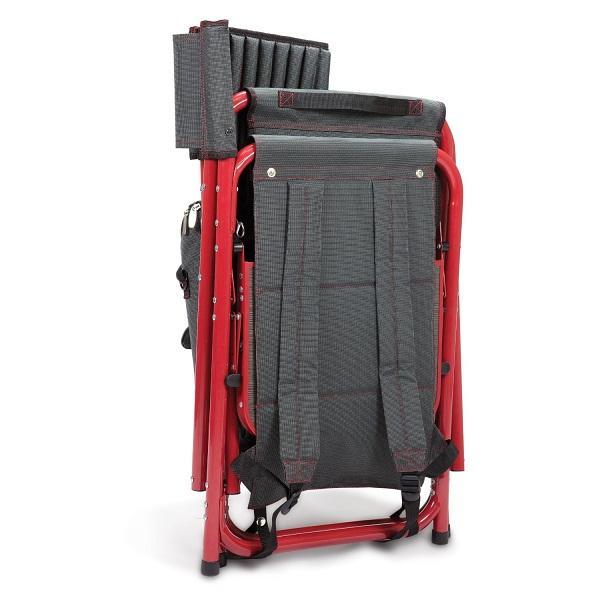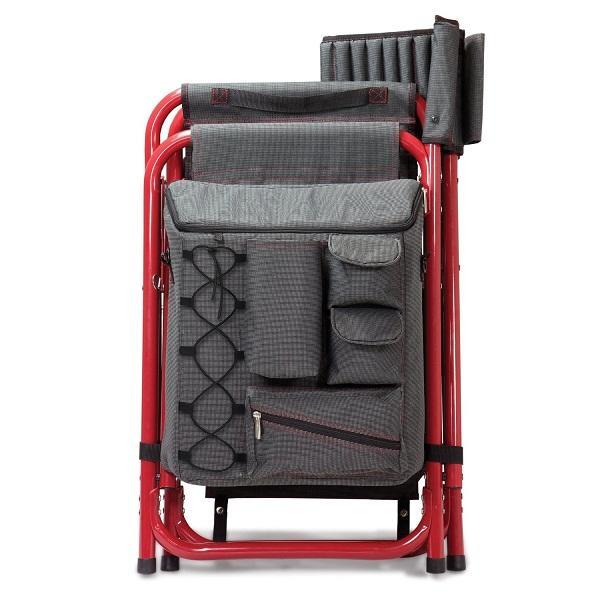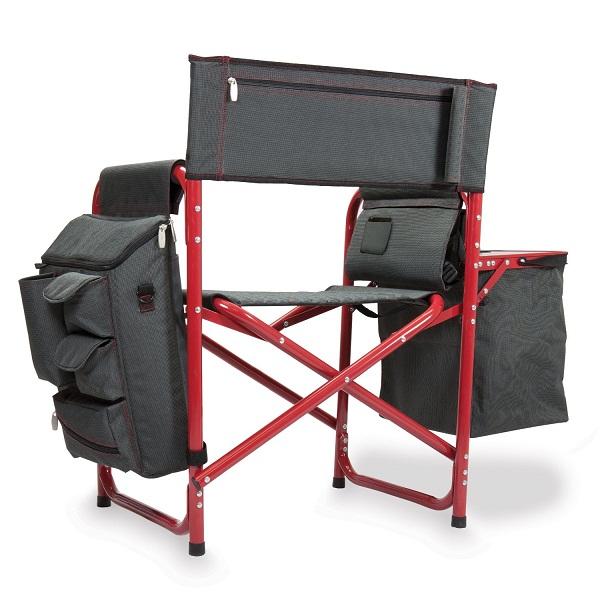 Christmas trees in small to medium sizes are excellent ideas for decorating small apartments and homes for winter holidays. Smaller Christmas...