First Greenery and Beautiful Flowers in Spring Gardens, Yard Landscaping Ideas

Decorating Ideas

Outdoor Living

Plants and Flowers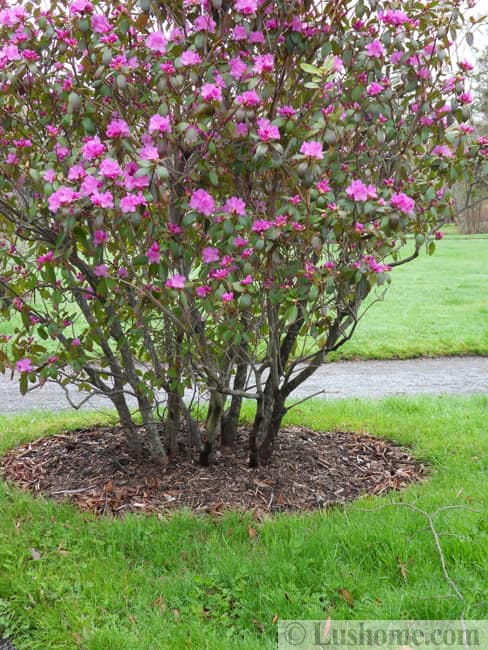 Pink flowers of azalea shrubs
spring decorating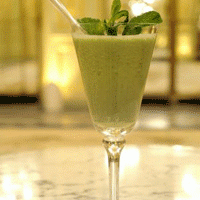 Spring yards celebrate green colors and show the first flowers when the sun gets brighter. Even a few colorful accents bring life into yards and gardens. The intensity of sunlight is essential in garden design and developing the plan for spring yard landscaping. Shade, partial shade, and sufficient sunlight in a particular area determine how soon you can see the first spring flowers and gorgeous lawns after the last snow starts melting away.
The length of daylight hours, the sun's height, and the ability of a particular flowering plant to accumulate light are critical factors in creating spring gardens and beautiful yards. The Lushome gallery of landscaping ideas collected photographs of spring yards with first flowers and green perennials. Beautiful flowers brighten up the green landscapes in early spring, and the colorful illumination of one area adds unique character to the lawns.
Spring garden design tips, inspiring yard landscaping ideas
Beautiful spring flower beds, garden designs
Backyard ideas for spring decorating
Spring lawns and beautiful flowers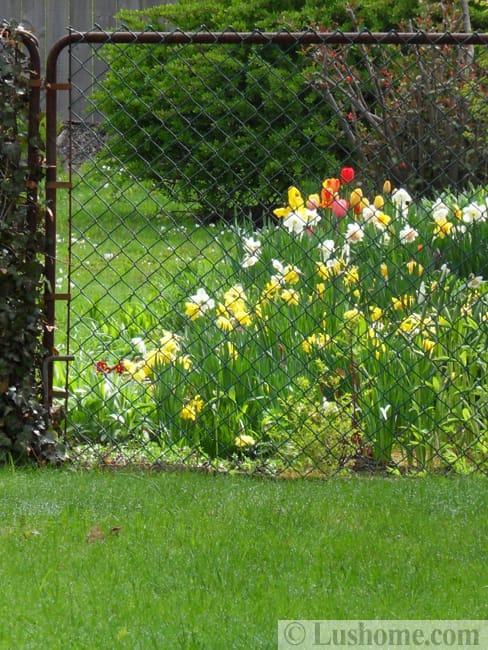 Shade-tolerant flowering plants require only three hours of direct sunlight in the middle of the day to produce lush greenery and beautiful flowers and start growing in spring. Semi-light-tolerant plants grow without direct sun throughout the day and need about 3 hours of direct sun in the morning or evening with a shadow in the middle of the day.
Tiny spring flowers, crocuses on green lawns
Spring yard decorations and yard landscaping ideas
Evergreen and flower beds, spring garden designs
Spring in northern countries takes time, but people create beautiful gardens and flower beds with good planning and intelligent yard landscaping. Shadow in the south with light that penetrates throughout the day through the canopy of trees or other partial obstructions is close to light spring sunshine in the north, so people in northern areas can consider suitable shade-tolerant plants for growing in their spring gardens.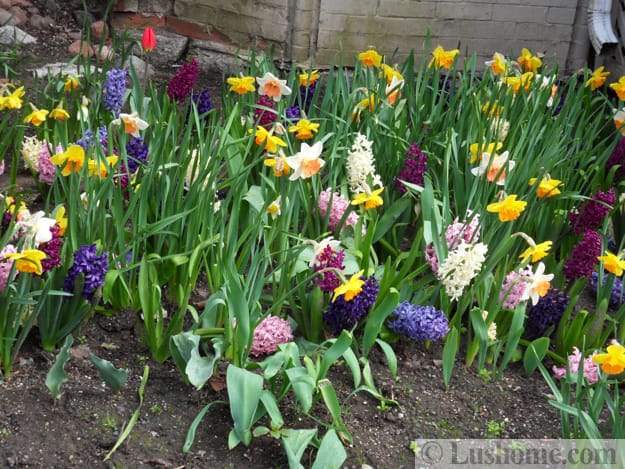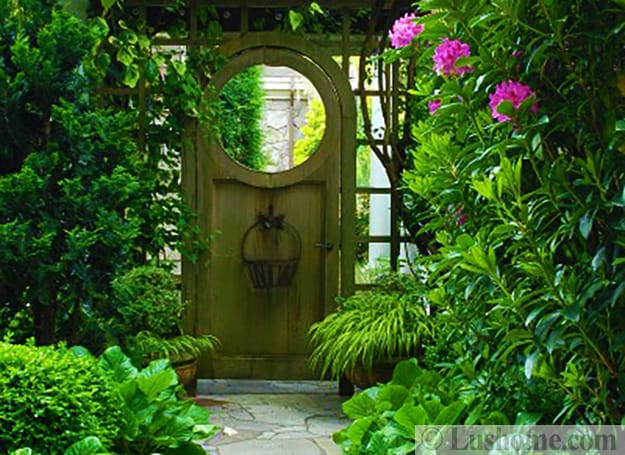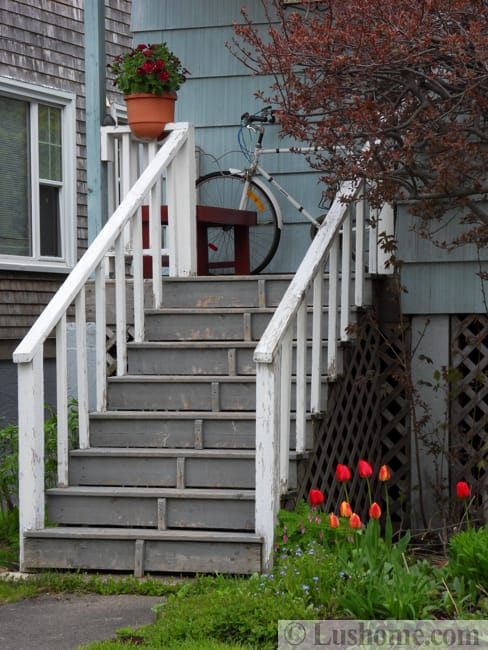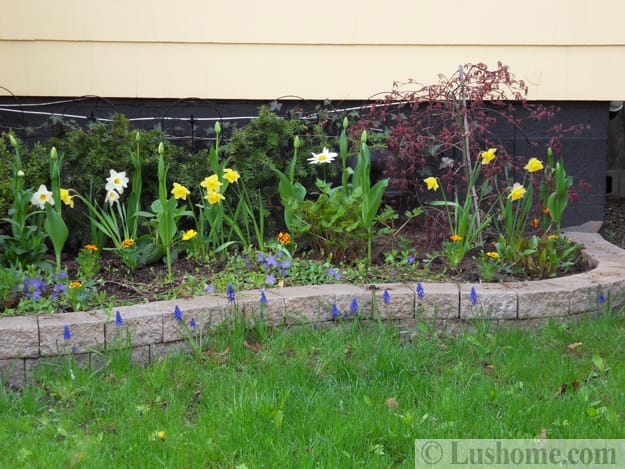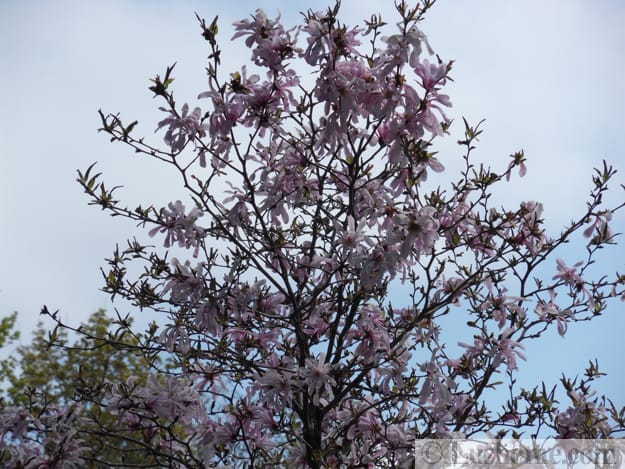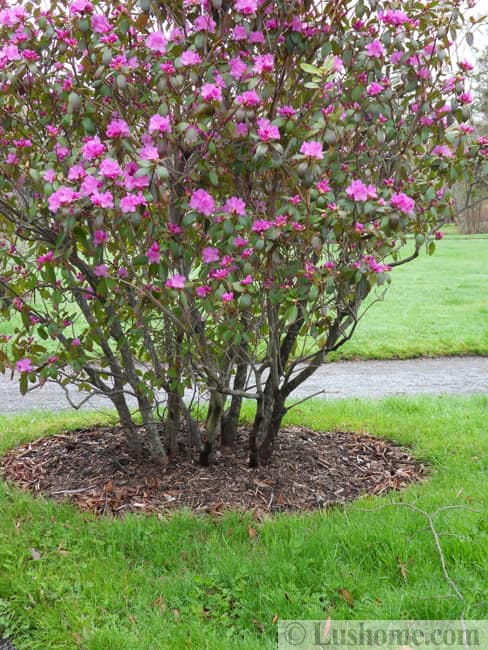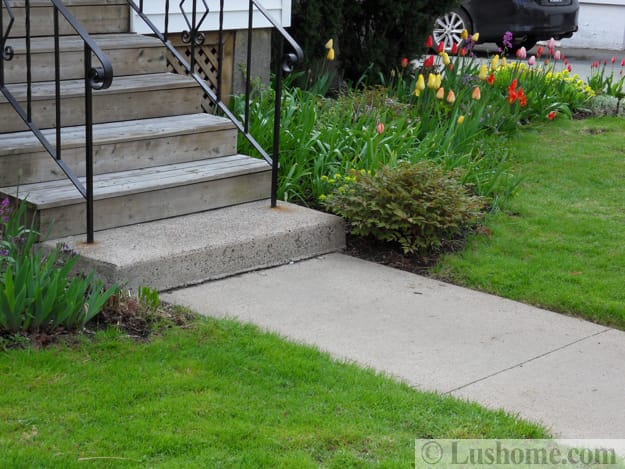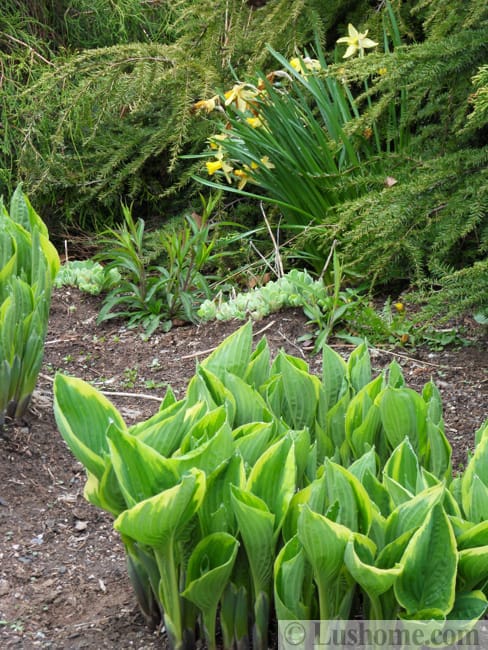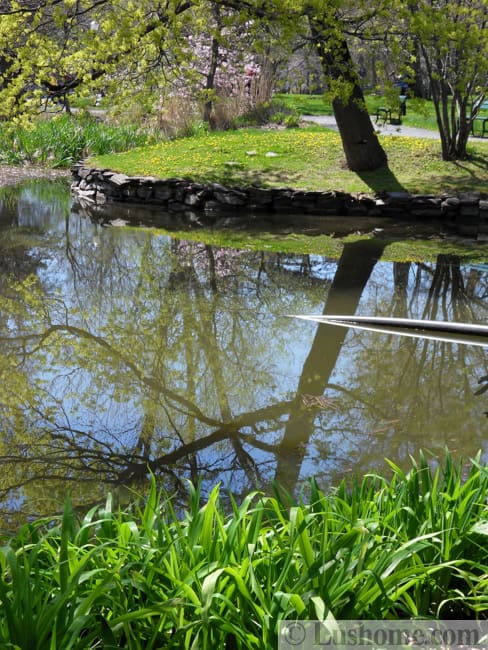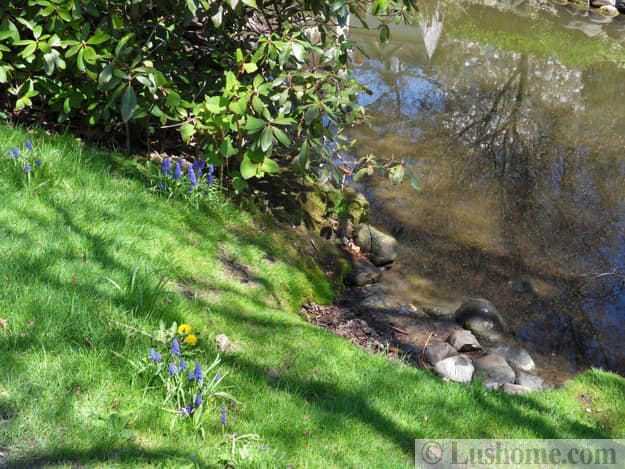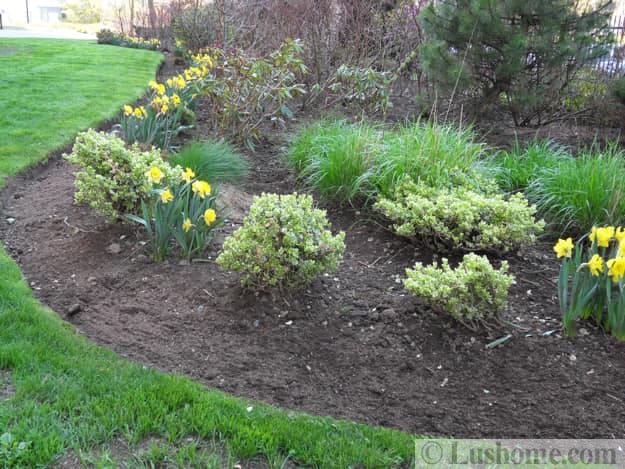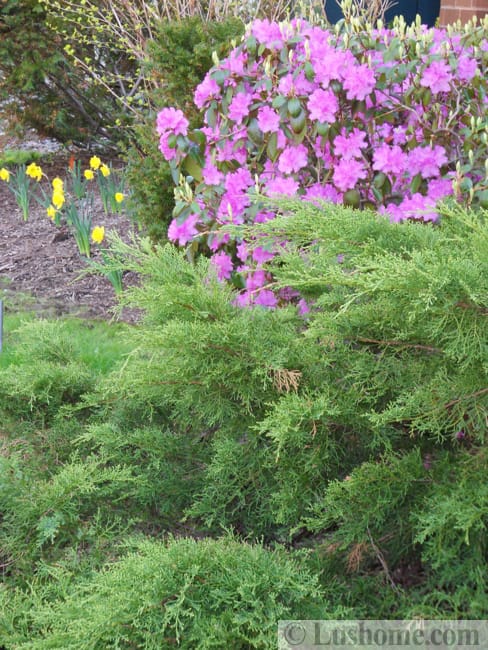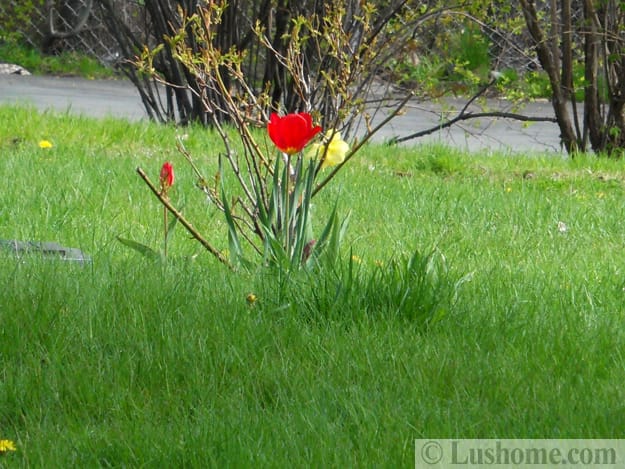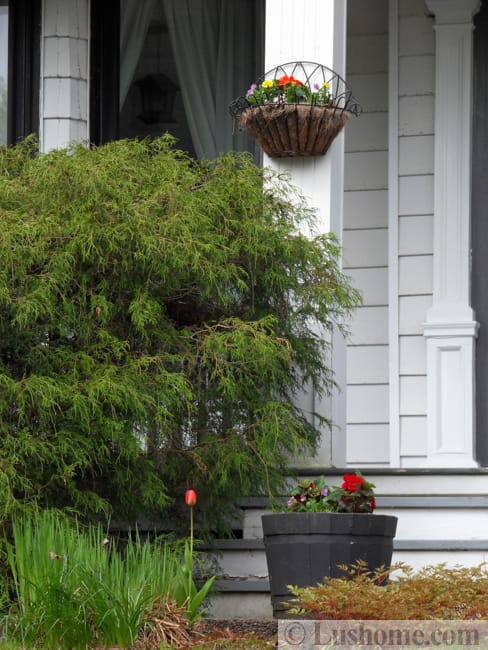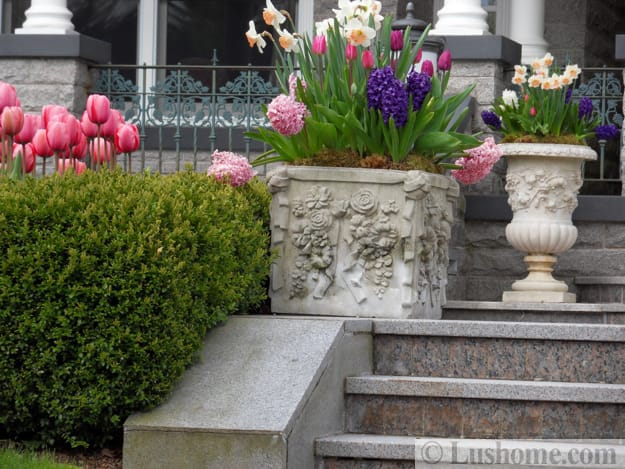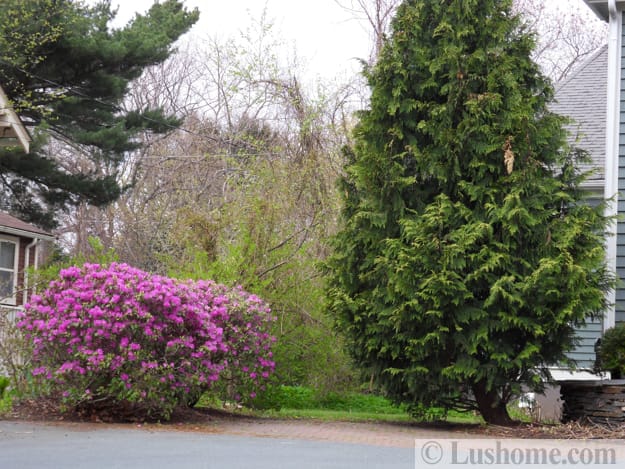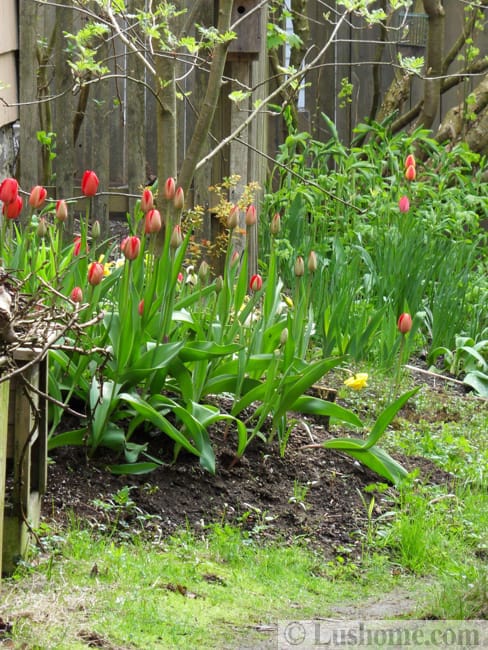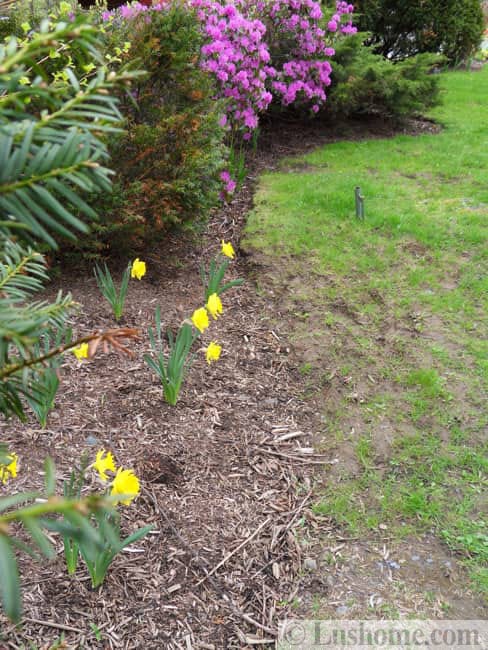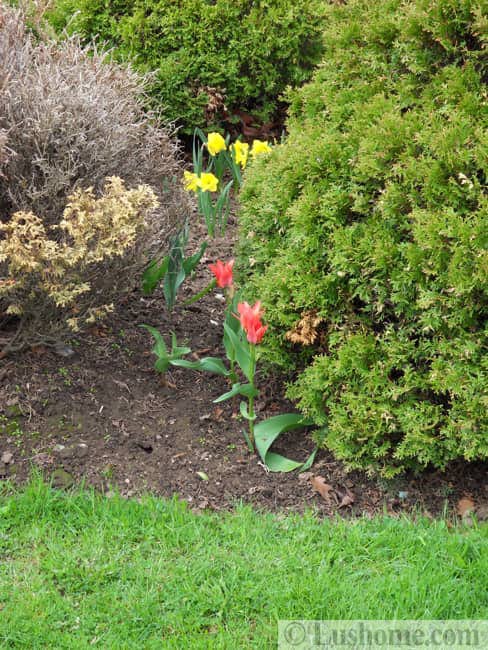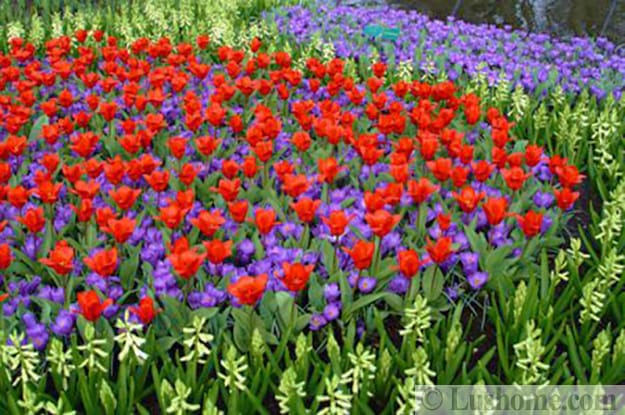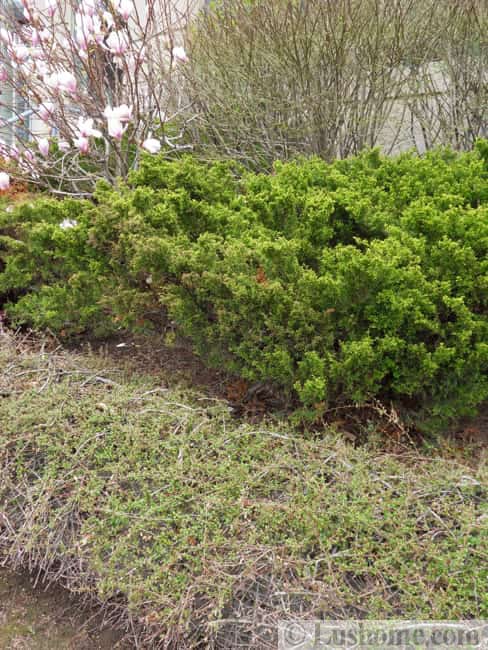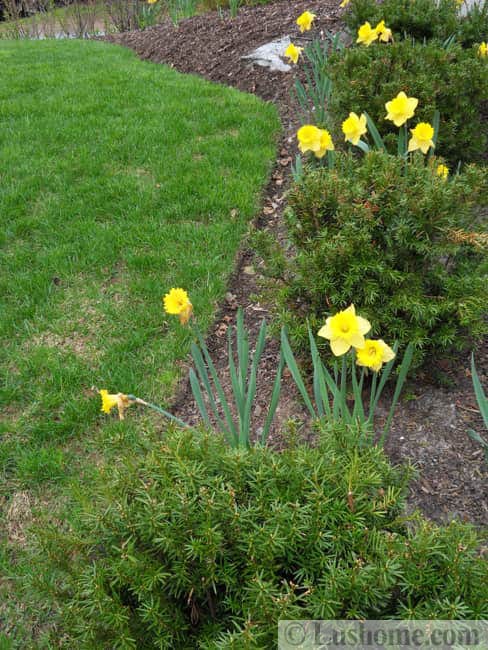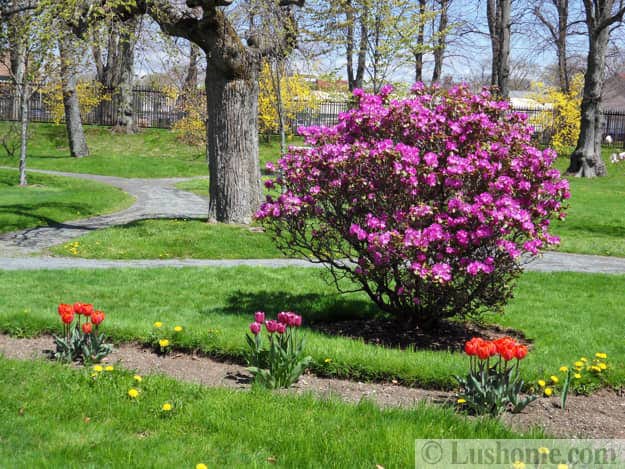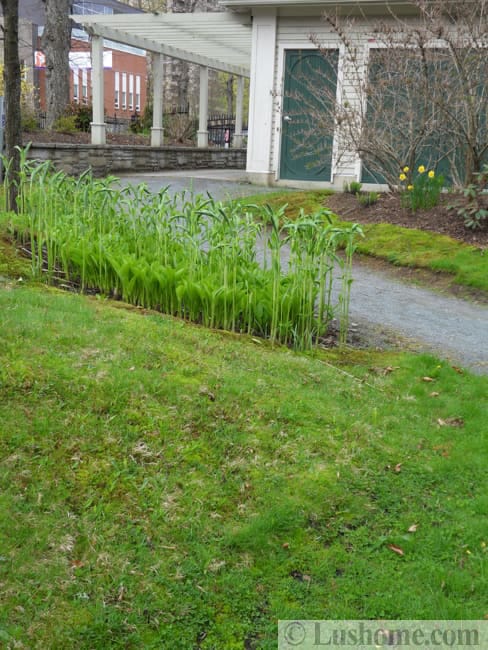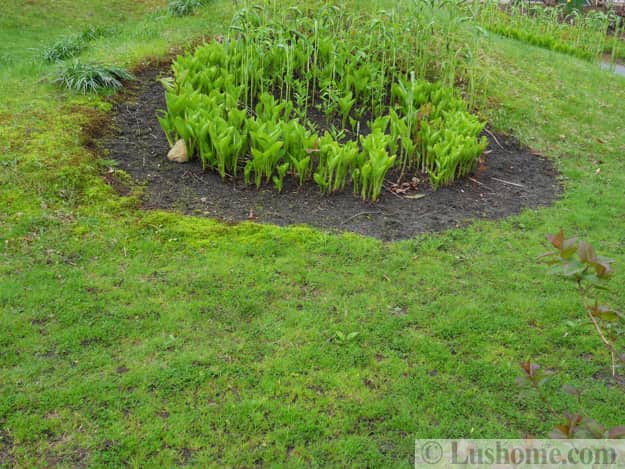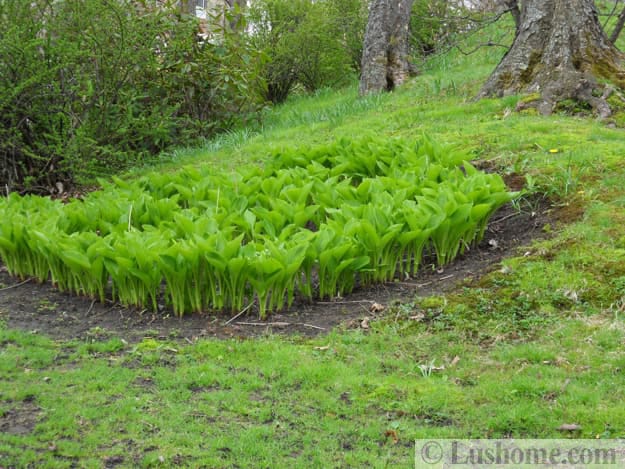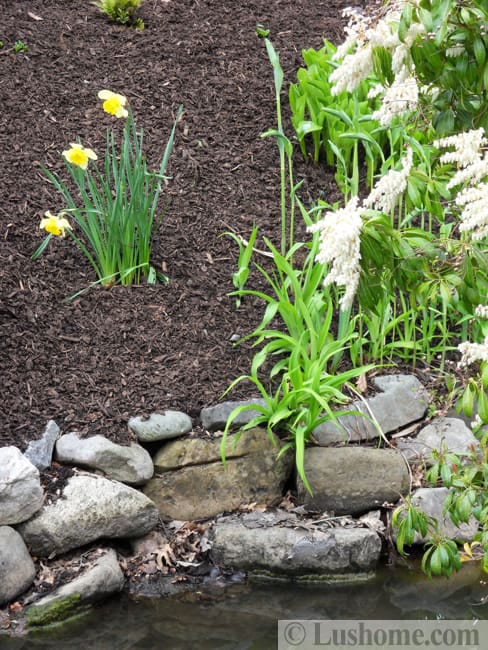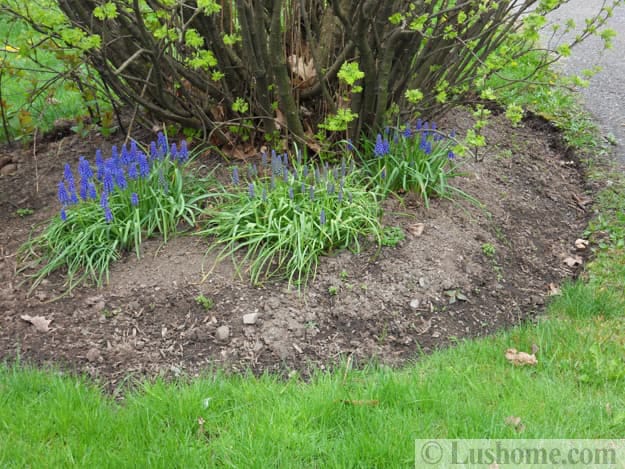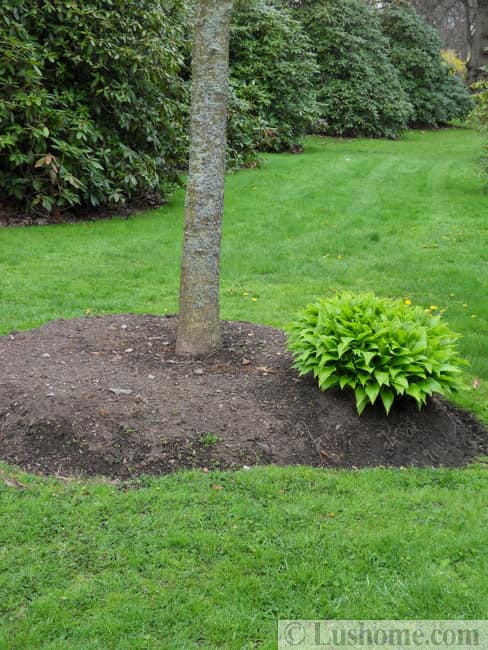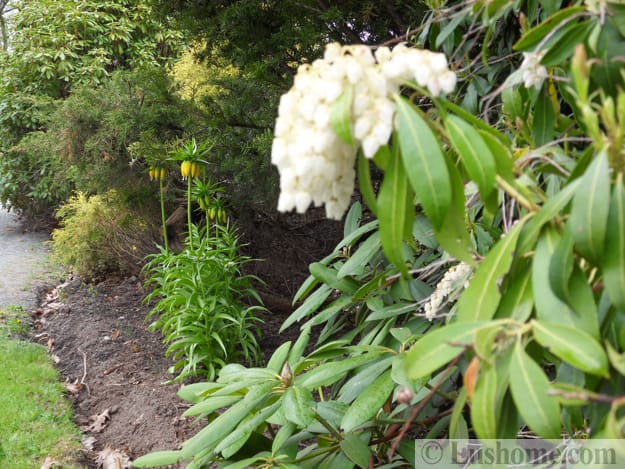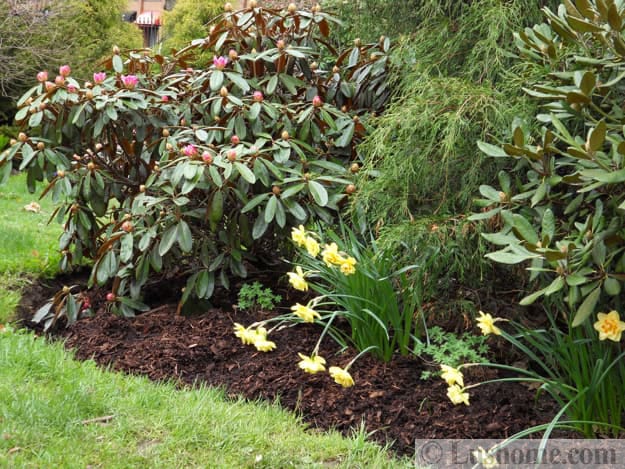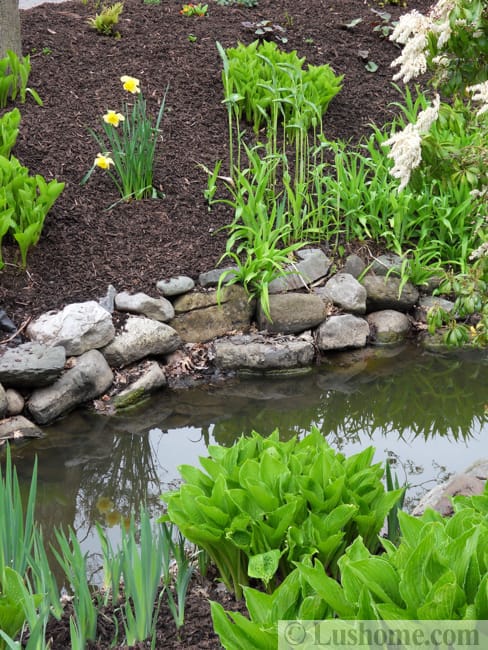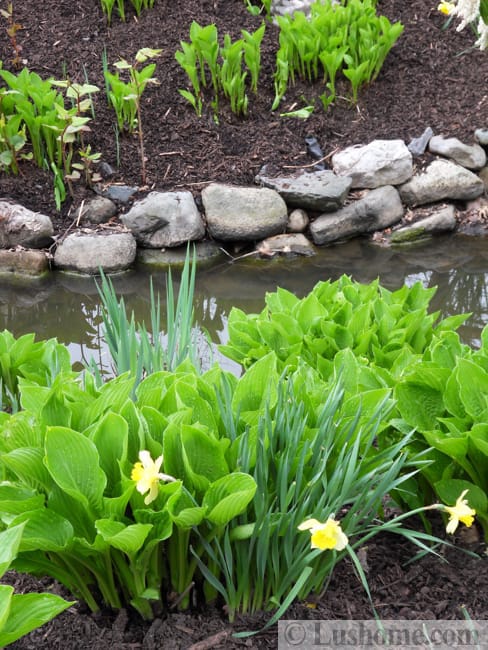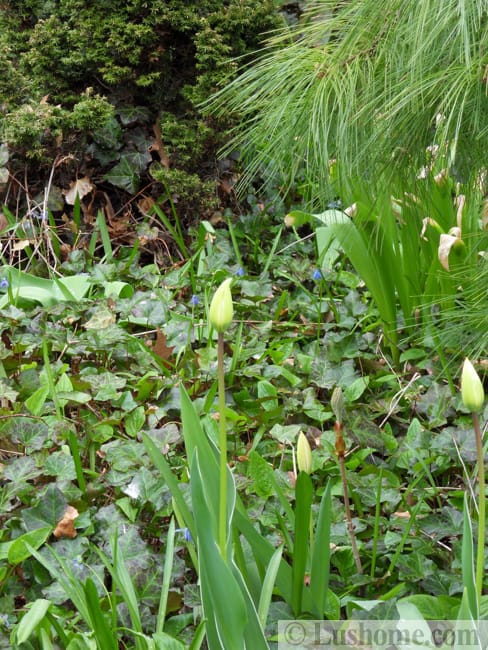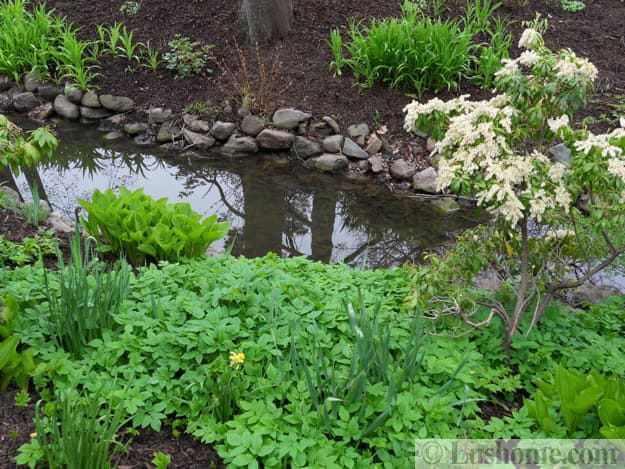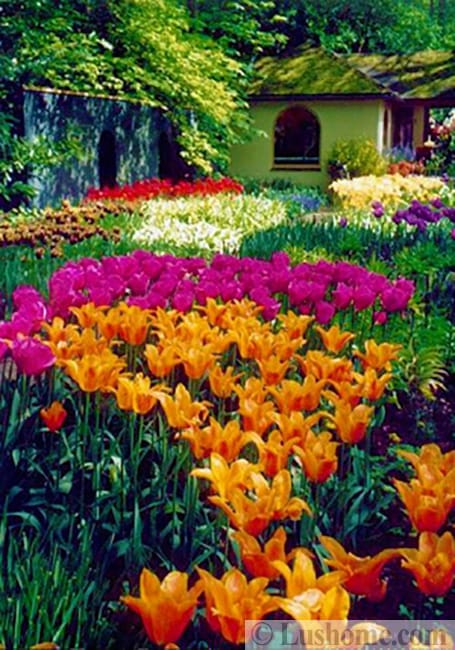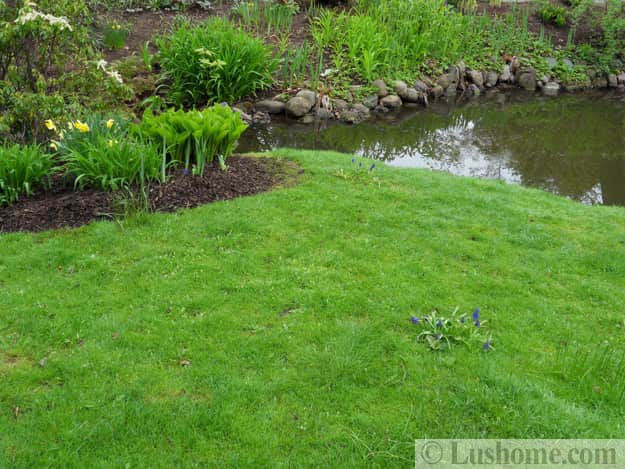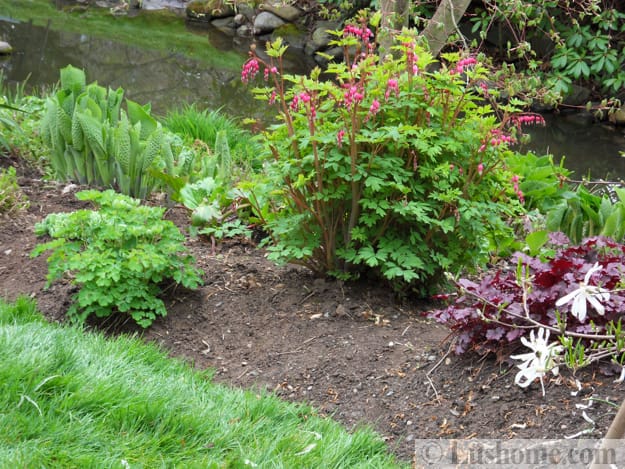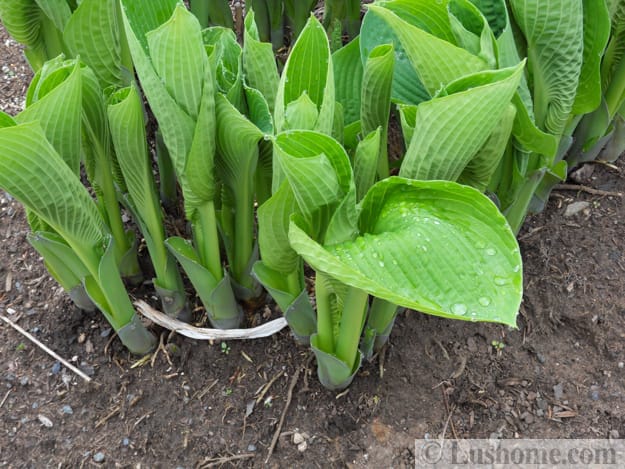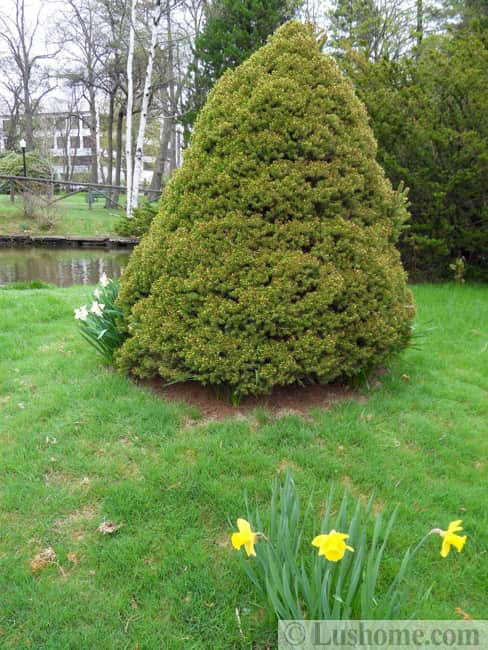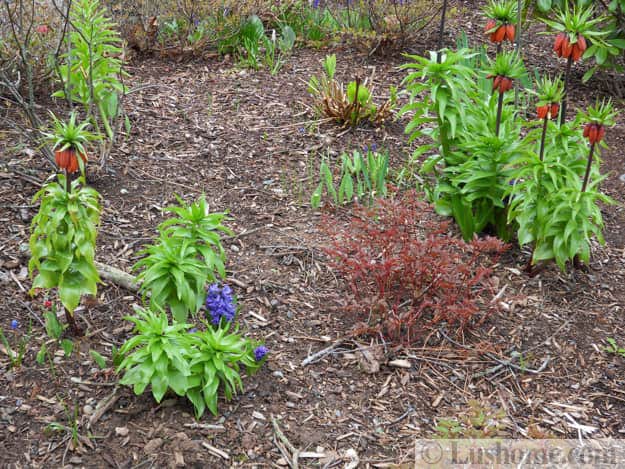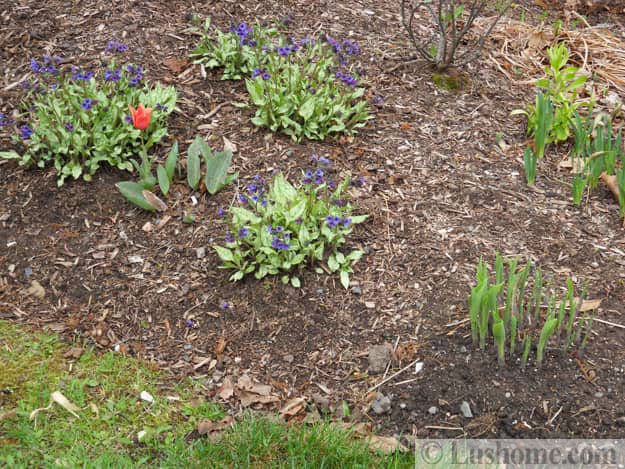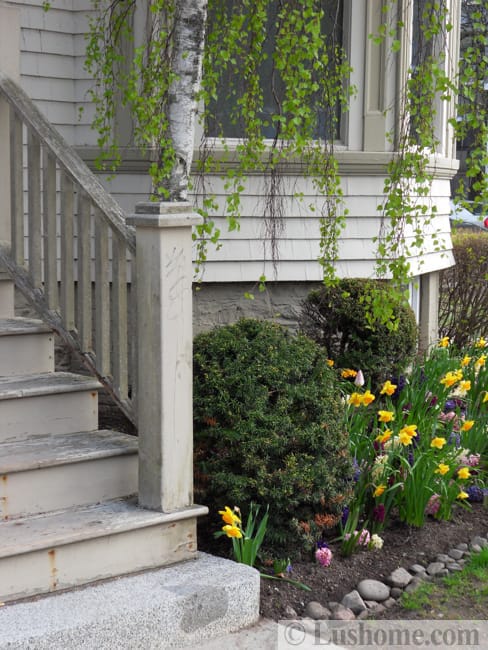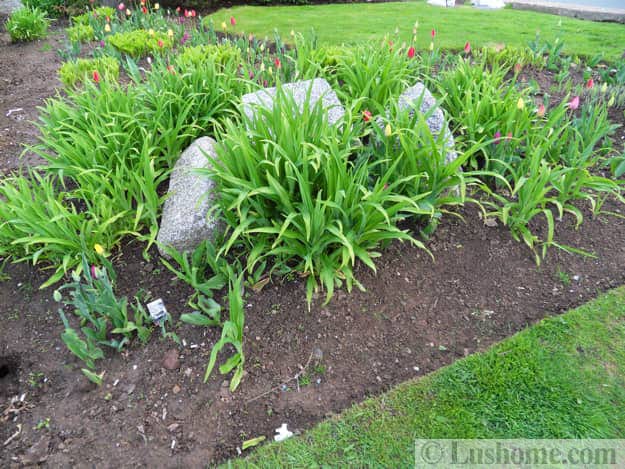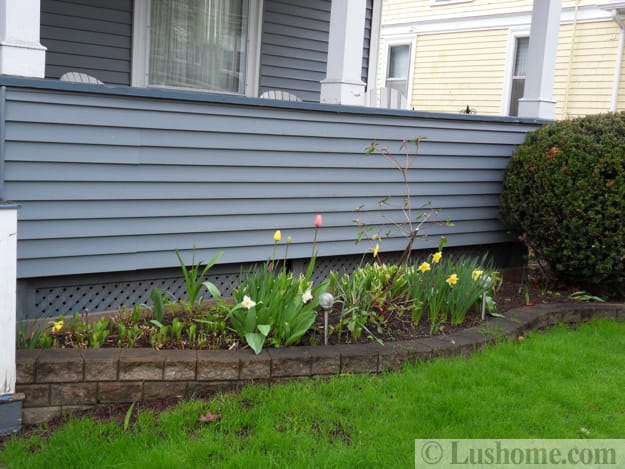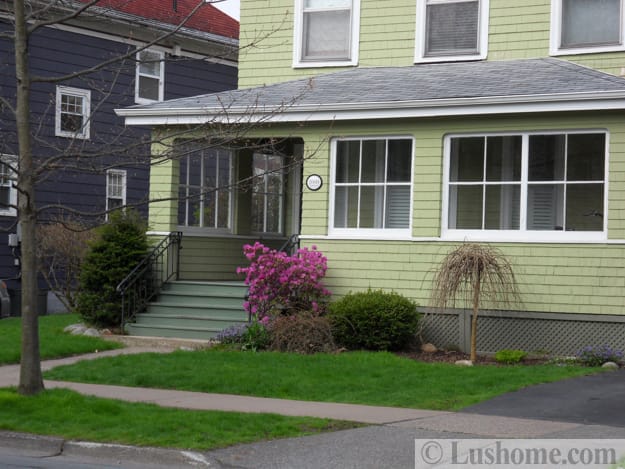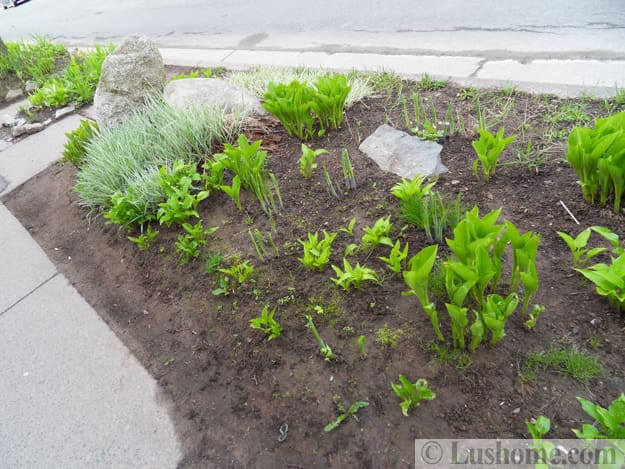 More from yard landscaping

Wildwood House by Giulietti Schouten Architects offers spacious and bright home interiors enhanced by gorgeous views of the surrounding forest. Concrete...
and enjoy free articles sent to your inbox