Ethnic Interior Design and Decor Ideas Blending Natural Beauty with Rustic Wood in Brazilian Villa
---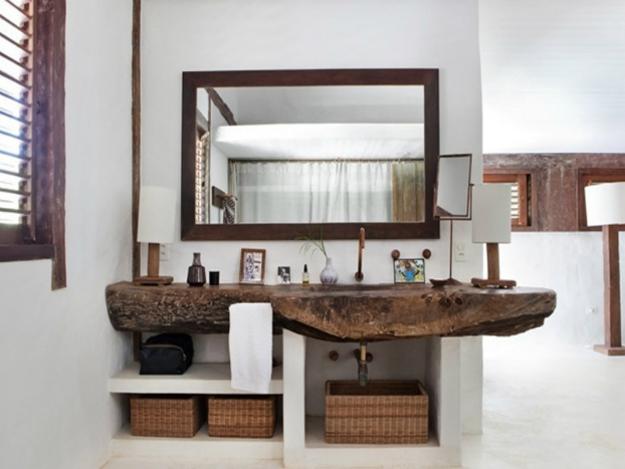 Modern interior design and decor that invite natural light into living spaces and uses natural materials for home decorating, feels relaxing, inviting and eco friendly. Lushome shares a collection of gorgeous interior design pictures to describe this amazing house design and decor in Brazil.
The Paradise Villa impresses and delights with modern interior design, incorporating rustic wood into bright rooms. White decorating ideas, unique furniture and decor accessories create the beautiful home interiors, ideal for secluded and relaxing Green living in Brazil.
Lush green vegetation, functional and comfortable interior design add natural feel and character to living spaces decorated with rustic wood and white color. Perfect for private and enjoyable stay, this Brazilian villa offers a spectacular retreat. This paradise is located in the town of Villa Trancoso in Brazil.
Modern home decorating with salvaged wood, 14 artistic wood recycling ideas
Modern interior design with reclaimed wood and rustic wood decor in country home style
Modern interior design with rustic wood and ethnic motifs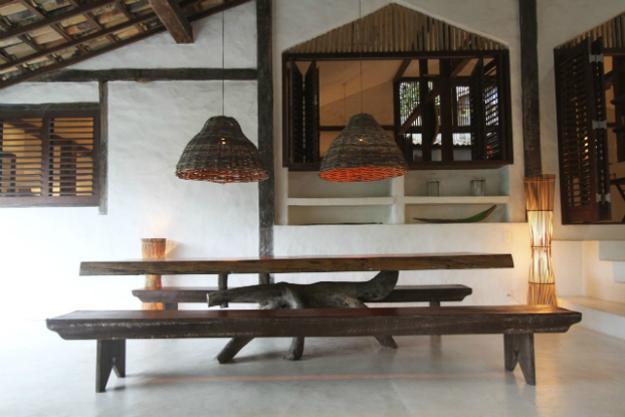 The modern house is located on a secluded part on the beach, and provide luxurious rooms for ultimate comfort and relaxation, helping to connect with the nature.
The interior design and decor in eclectic style includes ethnic motifs and details. The traditional fireplace and unique furniture, created with solid wood pieces, look spectacular while personalizing modern interior design.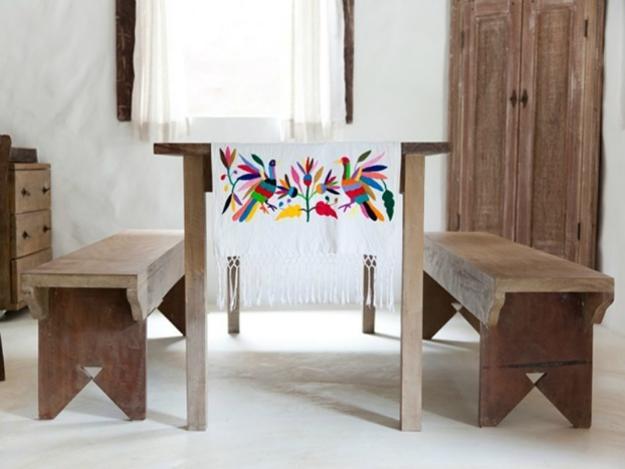 Brazilian ethnic interior decorating ideas, handmade wooden furniture and decor accessories make rooms look different, exclusive and very interesting. Created by local artists and craftsmen, unique furniture and home decorations are made with rustic wood pieces, solid wood and natural fibers to enhance originality and ethnic interior decorating charm.
Modern interior design and decor with salvaged wood, Guest House in Taiwan
Colorful modern interiors highlighting Brazilian ethnic decorating in style
Here is a picture perfect place to enjoy a vacation or to live and work in a peaceful, tranquil, elegant and fresh atmosphere, enjoying fabulous interior design and decor, beautiful views of lush tropical plants and the beach. Dark wood and white decorating create spectacular contrasts. Fresh green accessories and beautiful lush plants in the garden bring freshness to interior design while giving a spring-like atmosphere into the rooms.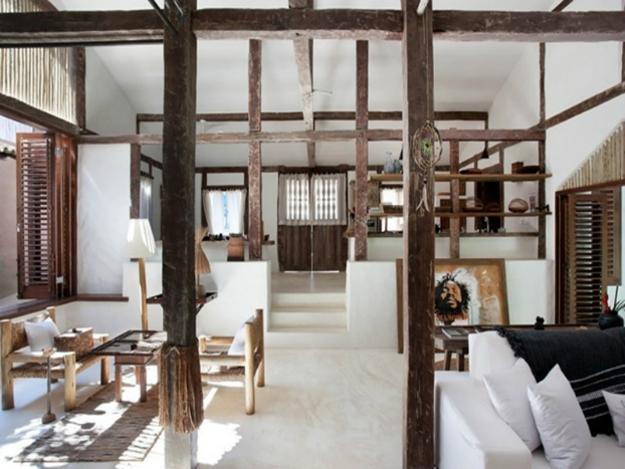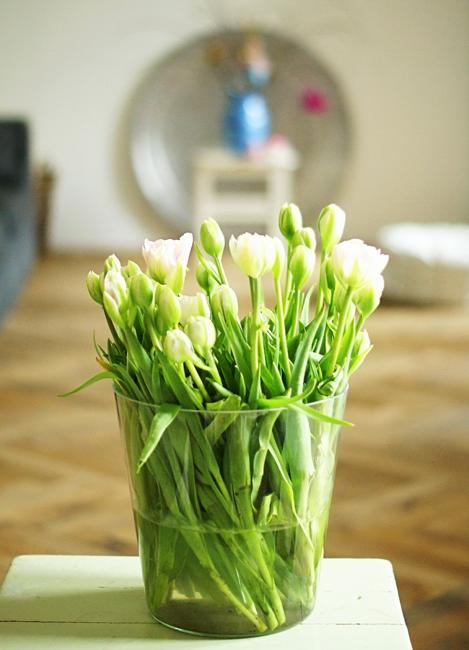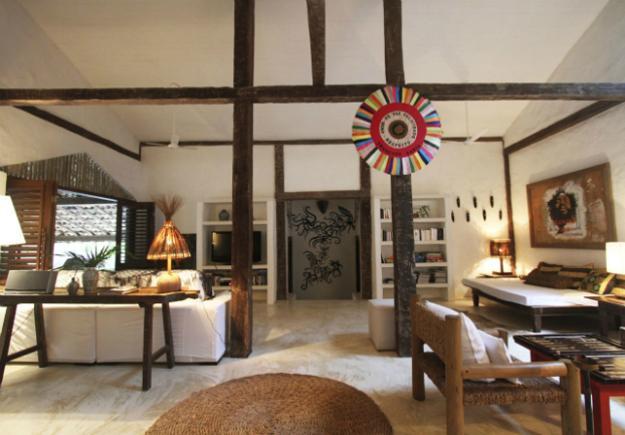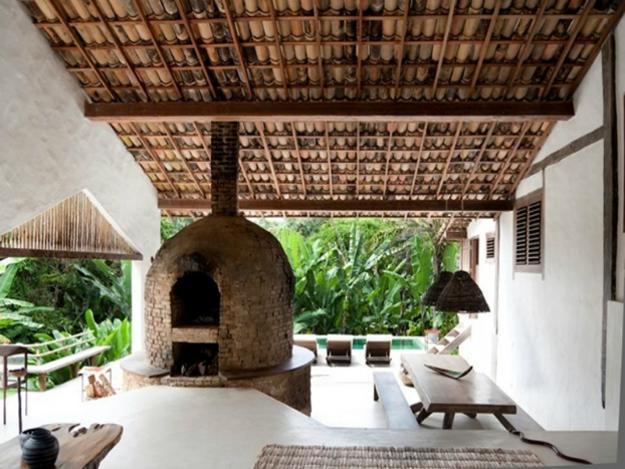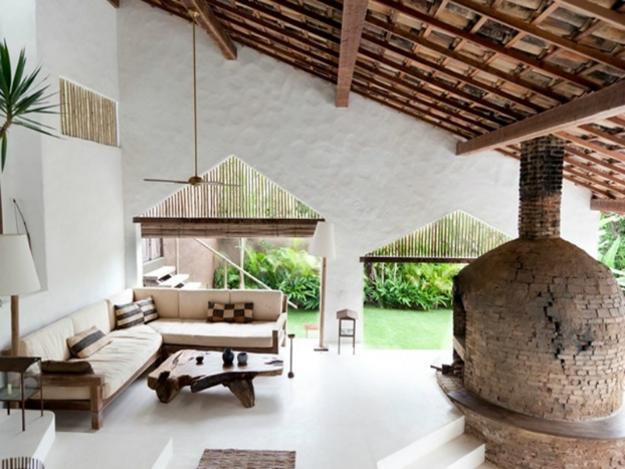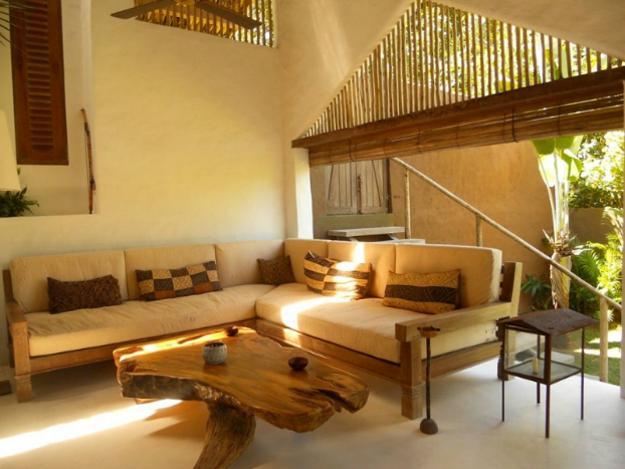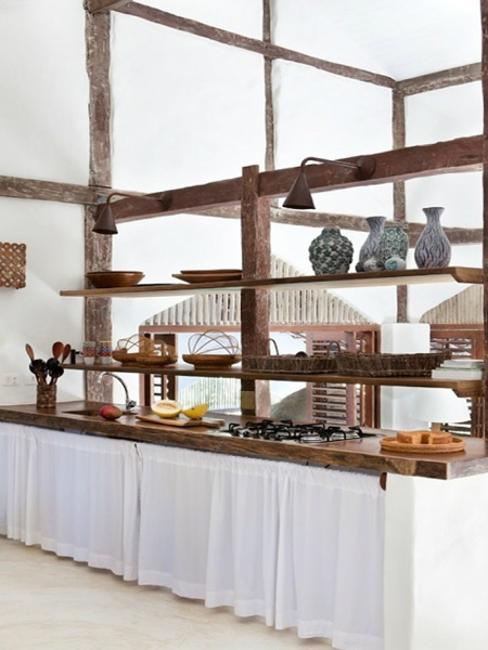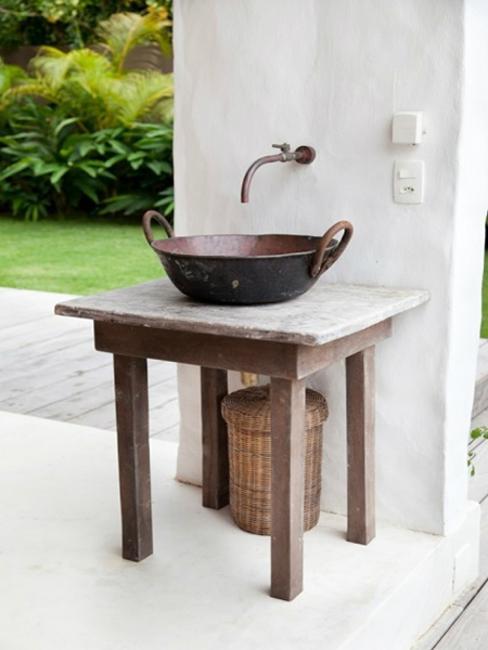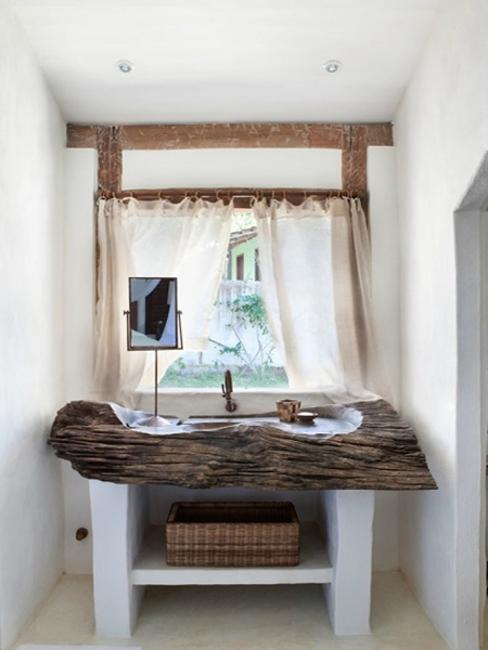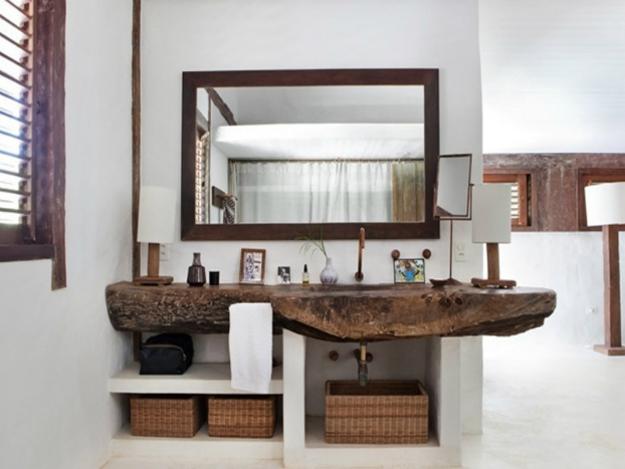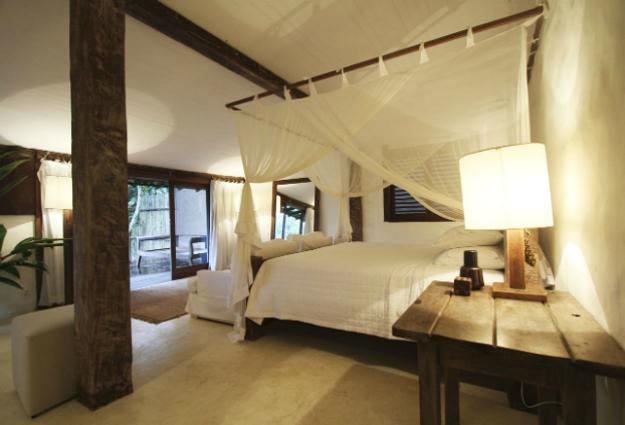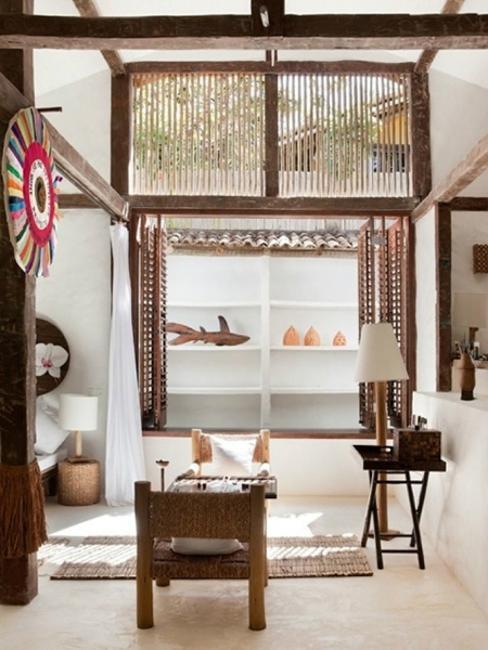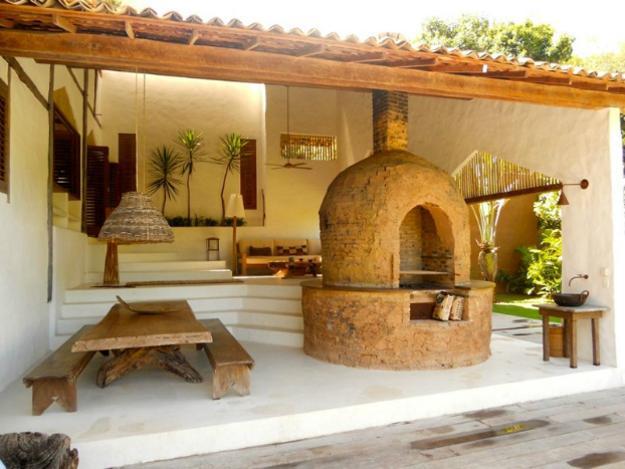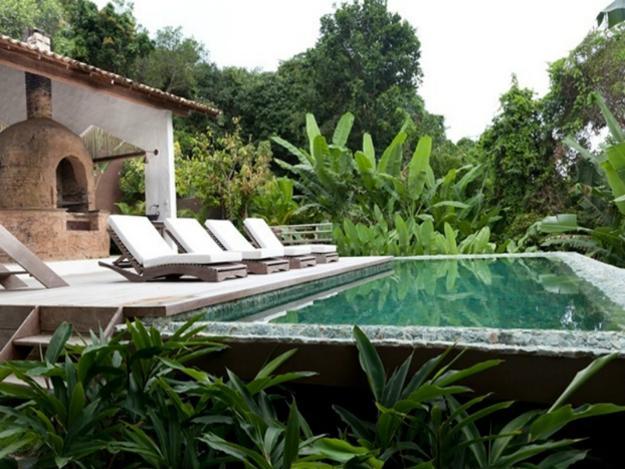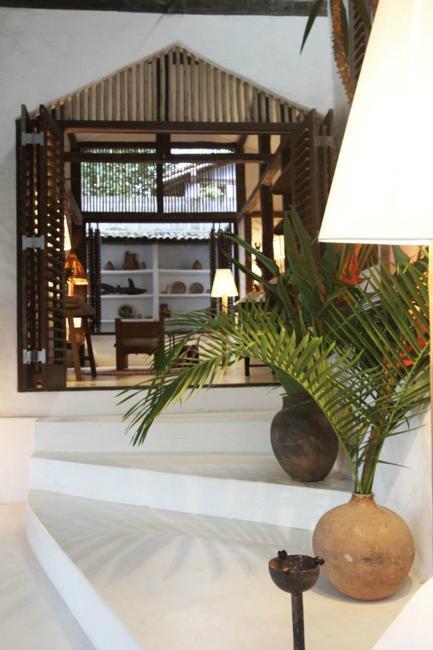 Modern houses with original roofs look unique and spectacular. A roof is a functional architectural element that adds personality to a...