---
Elegant Modern Bedroom Designs in Scandinavian Style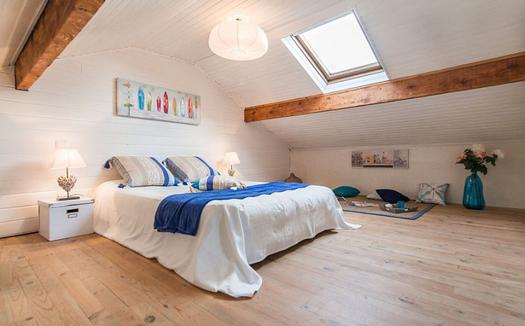 Modern bedroom designs in Scandinavian style are elegantly simple, comfortable and beautiful. Scandinavian style adds unique charm to modern bedroom designs and enhance even small bedrooms with attractive functionality and ultimate comfort. Lushome shares home staging tips and interior decorating ideas, and provide inspirations for creating beautiful and modern bedroom designs in Scandinavian style.
Scandinavian homes are relaxed and bright. Scandinavian style are a popular choice for bedroom designs around the world. Modern bedrooms in Scandinavian style offers fresh and stylish look blended with spacious and airy feel. It is easy to give your bedroom a feel of Scandinavian homes. Simple home staging tips and small changes in your bedroom design help create a new atmosphere.
Colorful wallpaper patterns for single wall decoration and light wall paint colors, functional wooden furniture for bedroom designs, interesting modern lighting fixtures and unique decorating accessories are all your need for creating the ambiance of Scandinavian homes.
20 small bedroom designs that feel airy and comfortable
Beautiful home decorating ideas showing elegant functionality of Scandinavian homes
Modern bedroom designs in Scandinavian style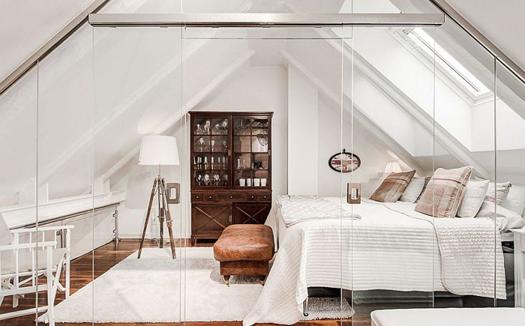 Functionality and simple aesthetics, light neutral colors and brown color shades of wooden furniture, minimalist style decor and eye-catching bright accents add character to modern bedroom designs in Scandinavian style.
Elegance and functionality, simplicity and lightness are an excellent combination for creating modern bedroom designs in Scandinavian style. A fusion of any other interior design styles with Scandinavian style provide fantastic alternative for more interesting and unique, beautiful and modern bedroom designs.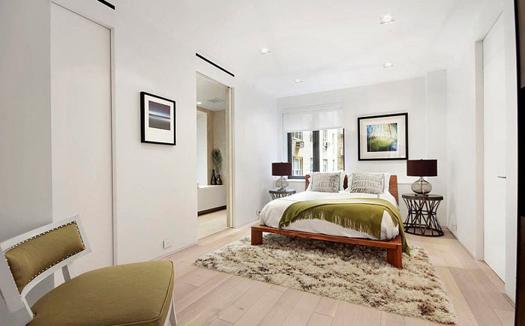 Neutral colors are great room colors for modern bedroom decorating in Scandinavian style. Neutral colors create a perfect background for spicing up bedroom decorating ideas with bright hues and sculptural designs.
Blue interior paint and colorful decorative accents, summer decorating inspirations
Light interior design and white decorating for small apartments in Scandinavian style
Neutral colors allow to give personality to bedroom designs by adding eye-catching, colorful and unusual details to modern interiors in any bright color. Scandinavian homes are decorated with calm, natural, light and neutral colors. Blue color tones are very popular color design choices in Scandinavian homes also.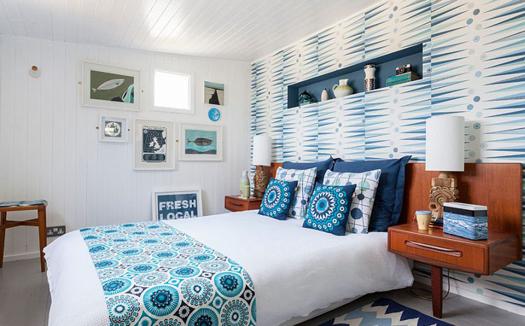 Space saving or spacious and light room layout, natural materials and room colors, functional bedroom furniture and comfortable decor accessories, decoration patterns and original designs inspired by the nature are excellent for creating a beautiful modern bedroom in Scandinavian style.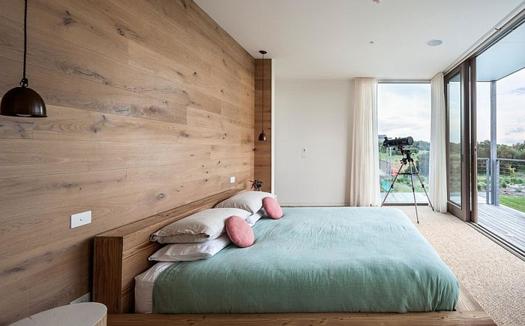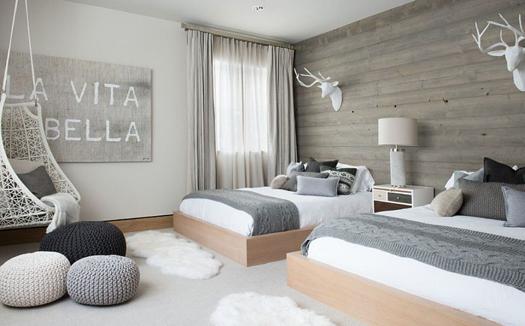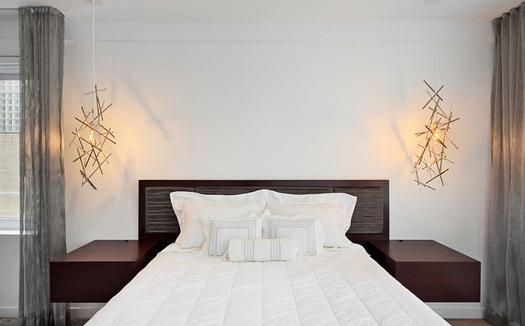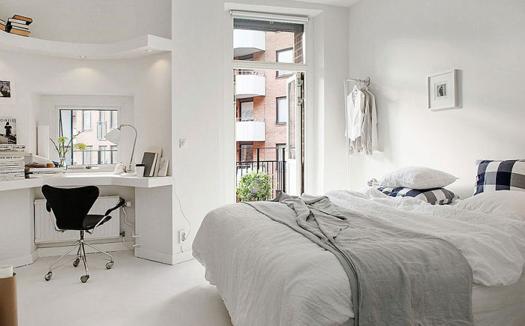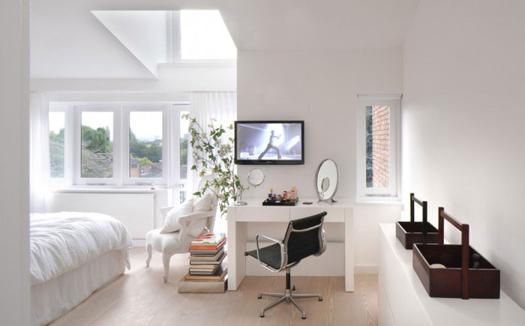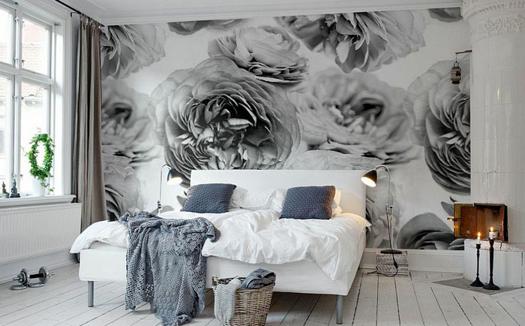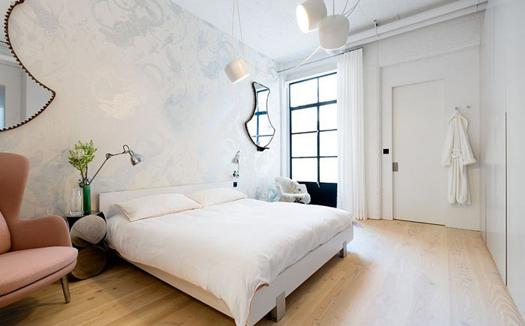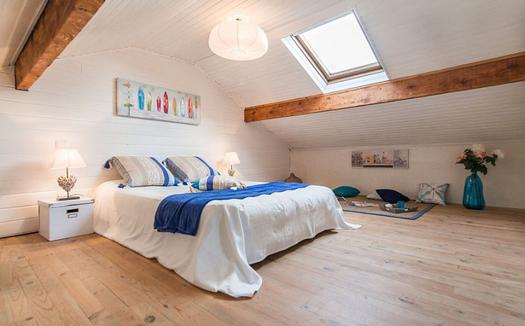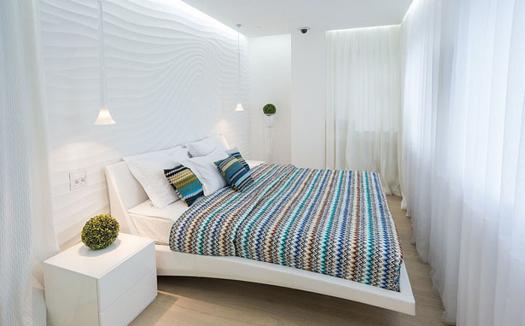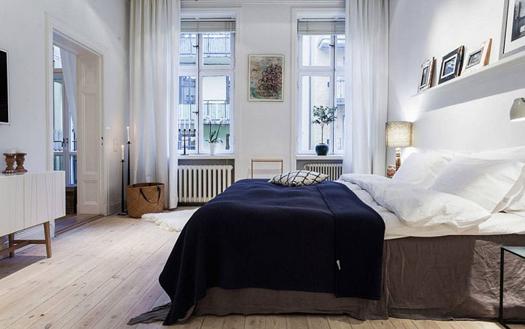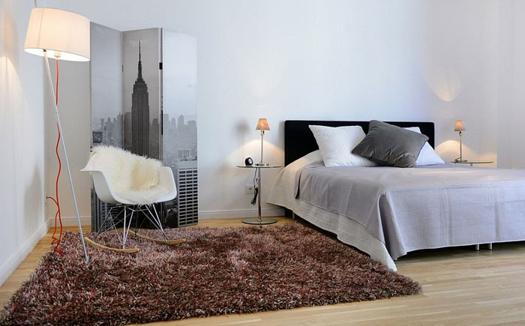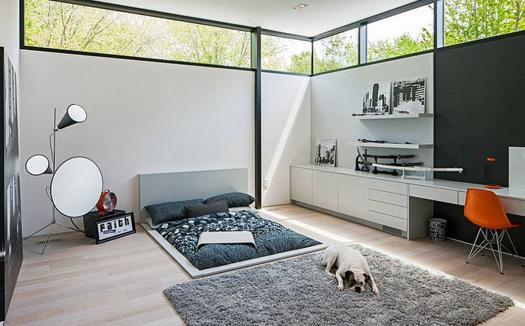 by Ena Russ
last updated: 18.05.2015