Eco Friendly Wrapping, Japanese Furoshiki to Reuse and Recycle Fabrics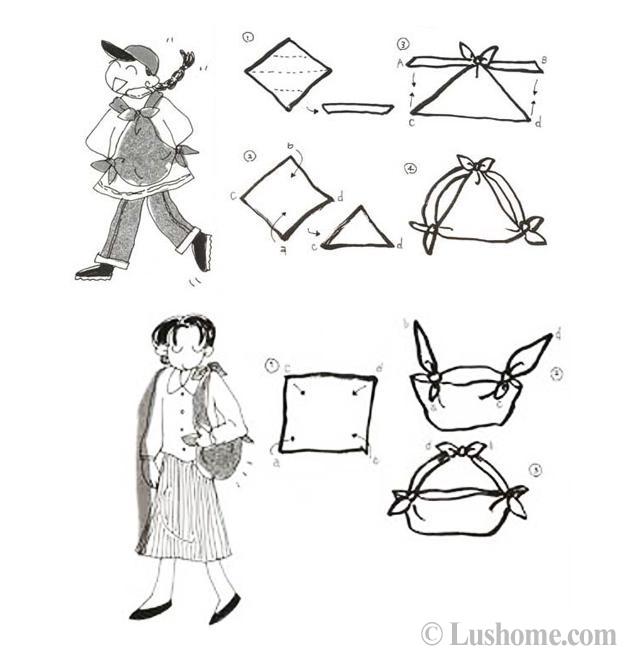 Making bags and backpacks while recycling fabrics
Furoshiki embraces the philosophy of Green living with fewer items than we have. This beautiful and ingenious art of fabric wrapping allows people to reuse and recycle fabric pieces creating attractive wrapping designs, unique backpack, and stylish bags. One fabric will have many uses by folding and tying the cloth differently. When it comes to Christmas presents and gift decoration, furoshiki wrapping techniques offer a perfect way to reuse and recycle while practicing Green living principles.
Gift wrapping with fabrics is a fabulous, eco gift decoration idea. Thoughtfulness and courtesy, care for the planet, recycling, and creative design blend into folded and tied techniques of furoshiki. Also, everyday use of fabric bags helps getting rid of plastic bags and protect the environment. A furoshiki is highly versatile, practical, and can be adapted to any objects to carry.
Recycling paper for handmade gift boxes
Beautiful ideas for wrapping gifts
30 creative ideas for decorating gift boxes
Recycling clothes from overloaded closets for art installations
Recycling fabrics for textile sculptures
Furoshiki design ideas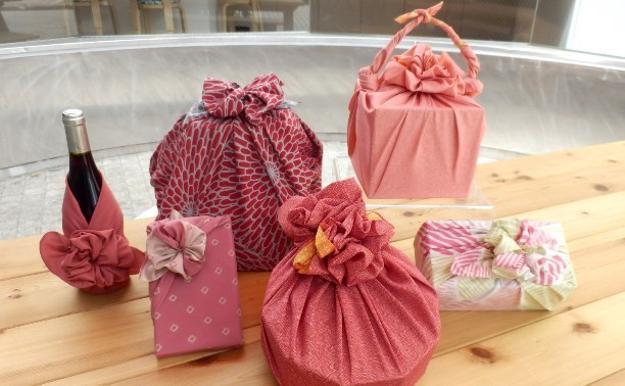 Traditional colors and printed patterns on Japanese furoshiki are meaningful, but contemporary design blends modern ideas with the traditions, offering beautiful combinations of fabrics for creating stylish gift bags and everyday backpacks.  Here are some exciting ideas to use furoshiki bags and support Green living ideas.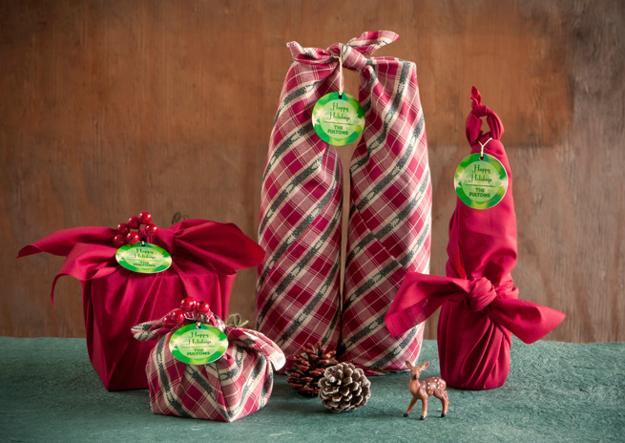 A furoshiki has a distinctive style reflecting their interest in traditional ceremonies, beauty, multi-functionality and thoughtfulness in the approach to every day, frugal, and Green living.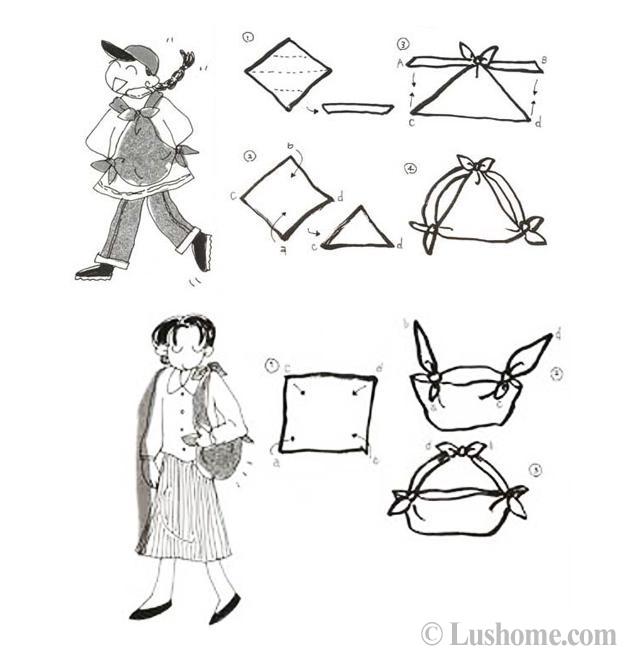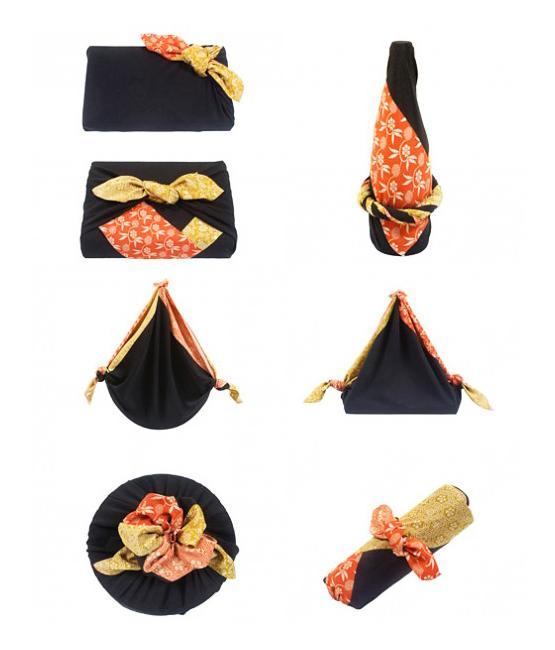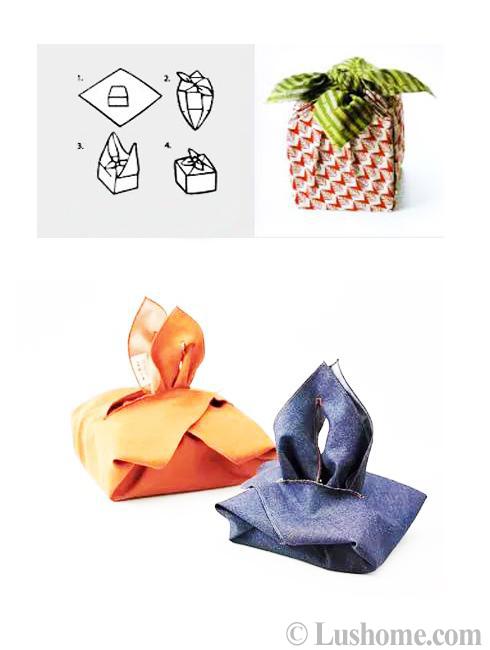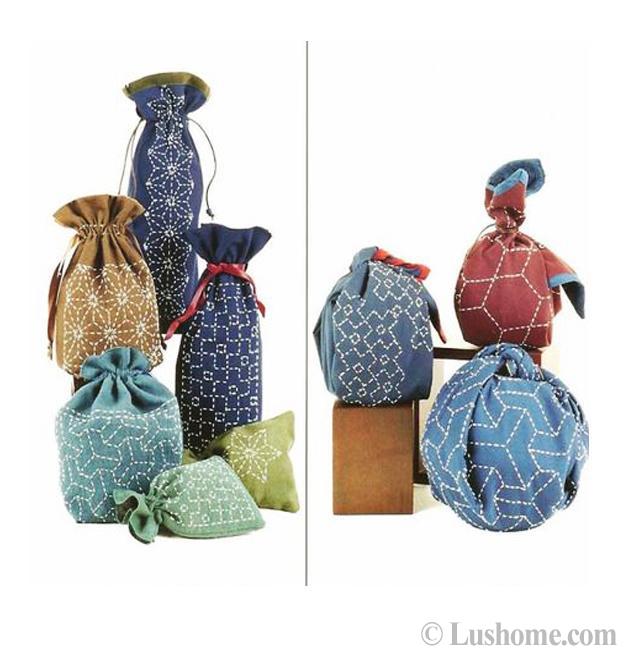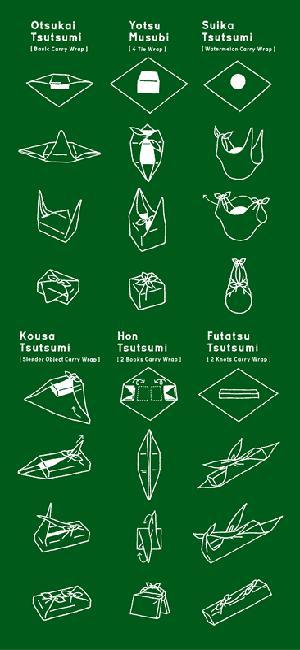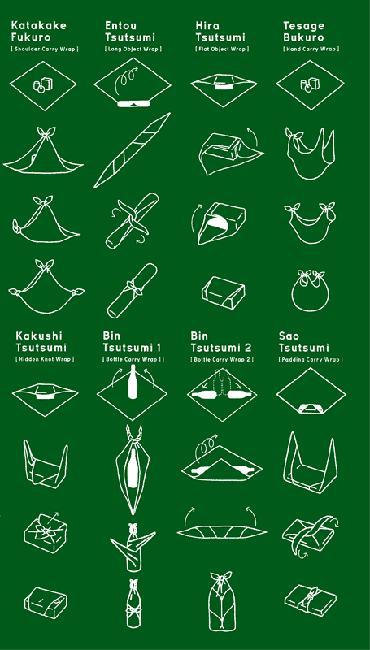 More from the art of decor

Throw pillows in various colors, designs, and patterns are one of the easiest ways to refresh your room design and inject...