20 Perfect Ideas for Wrapping Gifts, Presents Decorations in Eco Style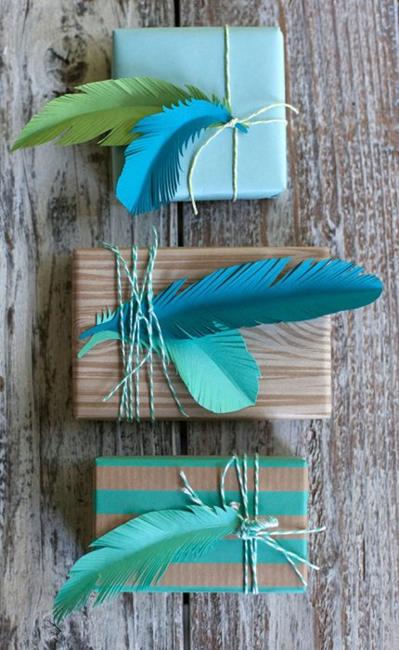 Creative and cheap gift wrapping and decorating with feathers
All holidays come with wrapping paper for covering small and large beautiful presents. There is a plethora of occasions where you can make very special gifts by adding simple and unusual decorations to the presents. Using lots of paper harms the environment, causing manufacturers to produce more wrapping materials. Lushome shares creative ways to decorate small gifts and use less wrapping paper.
Green living ideas and eco design bring more eco friendly products into our life. The emphasis is put on the usage of sustainable materials, recycled paper and plastic or come up with simple presents decorations so that the natural environment does not experience any adverse impact.
Wrapping gifts with recycled paper, old pages of magazines and books are great Green idea, but gift wrapping in green leaves and using small branches for presents decorations allow to add natural feel and eco charm to any gifts. Adding feathers, real ones or made of paper, and recycling ribbons, decorating recycled paper with buttons, small beads and appliques are just a few creative ideas for elegant and stylish eco gifts presentation.
21 recycling paper crafts, fabric butterflies decorations to personalize unique gifts
30 creative decorating ideas for gift boxes
Gifts presentation in eco style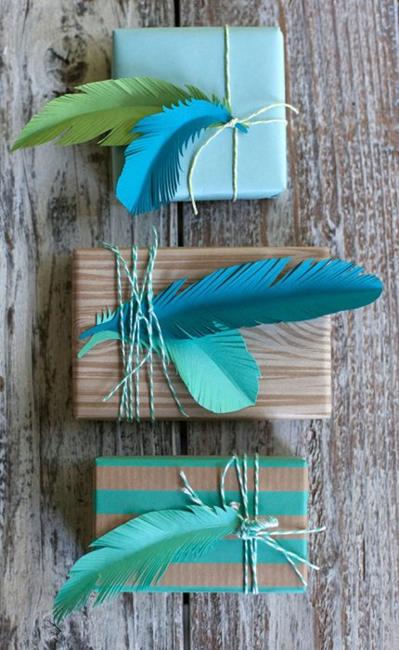 The reasons for the usage of small items you have at home are their abundance and recyclable nature. Anything can be recycled for making unique wrapping designs and decorating gift boxes and bags in eco style.
The packaging decorations in eco style look unique and creative. They give a personal touch to small gifts and help to prevent harmful impacts on the environment. The eco friendly alternatives for gift wrapping and presents decorations are getting very popular.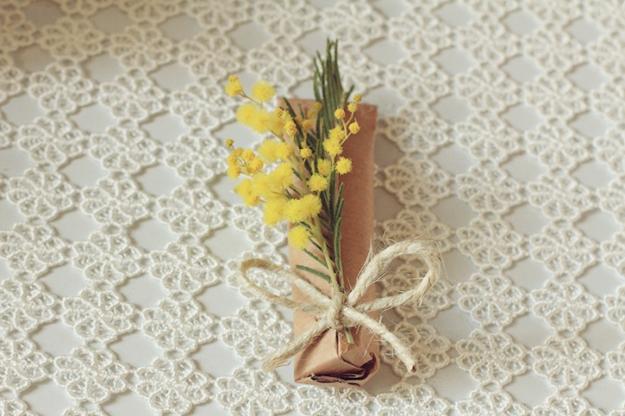 Stamps and handmade drawing, colorful or black and white letters, meaningful numbers and words create exclusive and Green designs. Natural rope and small flowers, lace and pieces of colorful yarn are great ideas for presents decorations in eco style.
Hearts decorations, 15 unique gift ideas for Valentines Day
Romantic and cheap ideas for decorating gifts, 20 recycling ideas
Small and cheap gifts can look amazing in eco friendly and creative packaging. Gift boxes and bags made with recycled paper or fabrics are attractive and stylish method of presenting small gifts. These gift boxes and handmade presents decorations are eco friendly and are highly convenient, cheap and simple to create and use.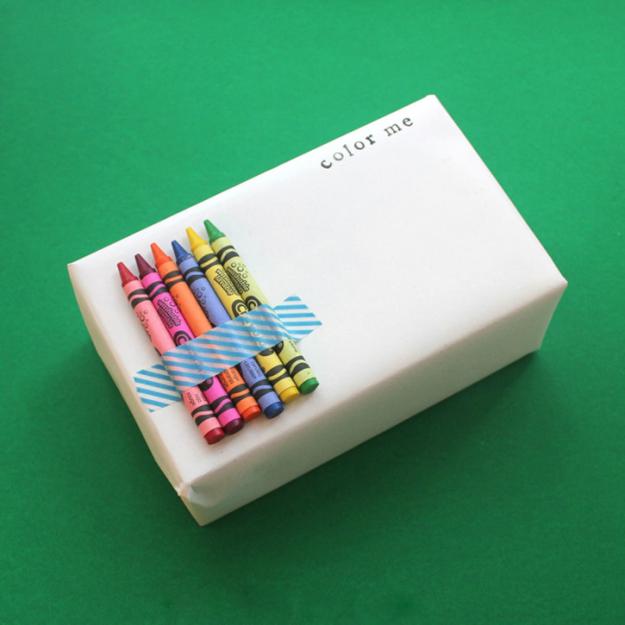 The best part about the handmade gift boxes and presents decorations lies in the fact that they can be reused, redecorated or recycled. Recycled materials and creative presents decorations make all gifts, small and cheap, very unique in many ways.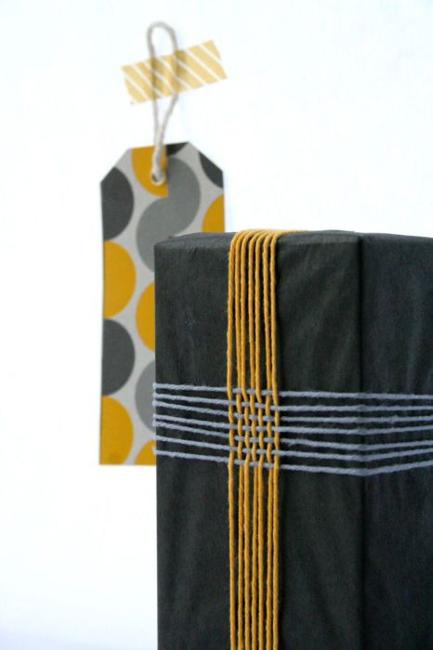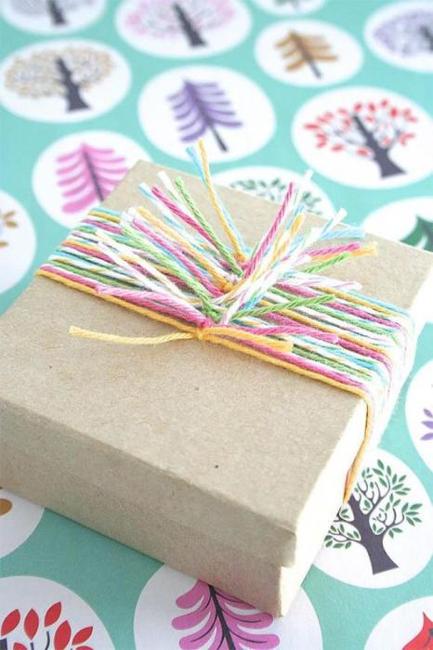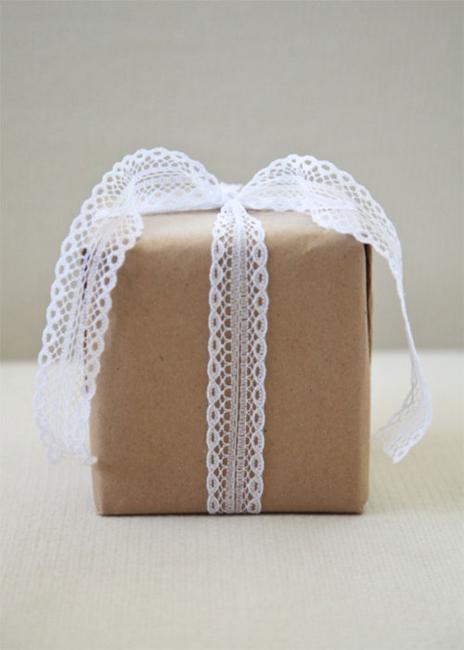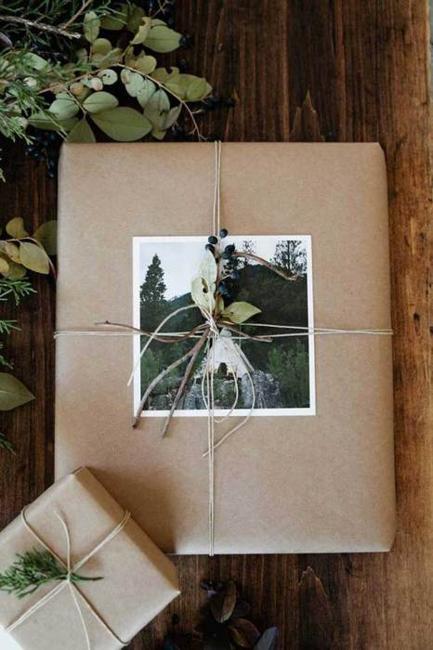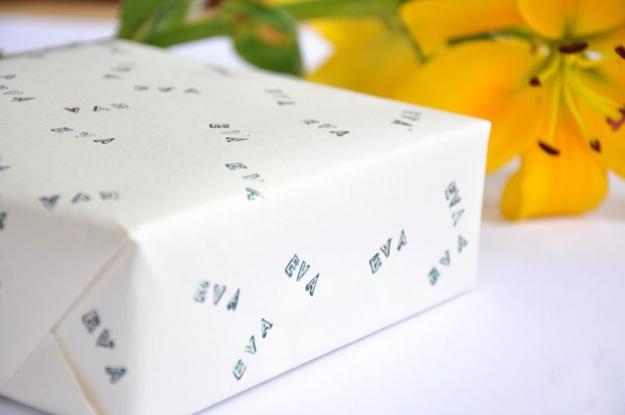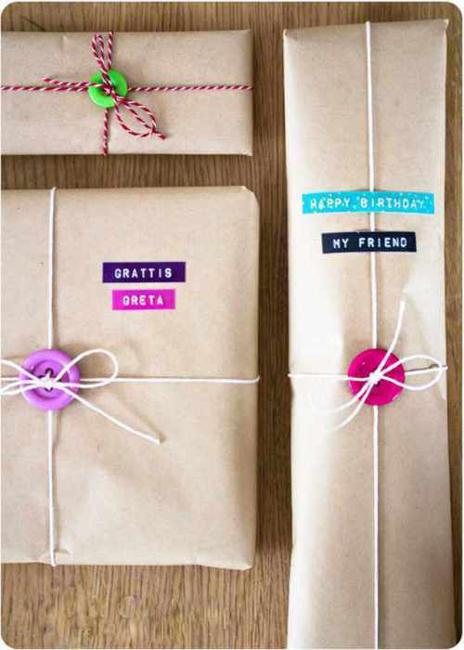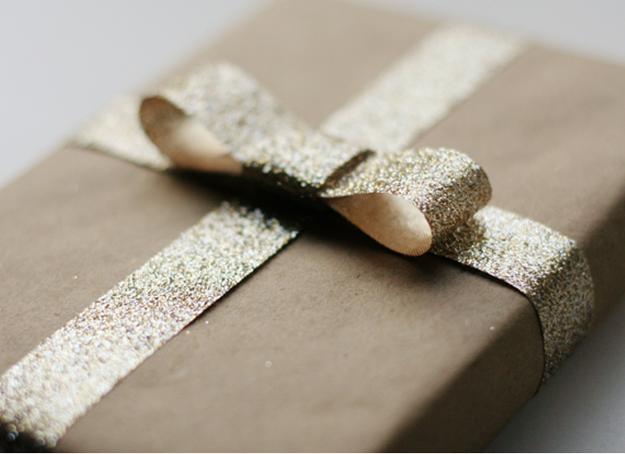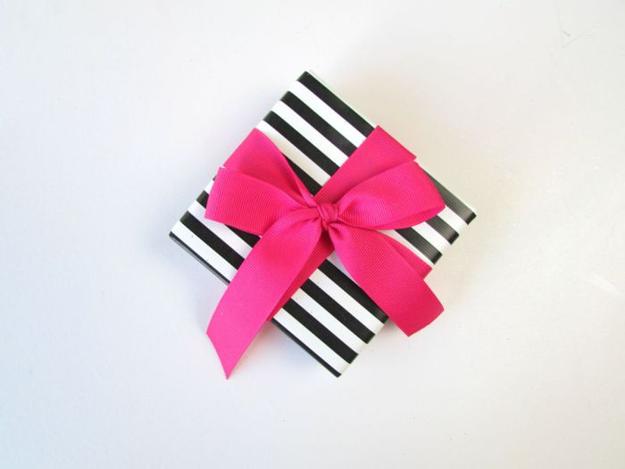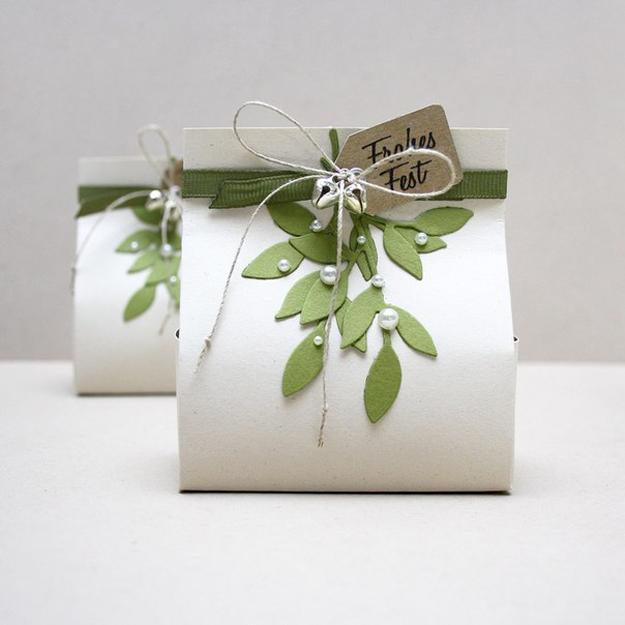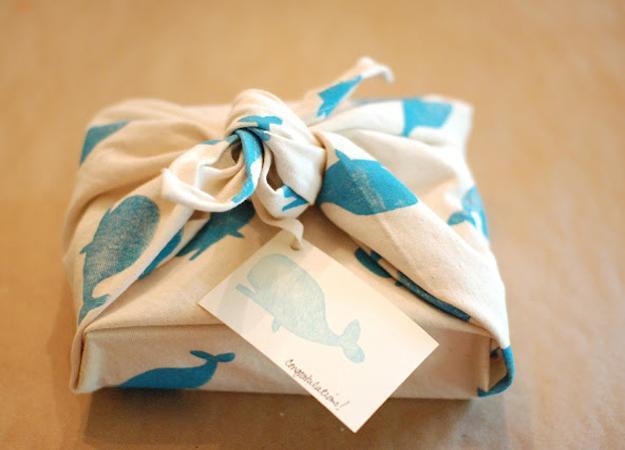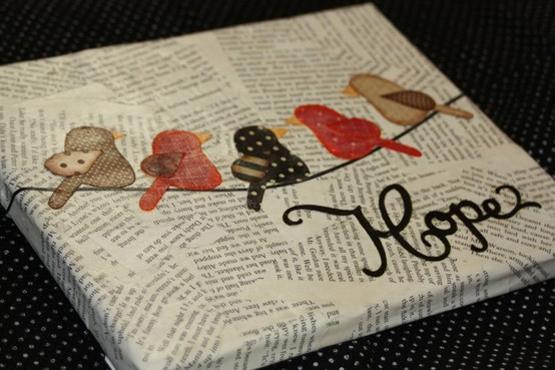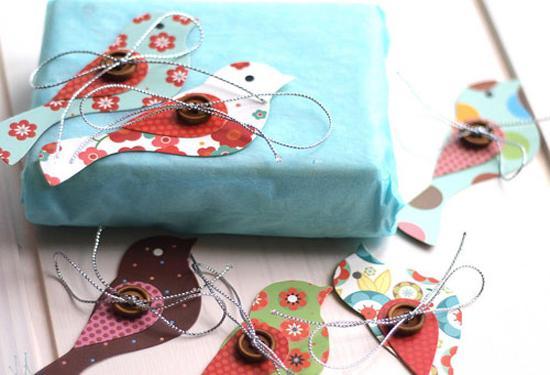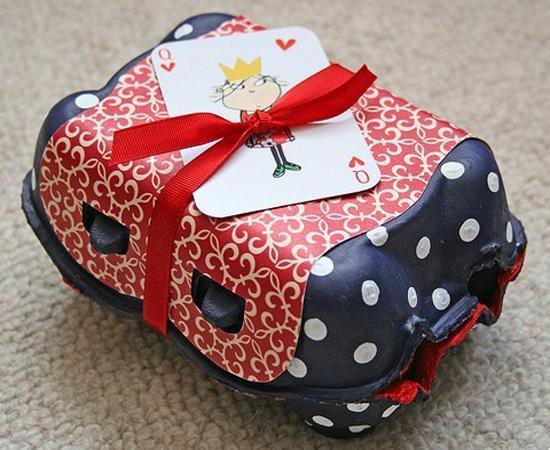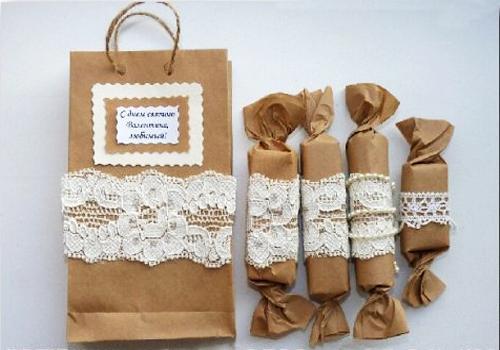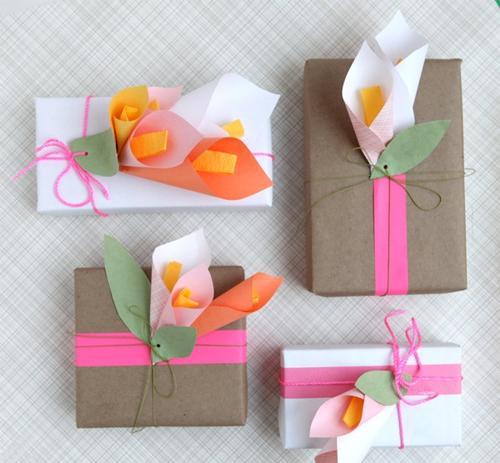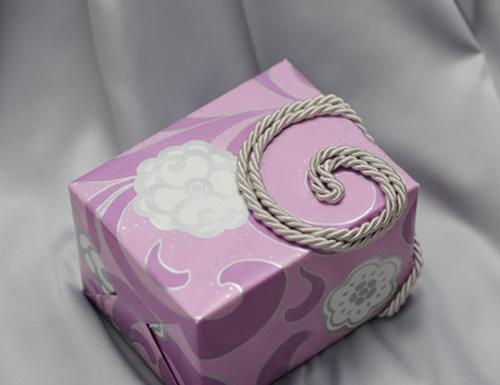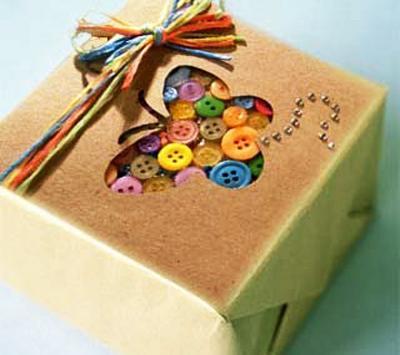 Baking Christmas cookies is a beautiful tradition. Christmas cookies make great holiday gifts and delicious table centerpieces. You can use cookies...