Eco Friendly Christmas Garlands, Handmade Holiday Decorations

Decorating Ideas

Holiday Decor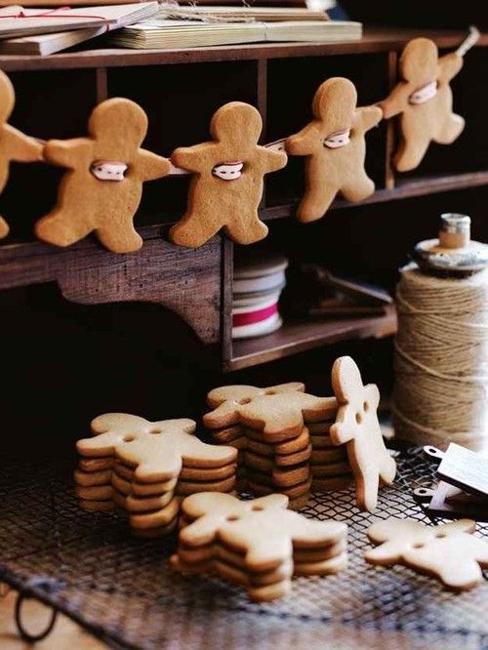 Cookie garlands, Green holiday decor ideas
handmade Christmas decorations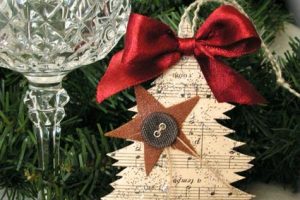 Eco-friendly Christmas garlands are perfect holiday decorations. DIY designs offer fantastic opportunities to enjoy Christmas decorating with the whole family. Handmade mini garlands created with cookies, popcorn, pinecones, sugar-glazed fruits, and berries are beautiful accents for Christmas tree decoration in eco style. Here are mini garland designs offering great alternatives to traditional holiday decorations. You can make eco garlands with various materials and creative combinations to make fun decorations for the winter holidays.
You can mix pinecones, berries, flowers, popcorn, and homemade cookies to make these decorations. All you need is a thick thread in white, green, or red color and a large needle. Make a loop with a large knot to keep popcorn or berries from sliding off the string. You can add other holiday decorations when your mini garland is ready, like glitter applied with glue. Finish your mini garland with another loop at the end and hang it on a holiday tree, window, or door.
Eco-friendly Christmas decor, crafts, edible decorations
Green Christmas strategies, eco-friendly holiday decorations
Handmade Christmas decorations, pinecones, cinnamon sticks
Handmade mini garlands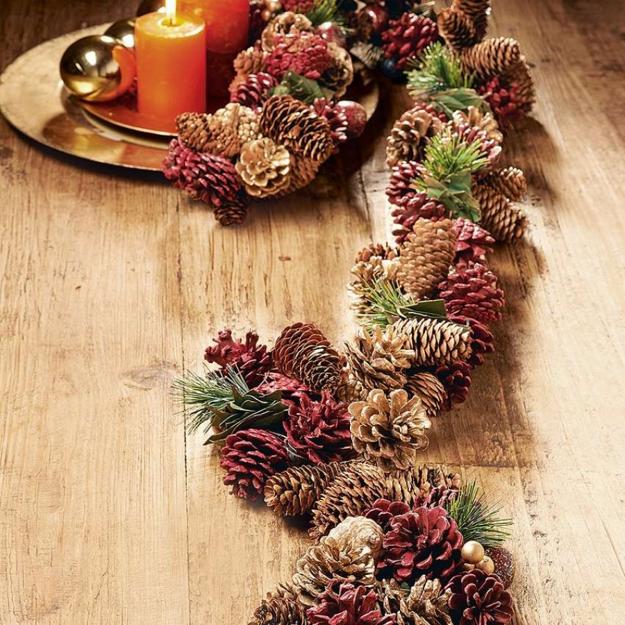 Sugar-glazed red berries and dried fruits are perfect materials for making the decorations for Christmas. You can recycle them and use them as food for birds after the holiday. Cinnamon-flavored pine cones and homemade cookies in various shapes and sizes make beautiful mini garlands also. The eco-friendly Christmas garlands add unique details and a natural feel to winter holiday decor and jazz up room decorating.
Bright, cheap ideas for festive Green holiday decor
Eco style Christmas, decorating trends
40 snowflake garland designs, winter crafts, handmade Christmas decorations
You can add sparkles, sequins, glitters to handmade Christmas garlands, or give a touch of metallic paint to brighten up your holiday decorations. Glittering stars and mini heart decorations look beautiful with eco garlands. Creating a frost effect is another idea for creating festive winter garlands with eco-friendly materials.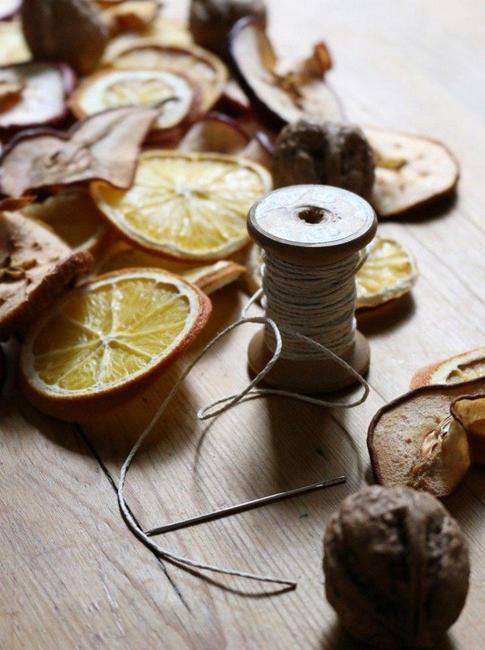 Inspiring handmade Christmas decorations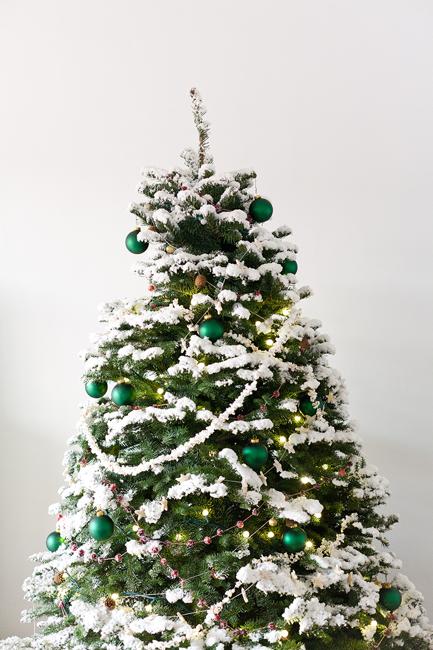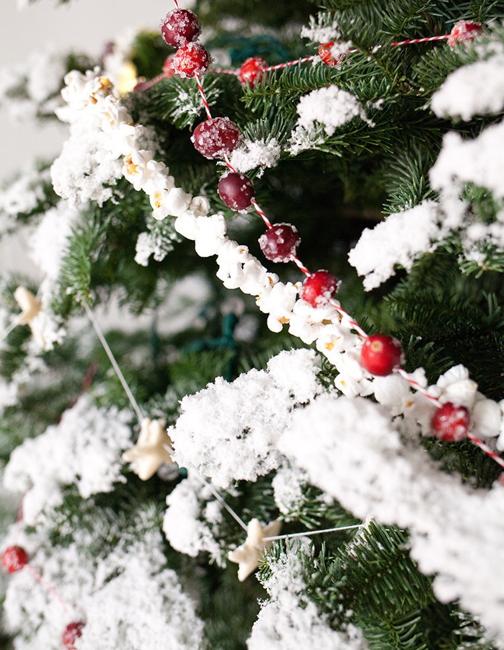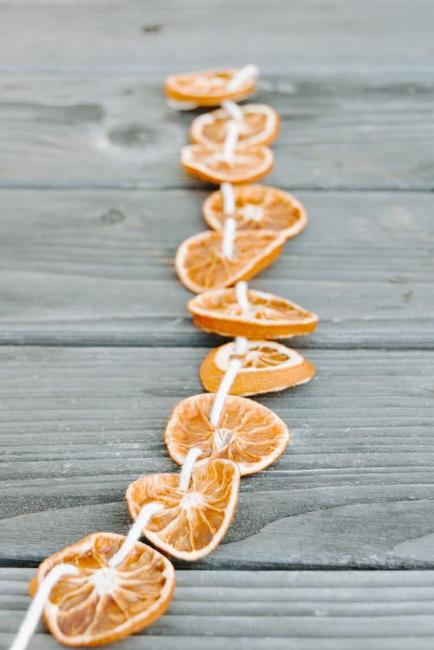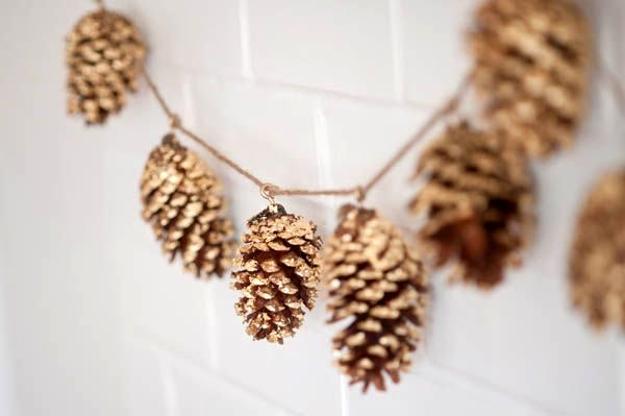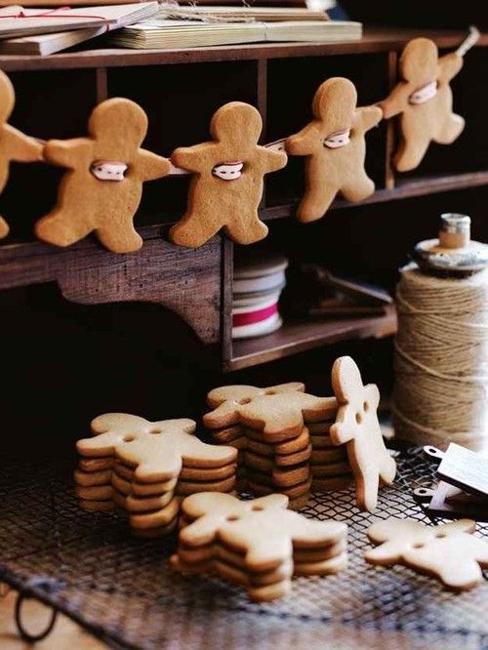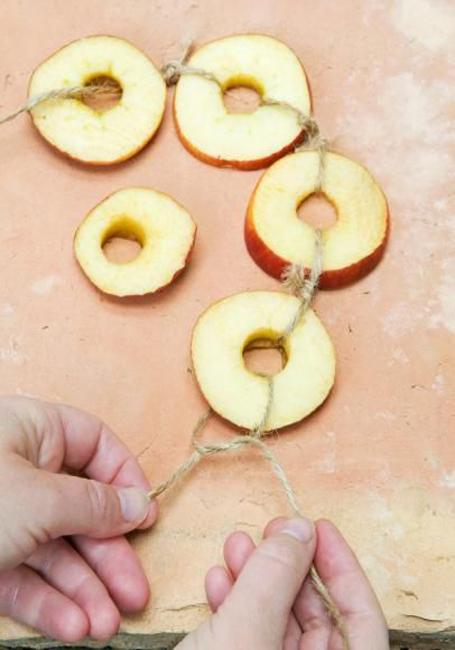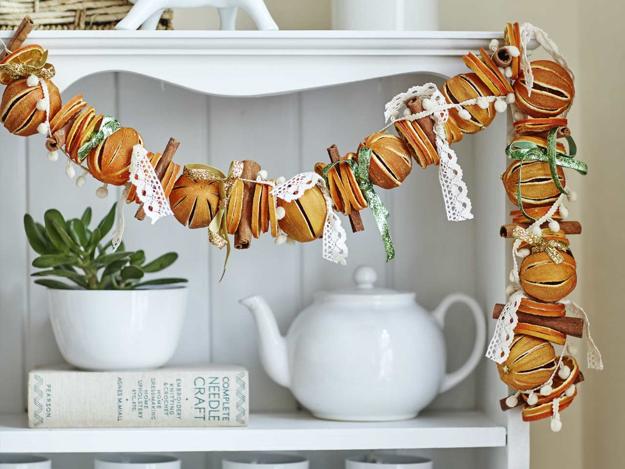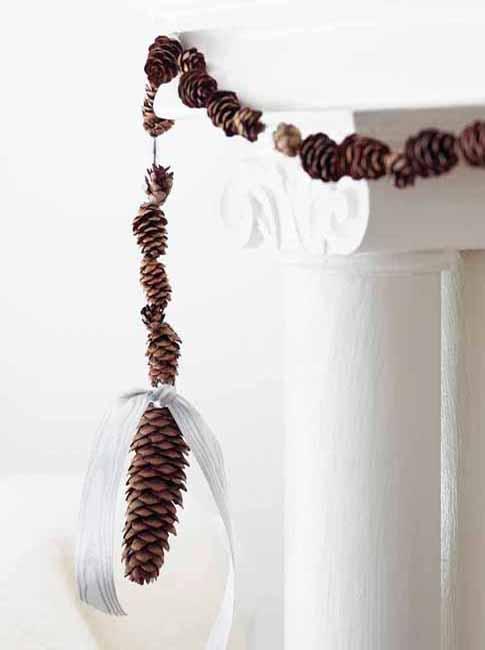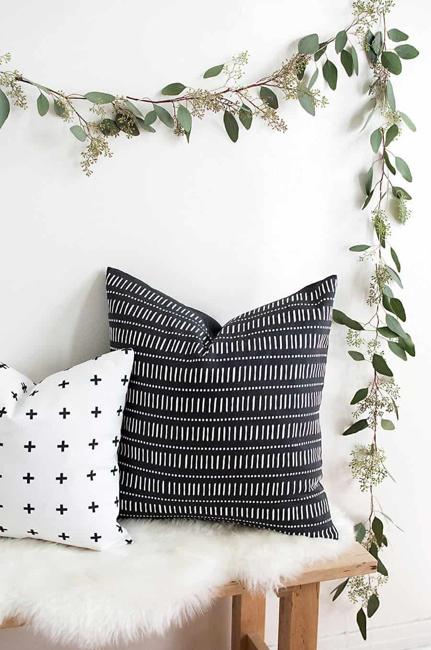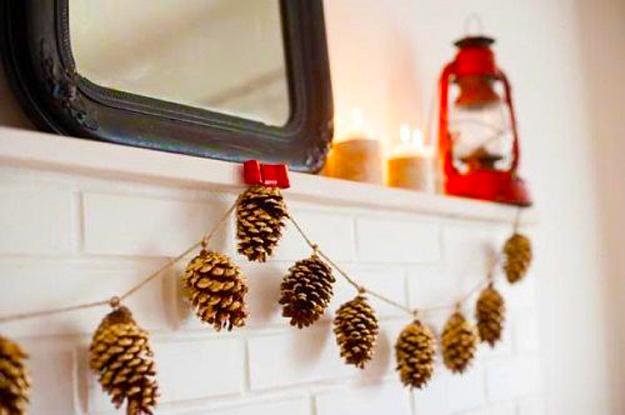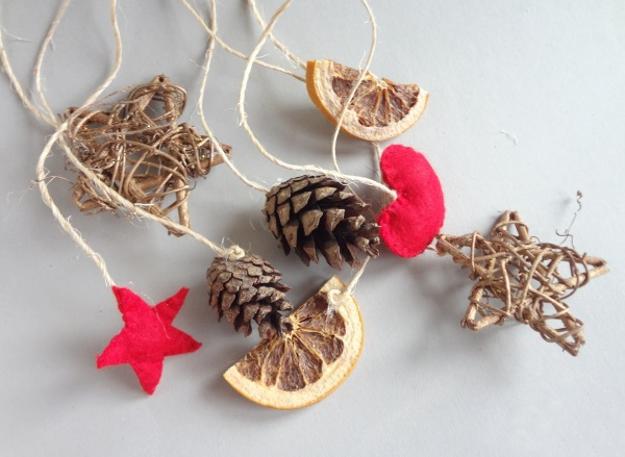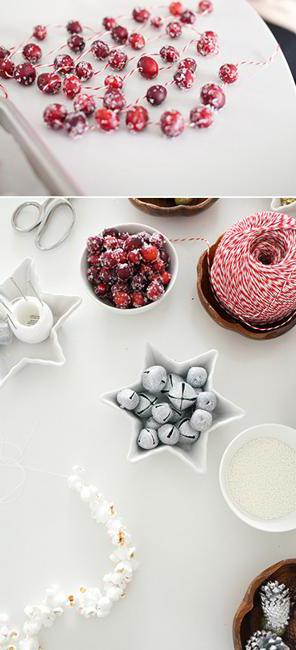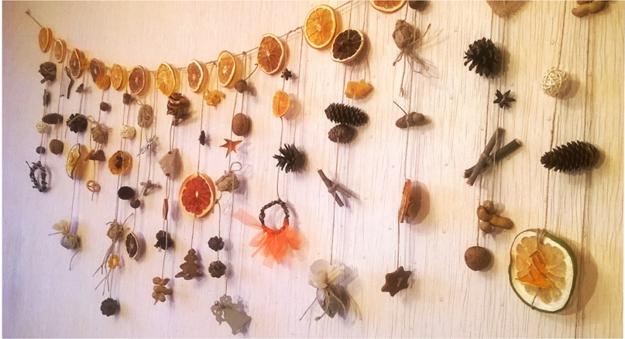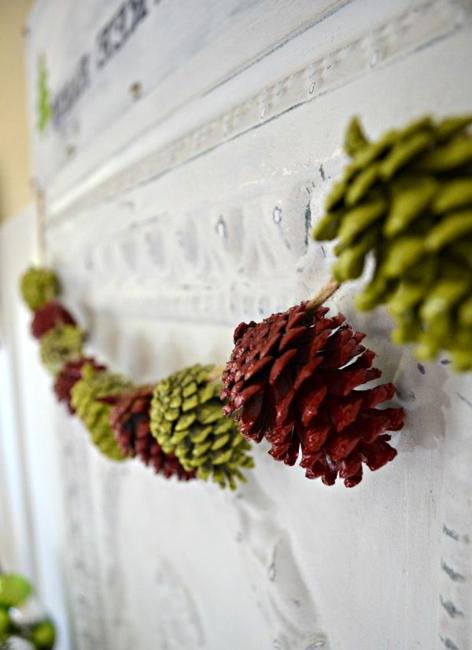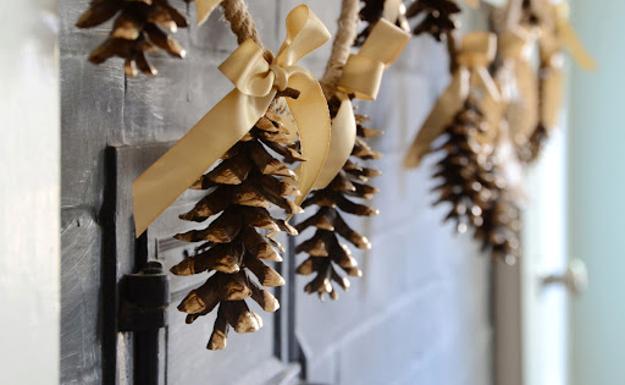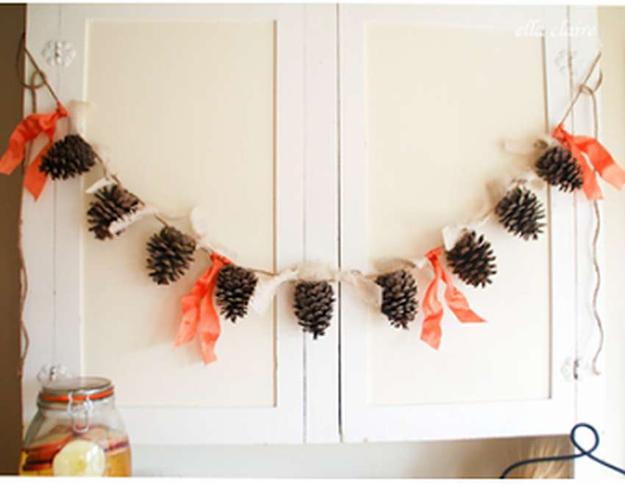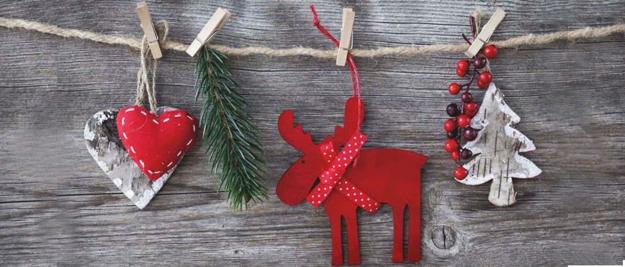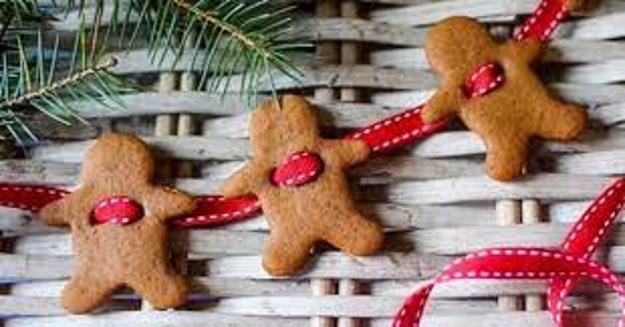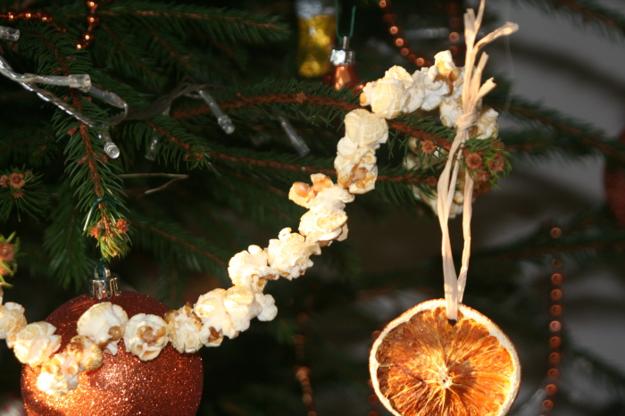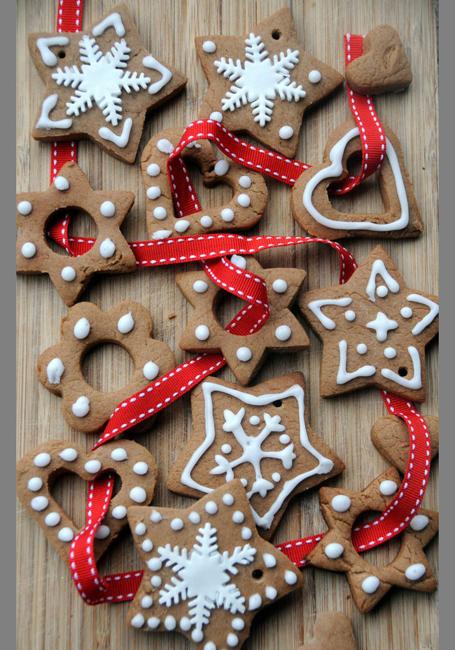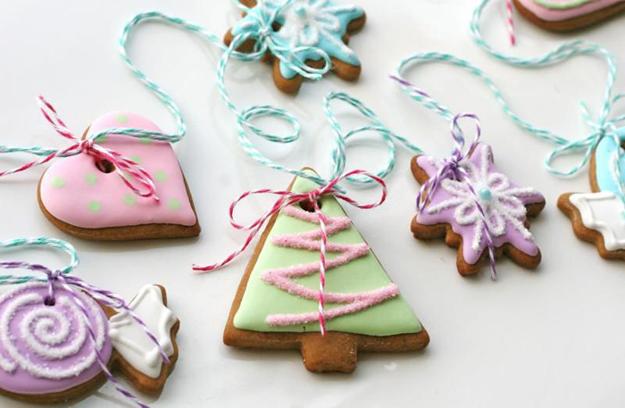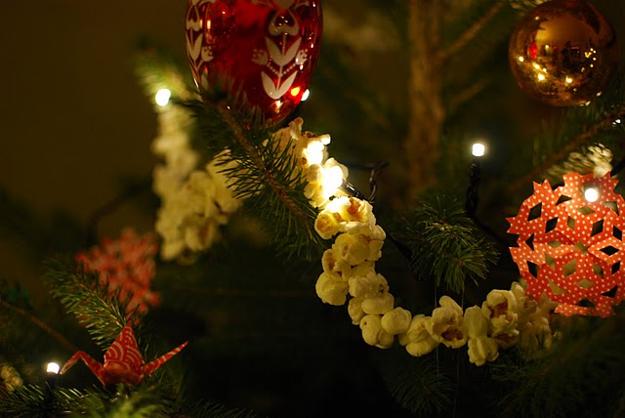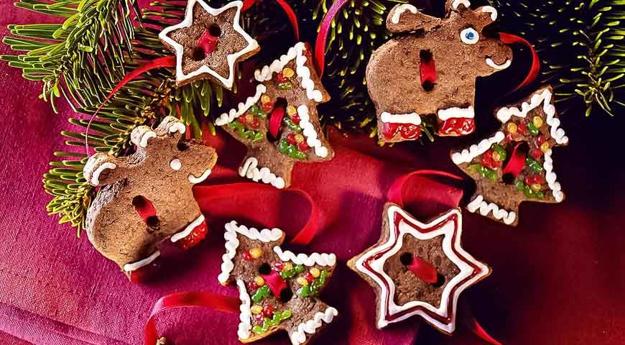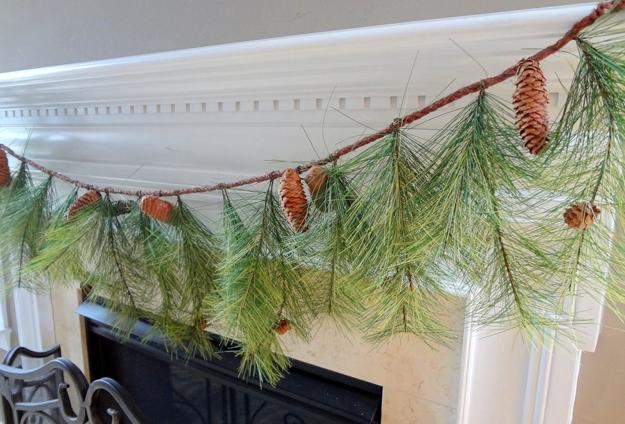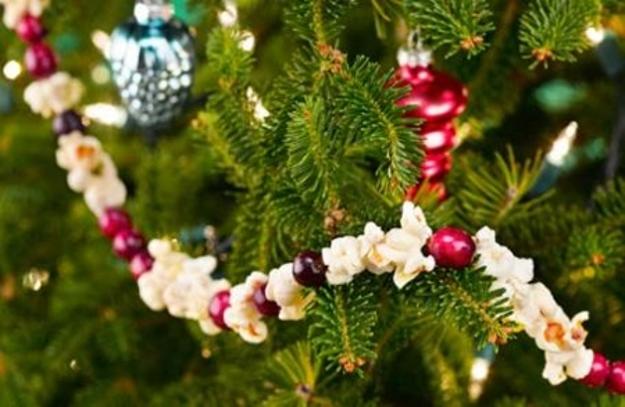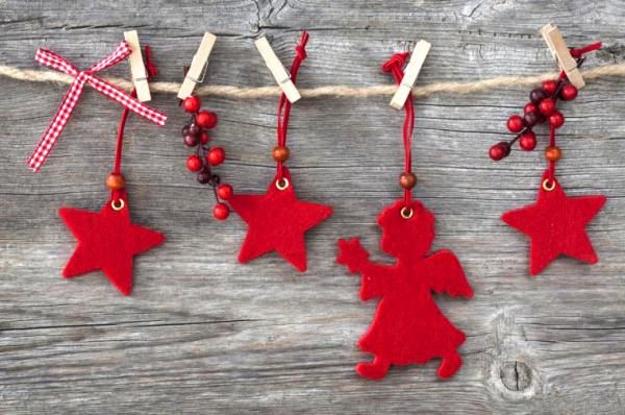 Creative Easter ideas offer many quick and easy techniques for spring eggs decoration. Instead of dyeing eggs, try decoupage turning Easter...
and enjoy free articles sent to your inbox