DIY Wall Painting Ideas to Create Faux Paint Finish in Italian Style

Decorating Ideas

Interior Design Ideas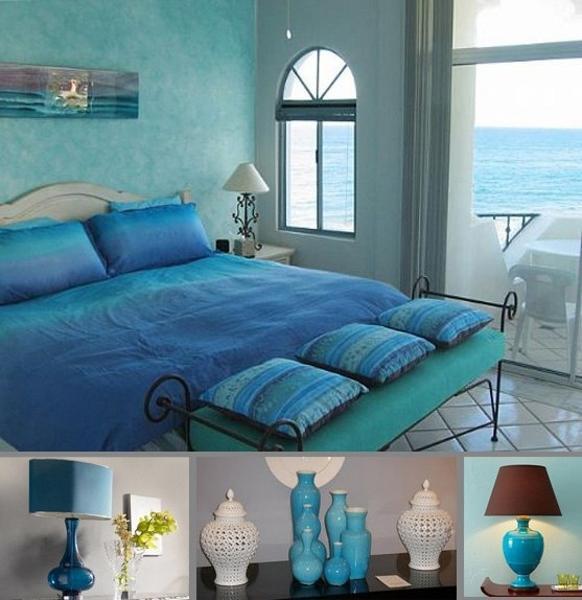 Blue wall paint and bedding fabrics in turquoise blue colors for modern bedroom decorating in Mediterranean style
wall paint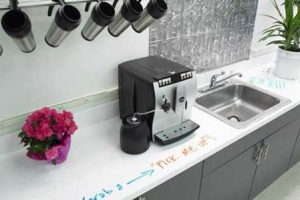 Wall design in Mediterranean style is one of modern trends in home decorating. You can bring some of the richness and warmth of Italian villas into your home by using a few simple and creative painting ideas and give your walls unique and stylish look.
When selecting wall paint colors for a Mediterranean-style faux finish, choose warm shades anywhere along the spectrum from a warm white to golden brown, or go for cool light blue, pastel green and turquoise blue colors. The more intense the color, the more rich and dark the finished effect will be created.
Painting ideas and techniques that create faux finishes are endless. When it comes to sprucing up a boring wall, interior paint, modern wallpaper and large artworks are the most popular decorating ideas. All painting ideas offer their own individual style and charm, adding unique beauty to modern wall design. Here are four DIY wall painting ideas that make wall decorating easy and fun.
Modern wall painting ideas and stylish faux paint finishes for your wall decorating
Choosing best paint colors for home staging
Wall painting ideas in Mediterranean style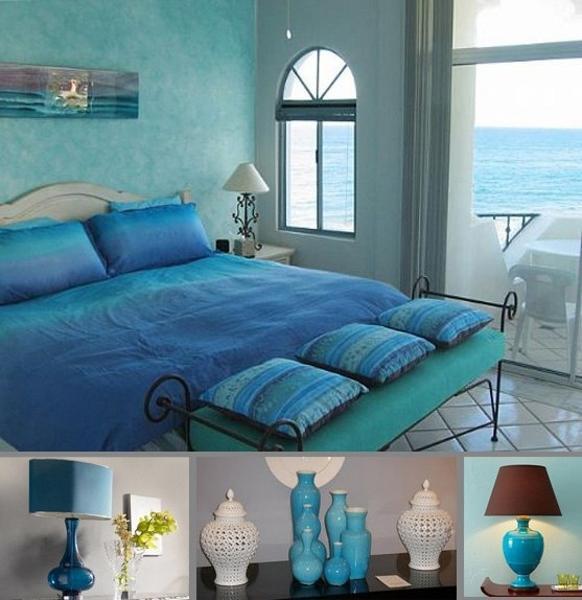 Modern wall design in Mediterranean style bring textured accent walls with a cloud-like Venetian plaster look into interior decorating, creating an attractive faux finish that feels like ancient decorative stucco.
A faux finish in one of Italian styles is a timelessly elegant way to add texture and artistic appearance to wall design. The Venetian plaster finish is a wonderful way to cover unappealing or lacking any interest empty walls that have cracks or imperfections, giving your room a new life.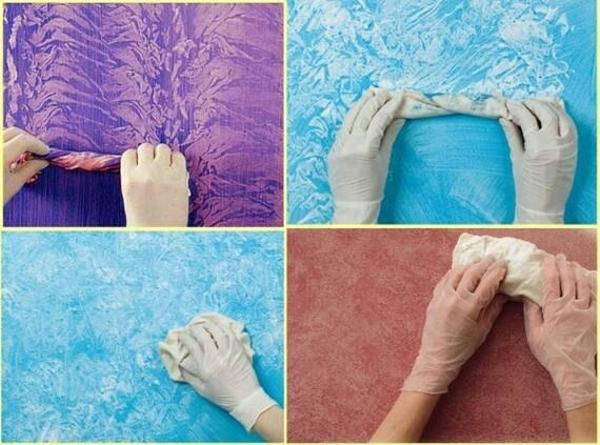 A plaster job can be made in any color, but using multiple colors adds depth to modern wall design in Italian style. The surface, when finished, is as smooth and very decorative. If you like to experiment with painting ideas, try these techniques for your interior decorating, and creating modern wall in uniquely Italian style
Writable wall painting ideas for modern interior decorating
Romantic Mediterranean trends for interior decorating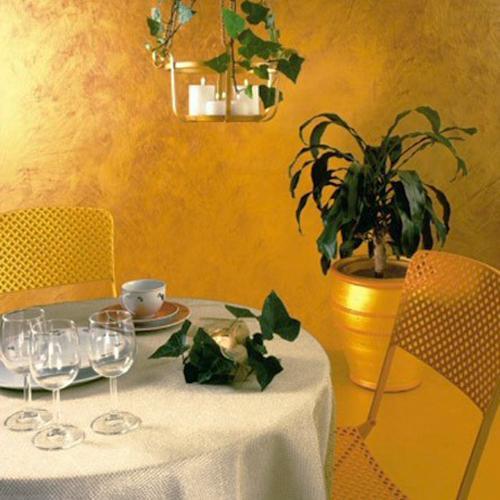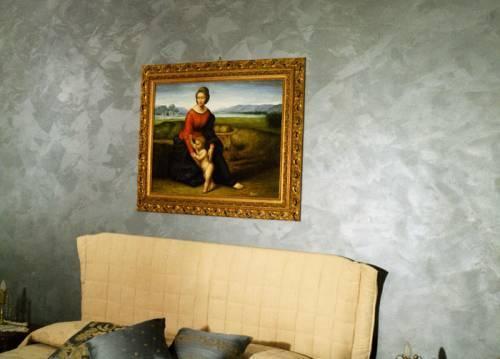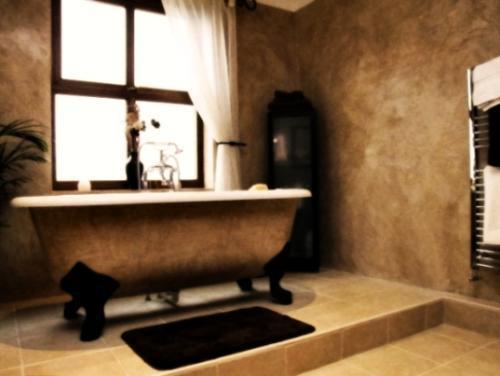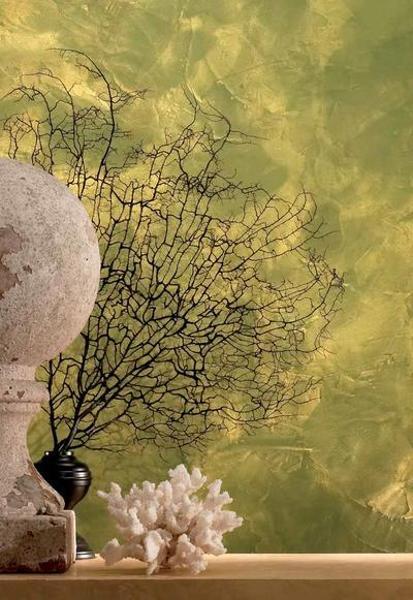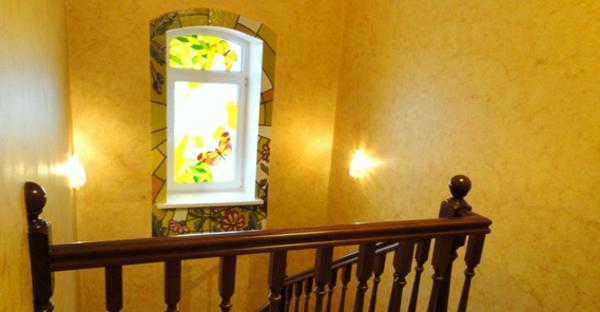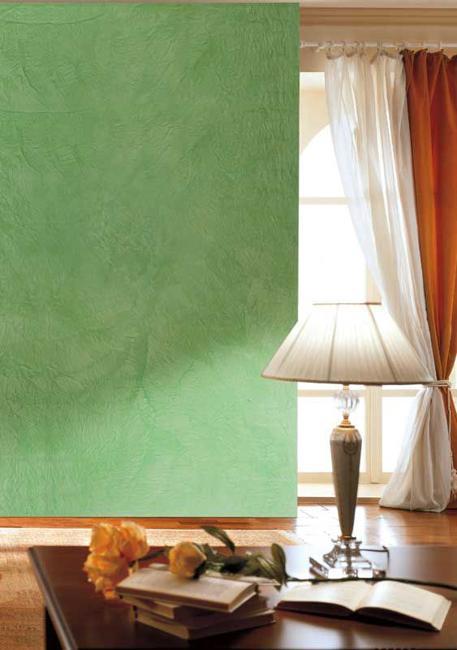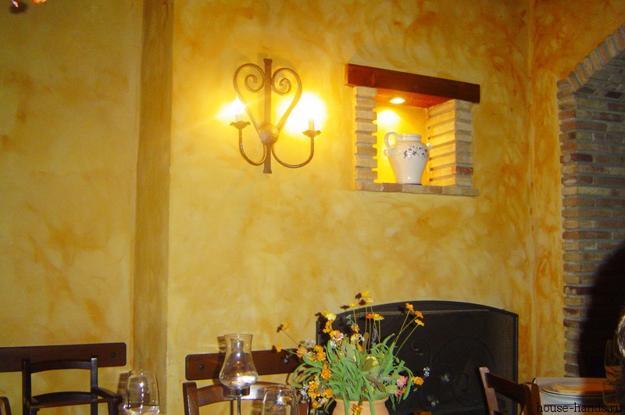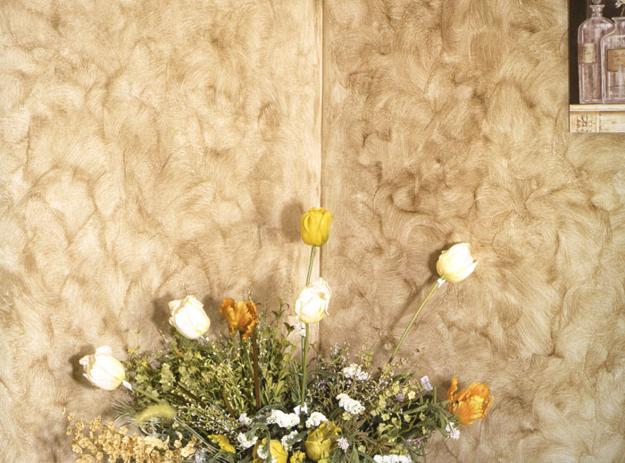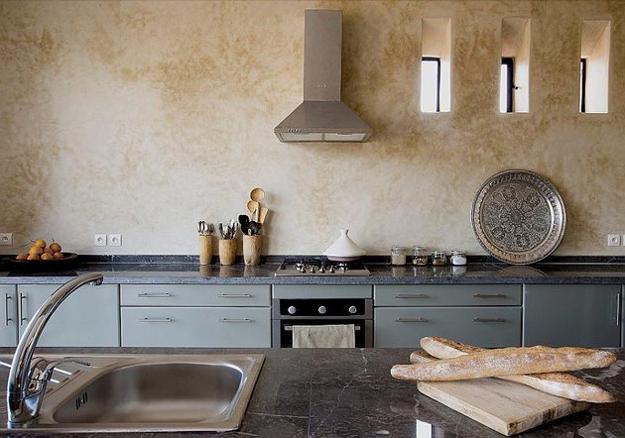 Modern house design in Japanese style celebrates the functionality and elegance of minimalism. Airy, bright rooms look inviting and comfortable. Natural...
and enjoy free articles sent to your inbox