Romantic Mediterranean Trends for Decorating Home Interiors in Mediterranean Styles
---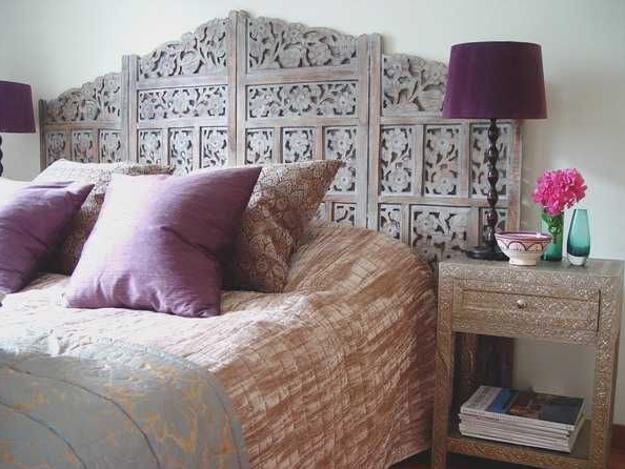 Gorgeous bedroom furniture in Mediterranean style, carved wood bed headboard and colorful pillows
Mediterranean styles are modern interior design trends, excellent for creating relaxing, vacation-like, comfortable and beautiful home interiors in various Mediterranean styles. These timelessly elegant trends for home decorating create the atmosphere of a laid-back and stress-free lifestyle.
Mediterranean interior design trends bring blend natural fabrics with natural room colors.  Gorgeous and comforting color shades of the earth and the sky and pastel colors feel peaceful and help create pleasant interior design with yellow, lavender, peach, orange, salmon, green, blue, beige and gray color shades, rich and juicy room colors, and all pastel color tones, reflecting the beauty and grace of all Mediterranean styles.
Modern interior design and home decorating in Mediterranean styles use green and blue color hues that reflect gorgeous landscapes and seascapes, beautifully accentuating modern home interiors. Mosaic tiles for backsplash designs, wall decor or flooring ideas, burnished hardware and sparse ornamentation are modern interior design trends that celebrate Mediterranean styles.
Modern interior design and decorating in Mediterranean style emphasizing vintage stone walls
Top 10 modern interior design trends and stylish room colors
Modern interior design trends celebrating Mediterranean styles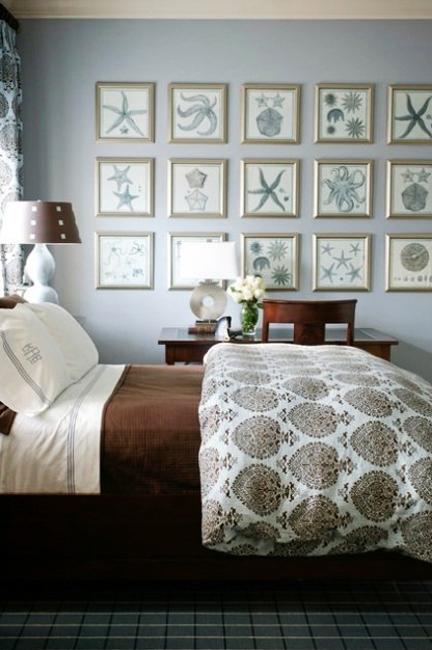 Modern room furniture, that include French Country furniture, Greek, Spanish and Italian furniture pieces, is timelessly stylish and never go out of date. These furniture items, blended with natural fabrics and pleasant room colors are excellent for Mediterranean interior design styles that create calming and comfortable homes.
Mediterranean decor and accessories are popular and versatile. They easily match existing decor and create the desired look without asking to spend a lot of money. All you need to work on a Mediterranean interior design project is creativity. The signature paint colors, rich terra-cotta tints or light blue, green, yellow and pinkish orange colors shades for the walls create modern interior design in Mediterranean styles.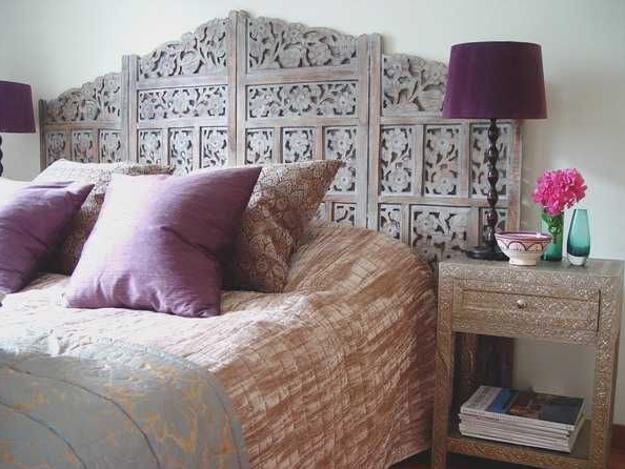 Ceiling and wall paint colors can be enough to evoke the Mediterranean atmosphere. Adding room furniture and a few decor accessories increase the effect, bring modern interior design trends into your home. Mediterranean interior design is simple and elegant, with classy curves and traditional patterns bring romantic mood into home decorating in Mediterranean styles.
Lovely French country home interiors and outdoor rooms with rustic decor
Beautiful landscaping ideas and backyard designs in Spanish and Italian styles
Comfortable oversize couches for home interiors are a great choice for new furniture. If you do not want to buy new coaches and chairs, natural upholstery fabrics and colorful pillows or throws turn your rooms into romantic retreats in Mediterranean style and beautiful modern interior design with comfortable and unpretentious details.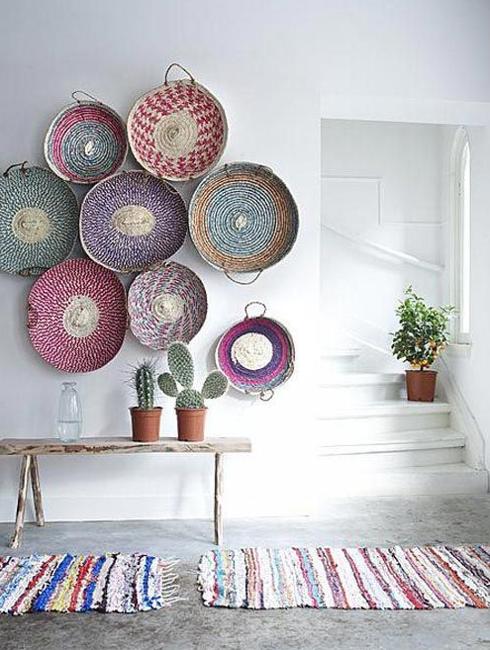 Beautiful table lamps or standing torchiers give some serenity and coziness to room decor and improve the flexibility of modern interior design in Mediterranean style, allowing to move lighting fixtures around when needed and creating different mood in your rooms. Indoor plants add gorgeous green colors and brighten up living spaces decorated in Mediterranean styles.
22 modern tile designs accentuating home interiors with patchwork decoration patterns
Moroccan style home decorating, colorful and sensual home interiors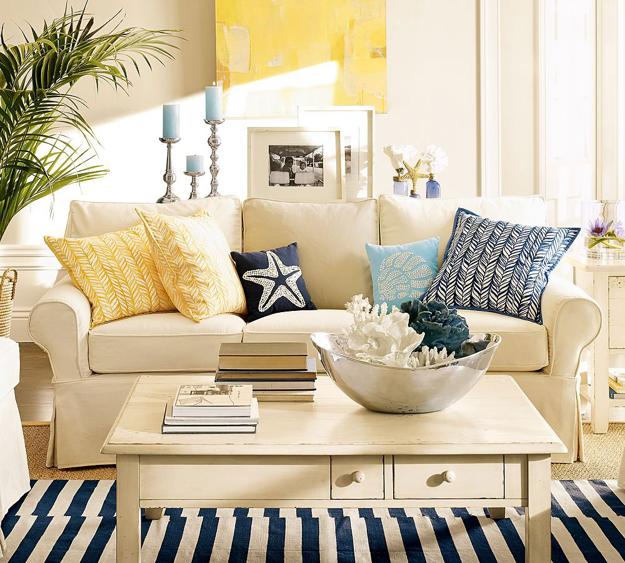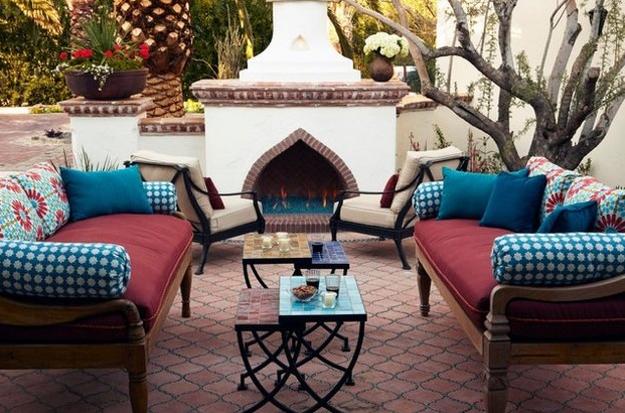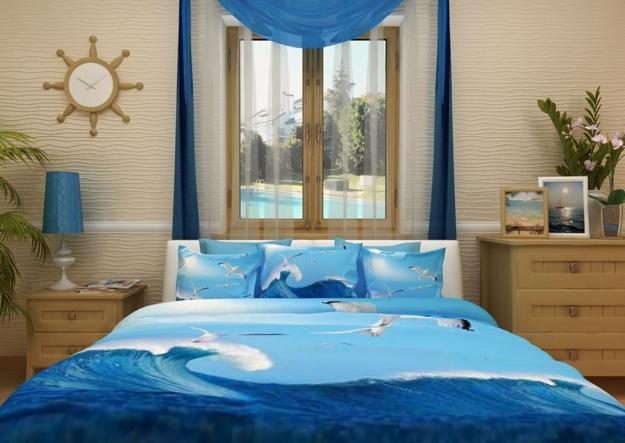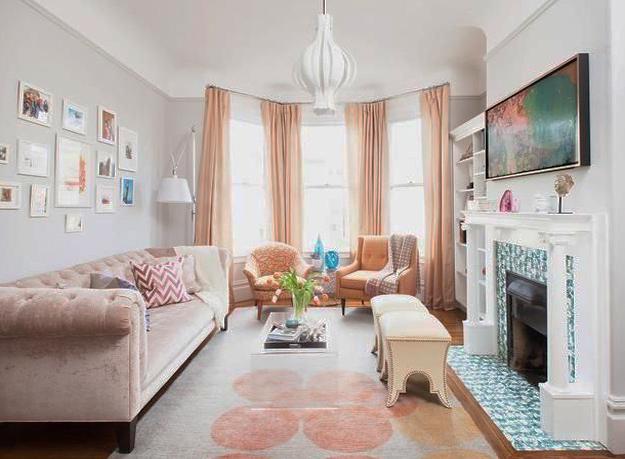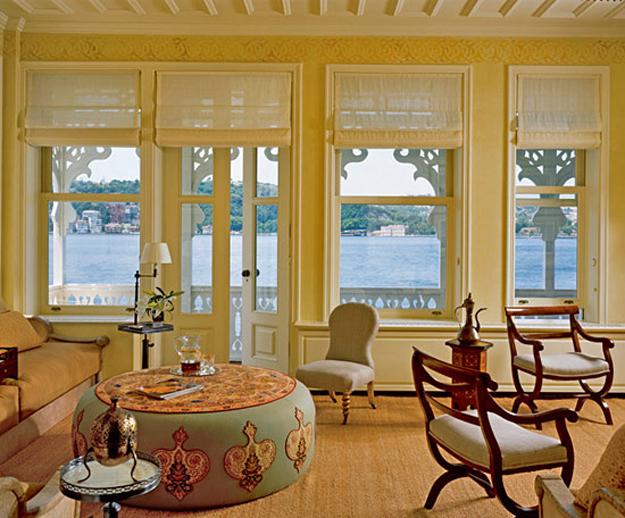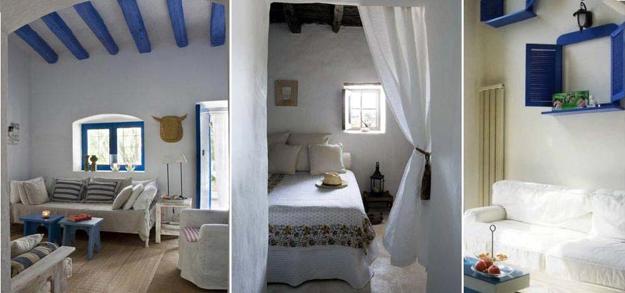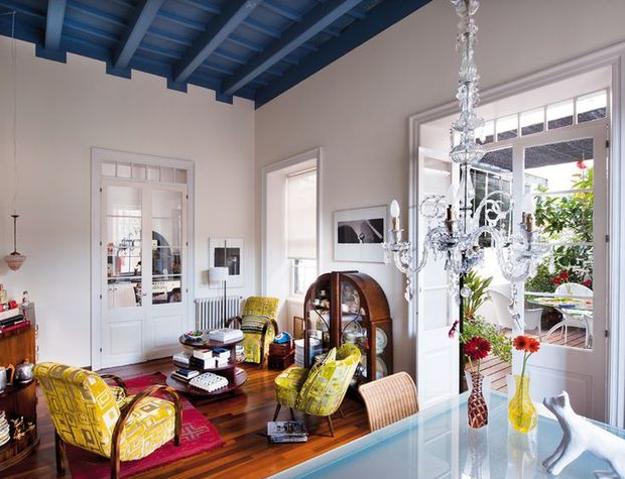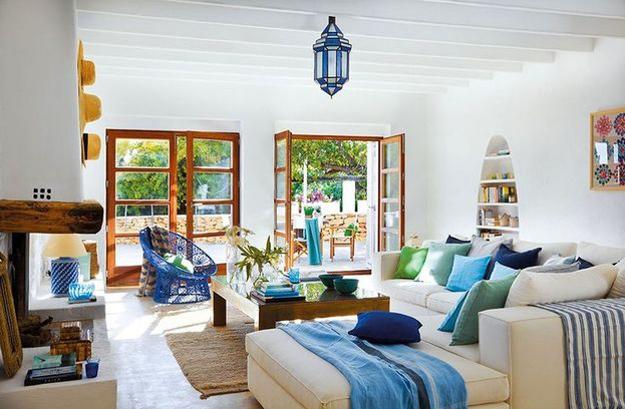 by Ena Russ
last updated: 29.08.2013