DIY Lanterns, 50 Beautiful Holiday Decorations for Lunar New Year Celebrations

Decorating Ideas

Holiday Decor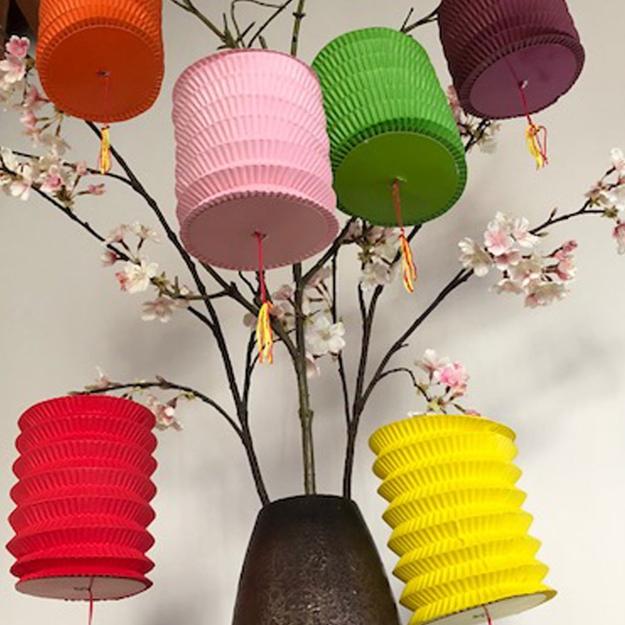 Chinese holiday decorations, spring festival lanterns
paper crafts for kids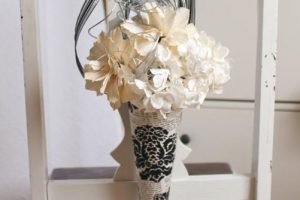 Chinese New Year 2022 falls on Tuesday, February 1st, 2022, and celebrations culminate with the Lantern Festival on February 15th, 2022. Began over 2000 years ago, the festival has developed many meanings. It celebrates family reunions, freedom, and society. It features ancient spiritual traditions and spreads love, cheer, and happiness. Chinese lanterns are beautiful holiday decorations that come alive for Lantern Festival. Here is the Lushome collection of creative DIY ideas for making symbolic holiday decorations from paper and plastic bottles.
The festive activities include moon gazing, lighting lanterns, riddles, dragon and lion dances, eating rice balls, visiting families, and outdoor gatherings with friends and neighbors. Rice paper lanterns are the most significant part of the festival that add glowing-in-the-dark holiday decorations to the event and show fascinating designs.
Beautiful Chinese lanterns for the Lunar New Year celebration
Handmade Chinese lanterns, beautiful crafts, unique holiday decorations
How to Feng Shui home for the Lunar New Year celebration
Chinese lanterns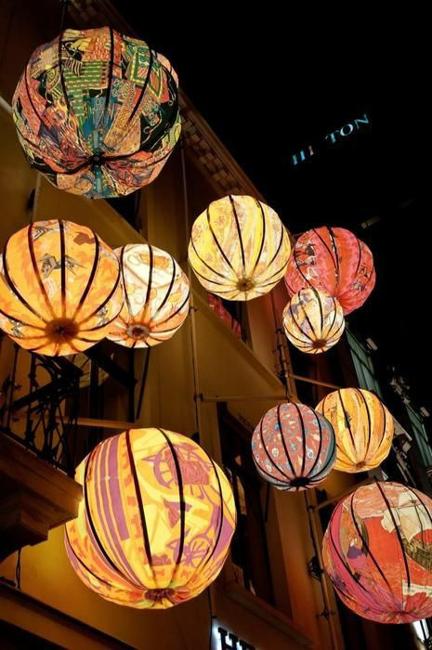 Chinese people dedicated the Lantern Festival to the heavenly palace in the early days. People would gather in their yards and give offerings to the gods. The lit lantern near the setup represented a god's seat. The Chinese created countless lantern designs throughout history and wrote clever riddles.
Asian lanterns with Japanese vibe, Sakura flower lantern design
Japanese and Chinese lanterns, beautiful holiday party decorations
DIY lanterns, original lighting design ideas, recycled crafts made with paper
Symbolic holiday decorations
Despite being a night of revelry, the Lantern Festival is also a night for families. Before Chinese New Year finally ends, families reunite again. Making Chinese lanterns with kids reflects this tradition and offers fabulous opportunities to make crafts and learn something about another culture.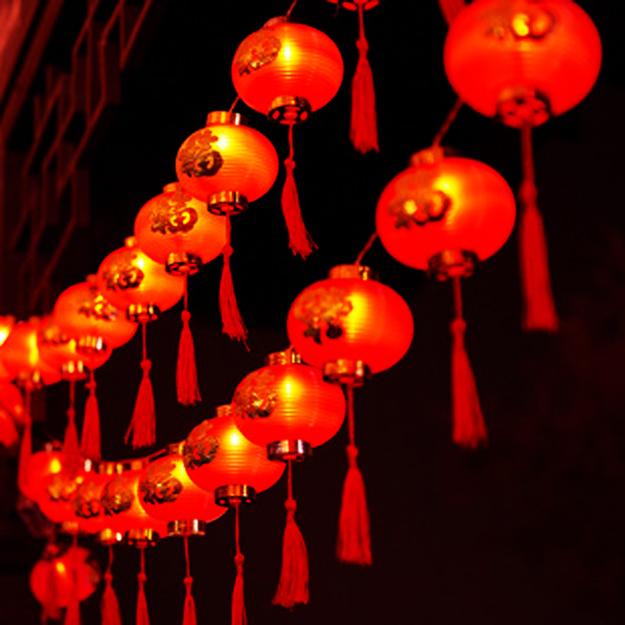 Take a break from your busy life and relax with your family and kids while making paper lanterns or recycling plastic bottles for the unique holiday decorations. Turn them into garlands and beautify your home with symbolic holiday decorations. Reconnect under the moon with friends, decorate your room or yard with handmade lanterns. Enjoy crafts, foods, and a New Year Eve-like atmosphere. Happy Lunar New Year!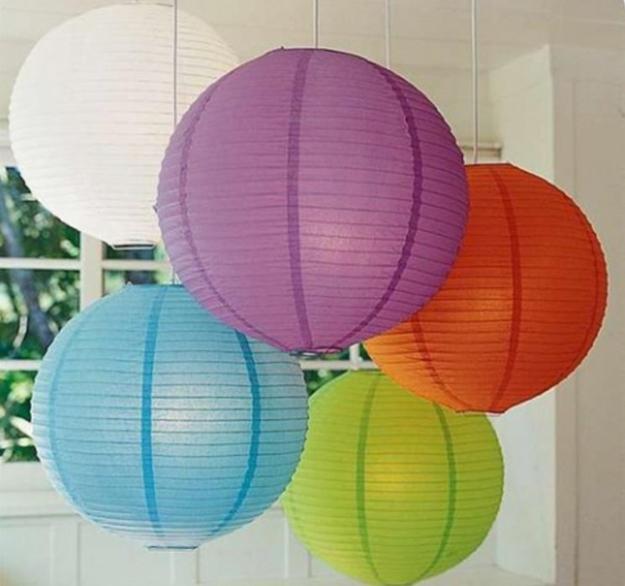 Recycling plastic bottles for DIY lanterns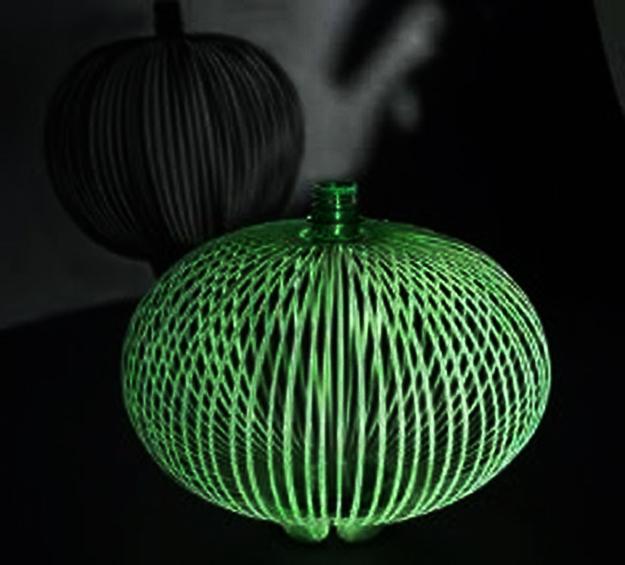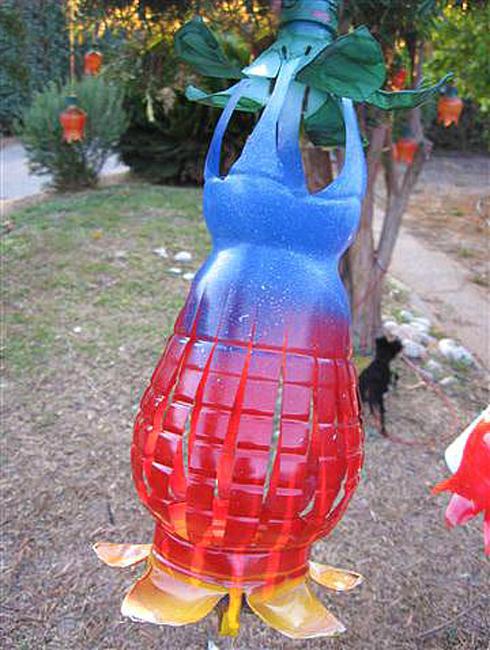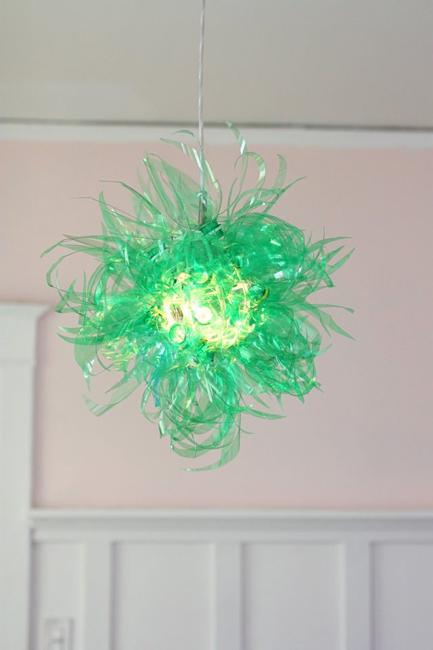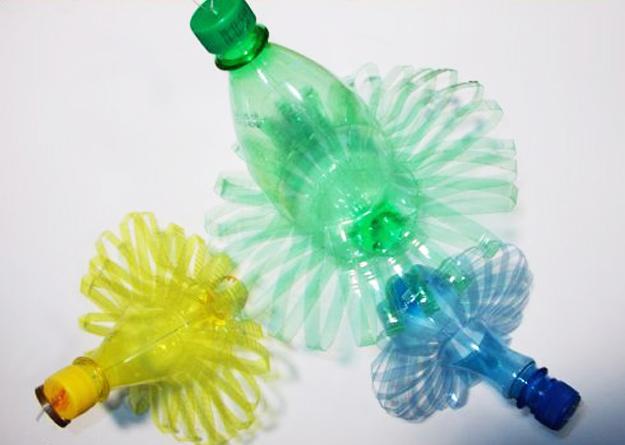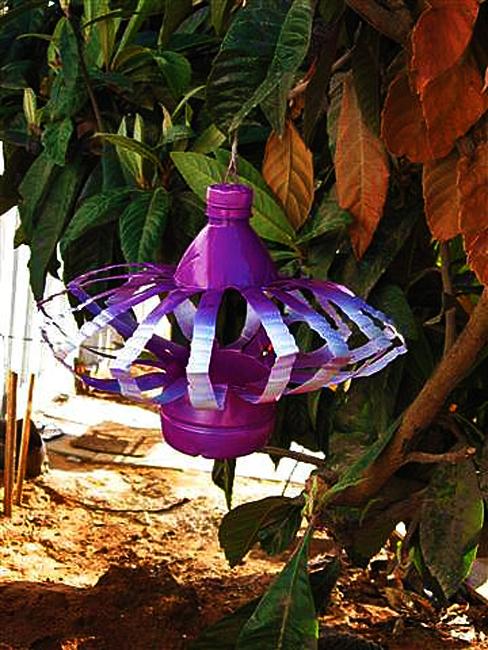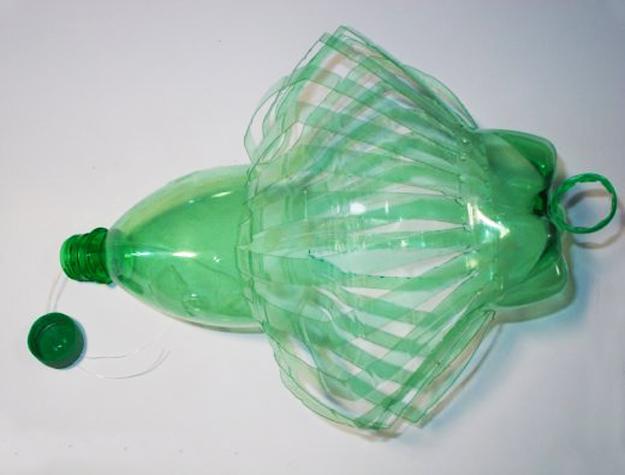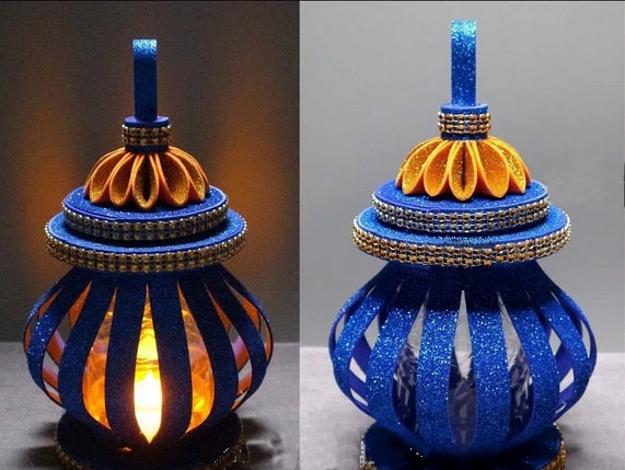 DIY paper lanterns, craft ideas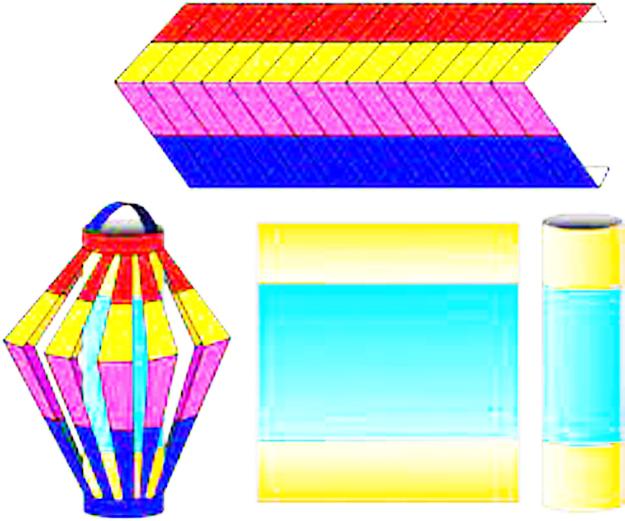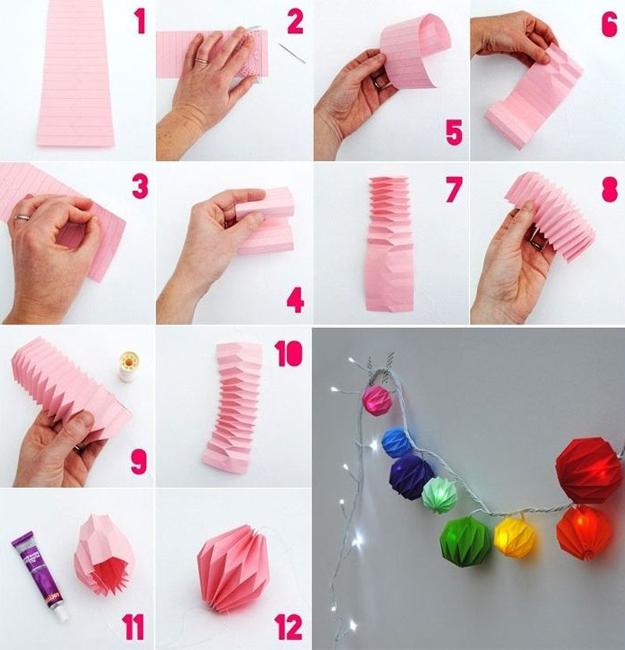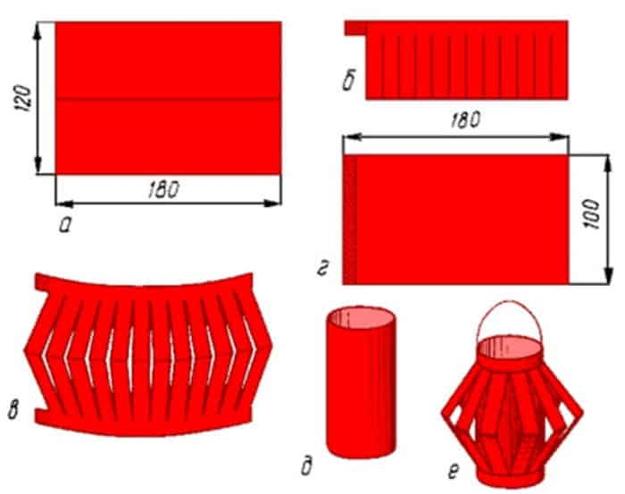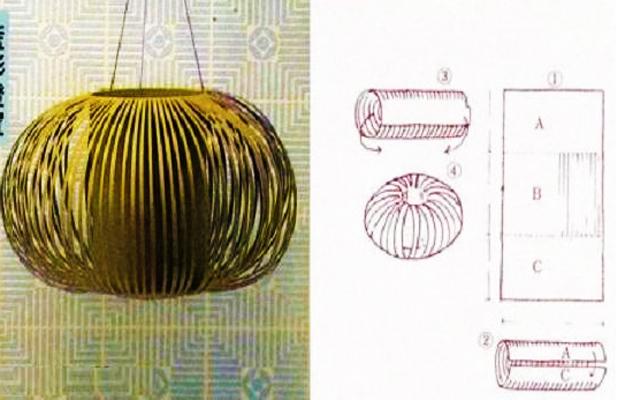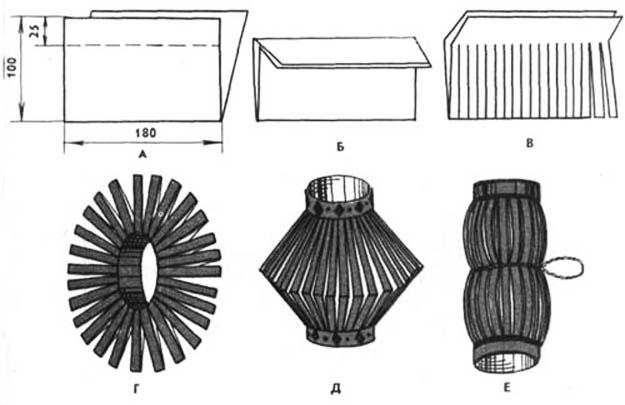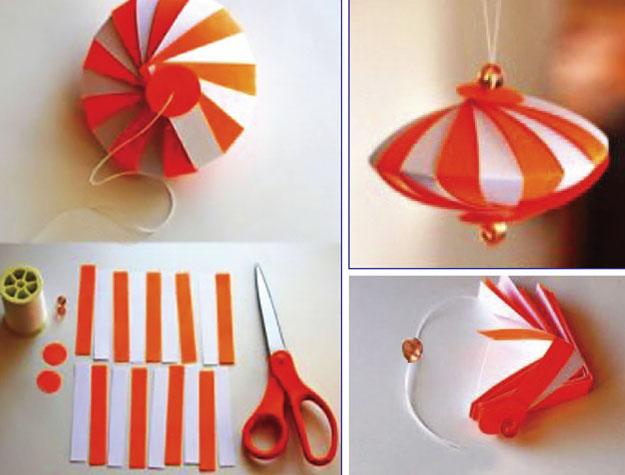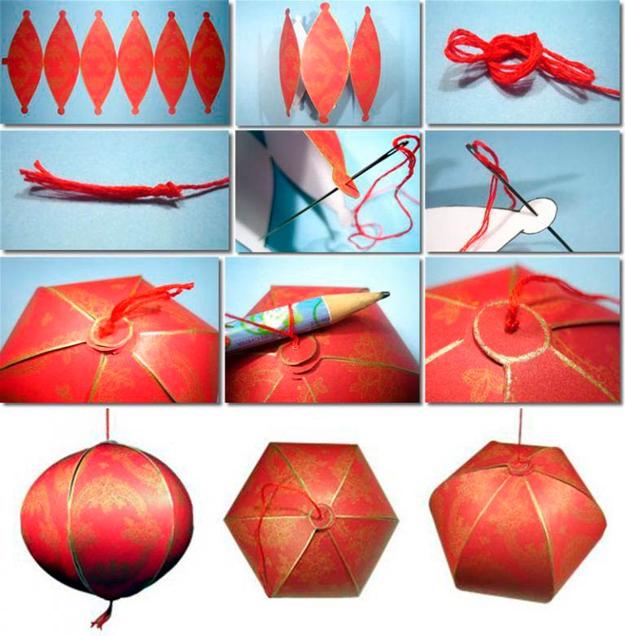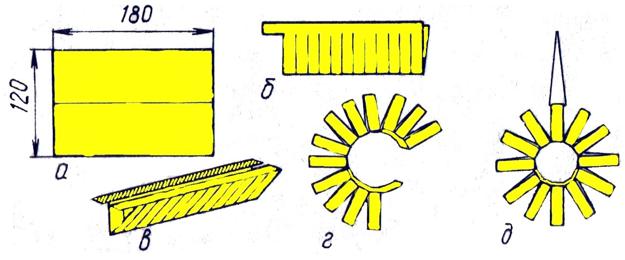 Paper lantern design ideas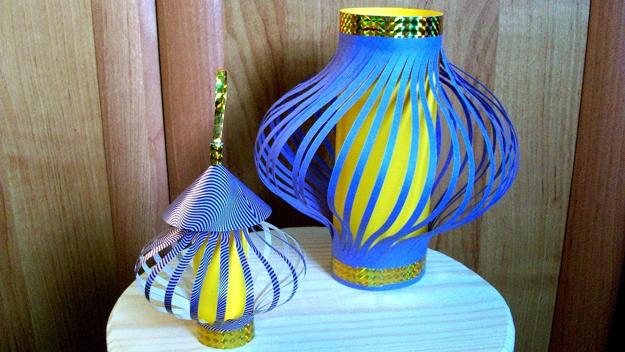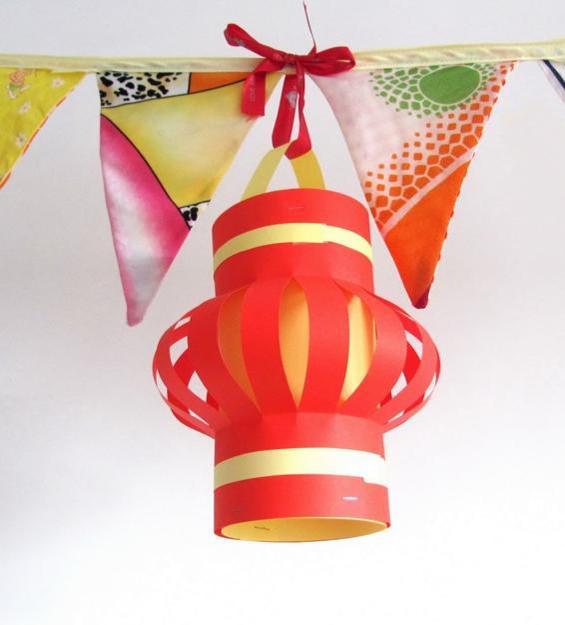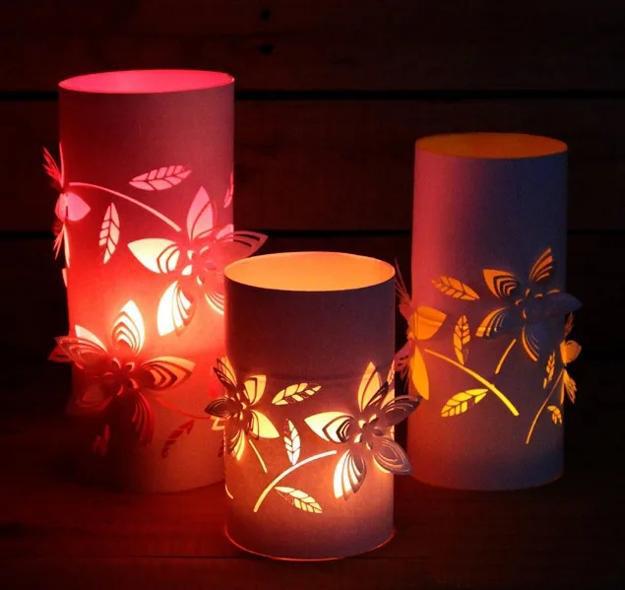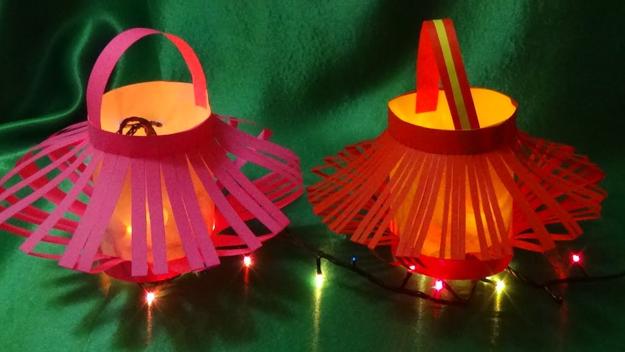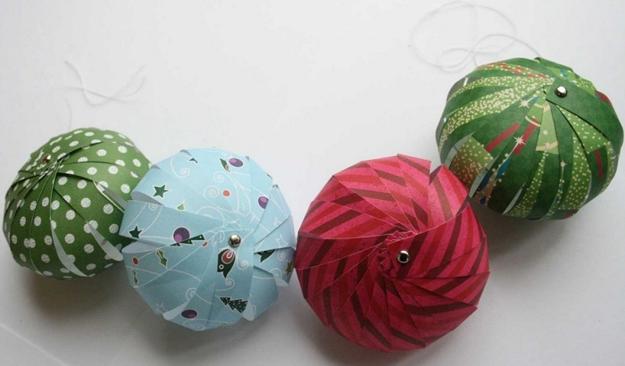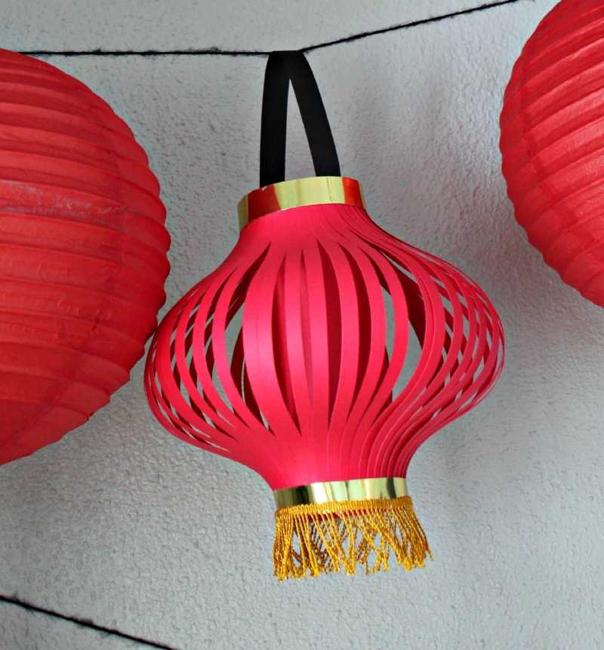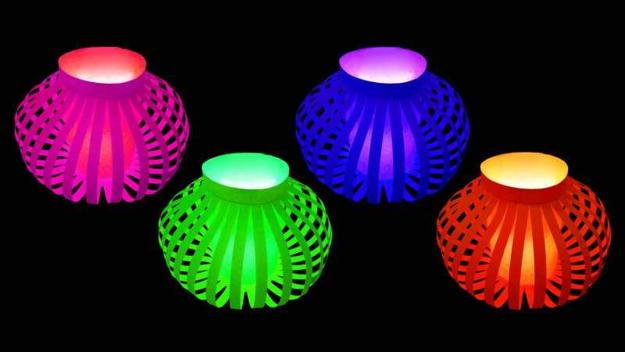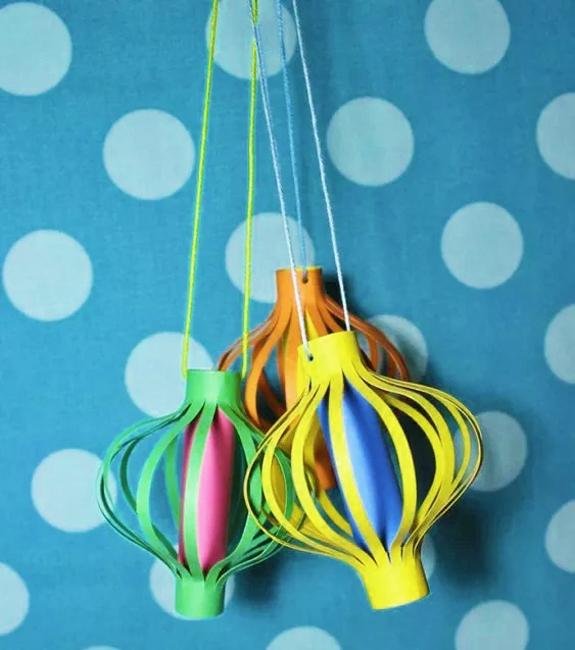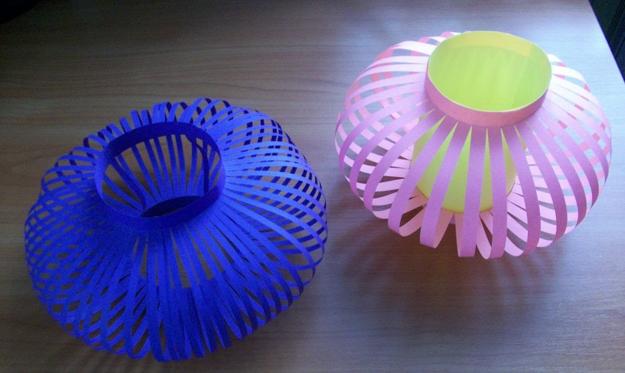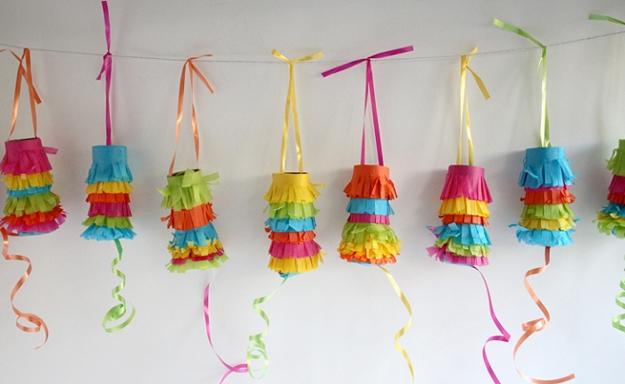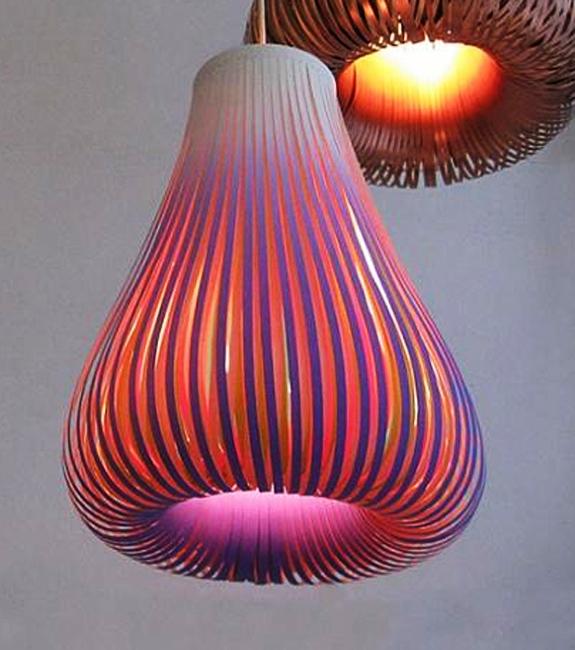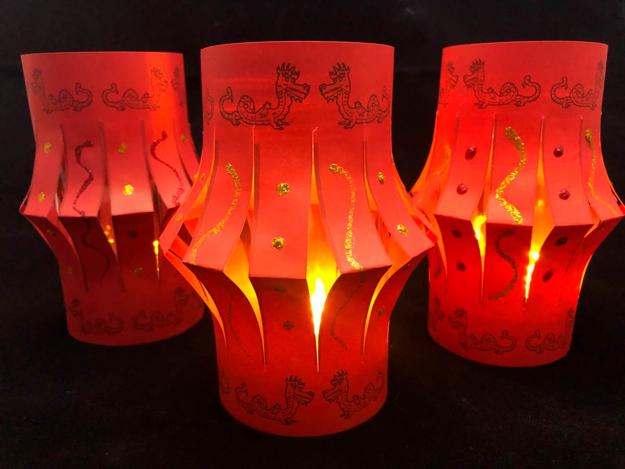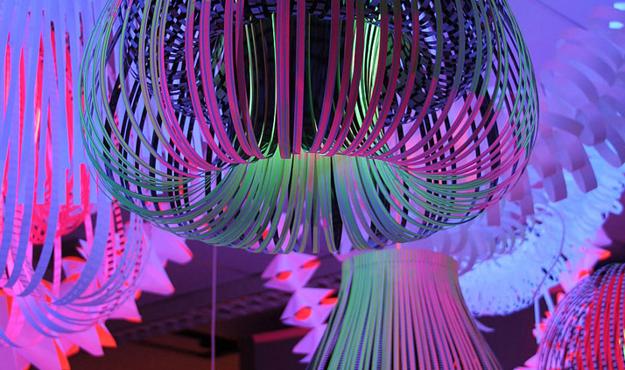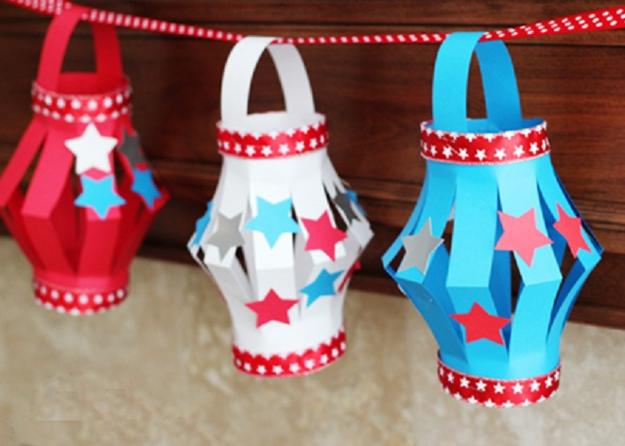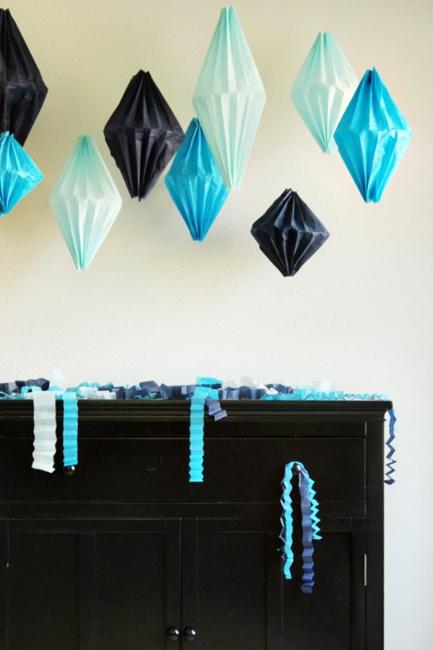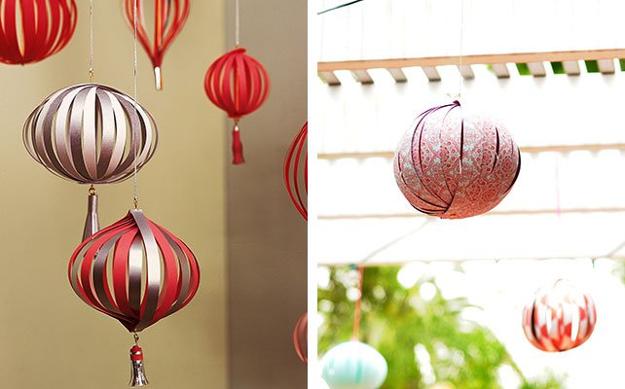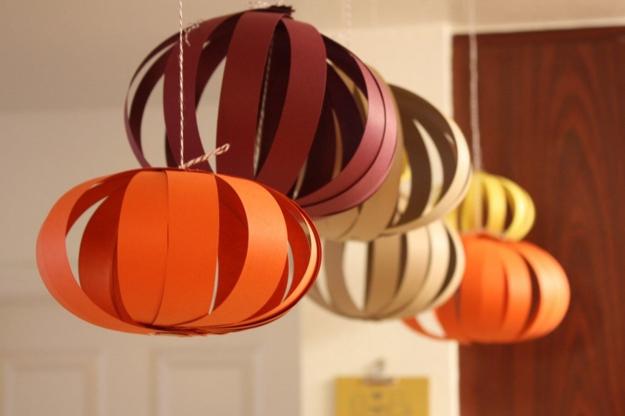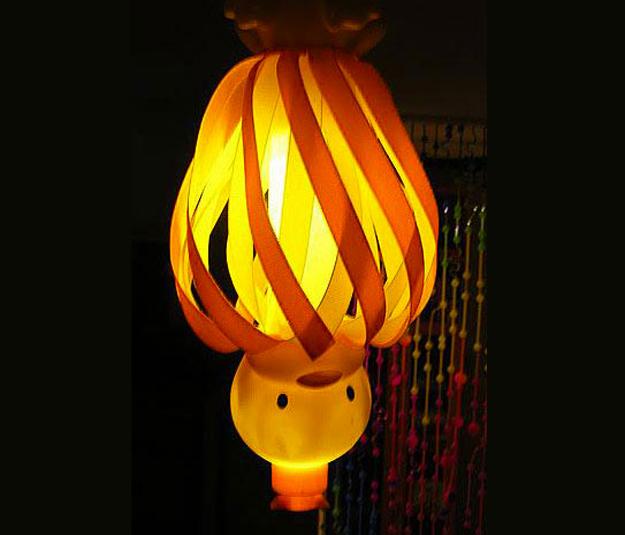 Home decorating ideas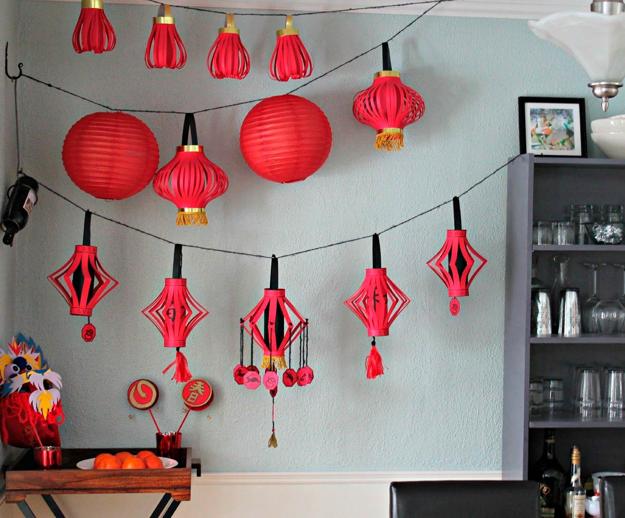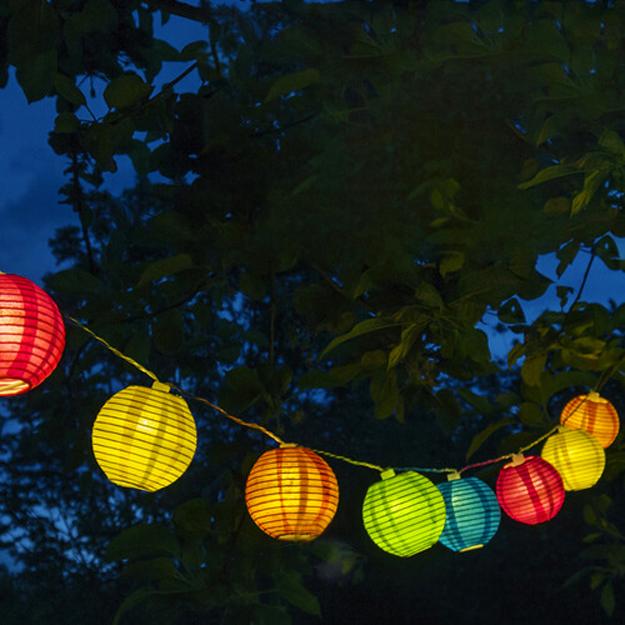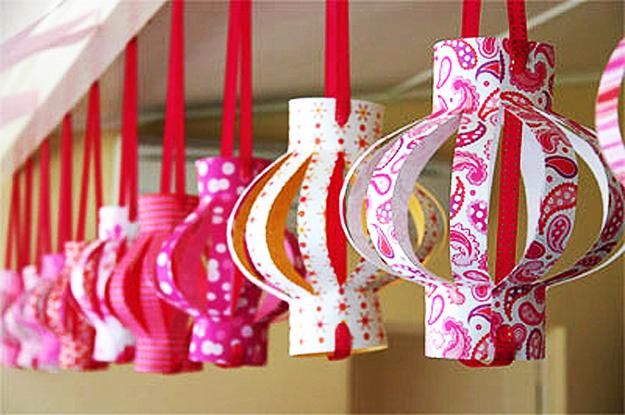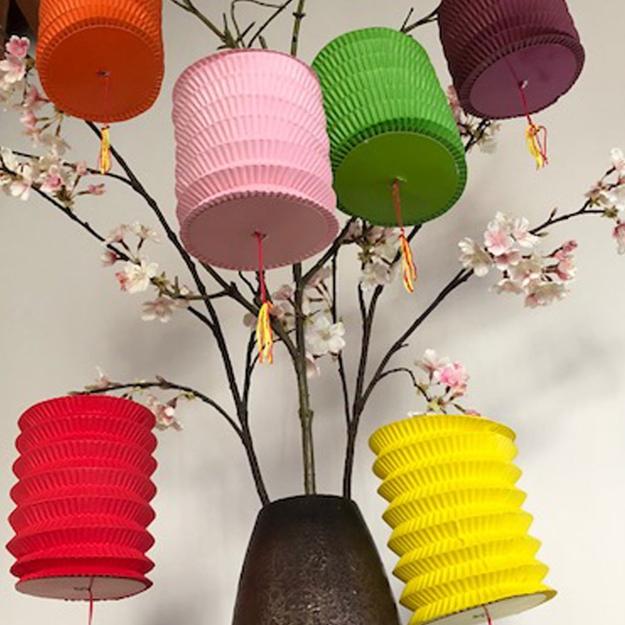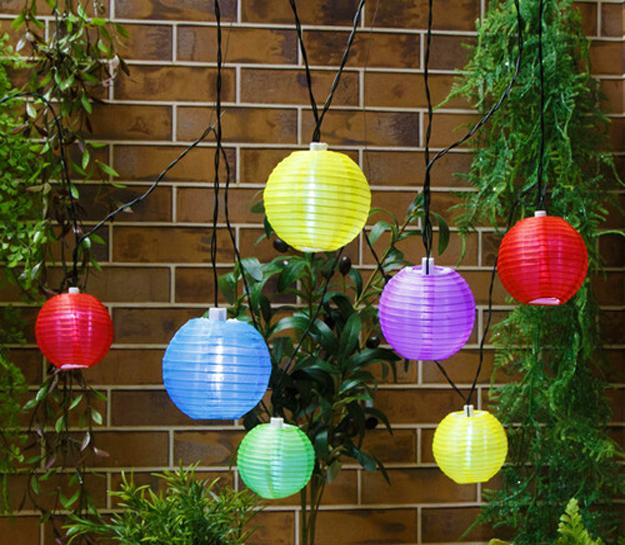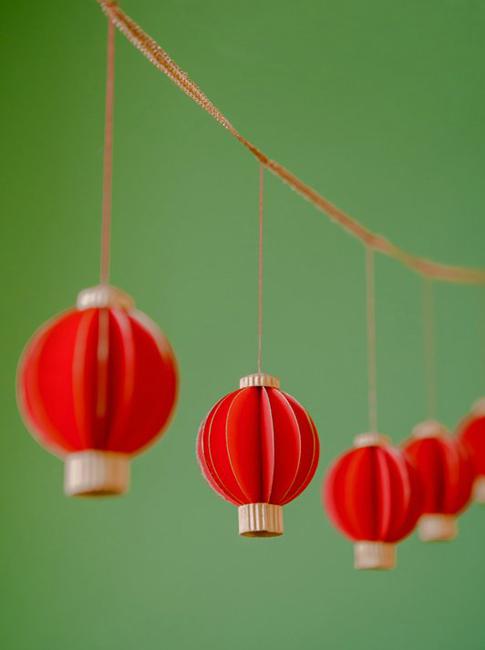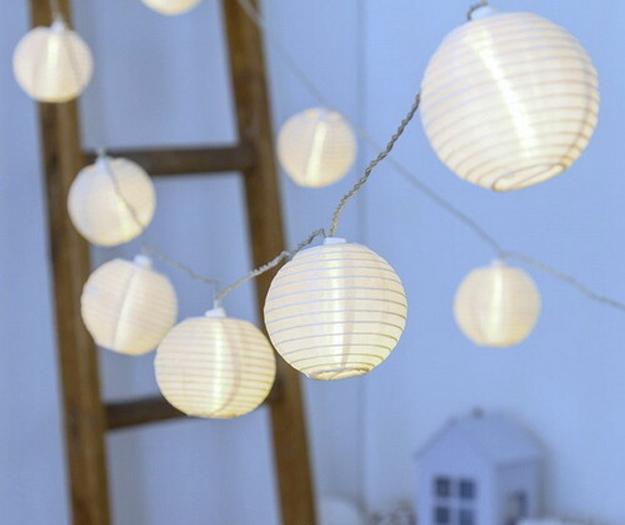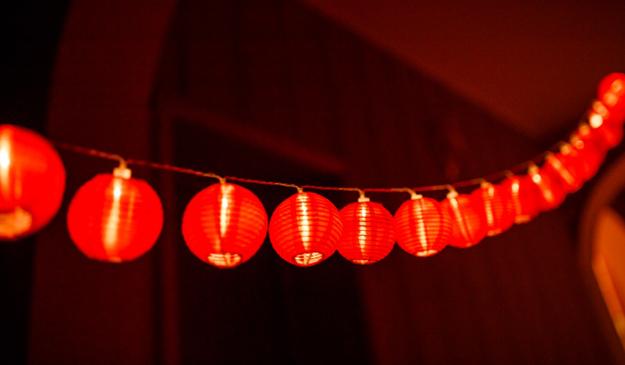 More from lighting design

Modern bathroom design trends bring beautiful tub forms, colorful sinks, and beautiful, fine materials that reflect advanced technologies. Colorful bathroom sinks,...
and enjoy free articles sent to your inbox