Desert Inspired Cake Decoration Ideas, Beautiful Edible Cacti Designs

Food Design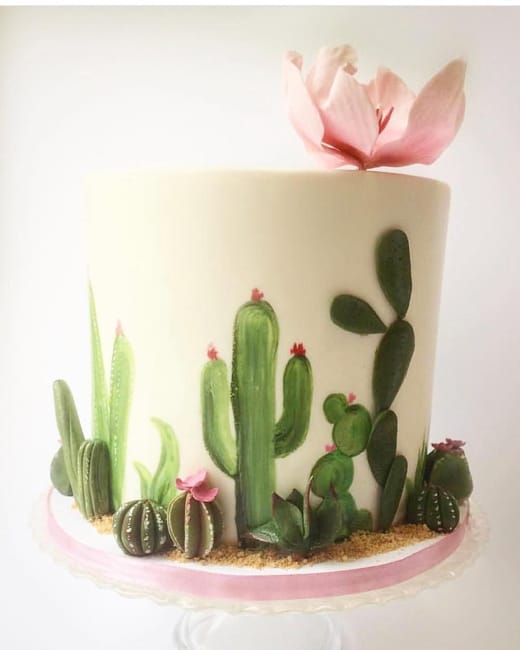 Elegant edible decorations, cacti and flowers
party ideas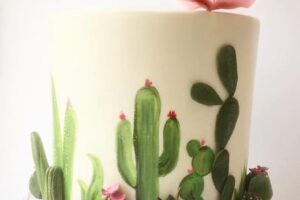 Edible decorations are fun. We appreciate creative edible decorations as much as tasty sweet treats. Cacti designs look beautiful and add a desert vibe to the cake decoration theme. Desert-inspired trends in decorating come and go, but nothing replaces delicious and creative edible decorations that satisfy more than one of your senses. One of the fabulous edible decorations is sweet cacti which make a statement by adding unique designs to party tables.
Cacti are beautiful cake decoration ideas that marry a sophisticated aesthetic and creative design. Whether the cake is naturally iced, adorned with a cactus, or decorated with a group of different cacti, the edible decorations create a dessert that tells a story, evokes memories, and inspires.
Cactus cupcakes, edible decorations, beautiful treats
Edible flowers, fabulous cake decoration ideas
Inspiring cake decoration that turns desserts into fabulous table centerpieces
Fantastic cake decoration with edible cacti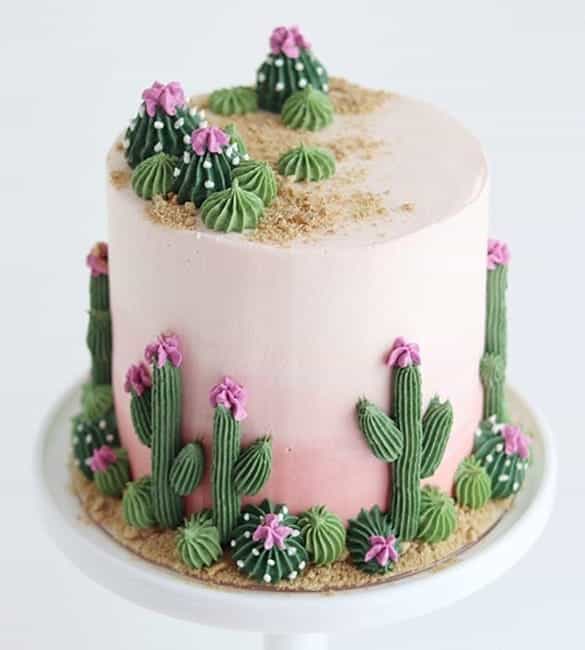 Cake decoration appears sweet when a group of cute cacti grows on its top. Surrounded by succulent and cactus plants, the cake looks like a special dessert inspired by hot deserts. Simplicity is the key when you choose edible decorations, like cactus designs, for cakes. Green colors and spikes tucked here and there look dramatic. Realistic, sweet, and colorful cacti are perfect edible decorations for elegant, creative, and delicious desert-inspired creations.
Jelly cakes; colorful food art and design ideas
Marzipan designs, superb edible decorations
Bird-inspired desserts, unique cake decoration ideas
Cacti come in various shapes, sizes, and colors. There are edible decorations for everyone when each design has so much texture. The edible cacti add an exotic vibe to your unique cake decoration and complete the look of the sweet masterpiece.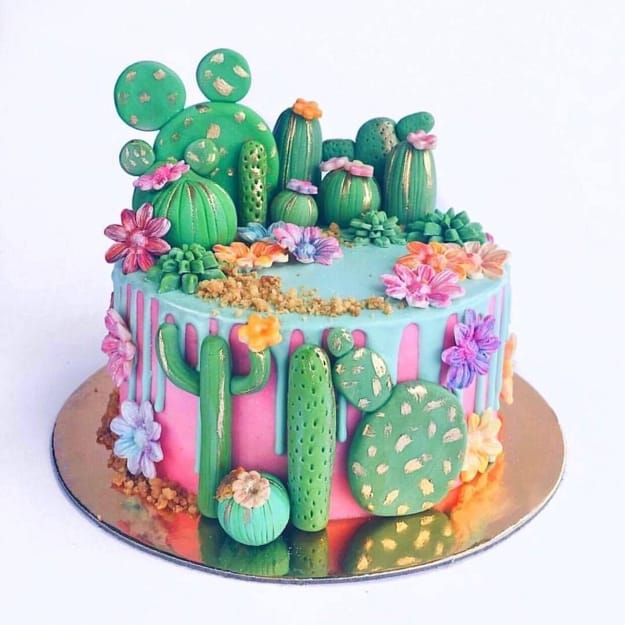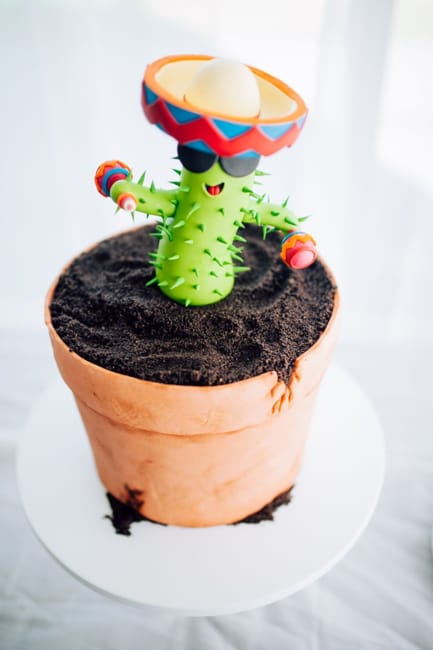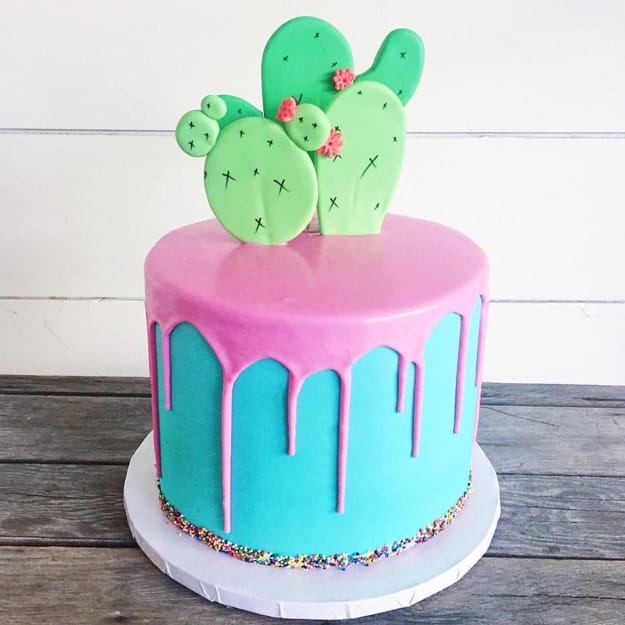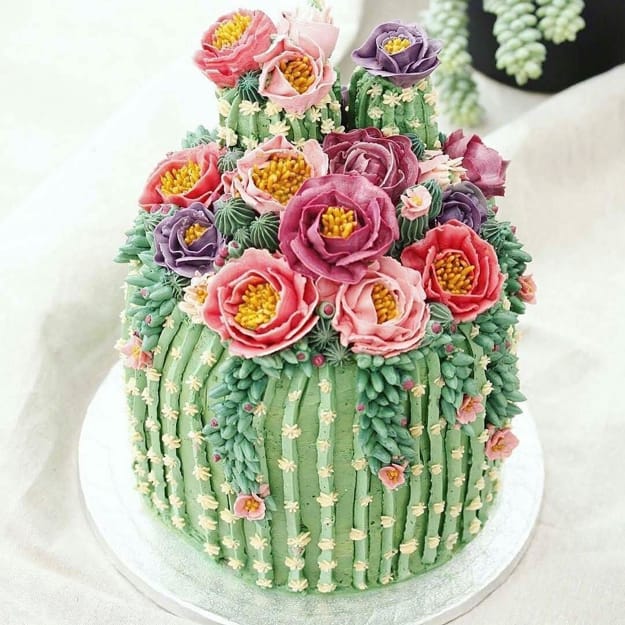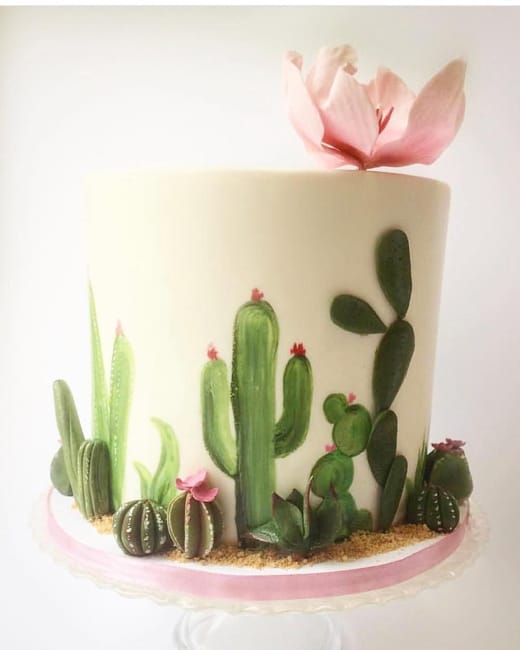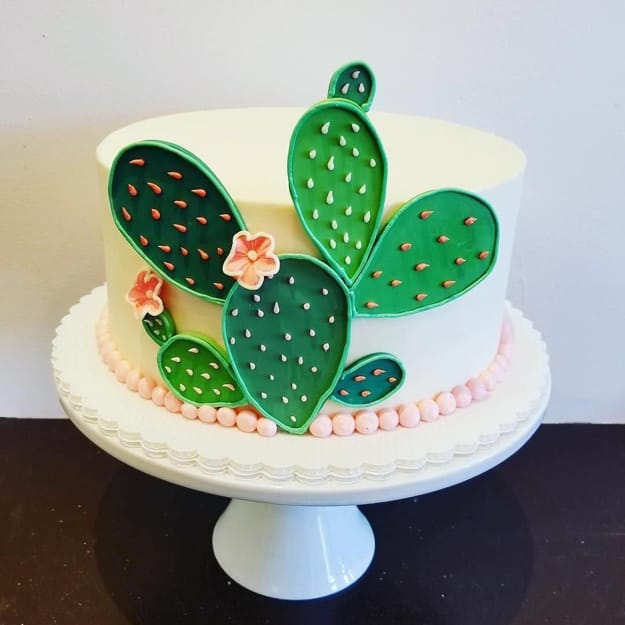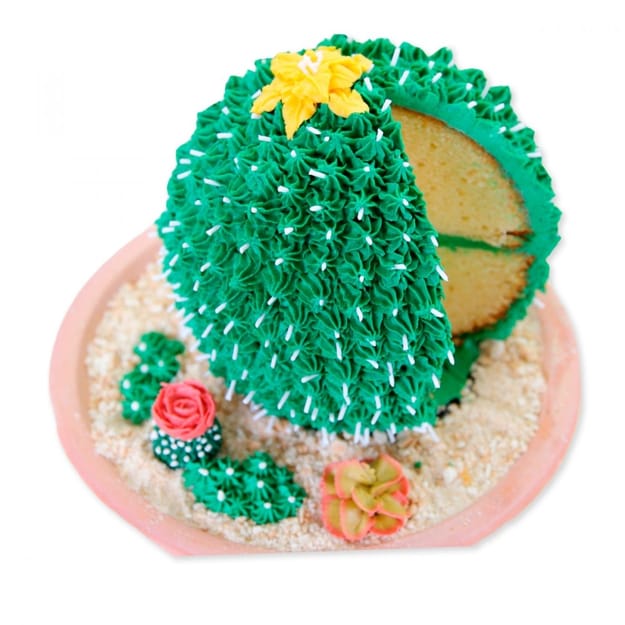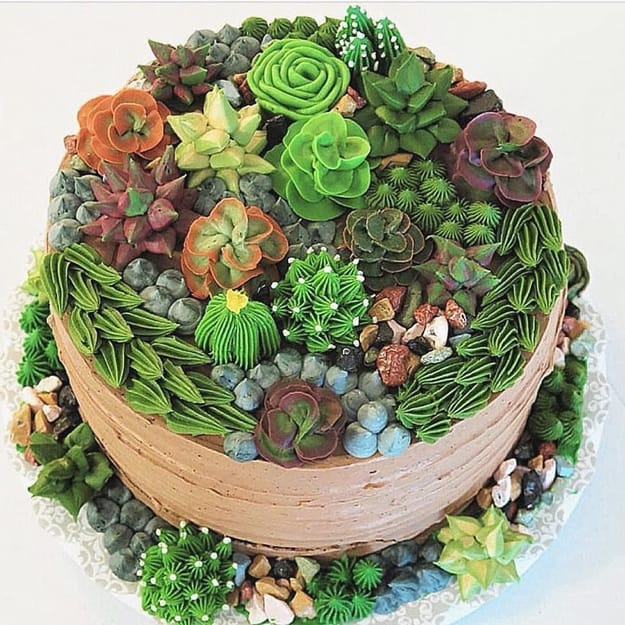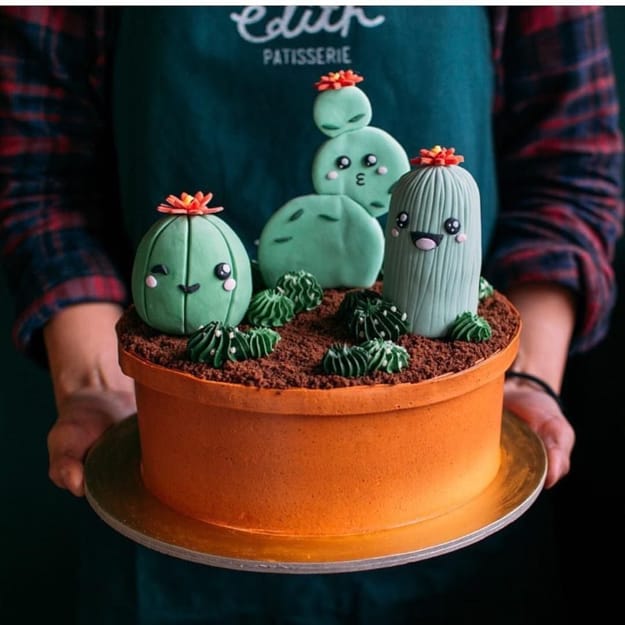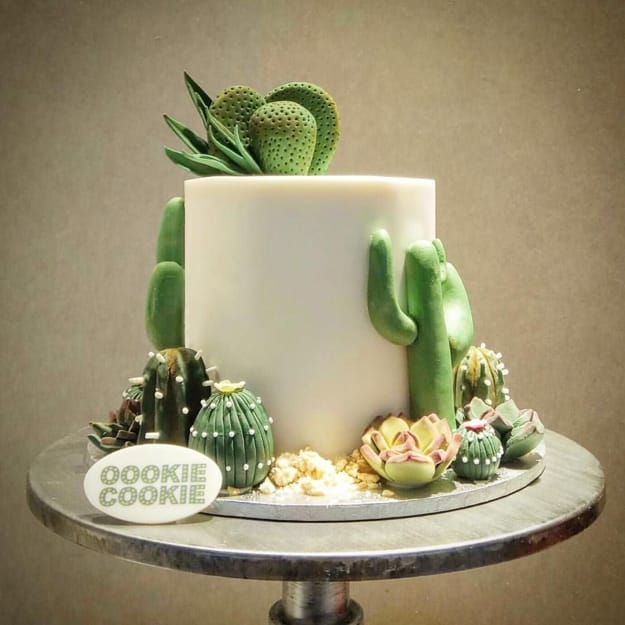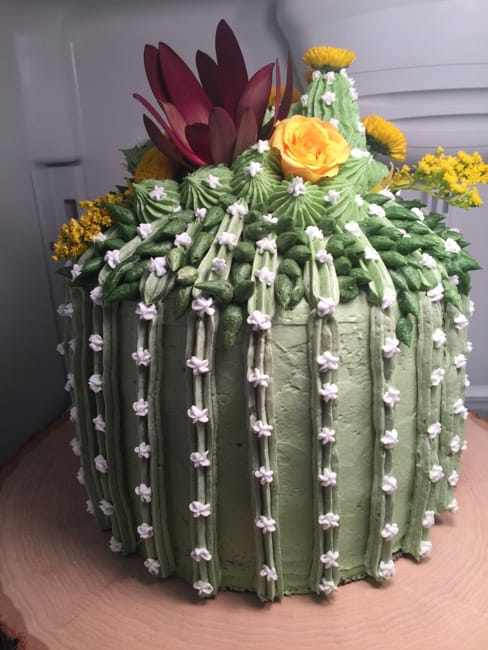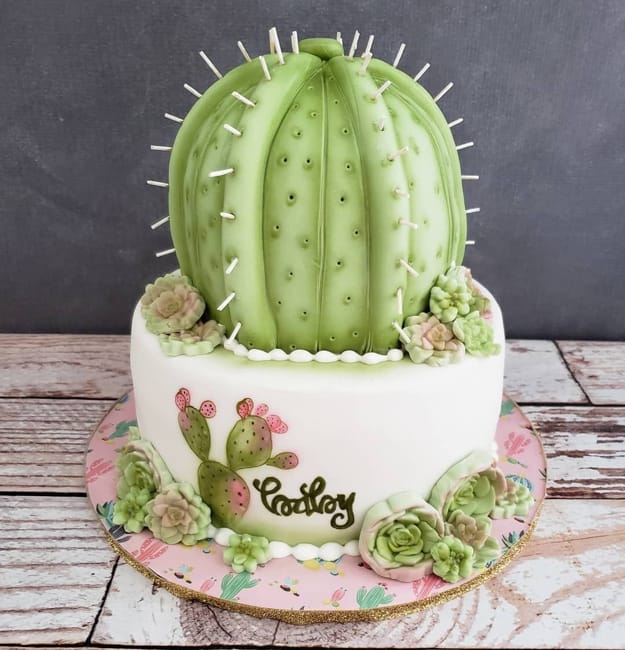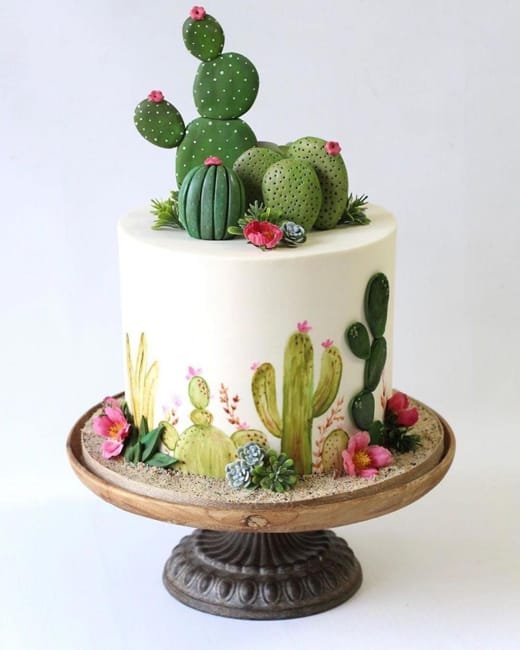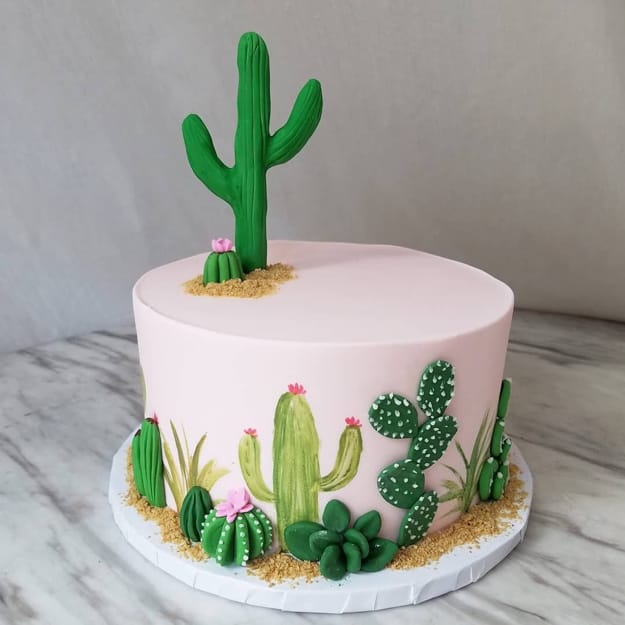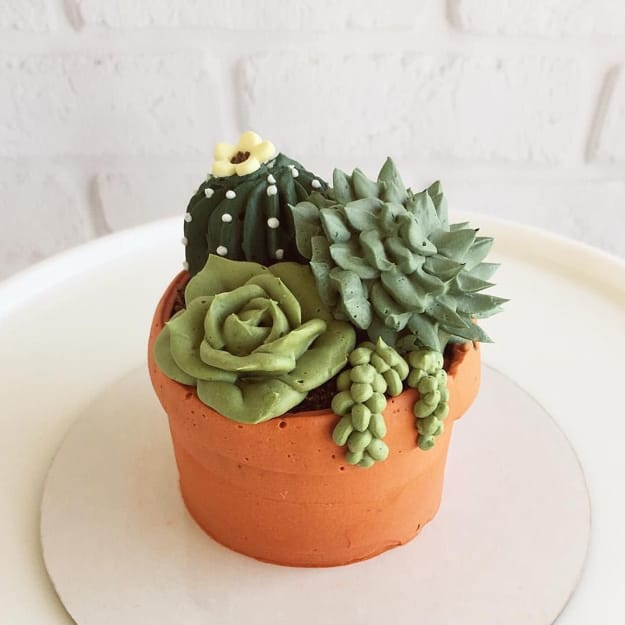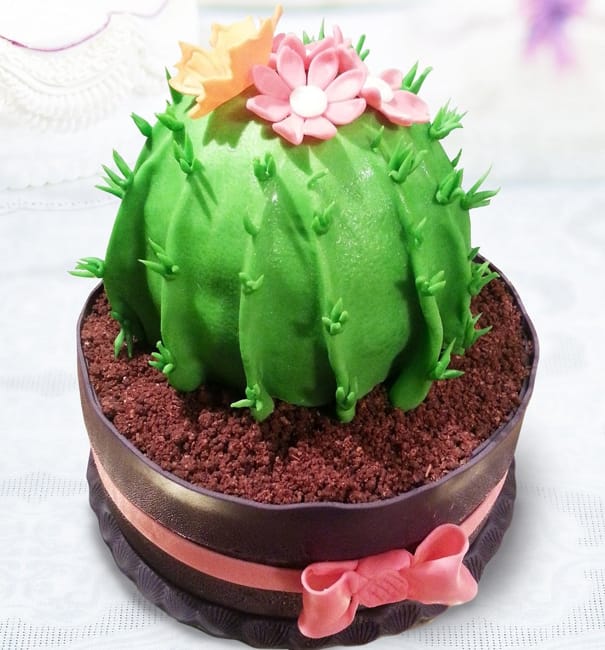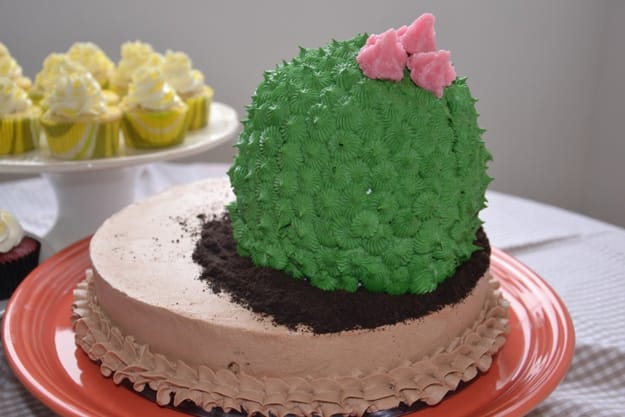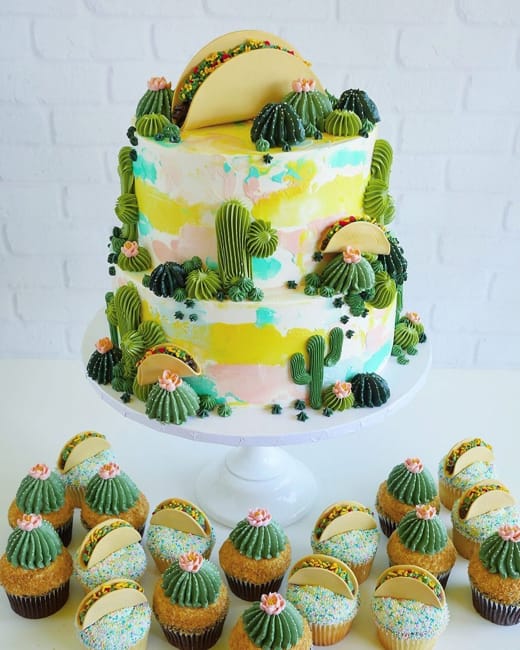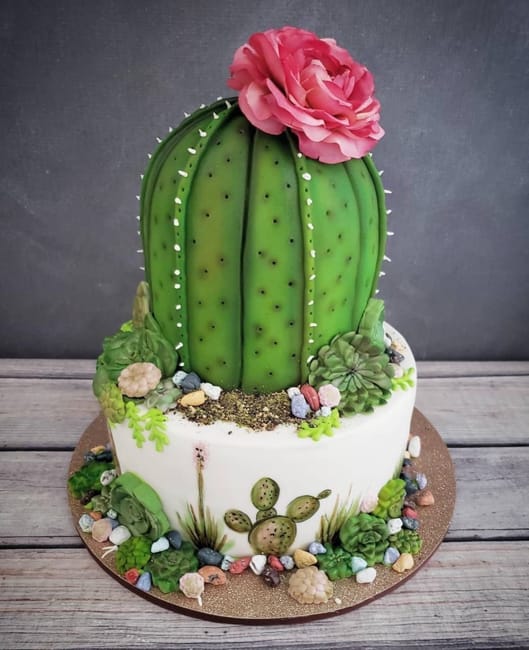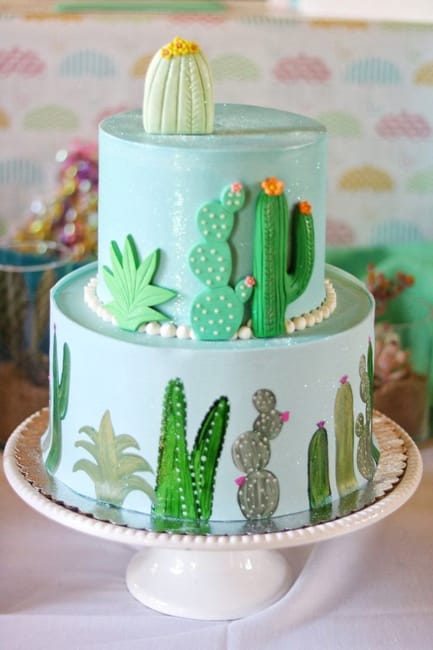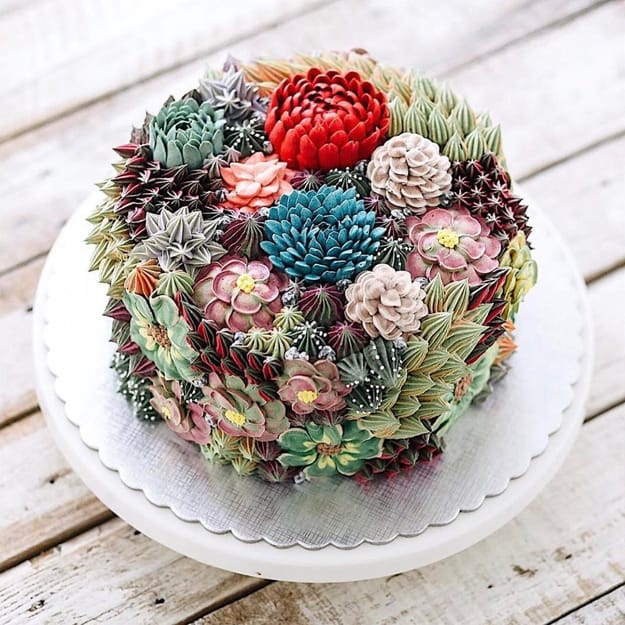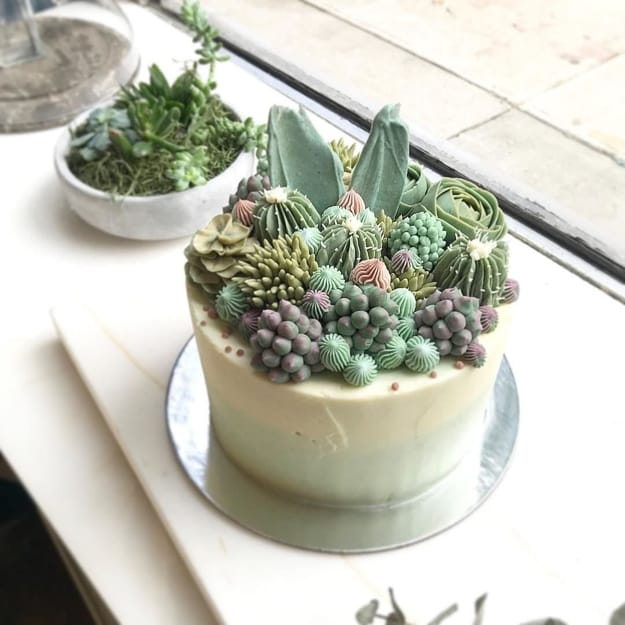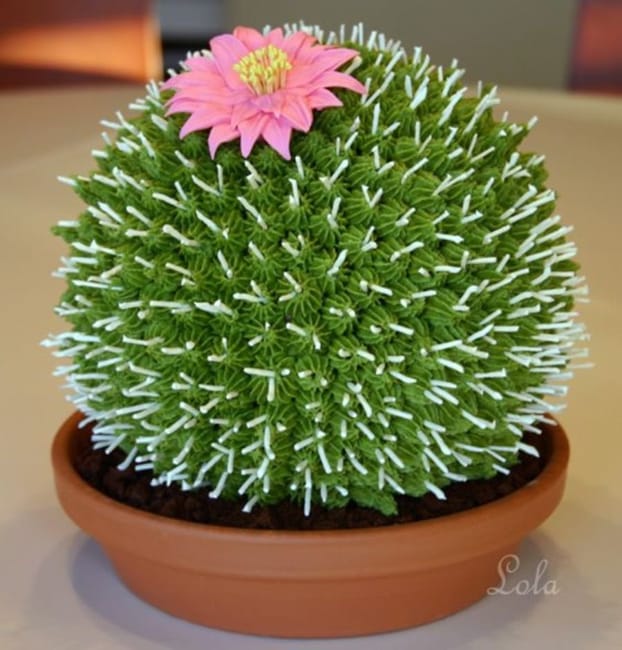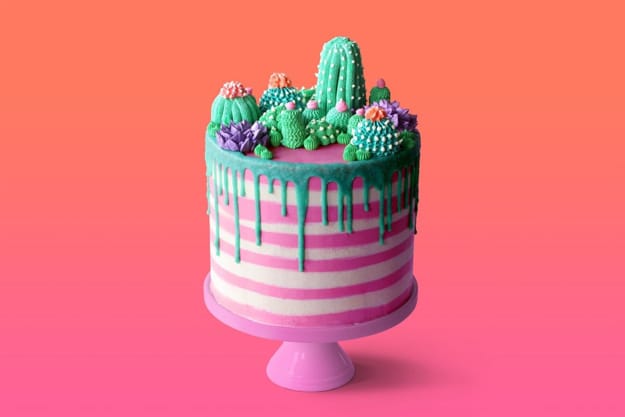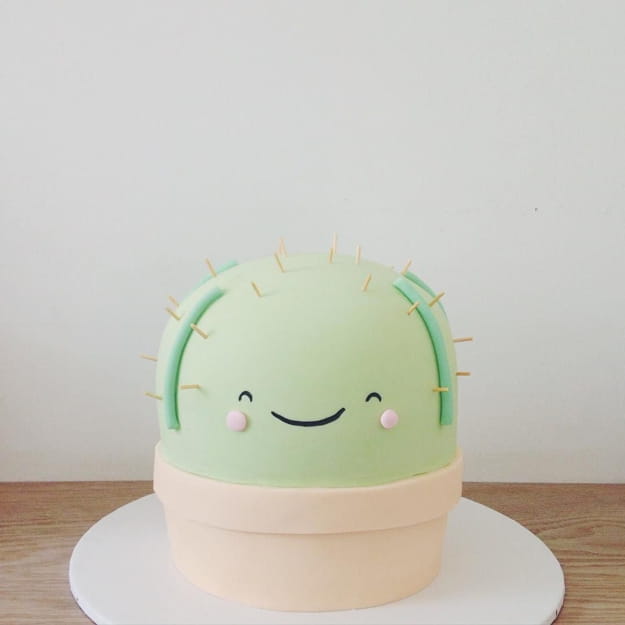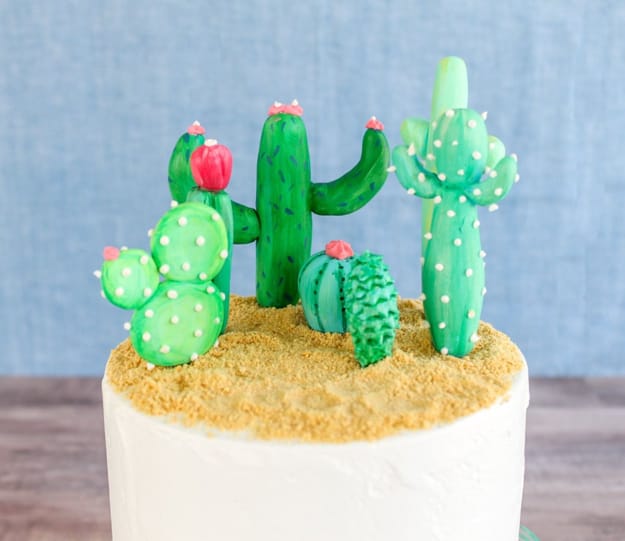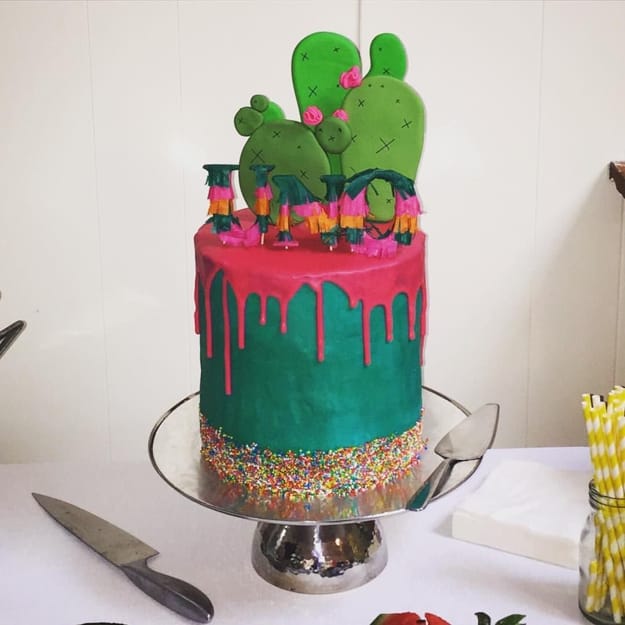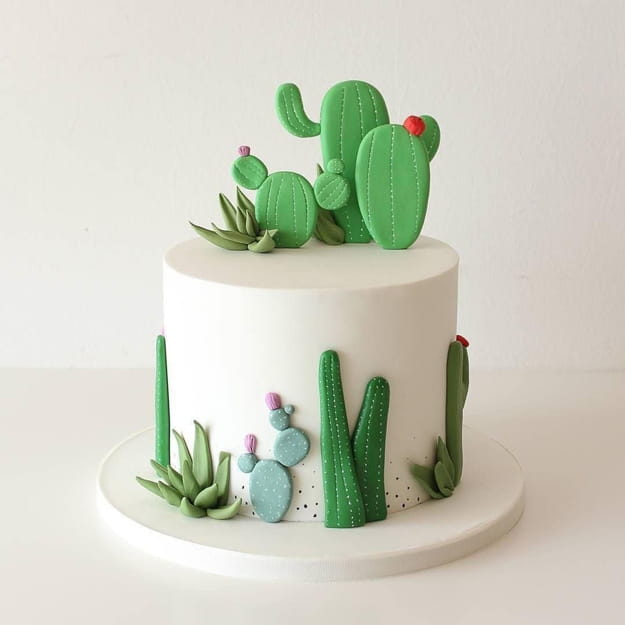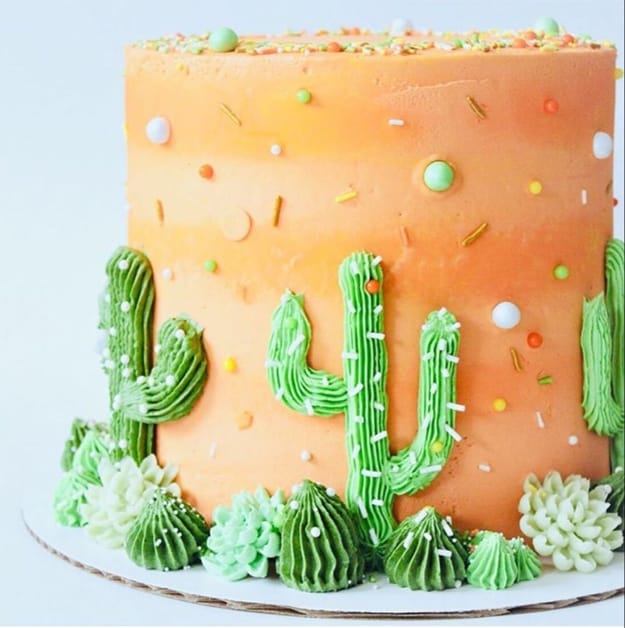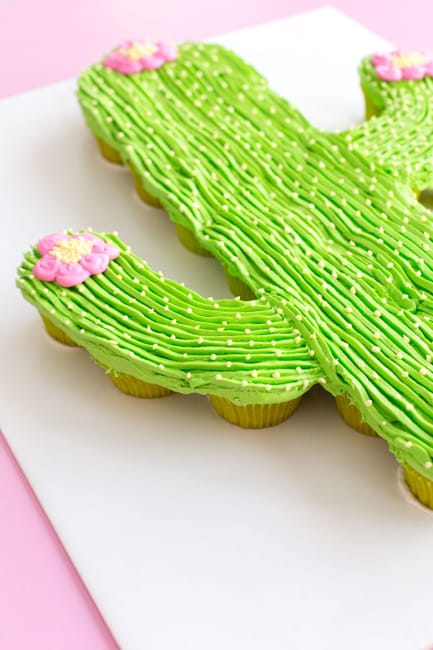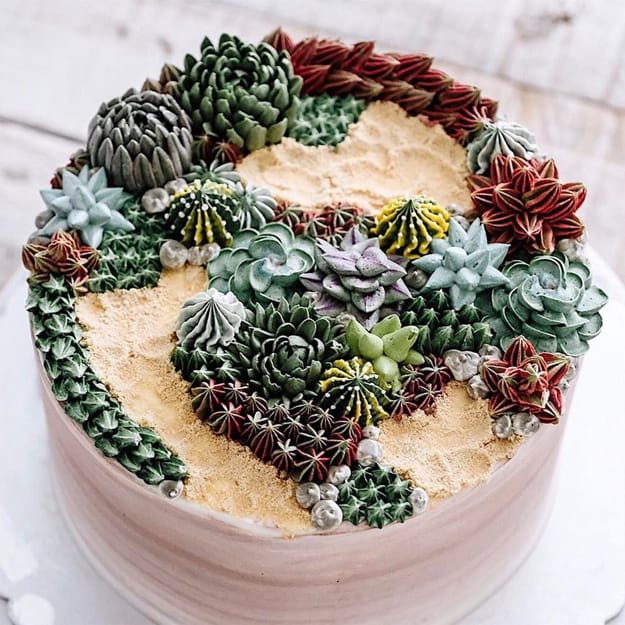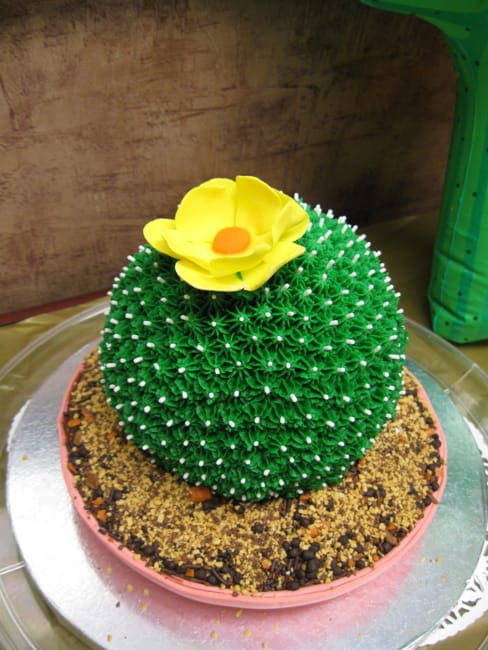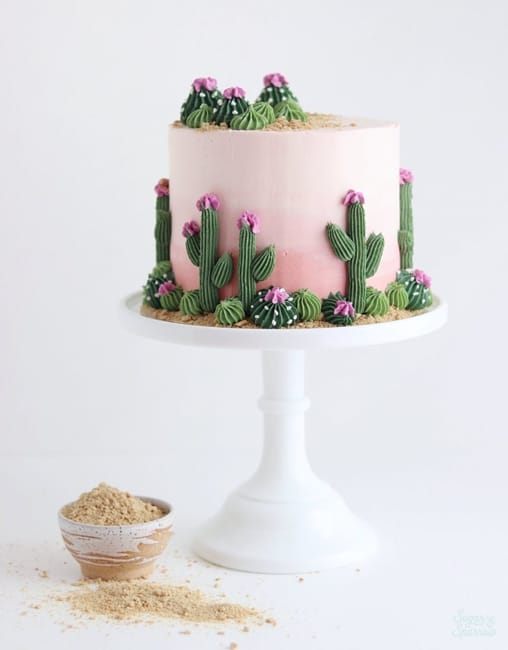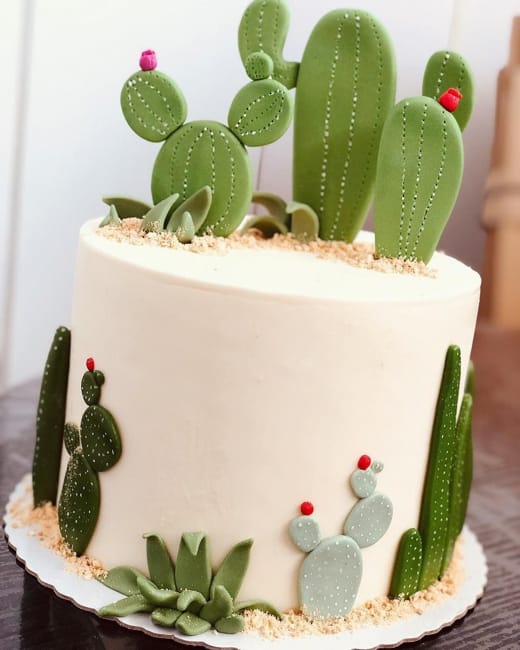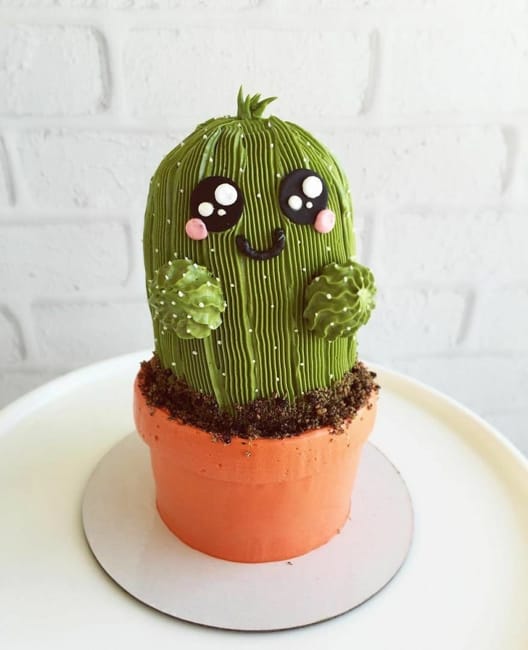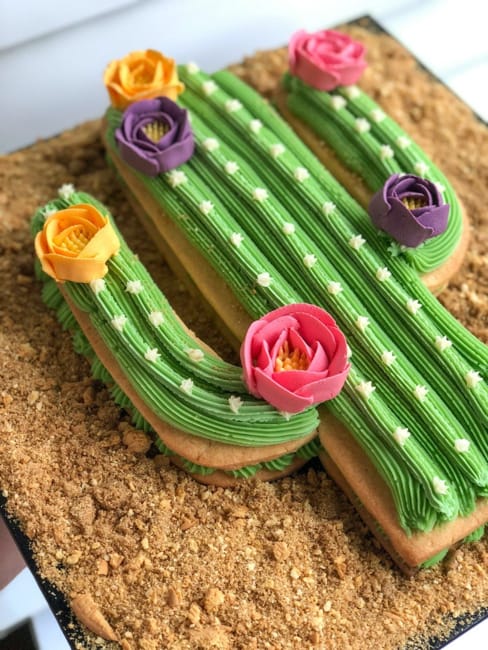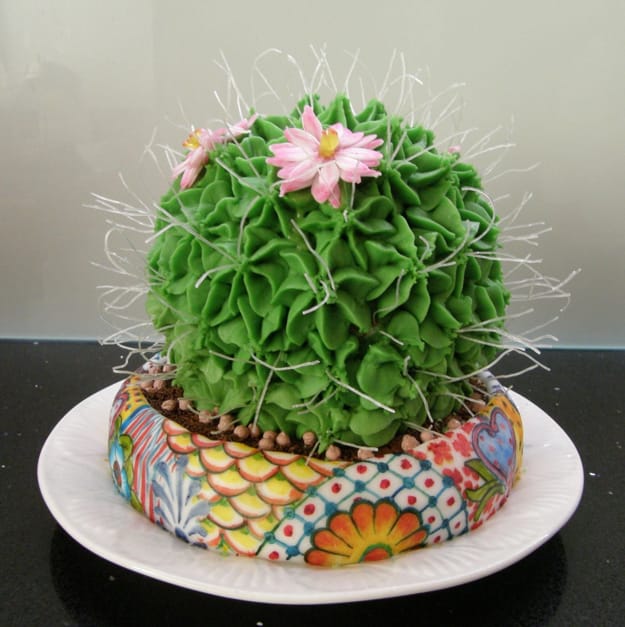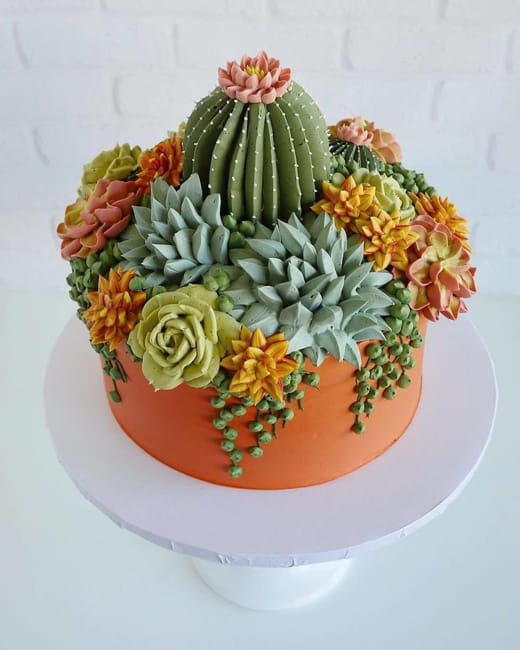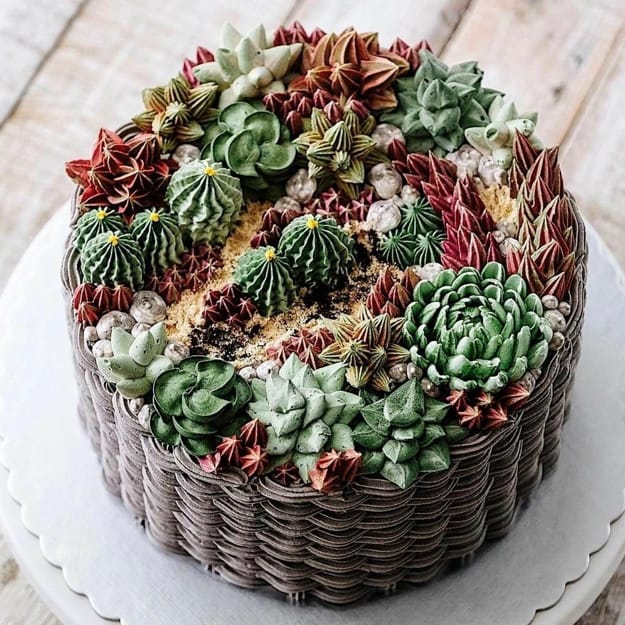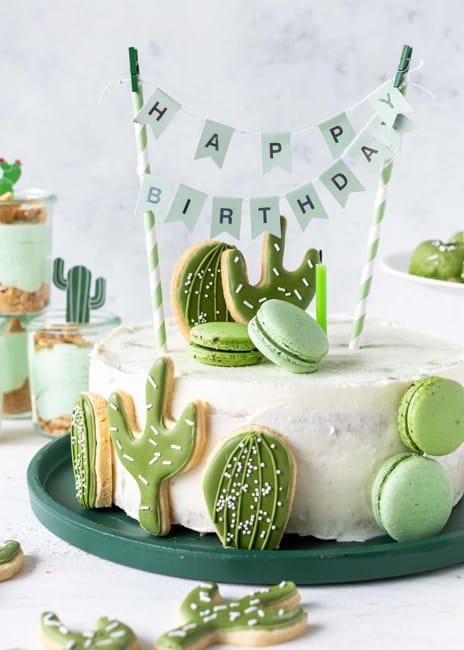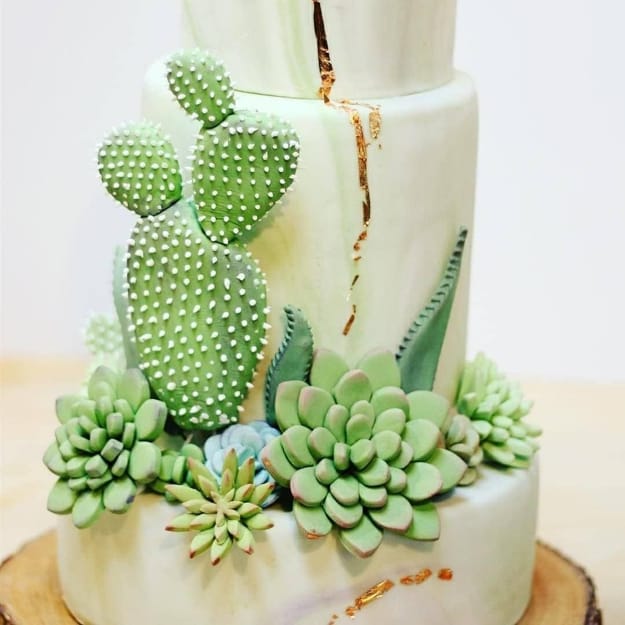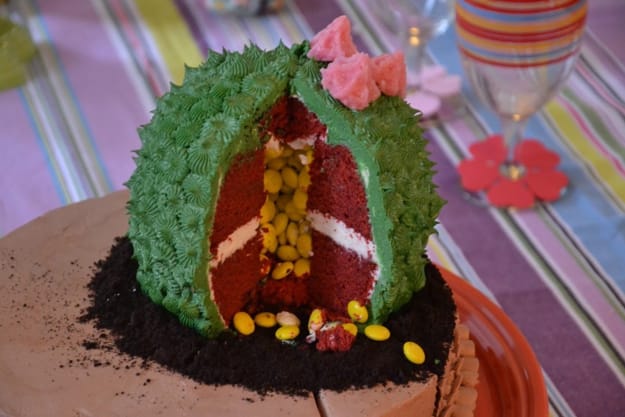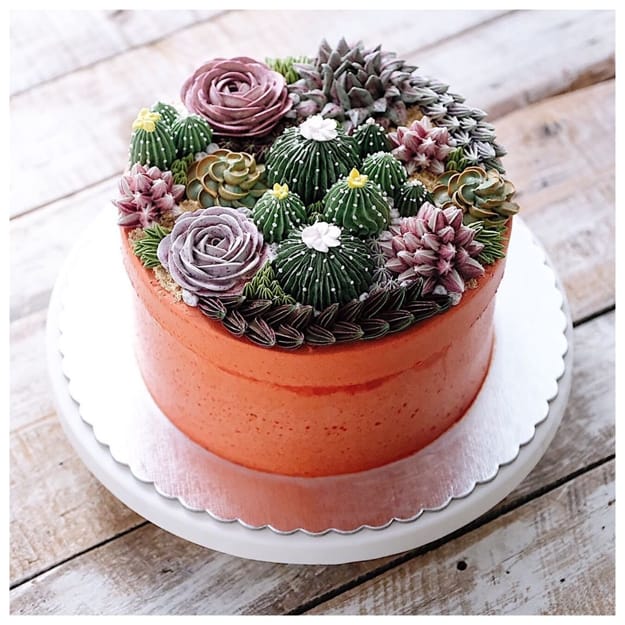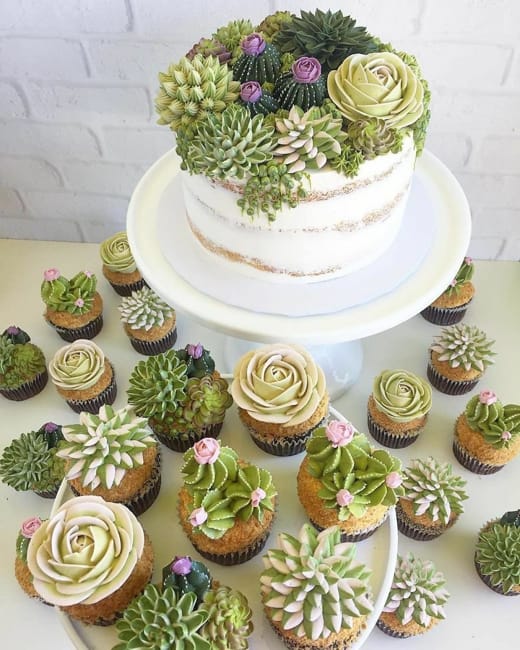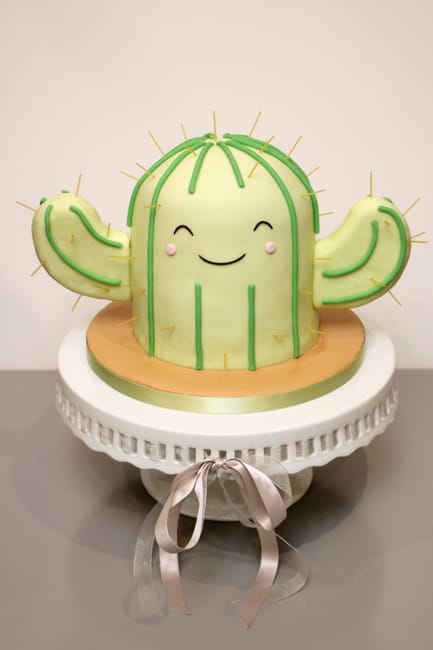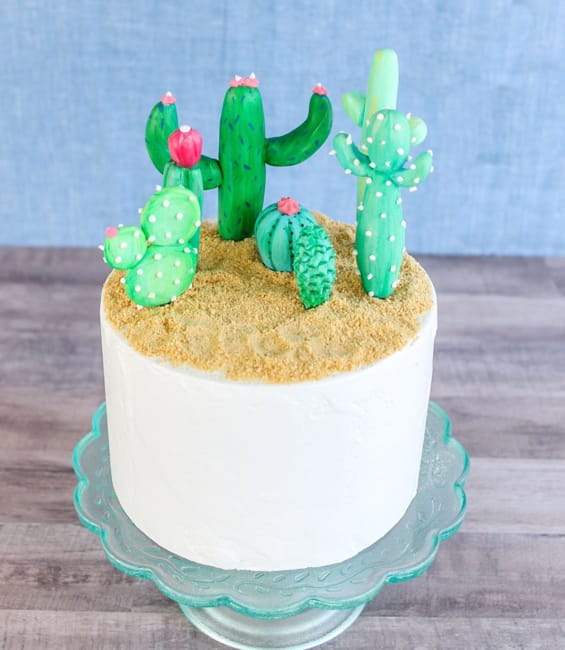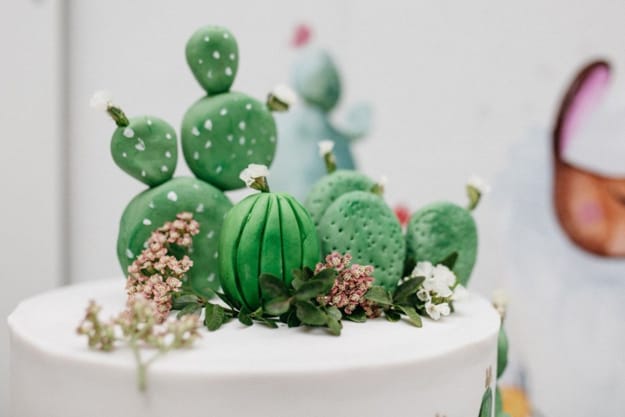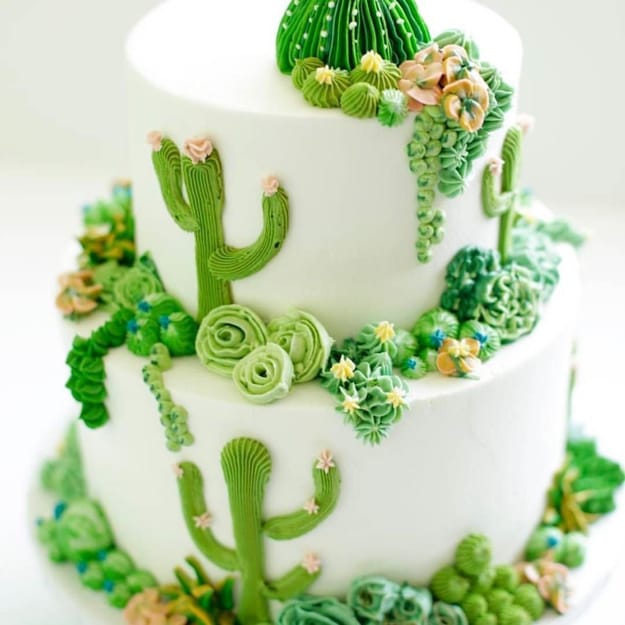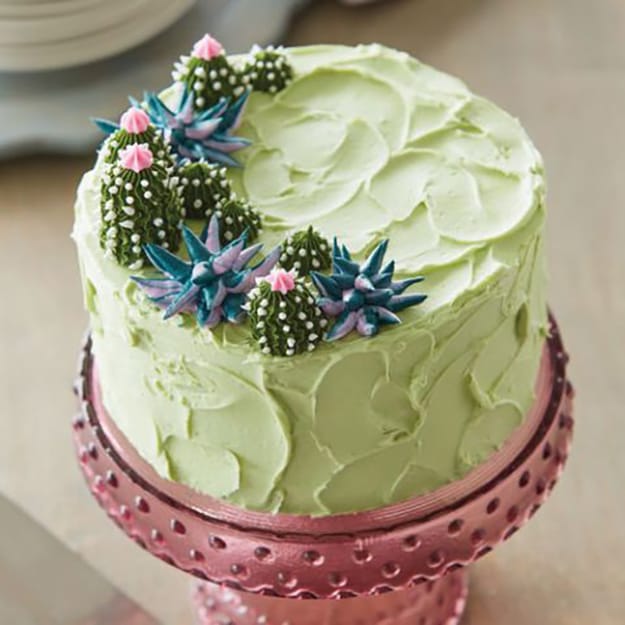 More from the art of decor

Throw pillows in various colors, designs, and patterns are one of the easiest ways to refresh your room design and inject...
and enjoy free articles sent to your inbox