Decorative Wooden Windows, House Exteriors in Traditional Russian Style

Decorating Ideas

Outdoor Living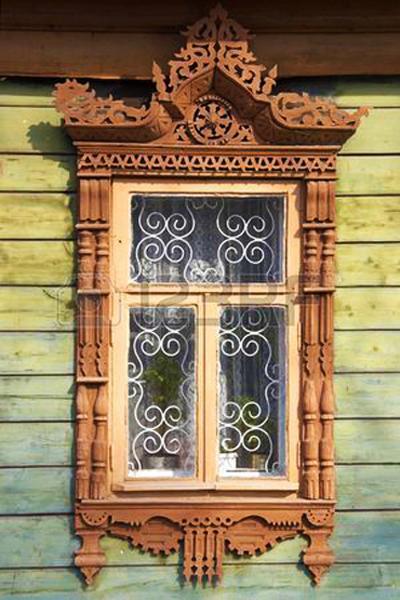 Carved woodcraft, window frames for house exterior decoration in Russian style
window decorating ideas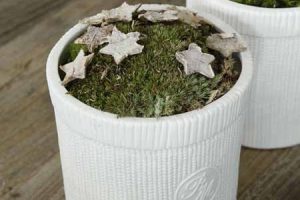 Decorative wooden windows in traditional Russian style are beautiful accents for house exteriors. The woodcraft designs are intricate and impressive. They give character to village houses and delight tourists visiting small towns. The centuries-old traditions of creating magnificent carved wood pieces reflect the old religious and culture, turning architectural artworks into treasures that Russians are proud to show off. Lushome presents a collection of unusual ornaments, beautiful carved wooden window casings from Russia.
The tradition of creating carved wood window frames comes from the pre-Christian times. The beautiful casings were designed to protect the homes, attractively covering the gap between the cover and the exterior wall of a house. These fabulous, functional and decorative window designs present the art which goes back to the past centuries.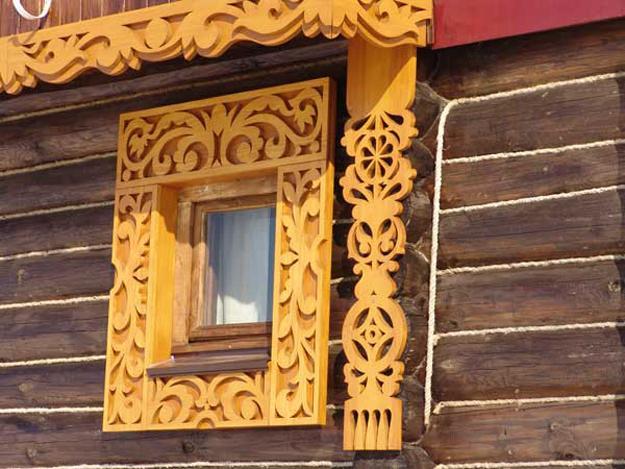 Enjoy the pictures of the beautiful window casings. The ancient art of Russian woodcraft is a fantastic example of unique handmade pieces that decorate house exteriors. The antique wood designs keep homes looking unique and attractive, showing timelessly elegant, precious, distinct pieces blending the beauty of natural materials with impressive skills and original styles.
Fabulous carved wood window designs, traditional Russian window casings
Carved wood decorations for house exteriors in Central European and Russian styles
Wooden windows vs. plastic design
Russian villages and small towns are full of little cultural jewels. Check out the carved wood designs and appreciate the spontaneous ancient art of outdoor home decorating in Russia. The traditional hand-carved window frames surprise and delight.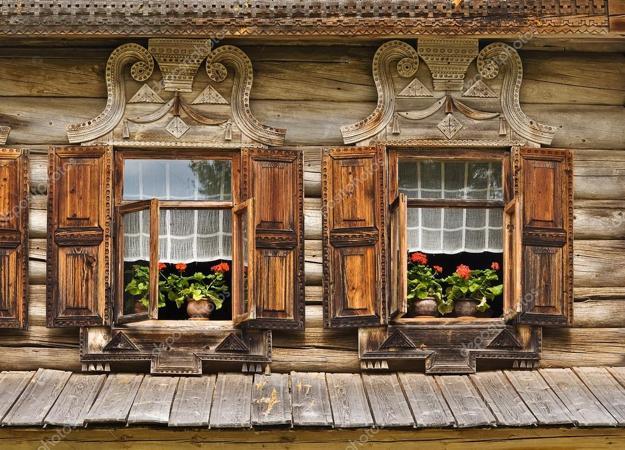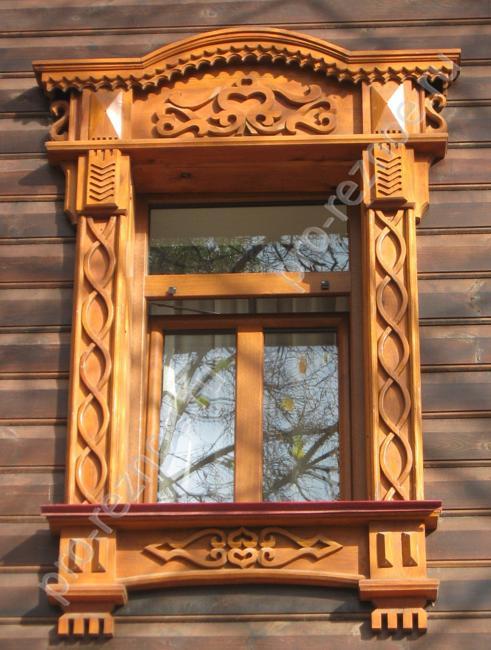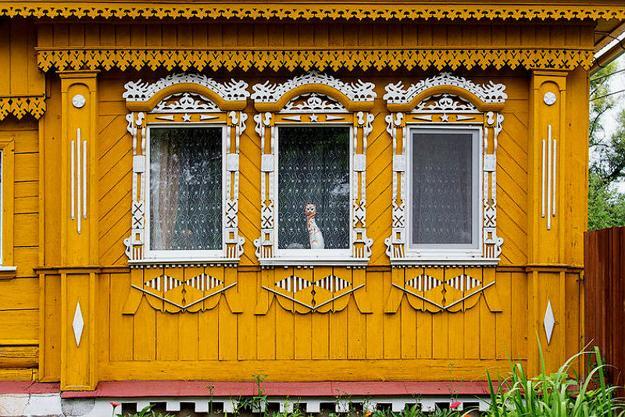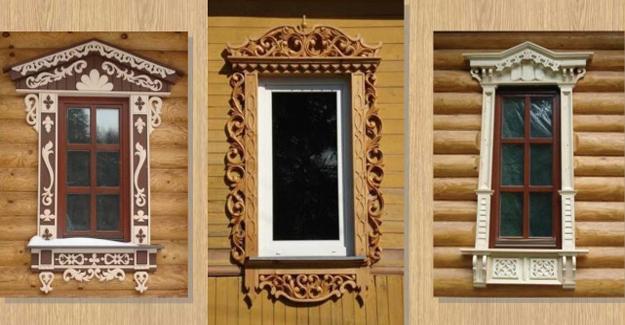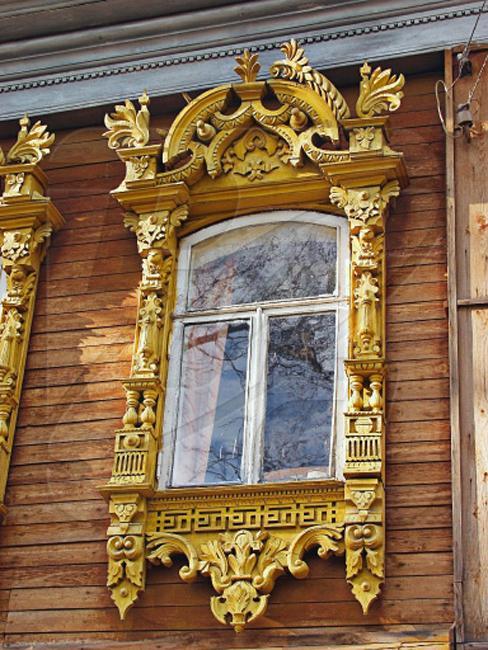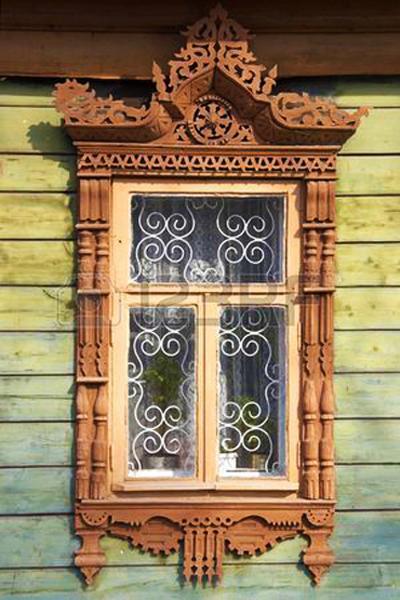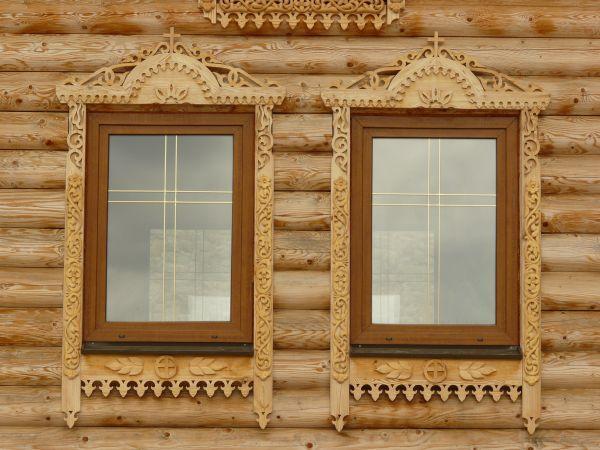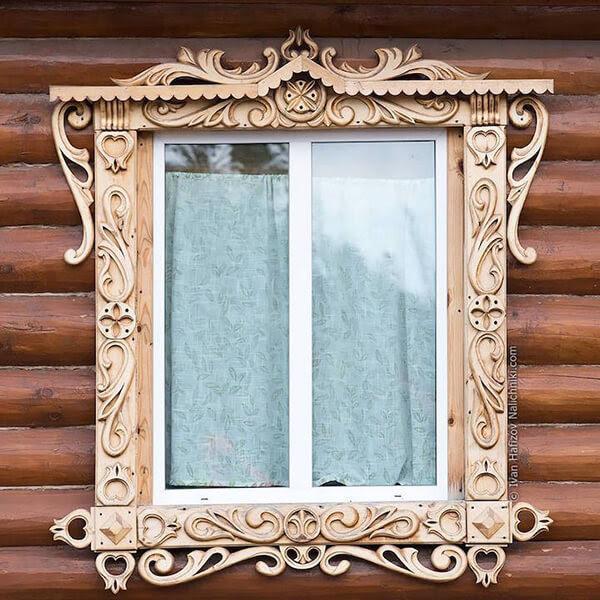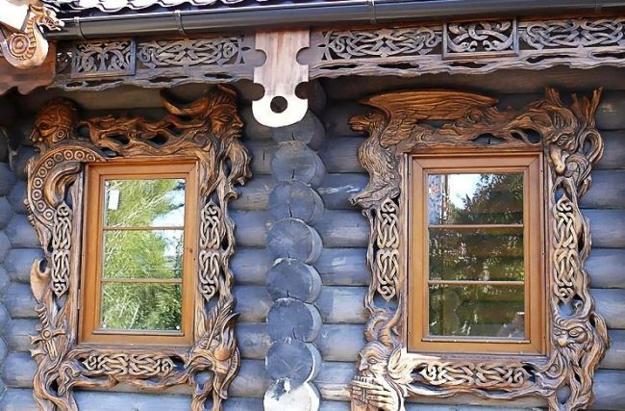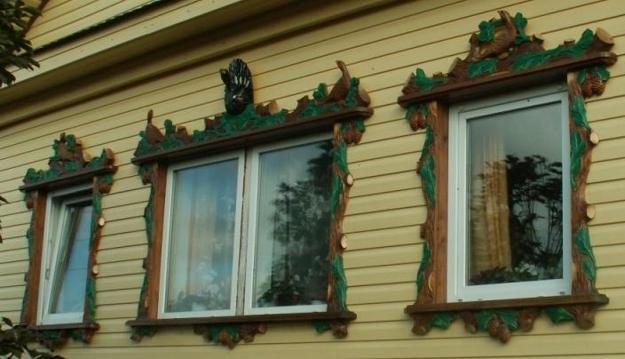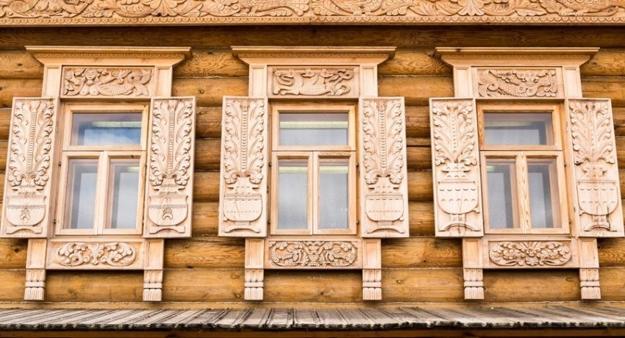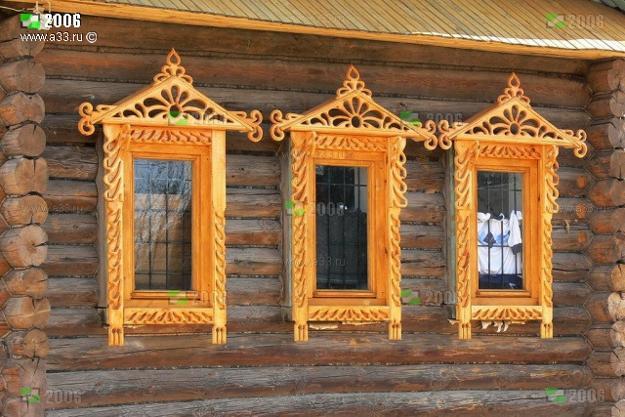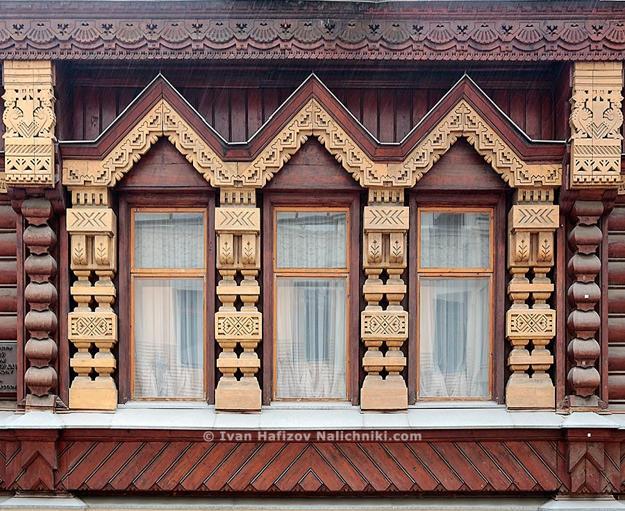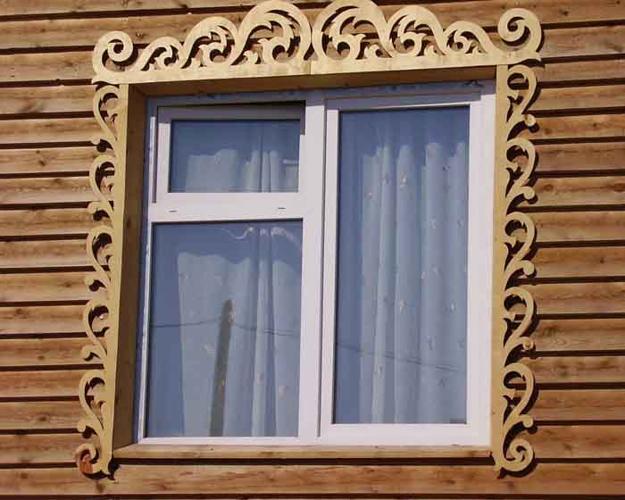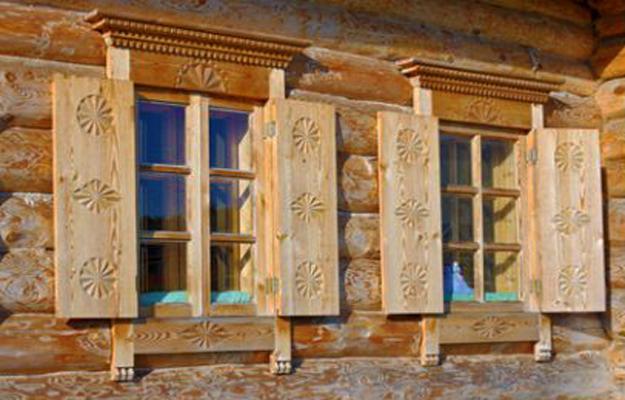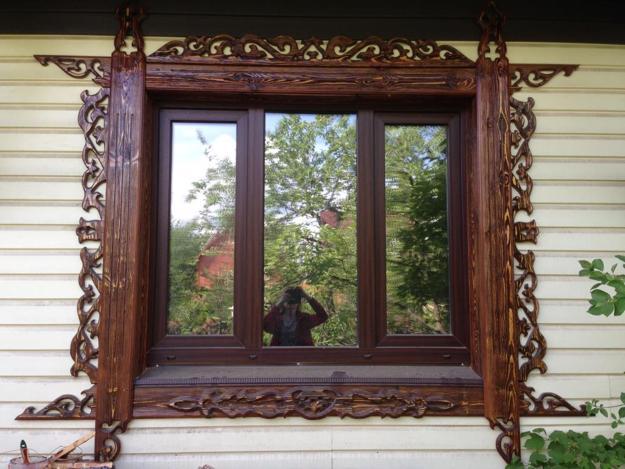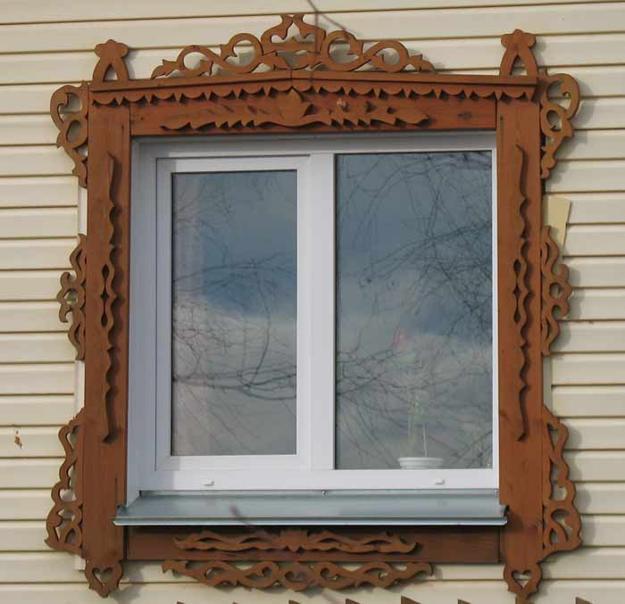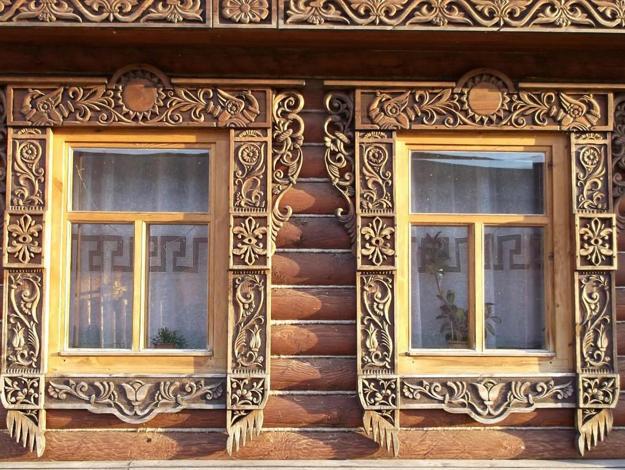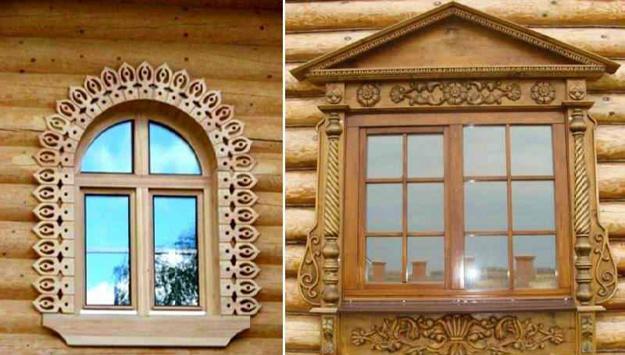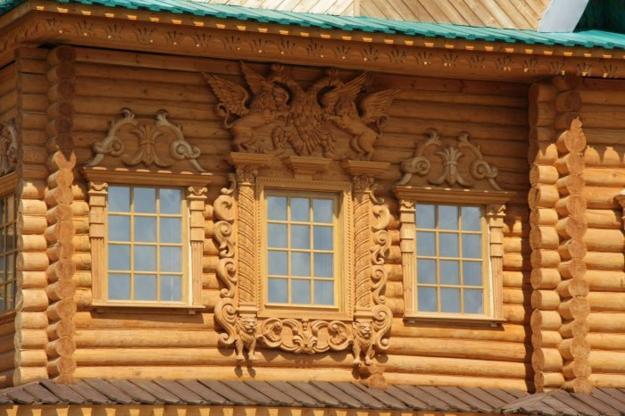 Modern house design in Japanese style celebrates the functionality and elegance of minimalism. Airy, bright rooms look inviting and comfortable. Natural...
and enjoy free articles sent to your inbox