Fabulous Carved Wood Window Decorations, Traditional Russian House Designs

Decorating Ideas

Outdoor Living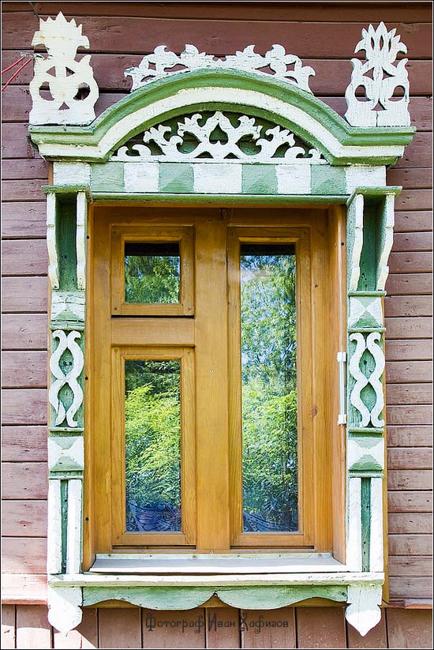 Carved wood window frames, outdoor home decorations, Kostroma-city, Russia
window decorating ideas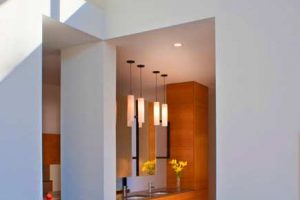 Carved wood window frames are a part of traditional Russian architecture. Country homes with beautiful window decorations look charming and bright. Exquisite craftsmanship and variety of carved wood designs, shapes, and accent colors allow adding unique character to Russian homes. The functionality and aesthetic appeal blend creating fabulous shutters, window frames, doors, porches, and roof trims. Natural wood and details in bright colors make every house look original, festive, and attractive.
Carved wood window decorations, called nalichniki, are an essential part of traditional Russian architecture. The wooden houses built without nails feature fabulously crafted accents turning the functional architectural elements, like a roof, windows, shutters, and doors into stunning decorations. Below are several Russian style window designs. Enjoy the look of the intricately carved wood designs.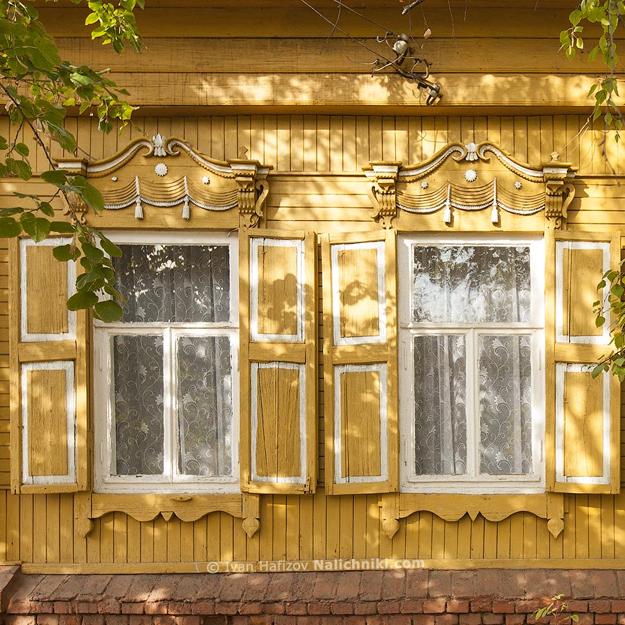 Many old country houses are scattered across the Russian cities and villages. Small wooden homes and significant buildings in Russian towns show off these unique door and window decorations created by Russian craftsmen. The country homes and old city buildings are adorned with decorative trims along the roof slopes, around windows, doors, porches, and gates. The hand-built houses with carved wood details are unique artworks presenting the unique Russian style.
Carved wood house designs, Central European and Russian styles
Decorative ways to reuse and recycle window frames, modern wall decorations
Beautifully carved wood artworks, eco gifts, home decorations
Decorative wall panels adding chic carved wood designs to modern interiors
The white paint of carved wood window decorations enhances the house designs. Vibrant colors for shutters and white painted accents create a lace-like decor. Each region of this huge country has distinctive carved wood patterns. Artisans keep the old traditions alive carving the beautiful ornaments for doors and windows to accentuate different styles of local designs.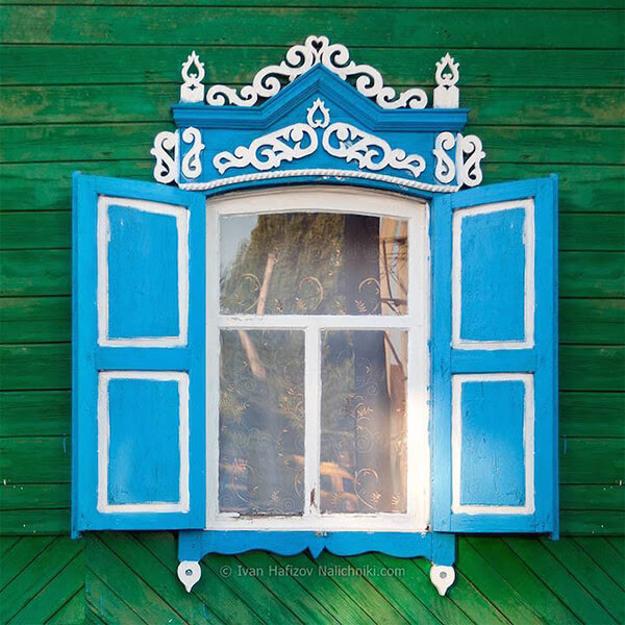 The tradition of decorating the houses with carved wood details goes all the way back to pagan times when ordinary Russians thought these symbols keep evil spirits away from their homes. Most of these symbols are around the entrance doors and windows. Supporting beams are embellished with decorations also. Geometric designs and complicated carving patterns impress and delight.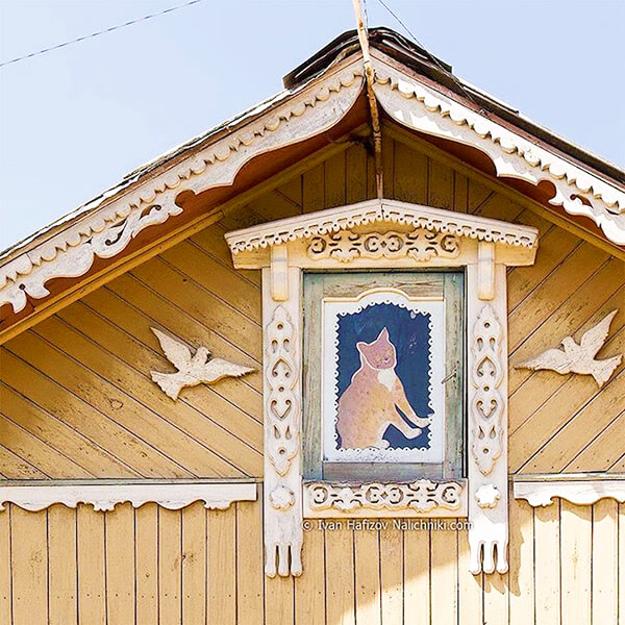 Russians have used wood to build simple peasant homes and elaborate breathtaking houses for their elite. Wood carving patterns make artistic statements and show the powerful connection to the surrounding forests. Russian forests are enormous. Using wood, especially logs, in building houses, making home furnishings, kids toys, home decorations, and tableware the Orthodox Russians appreciated the beauty of the natural material and enjoyed their rich and beautiful woods.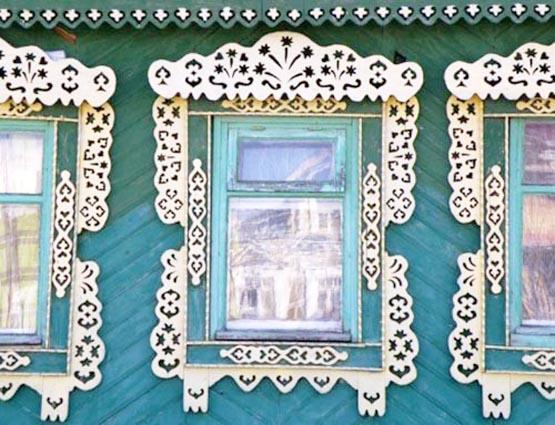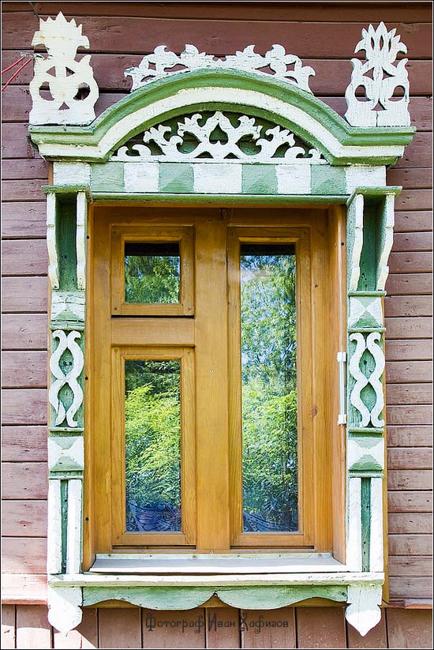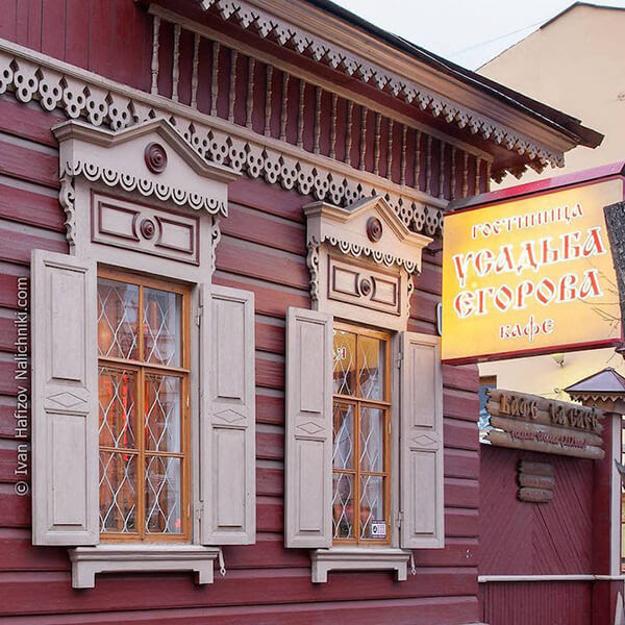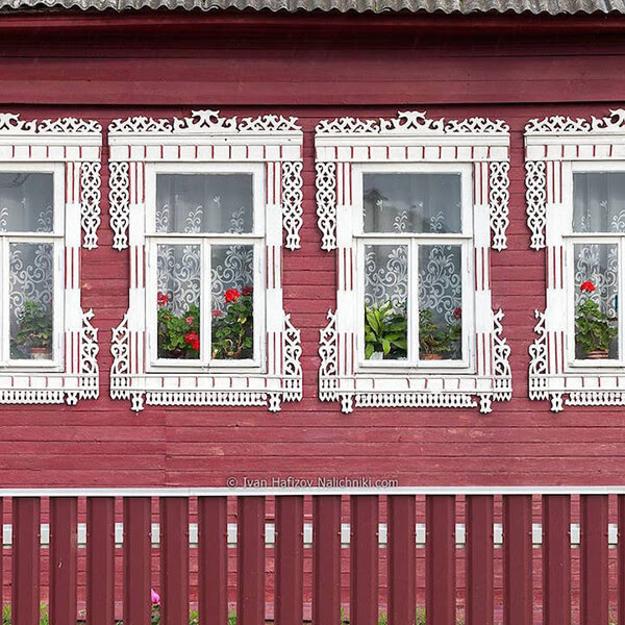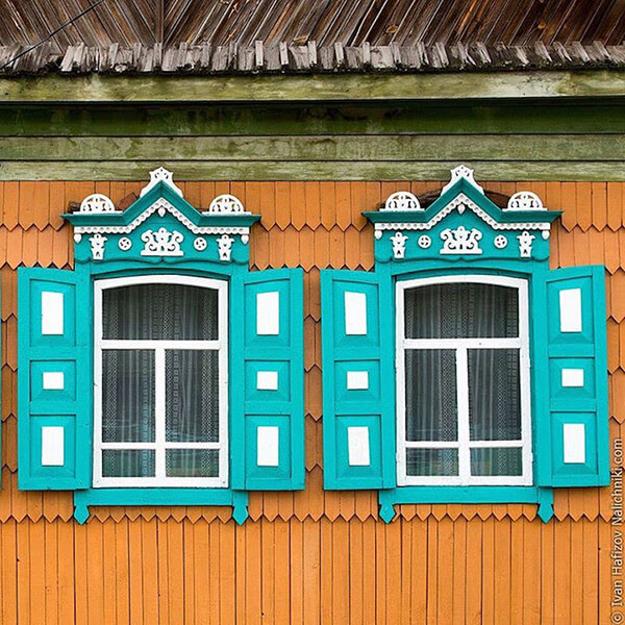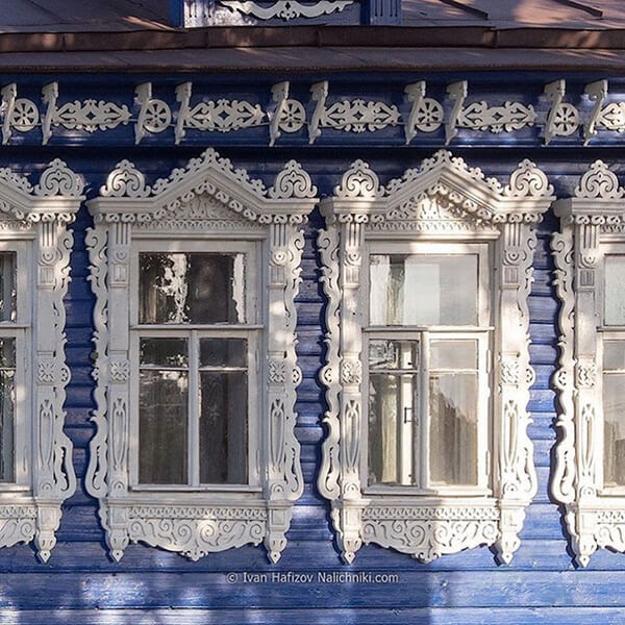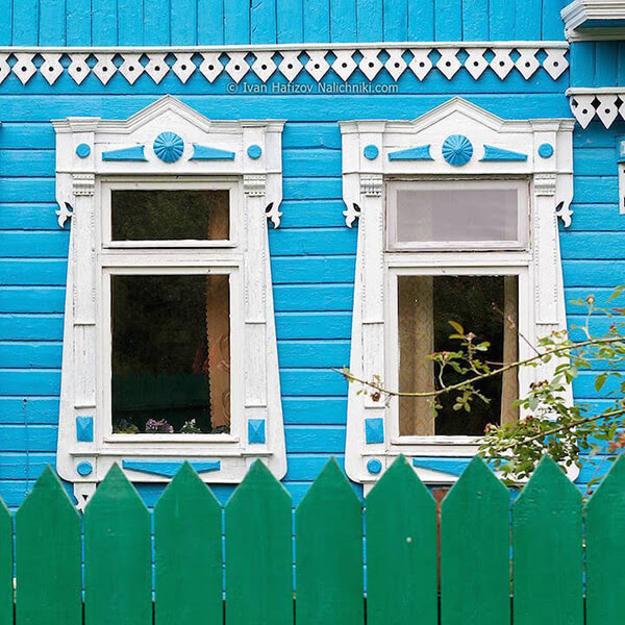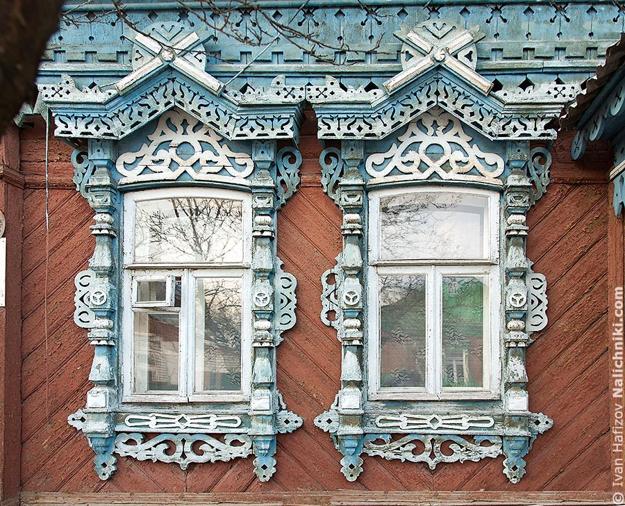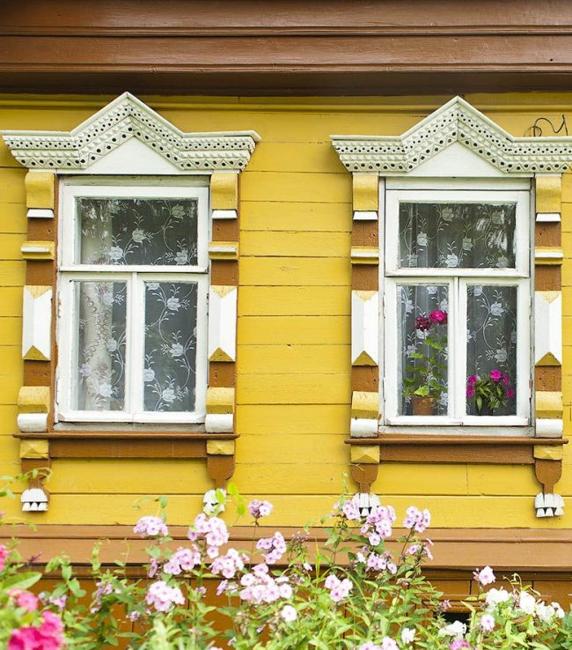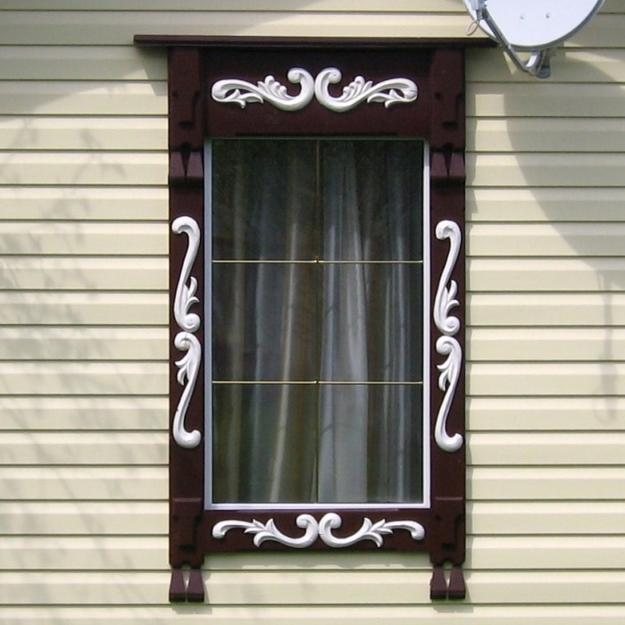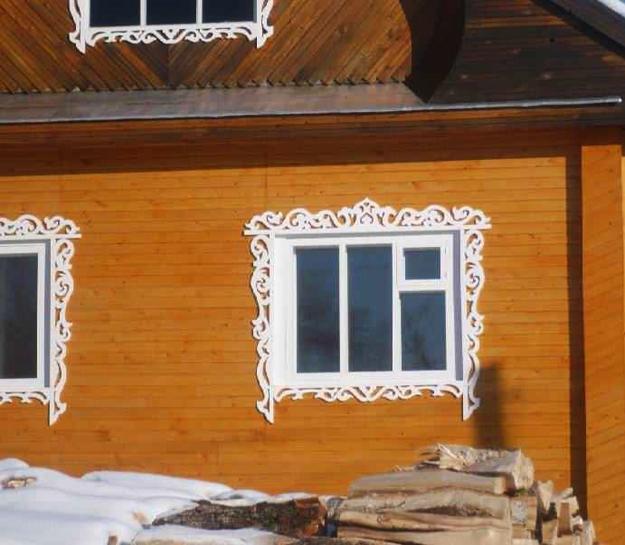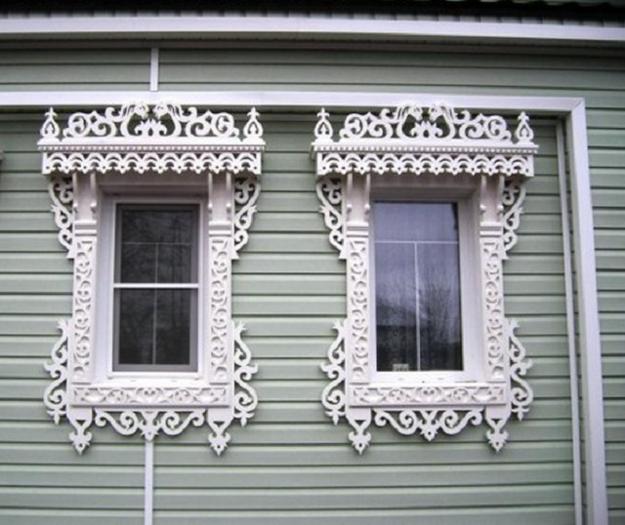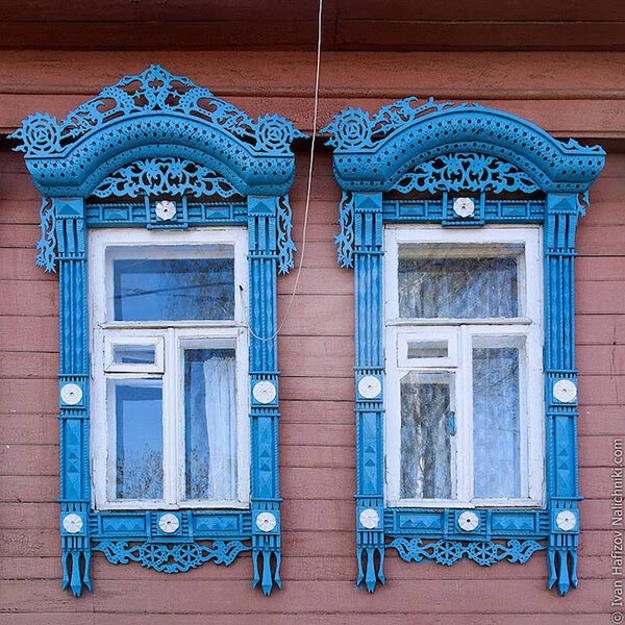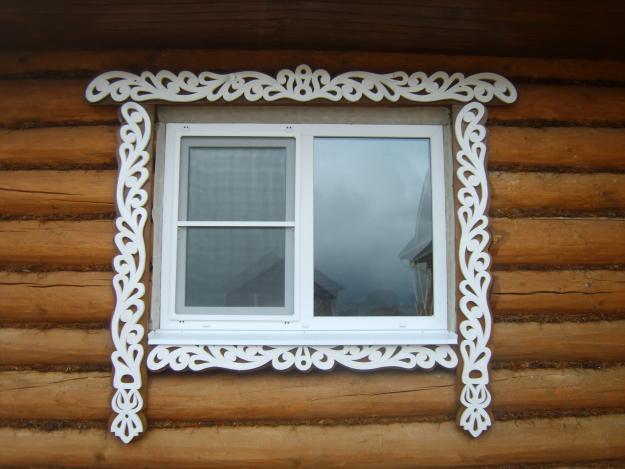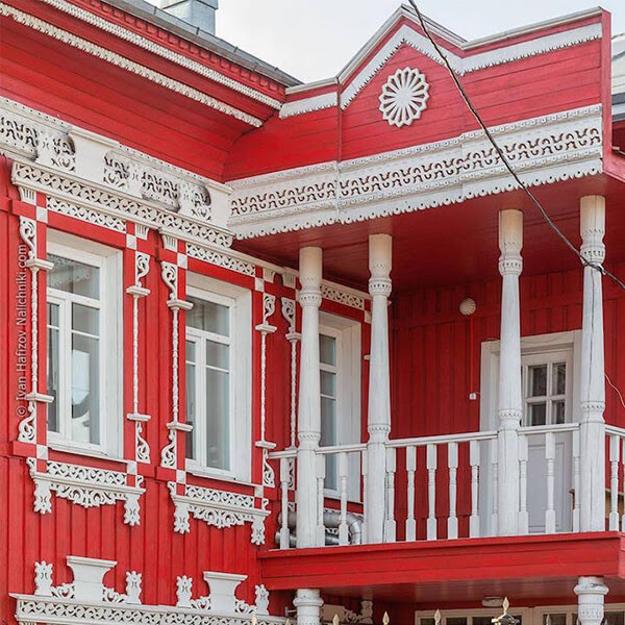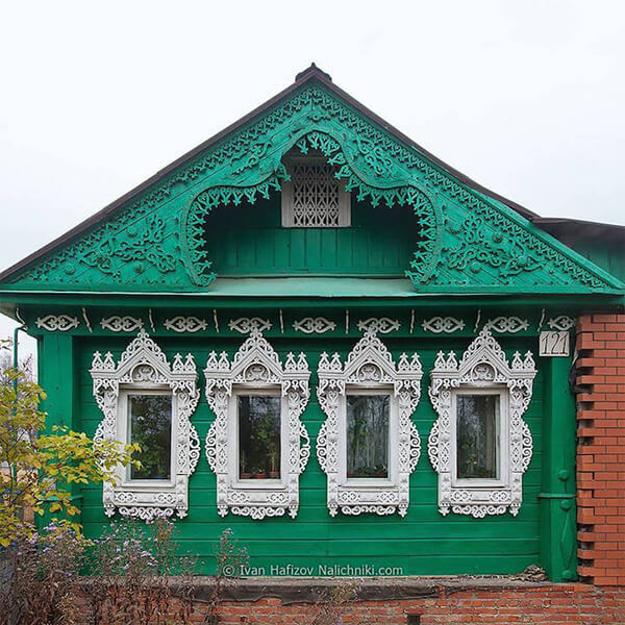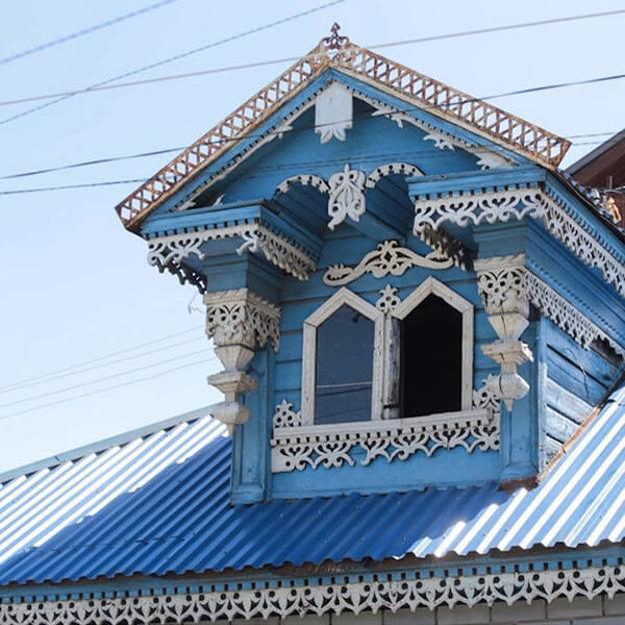 Modern house design in Japanese style celebrates the functionality and elegance of minimalism. Airy, bright rooms look inviting and comfortable. Natural...
and enjoy free articles sent to your inbox