Dark Gothic Christmas Ideas for Fearless Fans of Black Holiday Decorations

Decorating Ideas

Holiday Decor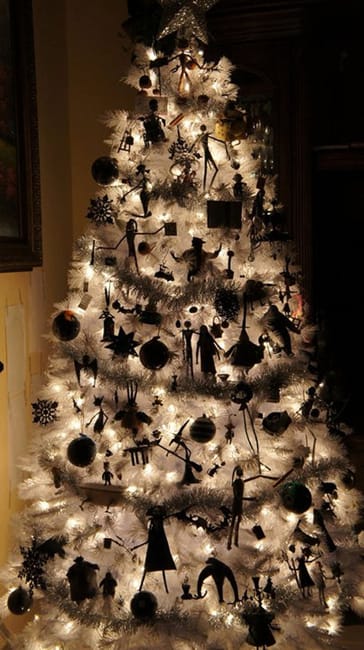 Christmas tree decorating in Gothic style
christmas tree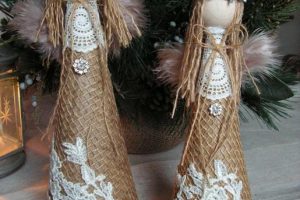 Gothic-style Christmas decorations offer alternatives to traditional ornaments and enhance the collections of winter crafts and holiday decorations, adding a unique touch to winter celebrations. If you want something different from Christmas stockings and tree ornaments in traditional style, look for unusual, artful, and surprising things. Gothic Christmas ideas offer a bit scary but fun holiday decorations.
Gothic Christmas offers something different for every taste, from medieval to historical. People who love steampunk, gaming, fairytales, and anime can add unusual ornaments and dark colors to Christmas decorations. Gothic Christmas is about the literary scene, Edgar Allan Poe style, literature, architecture, and art of gothic romanticism. Also, holiday decorations in pop style with a touch of horror and mystery make great additions to dark Gothic Christmas decor.
Home decorating ideas for Christmas in Gothic style
Medieval Christmas trends, vintage-style holiday decor ideas
Purple and pink Christmas colors
Gothic Christmas ideas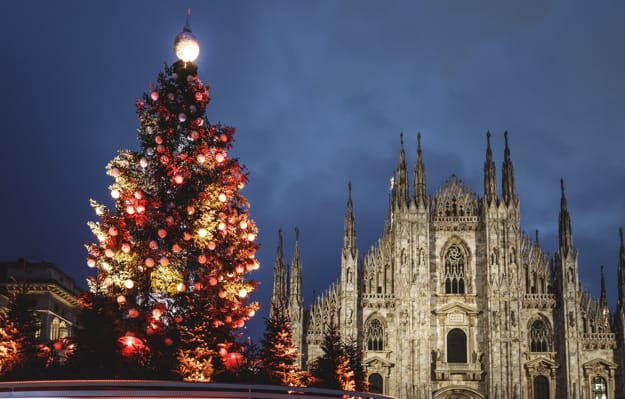 Horror dolls, sculps, bats, black cats, and ghost images make perfect holiday decorations that mix crafts with fantasy. Gothic Christmas decorations focus on the darkly sublime, strange, unique designs and dark colors. Artful creations make entertaining and quirky accents for the Gothic Christmas theme and eccentric winter holiday decorating inspired by fantastic fairytales.
Chic Christmas decorating in black and golden colors
Unique Christmas ideas for beautiful fireplace decorating
Dark holiday decorations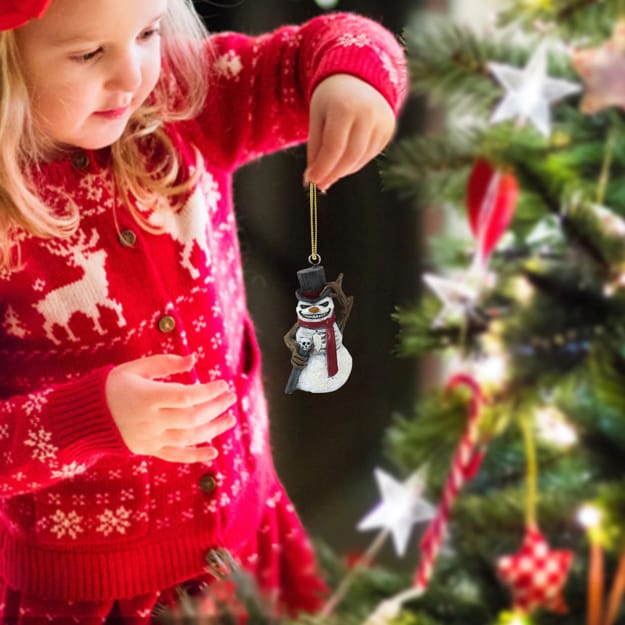 Monsters, Halloween images, and death symbols are scary dark holiday decorations that look exciting in a cozy, festive environment and add mystery to winter celebrations. Gothic Christmas decorations can feature original designs, like embroidery and paintings, that require artists to demonstrate unique skills and appreciate the originality of arts and crafts.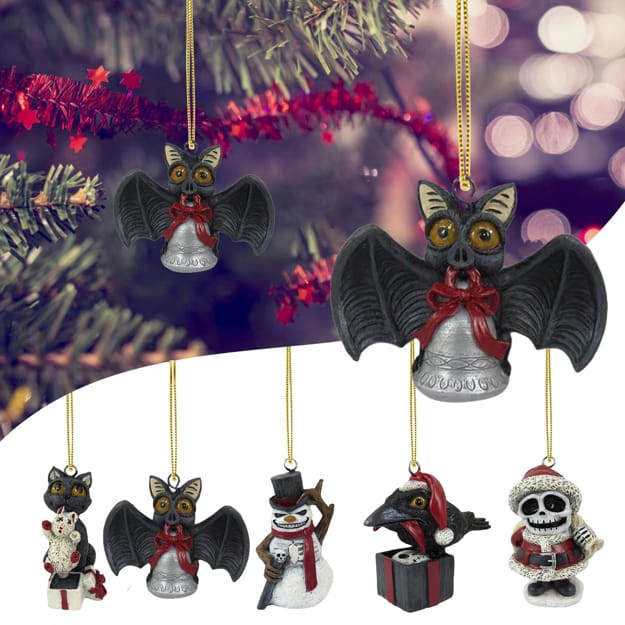 If you are excited about Gothic Christmas ideas, check out the Lushome collection of unusual holiday decorations and see if you enjoy black color, fantasy designs, and fringe culture. Gothic Christmas ideas, holiday decorations, artworks, and crafts can be wonderful, charming, and surprising.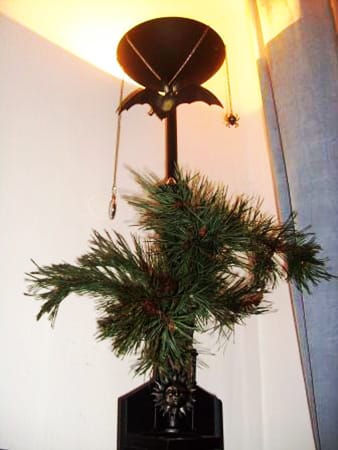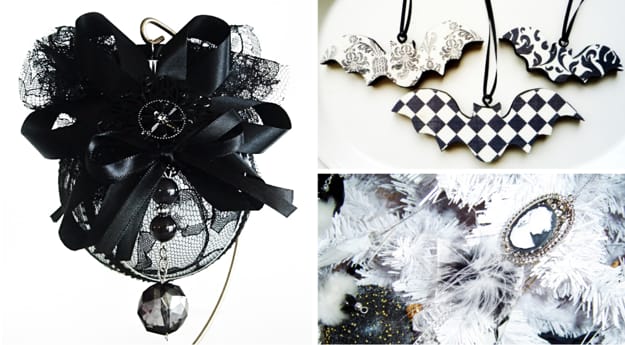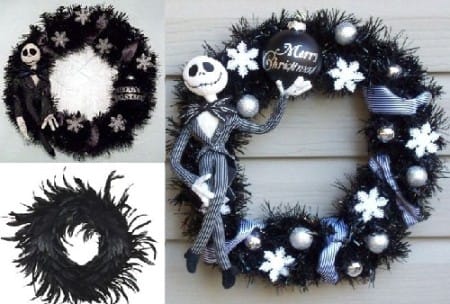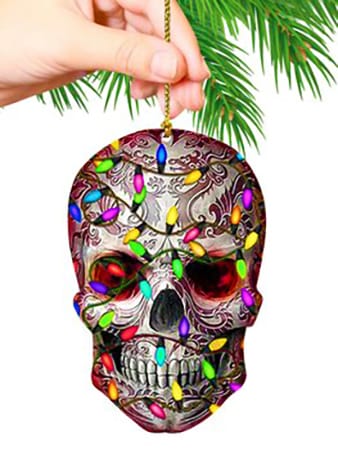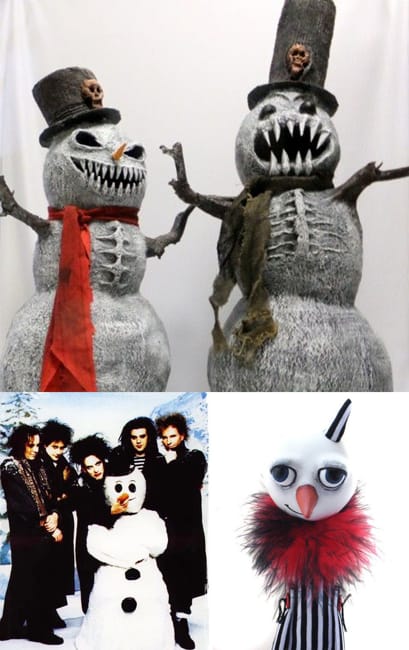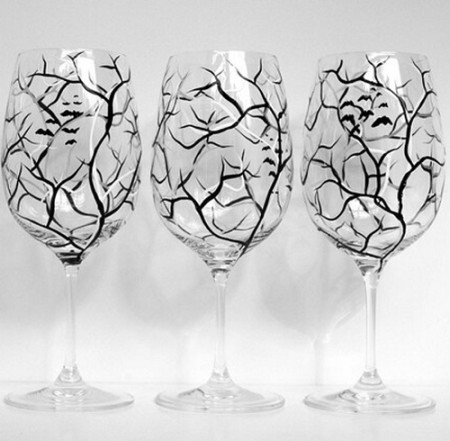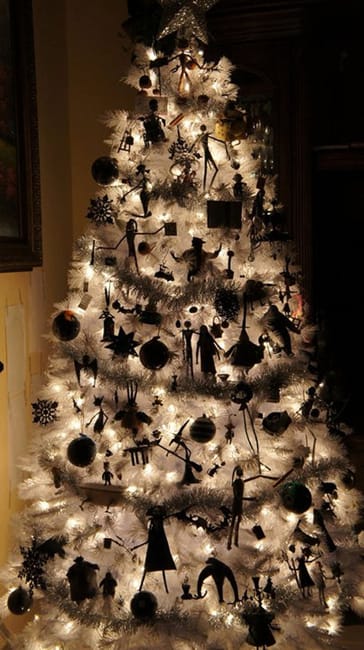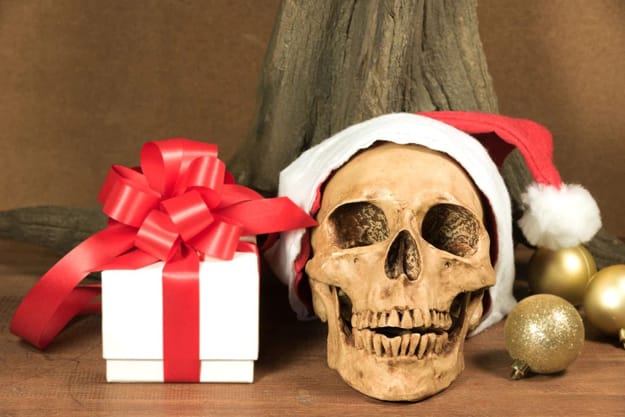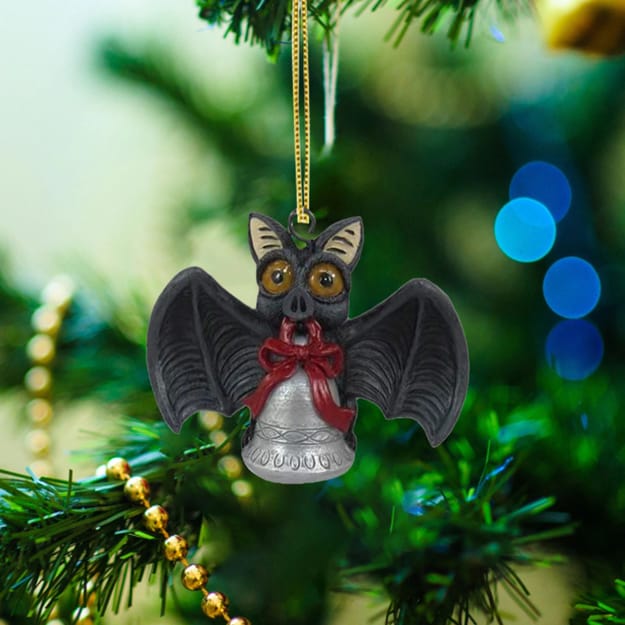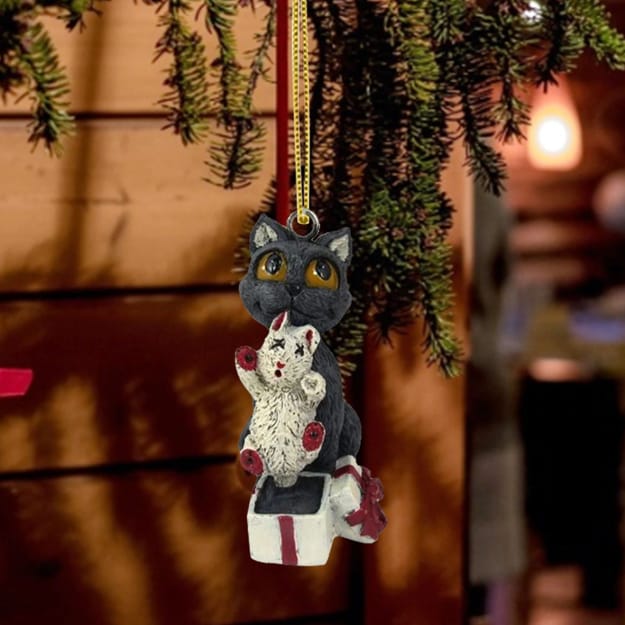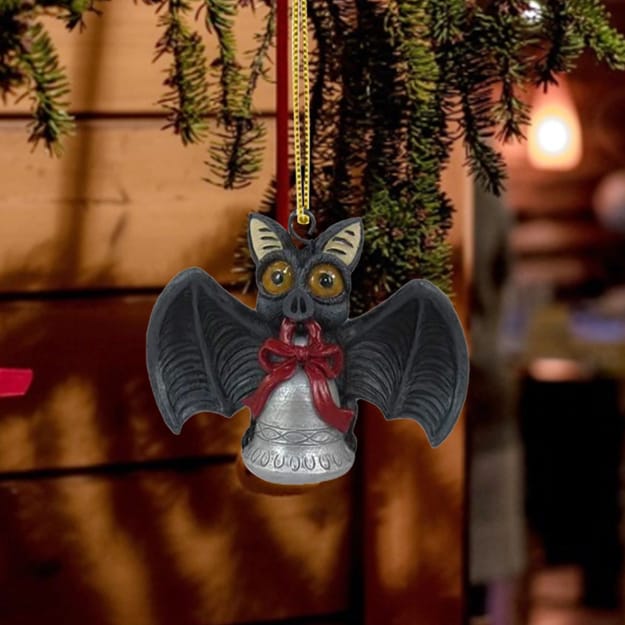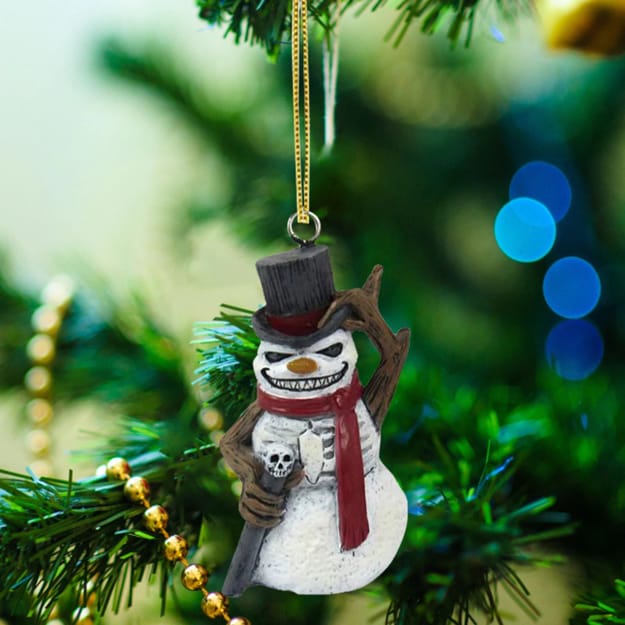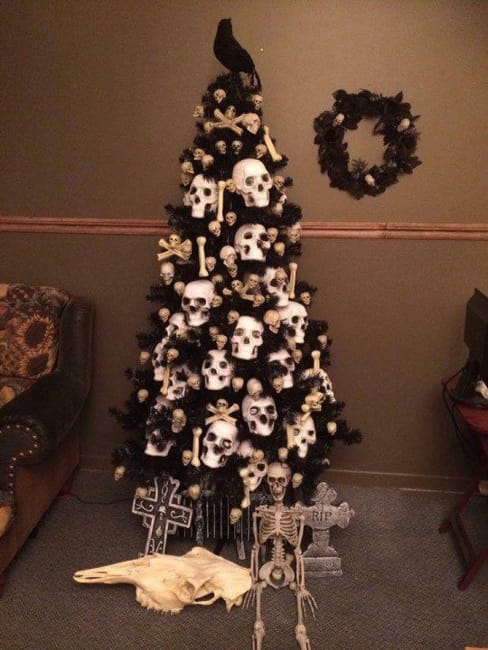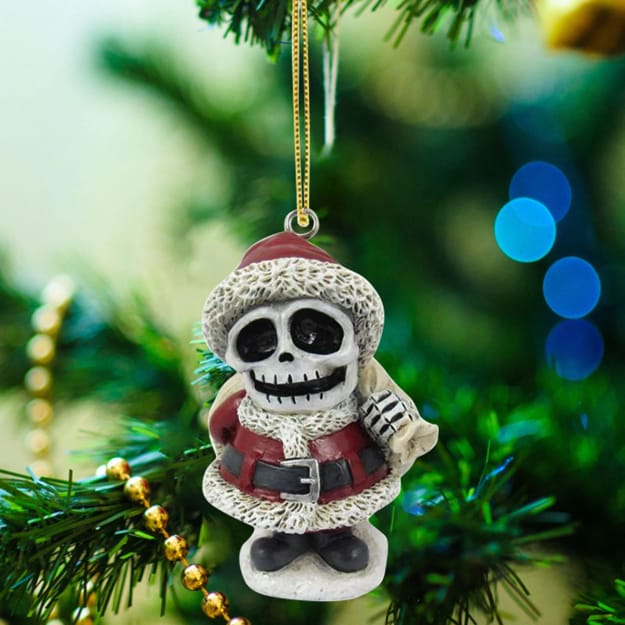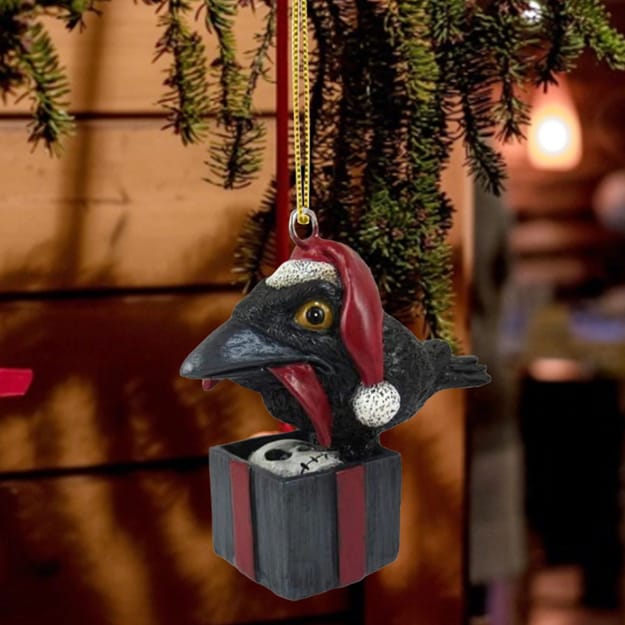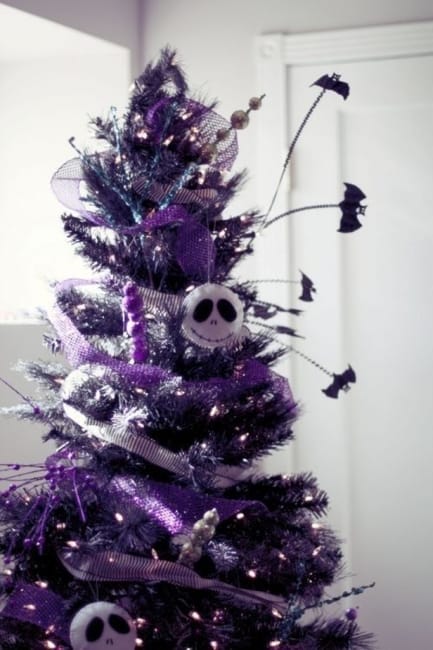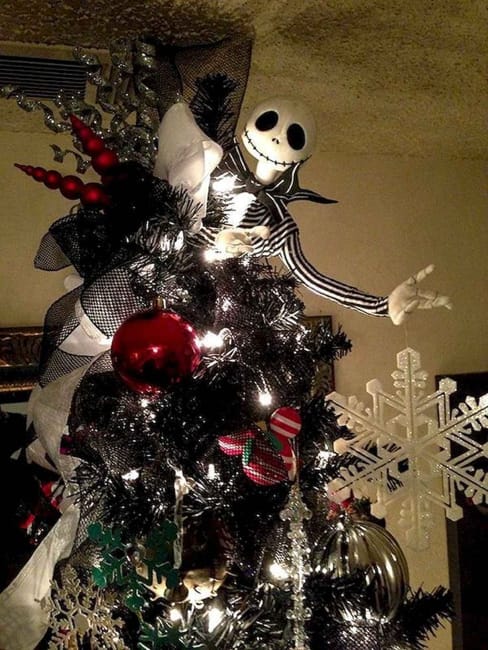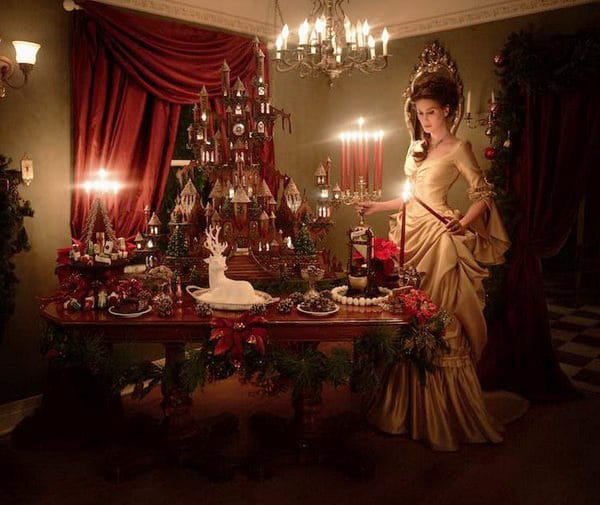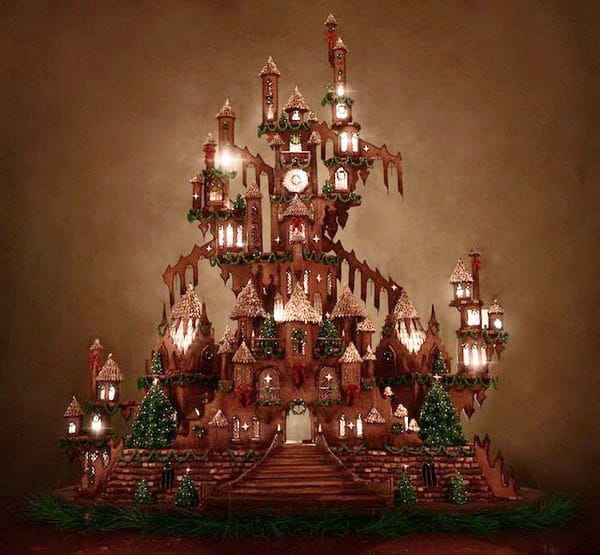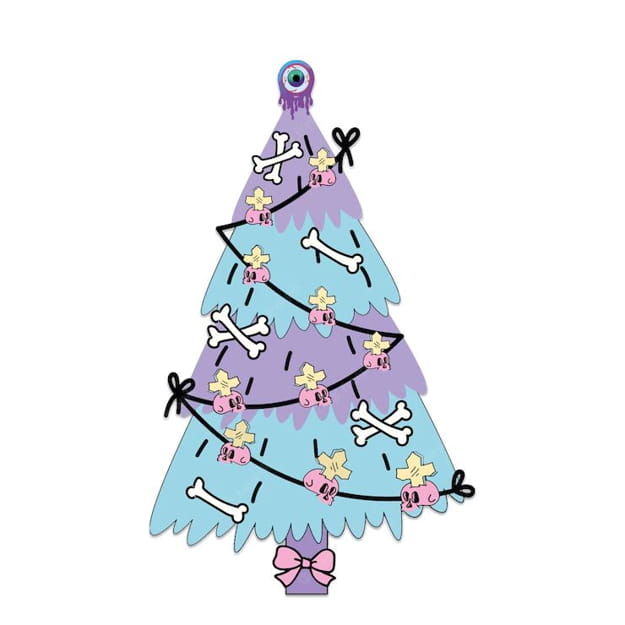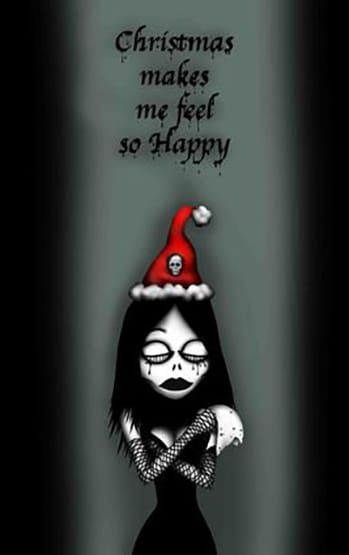 More from christmas ideas

UltraViolet is an exciting modern color, one of the color trends that influences home decorating for the winter holidays. The bluish-purple...
and enjoy free articles sent to your inbox