Creative Storage Solutions for Accessories, Home Storage and Organization Tips

Home Organization

Home Staging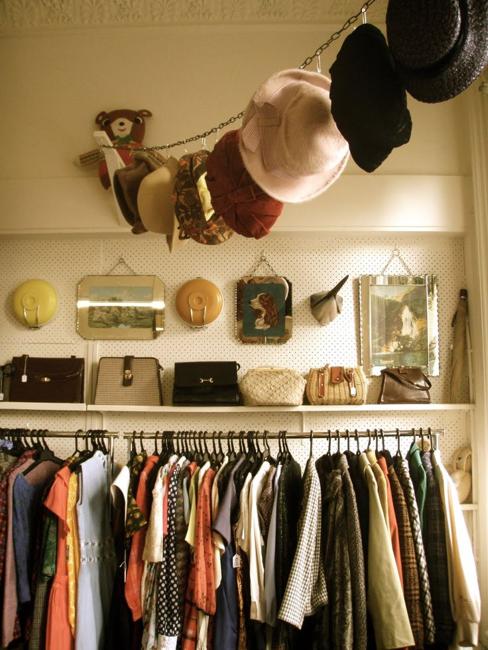 Space saving storage solutions for hats
wardrobes closets

Smart storage solutions do not just make life easier and keep accessories looking like new, but also create more air in your home and add interest to your rooms. While improving storage and organization, you can create more comfortable living spaces and decorate your rooms. Accessories are small items, but they take a lot of space. Well-designed storage and organization help keep them in perfect order while creating neat, beautiful, and comfortable home interiors.
Lushome shares creative and attractive storage ideas for accessories, – hats, belts, and ties to inspire you to look for new, unusual, and functional storage solutions for your home. Ties, hats or scarves can add spectacular accents to your walls and decorate your bedroom in a unique, artistic, and personal style. Small accessories make fabulous home decorations which add a surprising element and character to interior design and decorating.
Space-saving ideas and decorative storage solutions are the hottest topics today. People have lots of accessories for every season, and finding functional storage solutions for each home is essential for creating comfortable living spaces. Here are smart, space-saving, attractive and inspiring storage ideas that can help organize your accessories and use them as decor accents.
Recover coat rack with hooks, Green design to water house plants
Turning hats into modern table lamps, unique lighting design ideas
Storage ideas for accessories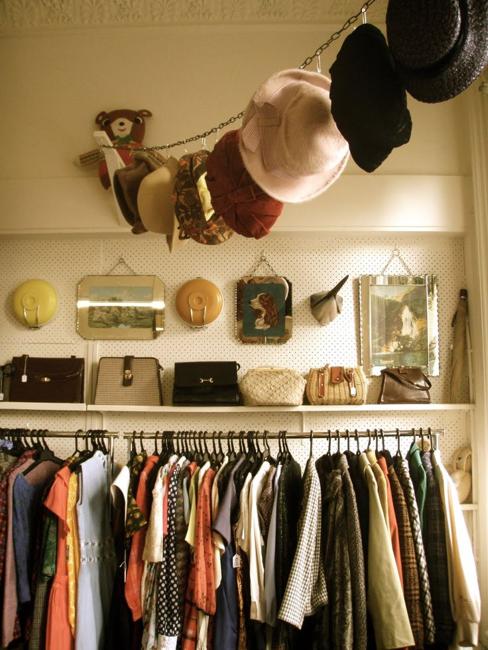 Wicker baskets, leather and cardboard boxes in vintage style are fabulous storage solutions for all your accessories. The classic decorations look charming and chic in modern interiors, improving storage organization and making a statement.
1. Hats storage ideas.
Hats on hooks are beautiful home decorations. Natural ropes or twines and cloth pins help create unusual displays which allow finding the hat you need quickly.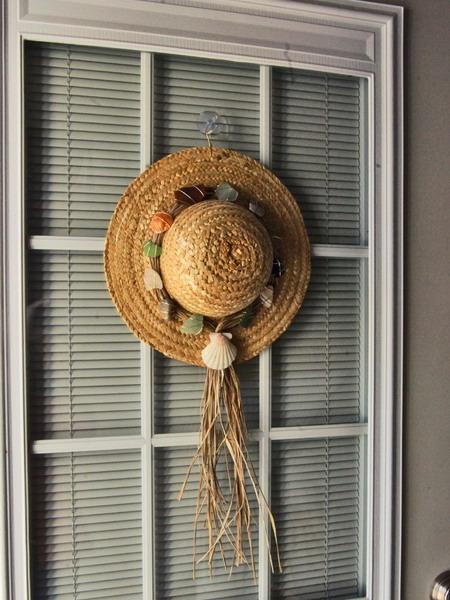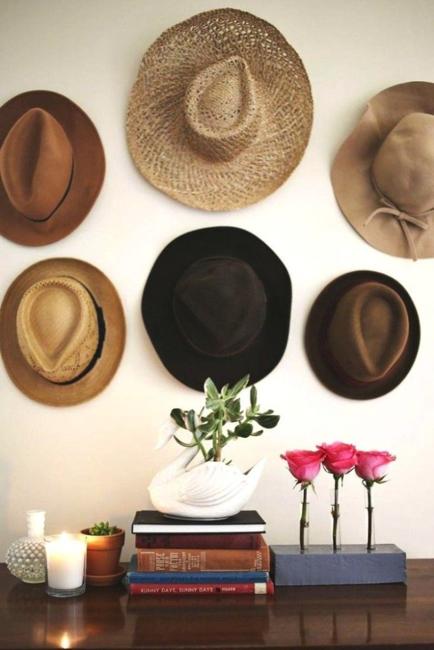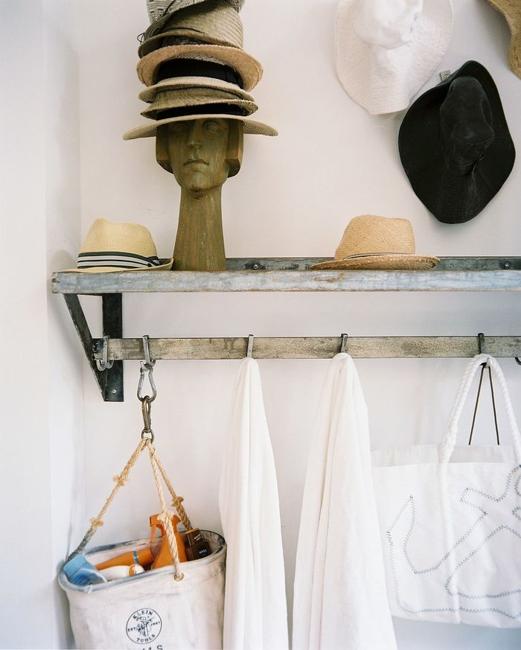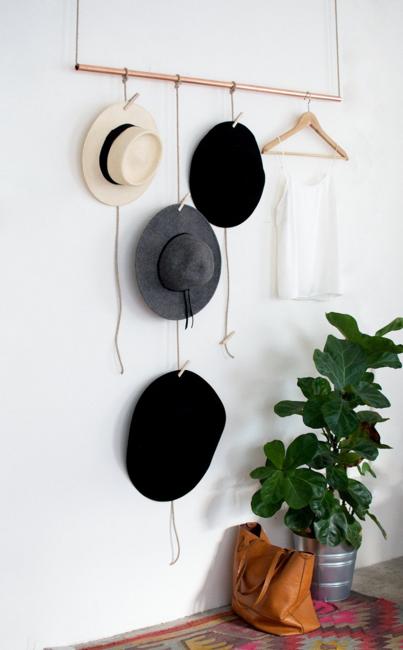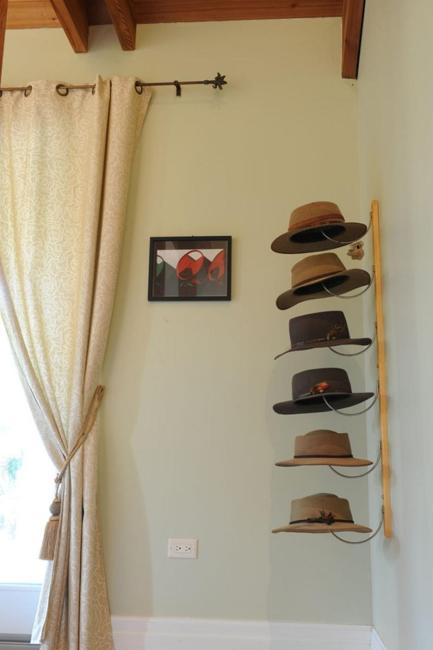 2. Ties storage solutions.
Ties look great on strings and racks and make colorful and whimsical wall decorations which add rhythm, patterns and beautiful texture to creative, original and modern wall decor.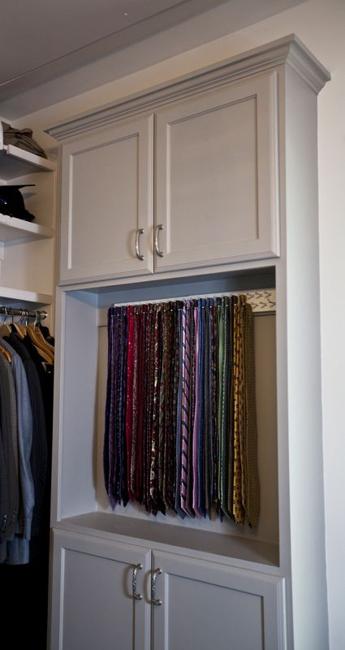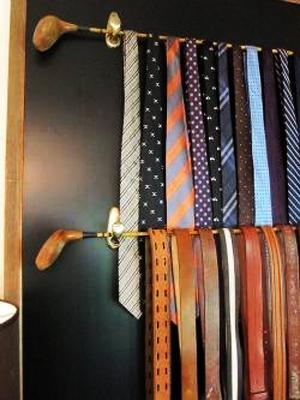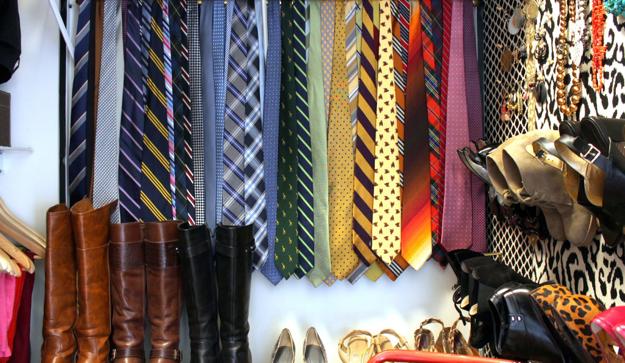 3. Belts storage and organization.
Belts, stored in home organizers, in horizontal or vertical cells, take valuable space. Hanging leather and fabric belts are a terrific alternative to traditional wall decorating.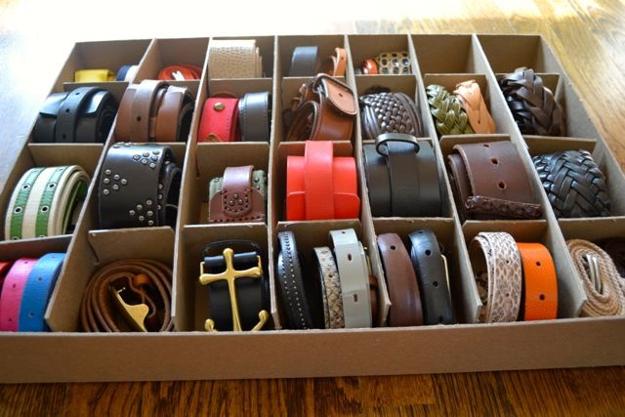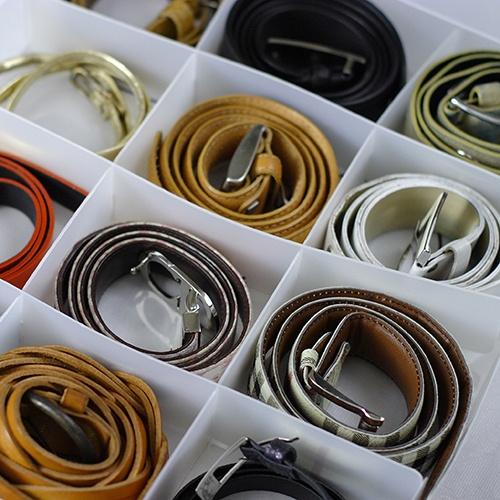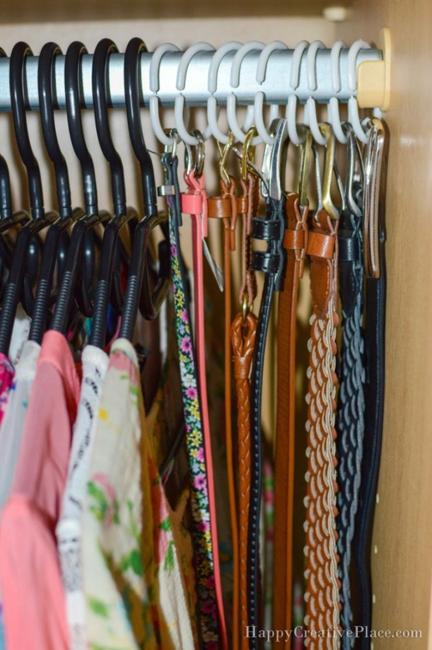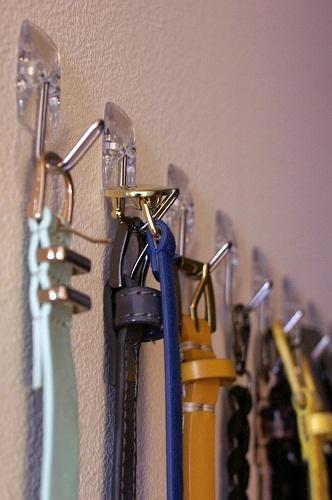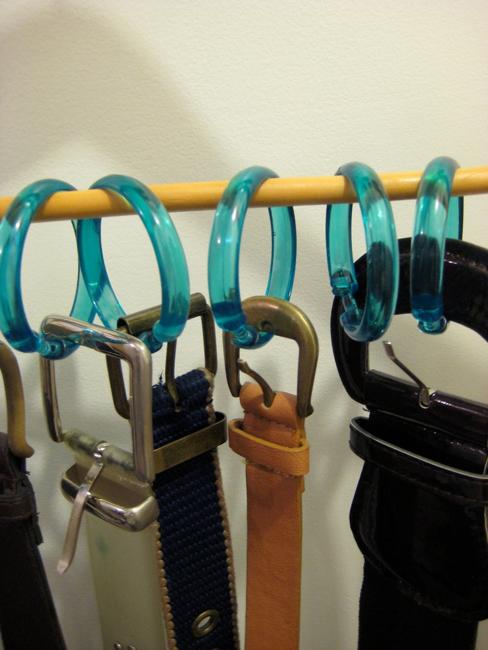 More from wall decoration

Ceramic tiles are beautiful elements of modern kitchens which are not just functional interiors for cooking, but the open living spaces...
and enjoy free articles sent to your inbox